Christmas Celebration in Portuguese Settlement Melaka
Portuguese Settlement also known as Kampung Portugis which is located at Ujong Pasir, only 25 minutes' drive from Bandar Hilir, Melaka.
Although they are small number in community which is about 1000+, they are still trying hard to retain the uniqueness of their culture especially their Catholic faith. Thus, it can never be a constraint for them to celebrate one of a famous festive celebration, Christmas. During Christmas celebration, they will decorate their houses with Christmas Tree and colourful lights to express their excited feelings and love for Christmas.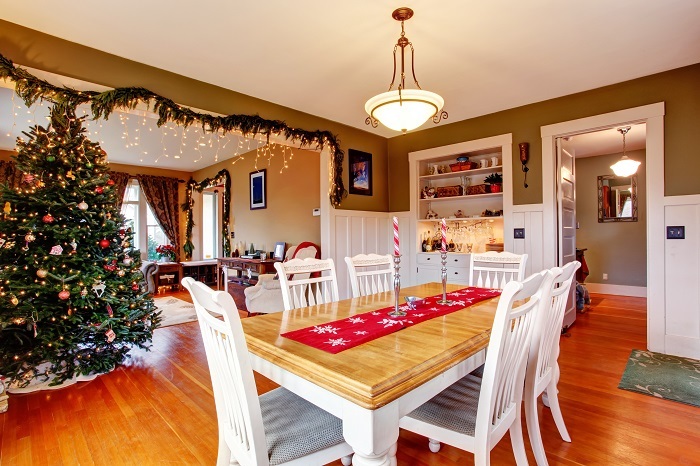 The residents of Portuguese Settlement never miss the opportunities to enjoy Christmas celebration with their beloved ones. Once in a year, they will create a unique Christmas Tree by using colourful light in that area. In fact, in 2015, they have created a very beautiful Christmas Tree, used about 21,000 light bulbs in total and approximately 2.1 km of wire. The unbelievable part is that at that time, everything was manually handled!
Their 10 days hard work was finally paid off when the Christmas Tree successfully and amazingly lights up as planned.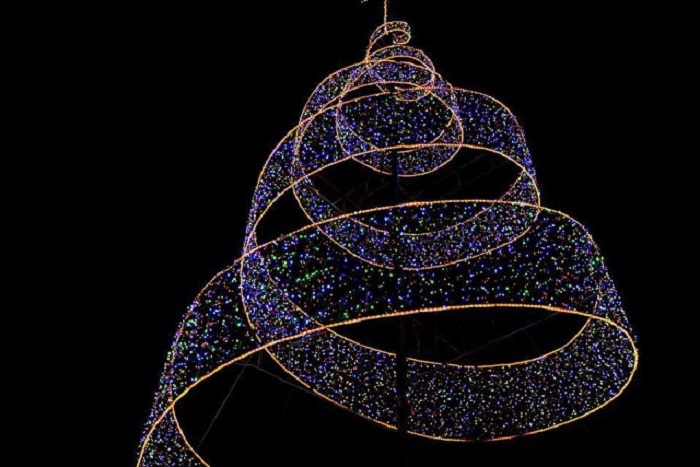 Photos Credit: Raynier De Silva
As other festival, reunion is one of the cultures that should not be forgotten. Family members, friends and neighbour who might have lost contact for more than a year with each other will finally gather and reunited. Normally, settlements' senior woman are the most busiest persons to prepare the scrumptious Portuguese traditional food such as cakes, curry debil and semur.
Wonder how the residents of Portuguese Settlement celebrate Christmas in 2018? Come and visit Melaka in December, you will surely not regret it!
Ho-ho-ho! 'Tis the season to be jolly! Jalan-jalan and be jolly using our Xmas code: XMAS18