Best Place to Celebrate Christmas in Malaysia
By Demo Andrew Homestay - Oct 05, 2018
(Last Updated May 22, 2019)
Looking for the best place to celebrate Christmas in Malaysia this year?
Malaysia doesn't have a white Christmas but Malaysians do celebrate Christmas with warmth, cheers and excitement. Here's a couple of ideas on where you should go.
Genting Highlands, Pahang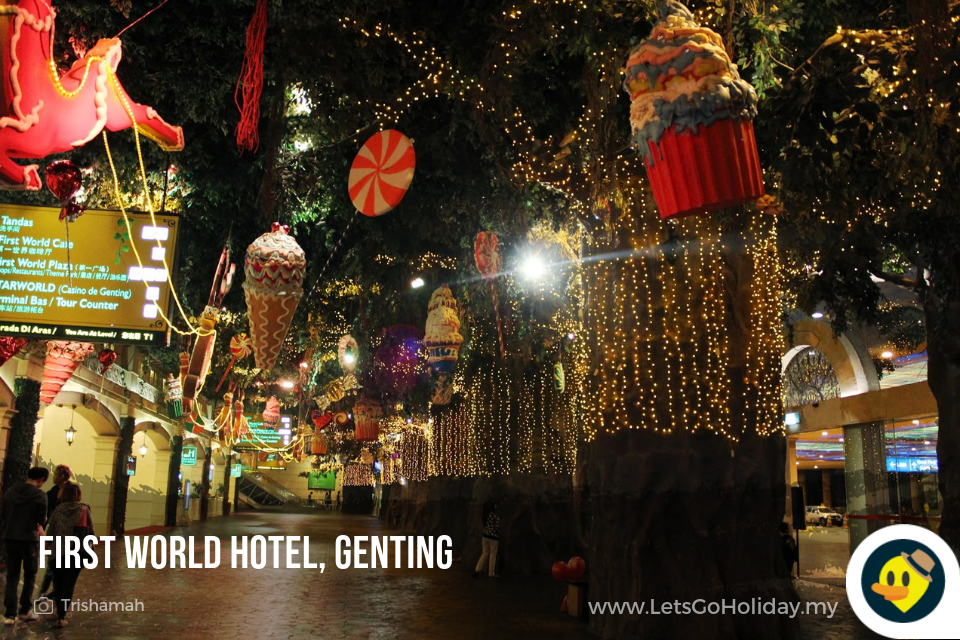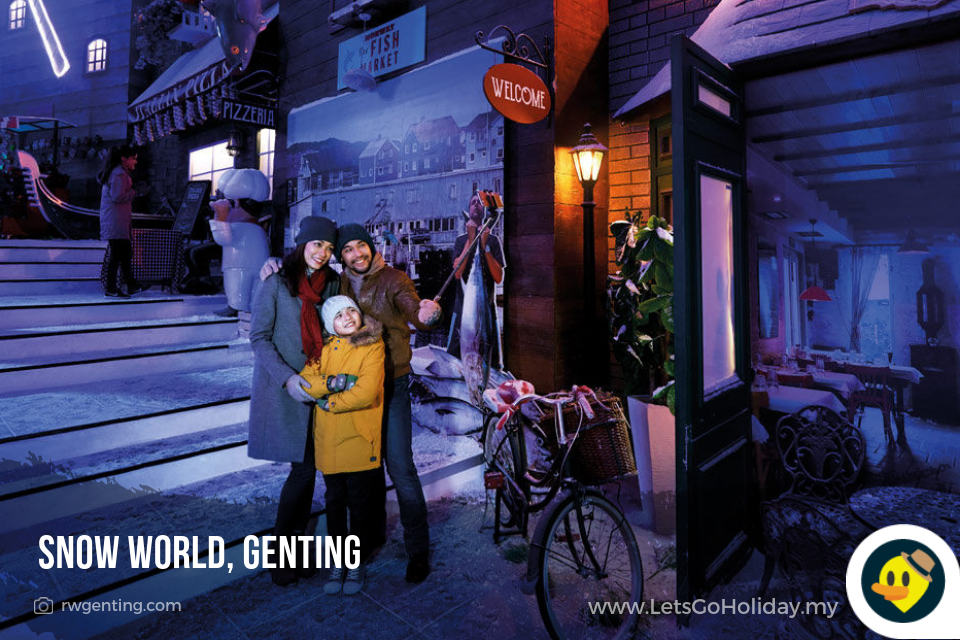 If you insist on having a white Christmas in Malaysia, you may visit Genting Highlands for their "Winter Wonderland" a.k.a. SnowWorld. Otherwise, you may enjoy the cool weather around Genting Premium Outlet or Sky Avenue. Christmas trees can be seen throughout Genting Highlands when it's approaching Christmas so be sure to check it out!
i-City, Shah Alam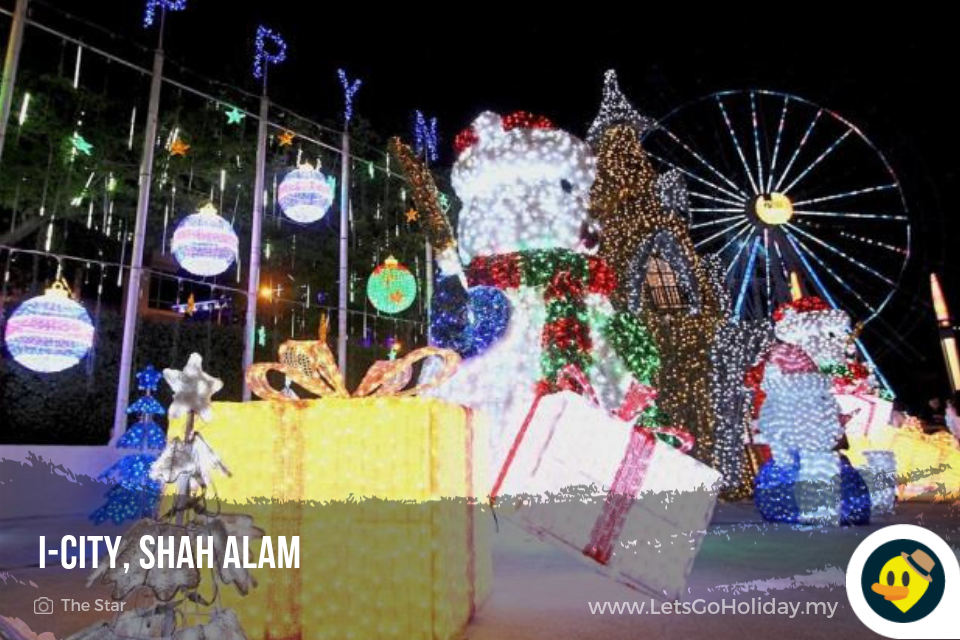 Approaching Christmas, i-City in Shah Alam, with its forest of digital lights and Snowalk attractions, is especially popular at this time of year. Step into the park and take a moment to admire the showcase of dazzling lights shaped into a snowman, Christmas baubles and giant gift boxes. Bright lights aside, i-City is also home to the country's first wax display of well-known personalities.

Portuguese Settlement, Melaka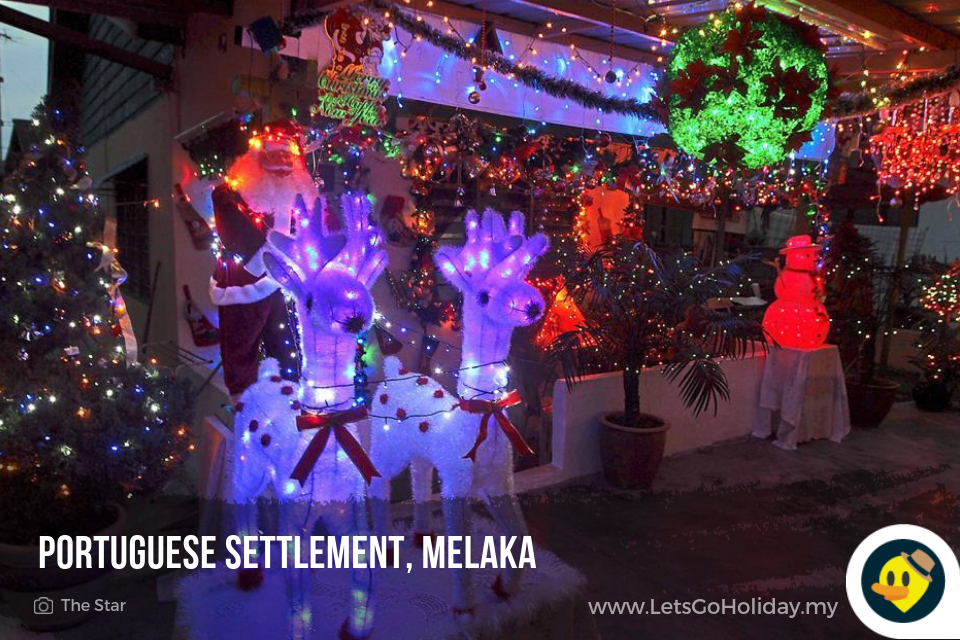 Homeowners in the Portuguese Settlement in Melaka take pride in decorating their houses inside and out at Christmas. The festivities run from early December at the start of Advent till the Feast of the Epiphany in the first week of the new year. Homes have been spruced up with multi-coloured miniature lights, coloured bulbs and other fanciful illumination inside and outside and the Settlement invariably turns into a large fairyland at night.

Legoland Malaysia
According to past trend, Legoland will be having Christmas celebration annually. *fingers crossed* Attractions like flash mobs, musical games, live shows and many more will be held to attract more visitors to the park. So make sure to tune into their Facebook page for more info on Christmas events.
Shopping Malls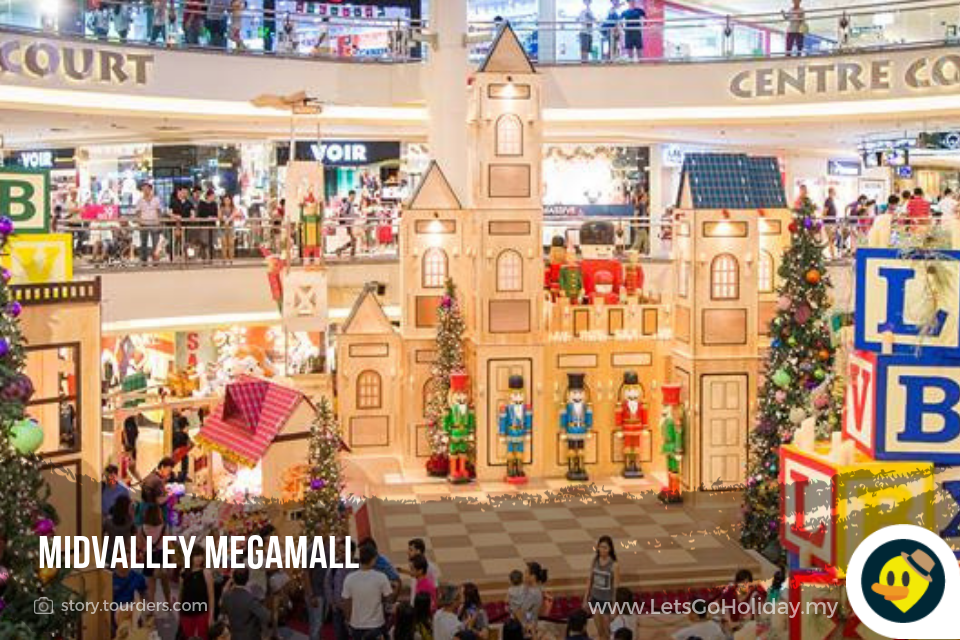 Major shopping malls like Pavilion, Midvalley, One Utama and Sunway are decorated with glittery lights, shining balls and stars and shimmery streamers every Christmas. Usually, Christmas trees are placed in the centre of shopping malls surrounded by decorations such as wooden houses and soldiers, snow globes, toys and others based on their unique themes. You will be taken into the Christmas Wonderland as you walk into the shopping malls.