Christmas Celebration in Kuala Lumpur
Christmas is celebrated differently around the world though, traditionally, the holiday seasons is about decorating the tree, building snowman, singing carols, hanging lights, baking and eating cookies as well visiting friends and families. Even though we do not experience "White Christmas" here in the summer-year-long-country Malaysia, these traditions remain the same.
(Spoiler alert: there won't be any flying reindeers with laughing Santa Claus from chimney to chimney) But, celebrating Christmas in Kuala Lumpur is not that bad. In fact, we will show you how Christmas is celebrated in the city.
1. Shopping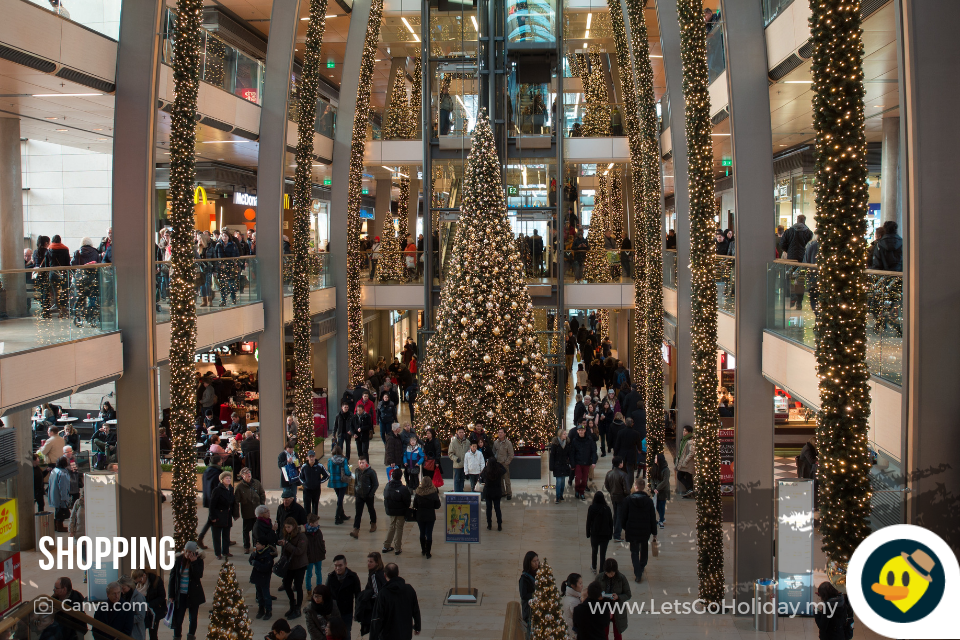 Did you know that there are over 50 big shopping malls in Malaysia; 20 malls alone concentrated within the Golden Triangle (nearby Bukit Bintang area)! No more excuses if you cannot shop til you drop this festive season and no such thing as nothing to give to your family and loved ones. The malls in KL are nicely decorated to make us feel like we are experiencing Christmas overseas.
Some giant malls even step up their game by arranging cool nightly fake snowfalls. Here is one of the previous years' fallen snowflakes in Pavilion, KL:
Here is a list of shopping malls that you can visit to experience Christmas shopping as if you're living in the Big Apple, NYC:
2. Ice Skating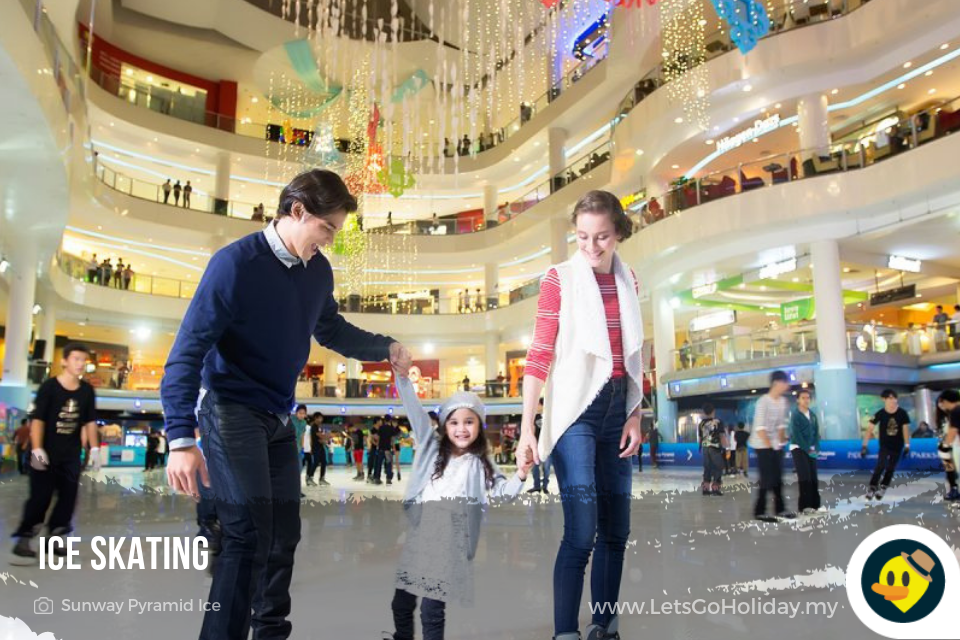 Speaking of malls, did you know that Malaysia's well-known ice skating rink is located in Sunway Pyramid mall? Sunway Pyramid Ice is the first Malaysia's world-class sports entertainment and perfect for capturing your memorable Christmas holiday celebrations in KL. Cool down from the heat of Malaysian weather and pretend like you are in Winter Wonderland, skating and having fun just to incite the joy of holidays.
Other places that you can ice skating in KL are:
3. Dine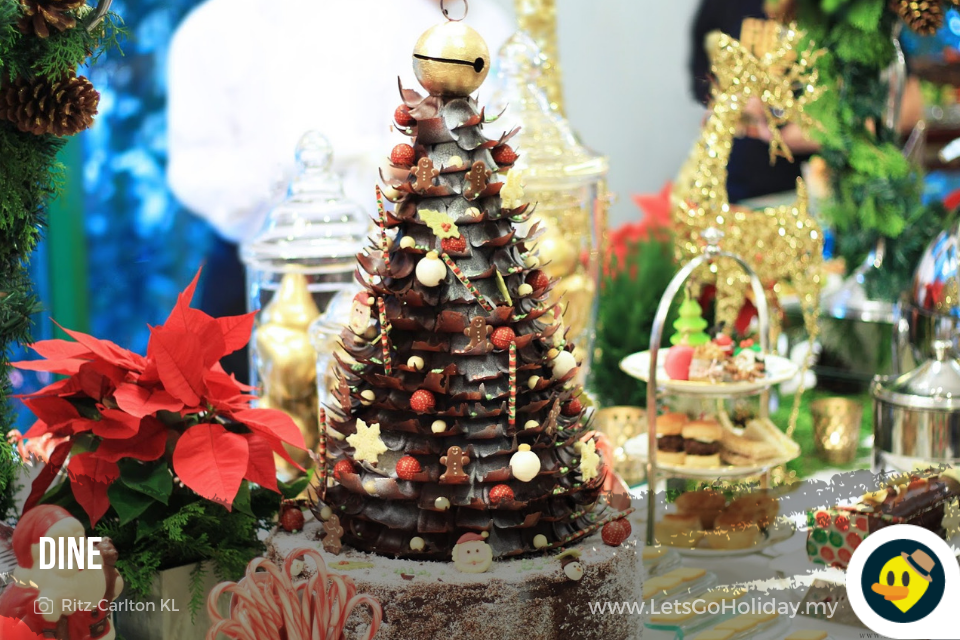 Kuala Lumpur is the melting pot of culture, customs and foods around the world and Malaysians take pride in their delicacies seriously. Eat and dine your heart away this festive season while you gather with your families and friends for tree-decorating parties, cookie-baking sessions, Christmas movie marathon and more, which btw, all of these are celebrated with abundant of foods and drinks. If you are at a loss for your Christmas season menu, just head over to KL's trendiest restaurants and experience home-made like holiday meal.
We have list out the restaurants here:
4. Christmas Movie Marathon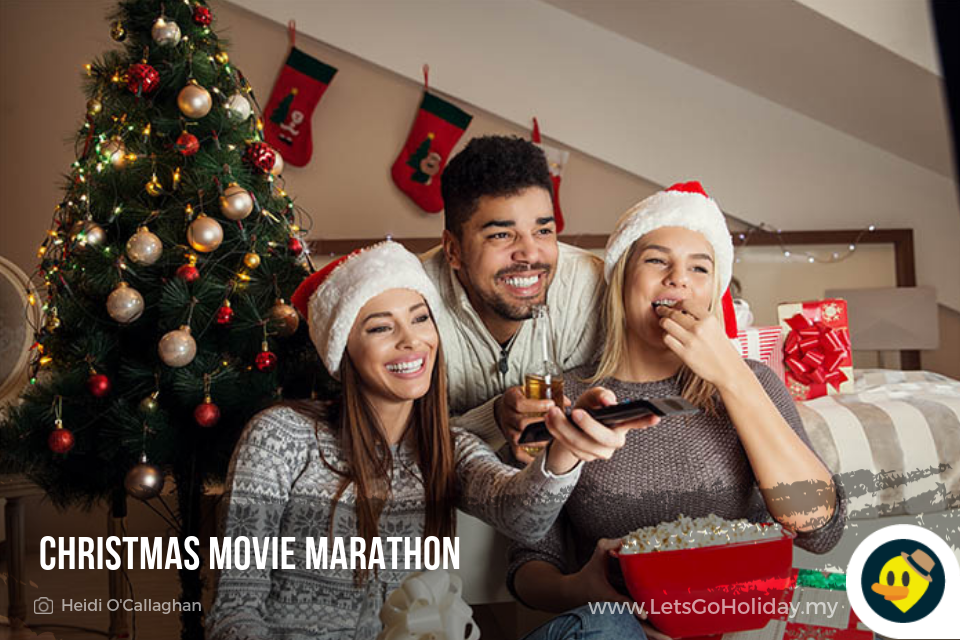 After a scrumptious hearty Christmas dinner, redinkle Christmas memories by watching you and your family's favourite Christmas movie. Here, we have listed out the most popular flicks this holiday season that will surely get you in the mood.
Ho-ho-ho! 'Tis the season to be jolly! Jalan-jalan and be jolly using our Xmas code: XMAS18