Top Hotel Near Jalan Alor
If you are reading this article, congratulations! You are a PRO in exploring Kuala Lumpur.
As Jalan Alor is the first-stop to go while visiting Kuala Lumpur, it is so-called the hawker food paradise in Kuala Lumpur. Situated in the heart of Kuala Lumpur, which is Bukit Bintang, Jalan Alor is just behind Jalan Bukit Bintang and a short walk away from Changkat Bukit Bintang, and it is a favourite after-clubbing dining spot in the Golden Triangle area.
While strolling along Jalan Alor, you will see a lot of hawker stalls and seafood restaurants. Though the seafood at the air-conditioned restaurants is really good and inexpensive, we suggest you save your stomach for their hawker food. Their variety of food is amazing, I recommend you some best food which is the barbecued meats, noodles and desserts, BONUS: they are SO CHEAP!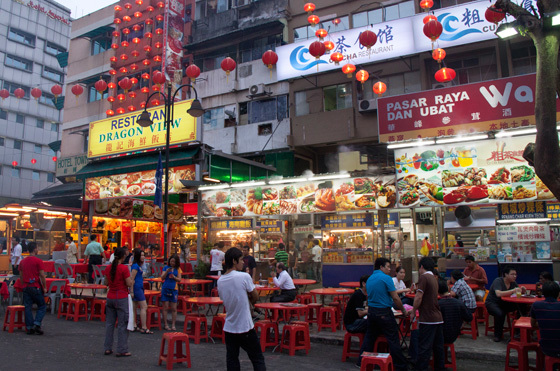 Credit: Wonderful Malaysia
There is a sharp contrast to trendy Jalan Bukit Bintang and Changkat Bukit Bintang where Jalan Alor has a traditional charm to it with atmospheric air-conditioned Chinese seafood restaurants and mini red Chinese lanterns strung up in the trees. On the flip side, it is also a tad messy because of the seemingly-endless row of hawker stalls set up on the five-foot walkway, with plastic tables and chairs spilling out onto the road.
For people who want to optimize your food trip in Jalan Alor, this is some suggestions: Grab a table in front of Restoran Dragon View which located at the top of the street, then walk along and order dishes from the diverse range of hawkers. Do try out the fried oyster egg from Restoran Wong Ah Wah (a crispy omelette topped with plump oysters), the smoky-flavoured satay from Terminal Sate Zul, and roasted barbecue pork from Restoran Meng Kee Grill Fish.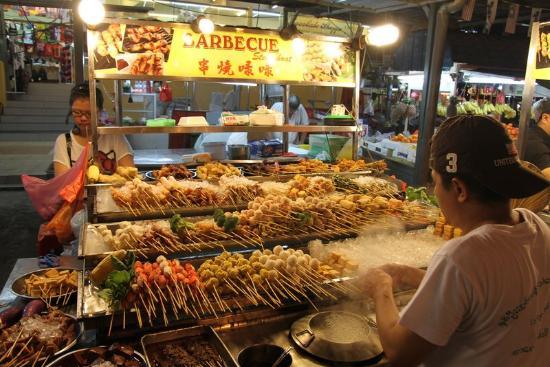 Credit: Zafigo
Salivating now? Don't hesitate anymore! Plan your trip to Jalan Alor and eat till you drop! But first, don't forget to book your accommodation to end your wonderful night. Here are some top hotels near Jalan Alor, which promise you a wonderful comfortable stay.
As we aim to put our customers in our first place, we are offering you promo codes to help you in saving cost to eat more food!
Other than the above hotels we offered, we also have a list of homestays featured in our site LetsGoHoliday.my.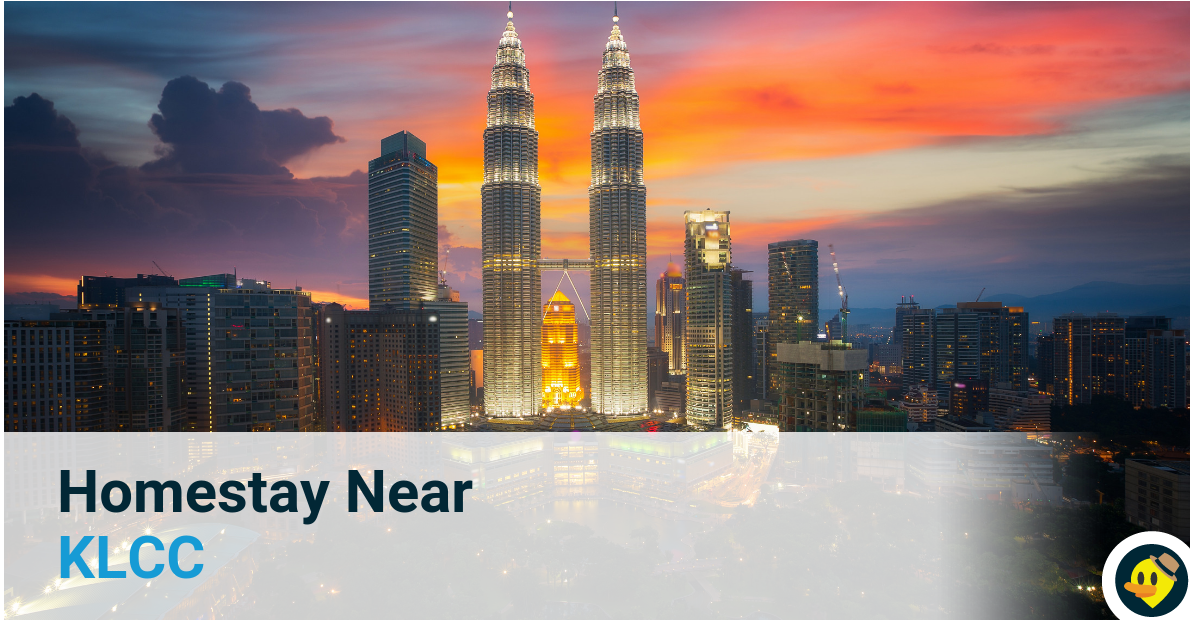 Are you a homestay person? We have got all kinds of accommodation here, affordable and high-end. To truly experience the hustle and bustle life in the city, homestay is where you should consider staying on your trip here at KL.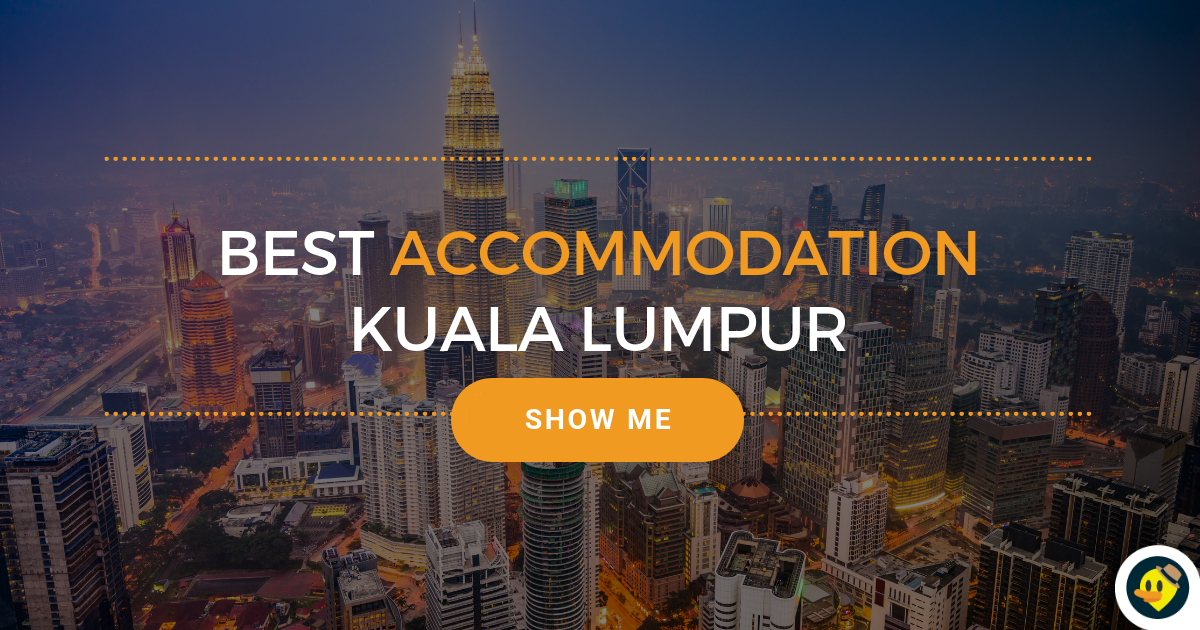 As we know every guest has different demands, we have prepared a full list of the best accommodation in Kuala Lumpur still, if all of these aren't your liking, click on the image below for more!