5 Budget Yet Comfortable Hotel in Kuala Lumpur
Kuala Lumpur is the capital city of Malaysia, and there are a huge variety of attractions for people to choose from. People will visit Kuala Lumpur for leisure trips or business purpose. No shocked, even though most of the travelers will choose less busy city to travel such as Melaka and Pahang, however there are people who love to travel to city like Kuala Lumpur.


Kuala Lumpur has almost anything you would want in a travel destination. For those who love shopping, you can enjoy your shopping like heaven in KL! Serious talk, there are so many shopping malls here such as Pavillion, Sunway Putra Mall, Suria KLCC and more. Not only travelers from oversea, mos of local people also would put Kuala Lumpur as their first list places-to-go shopping in Malaysia.


If you have more time to enjoy your getaway with family and friends, you may try extreme sport activities in Kuala Lumpur such as white water rafting, paragliding and, base jumping and more.

Budget is a matter for you to travel? Fuhh, don't worry! Here, we have listed out 5 Budget Hotels in Kuala Lumpur for you to consider. Budget from RM30.00 to RM100.00 per night only. Check it out!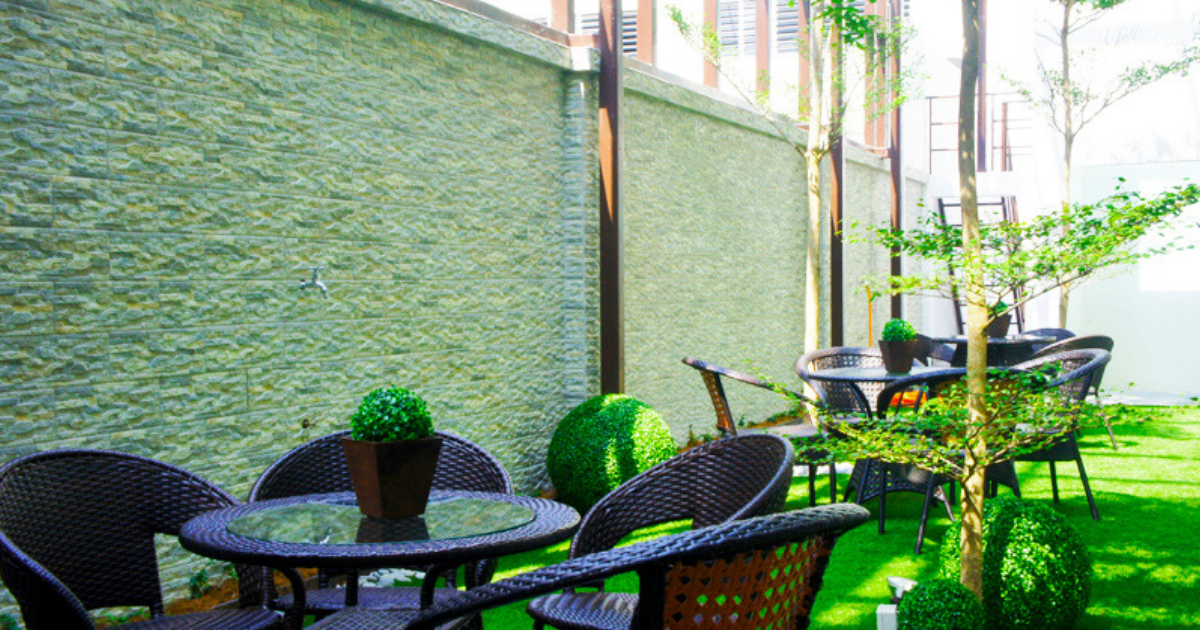 Located at Jalan Pudu Ulu, Maluri and strategically located within 5 minutes from the Maluri LRT station. V Garden is a lifestyle hotel which caters to the needs of today's business and leisure traveller. One of the unique sought after features of V Garden Hotel is the Courtyard Café where you can start your day with a sumptuous breakfast.
Address: Jalan Pudu Ulu, Off Jalan Cheras, 561000 Kuala Lumpur
Price: Starting from RM98.00
Website: V Garden Hotel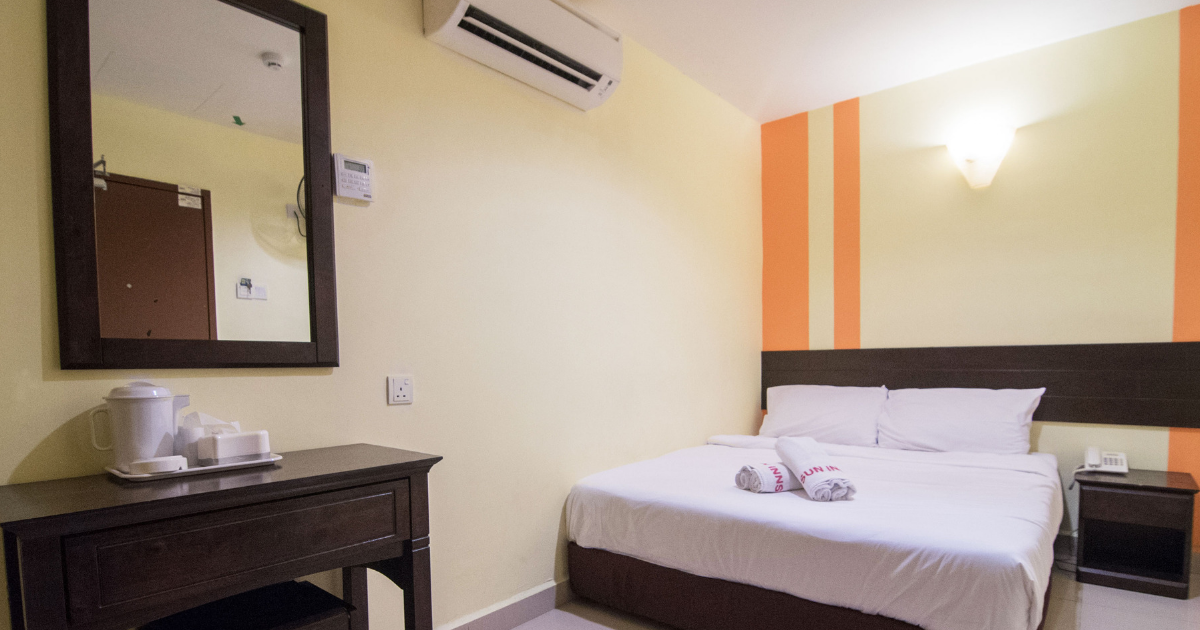 Sun Inns Hotel Sentral Brickfields were located at centre of delightful mix of cross-cultural influences and traditions. The surrounding areas were radiates an exciting, enticing charm, which will no doubt pique your interest throughout your stay.
All rooms are with air-conditioned and are equipped with a LCD TV. Private bathrooms include a hot and cold shower and toilet. Free Wi-fi is also available at the property.
Address: 28, Jalan Tun Sambathan 3, 50470 Kuala Lumpur
Price: Starting from RM80.00
Website: Sun Inns Hotel Sentral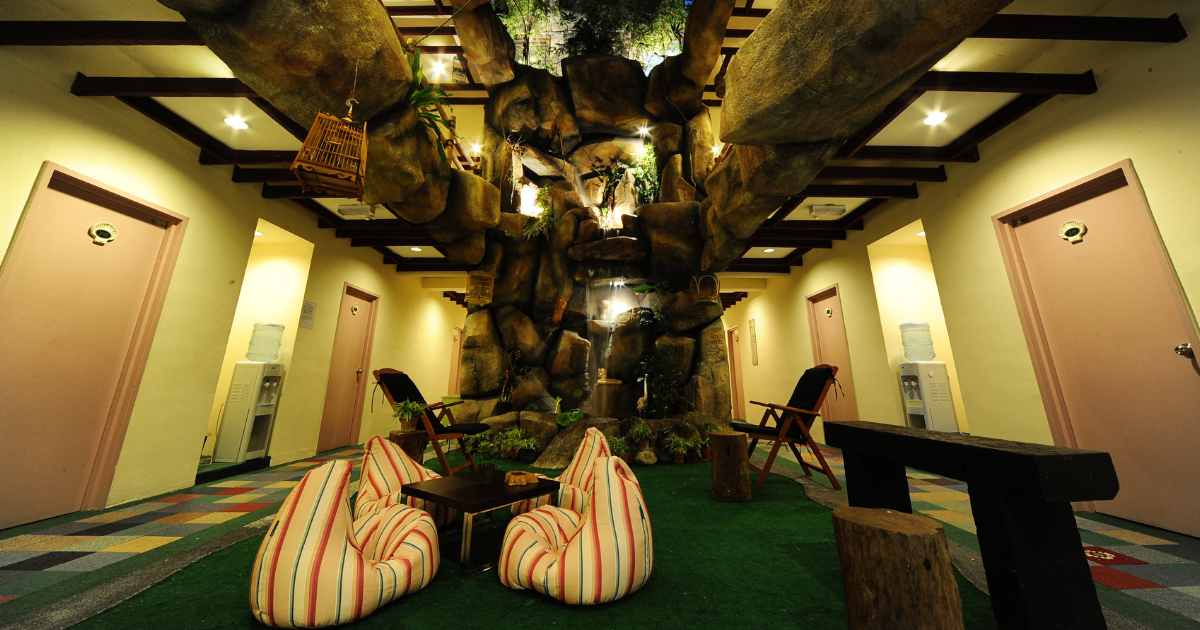 D Garden Boutique Hotel is located at the south of Kuala Lumpur, approximately 3-km away from Kuala Lumpur City Centre. D' Garden Boutique Hotel offers no-frills quality stay at affordable prices, which is simply an ideal base for both business and leisure travelers.
Address: 41, 43 & 45, Jalan Jejaka 5, Taman Maluri Cheras, 55100 Kuala Lumpur
Price: Starting from RM88.00
Website: D' Garden Hotel Kuala Lumpur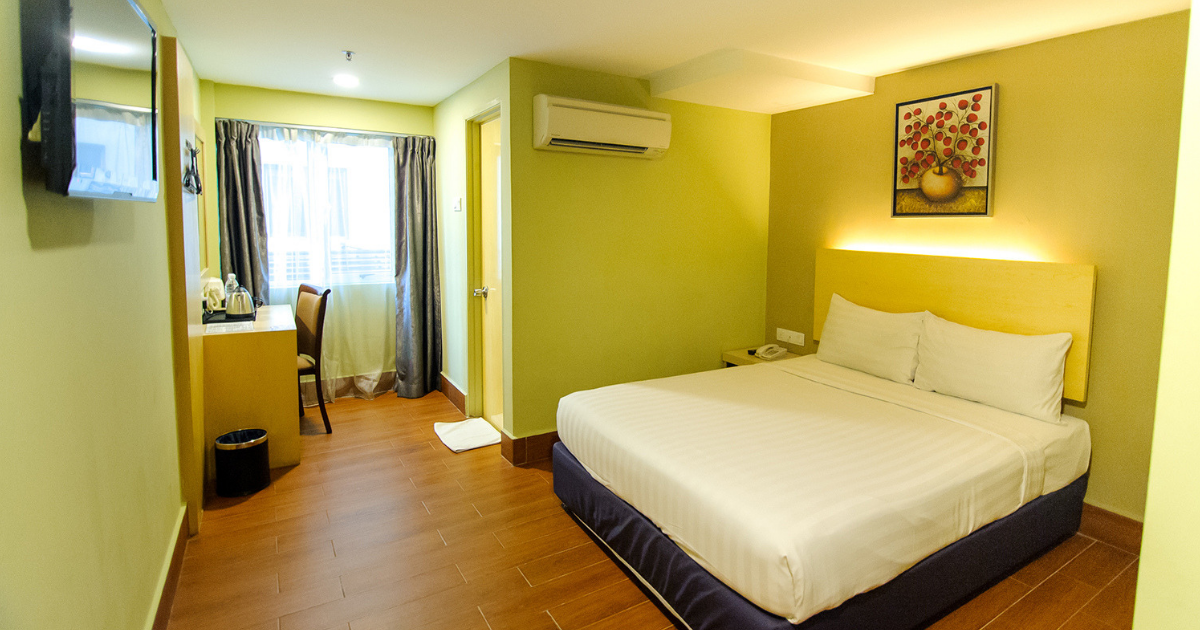 Well positioned in the city center, Metro Hotel in KL Sentral is within walking distance to Stesen Sentral, Malaysia's largest transit hub which is Kuala Lumpur's integrated rail transportation centre that provides easy access to most of the local hot spots.
Address: No. 3, Jalan Thambypillai, Brickfields, 50470 Kuala Lumpur
Price: Starting from RM85.00
Website: Metro Hotel KL Sentral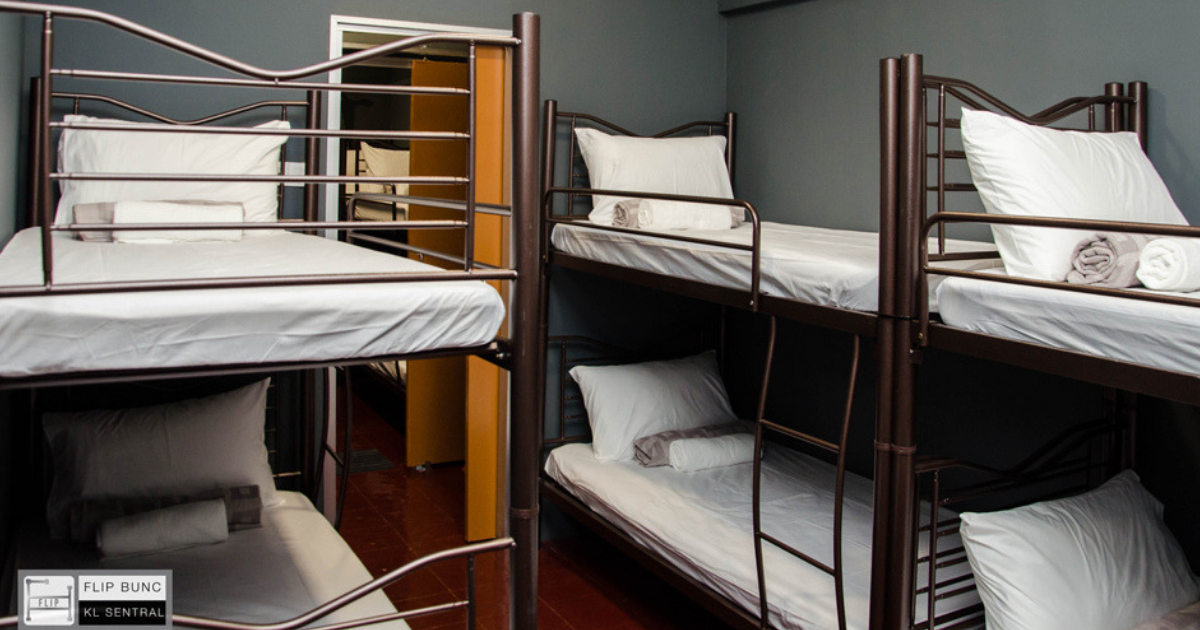 Flip Bunc KL Sentral is a premium travelers home where you are spoilt with branded beds for your comfort and other essential value added services. Strategically located in between KL Sentral & Brickfields. Travelling within city center and to all tourist attractions site in KL is effortless given to Flip Bunc KL Sentral as super strategic location.
Address: 76-1, Jalan Padang Belia, Brickfiels, KL Sentral, 50470 Kuala Lumpur
Price: Starting from RM85.00
Website: Flip Bunc KL Sentral
Can't find your desired accommodation? Emm, don't worry. We never disappoint you right? Here we have list out the best 82 homestay apartment in Kuala Lumpur that you should take a look.
Happy travel!