Horse Carriage - A New Attraction in Melaka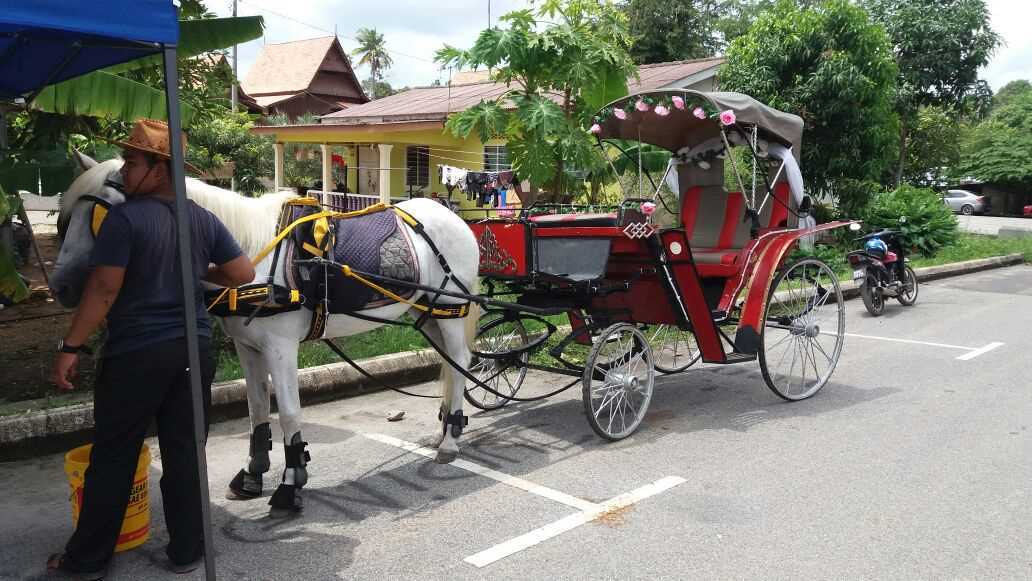 The Historical City of Malacca is now offering a new tourist attraction. A mode of transportation for tourists – Horse Carriage.
It is located in Tambak Bugis Melaka, which is about 20-minute drive from Malacca town. The place is close to Pekan Alai.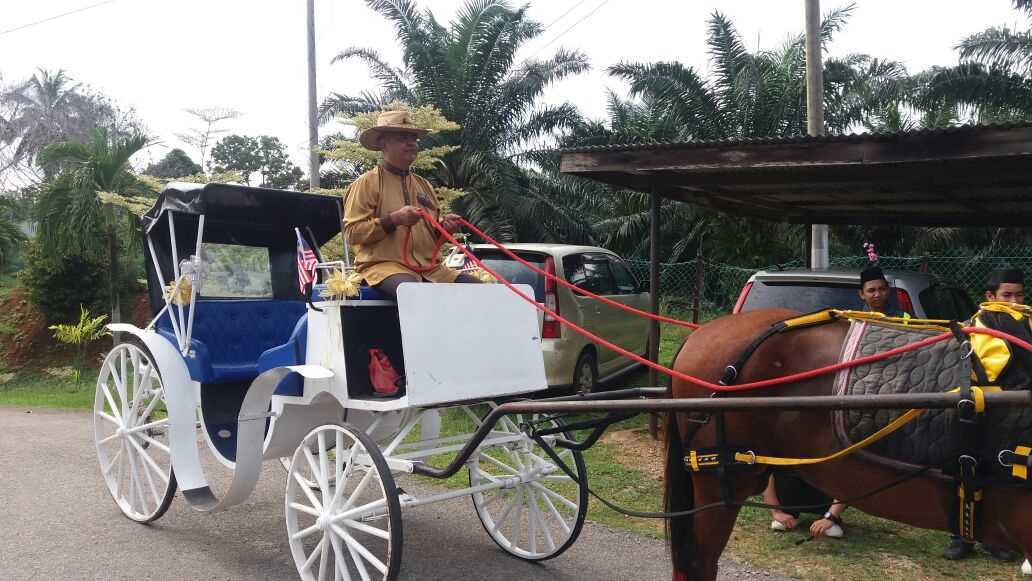 If you have not heard of Pekan Alai. It is famous for its Medan Ikan Bakar (grilled fish Restaurant) that is highly popular among local and even foreign tourists during the weekends and school holidays in Crystal Bay, Alai, Melaka.
According to its founder, Mr. Shamsudin, anyone can participate in these horse carriage activities and the fees are very reasonable.
Are you visiting Melaka?
Visit HERE to check out the affordable hotels and homestays we have for you in Melaka!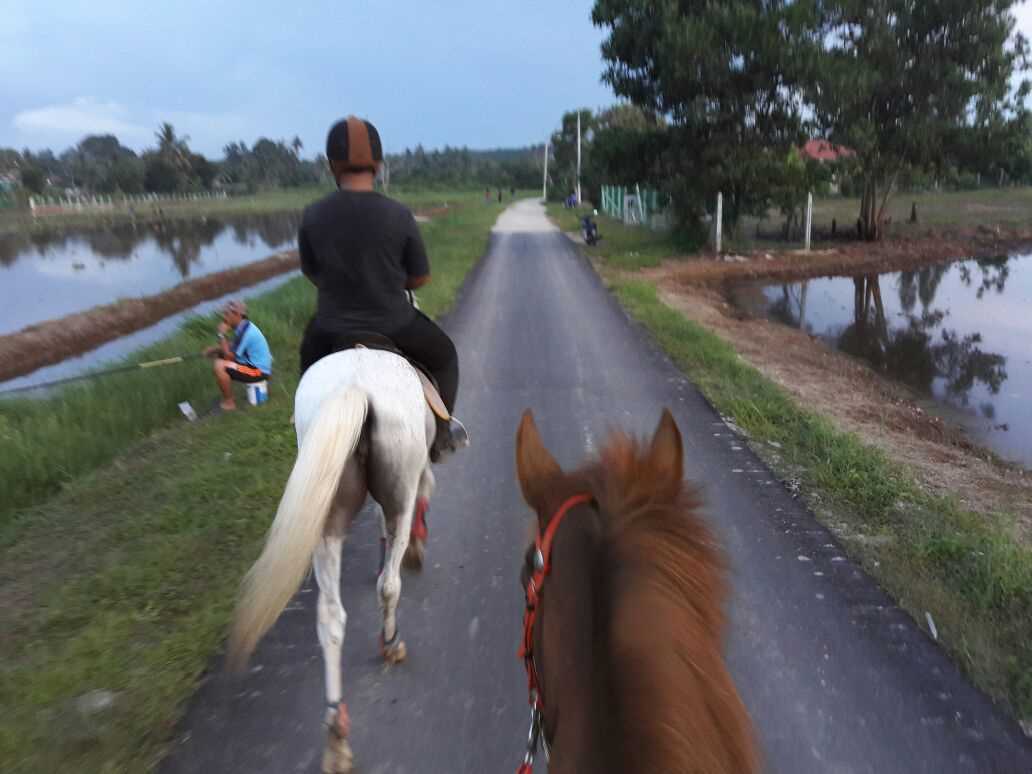 Tourists can experience a carriage ride around the village in addition to having your own tour guide who will bring you around the village, river embankments, oil palm, rubber and much more.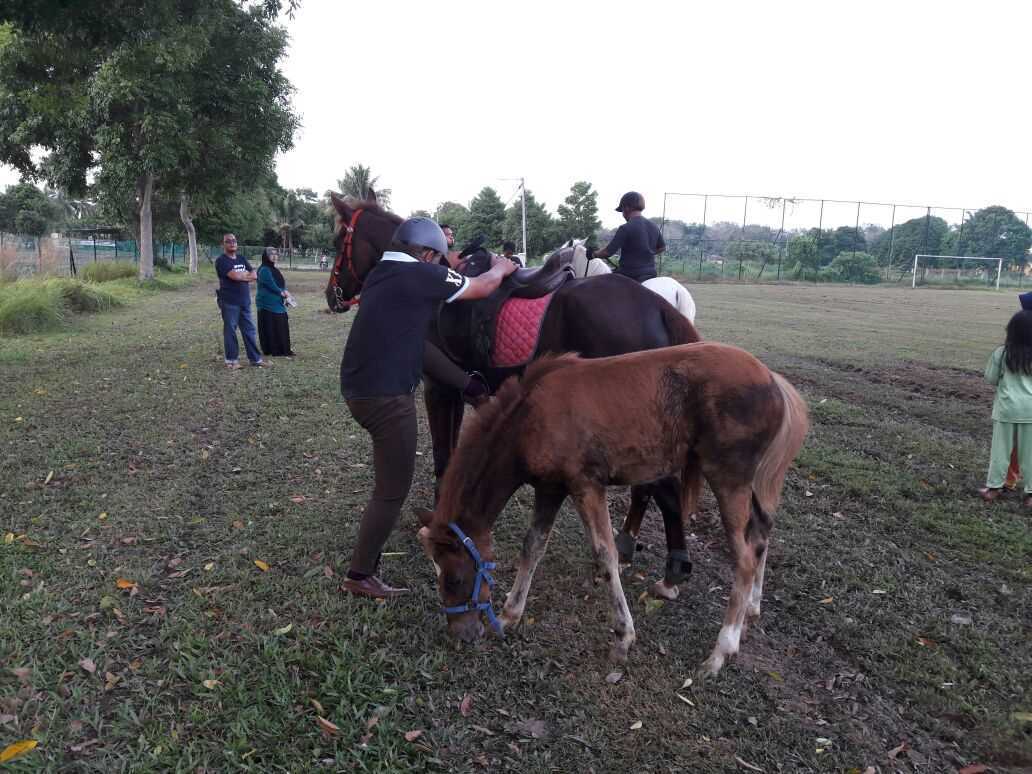 Riding a horse carriage around the village for 20 km will certainly create a memorable experience that cannot be found elsewhere.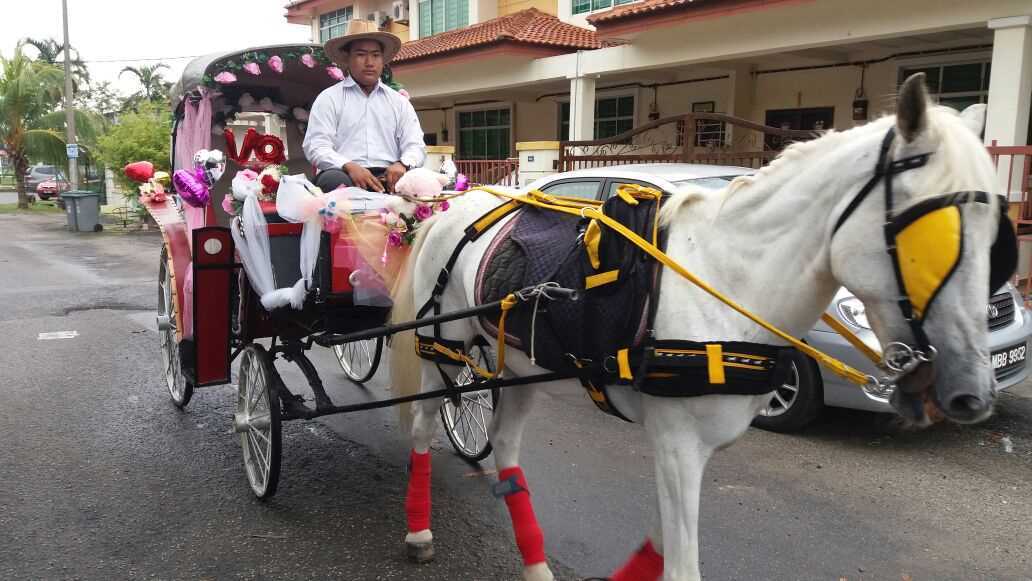 In addition, Mr. Shamsudin also provides services for weddings, birthday parties and other events. For those who are interested in doing business can contact the owner, Mr. Shamsudin (+6019-7563341)
The History of The Horse Carriage
Horse carriages are very useful in earlier times as a vehicle for royalty, gentry and traders. Horse carriages are very useful in the rural areas, where there are no paved roads and no need to refuel the petrol.
Horse carriages have two types. There is a 2-wheeler and a 4-wheeler.
Horse carriage with 2-wheeler normally used for carrying passengers and goods.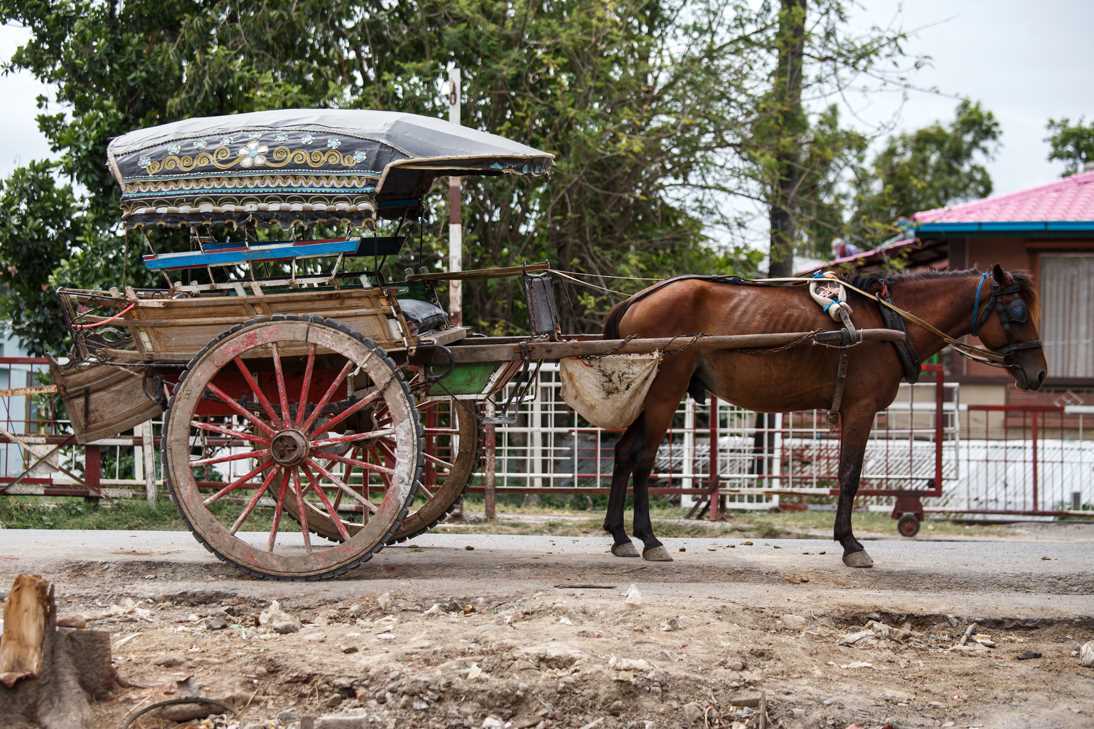 Two-wheeler horse carriage are balanced by the distribution of weight of the load (driver, passengers and goods) over the axle, and then held level by the animal.
This means that the shafts (or sometimes a pole for two animals) must be fixed rigidly to the vehicle's body a 4-wheeler horse carriage has a variety of names. For heavier loads, it is known as 'Wagon' that is pulled by a donkey.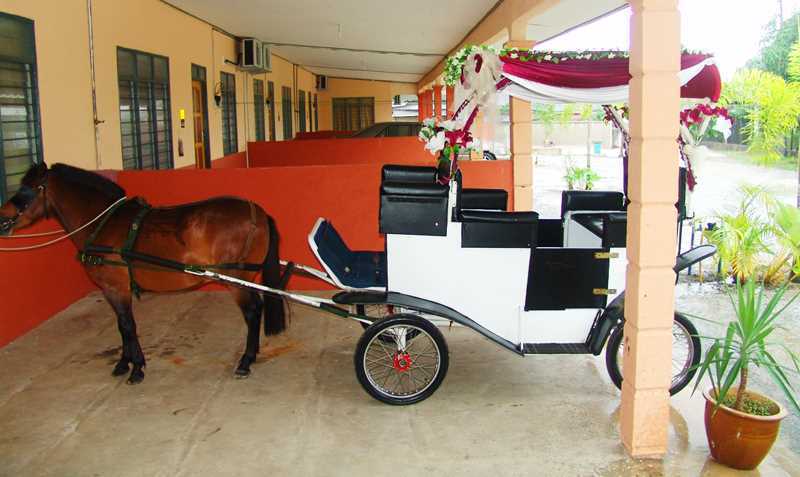 Source Image: horsecarriagemalacca.blogspot.my
This four-wheeler horse carriage remains level on their own, and so the shafts or pole are hinged vertically, allowing them to rise and fall with the movement of the animals.
Horse carriages are widely used in Singapore and Malaysia especially in places where economy is booming as they need horse carriage to transport goods. It is highly popular and common in places like Penang, Malacca and Kuala Lumpur once upon a time. Horses are also used at the race events.
Horse racing activity is a weekend activity that is very popular in the past, among expatriates and also to the local community.
For those who are interested in horse riding can check out the Google Map location here. For any inquiries regarding their offering or services can contact the owner Mr. Shamsudin 019-7563341.

We have many more accommodations all around Melaka for you to browse. Click on the image below to find out the list!