6 Fun Activities For Your Kids In Melaka Funland
Melaka Funland is located in Bandar Hilir, Melaka and about 2 minutes walking distance from Equatorial Hotel. The fun land offers recreational facilities which are perfect for family bonding weekend getaway. There are seven main theme areas in this place such as Fantasy Aquarium, Virtual Zoo, Treasure Hunt for Kids, Interactive Floor, 3D Magic Art, Kid's Excavator and Horrible Mirror Maze. Besides that, Melaka Funland is also a place where children get inspired and induced to learn through various themes and fun activities.

Here are some brief details of each of the activities in Melaka Funland:

​Funtasy Aquarium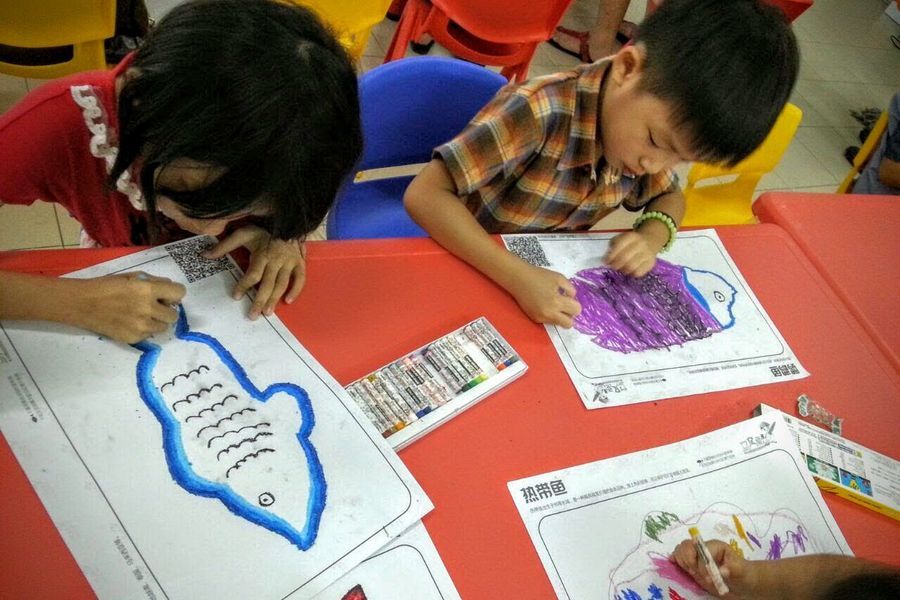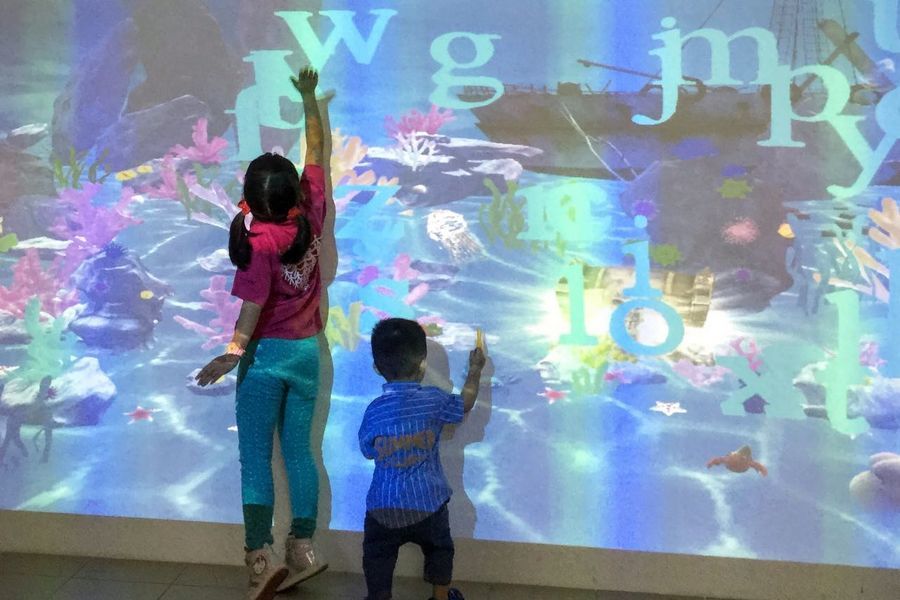 Fantasy Aquarium is the first virtual live interactive device specially made for children. They can enjoy painting on a special paper and painting a unique marine fish with using their own imagination. Through a scanning technology, the fish will instantly swim into the huge aquarium and the children will get to play with the similar fish.

Virtual Zoo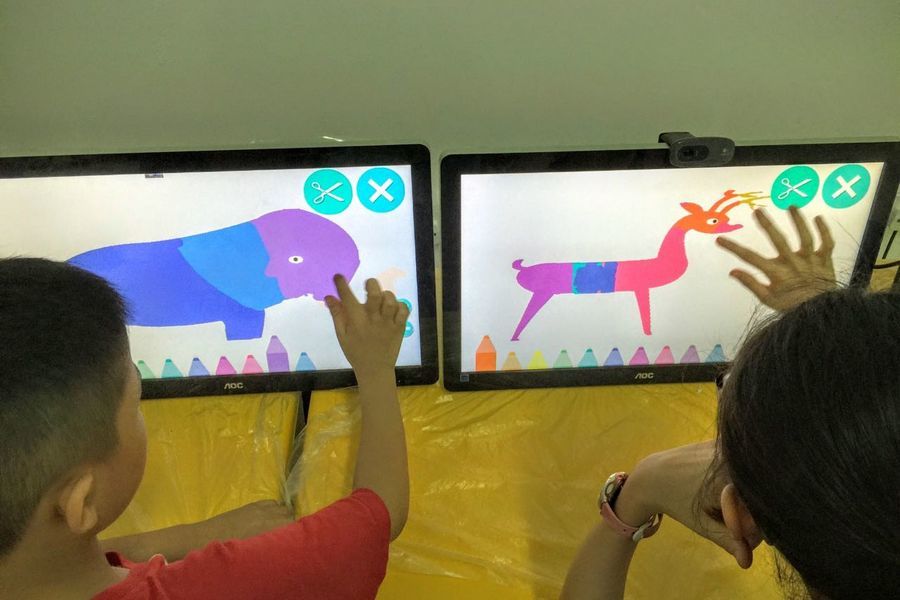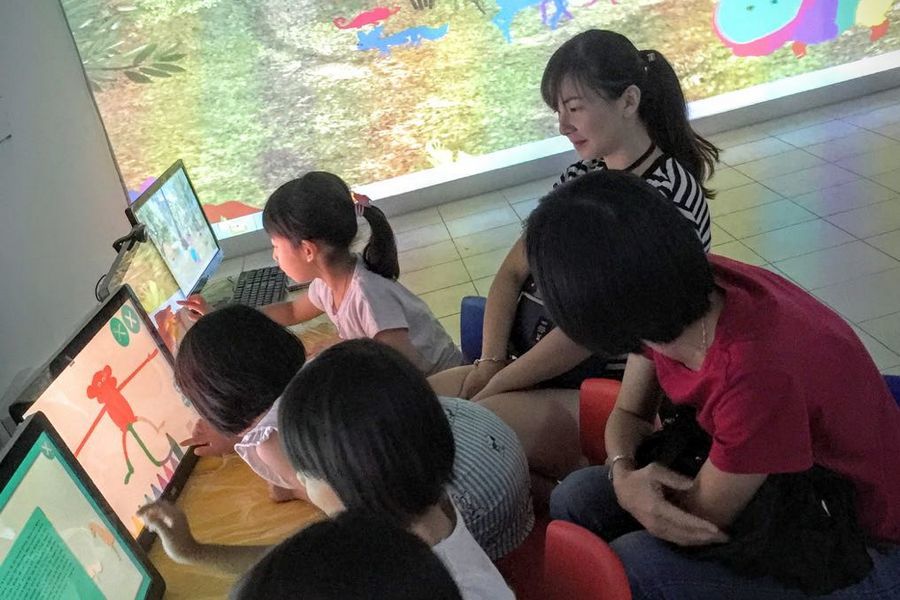 Virtual Zoo, another attraction in Melaka Funland, is where the children can color the animals on the computer screen and upload the pictures to be display on the wall. This will help the children to develop the creativity, imagination, physical and mental entertainment as well as the children's interest in learning education.

​Treasure Hunt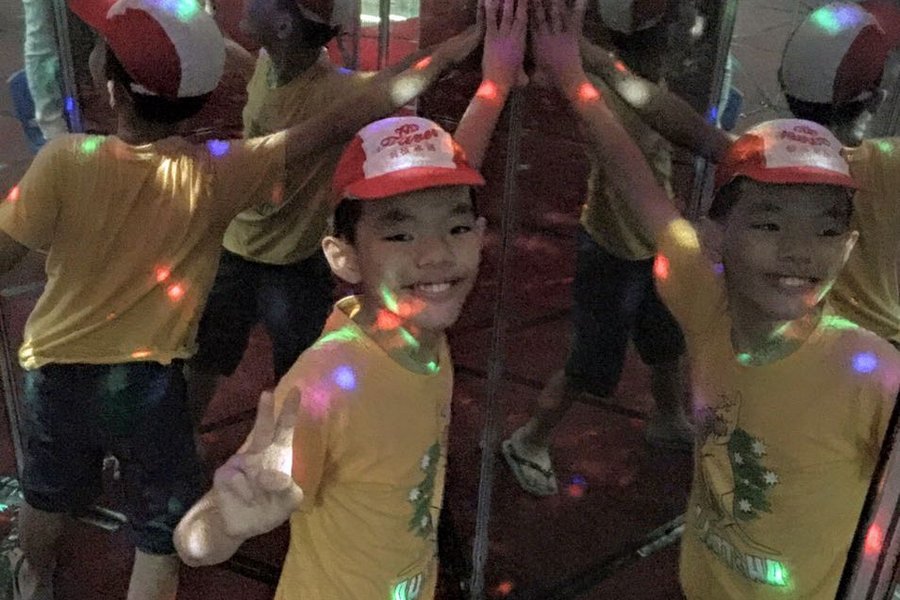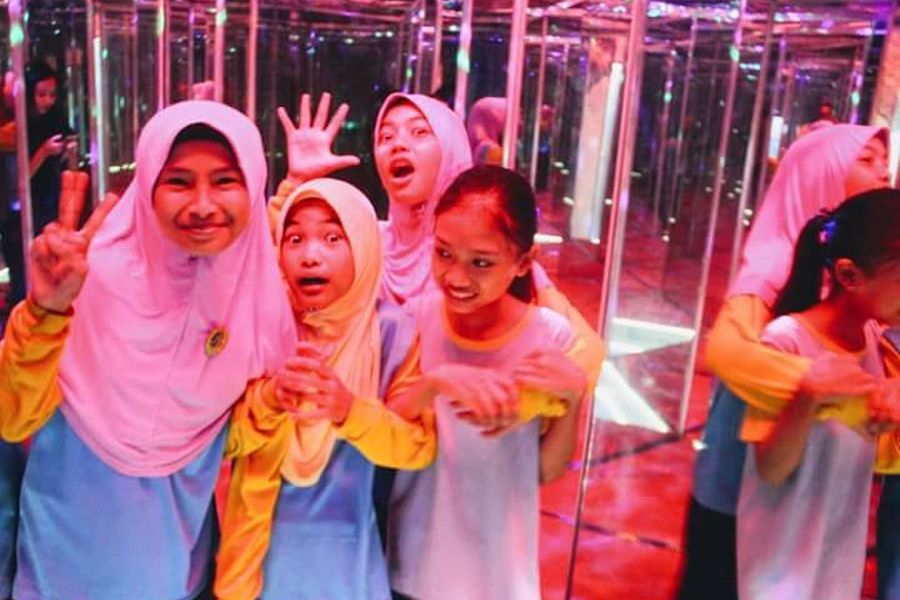 Treasure Hunt in Melaka Funland is for kids and the maze is surrounded by pieces of mirrors and glasses. This activity benefits the children in a way by sharpening their navigational skills, stimulating adrenaline rush, building a great teamwork, and promoting social interaction among them. On top of that, children are allowed to be accompanied by their parents in the maze.

Interactive Floor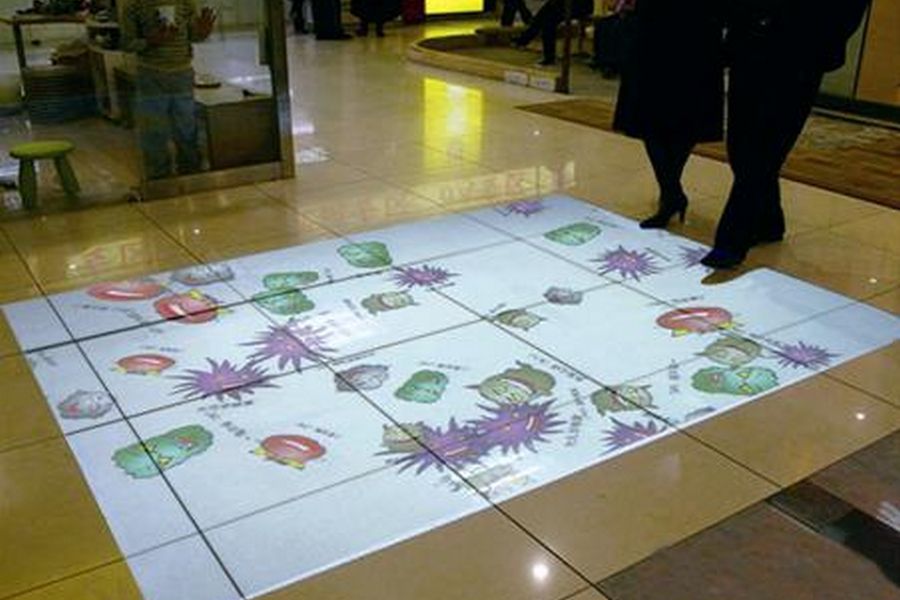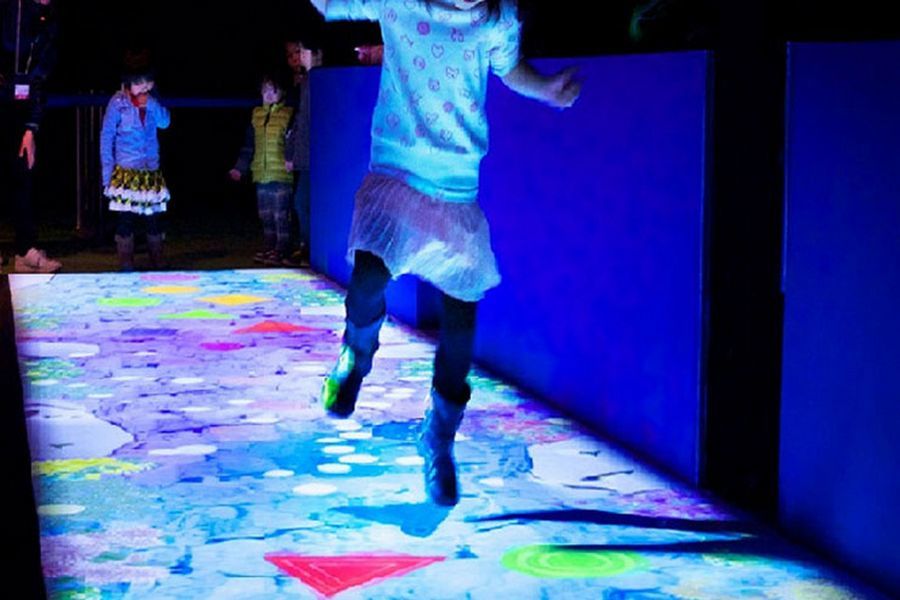 Interactive floor is another technology-driven activity in Melaka Funland and the system consists of more than 40 sets of pre-loaded interactive games. One of the games include Hawthorn Turtles which is where visitors are able to walk in a virtual pond filled with interactive beautiful carps which will try to avoid any movement.

3D Magic Art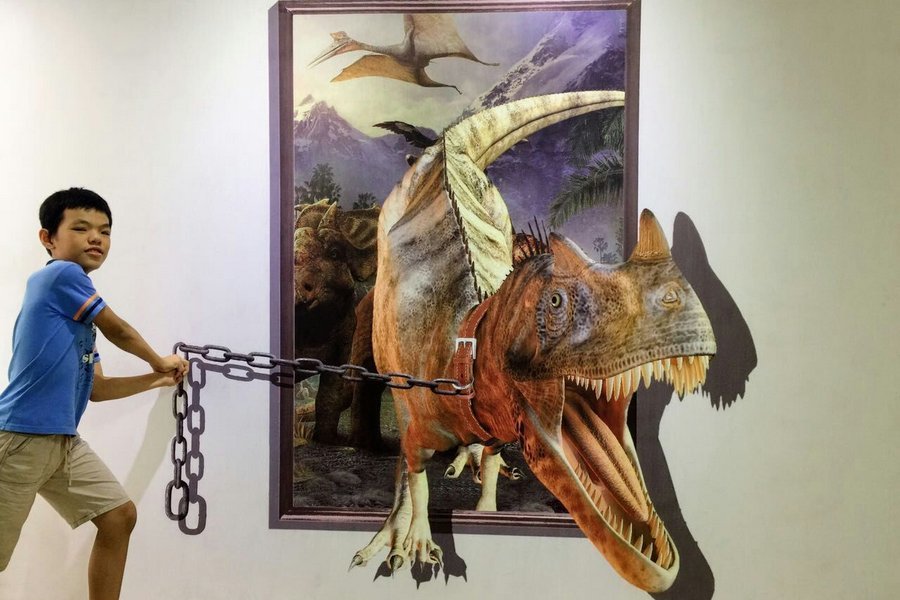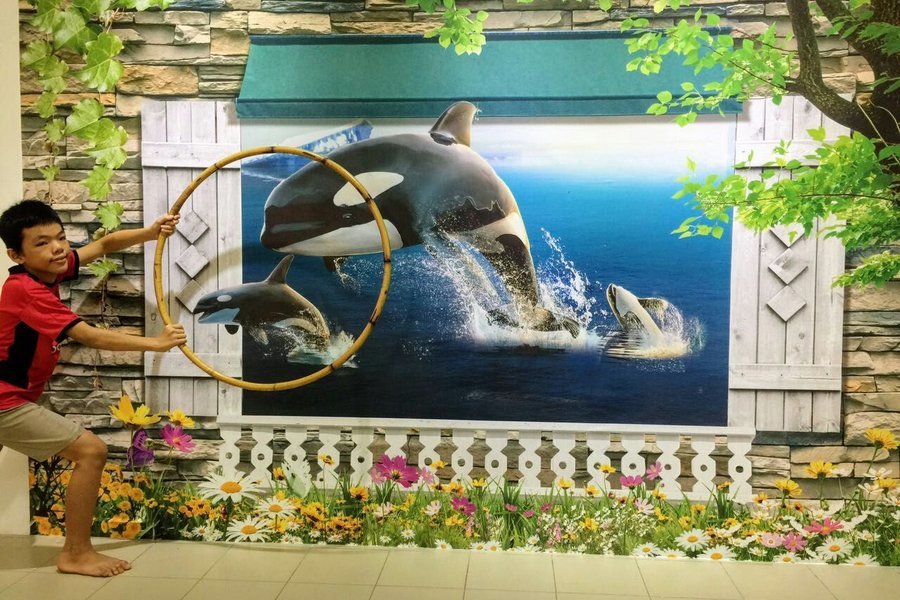 Unleash your imagination and don't miss the chance to explore the 3D Magic Art in Melaka Funland. The place consists of large three-dimensional paintings which are perfect for some photography moment. Visitors can strike their best poses to match and interact with the paintings while taking some memorable photographs.

Kids Excavator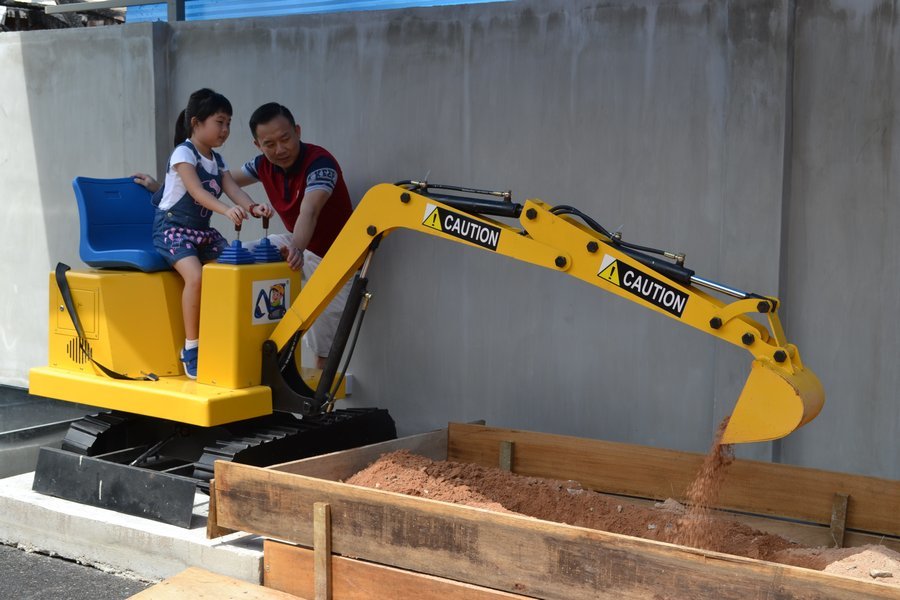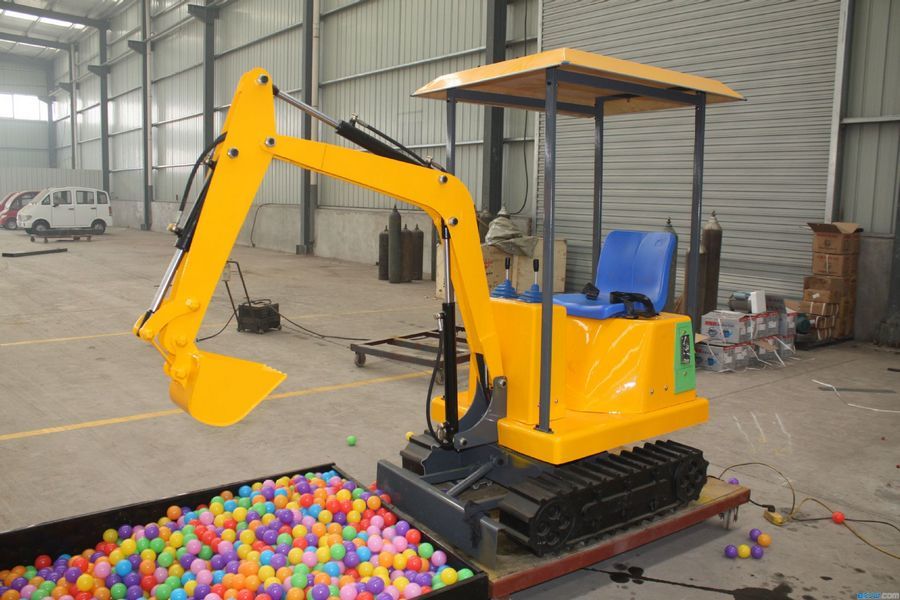 Kids Excavator is a new type of electric hydraulic amusement equipment and it is operating slower, simple to operate, reliable, and suitable to increase the interest of children's learning. With this activity, it will help them learn to operate and stimulate the child's game interest to the maximum and family members can participate altogether.

Bonus (for adults):
Horrible Mirror Maza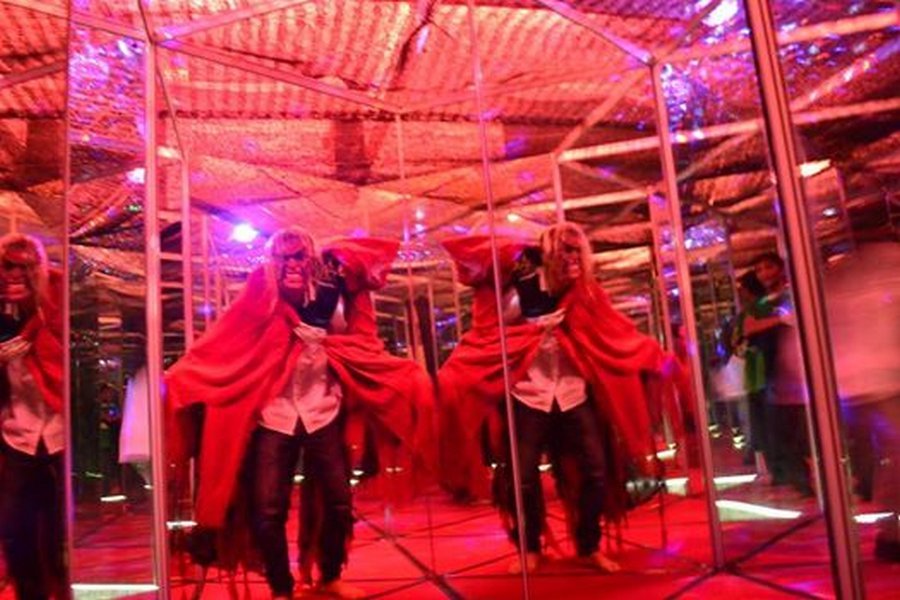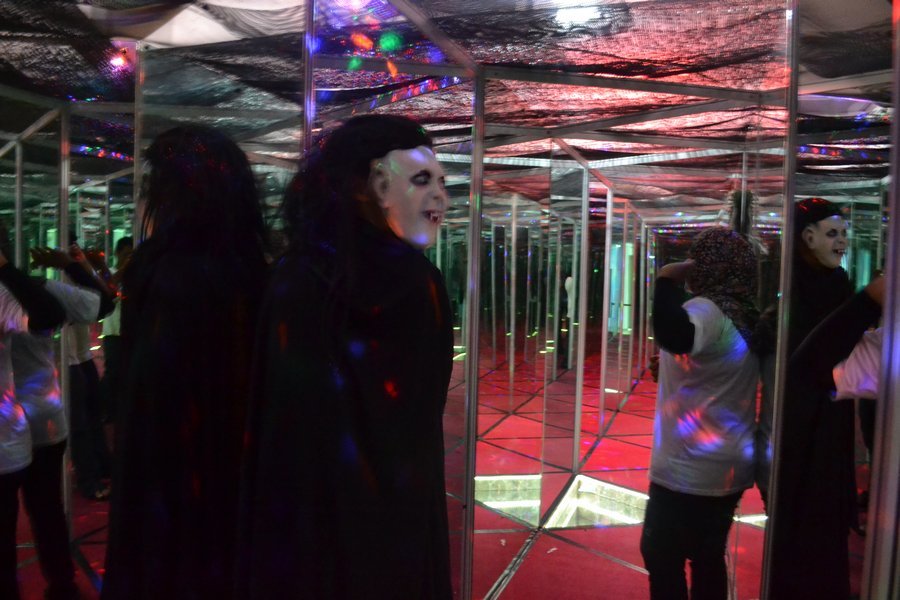 This is the first unique 'Horrible Mirror Maze' in Malaysia. The maze comprised of mirrors and glasses which will make you lose your position and direction due to the several reflections and refractions. This is the best entertainment to test the courage of adults through facing the dark flickering lights, piercing crawly music, and ghosting flash everywhere.

The ticket pricing includes all 6 in 1 activities are: -
Adult: RM25 (Malaysian, 12 years old & above), RM30 (Non-Malaysian, 12 years old & above)
Children: RM20 (Malaysian, 3 years old & above), RM25 (Non-Malaysian, 3 years old & above)
Children with Disabilities (OKU): RM15 (Malaysian), RM20 (Non-Malaysian)
Location: 95, Jalan Parameswara, 75000 Melaka. (Google Maps)
Operation Hours: 10AM – 8PM (Monday – Thursday), 10AM – 9PM (Friday – Sunday, Public & School Holiday)

Need place to rest? Check out our available homestays / hotels at Melaka!
Hotels:
Homestays: