Melaka Crocodile Farm (Taman Buaya & Rekreasi Melaka)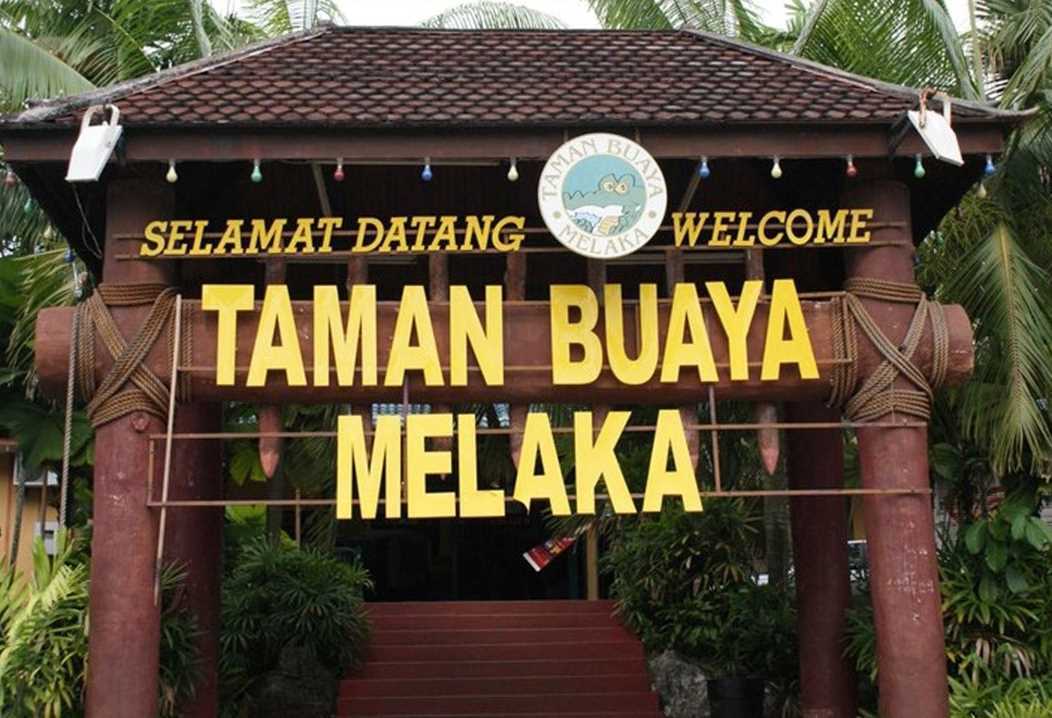 Crocodile Farm was established back in 1987 and has nearly 30 years of operation. An area reaching 3 acres. It accommodates 9 alligator pond, Malaysia miniature Building, Reptile House, Mammals House, walkthrough aviary, Amusement park, Herb Garden and other facilities.
Below are a list of tourist attraction and some of the highlights contained in this place.
Visiting the Crocodile Farm?
Visit HERE to check out the affordable hotels and homestays we have for you in Melaka!
1. Crocodiles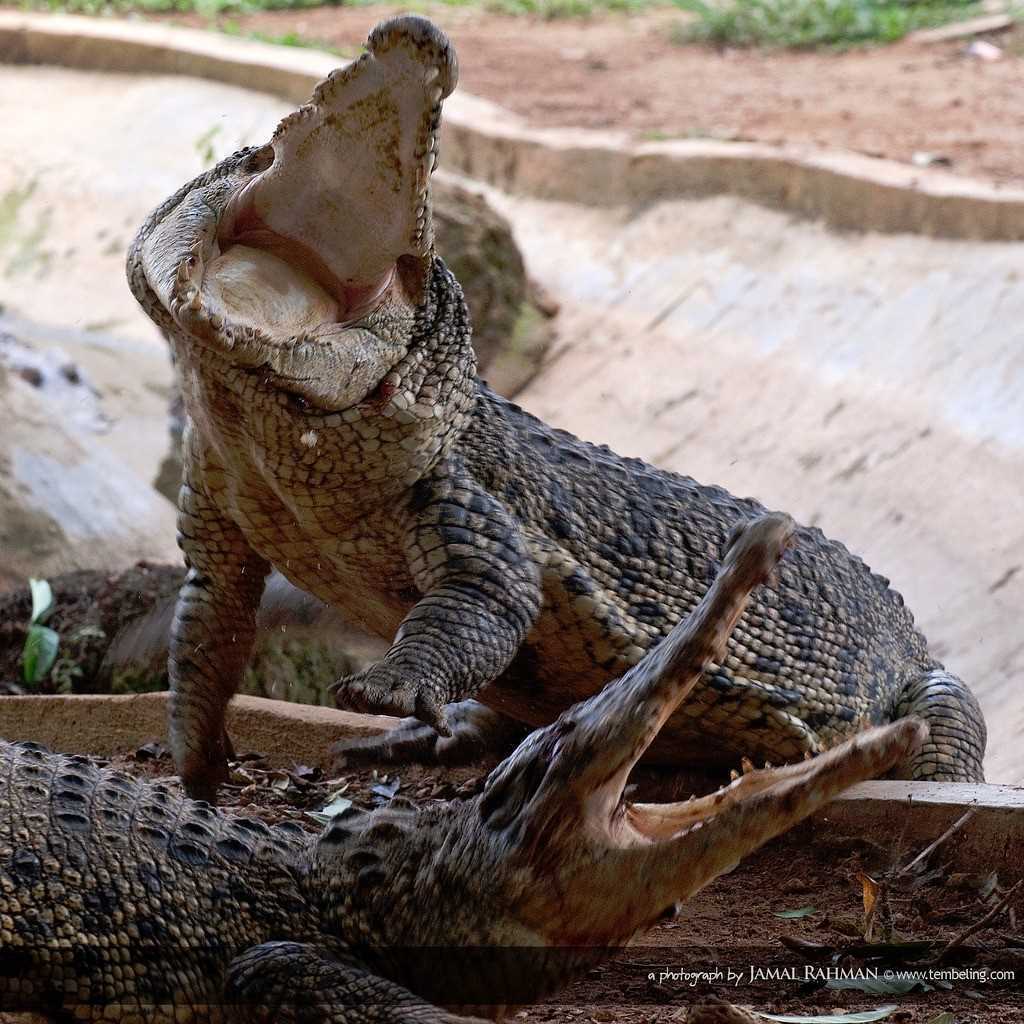 Photo Credit to Jamal Rahman
There are more than 100 crocodiles which consists of 4 species of Saltwater Crocodile, Siamese Crocodile, Caiman Crocodile and Malayan Gharial. There is also a special crocodile with no tail and hunchback crocodiles.
2. Malaysia Miniature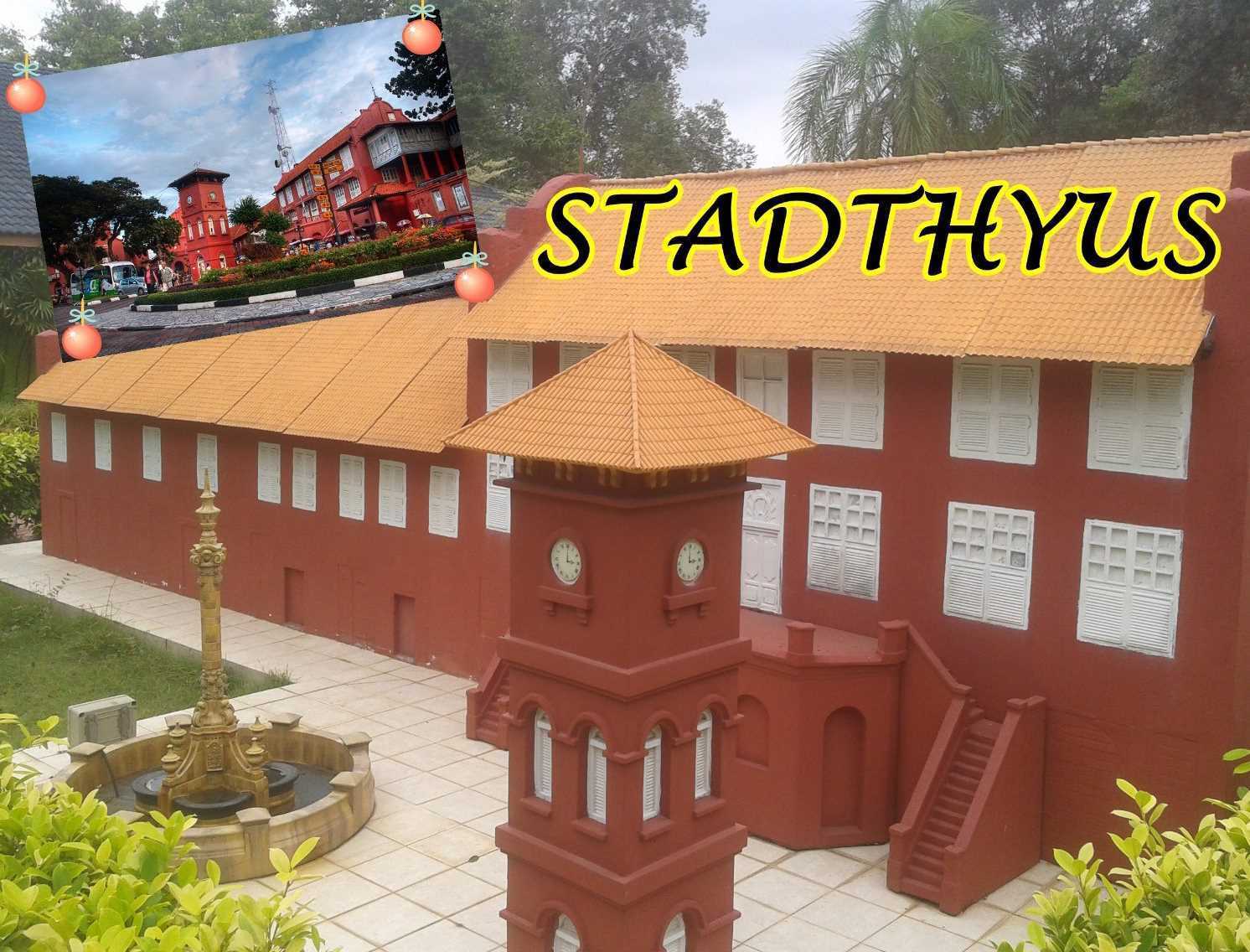 Placing 14 mini replicas of historic buildings including Malaysian pride like A Famosa, Stadthuys, Petronas Twin Towers, Kuala Lumpur Tower, National Monument, the Sepang Circuit, and much more.
3. Reptile House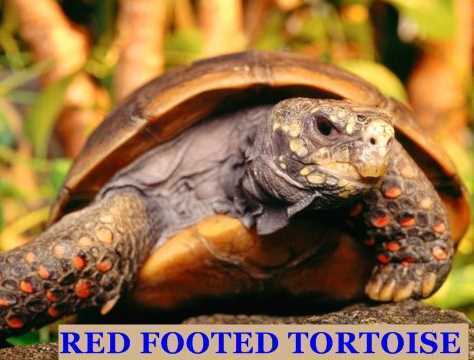 Home to some of Reptiles including several species of snakes, tortoises and terrapins and other
species like:
American Rattlesnake
Python reticulatus
Alligator Snapping Turtle
Red footed tortoise
Yellow footed tortoise
Asian Box Turtle
4. Mammals House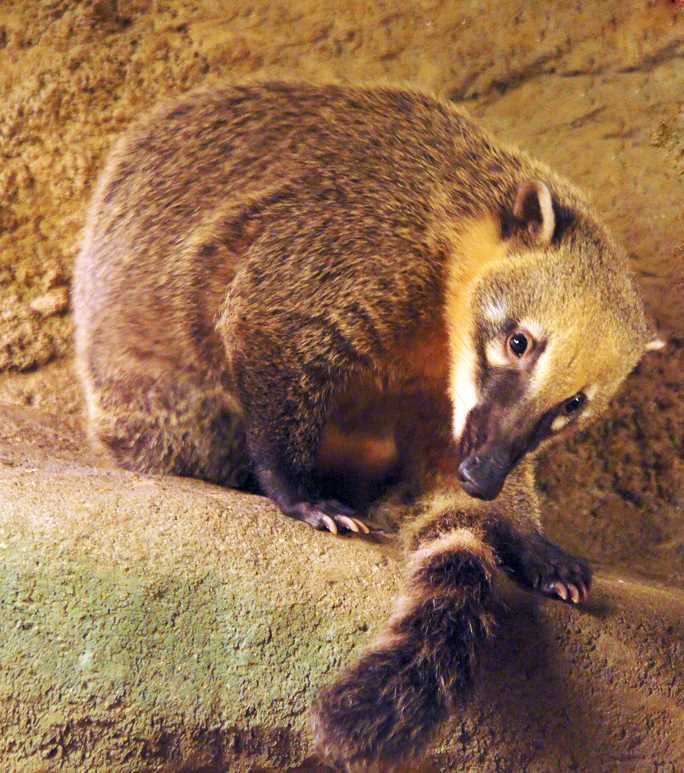 Home to some rare mammals from overseas. Visitors can interact with them. Among them are the Raccoon and Coati Mundi.
5. Walkthrough Aviary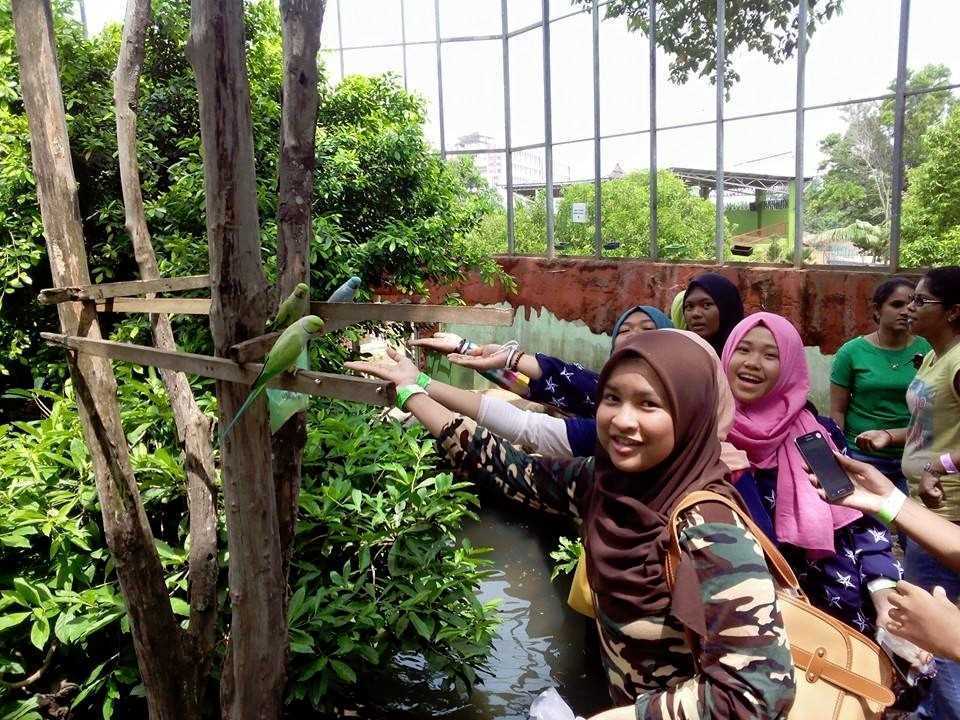 Walkthrough Aviary was an interesting experience because visitors can interact freely while bird feeding. The lush and green surroundings giving the atmosphere the feel of a real habitat for species that live there. The species including peacocks, parakeets, budgie birds, grouse, ducks, Guinea fowl and more.
6. Herb Garden
There are over 60 natural herbs with the information about the uses and advantages of those plants. Among the species are tongkat ali herbs, cat's whiskers, gall earth, aloe vera, and white shrubs. There is also a nursery that explores the science of sowing seedlings of herbs in addition to the sale of seedlings of herbs and fruits.
7. Amusement Park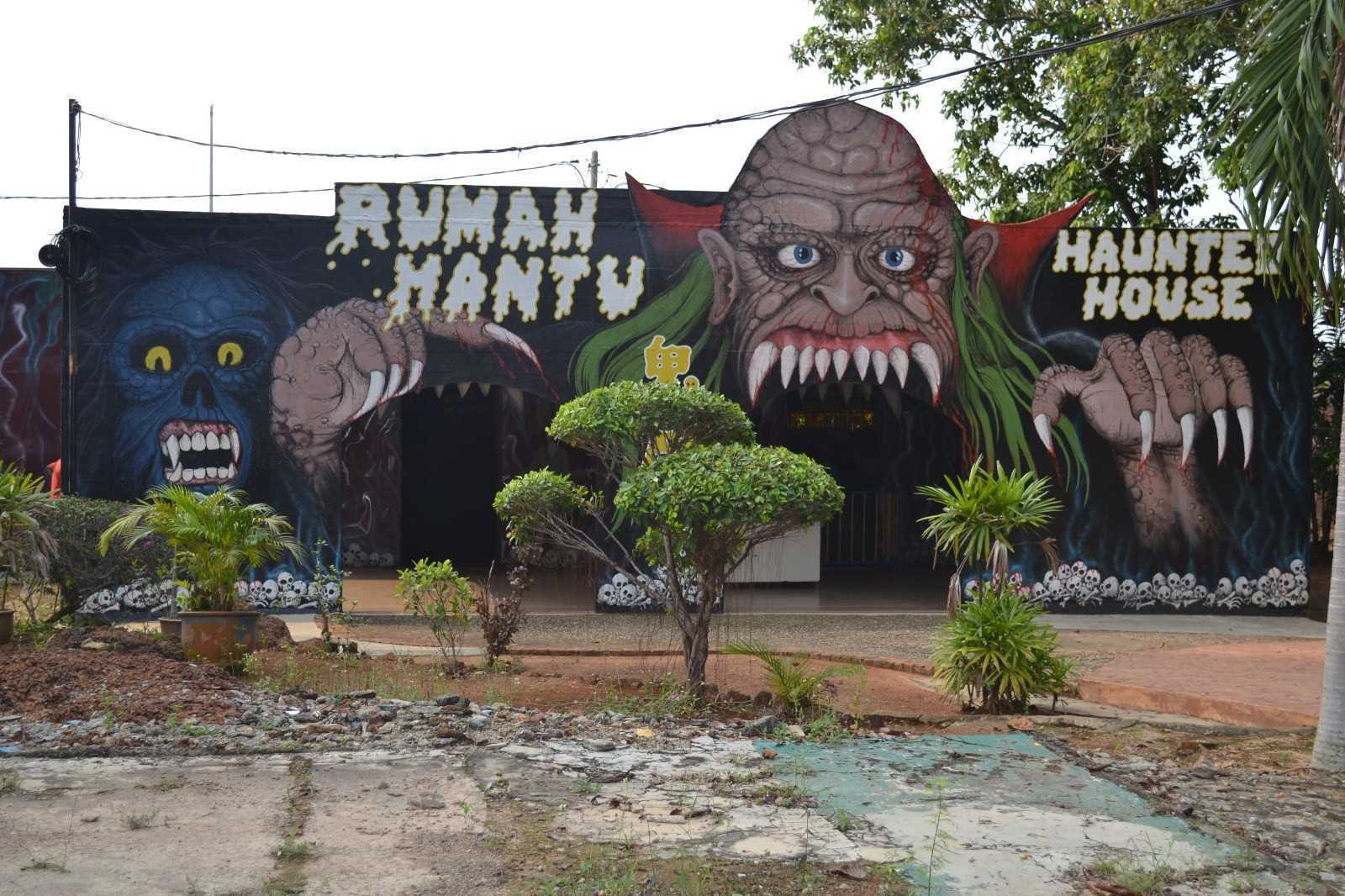 There are two type of entertainment which are train ride through the caves inhabited by monsters and dinosaurs in the Dinosaur Train Mini Haunted house or turn the atmosphere of horror and suspense in the haunted house.
8. Water Theme Park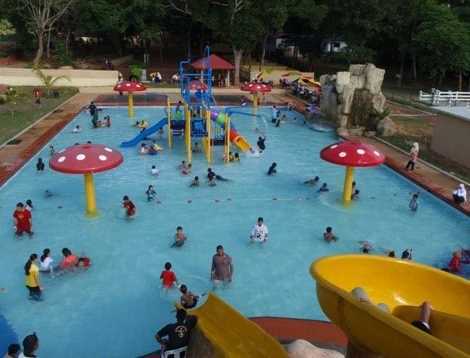 Experience swimming in the water park that equipped with a waterslide and open waterfall to everyone. Equipped with a rooftop rest areas and the snack shop for visitor's recreation and relaxation with family members. Admission is free!
9. Feeding zone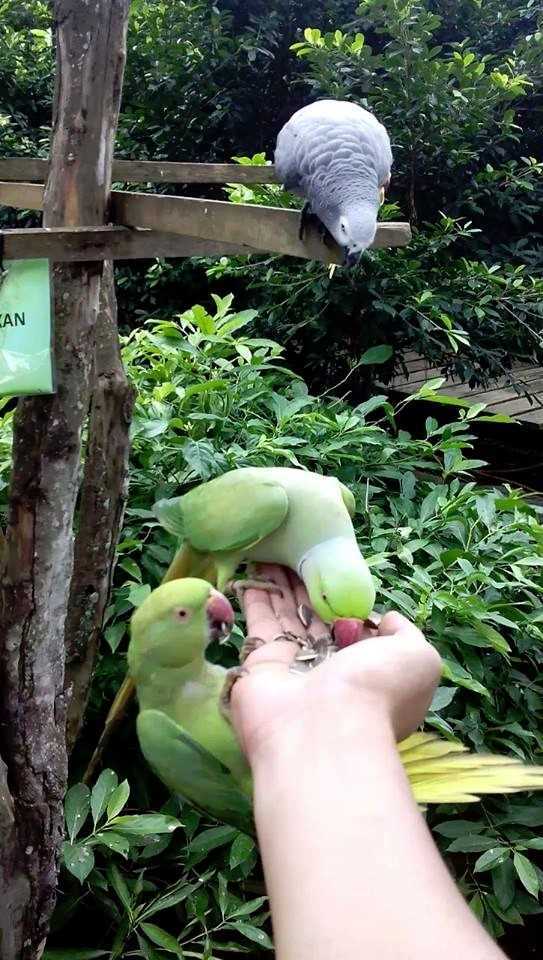 Special for visitors who want to interact with animals such as rabbits, koi fish, birds and turkeys by feeding them.
Highlight in Crocodile Farm:
1.The cultural show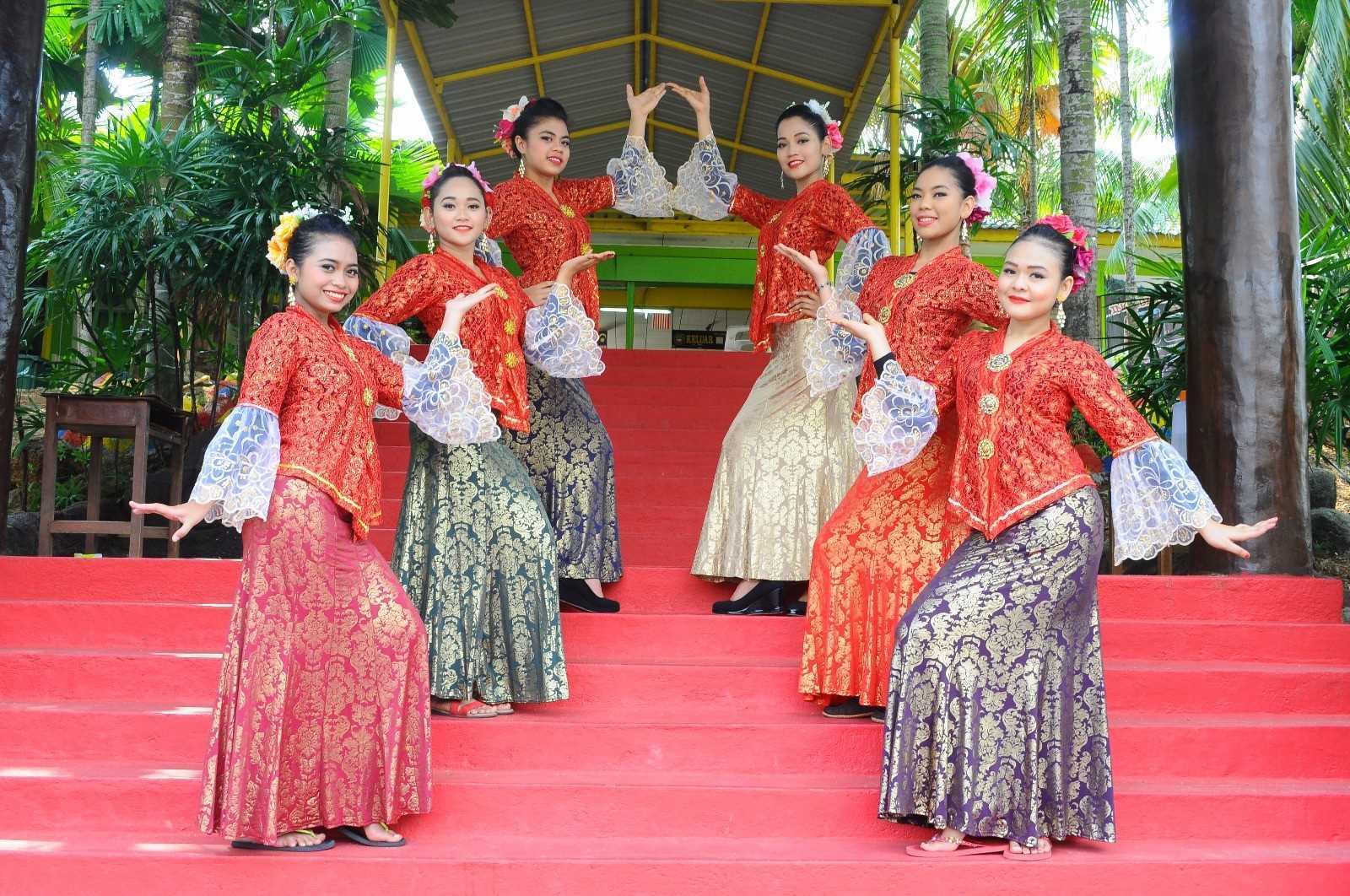 Held every Saturdays, Sundays, and Public Holidays at 12.30 pm and 2.30 pm.
2. The Magic Show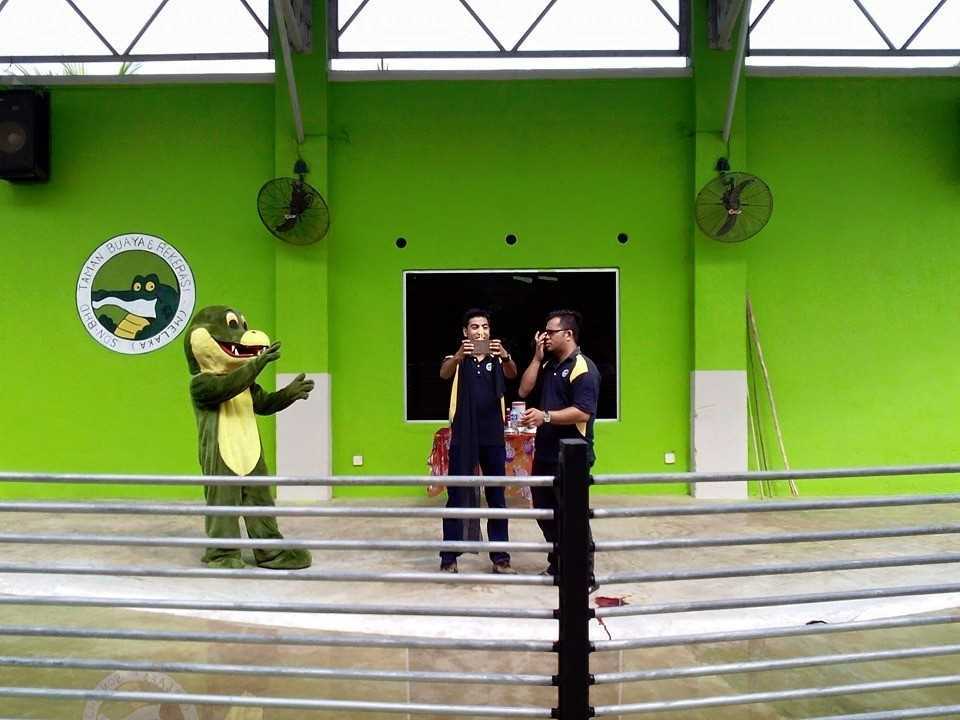 Watch the action and great performance of our magician on Saturdays, Sundays, public holidays and during school holidays at 11.30 am and 3.30 pm.
3. Crocodile feeding demonstration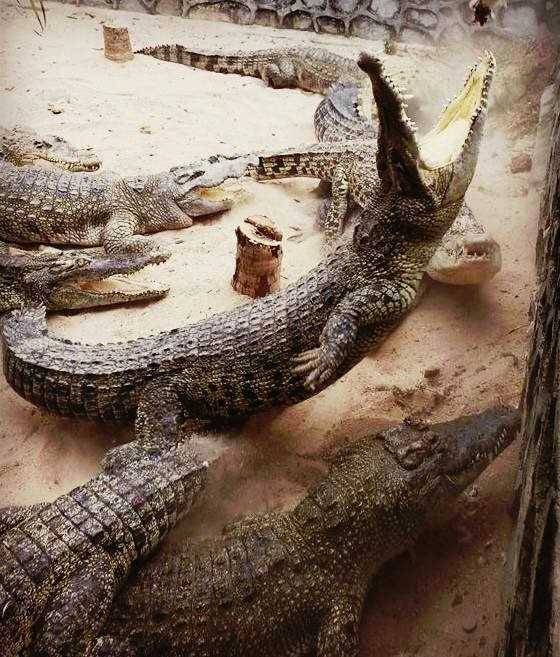 Visitors will have the opportunity to Experience the crocodile Feeding for free with monitoring staff. Held on Saturdays, Sundays, public holidays and school holidays at 12.00 pm and 4.00 pm.
Facilities:
Multipurpose Hall
Culture Stage
Gazebo
a rooftop Rest Area in the Pool
Bathrooms
Prayer rooms
PA System
Car park with fenced
Gift & snacks Shop
Services
Education Program
Guided Tour
School Trip
Camping / Teambuilding Program
Telematch
Explorace / Treasure Hunt
Sport Day
Family day
Graduation Day
Birthday party
Corporate Event
The Malacca Crocodile Park & Recreation is pleased to invite you to experience a fun and unique in Melaka Crocodile Park & Recreation.
For more information regarding Crocodile farm, please contact them or refer below.
Telephone:
06-232 2350 /06-231 9136
Fax:
06-232 2349
Email:
Address:
Taman Buaya & Rekreasi Melaka, Pusat Pelancongan Ayer Keroh, 75450 Ayer Keroh, Melaka.
Operational Hours:
9 am – 7 pm (Open Every day)