The Pirate Adventure @ Melaka Alive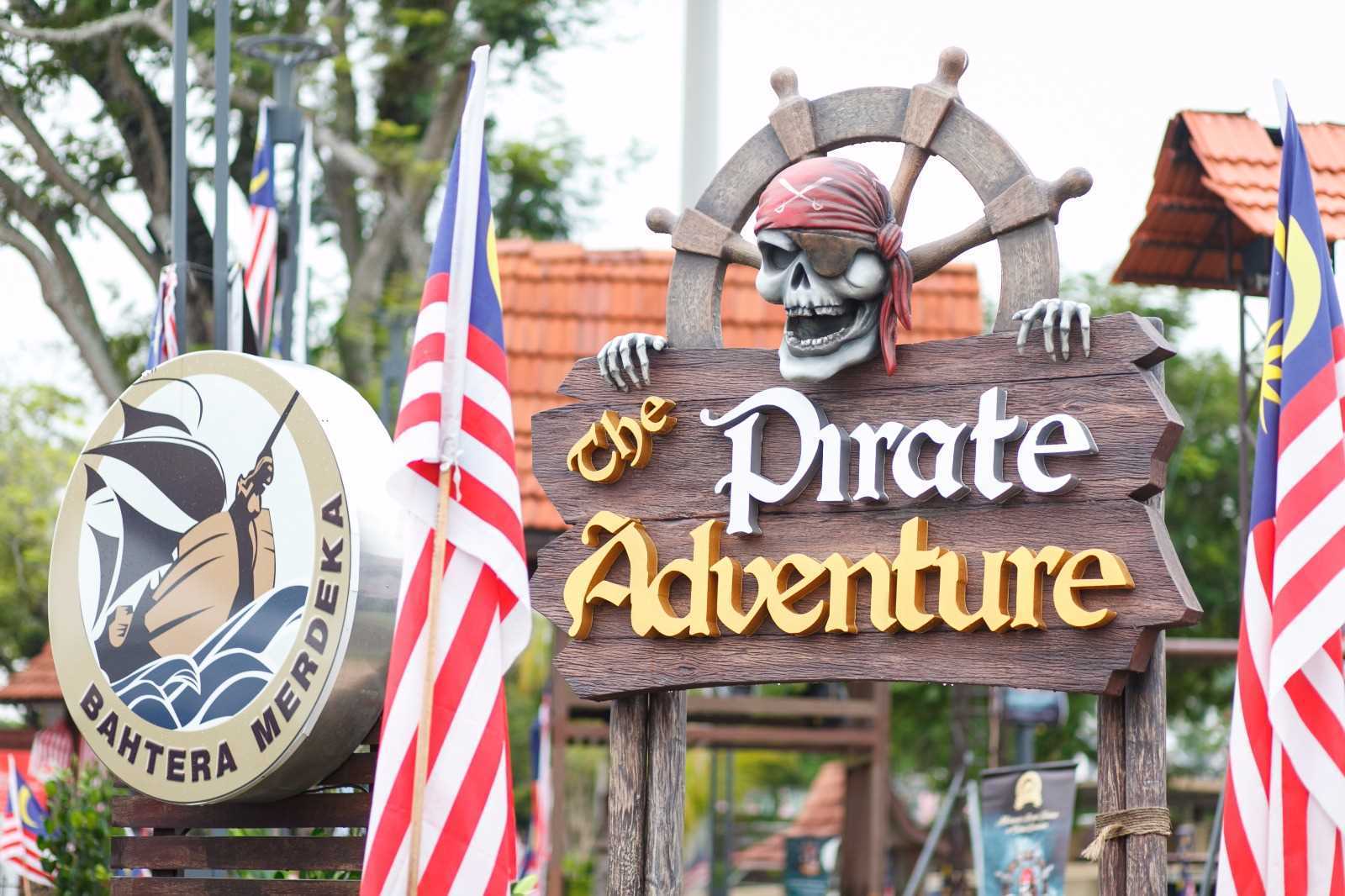 When you think of Melaka what is the first thing that pop out in your mind? Food, shopping, friendly people, A Famosa and more food. If you think Melaka is made up of just those few attractions, then you are wrong.
There's a new place in town. The Pirate Adventure is open to plubic since august 2015 under Melaka Alive.
The location of this place is just behind Dataran Palahwan shopping center, in the heart of Melaka city. An indoor theme park that lets visitor experience what's it like to be a pirate.
There are many items such as weapons, wooden boxes, pirate clothes and even human skulls to make the whole experience as authentic and real-life as possible.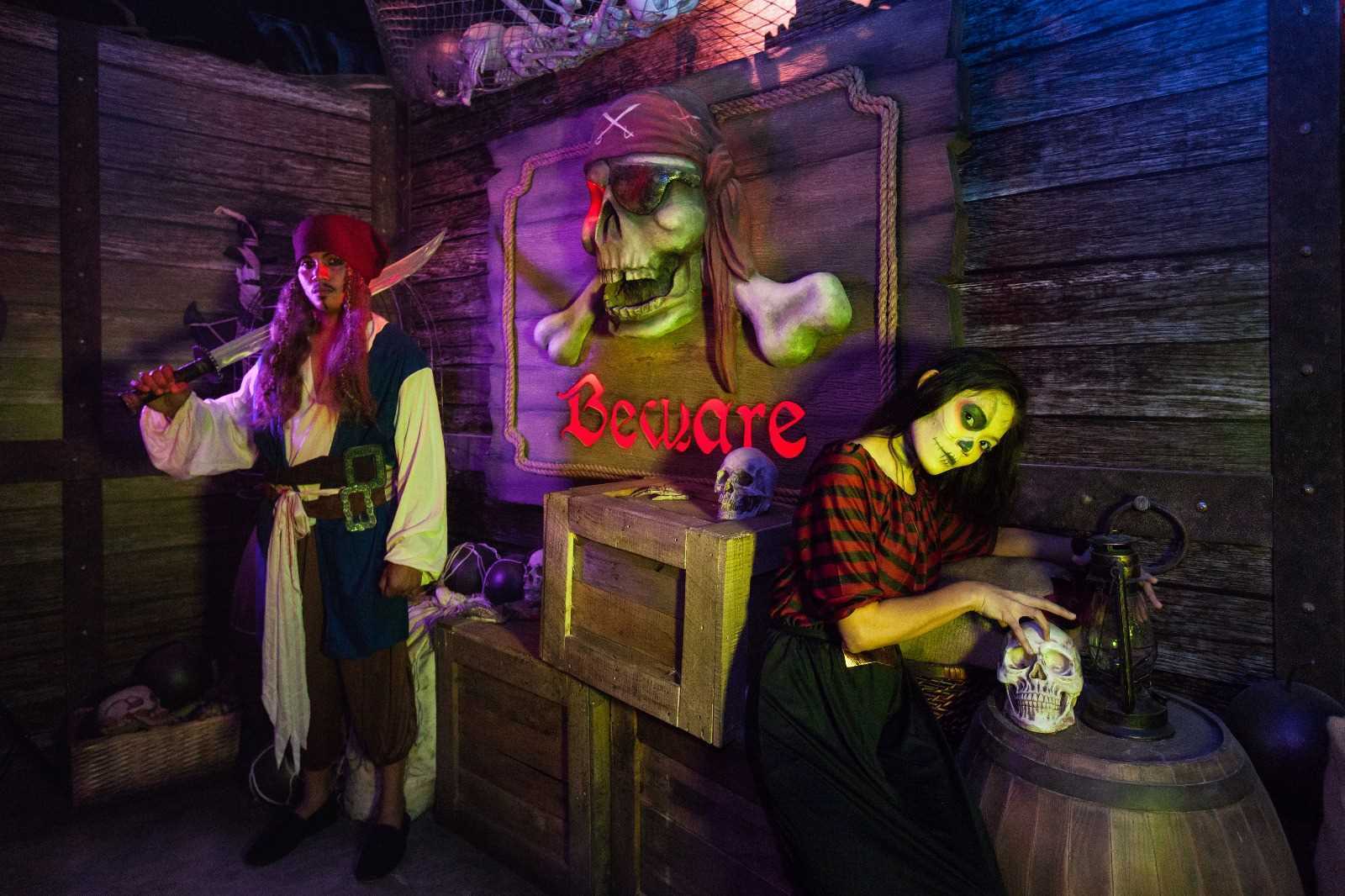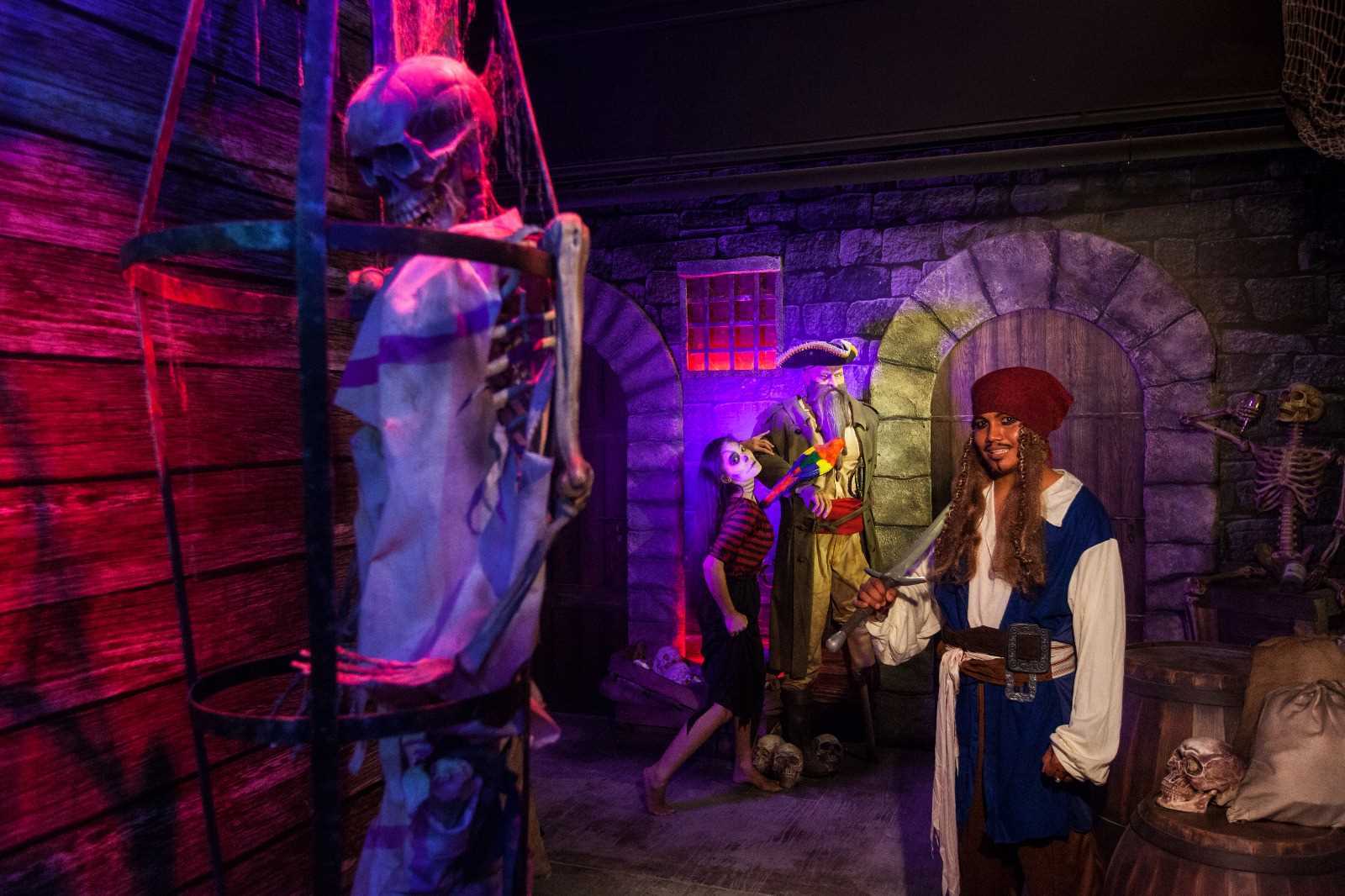 With various sound and lighting effect, it will increase the atmosphere and overall experience by the guest, with the aid of sophisticated technology to immerse guests in the world of pirates.
Are you visiting The Pirate Adventure?
Visit HERE to check out the affordable hotels and homestays we have for you in Melaka!

There are six stages altogether that you have to go through to get the treasure.
Stage 1: Battle For The Beach And Your Vessel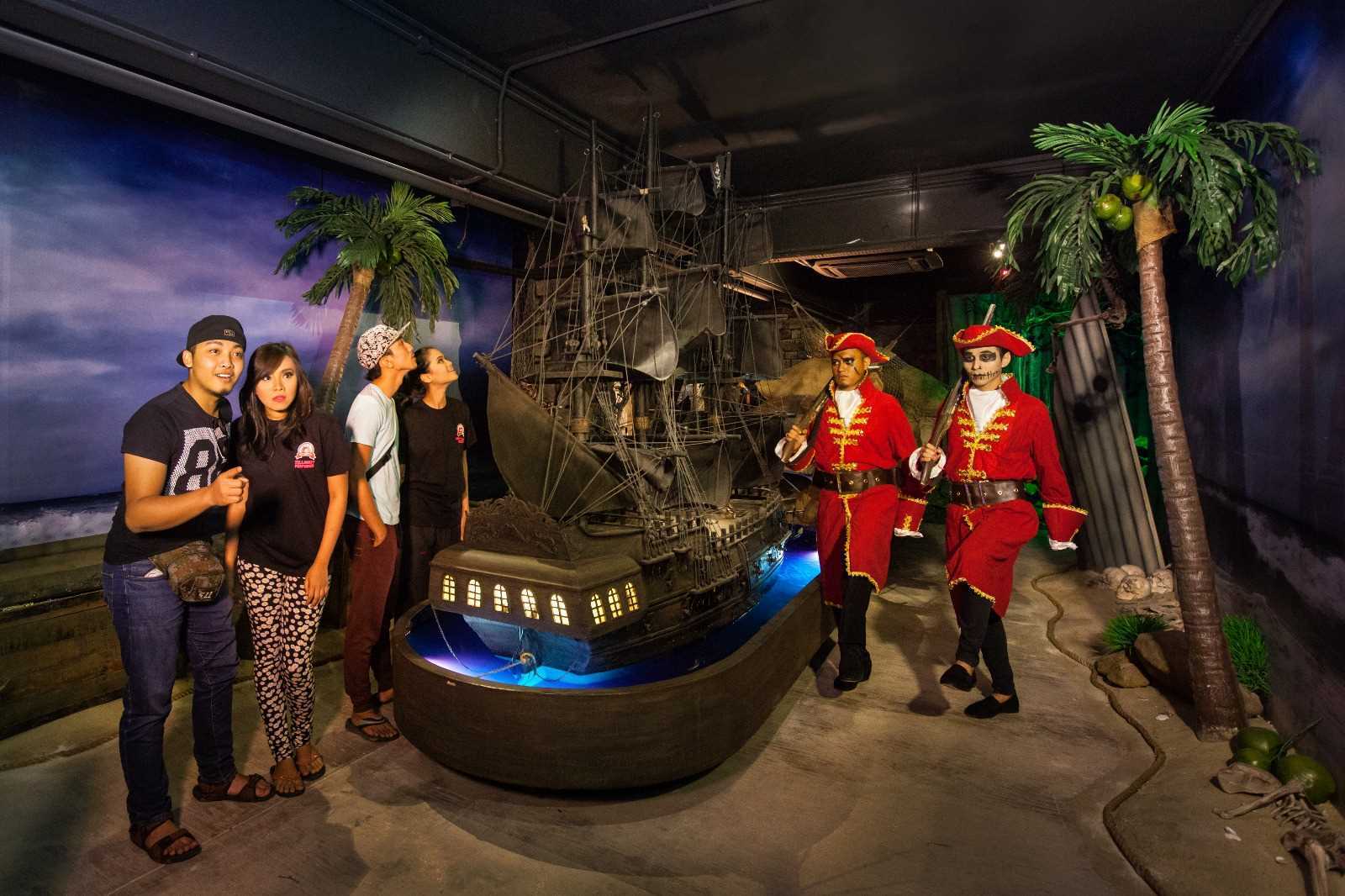 The journey with the battle for the beach at the ship named Bathera Merdeka. Win the battle to seize the pirate bay!
Stage 2: Navigate the Dark And Humid Jungle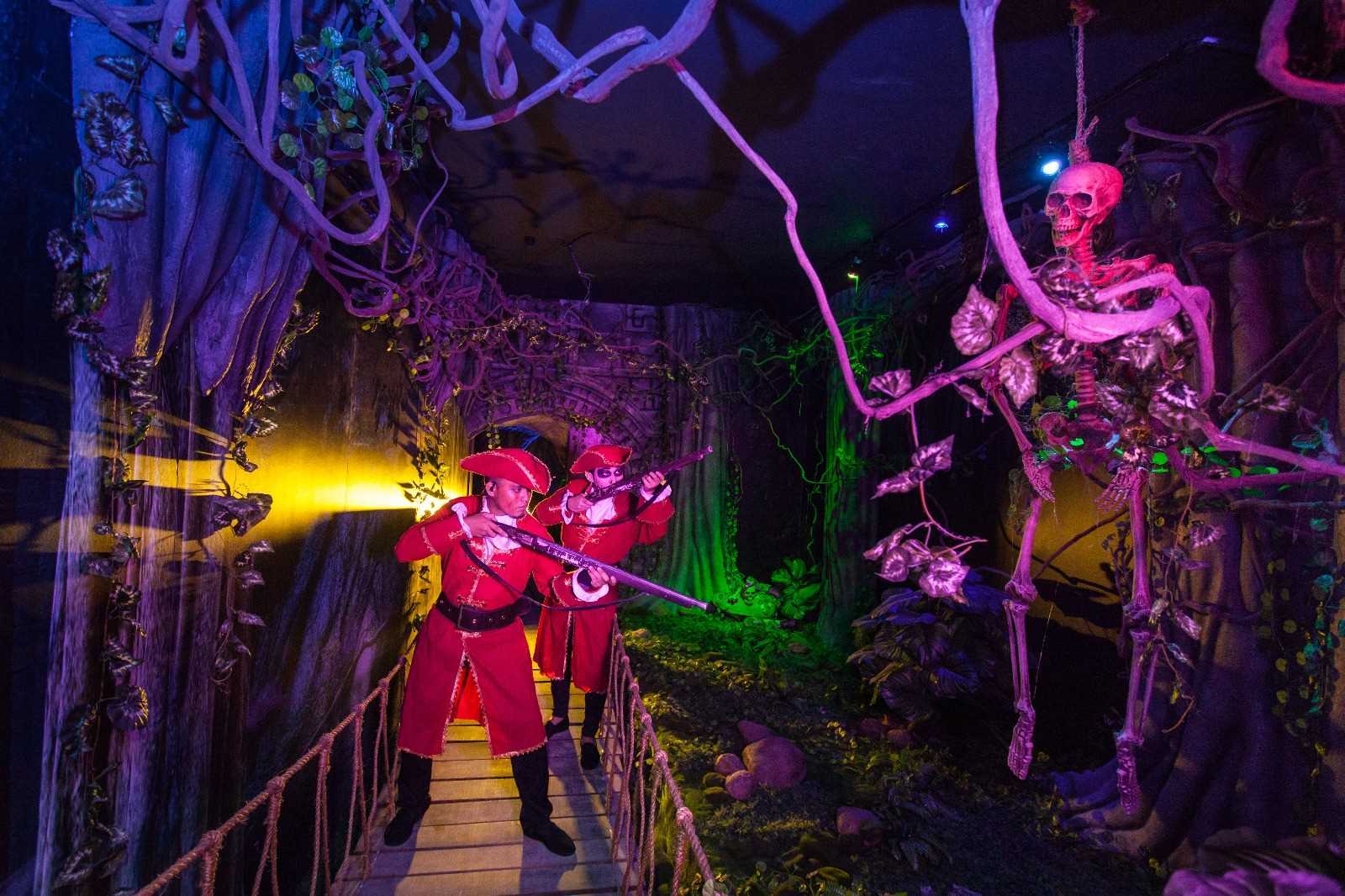 After seizing the ship, you will enter the dark island forest.You have to walk through the humid and gloom forest to search for the treasure.
Stage 3: Scour For Treasure! But Beware Of Impending Danger!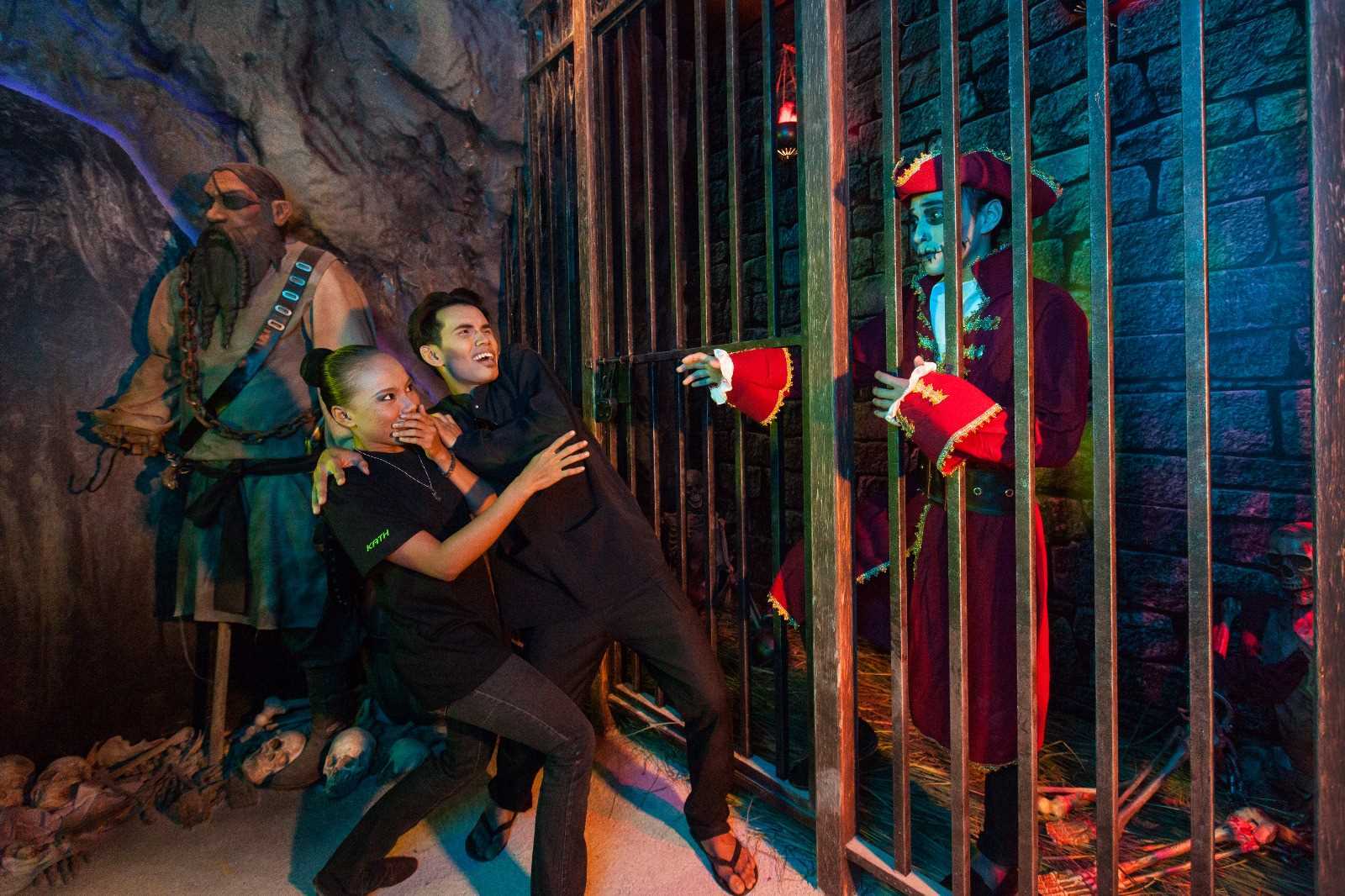 Next, you will pass by the prison to search for the prison. Beware! The prisoners in the cage are alive! Be alert and do not get caught by surprise.
Stage 4: Batten Down The Hatches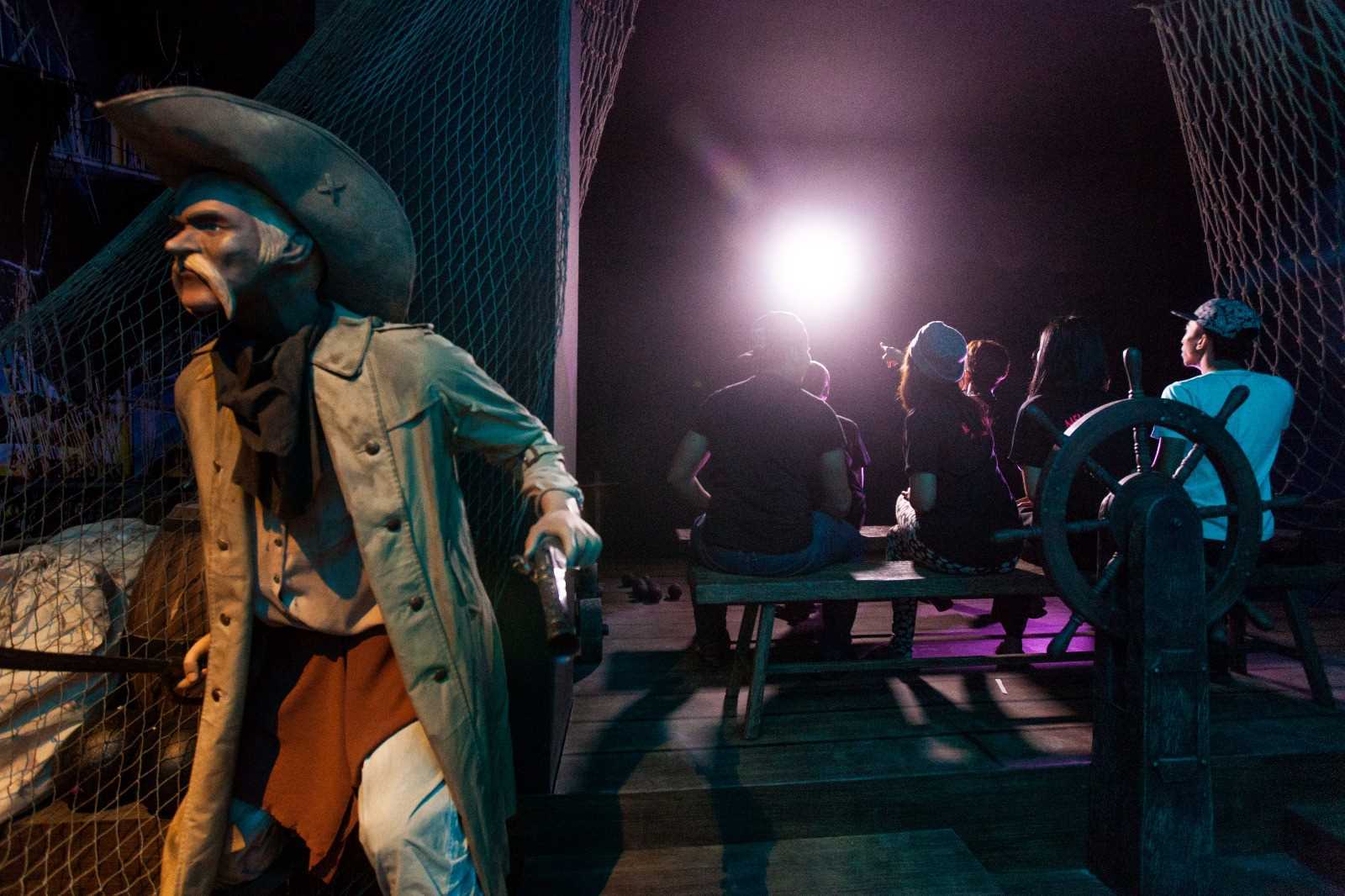 More challenge ahead! This will be a little secret of what's installed for you when you decide to take the challenge at The Pirate Adventure.
Stage 5: Mayday! Mayday!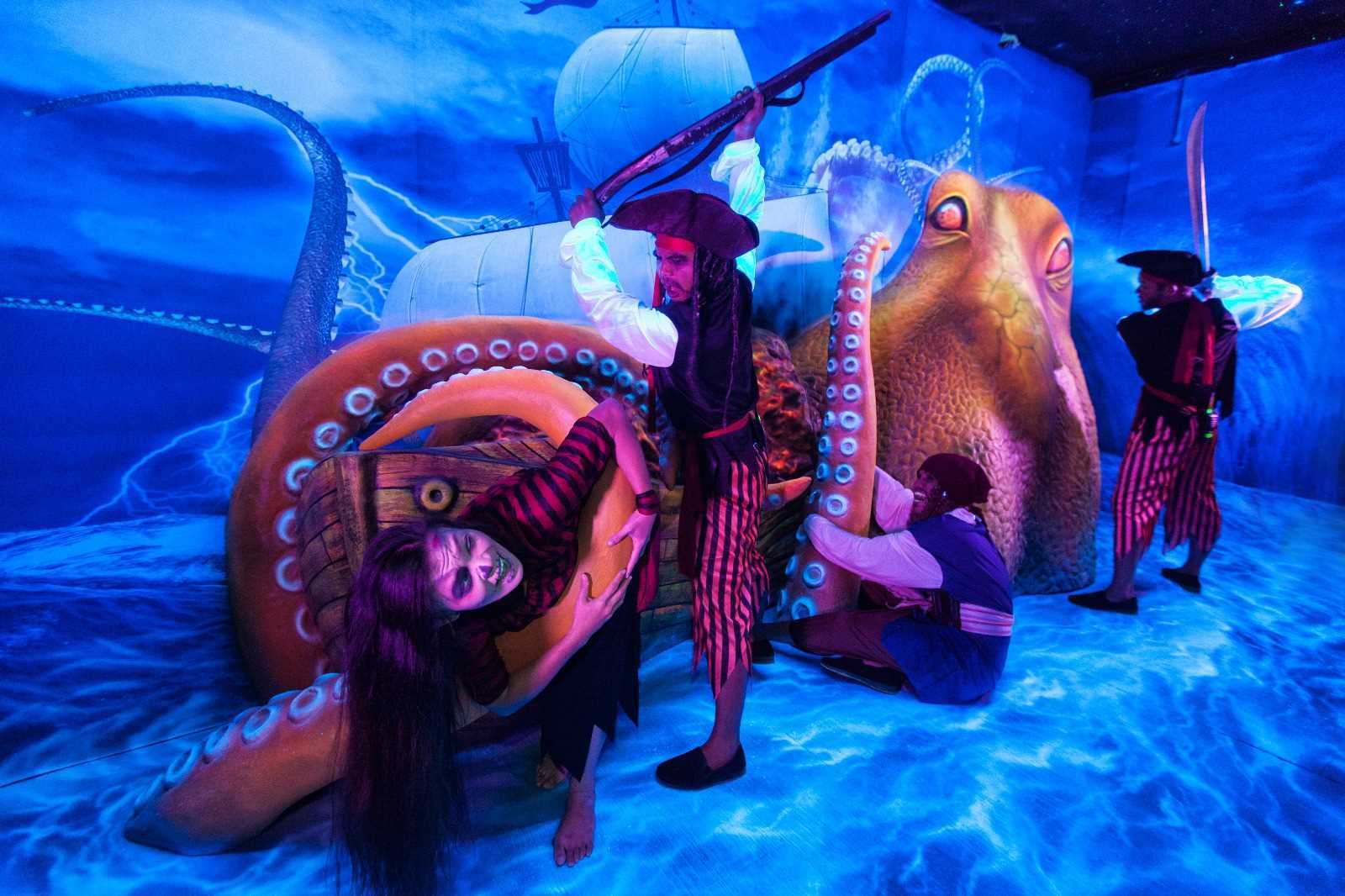 Yes, you see that right. Octopus attack! Do you have what it takes to flight them off?
Stage 6: Grand Finale – Pirate Souvenir shop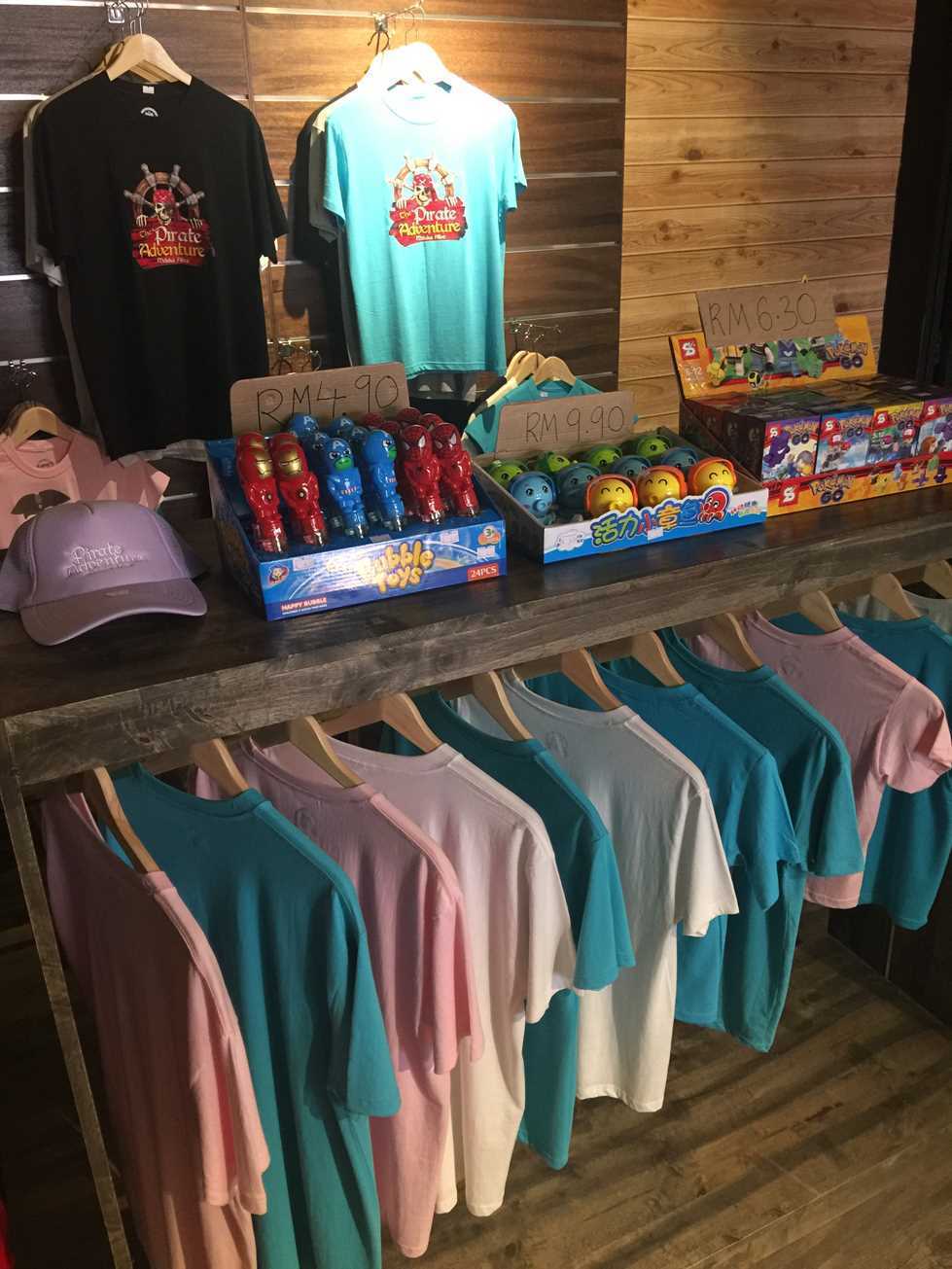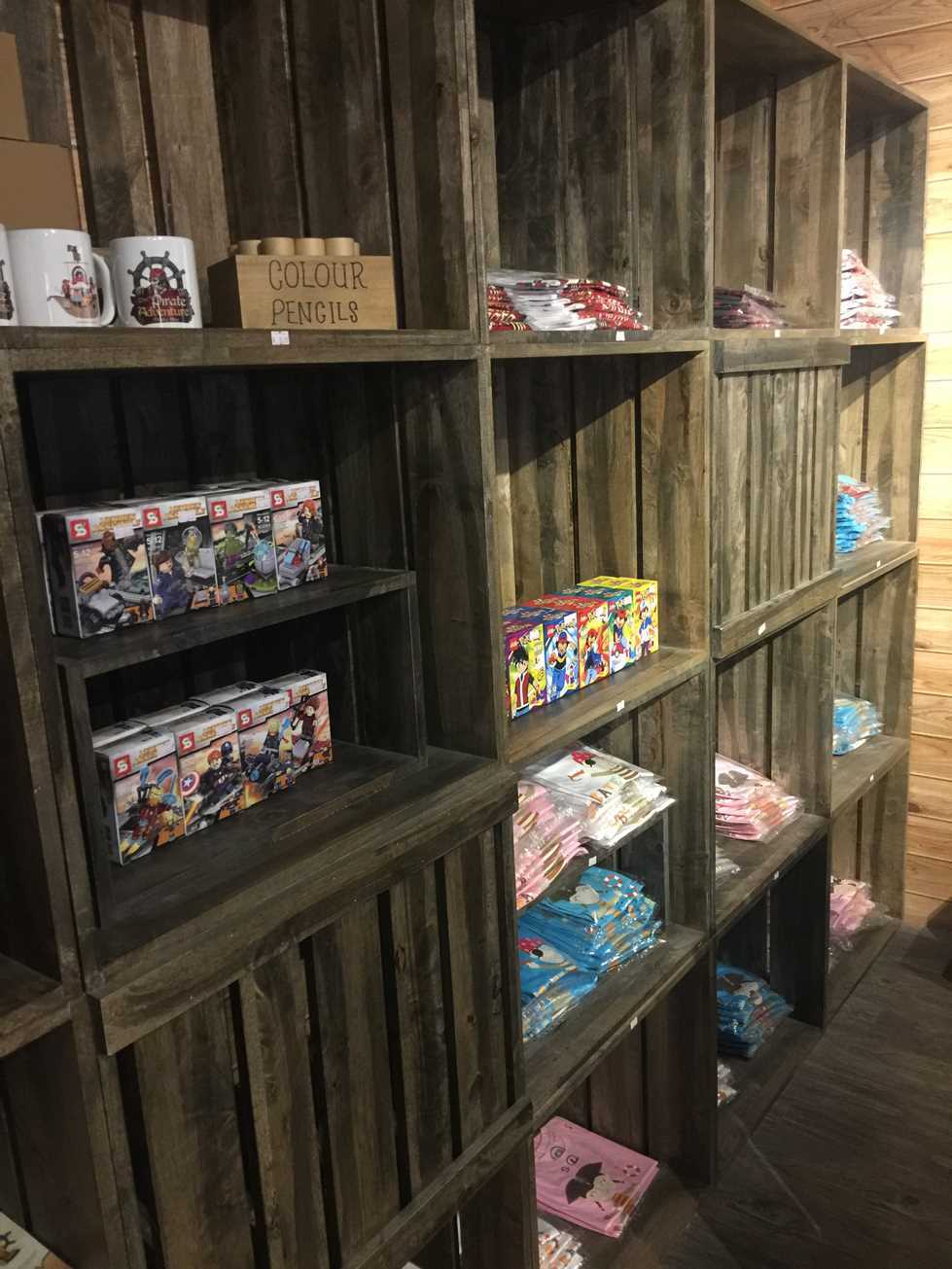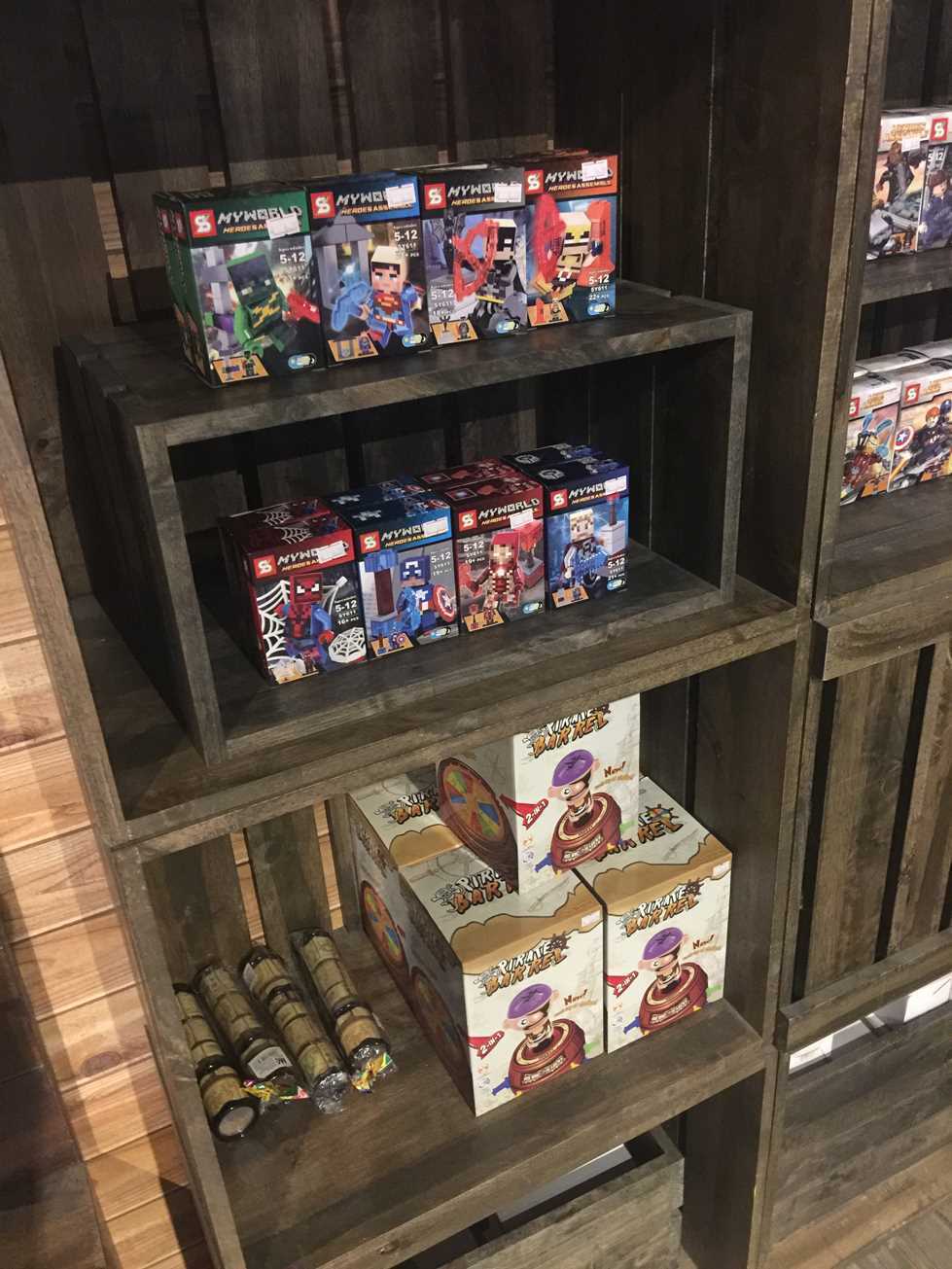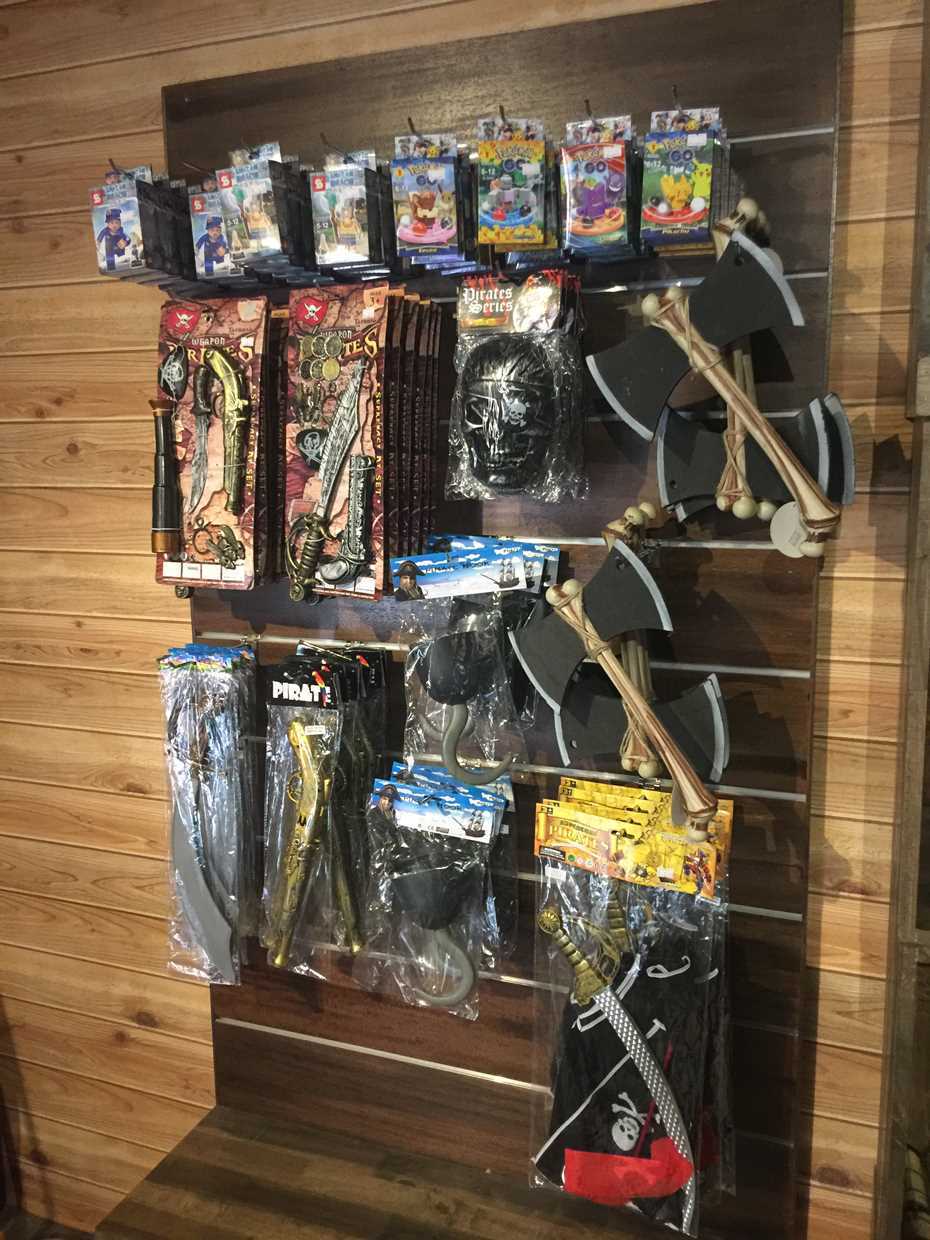 Celebrate your terrific adventure at our gift shop. Find yer treasure of memory or snap yer pirate selfie but only ye're made it.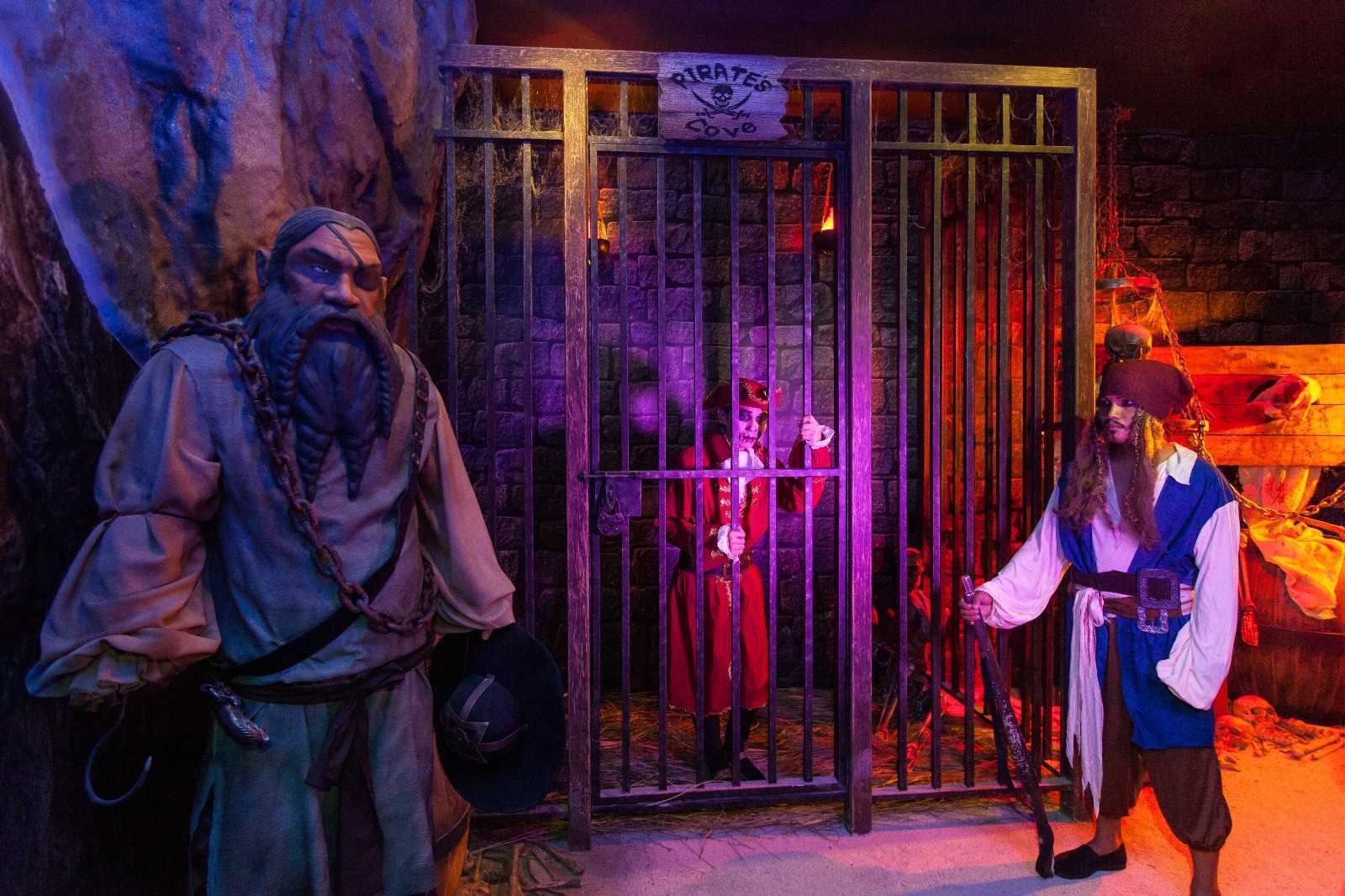 This theme park will suitable for the whole family, because they can overcome difficulty one by one together to enhance parent-child relationship and making the child from the adventure game study. In addition, this also suitable for those like to adventure and excited friend. It will become a good experiences and memorable for you all
Ticket Pricing :
RM 23.00 (Adult)
RM 17.00 (Children, age 4-12)
RM 17.00 (Senior Citizen, age 60 and above)
Operational Hours :
10am to 7pm daily include public holidays.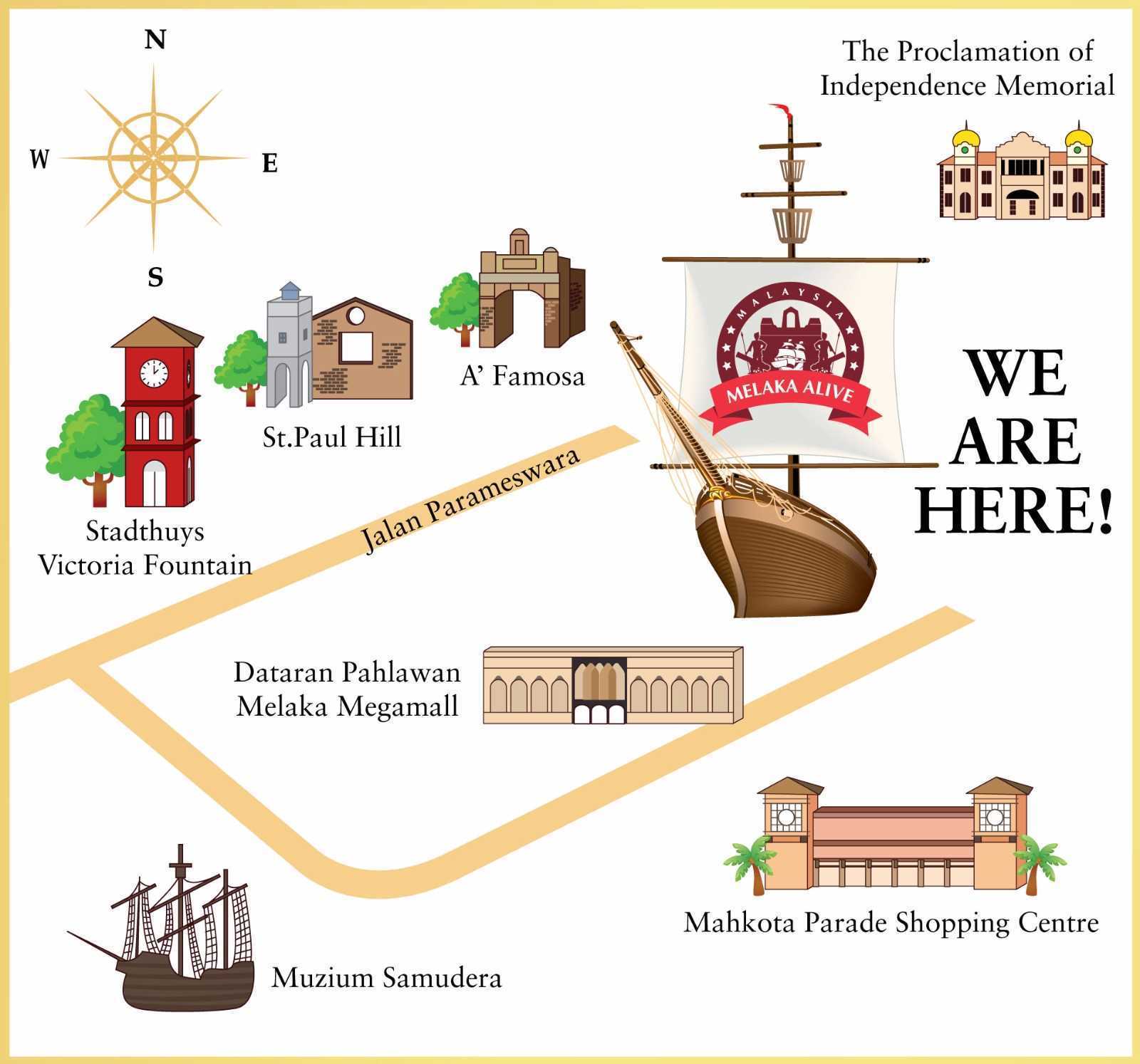 Address :
Jalan Parameswara, bandar hilir, 75000 Melaka.
GPS Coordinates :
N 2.191 261 E 102.250 725
Contact Number :
012-266 9347 / 012-2669461
Email :
Official Website :