Top 10 Activities in Melaka
Fun activity in a historical city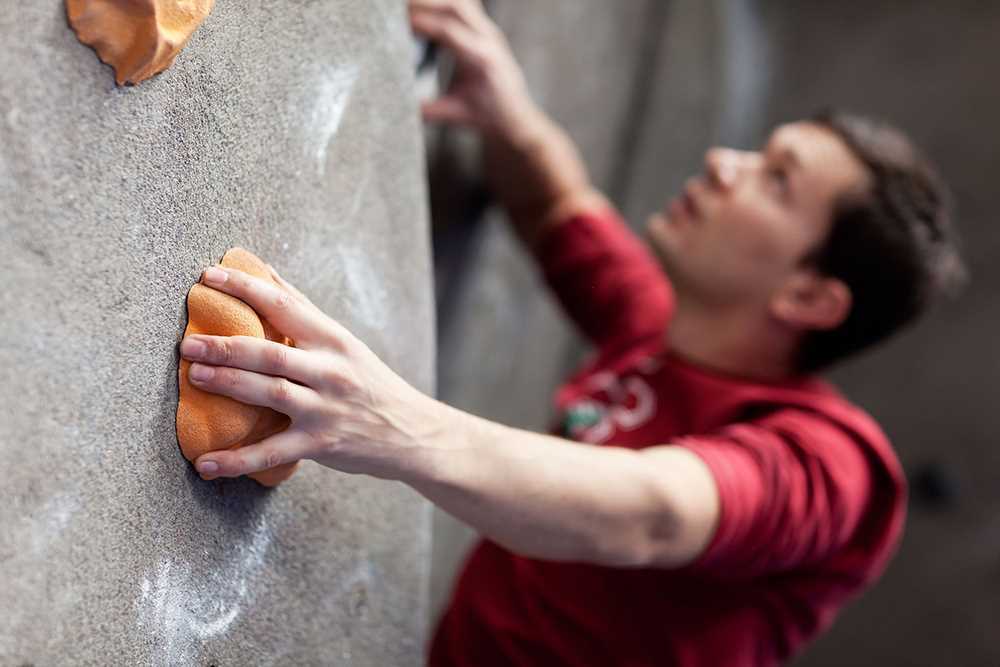 As we know, Melaka is famous for its historic places. It is also known by the name of the historical city of Malacca. Apart from that, Melaka has become one of the most tourist destinations and it makes such a popular place for a family trip in Malaysia. Here are the list of activities that you can do while in Melaka.
1. Get on the River Cruise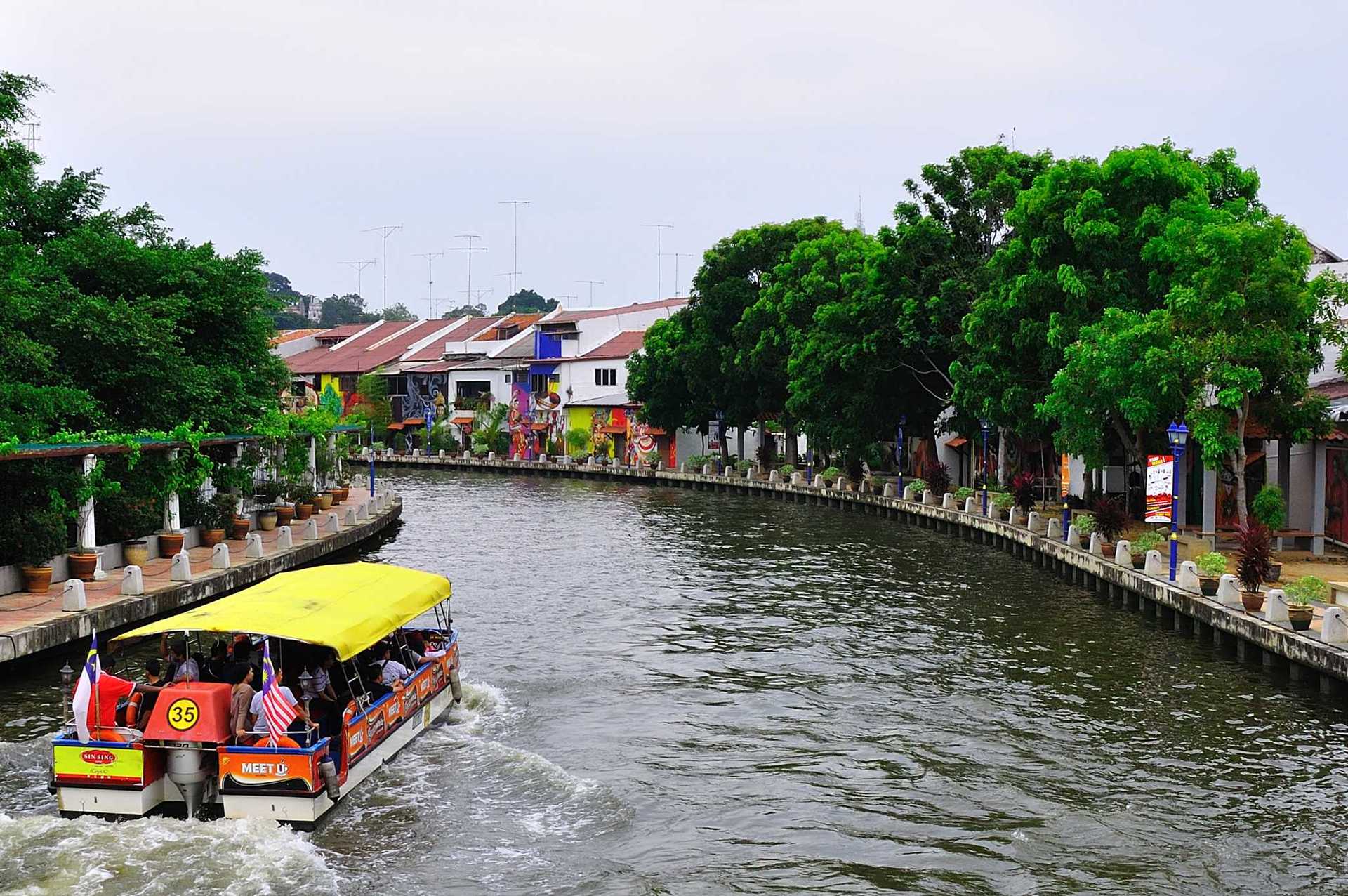 [Image via mynikfoto]
During the 45-minute ride, you will get to see the best bits of this historical city, offering sights such as the traditional Malay village Kampung Morten and the beautiful murals alongside Jonker Walk.
Location: Jalan Laksamana, Bandar Hilir, 75000 Melaka (Google Maps)
Contact: +606-2814322
2. Ride A Trishaw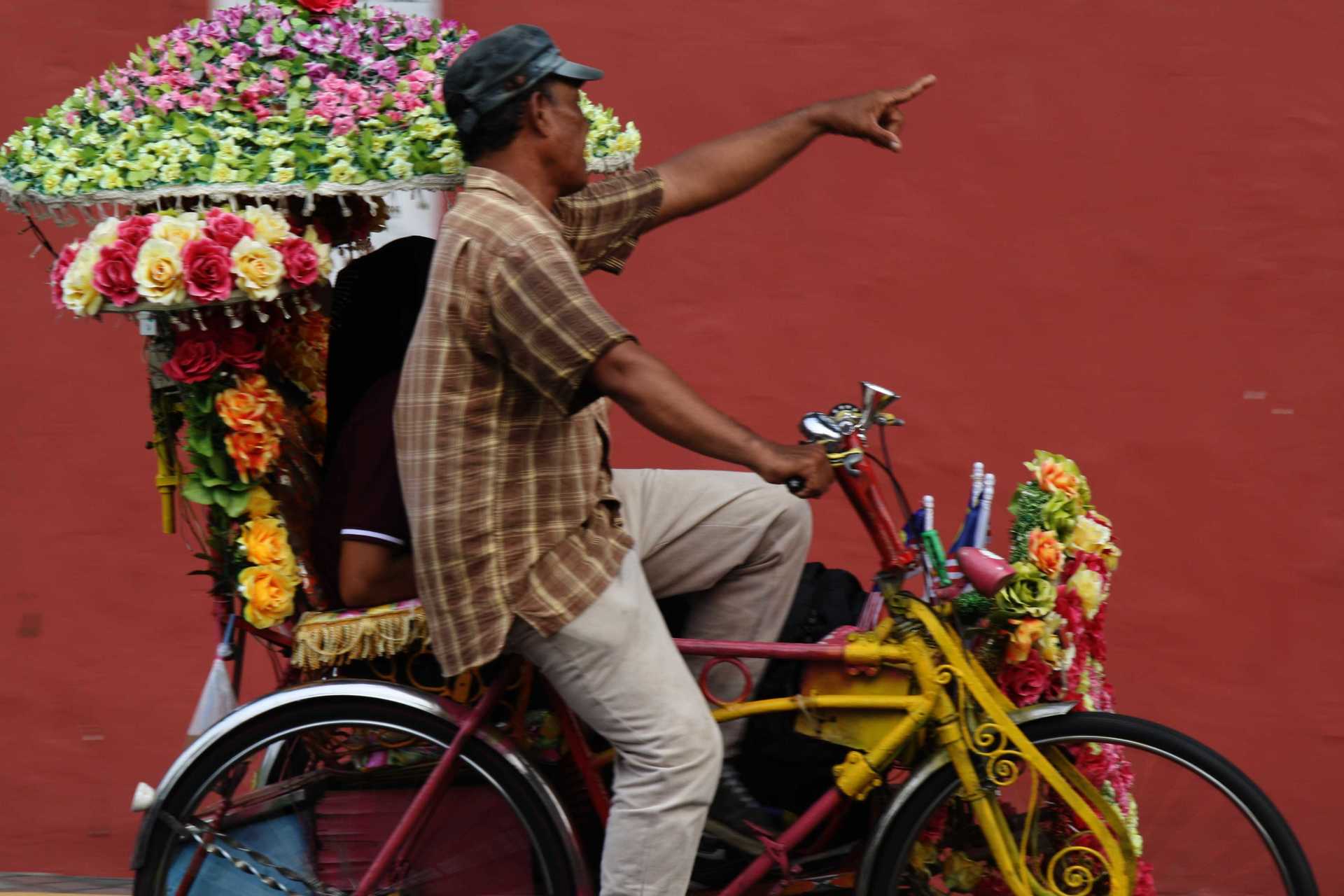 [Image via Jorge Cancela]
Olden days, it was one of the sole transportation in Melaka. Now it have become a tourist attraction. It is very rare to see other states in Malaysia that you can ride a trishaw. Hope on and feel the breeze of the city at night.
Location: Around the street of Jonker
3. Getting Down to Water Parks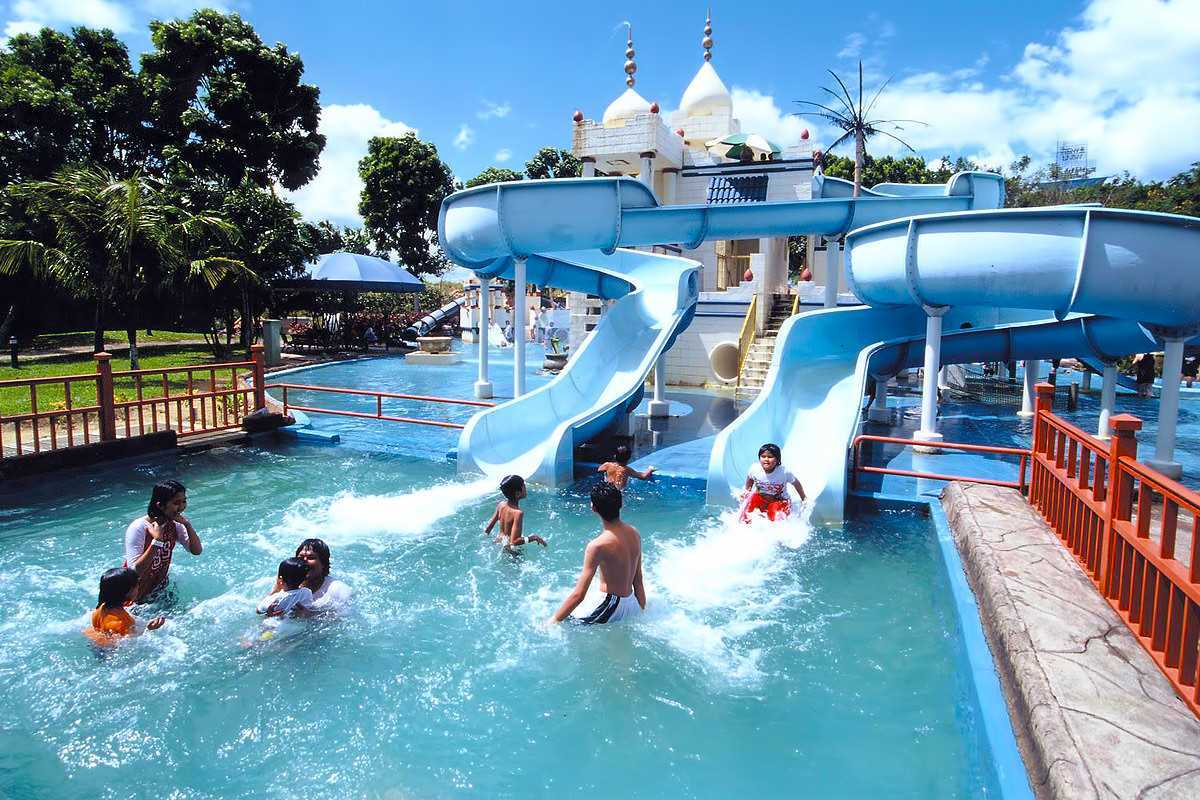 Water parks are ideal activities for school holidays. Parents can reward their children after a long schooling semester with an excitement dip in the water. Melaka consists of two waterparks, A Famosa Water Theme Park and Melaka Wonderland, with thrilling and fun rides suitable for the family of all ages.
4. Shopping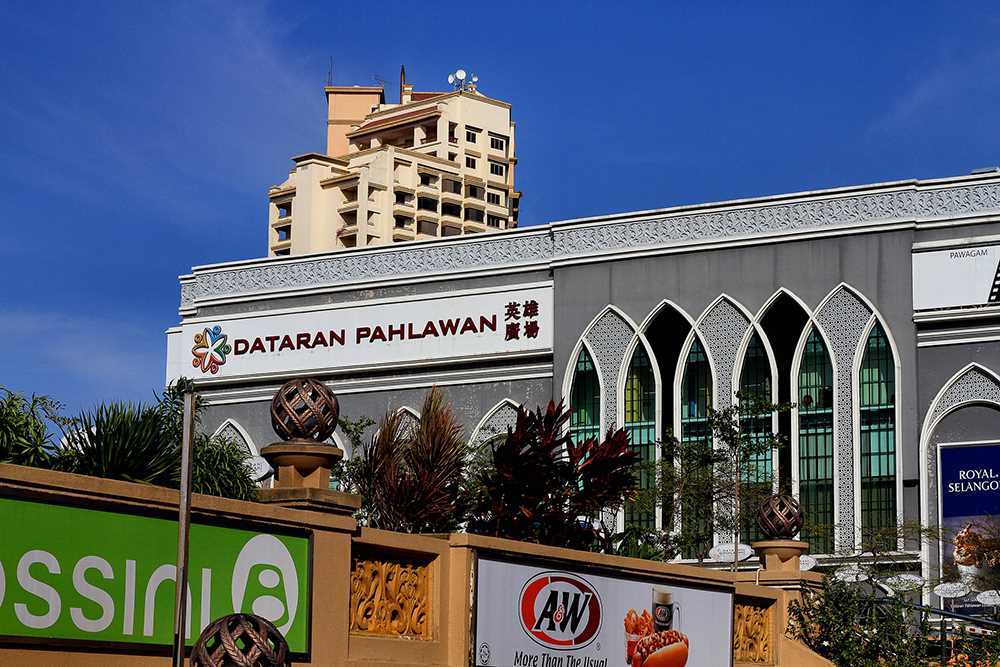 [Image via Phalinn Ooi]
There are many shopping malls growing in the city center of Melaka. Whether you are a tourist or a local, no one can resist shopping. Some of the renowned shopping malls in Melaka include Dataran Pahlawan, Aeon Shopping Centre, Mahkota Parade and The Shore.
5. Carrying Out Recreational Activities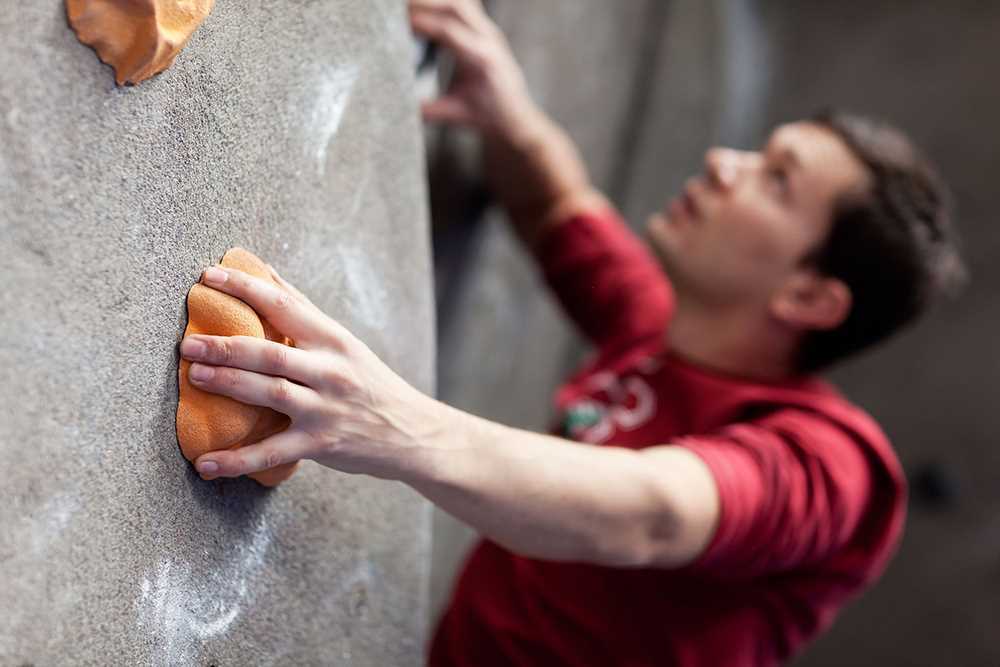 Melaka is not only the paradise for food junkie and shopaholic. For adrenaline junkie, it is also a place to carry out recreational activities such as wall climbing, kayaking, flying fox and etc. Find out more at Redtma Recreation Sports and Serama Camp.
6. Batik Painting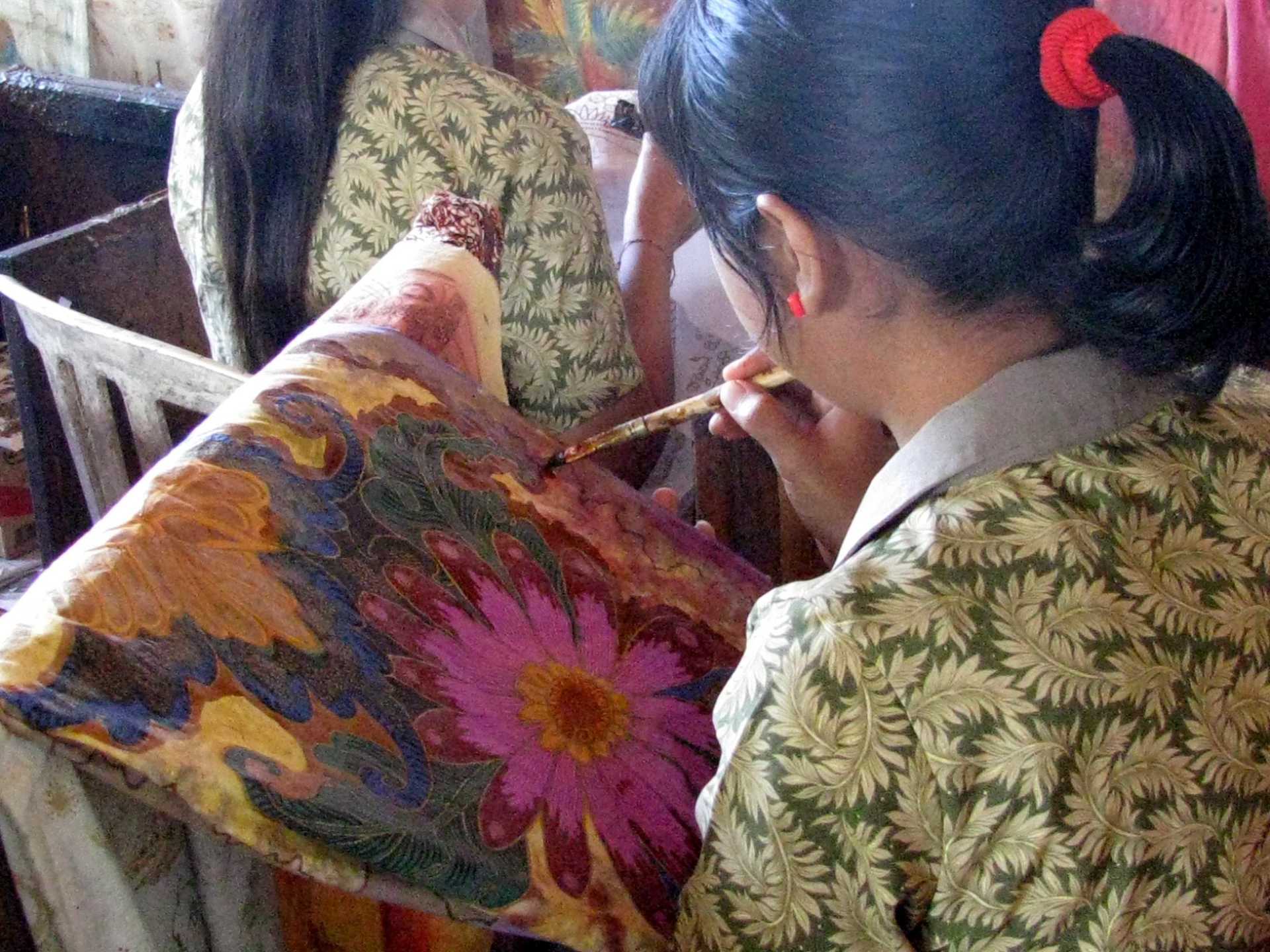 [Image via Sue Waters]
Batik is an intricate art, but that doesn't mean that it is impossible to try yourself. Learn the art of batik printing and bring back your work as a souvenir through classes conducted by Melaka Batik House, and gain a deeper appreciation towards this high-coveted art form.
7. Discovering The Beaches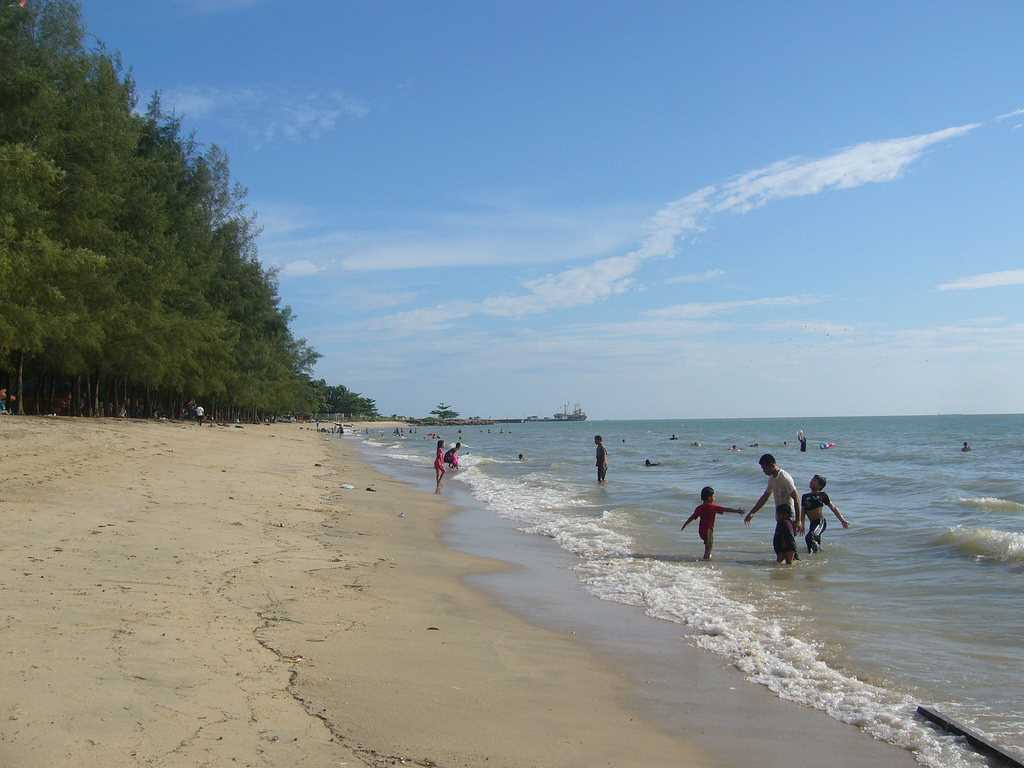 Melaka is not known for having rich rainforests and long stretches of warm sand but it does have a few charming beaches to be acknowledged. For a perfect weekend getaway, indulge yourself with the serenity and comfort of tropical sun in Melaka. Most famous beaches in Melaka include Tanjung Kling, Pantai Kundur and Tanjung Bidara.
Related Link:
5 Places Near Beach That is Worth Visiting
8. Exploring the Museums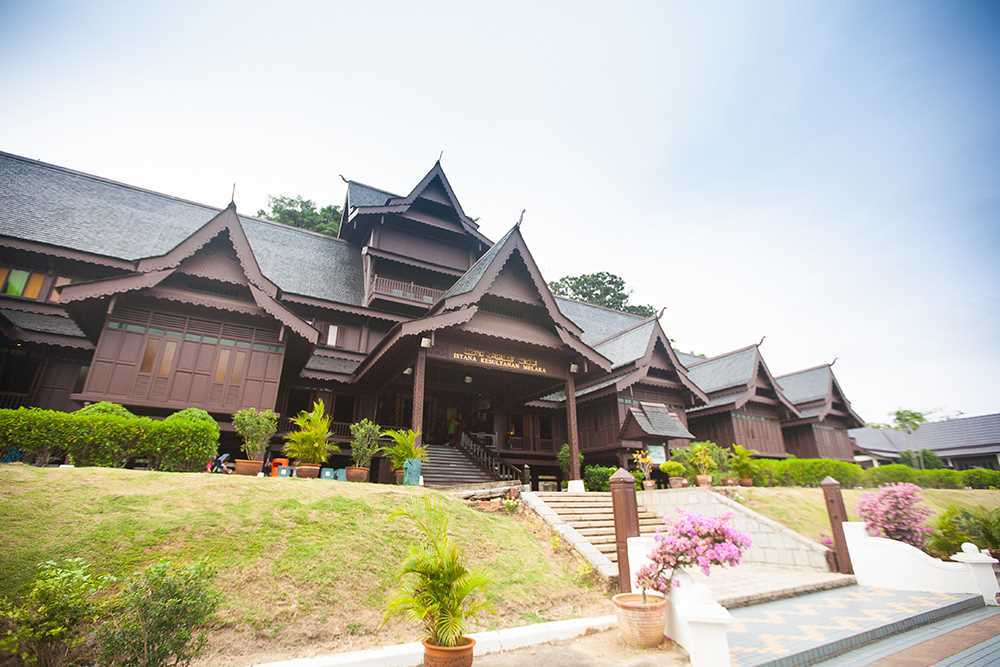 It would be nice to explore and learn about the origin of Melaka, the historical city while you are at it because where else could you experience and witness it if it's not in Melaka itself? Some must-visit museums for tourists are Melaka Sultanate Palace Museum, Cheng Ho's Cultural Museum and Maritime Museum.
9. Kite Flying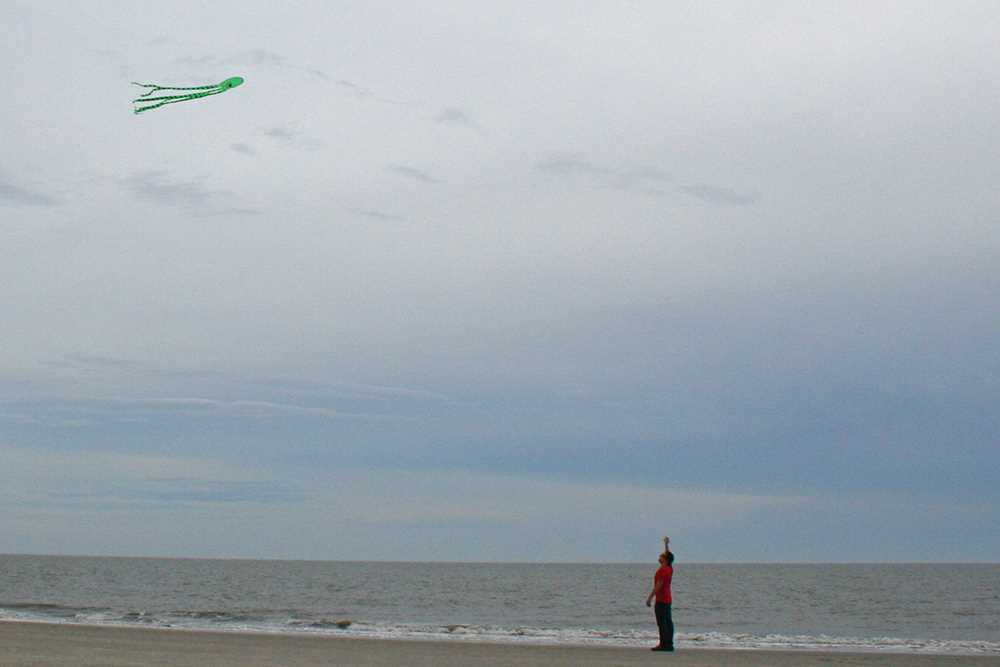 The Pantai Klebang is one of the more recent developments of the Malacca tourism industry. Located 15 km away from Malacca Town, it is a perfect place for kite flying.
10. Practicing Religion Beliefs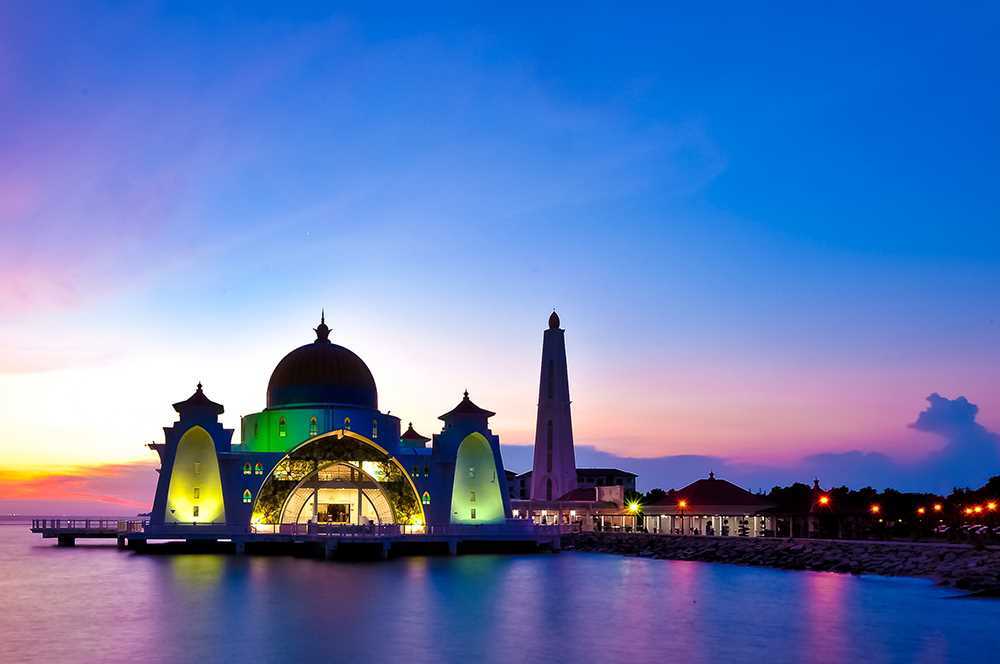 Practicing religion beliefs in Melaka can be an interesting experience as the places of worship have remarkable history and some even have attractive designs. Some of the renowned worship places are Melaka Straits Mosque, Cheng Hoon Teng Temple, Sri Poyyatha Vinayagar Moorthi Temple and Christ Church Melaka.
Sounds pretty interesting to plan a weekend trip to Melaka? Check out HomestayAtMelaka.com, HotelAtMelaka.com and LetsGoHoliday.my for places to stay!
Related Link:
10 Hotels Below RM100 Night in Melaka