Top 5 Place To Stay In Melaka Below USD25 For Backpackers
By Hani - Apr 16, 2019
(Last Updated May 03, 2019)
Malaysia has been a popular backpacking destination as travellers all around the world would love to experience things like locals, especially when Malaysia is a multi-cultural country and rich with its heritage, customs, lifestyle and foods. One of the top destination for fellow backpackers is Melaka. Melaka offers so much from its heritage sites, street foods and hidden shop lots that waiting to be discovered. Therefore, we bring you a list of place to stay in Melaka below USD25 for backpackers.
Most of the hostel that we listed below are located in Jonker Street (or Jonker Walk). It is a must see and must go attraction in Melaka, whether you want to hunt down for the best food in Melaka, shop for antiques and souvenirs or visit the award-winning museums and gallery shops, you'll definitely won't be disappointed here.
Hostels offer a different lodging experience as it involves sharing most of the facilities with other guests. Here's the chance where you may get to learn more about other people from all walks of life and around the map when you're staying there. You will also get to save your money on accommodation and swap stories or tips with fellow backpackers in the shared hall or kitchen.
Check out the list of 5 places to stay in Melaka below USD25 for backpackers, specially curated for backpackers and economy travellers. Save more on accommodation but spend more on experience, memories and friendship.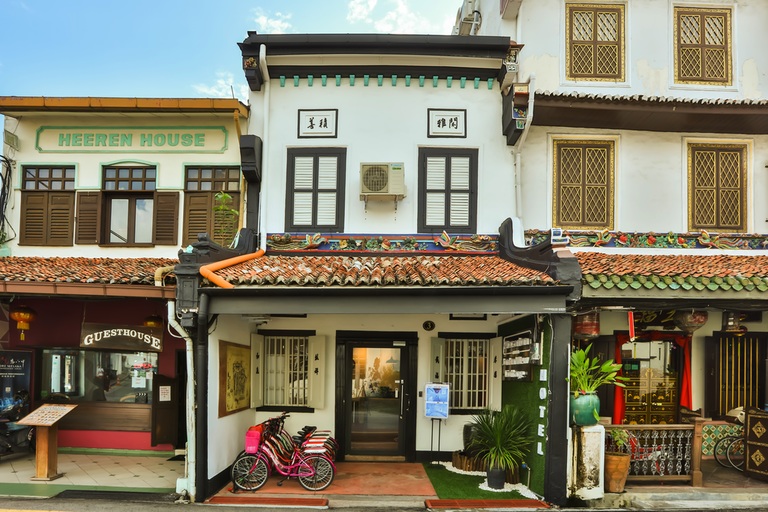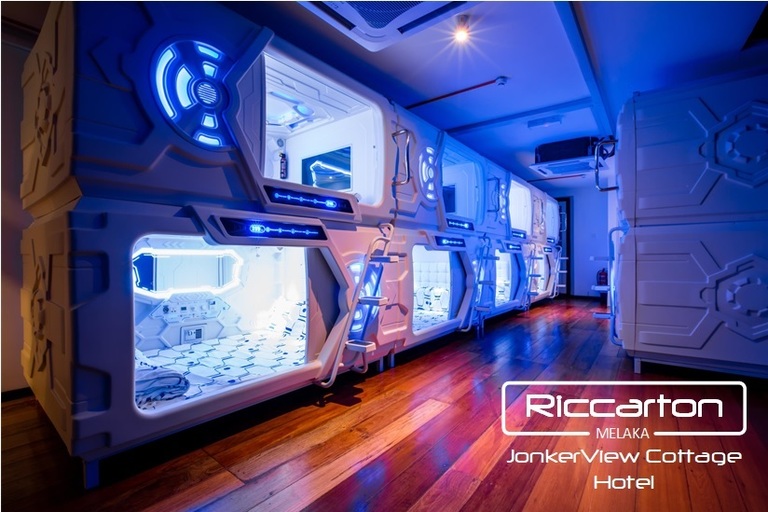 Don't be fooled by the outlook of the hostel, from the outside, it looks like another shop lots in Jonker Walk but in the inside, it is built with Space Pod concept Capsule Hotel in Jonker Street. Riccarton Jonkerview Cottage Hotel provides double capsule that can take 2 person. The best part is, the hostel is just 20 metres away from the famous Jonker Street. Inside the capsule room, you'll be provided with smart TV for your enjoyment. Just kick back and relax, and experience the new kind of hostel living for backpackers.
Address: No.3, Jalan Tun Tan Cheng Lock, Taman Kota Laksamana, 75200, Melaka.
Price: Starting from USD13.36 / night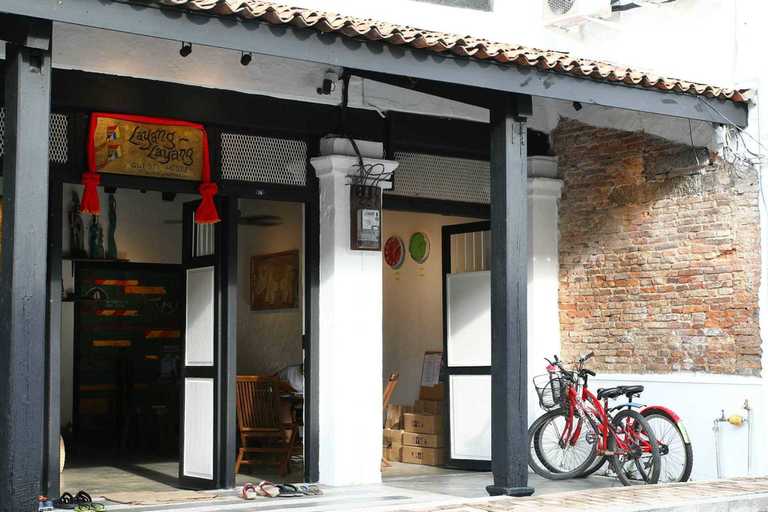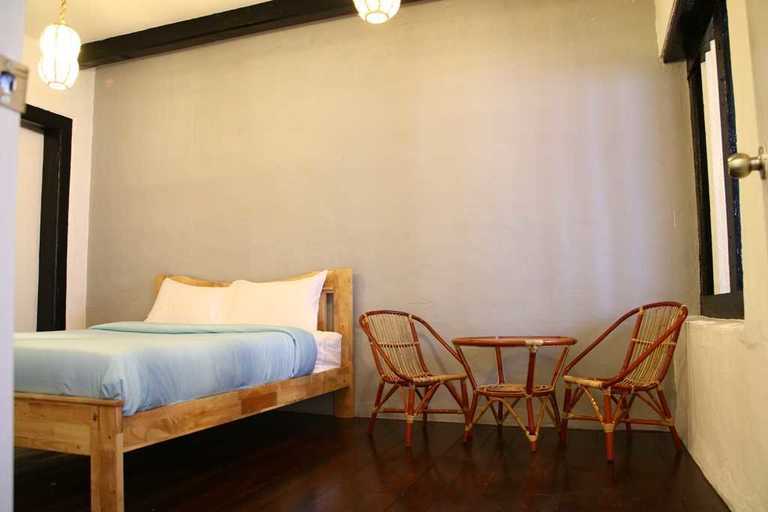 Layang Layang Guest House is located at Blacksmith Street, which is known today as Jalan Tukang Besi. Stay in one of the best location in Melaka for your exploration in one of the oldest heritage sites in Malaysia, which is well-preserved until today. The guest house has been fully restored and well-maintained since 2013. Combined with modern and heritage design, Layang Layang Guest House is sure to provide pleasure and comfort for your breakaway relaxation experience. It is only 1 minute walk to Jonker Walk and has a total of 20 fully air-conditioned rooms and 8 shared bathrooms which are clean and well-maintained at all times complete with quality toiletries.
Address: 24-26, Jalan Tukang Besi, 75200 Melaka.
Price: Starting from USD21.87/ night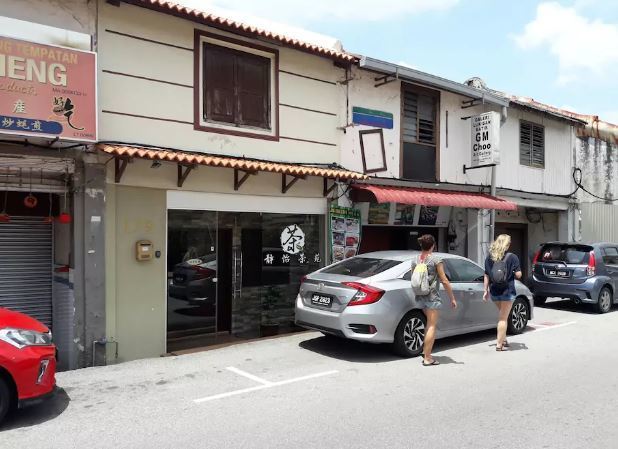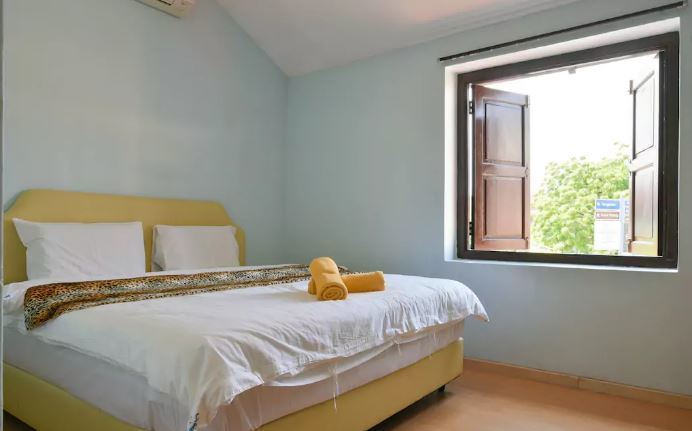 Jonker Street Guesthouse can accommodate 2 pax per room. The guesthouse is well located near to Jonker Walk, only 1 minute walking distance. All rooms come with attached bathroom, free wifi, air conditioner, water heater, a Queen sized bed and a small working table. There are total of 6 available rooms for you to choose from, and only Room 1 is the room with window, while the rest of the rooms are without.
Address: 179, Jalan Tun Tan Cheng Lock, 75300, Melaka.
Price: Starting from USD16.52/ night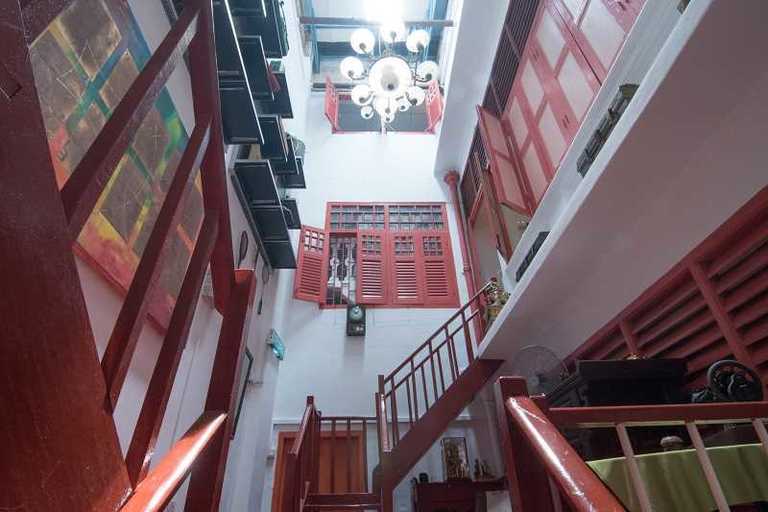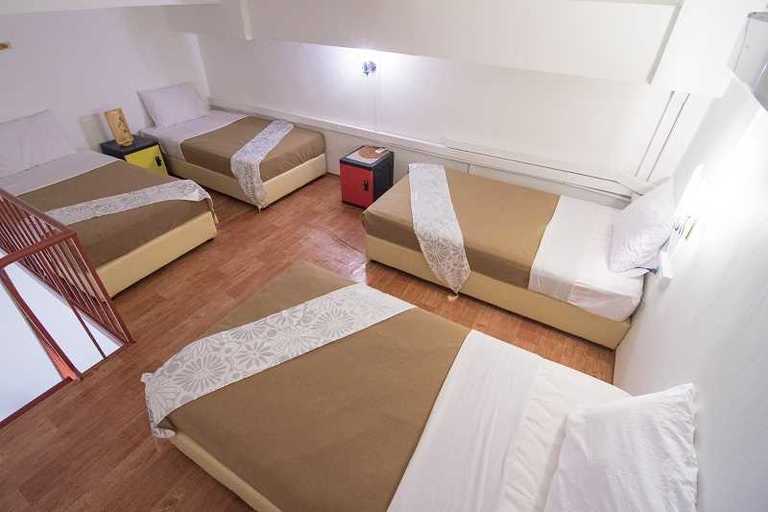 A hotel that might bring the old memories to flashback. D'Riverside Inn provides 9 bedrooms which is located in the heart of the historical city Melaka. It is just 5 minutes walk to Jonker Walk. Has a rooftop balcony that offers a breath taking view of the Malacca River.
Address: 7, Jalan Bunga Raya, 75100
Price: Starting from USD12.15 / night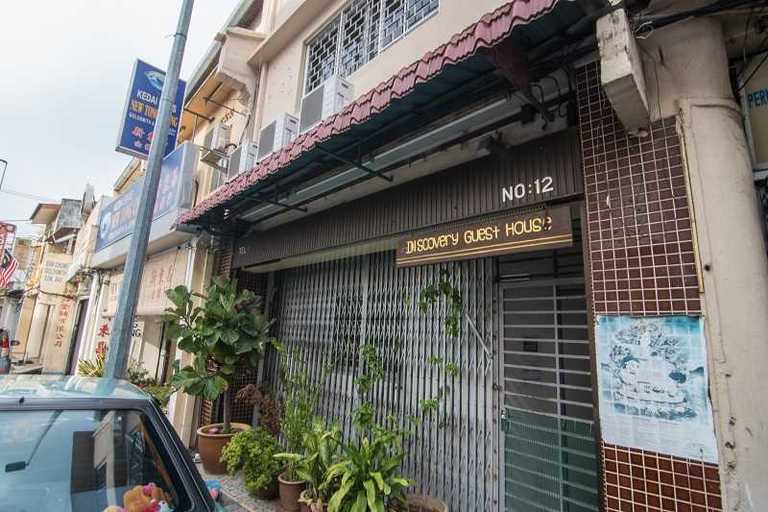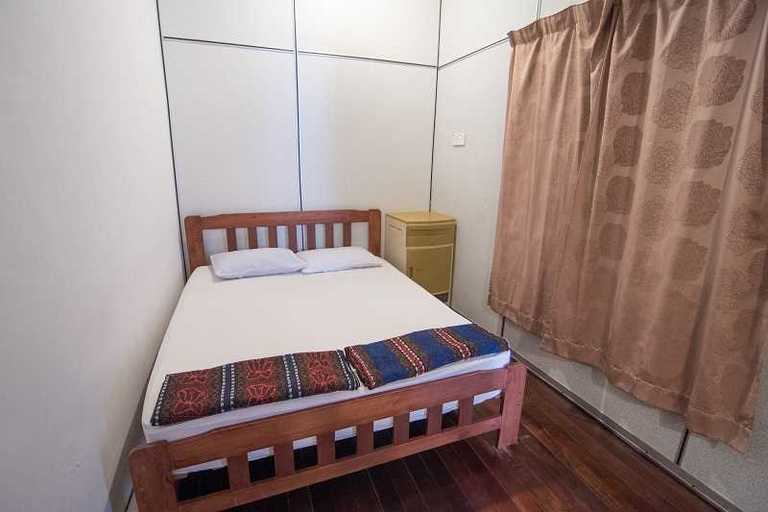 Discovery Malacca Hostel is a 3 storey shop lot located within Melaka World Heritage Zone in between Little India and China Town, 5 minutes walk to Stadhuys, Jonker Street and also very close to A'Famosa Fort, museums and shopping malls. There are convenience shops, restaurants and a nearby bank along Jalan Bunga Raya, making the hostel an easily accessible to these shops and facilities. The hostel can accommodate 30 people or more. Suitable for school trip, or backpackers. Discovery Malacca Hostel also has their own in-house open-air cafe venue.
Address: No.12, Jalan Bunga Raya, 75100, Melaka.
Price: Starting from USD23.08/ night

We have many more unique accommodation options in Melaka for you to browse. Click on the image below to find out more!