11 Underrated Places In Melaka You Should Visit Over The Weekend
Melaka is one of the top tourist destinations in Malaysia and it is well-known for a weekend getaways. But instead of re-visiting the same places over and over again, or being caught in a tourist trap, let's check out some of the underrated yet interesting places that you can visit during your next trip to Melaka.

Melaka Chinese Mosque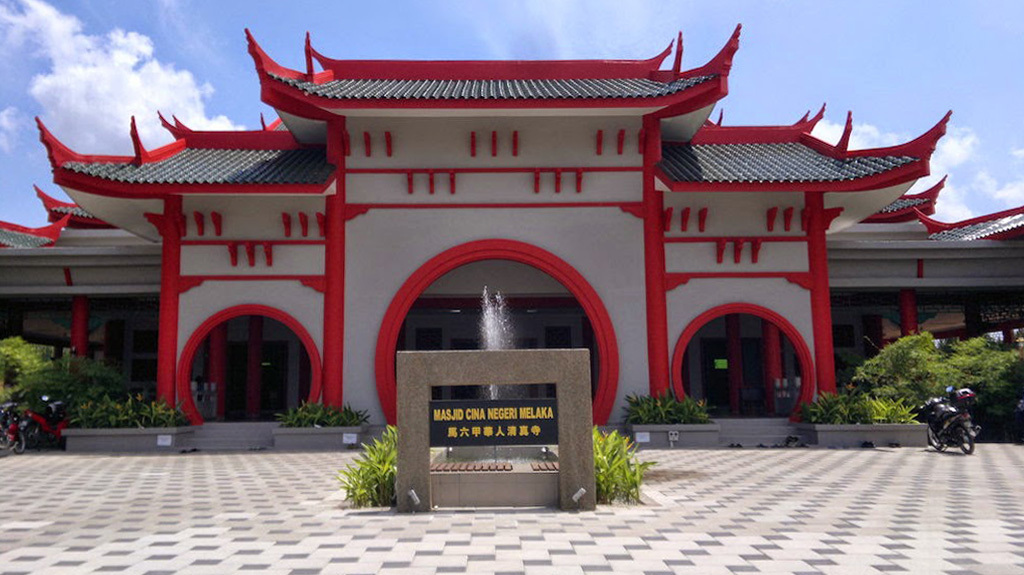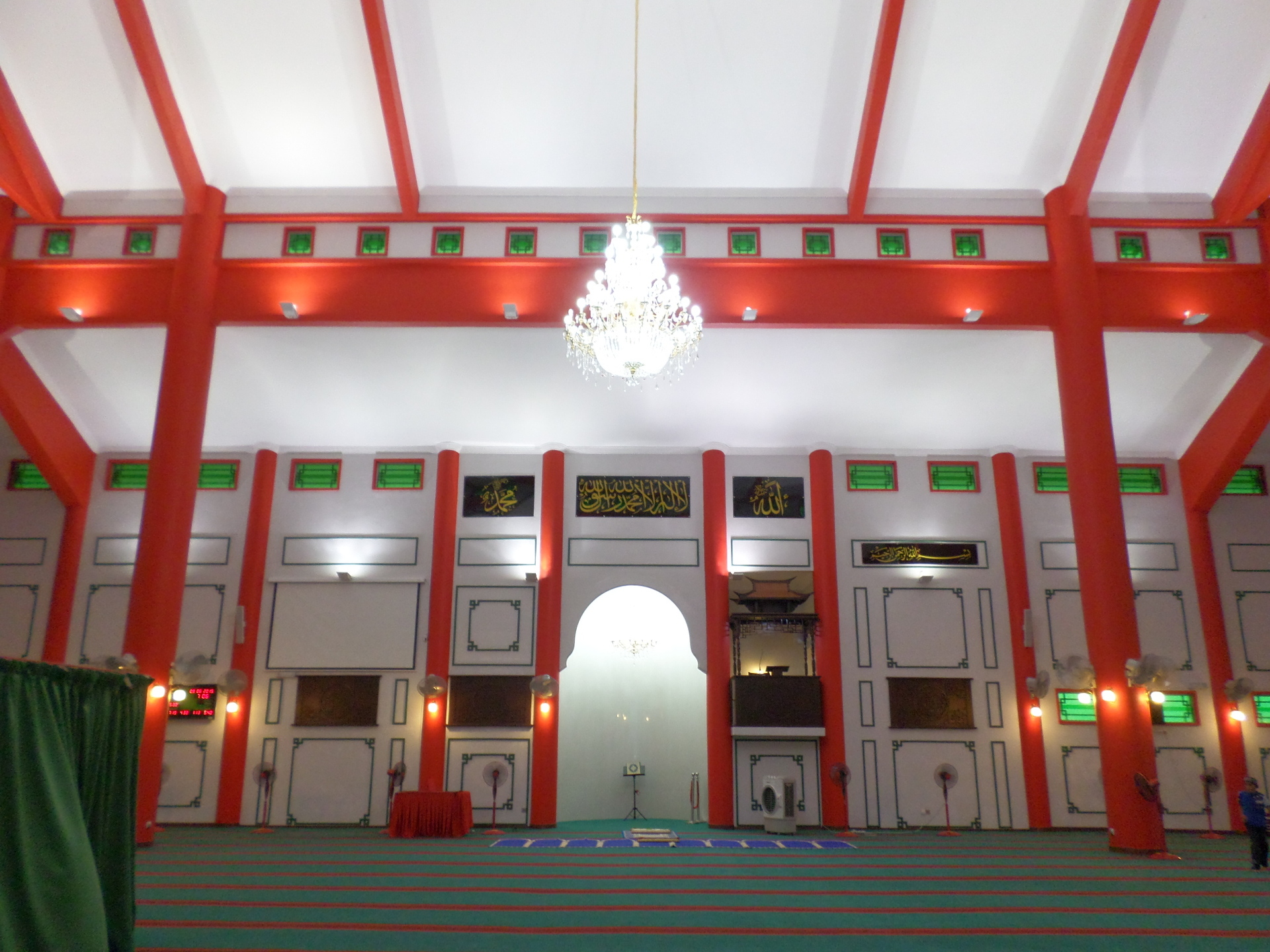 Melaka Chinese Mosque is a Chinese-style mosque in Krubong, Melaka. This mosque is designed with a unique Chinese architecture with pagodas and Chinese calligraphy from a combination of architectural design of several mosques in China. The mosque is equipped with the main prayer hall, library, multipurpose hall, offices and restaurant.
Address: Masjid Cina Melaka, Jalan Solok Hilir , Paya Rumput 75260 Melaka
Phone Number: 010-220 7082


​Submarine Museum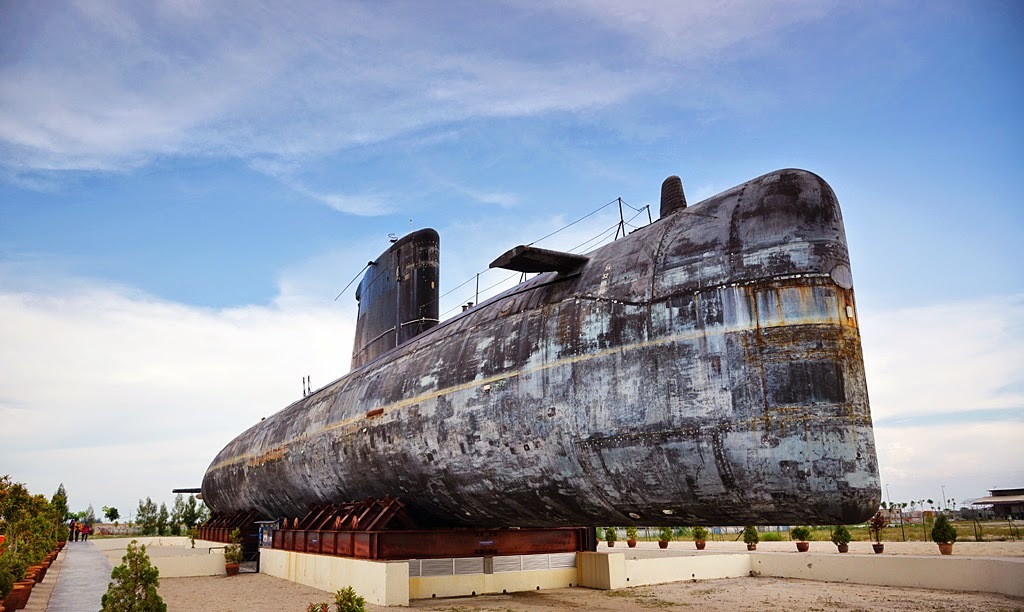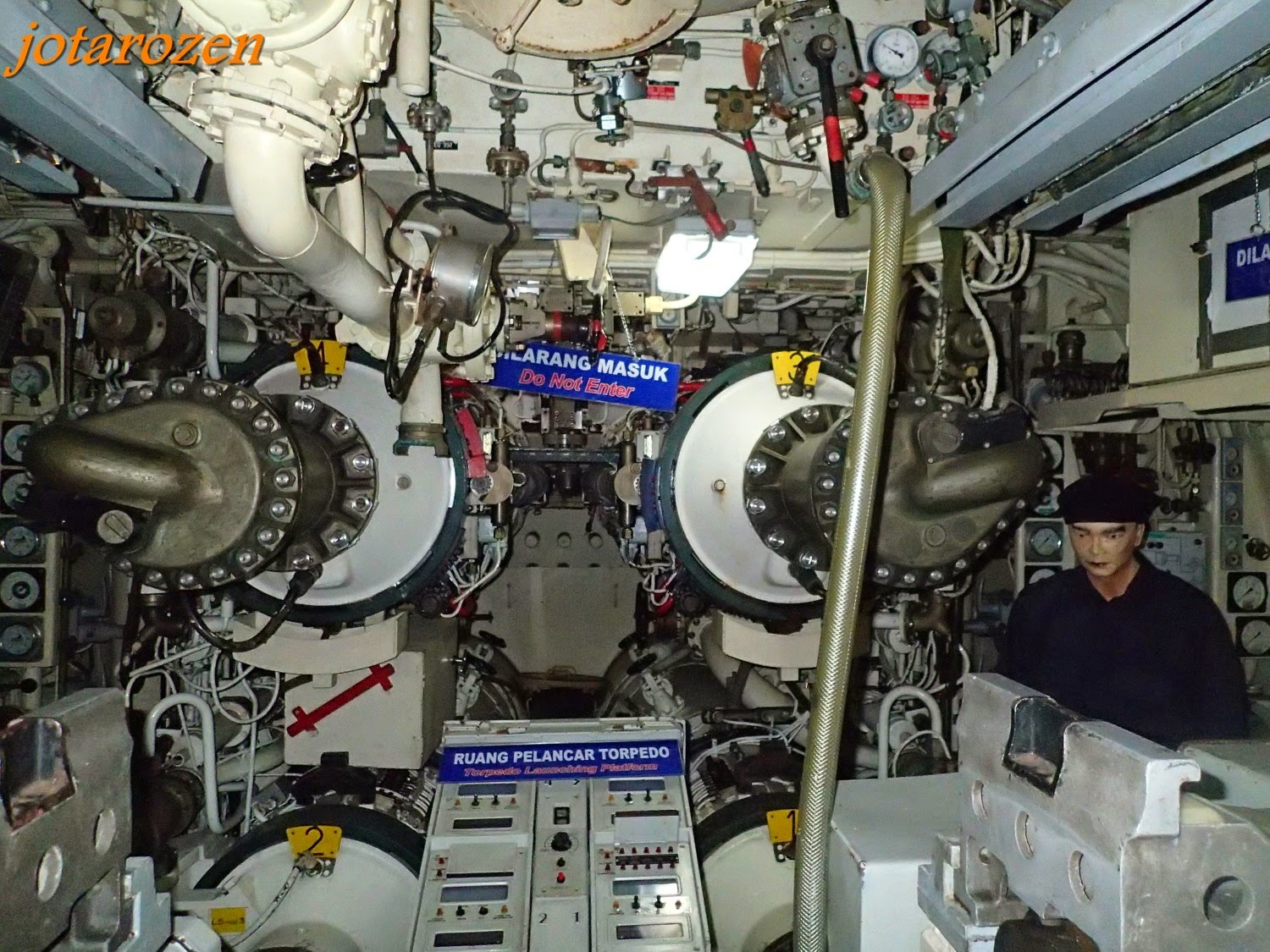 With only RM5 per entry for adult and RM2 for kids, you will get the chance to experience the interior of a real submarine. The Submarine Museum attracts quite a huge crowd especially on weekends. The submarine was brought to Malaysia by the Ministry of Defense and was handed to the Melaka government to be placed at Maritime Museum Complex, Klebang Melaka.
Address: Maritime Museum Complex, Klebang Melaka
Phone Number: +6016-661 2998 / +606-282 6526
Operation Hours: 9:00AM-5:00PM (Monday-Thursday) & 9:00AM – 6:30PM (Friday – Sunday)


​Alor Gajah Museum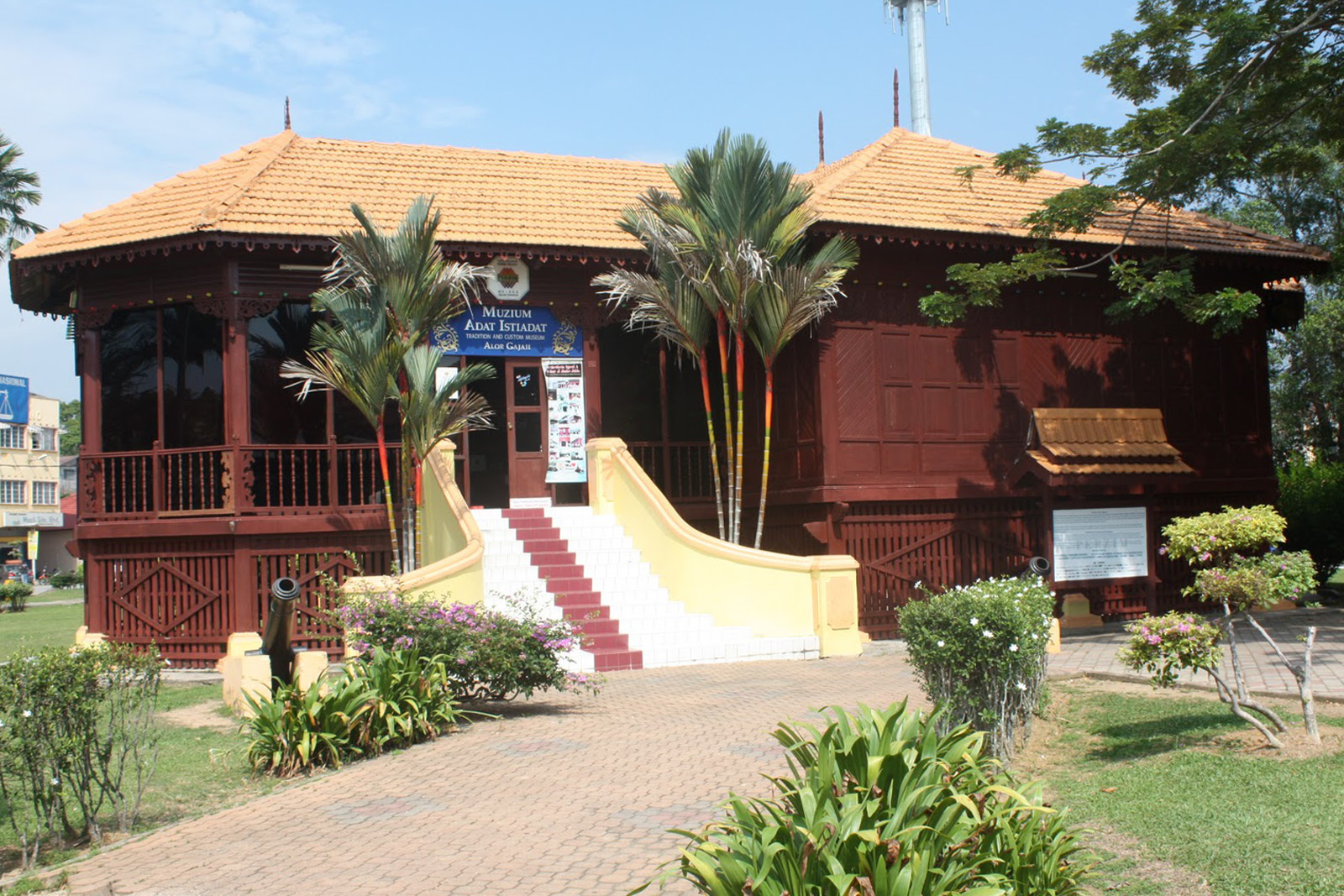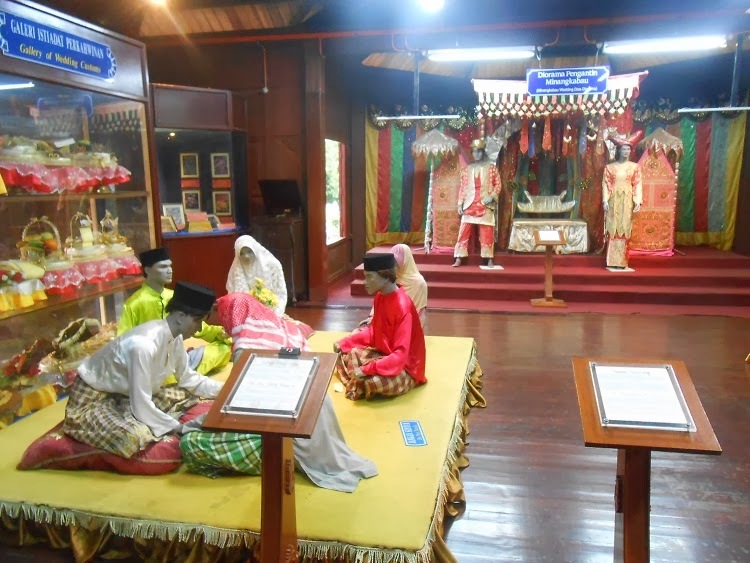 Alor Gajah Museum was built in 1989 and displayed various antique and traditional items, past agriculture equipment's, as well as nostalgic historical photographs collections and primitive weapons used by the old Malay culture. Visitors will experience the journey into the past and to visualize the amazing stories behind the district of Alor Gajah.
Address: Jalan Lendu, 78000 Alor Gajah, Melaka
Phone Number: +606-282 6526 / +606-281 1289 / +606-282 6645
Operation Hours: 9:00AM – 5:30PM (Closed every Monday)


​Melaka Planetarium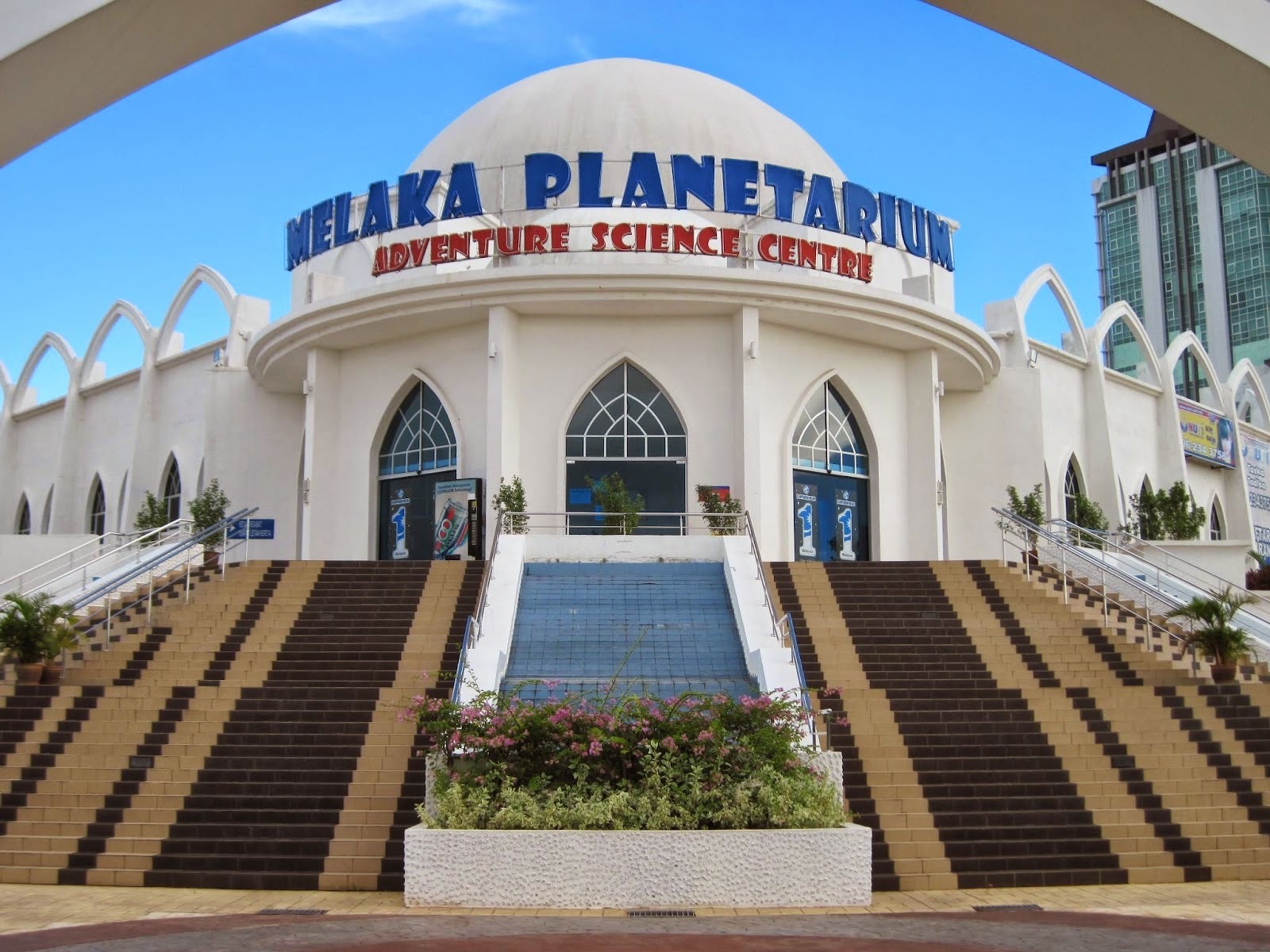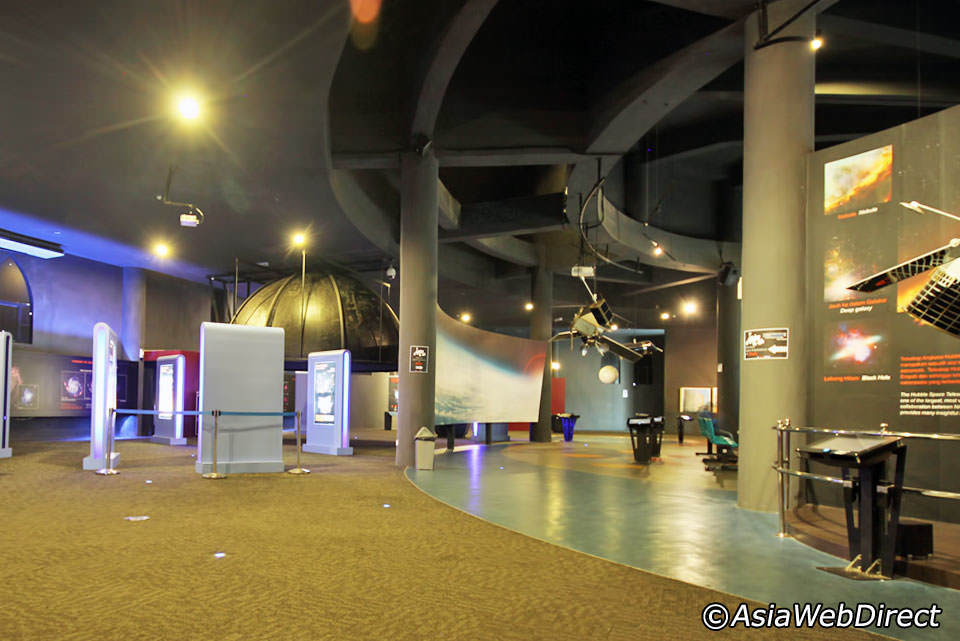 (
Melaka Planetarium is located nearby Melaka International Trade Centre (MITC), approximately 20 minutes from the Ayer Keroh toll plaza. This planetarium is away from the city and surrounded by some famous tourist attractions such as Asia Village, Zoo Melaka, Taman Mini Malaysia & ASEAN, Taman Botanikal Melaka and Melaka Butterfly & Reptile Sanctuary. Besides, the exhibition hall inside this planetarium is furnished with animation equipment that allows 200 viewers to enjoy video film on astronomy.
Address: MITC, Hang Tuah Jaya, 75450 Ayer Keroh, Melaka
Phone Number: +606-232 2122
Operation Hours: 9:15AM – 8:00PM (Monday-Sunday)
​Serama Adventure Park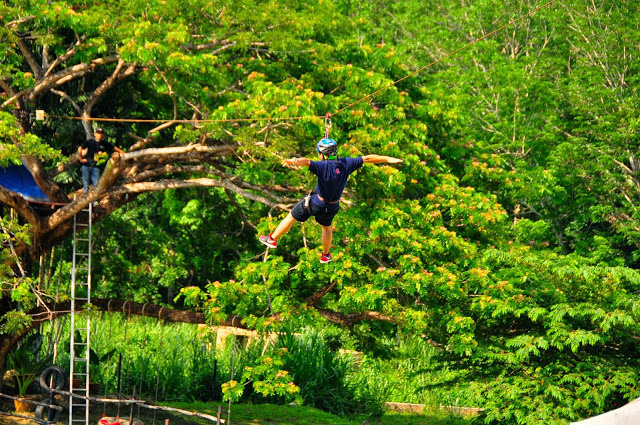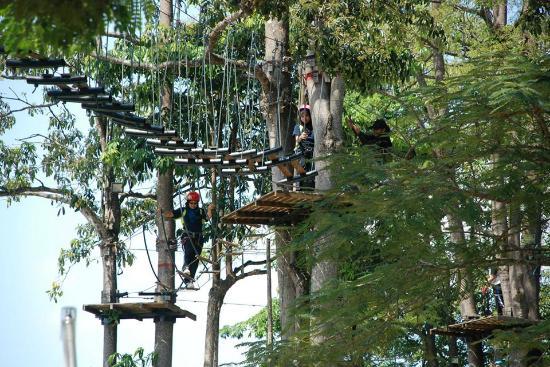 Serama Adventure Park is in Durian Tunggal, Melaka which is only 5 minutes away from Ayer Keroh toll. It is completely an outdoor adventure park and suitable for families, kids, teenagers, and thrill seeker alike. This extreme park will blow up your adrenaline with various activities combined with high elements, low elements, water elements and motorsports.
Address: Lot 2727 & 2729, Jalan Padang Keladi, Durian Tunggal, Melaka
Phone Number: +6013-393 7997
Operation Hours: 9:00AM – 6:00PM (Closed on Monday)
​Melaka Craft Centre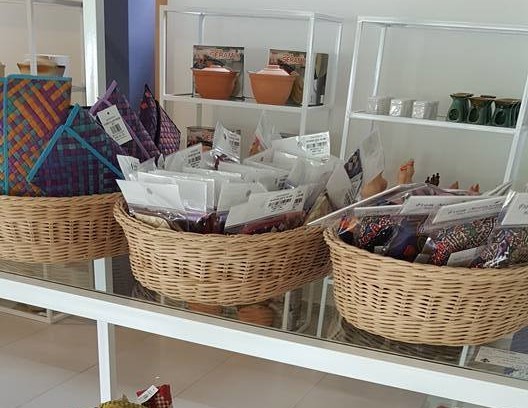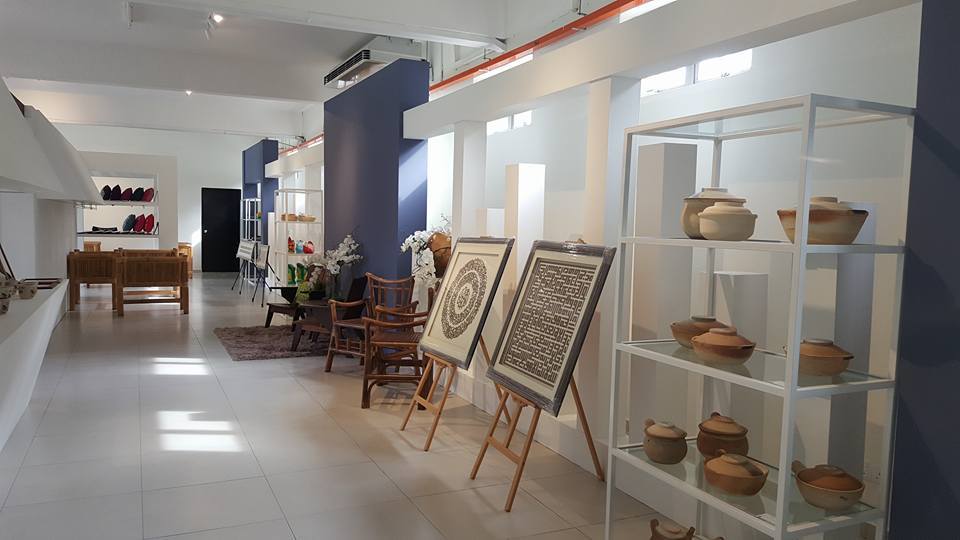 (Photo Source)​
Melaka Craft Centre exist to promote the local handicraft to the international market. Tourist may find all kind of handicraft like pewter, batiks, top-spinning, rattan, beaded-shoes and more at very reasonable price. Either you buy for your own or as a gift and souvenir, just pick your choice.
Address: Lot 89-102, Kawasan Perindustrian Alor Gajah, 75200 Alor Gajah, Melaka
Phone Number: +606-559 1188
​Turtle Management Centre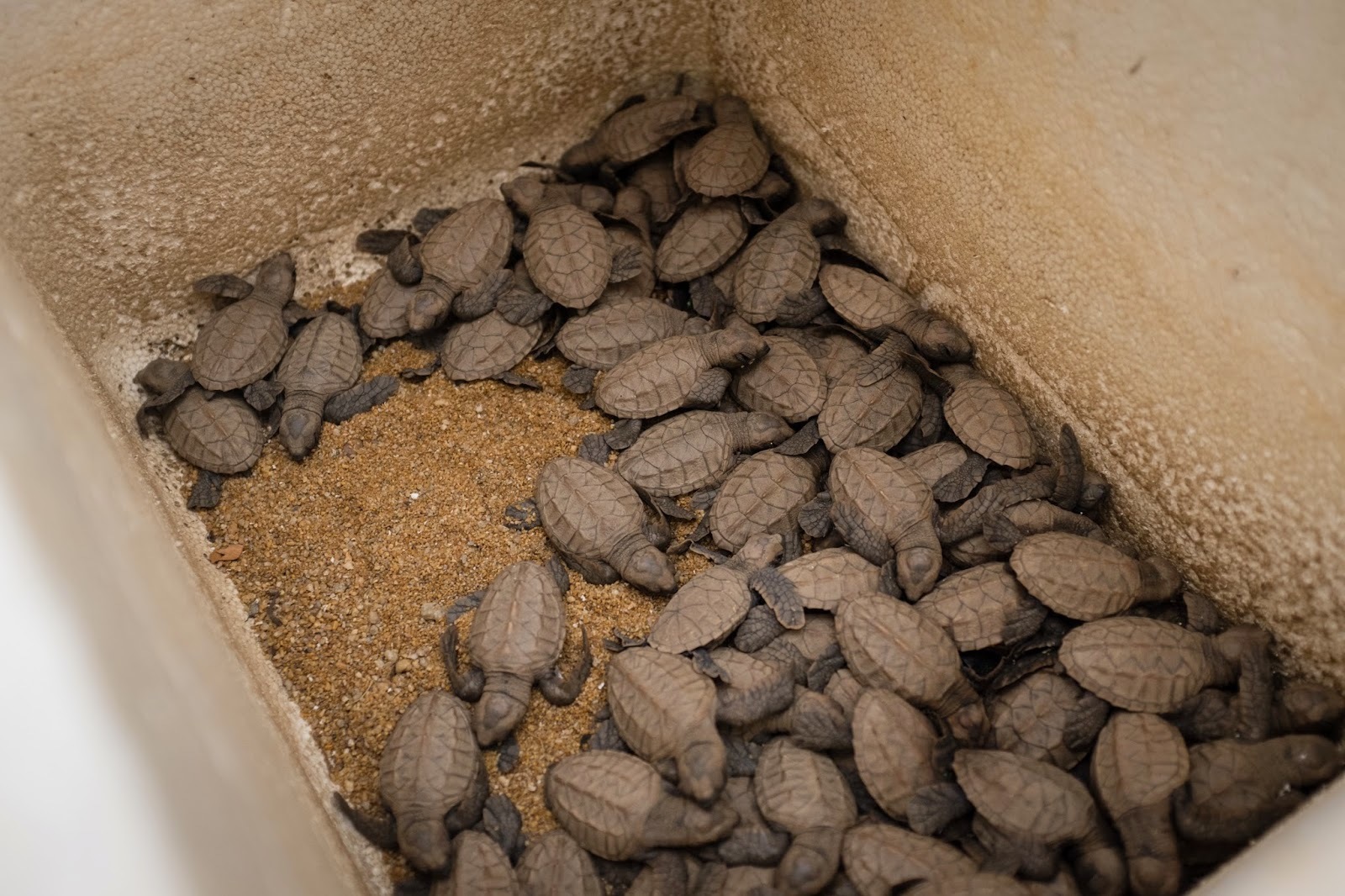 The Turtle Management Centre was established in 1990 and it is located in Masjid Tanah, Melaka. It is managed by the Department of Fisheries Melaka and consist of a hatchery and an information centre. It monitors the appearance of turtles in the area, ensures that the eggs are not stolen, and that turtles are able to hatch their eggs in safety. As their numbers have been declining, this centre undertakes great effort to save these turtles from extinction.
Address: Padang Kemunting, 78300 Masjid Tanah, Melaka
Phone Number: +606-384 6754
Operation Hours: 9:00AM – 12:30PM, 2:00PM – 5:00PM (Tuesday-Sunday); Closed on Monday


​Pulau Besar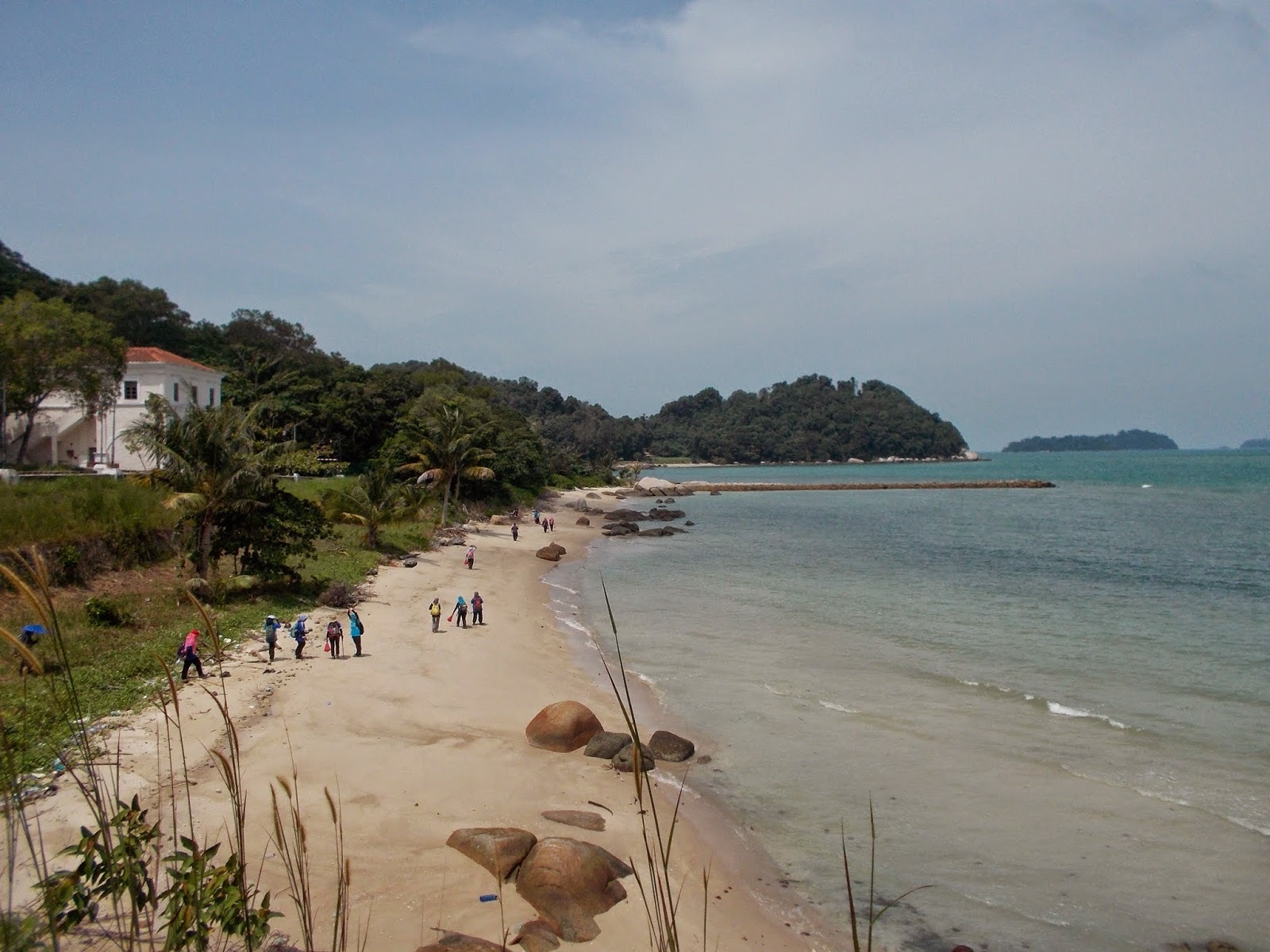 Pulau Besar is located about 15km from south east of Melaka city and can be reached by ferry or speed boat. It is a favorite destination for local pilgrims. The island is considered a holy place by local believers as it has several old graves, including one of the founders of Melaka, Sheikh Ismail. Devotees come from near and far to offer prayers. Pulau Besar is just 10 minutes by boat from Umbai, where travelers stop to savor its famous grilled fish before boarding boats for the island.
Address: Anjung Batu Jetty, Melaka
Phone Number: +606-295 5899


​Hang Tuah Centre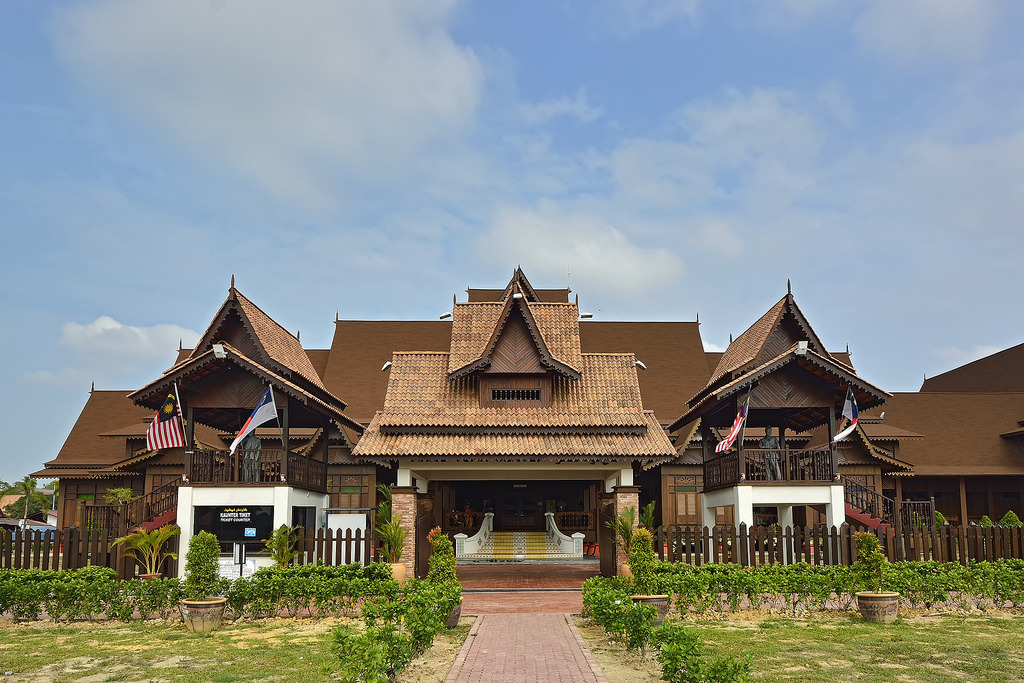 Hang Tuah Centre is a reference centre that displays Hang Tuah superiority as an admirable figure. The complex also has a mini auditorium that can be used for theatre, film and video screening, cultural performances, seminars and more. The centre comprises of five traditional Malaccan Malay houses which represent the legendary Malay warriors which are Hang Tuah, Hang Jebat, Hang Kasturi, Hang Lekir and Hang Lekiu. The centre is located in Kampung Sungai Duyong which is the place where Hang Tuah was born.
Address: Kampung Jambatan Duyong, 75460 Melaka
Phone Number: +606-293 0028
Operation Hours: 9:00AM – 5:30PM (Open Daily)

​Wildlife Theatre Melaka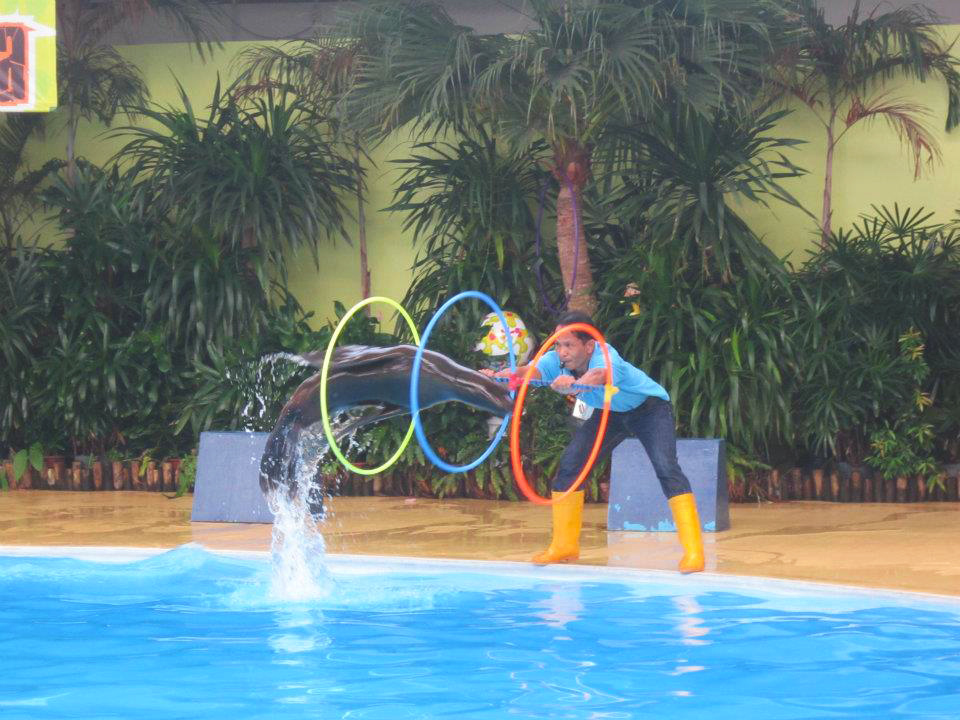 Wildlife Theatre Melaka presents the animal show of adorable sea lions, colorful soaring birds, fascinating reptiles and the mysterious tribes of tropical rainforest of Sarawak. It presents in such a thrilling presentation of vibrant energy and spectacular display of dance, light, color and entertainment.
Address: Lot 101, Jalan Pulau Melaka, Taman Pulau Melaka, 75300 Melaka
Phone Number: +606-231 3333
Operation Hours: 9:00AM-6:00PM


​Melaka Chief Minister Gallery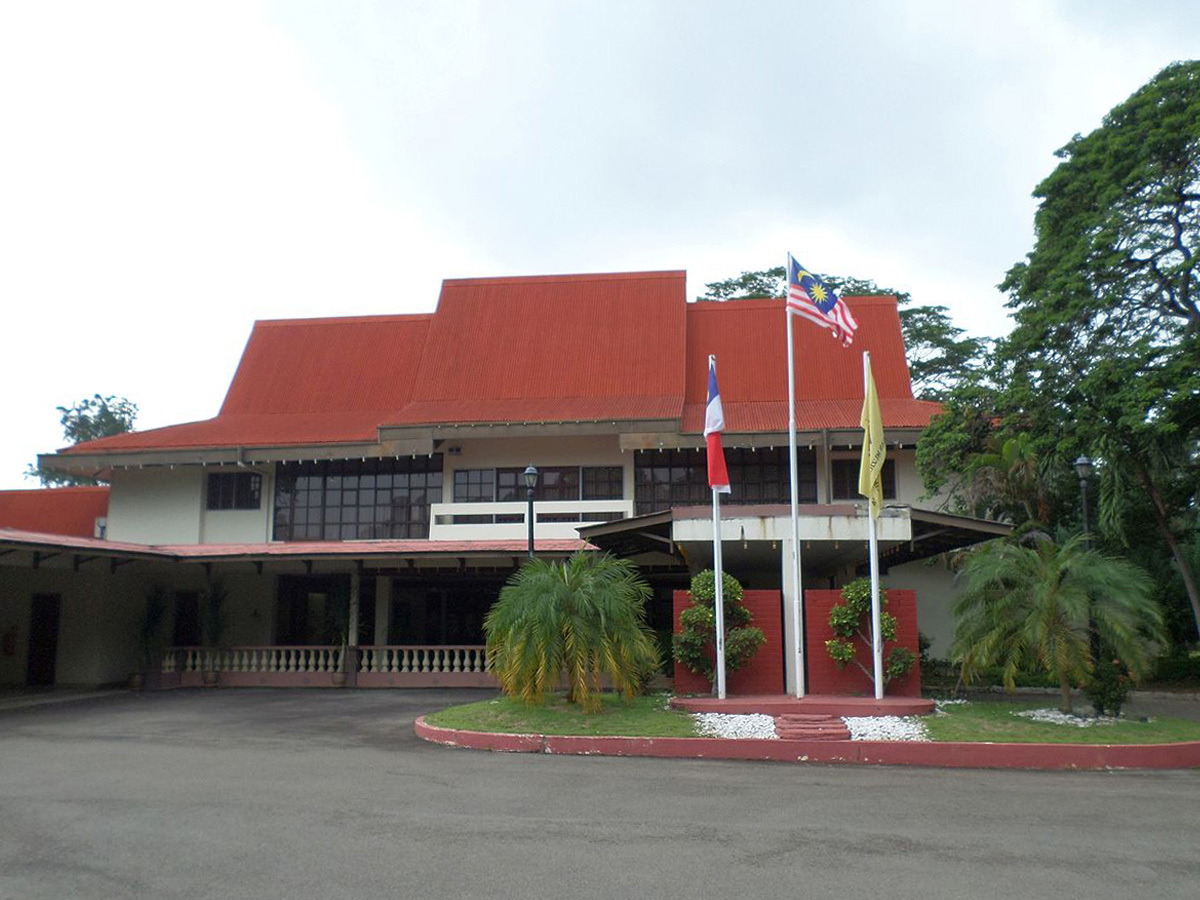 Melaka Chief Minister Gallery is located at Bukit Peringgit, Melaka was once the official residence of the Chief Minister of Melaka. In 2006, this building was renovated and has been renamed to the Melaka Chief Minister's Gallery. Today, the gallery exhibits and chronicles the life of the Chief Ministers of Melaka from the past until the present day.
Address: Jalan Pantai Peringgit, Bukit Peringgit, 75400 Melaka
Phone Number: +606-282 6526 / +606-281 1289 / +606-282 6645
Operation Hours: 9:30AM - 5:30PM


Looking for discounts for your accommodation booking in Melaka? Use our promo code for discounts!