6 Types Of Backpack For Travelling Needs
Suitable for solo travellers.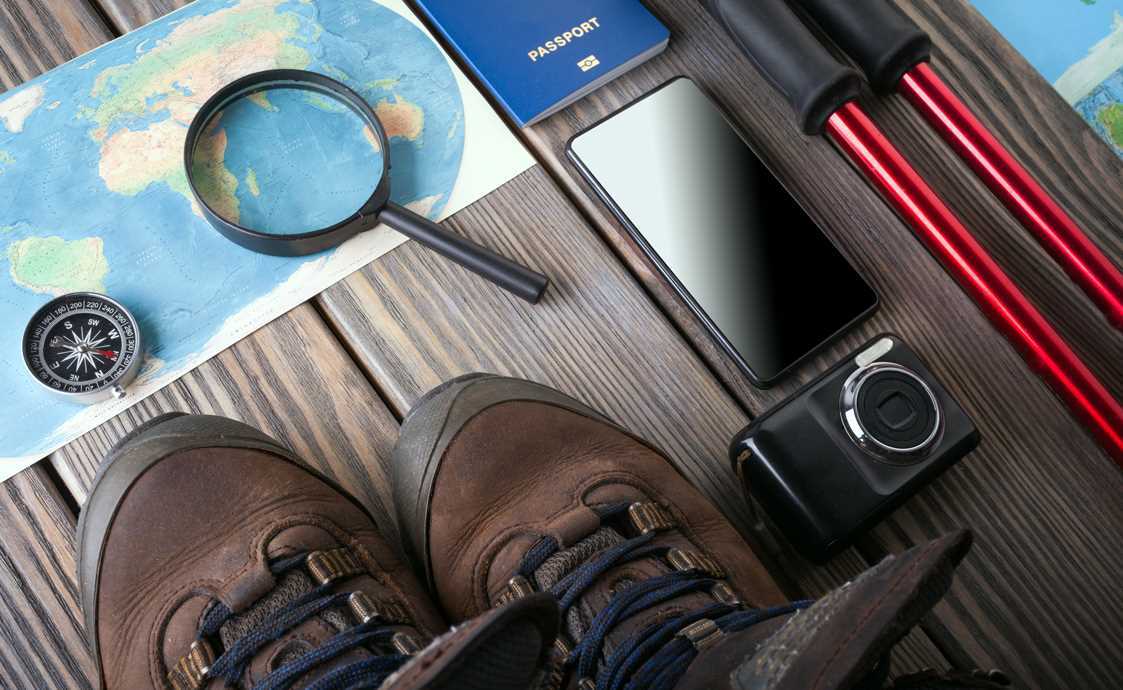 Usually when we want to travel, backpack is the first thing we think about it right? Because where else can we store our essential travel stuff? Maybe some people prefer to use the suitcase, but at certain times, suitcase really not suitable to bring along. Also, it depends on where and what types of activity you are planning to do. Backpacks are the most important essentials that we need to consider when traveling. So here's the list on the types of backpack that is appropriate for your trip:
1. Daypacks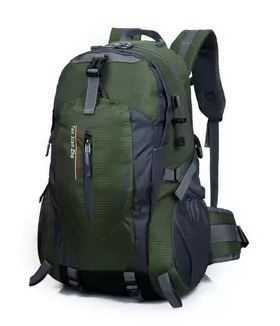 [Image via Superstargift]
This kind of backpack is light and cheap. It is suitable to carry and it is suitable for outdoor activities such as hiking, skiing, biking, or just to travel around the city. This backpack can carry gears weighing 40 kilograms or less. It also have a wide strap and accessories. If you are looking for backpacks to carry some food, water, clothes of one or two layer, these is the best for you.
Capacity: 10 - 35 Liters
Frame: Frameless, Internal
Weight: 1 - 2 Pounds (0.5 – 1 kilogram)
Access: Top, Panel
Best Uses: Hiking, Summit Climbs
2. Overnight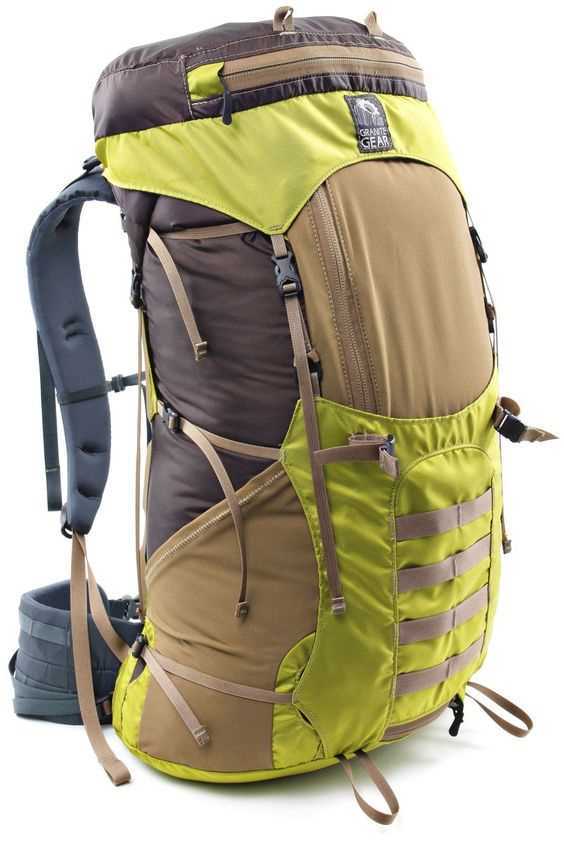 [Image via Rei]
Overnight backpack is a combination of daypacks and backpacks multiday. It has a large capacity and a beefier belt. It is suitable for long trips such as hiking that take 2 to 3 days. It is very light to carry, and it is created for trips that involve sleep overs. This backpack can accommodate between 40 to 60 litres.
Capacity: 40 - 60 Liters
Frame: Internal, Perimeter, Frameless
Weight: 2 - 3.5 Pounds (1 – 1.6 kilogram)
Access: Top
Best uses: Short Overnights, Ultralight
3. Multiday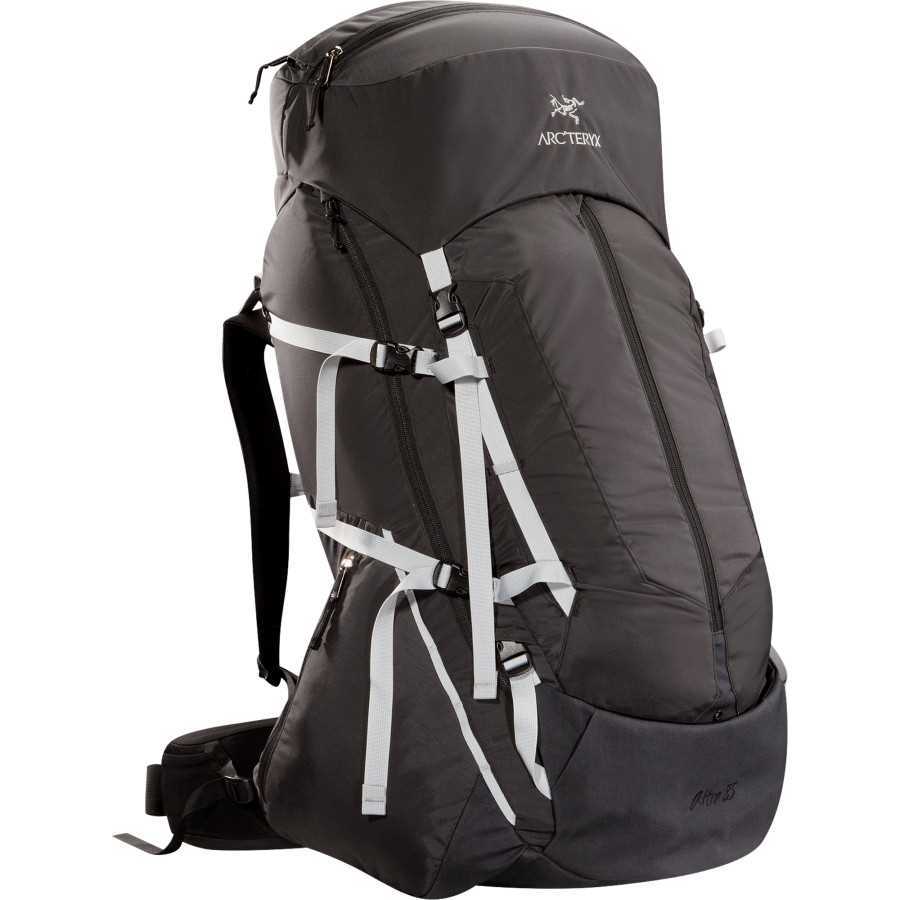 [Image via Arcteryx]
Multiday backpack is classic backpacks. It has a solid frame, belt buckle thick, and numerous compartments. It can load up to 5 to 7 days of essentials. It can accommodate items up to 60 to 75 litres.
Capacity: 60 - 75 Liters
Frame: Internal, Perimeter
Weight: 4 - 6 Pounds (1.8 – 2.7 kilogram)
Access: Top, Panel
Best Uses: Backpacking
4. Expedition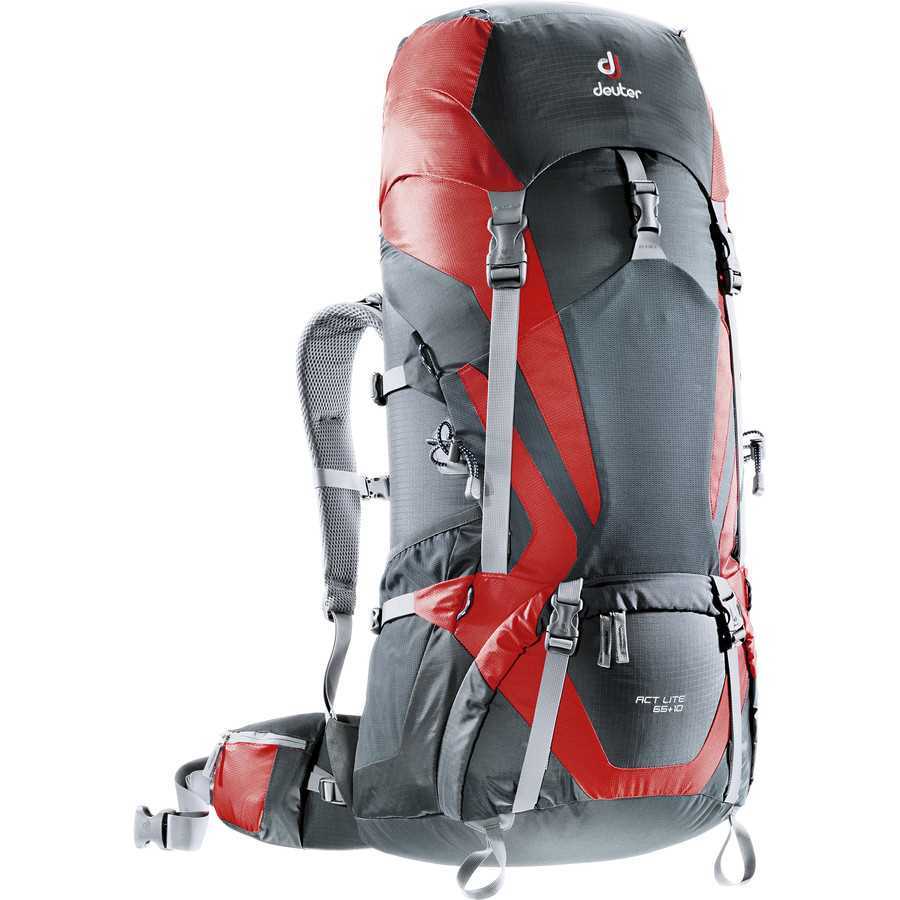 [Image via Rei]
Expedition Backpack is often used to travel for a long trip like hiking and etc. This backpack is actually a multiday backpack but in large size. The added capacity can range upwards of 125 litres. When choosing an expedition pack, correct sizing becomes extra important. This is because if you buy a backpack that is too heavy, it can create discomfort when travel and will become a burden later. So to be safe, try practice to carry as minimal as possible.
Capacity: 75 - 125 Liters
Frame: Internal
Weight: 3 - 6 Pounds (1.4 - 2.7 kilogram)
Access: Top, Panel
Best Uses: Mountaineering, Winter Camping
5. Technical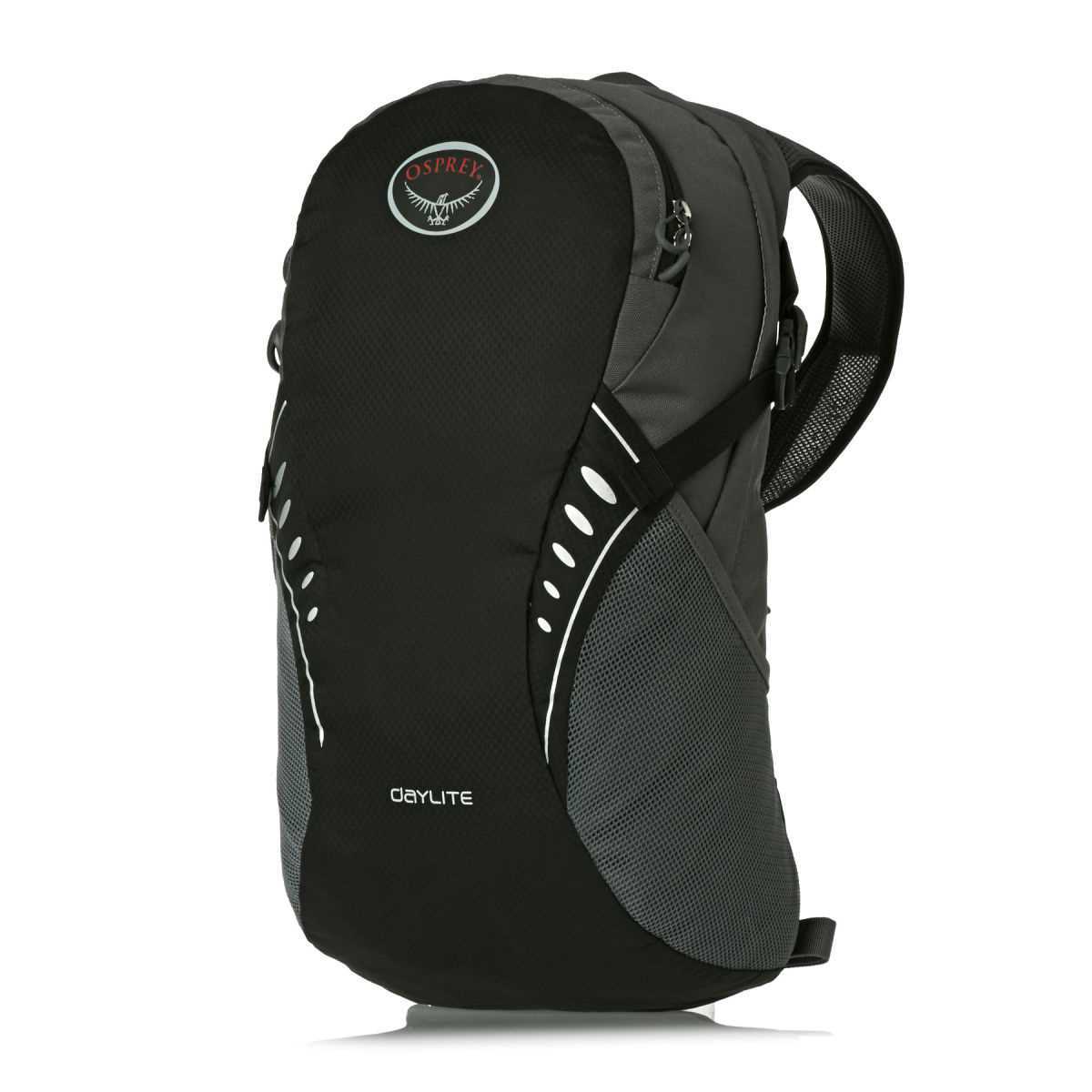 [Image via Ospreypacks]
The design of the backpack is relatively small and high mobility. These backpacks usually have only one compartment and straps on the side to compress equipment in the bag. These backpacks are often used for summit climbing and ski trips.
Capacity: 10 - 20 Liters
Frame: Framelss
Weight: 1 - 1.5 Pounds (0.5 – 0.7 kilogram)
Access: Top, Panel
Best Uses: Climbing, Skiing
6. Hydration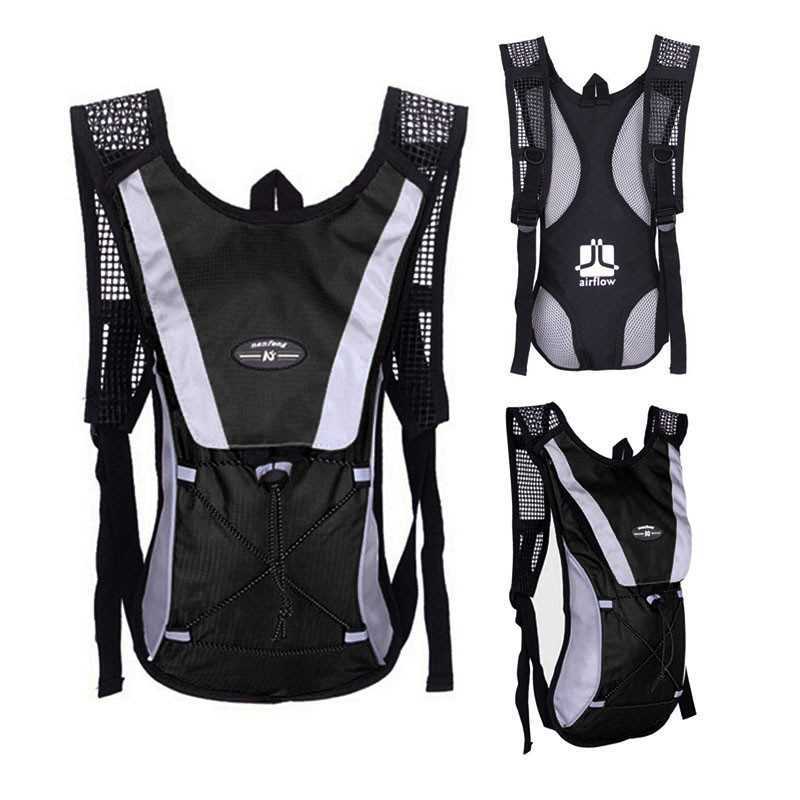 [Image via Amazon]
Hydration backpacks provide a different way to carry water. It comes with a sack of water called "Bladder" or "reservoir" that's the sack has an outlet flow in one bag strap up to your mouth. Each type of backpacks actually provides this compartment for as extra features to install this "reservoir".
Capacity: 2 - 10 Liters
Frame: Frameless
Weight: 1 - 2 Pounds (0.5 – 1 kilogram)
Access: Panel
Best Uses: Day Hikes, Running, Climbing, Biking
These are some of the traveller's favourite backpack which can safely and comfortably keep all your valuable stuff. The backpacks are more suitable for solo travellers who does a lot of travelling. Selecting and buying a suitable travel backpack can be one of the most important decisions you make. A well chosen travel backpack can last a very long time.
Still haven't decide where to go for your next vacation? Read some of the places and travel topics in our blog. Or if you already hav a place to go and would like to check out the price of homestays or hotels around that area then check out our website!
Get lower prices for your holiday stay bookings using our promo codes!
Malaysia is known for its popular tropical destination and its natural landscapes of breathtaking islands and mountains. Tioman Island was once listed as one of the most beautiful island in the world, Mountain Kinabalu is one of the highest peak in Southeast Asia while Sabah and Sarawak are both rich with their diverse flora and fauna unique in Borneo. All of these are waiting for you! Get your holiday accommodation with us for your adventure by clicking the image below.