Hotels in Melaka With Swimming Pool
Melaka is famous for its historical sites and food haven. In recent years, Melaka has been a short-getaway for tourists from all over Malaysia especially during the weekends, school holidays and public holidays.
So, if you're one of those water type humans or you're travelling with your children, you may prefer to stay somewhere with a swimming pool right?
Therefore, we've shortlisted some of the hotels in Melaka that provides a swimming pool for their guests.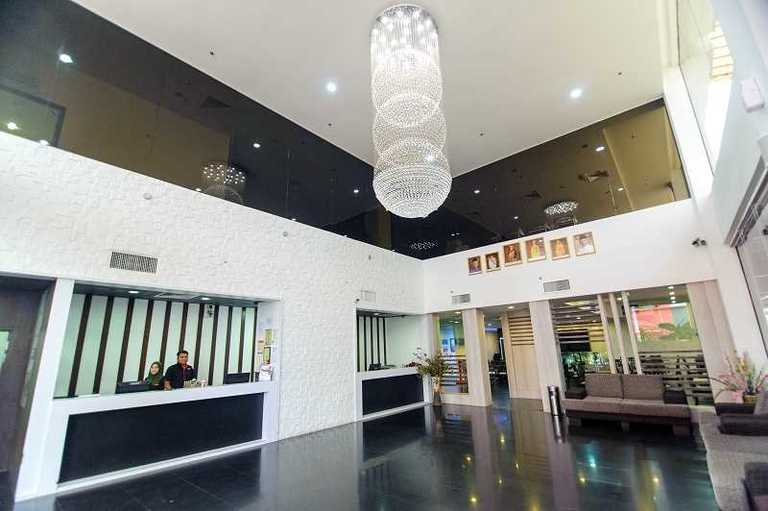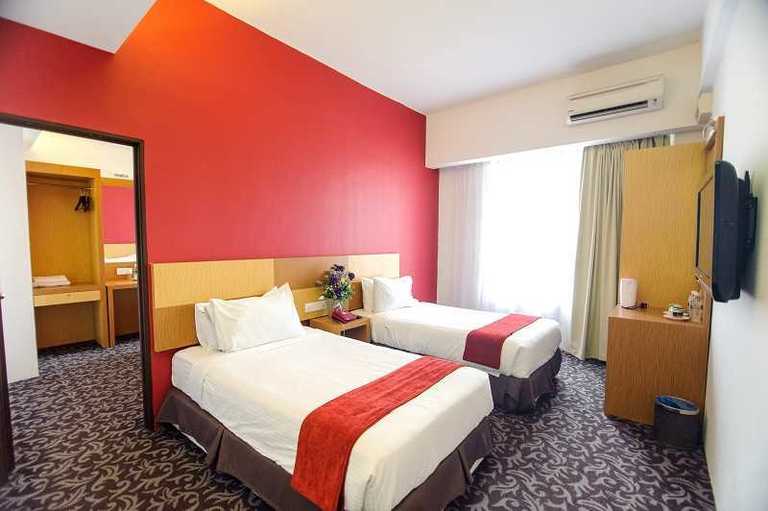 Set near shops and restaurants in a commercial district, this streamlined hotel is 2 km from Dutch Square and 11 km from Lapangan Terbang Antarabangsa Melaka airport.
Unassuming rooms come with free Wi-Fi, flat-screen TVs, and tea and coffee making facilities, plus bathrooms with rainfall showers. Suites add sitting areas.
Breakfast and parking are complimentary. There's a cafe, as well as an outdoor pool with kids' play structures.
Location: 363-1, Jalan Melaka Raya 4, Taman Melaka Raya, 75000 Melaka (Google maps)
Rate: From RM 140 / night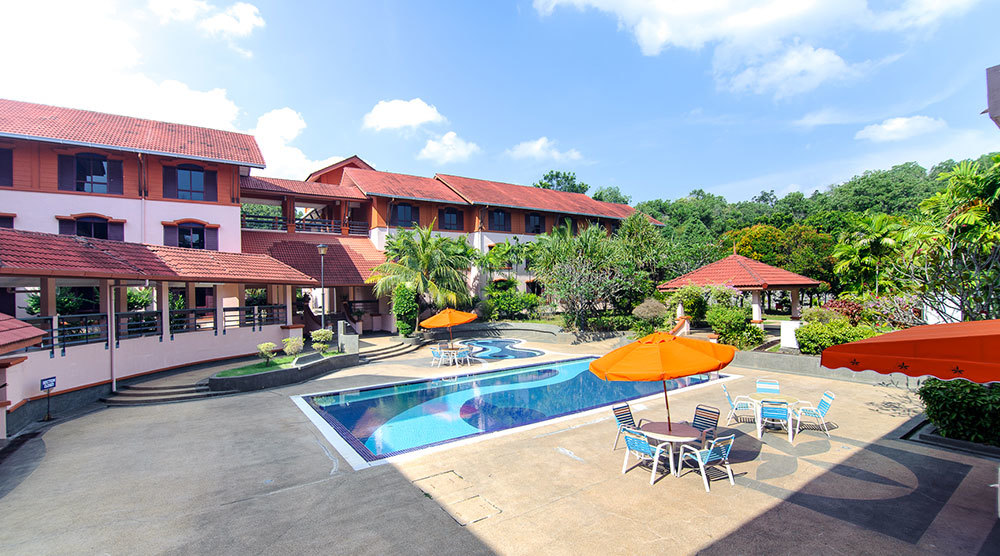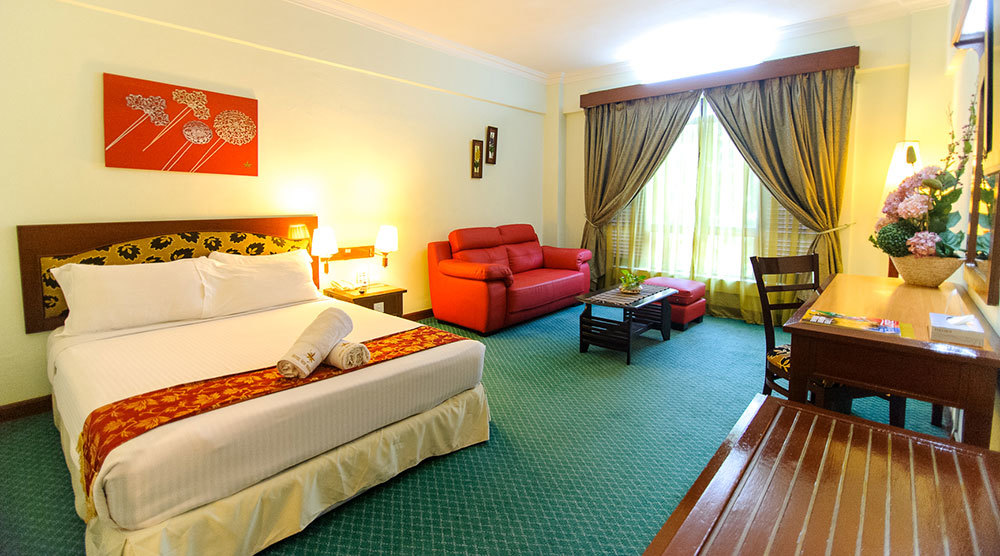 Hotel Seri Malaysia Melaka is located 1km from the North-South Expressway Ayer Keroh Exit. Nearby attractions are Malacca Zoo, Butterfly and Reptilia Farm, Mini Malaysia Park, Crocodile Farm, Bee Farm and Ayer Keroh Recreational Forest.
Warm, down-to-earth rooms come with complimentary Wi-Fi and flat-screen TVs. Suites add sitting areas. Room service is available.
Breakfast and parking are included. Other amenities consist of a laid-back restaurant, 2 outdoor pools and a courtyard terrace, as well as a garden, BBQ facilities and a convenience store.
Location: LOT PT 12332, Lebuh Ayer Keroh, 75760 Ayer Keroh, Melaka (Google Maps)
Rate: From RM208 / night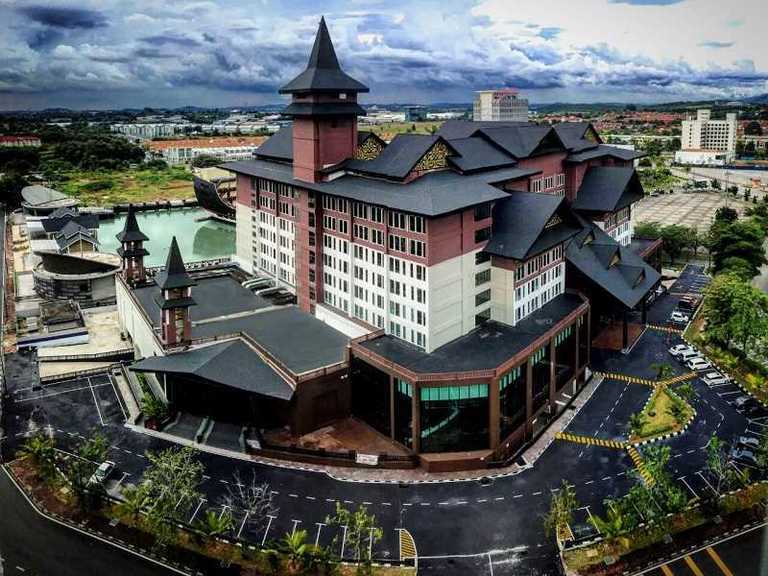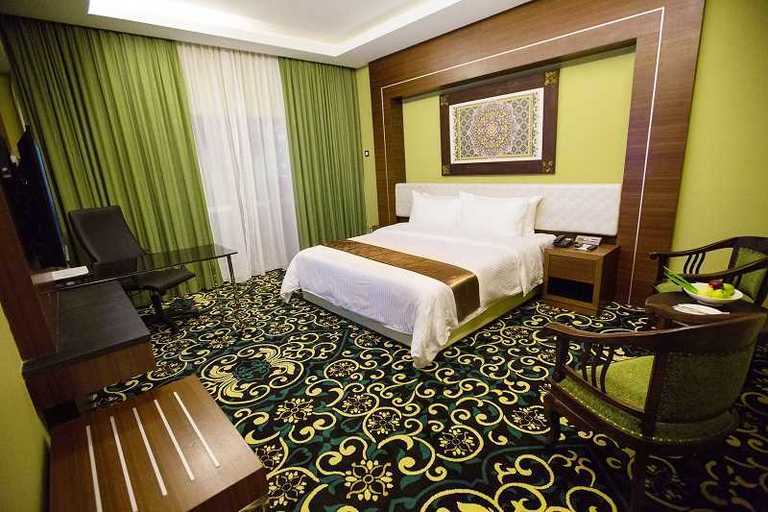 On a tree-lined street across from Malacca Planetarium, this polished hotel is a 6-minute walk from Melaka International Trade Centre and 8 km from Melaka Airport.
The colourful rooms come with free Wi-Fi, plus flat-screen TVs, minifridges, and tea and coffee making facilities. Upgraded rooms add pool views, and 1-bedroom suites have separate living rooms. There are also 2-bedroom family suites.
Breakfast is complimentary. Other amenities include an informal restaurant, a relaxed lobby lounge and an outdoor pool. There's also a gym.
Location: 5509, Jalan Wisma Persekutuan, MITC Ayer Keroh, 75450 Melaka ( Google Maps )
Rate: From RM 230 / night
Did you know swimming keeps your heart rate up but takes some of the impact stress off your body?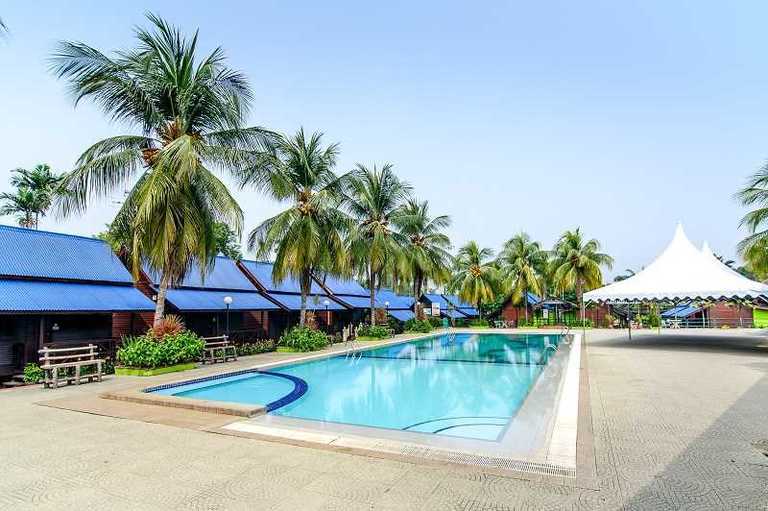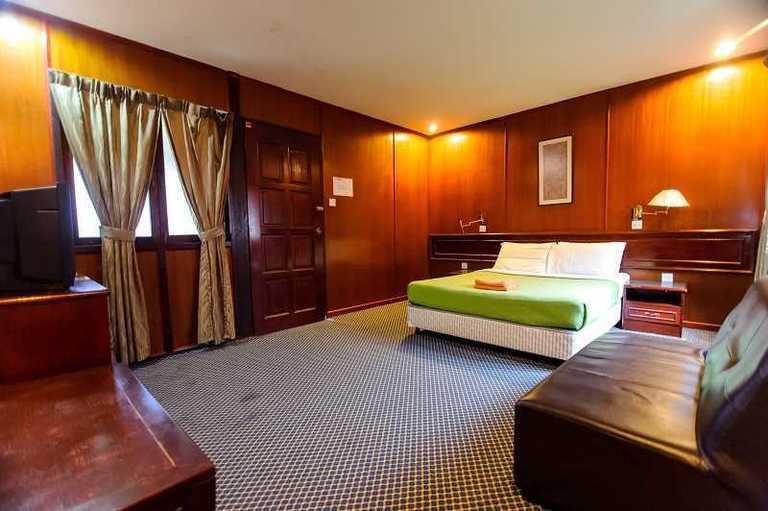 Rooms comprising Chalets and Motel ? with air conditioning, CTV, hot/cold showers and others. Our chalet which is constructed to the modern feel of a traditional 'kampung' house to arouse your nostalgic feelings. Chalet and Motel rooms are ideal for the budget conscious and group conference package.
Location: Jalan Tasik, Leboh Ayer Keroh, 75450 Ayer Keroh, Melaka. ( Google Maps )
Rate: From RM 115 / night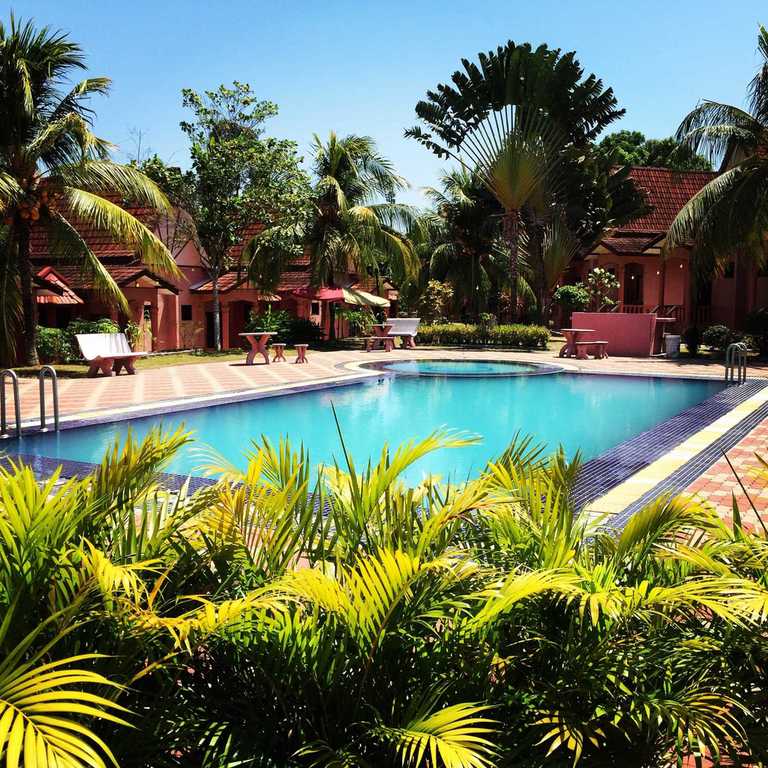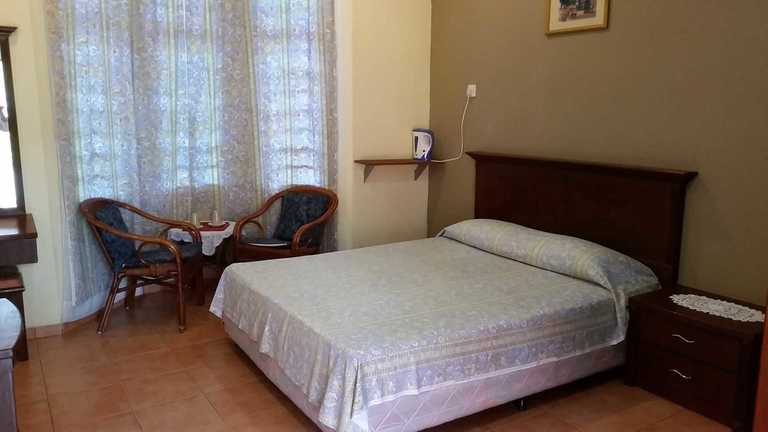 INB Resort Ayer Keroh is a kampung- styled, family-run budget resort, strategically situated 150 meters from Ayer Keroh toll, close to nearby family attractions like the Zoo, Butterfly Park, Malacca Wonderland and more.
Simply furnished, unfussy rooms provide TVs and sitting areas. Family rooms sleep up to 4 people.
There are a casual restaurant and an outdoor pool with a wading area. The garden features a terrace with seating, and breakfast and tours are available.
Location:Lot 3169, Simpang Padang Keladi, Lebuh Ayer Keroh, 75450 Ayer Keroh, Melaka. ( Google Maps )
Rate: From RM 135 / night