5 Places Near Melaka Beach That Is Worth Visiting
There is so much more to discover at the beach other than picnicking
1. Pantai Klebang, Dataran 1 Malaysia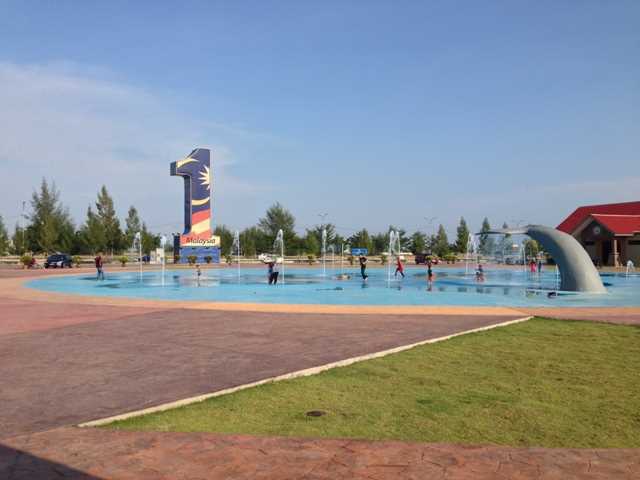 [Image via Blogspot]
A lot of people including Malaysians, do not know that there is a beach where you can actually go and swim and hang out with your family members. Pantai Klebang or Klebang Beach is only situated 5 kilometers from the heart of Melaka town, Melaka Raya. Located at Pantai Klebang Besar, there are many fun activities you can do together with your family members like kite-surfing, swimming in the sea, picnic. In addition, there a few new activities which have been added such as horse riding and ATV (All-terrain vehicle). Klebang beach is definitely a unique and special place for you to spend some precious moment with family members away from the hustle and bustle of city life.
2. Coconut Shake Original Klebang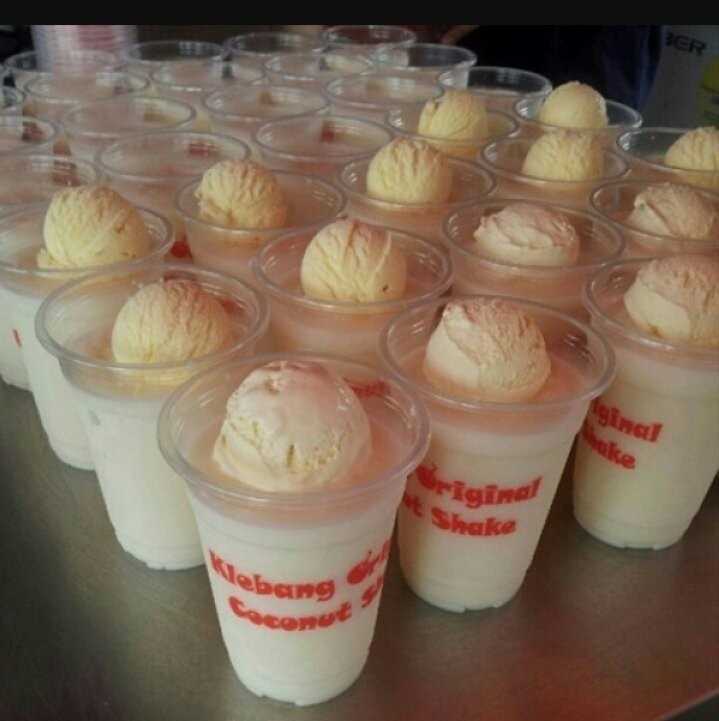 [Image via Facebook]
Milk share is something common in Malaysia, but what makes the milk shake in Melaka unique compare to other milk shakes? The reason lies in the milk shake itself. Melaka Klebang milk shake is prepared with coconut in it. The location of Klebang coconut milk shake is only 3 minutes' drive from Klebang Beach. Due to the reason weather in Melaka is mostly hot and humid, Klebang coconut milk shake makes it the ideal place for tourist to come and quench their thirst. Apart from coconut milk shake there are many other delicious food like nasi lemak, waffle, ice cream, kuih and many more to choose from. The parking is free and the parking area is huge which can accommodate more than 20 cars and a few buses. The shop is open every day include public holiday.
3. Bustel Melaka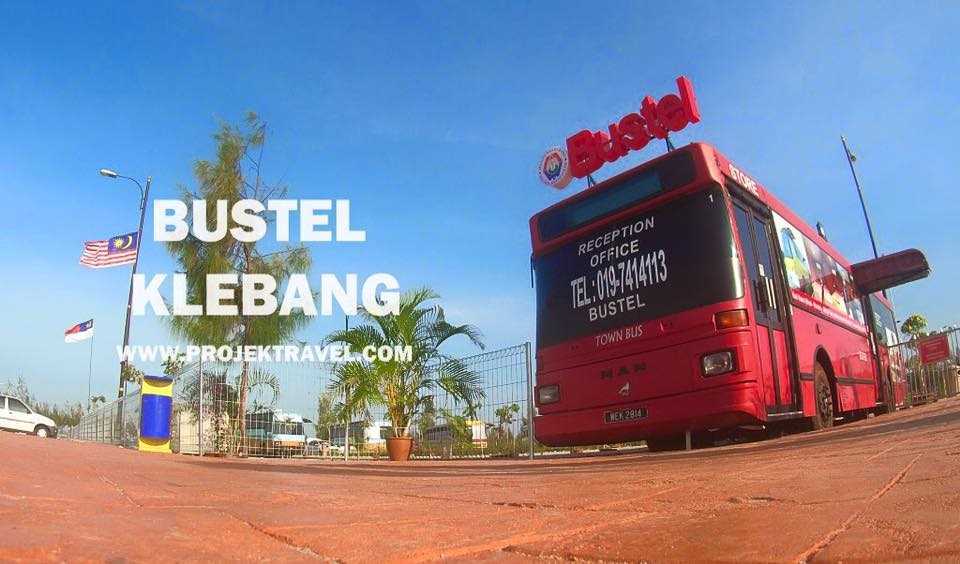 [Image via Facebook]
Bustel is the latest addition to the tourist attraction hotspot and a very interesting places in Melaka. Bustel is a budget hotel in Melaka that is different from other budget hotels currently available in Melaka. Bustel is a budget hotel that has been converted from actual used buses. A numbers of buses are stacked neatly in rows at Square 1 Malaysia in Klebang Beach. Inside the bus you will be surprise it is as comfortable as any other budget hotels. You got your own private bathroom, bed, closet and electricity to charge your phone. Each one of those buses are divided into two bedrooms, each bedroom can fit 2 adults and 2 children comfortably. Around the Bustel there are food stalls called Bus Café. The food stalls operate inside a space that is also converted from used buses. Bus Café situated just beside Klebang Beach Melaka, you can have lunch, rest or relax at the stall while having some delicious local food while having beach activities with family members.
4. Pulau Besar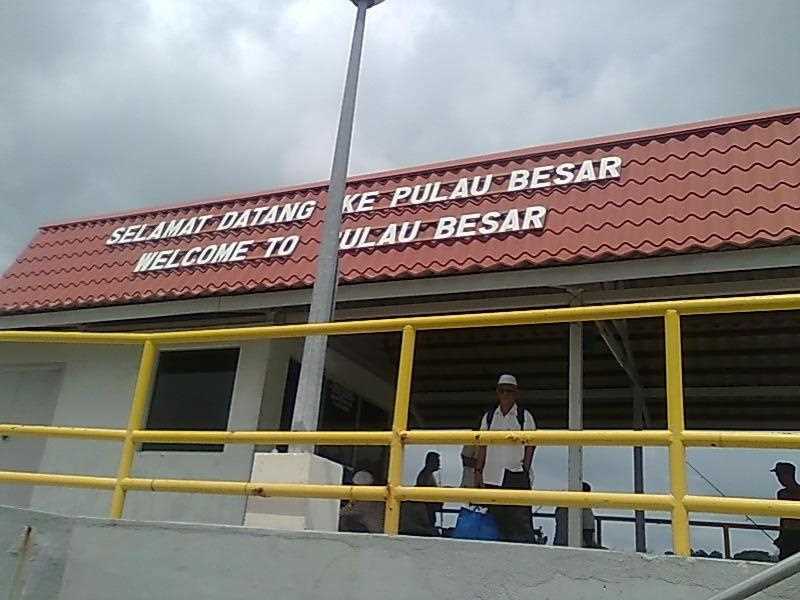 [Image via PortalMelakaNews]
Pulau Besar is the largest island in the historical state of Melaka. The island is special due to the many mysteries and history of Pulau Besar. Pulau Besar is an actual island about 8 kilometers off the coast of Melaka. There are two ways on how to get to Pulau Besar Melaka. The first is to take a ferry from Jeti Anjung Umbai, or take a ride in speed boat from Jeti Umbai. Once you reach Pulau Besar, you can visit some interesting places like Cave of Yunus. Sheikh Yunus, who first discovered this cave and made this cave as a place for meditation. In addition, you can visit the grave of Sultanul Afiffin, a person who has high knowledge in Islamic Studies. Besides that, Pulau Besar has also become a place of pilgrimage to a large number of Indian Muslims in Malaysia. There are a few activities which can be carries out when you are in Pulau Besar like fishing, read the Quran, camping and making campfire.
5. Melaka Straits Mosque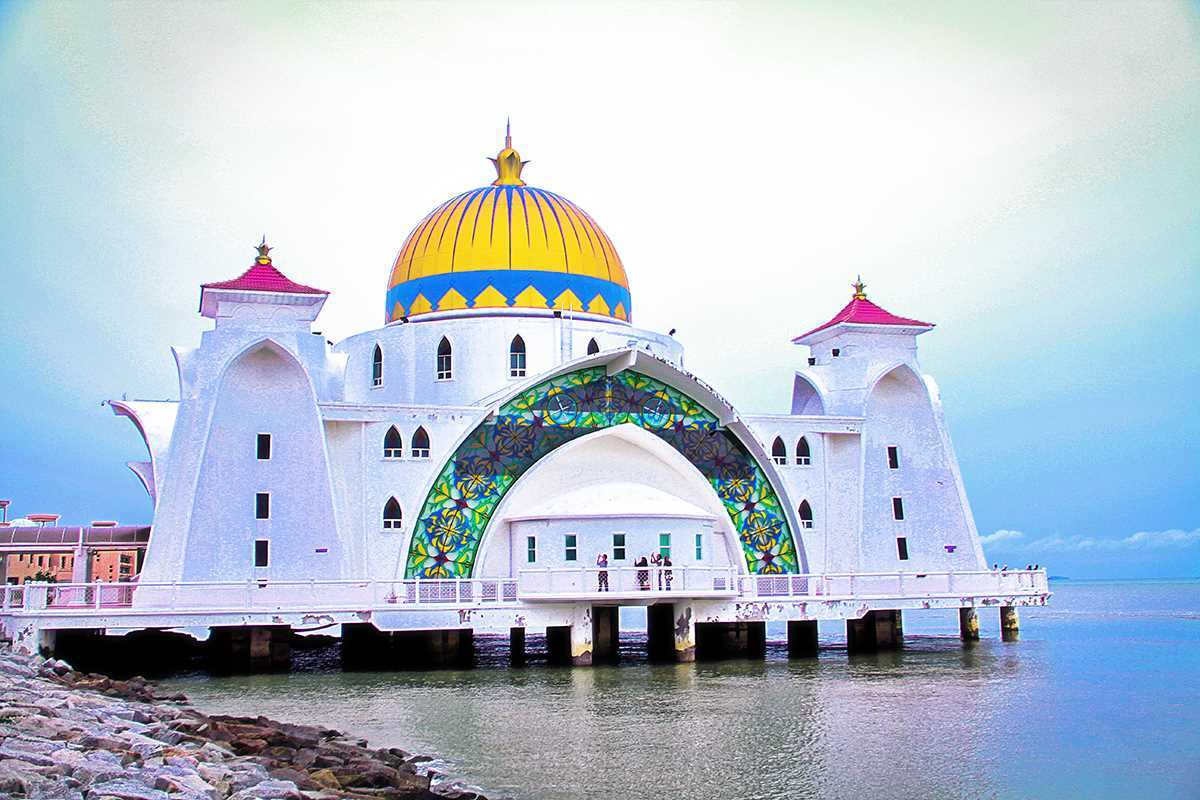 This mosque is located in Pulau Melaka, one of the man-made island in the state of Melaka. Pulau Melaka is located in Melaka Raya. The opening ceremony was conducted in the year 2006 by the Yang di-Pertuan Agong Tuanku Syed Sirajuddin. The mosque was built on top the water of the Straits of Malacca to protect the ships that passes through the Straits of Malacca as it is regarded as one of the most important shipping lanes in the world. The mosque looks as though it is floating on the water when the tide rise and it is really beautiful.
If you happen to visit these remarkable places in Melaka, check out HomestayAtMelaka.com, HotelAtMelaka.com and LetsGoHoliday.my for places to stay.