10 Places to visit in Melaka
Good places for a great holiday in Melaka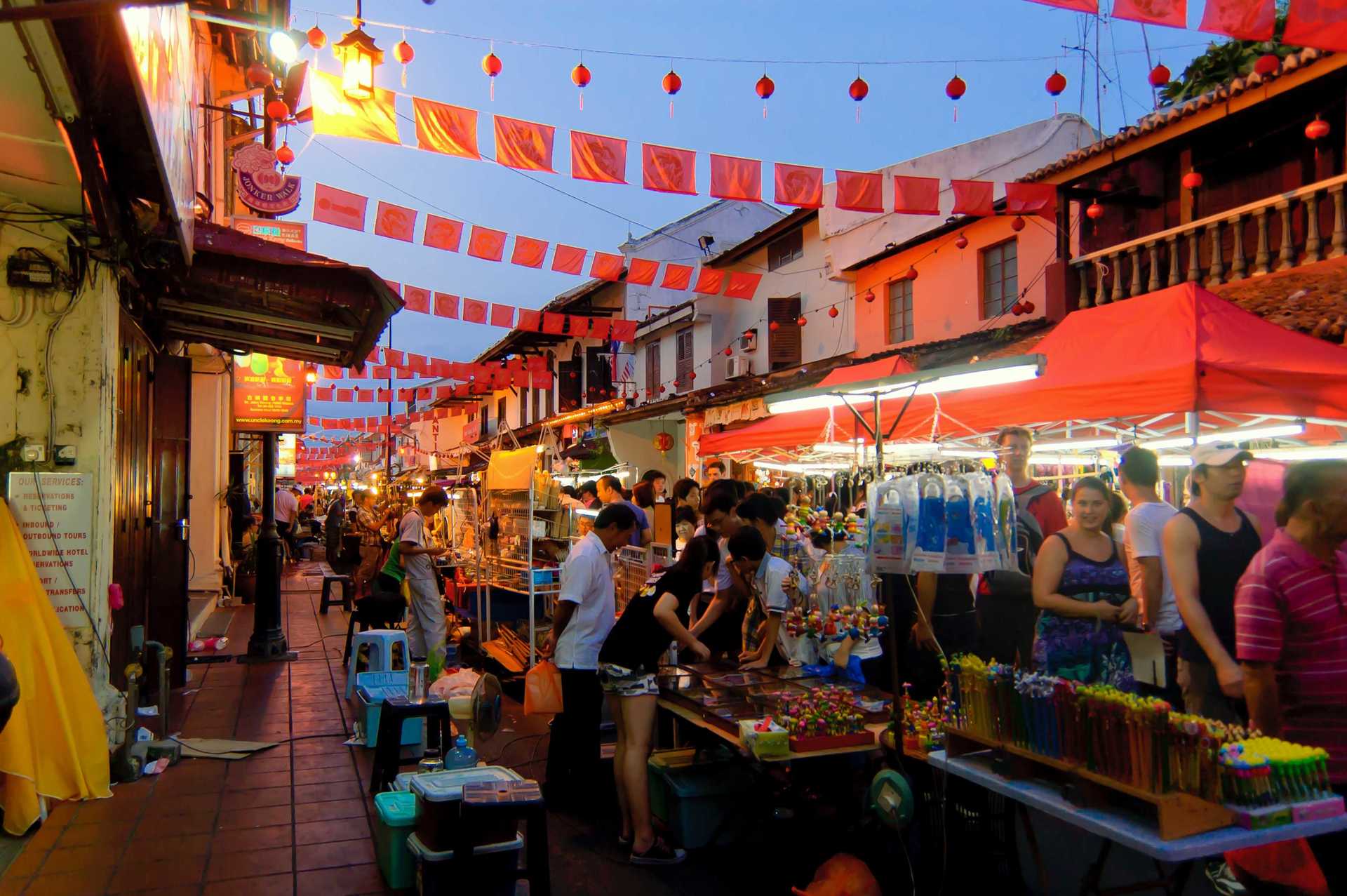 Melaka is a well-known tourist site due to its historic background. There are many interesting places to visit in Melaka, here is a list of a few places that you should visit in Melaka: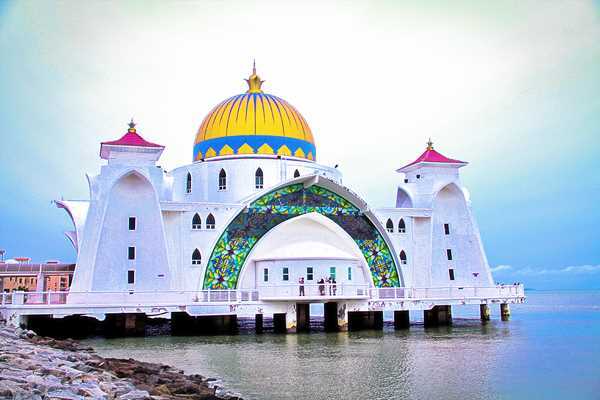 The Malacca Straits Mosque is one the most beautiful mosque in Malaysia. It is also known as Masjid Selat Melaka. It is built on a man-made island, Pulau Melaka. When the tide is high, the mosque looks like it is floating in the ocean.
Location: Masjid Selat, 75000, Melaka (Google Maps)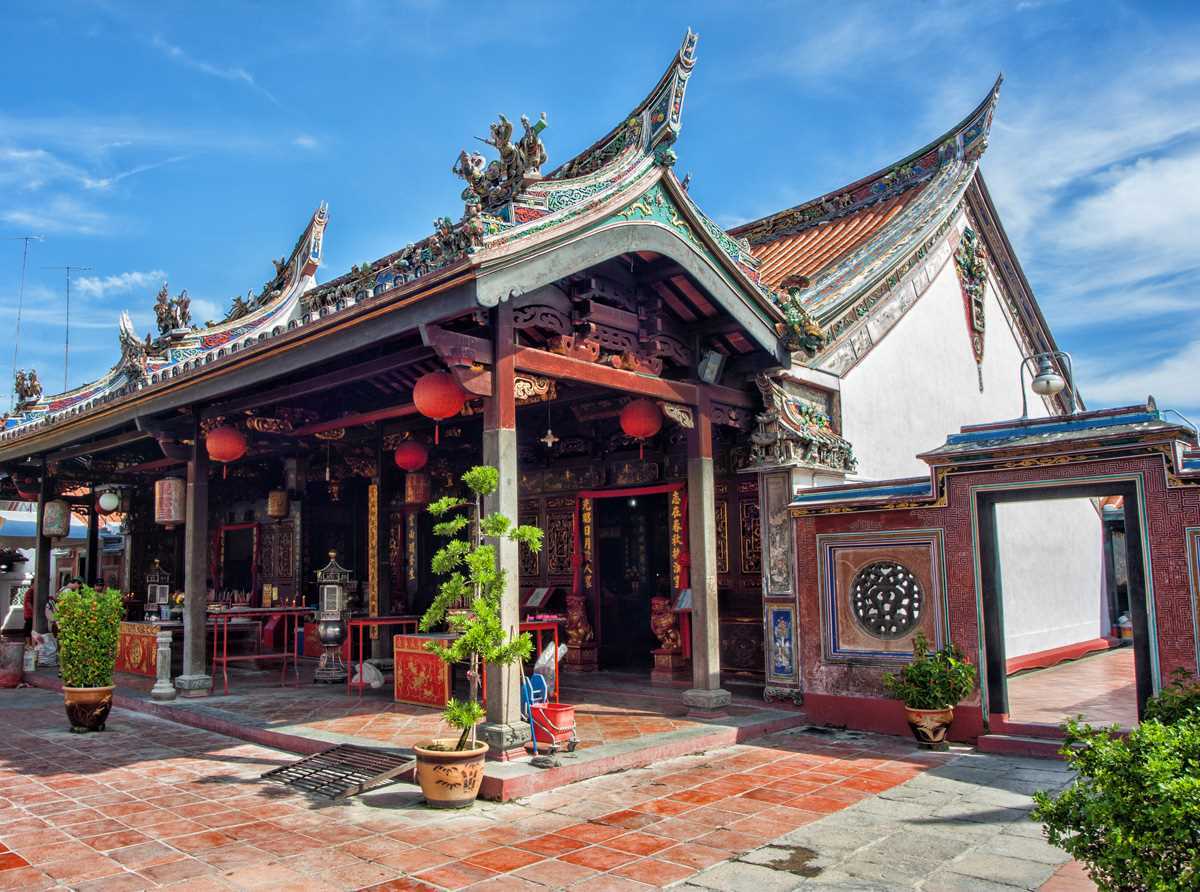 Cheng Hoon Teng is a premier historical monument and it remains the finest of Chinese temples in Malaysia which is located along Jalan Lekiu. The temple ranks among the most significant in Southeast Asia, being central to the spiritual aspirations of the Chinese community in the historical city of Malacca.
Location: 25, Jalan Tokong, 75200 Melaka (Google Maps)
Contact: +606-2829343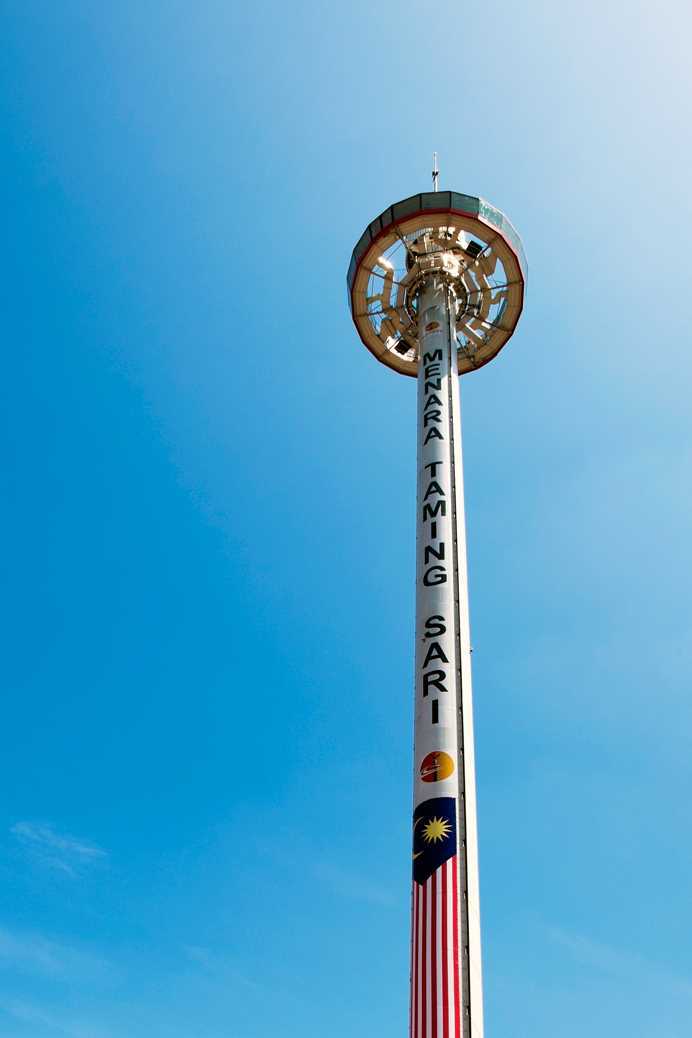 The Taming Sari Tower is a revolving gyro tower in Malacca City, Malacca, Malaysia. From a height of 80 metres, the ride offers you a spectacular and panoramic view of Melaka UNESCO World Heritage City.
Location: Jalan Merdeka, Bandar Hilir, 75000 Melaka (Google Maps)
Contact: +606-2881100
4. Jonker Street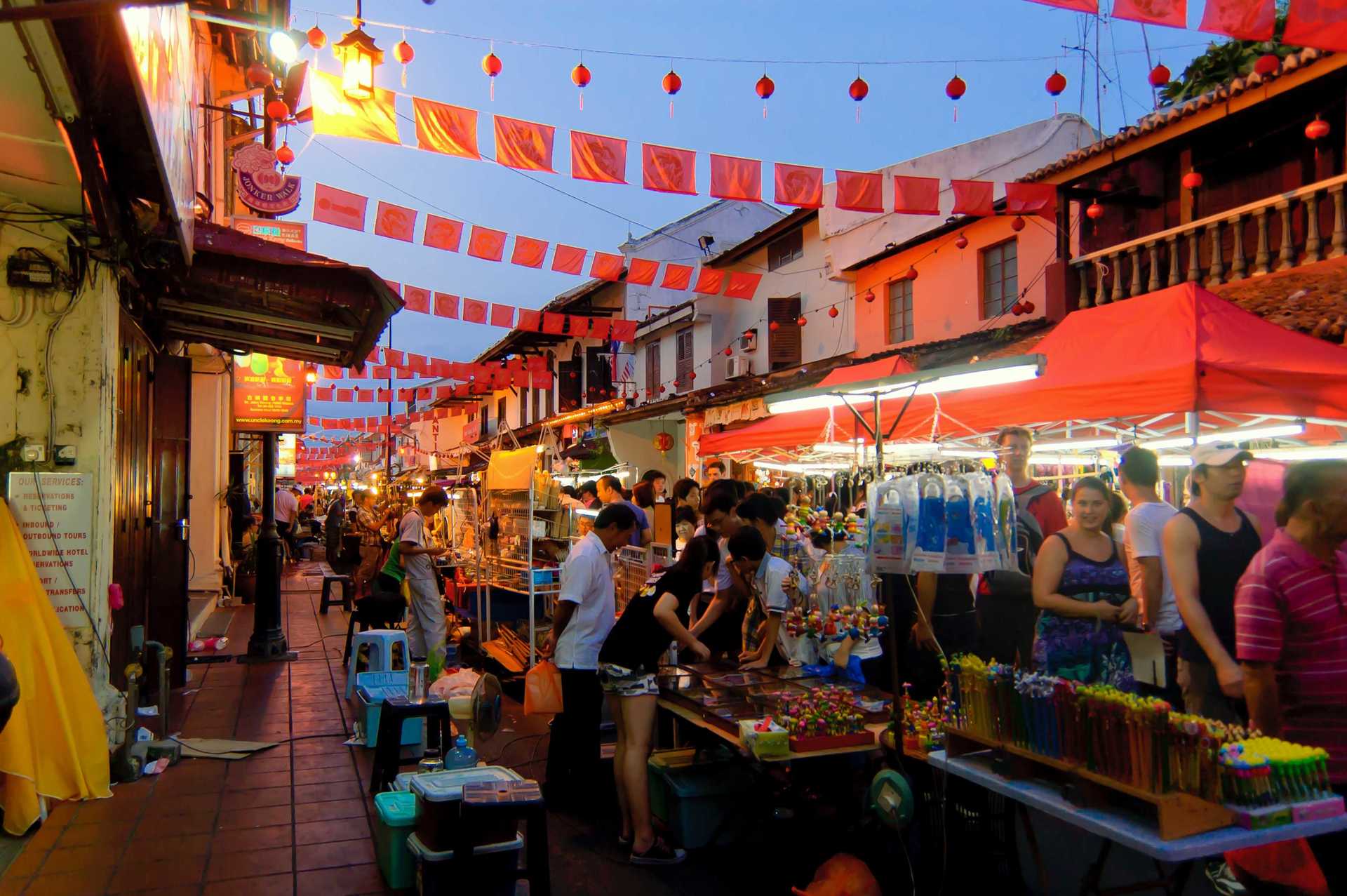 Jonker Street is the centre street of Chinatown and was once renowned for its antique shops. However over the years it has turned to clothing and crafts outlets as well as restaurants. The best part of Jonker Street is the night market on weekends that sells many things such as snacks and souvenirs.
Location: 75200 Melaka (Google Maps)
5. A' Famosa / Porta de Santiago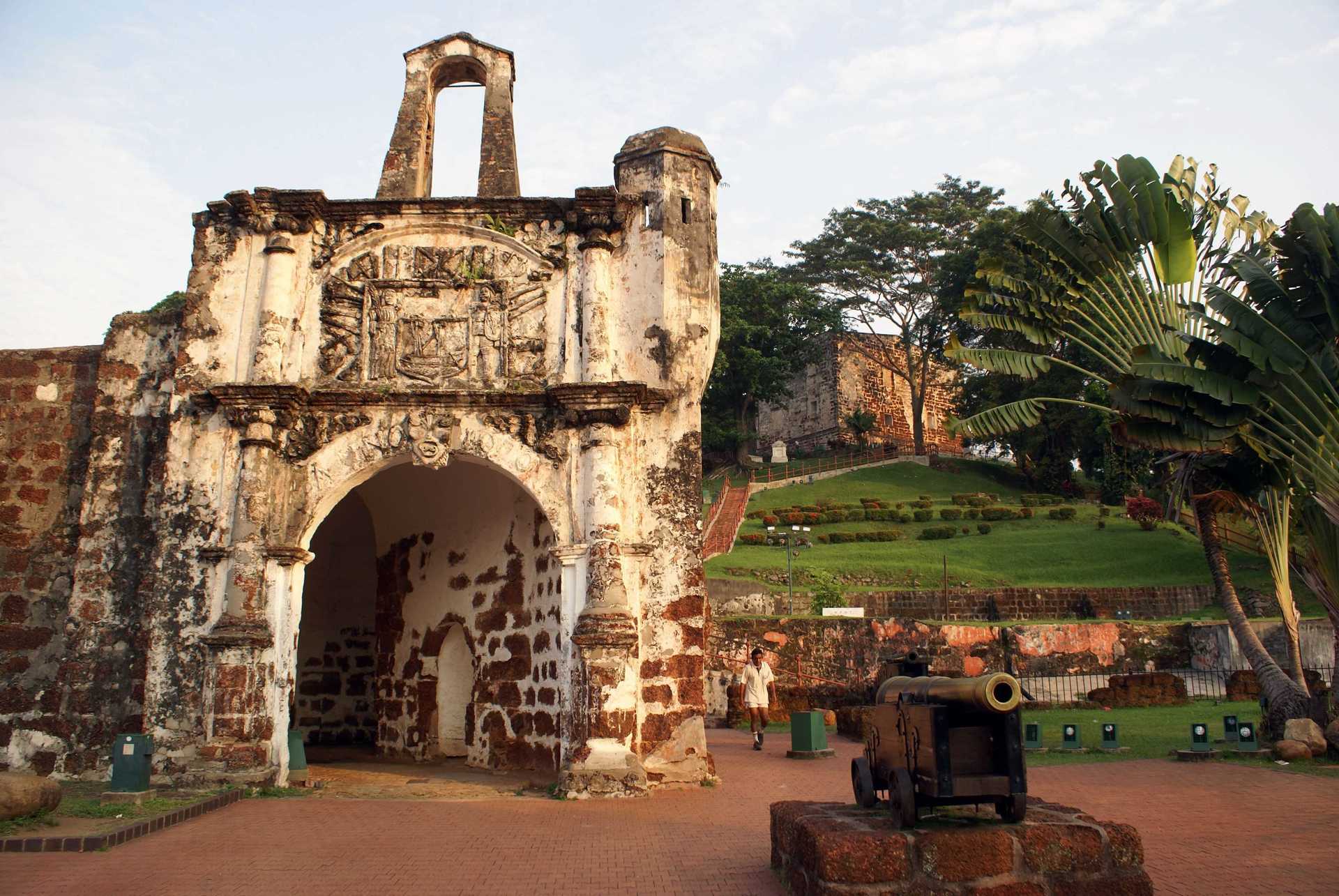 A' Famosa is a Portuguese fortress located in Malacca, Malaysia. It is among the oldest surviving European architectural remains in south East Asia. The Porta de Santiago, a small gate house, is the only part of the fortress which still remains today.
Location: Bandar Hilir, 75000 Melaka (Google Maps)
6. Stadthuys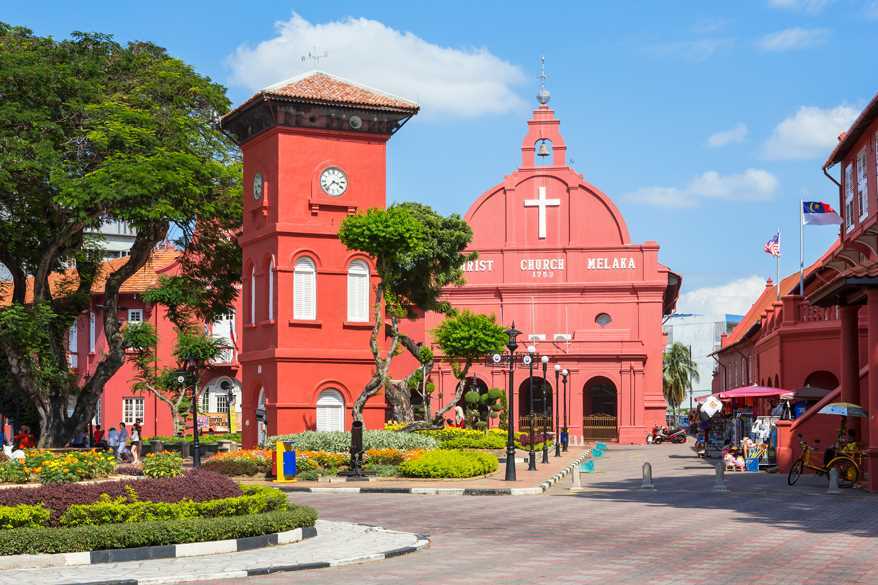 The Stadthuys is a historical structure situated in the heart of Malacca City, the administrative capital of the state of Malacca, Malaysia in a place known as the Red Square. The Stadhuys is known for its red exterior and nearby red clock tower. It was built by the Dutch in 1650 as the office of the Dutch Governor and Deputy Governor.
Location: Jalan Gereja, Bandar Hilir, 75000 Melaka (Google Maps)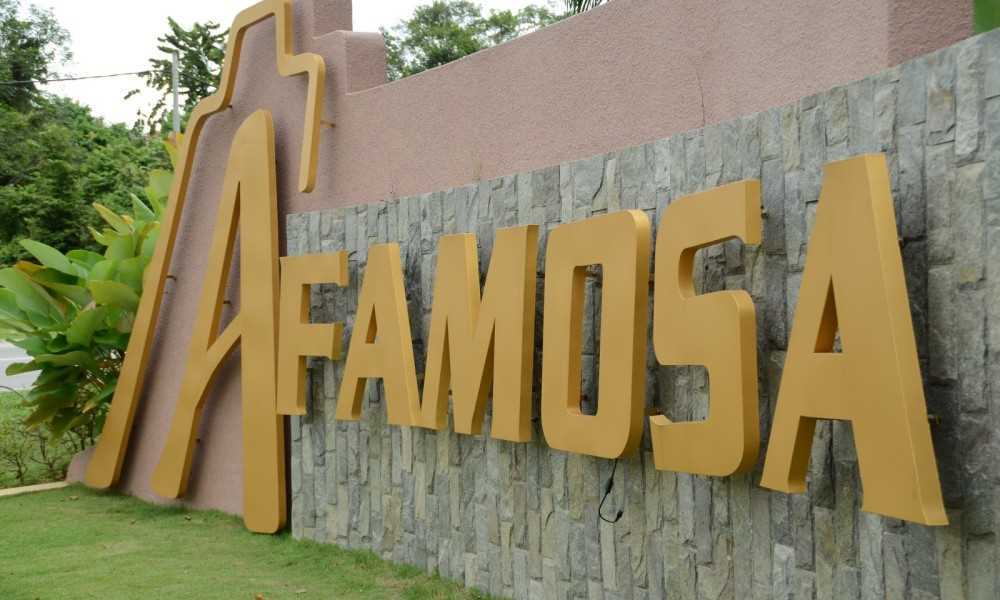 A'Famosa Resort is an integrated Resort located in Melaka named after the 16th century Portuguese fort of the same name which was once stood near the harbor of Malacca city. The resort consist of golf course, water theme park known as Water World, a cowboy town also known as Old West and Animal Safari World.
Location: A' Famosa Resort, Jalan Kemus, Simpang Ampat (Google Maps)
Contact: +603-27818888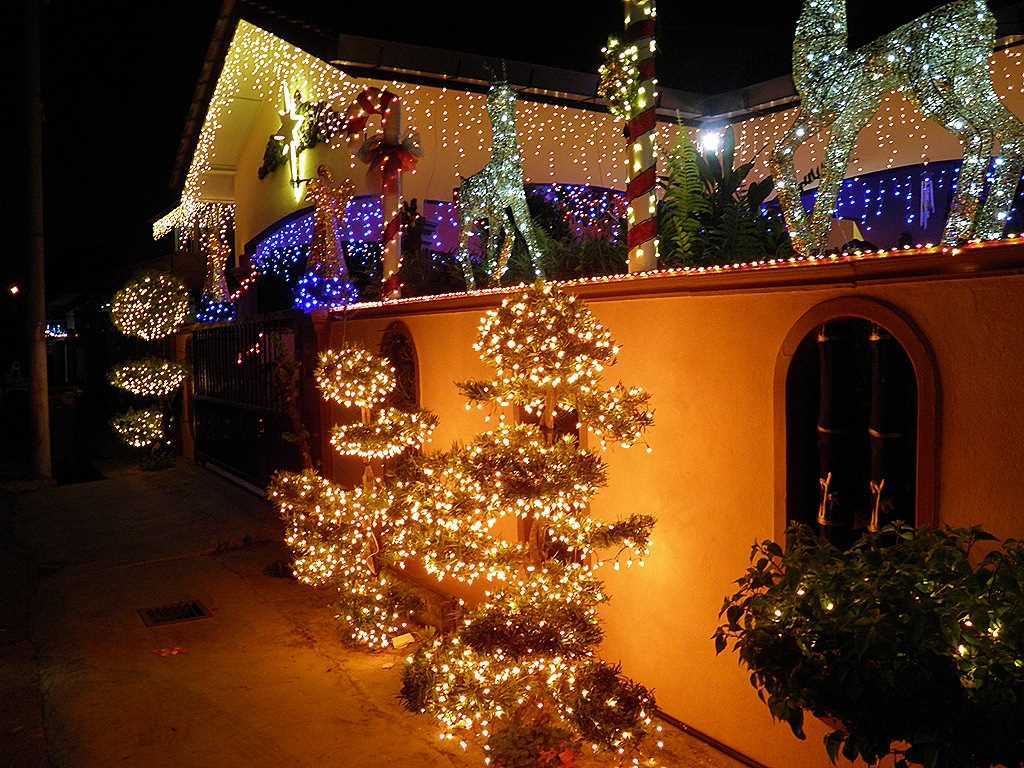 In the small town of Malacca there is a small settlement where Portuguese descendants live and carry on their daily life in Malaysia. It is located near the seaside where you can view the straits of Malacca from a distance. During Christmas, the residents of the settlement will decorate their houses with beautiful ornaments and it is a must to witness for once in a lifetime.
Location: Perkampungan Portugis, 75050 Melaka (Google Maps)
Contact: +606-2847050
9. Maritime Museum and Naval Museum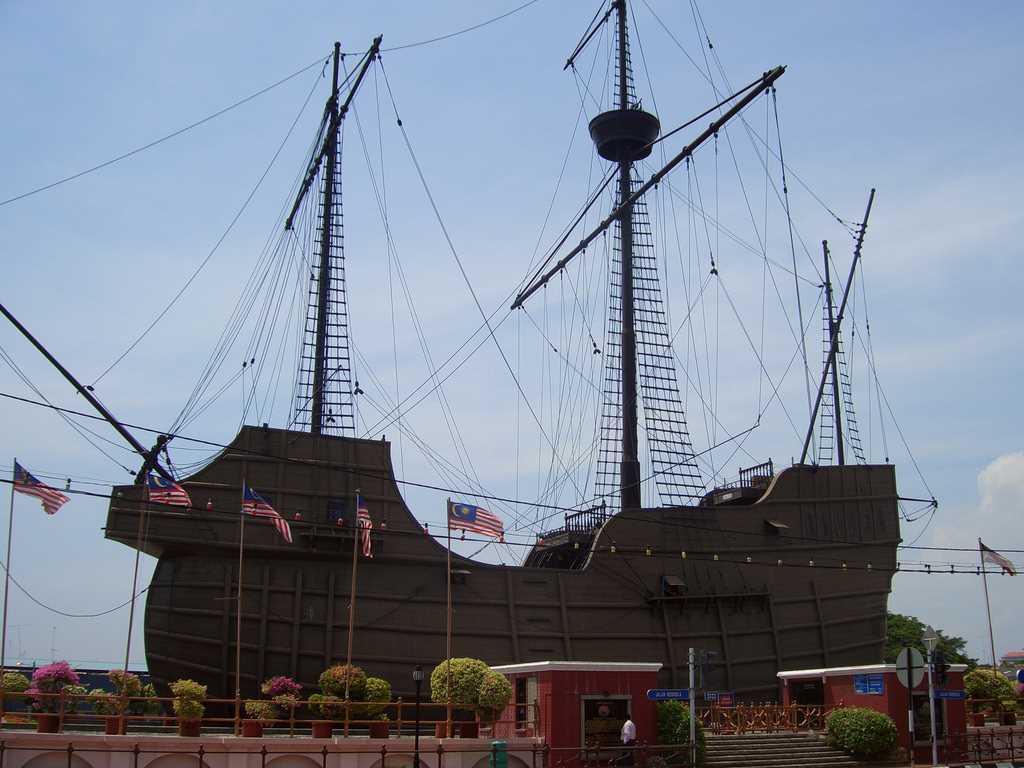 Built in 1990 and housed in a faithful recreation of the Flora de la Mar, a Portuguese galleon that sank off the coast of Malacca, the Maritime Museum certainly merits a visit. View for an in-depth look into Malacca's history via old maps and relics.
Location: Jalan Merdeka, Bandar Hilir, 75000 Melaka (Google Maps)
Contact: +606-2830926
10. Melaka River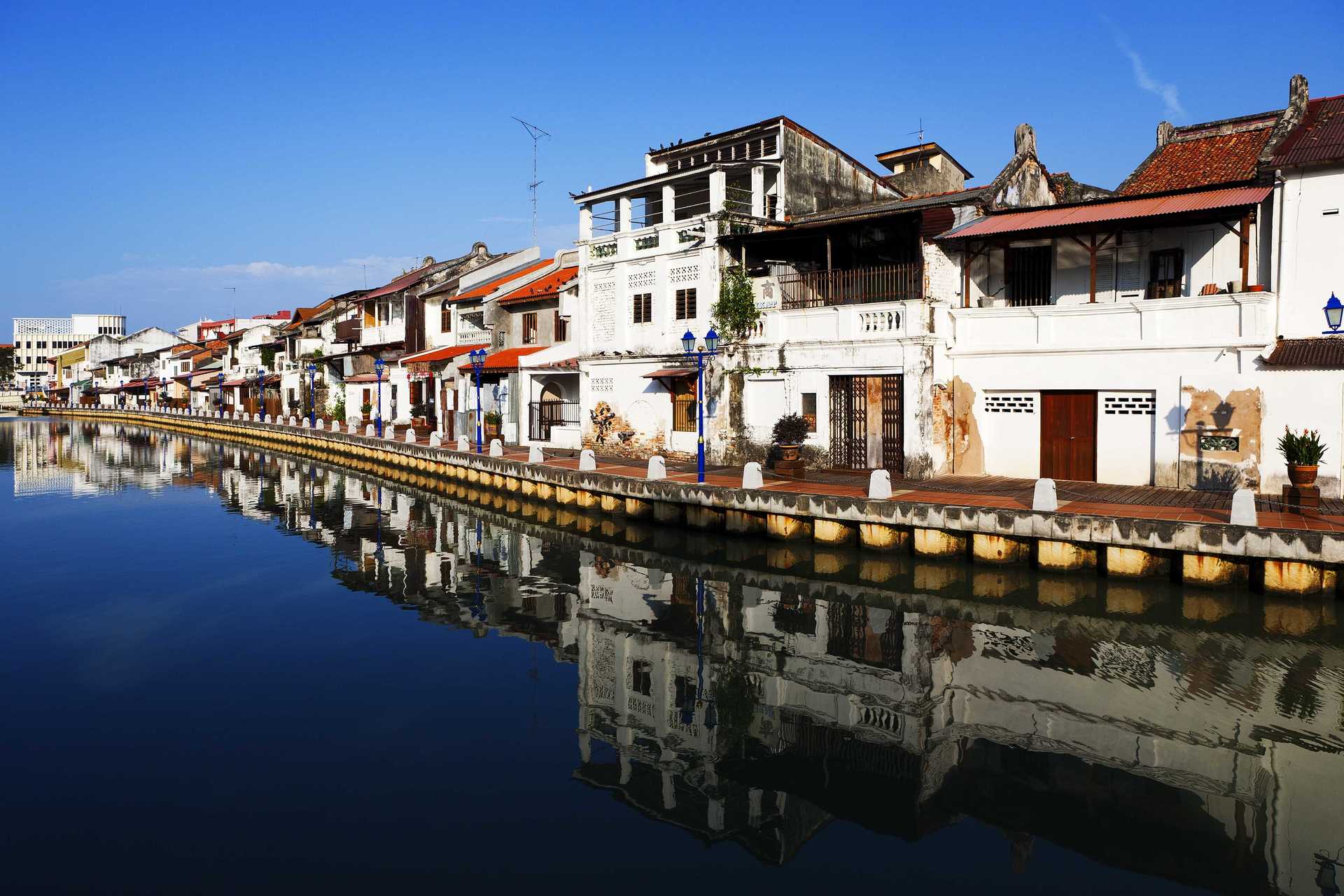 Today, it is a popular tourist attraction primarily because of the 45-minute River Cruise. You will be able to view antique shop houses, local settlements and ancient bridges as well as modern decorations and local art displays within Malacca.
Location: Jalan Laksamana, Bandar Hilir, 75000 Melaka (Google Maps)
If you happen to visit these remarkable places in Melaka, check out HomestayAtMelaka.com, HotelAtMelaka.com and LetsGoHoliday.my for places to stay.
(Via: FullOfTravel, WarisanHomestay, ThriftyTraveller)