Hotel Near Dataran Pahlawan
Dataran Pahlawan Melaka Megamall is known as the biggest lifestyle shopping mall in Melaka. Located in the heart of historical city, Dataran Pahlawan has become one of the famous spots and attractions by local and visitors.
This Megamall houses hundreds of latest fashion, international and local brands. There is Golden Screen Cinemas as well where it has become one of youngsters' favorite hang out spots.
Dataran Pahlawan Megamall was build on the same ground where Proclamation of Independence was announced by Malaysia first Prime Minister. If you plan to visit this historical city, don't worry about where to stay. We have compiled the list of hotel for you!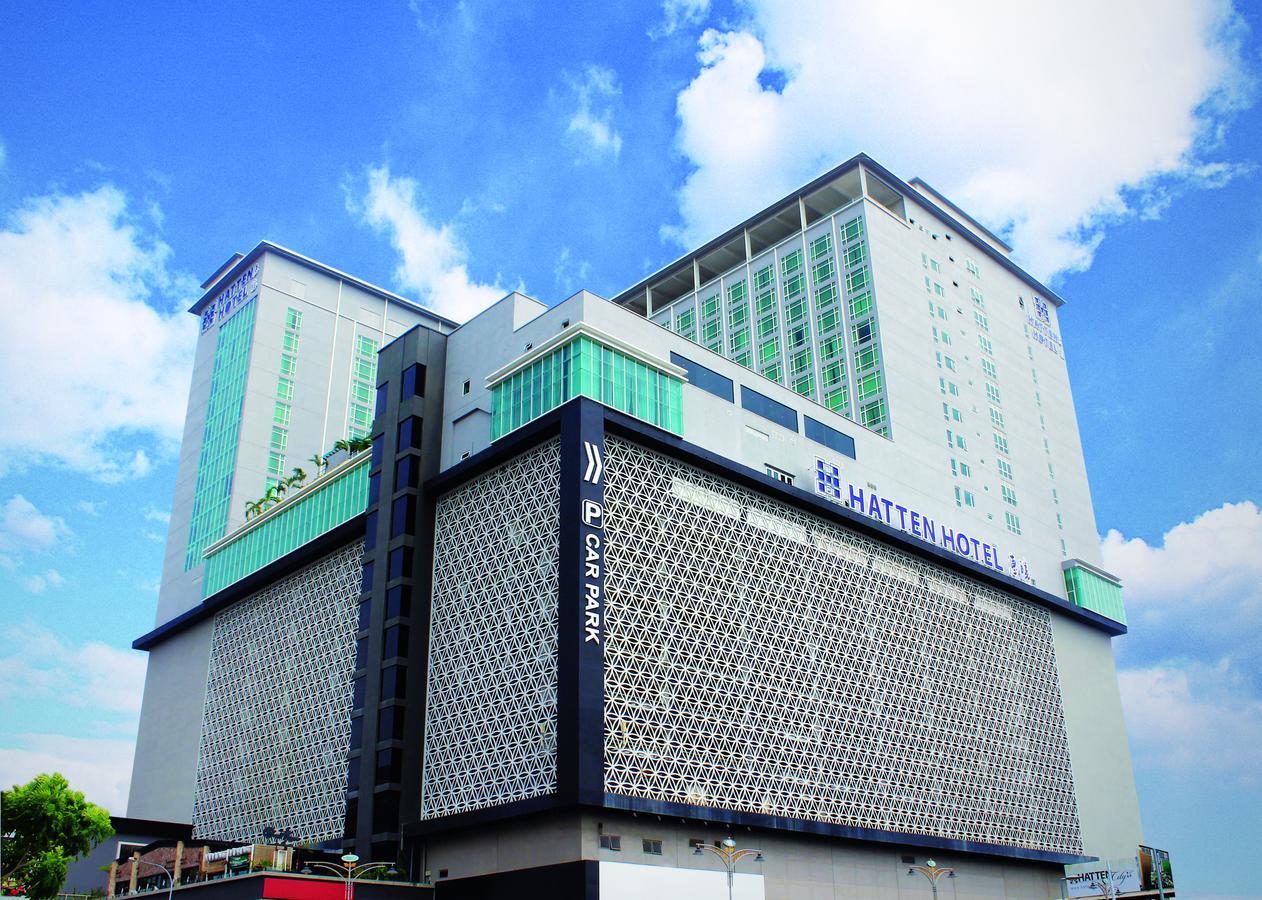 Hatten Hotel Melaka is a 4-star type Hotel and only 2-minute walking distance to Dataran Pahlawan. One of the nearest hotels there is because it is linked together with Dataran Pahlawan Megamall. Hatten Hotel offers you comfort and style rooms at your convenience with affordable and surely value for money. There are about 700++ suites with air-conditiner, LCD TV, and some of the suite offers you with choices of city or sea view.
Location:
Website: Hatten Hotel Melaka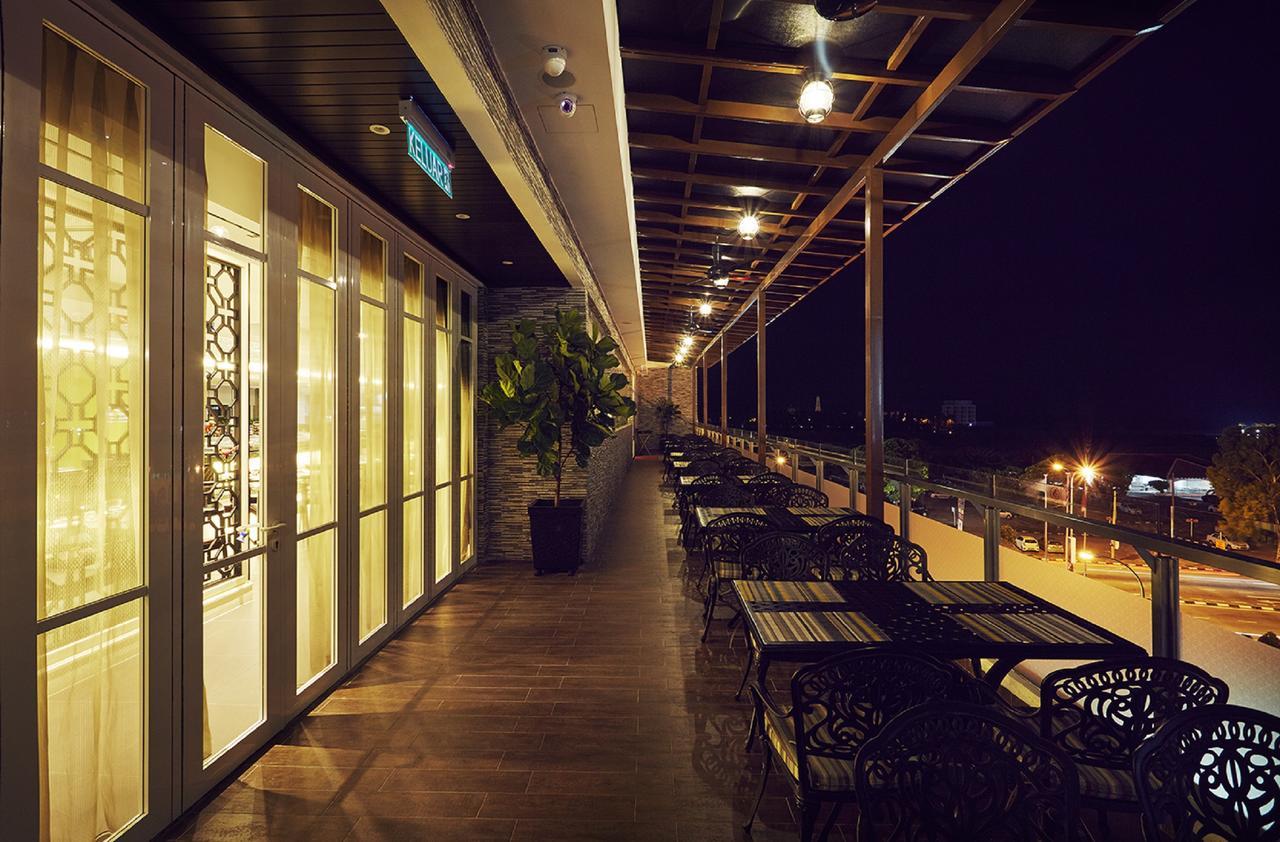 Besides Hatten Hotel, Estadia Hotel also is another hotel that linked together with Dataran Pahlawan. Estadia Hotel showcases Peranakan home-style where the guests can experience the richness of Nynoya culture. There is a Restaurant called as Makan Nyonya Restaurant open for all day dining, including daily buffet breakfast. Offering 196 elegantly designed room with flat screen TV and air-conditioner, it will only take less than 5 minutes walking distance to get to Dataran Pahlawan from Estadia.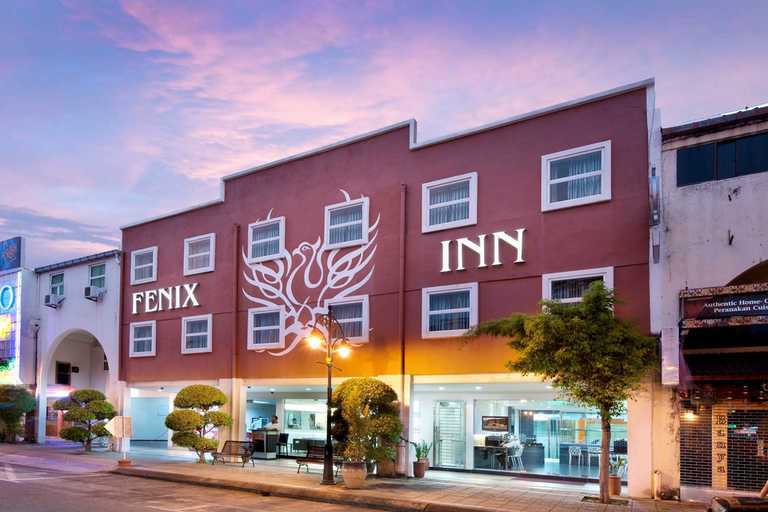 Fenix Inn is strategically located in the central business district of Malacca. It is also a stones' throw away from Malacca's prominent shopping malls - Dataran Pahlawan. The must see historical sites such as the A' Famosa Fort, St Paul's Hill and the Stadhyus are all within walking distance from our hotel. Within the hotel, each of the 82 rooms is well-appointed with an en suite bathroom, wooden flooring and other amenities.
Score sweet deals for hotels and homestays in Melaka here!

La Boss Hotel showcases the emotion with distinctive hue and atmosphere on every corner in the hotel. Offering rooms that are furnished and designed with modern spaces and practically combined comfort to form a warm and relaxing masterpiece, La Boss Hotel also offers a sense of fund and escape from the ordinary. Located near to Dataran Pahlawan, only take 5-minute walking distance or 8 minutes' drive via Jalan Syed Abdul Aziz.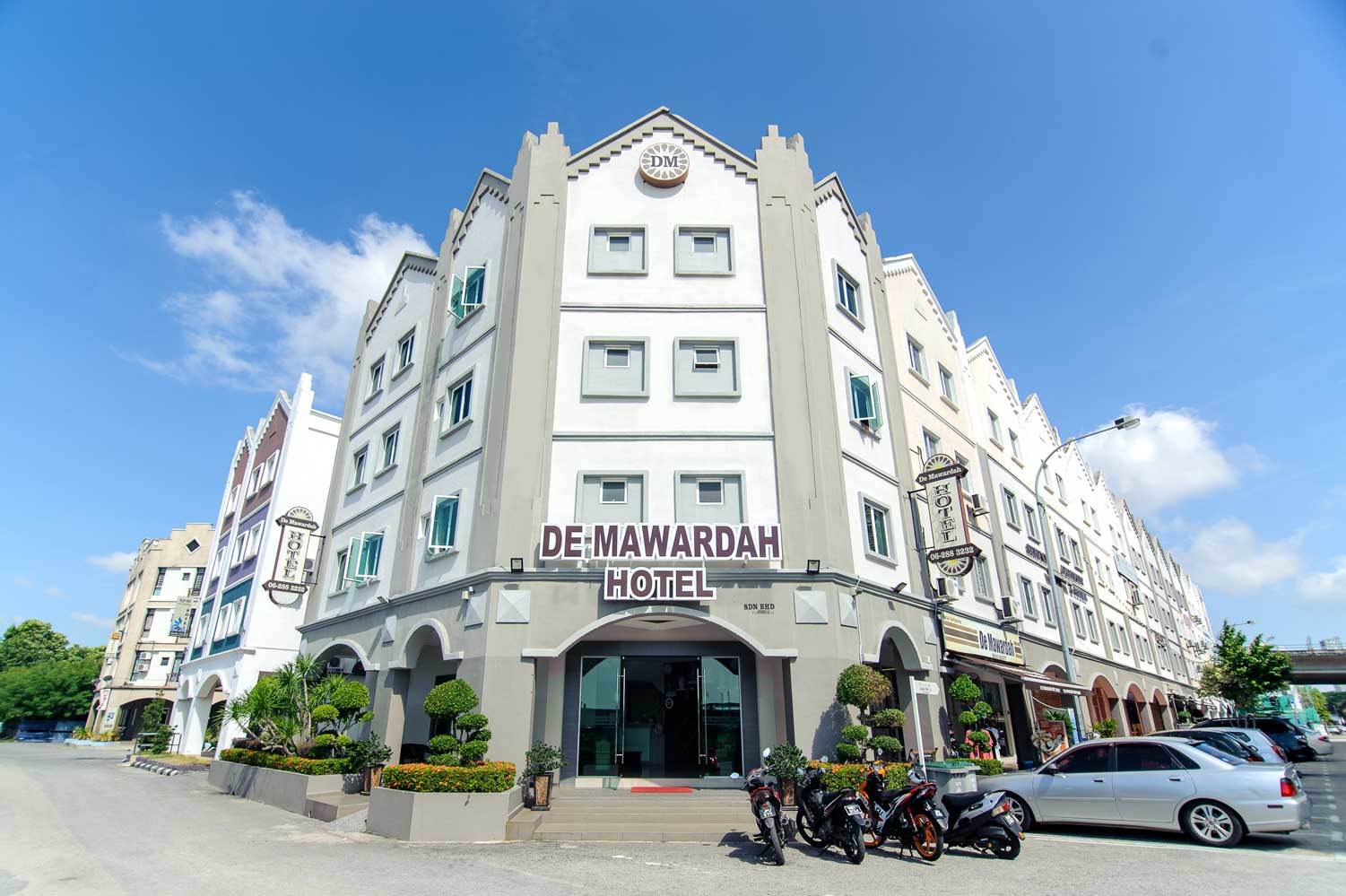 De Mawardah Hotel is a distinct addition to Malacca and a smart choice for travelers. From here, guests can enjoy easy access to all that the lively city has to offer. For those of you who want to venture out, Ferry Malacca, Taming Sari Tower, Port of Malacca are just some of the attractions available to visitors.
Offering hotel guests superior services and a broad range of amenities, De Mawardah Hotel is committed to ensuring that your stay is as comfortable as possible. This hotel offers numerous on-site facilities to satisfy even the most discerning guest.