Kota Laksamana Asam Pedas Claypot, Melaka
A decent supper place in Melaka with their must try dish, Asam Pedas Claypot Ikan Pari.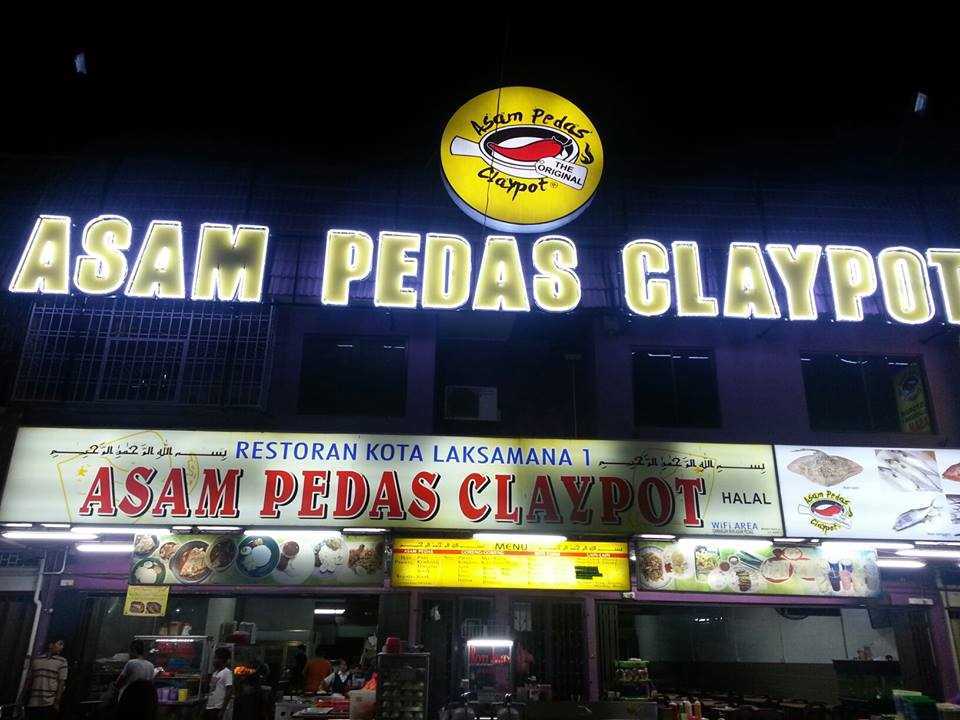 Melaka is not only known for being a historical city but also for its variety range of cuisines. Among the food that Melaka is known for is Asam Pedas. There are many places in Melaka where you can dine to enjoy this dish but Kota Laksamana Asam Pedas Claypot is one of the well-known restaurant in Melaka.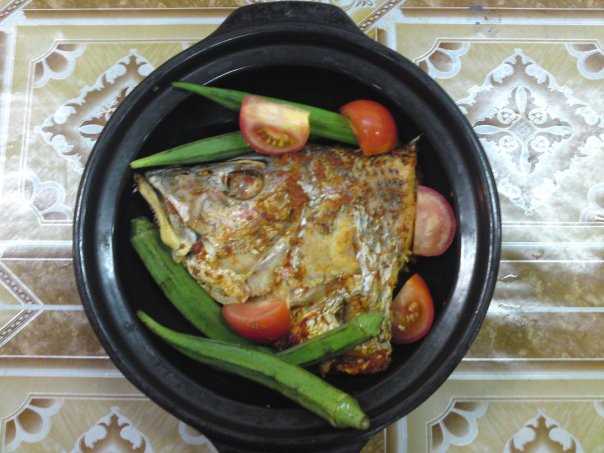 The dish is made of chili and asam jawa extract, with ladies' fingers and your choice of fish or beef. The taste of this dish is spicy with a hint of sour that is absolutely mouth watering.
One of the best Asam Pedas in Melaka.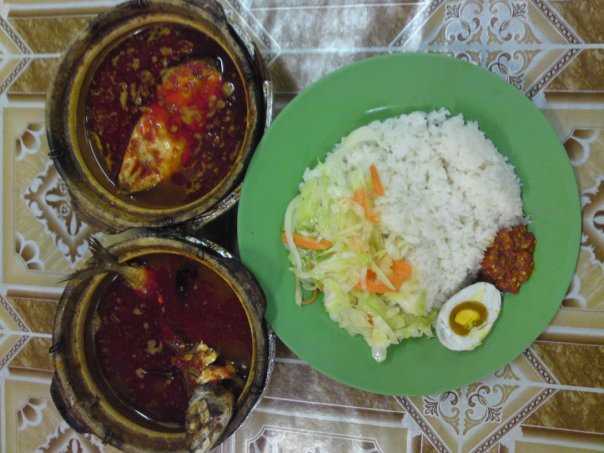 This restaurant is different from other Asam Pedas restaurants as the dish is served in claypot which is rare among other restaurants. The food served with salted egg, some veggies and sambal. There are many types of Asam Pedas dish cuisine served here such as stingray (ikan pari), seer fish (ikan tenggiri) and Indian mackerel (ikan kembung).
There are many places where you can get Asam Pedas dishes but only in Melaka, Asam Pedas Daging Tetel is available. Tetel is the beef part which is combined with fats and meat. The sour and spiciness of the dish makes the meat taste richer which will make you addicted to it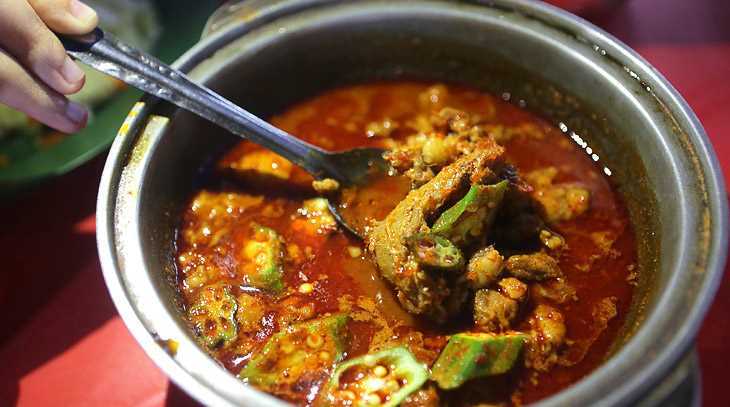 If you ever drop by to give this restaurant a try, here are a few places you can stay for the night: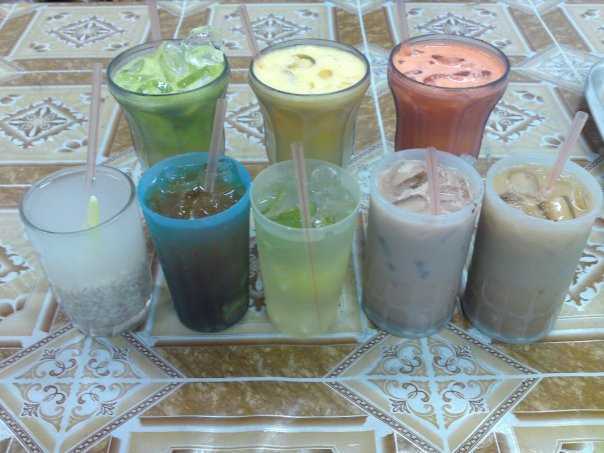 If you have family members that do not eat Asam Pedas due to allergy or dislikes. There are other food served here such as satays and fried rice. They also offer a variety range of drinks from fruit juice to hot coffee.
Here are the details on how to get there:
Kota Laksamana Asam Pedas Claypot, Melaka (Halal)
GPS Location: 2.1949116, 102.2434429
Address: 86, Jalan Laksamana 5, Taman Kota Laksamana, 75200
Melaka
Contact: +6012-680 0790
Opening Hours:
Monday-Saturday: 6PM-4AM
Sunday: 6PM-12AM
(Credits: KotaLaksamanaAsamPedasClaypot, MohdZarin)