Hostel in Melaka
One of the top things to do once in your lifetime is to fly solo! And, the perfect place to meet fellow backpackers as a solo-traveller is to stay in a hostel.
So to all "single dogs" out there, if you're planning to hang out in Melaka anytime soon, you might be looking for hostels that accommodate solo travellers like you. Who knows you might meet the love of your life while you guys are staying in the same hostel *fingers crossed*. Anyways, here are some of the hostels in Melaka that received a decent rating from various online travel agencies.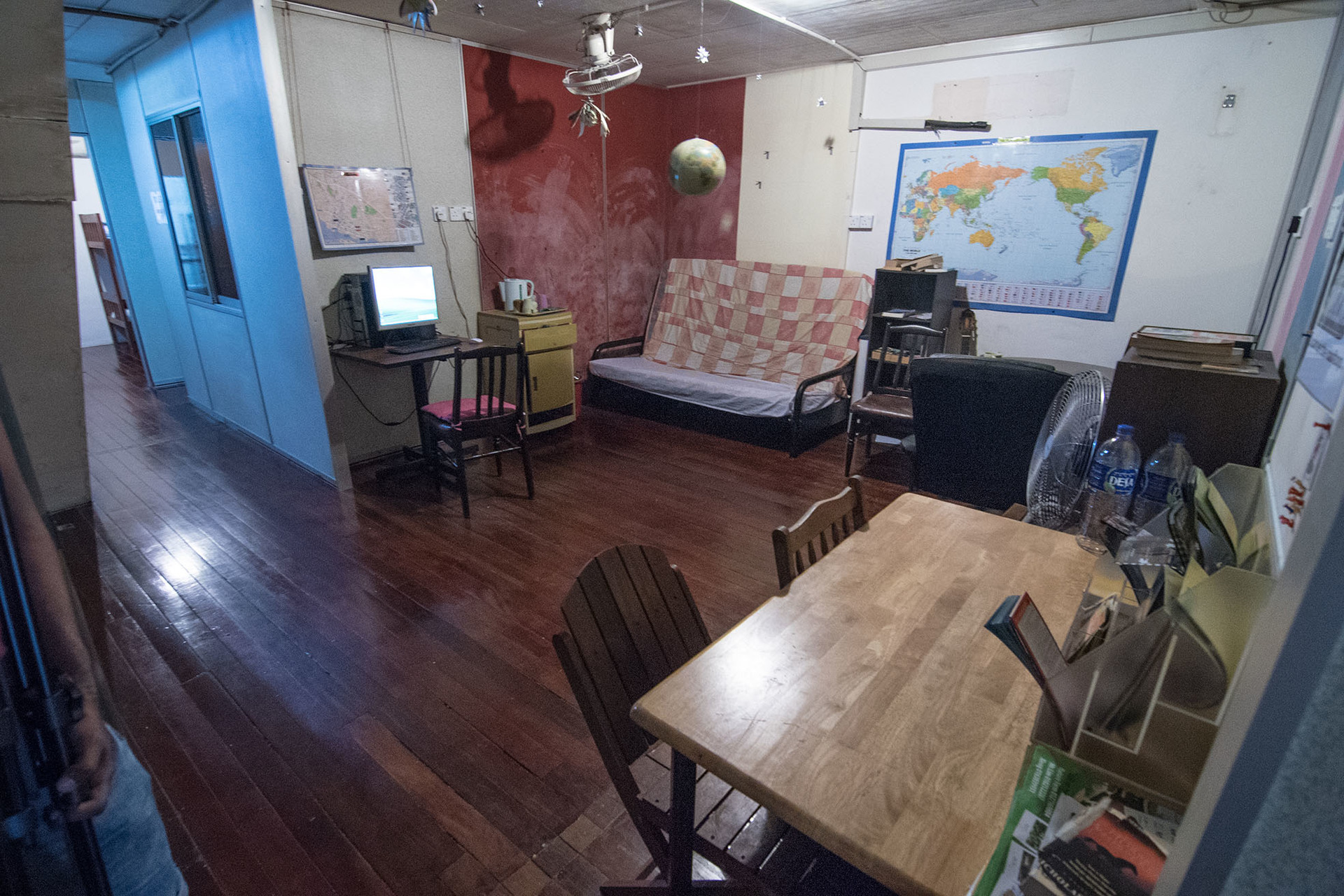 Discovery Malacca Hostel is a 3 storey shop lot located within Melaka World Heritage Zone in between Little India & China Town, 5 minutes' walk to Stadhuys, Jonker Street and also very close to A'Famosa Fort, museums and shopping malls.

There are convenience shop, restaurant and a nearby bank along Jalan Bunga Raya.
Location:
Website: Discovery Malacca Hostel
DFS Hotel is offering the bare essentials that you'll need while travelling to help you stay within your budget. We're simple and fuss-free. DFS provides the basic amenities of a hotel and offers you the best value prices from sleeping pods equipped with sockets and lockers.
DFS Hotel is ideally located right in the heart of Malacca town. Tourist hotspots such as the buzzing Jonker Street, the popular A Famosa and the historical Stadthuys are only approximately 10 minutes away by car while the Portuguese Square lies 15 minutes away.
Location:
Website: De' Factory Station
A youth hostel that feels like home. Set adjacent to the Malacca River, this low-key hostel is 14 minutes' walk from the 16th-century St. Paul's Church and 4 km from the Parameswara ferry terminal.
The airy, straightforward mixed-gender dorms sleeping up to 8 people come with air-conditioning, as well as shared bathrooms. Private rooms are available.
Location:
Website: The Cardamom Hostel
Well if you do have a group of friends travelling with you, you may prefer to stay in a homestay instead. Visit LetsGoHoliday.my for some of the best homestays you will ever imagine.
If and only if you have friends though...
Voyage Guest House is located right in the heart of Chinatown. The building is a typical Malacca Chinatown house with a courtyard garden and air well. It has a rooftop balcony with a view on the old monuments like St.Paul's Church, Dutch Square, St. Francis Church, Mosques & Temples.
They provide free internet and Wi-Fi access. Free Breakfast is provided, the kitchen is free to use and they provide water filter, so you can refill drinking water as much as you want for free.
Location:
Website: Voyage Guesthouse
Stay With Me Capsules Hotel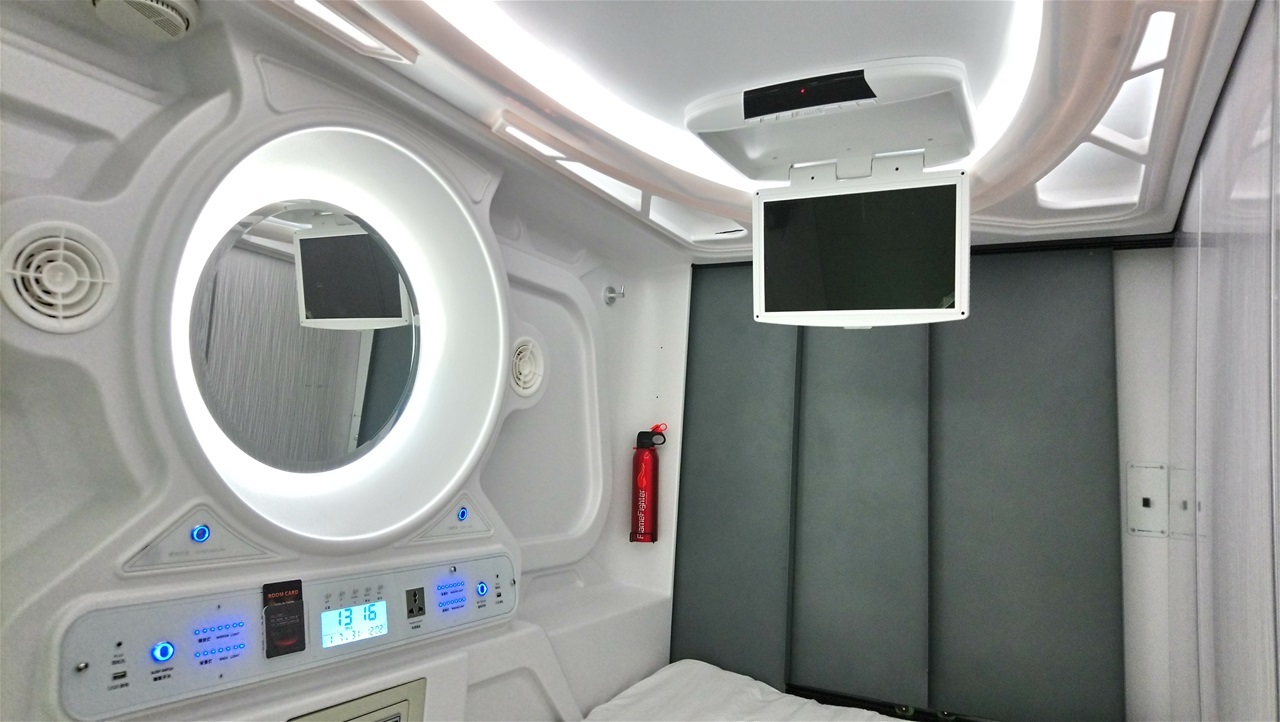 Stay With Me Capsule Hotel provides a different environment for their guests. Each "pod" comes equipped with a TV, USB charger and a safe box. The owner of this hotel is low key though, apart from Online Travel Agencies the only way you can reach or make a reservation is by making a phone call.
Location:
Contact Number: +60 12 606 0499