10 Hotels Below RM100 night in Melaka
Planning for a trip is crucial especially when you are on a tight budget. There are things which you are ought to spend lavishly and there are things where you could spend wisely. In this case, if you are planning for a food trip to Melaka, you might as well spend less on the accommodation and spend more on the food! There are many affordable hotels in Melaka which you can take a look in preparation for your next trip to Melaka.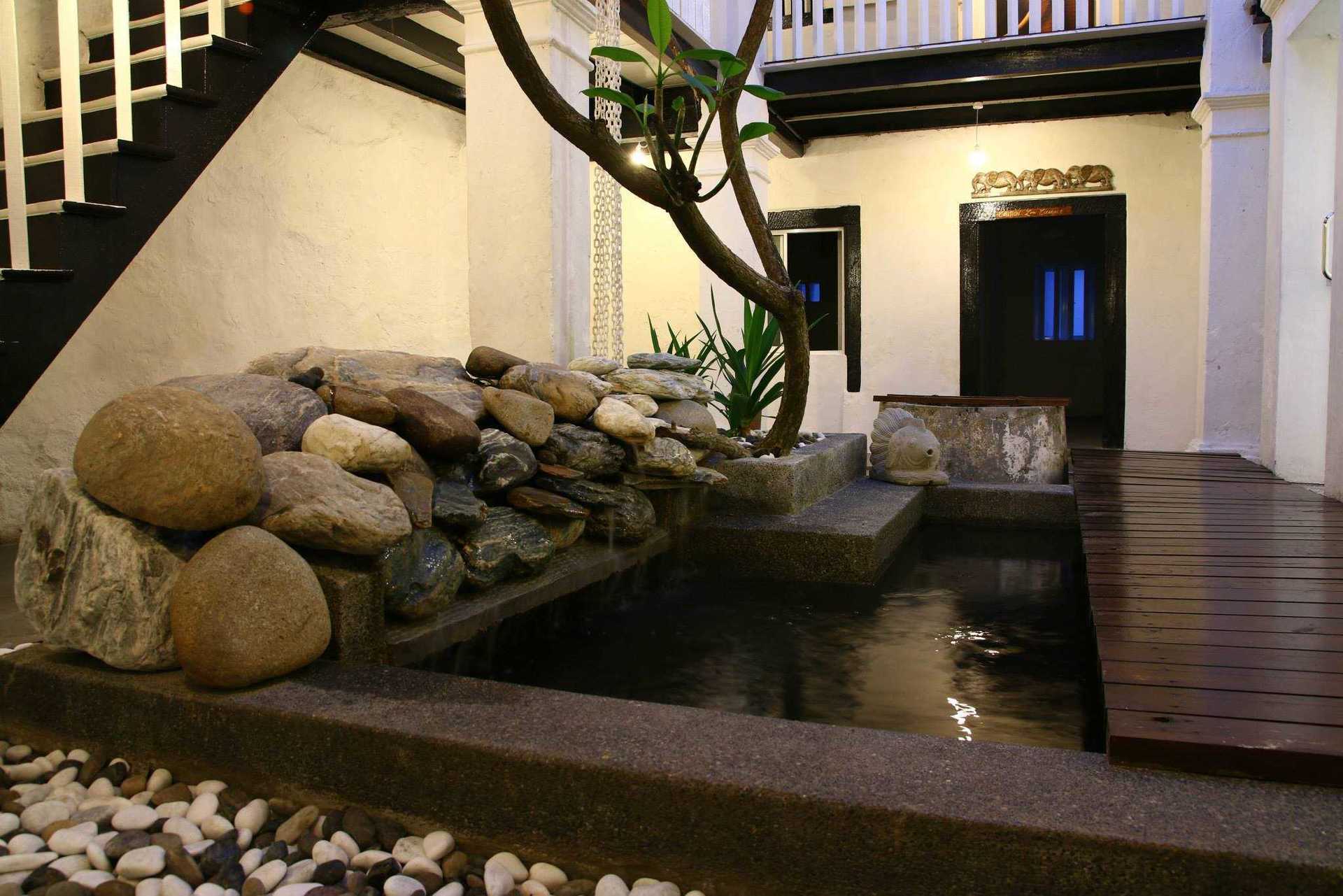 The Layang Layang Guest House is located at Blacksmith Street, which is known today as Jalan Tukang Besi. It is the best location during your exploration in one of the oldest heritage sites in Malaysia, which is preserved till today.
Address: 24-26, Jalan Tukang Besi, 75200 Melaka
Price: RM90/night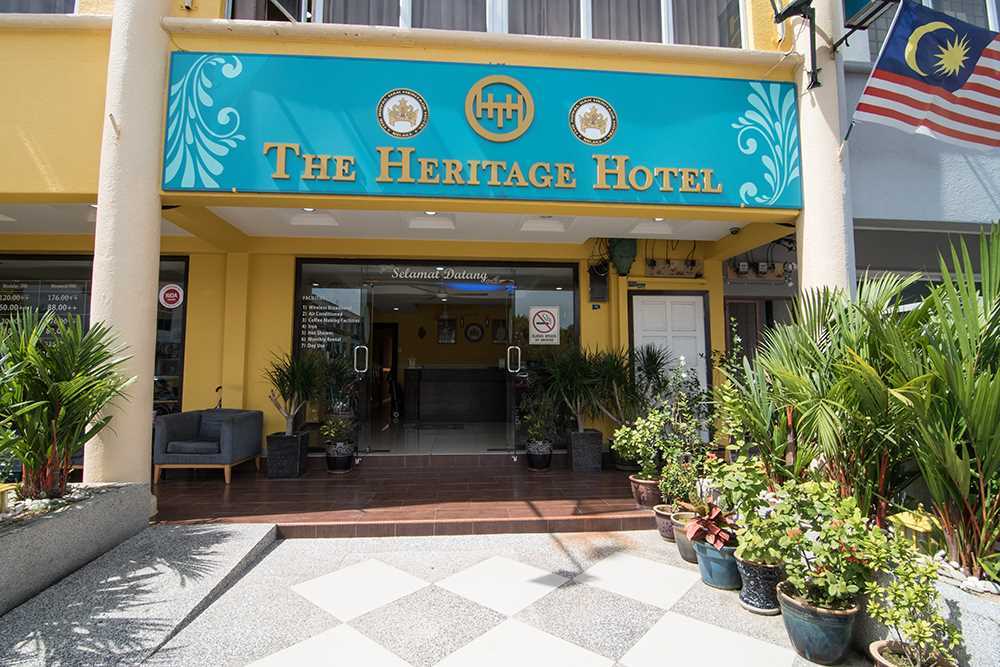 The Heritage Hotel is located in Melaka Raya, the center of all happenings. Providing you the comfort of home in this historical city, the hotel is fully equipped with air-conditioner, free Wi-Fi, TV with Astro channels and parking.
Address: 92, Jalan Melaka Raya 25, Taman Melaka Raya, 75000 Bandar Hilir, Melaka
Price: RM60/night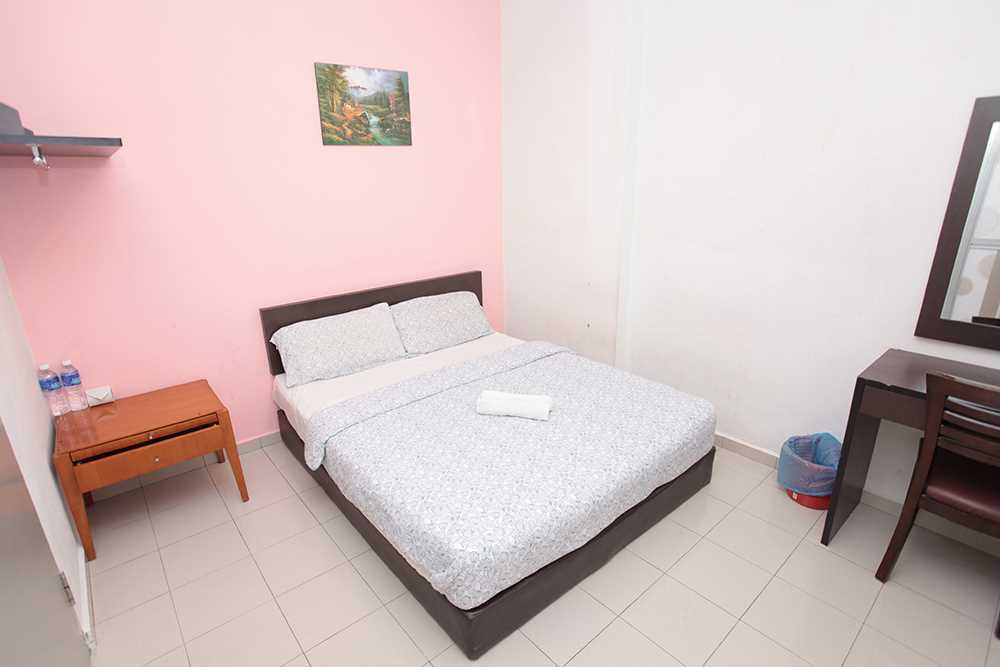 Hollitel is the right choice for you if you are looking for an affordable accommodation in Melaka City Centre. Staying here will surely satisfy you with its great hospitality and affordable price. Amenities include free Wifi throughout the hotel, air-conditioner, toiletries, iron and washing machine.
Address: G20K JLN P.M 5, Plaza Mahkota Banda Hilir 75000 Melaka
Price : RM55/night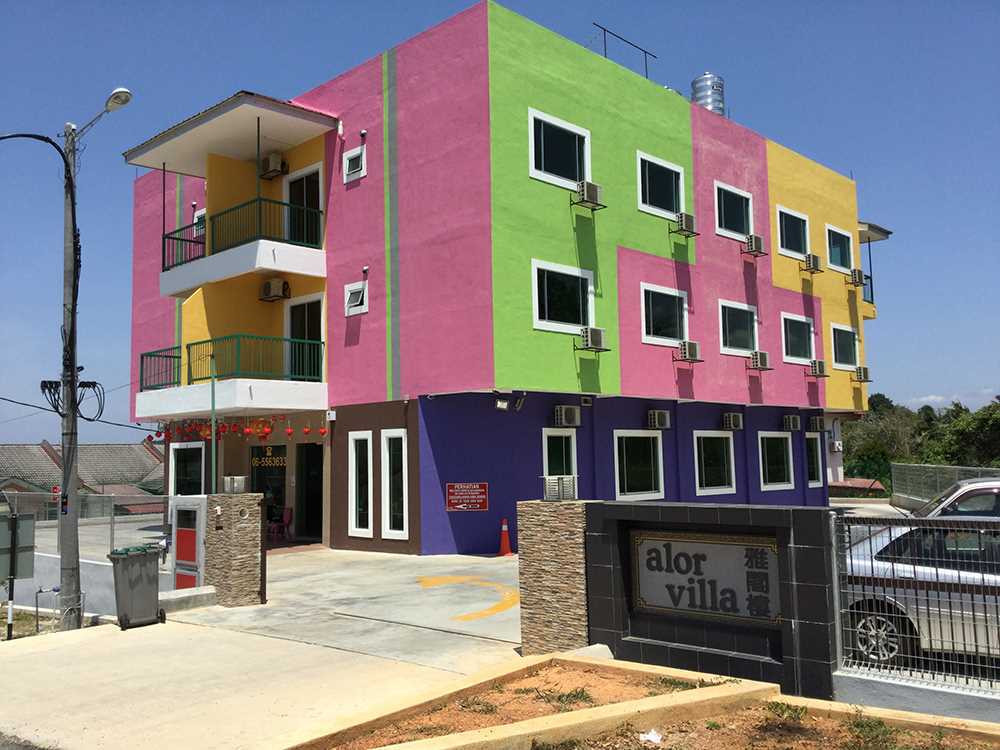 Established in February 2015, Hotel Alor Villa is the first hotel established in Alor Gajah town. Surrounded by lush greenery, Alor Villa offers peaceful and comfortable accommodation with free WiFi access in the entire property. It has a common lounge area and provides complimentary parking space on site.
Address: Jalan Utama, Taman Kelemak Perdana, 78000 Alor Gajah, Melaka
Price: RM68/night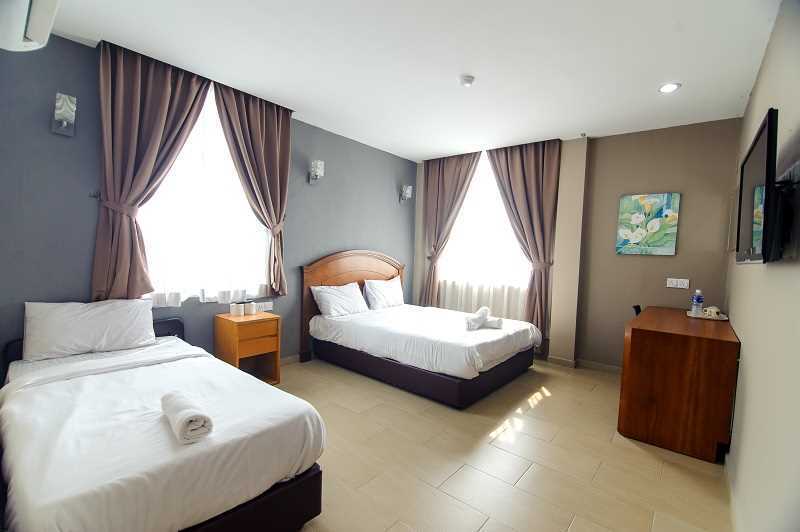 LKS Hotel is simply a home away from home. Ideally located in the City of Melaka town, you can easily access yourself to the charming Malacca River and the most historical part of Malacca in merely 10-15 minutes on foot.
Address: 128, Kompleks Munshi Abdullah, Jalan Munshi Abdullah, 75100 Melaka
Price : RM98/night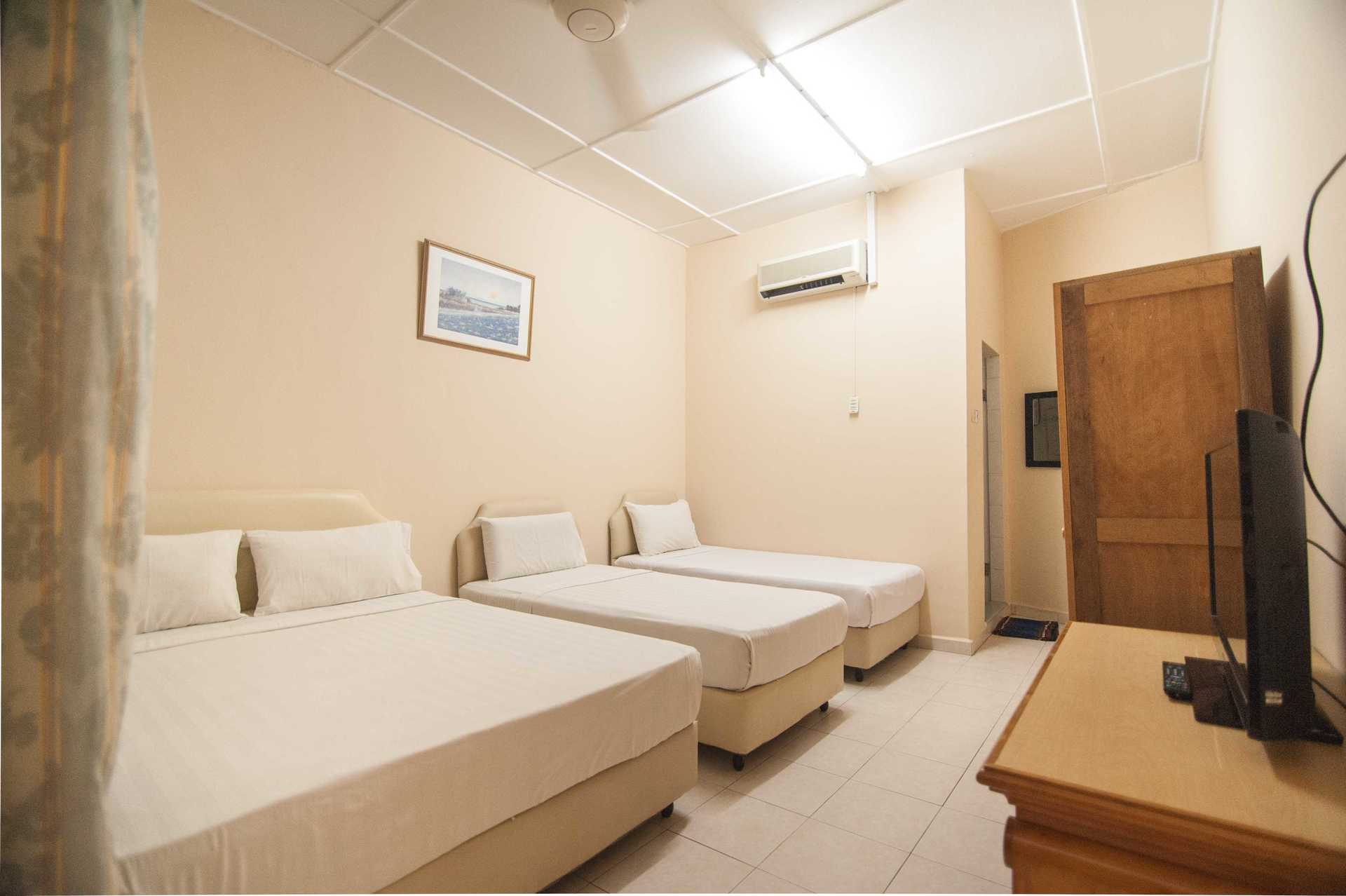 Kota Lodge is simply a home away from home. Ideally located in the heart of Chinatown, you can easily access yourself to the charming Malacca River and the most historical part of Malacca in merely 5-10 minutes on foot.
Address: 26, Jalan Taman Kota Laksamana 3, Taman Kota Laksamana, 75200 Melaka (Google Maps)
Price: RM82/night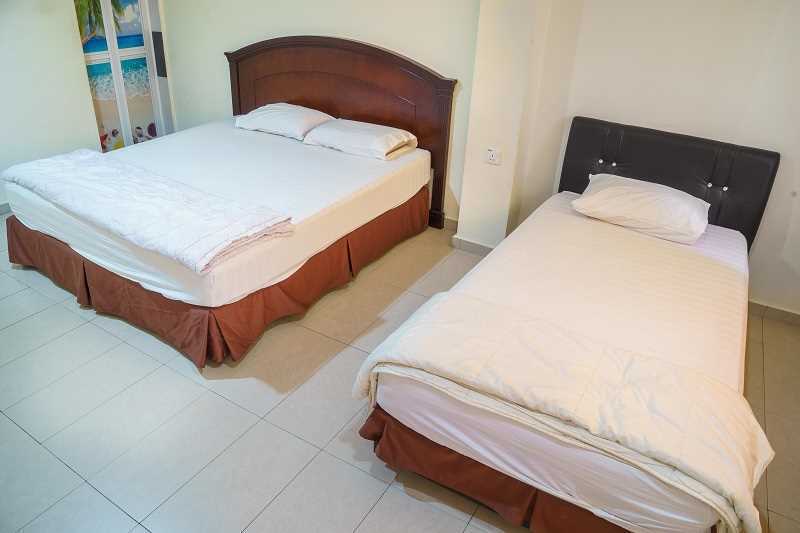 Hotel Sixty Six located in the heart of Melaka Raya Business District, Melaka. Close to the major business center, Mahkota Medical Centre, shopping district and historical sights. Supported by comprehensive amenities and facilities, it is within walking distance to Dataran Pahlawan, Mahkota Parade and Mahkota Medical Centre.
Address: 345 - 346, A&B, Jalan Melaka Raya 3, Taman Melaka Raya 75000
Price : RM76/night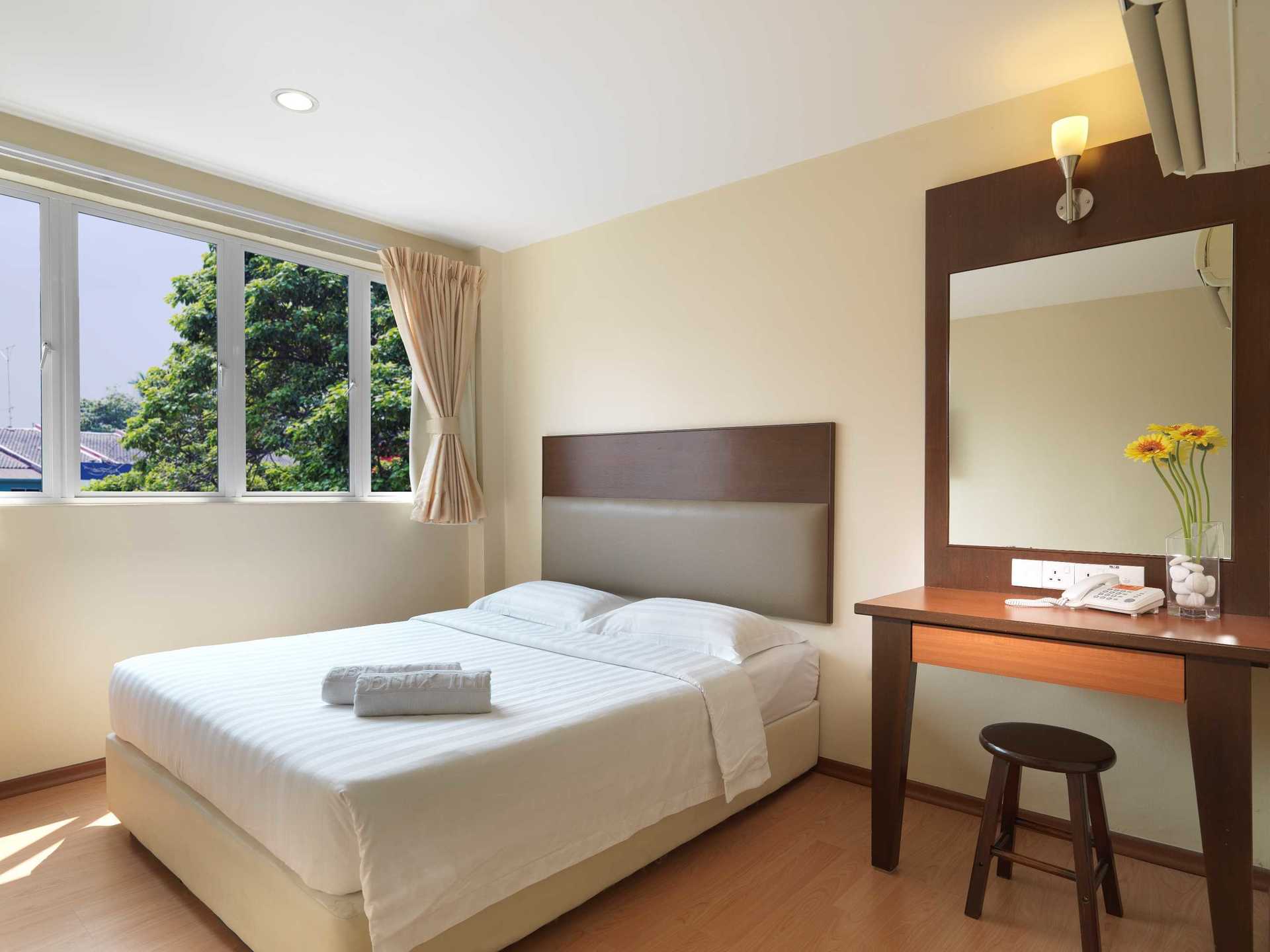 Fenix Inn is strategically located in the central business district of Malacca. It is also a stone throw away from Malacca's prominent shopping malls - Mahkota Parade, Dataran Pahlawan and Hatten Square.
Address: No. 18, Jalan KL 3/11, Taman Kota Laksamana Seksyen 3, 75200 Melaka
Price: RM108/night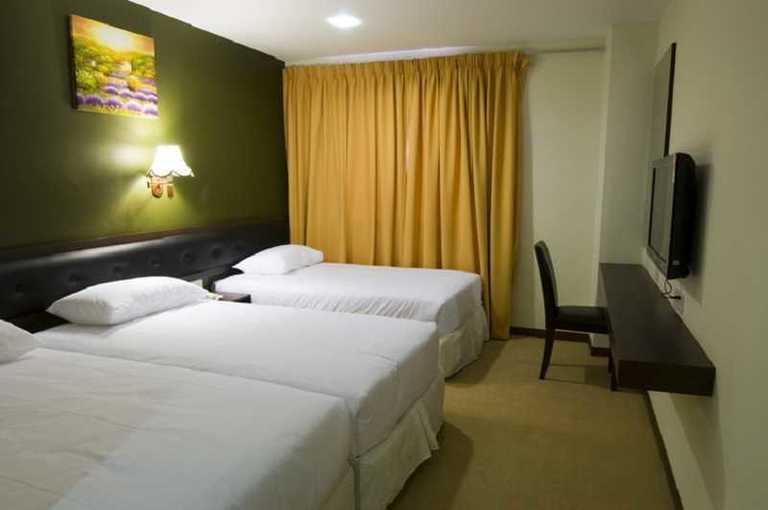 Syaz Meridien Hotel is located at the heart of Melaka city. It is conveniently located near Melaka's main shopping centers such as Mahkota Parade and Dataran Pahlawan, and historical attractions places like the A'Famosa.
Address: G-26, Jalan PM 13, Plaza Mahkota, Bandar Hilir, 75000 Melaka
Price: RM94.25/night
Looking for discounts for your accommodation bookings? Use our promo codes for discounts!