82 Homestay Kuala Lumpur Apartment
Kuala Lumpur is the capital city of Malaysia and indeed carries the status true to its' values. Driving into the city, You'd never for a minute missed all the skyscrapers surrounding the city from apartments to office buildings to hotels, it is very much a concrete jungle. If you're thinking what does a city center has to offer from a tourism angle? You'll be overwhelmed with the answers. Dubbed as Southeast Asia's shopping paradise, retail outlets in Kuala Lumpur ranges from cheap local goods to designers' brands, there are really way too many brands to shop from that you might not even know where to start.
Tourists enjoy shopping in Suria KLCC, a shopping mall inside the world's tallest twin tower Petronas Twin Towers because they can shop and enjoy nature and outdoor at the same time. You can take a stroll or even jog around the KLCC park while enjoying the scenery of well-planned plants around the surroundings or even dip your toes in the outdoor pool. If you prefer to shop haute couture brands, then your best bet is to shop at Pavilion. Pavilion is the shopping mecca for upscale brands and streetwear situated in the Bukit Bintang district in KL and nearby the Golden Triangle.
Alright so KL is not all shopping plaza, there are so many historical buildings that tourists can pay a visit to like admiring the unique architecture of mosques and temples. You can go back in time and history at Sri Mahamariamman Temple. It has been built since the 19th century, making it the perfect place for you to learn about the diverse cultures and religions that make up the city. You can also learn and enjoy about the culture here in KL at the National Museum. Not to mention, if you wish to learn about rail transport at KL Railway Station, you can pay a visit to the main railway station. Here, you can enjoy the beauty classic of British and Asian architecture. If you wish to go on a souvenir shopping, Central Market has got you covered. It is also called as Pasar Seni which was once a former wet market selling fruits, vegetable and meat. But now it's selling arts and crafts as well as musical performance that depict the ethnicity and local influence.
After a day out exploring the beautiful KL, you must be dead beat and wishing for a best place to stay. Hotels in KL are aplenty but you do not have much freedom to do things such as cooking unlike renting an apartment. Staying in apartment is cheaper and more pax can come and sleep together. So, how about if we list out the best 82 homestay apartment in Kuala Lumpur for your convenience? Check out the list below!
Psst, enjoy great savings here. Only the best for you!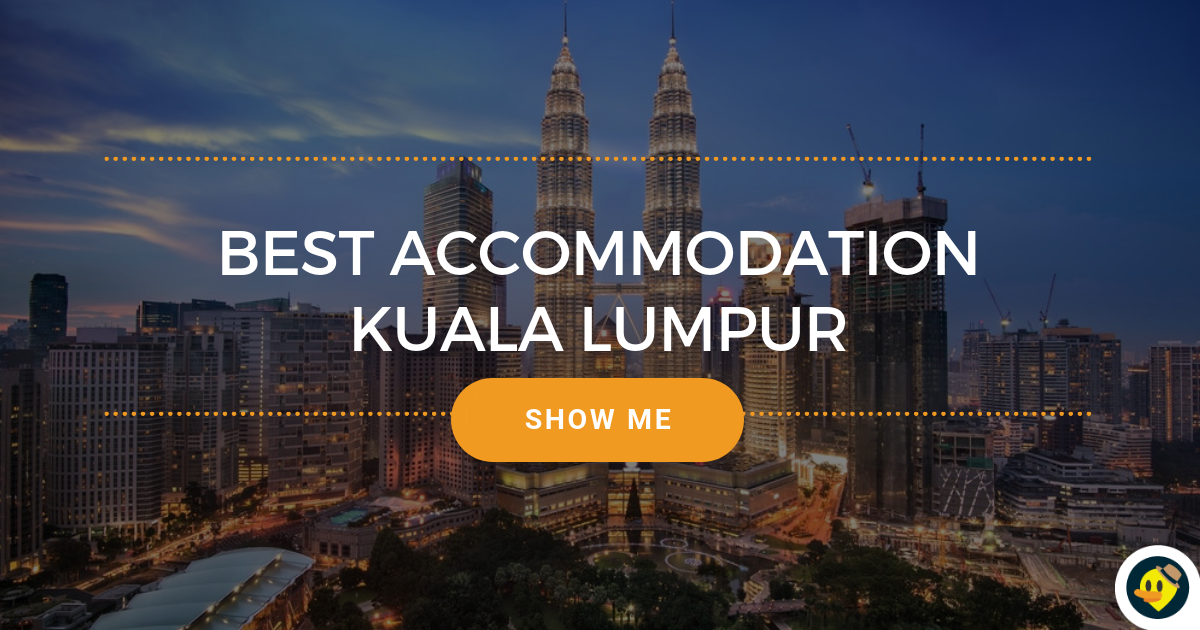 If you wish to look for other types of accommodations in KL, click on the photo above to check out more. We also have homestays around Malaysia, Indonesia, Vietnam, Cambodia and more!