13 Countries Malaysians Can Travel Visa-Free
By Demo Andrew Homestay - Sep 13, 2018
(Last Updated May 15, 2019)
It's always fun to travel around the globe but it can be a pain to get visas. Here we list out some of the eligible countries which are Visa-free for Malaysians to visit next!



1. Belgium

Belgium is a country that is world-famous for their chocolate production. Belgium may be small but it's packed full of sights. There are a lot of great attractions in Belgium which you can visit such as the Grand Palace, The Canals and Belfry of Bruges, The Battlefields of Flanders, Ghent's Gravensteen Old Town and more.

Length of stay without visa: 90 days


2. Cayman Islands

A visit to Cayman Islands is like a paradise for beach enthusiasts and it is incomplete without getting a sightseeing of its captivating marine life. You will get to see some of the world's rarest species when you go underwater. Besides, taking the submarine dive on the night or day is one of the best ways to explore Cayman's undersea beauty.
Length of stay without visa: Unrestricted
​3. Chile


Chile has draw tourists primarily of its stunning landscapes and you will get to see a magnificent stargazing in the north of Atacama Desert. While you are at Chile, don't miss out the must-do experience such as hiking at Torres del Paine National Park, enjoy a fascinating starscape at Atacama's Elqui Valley and more.

Length of stay without visa: 90 days



4. Fiji

Fiji is such a perfect paradise vacation for its stunning crystal clear beaches, luxurious resorts, adventurous tour, and delicious local dishes. It is located in the heart of the South Pacific and have around 333 tropical islands. Fiji is an ultimate destination for your holiday and there's so much to see and do no matter where you are in the country.
Length of stay without visa: 4 months


5. Greece

Greece is the ideal place for city tourism and it is known for its sunny beaches, tasty cuisine, and especially the abundance of ancient ruins. When you are in Greece, you can find an incredible collection of historical architectures at almost every corner of the country.

Length of stay without visa: 3 months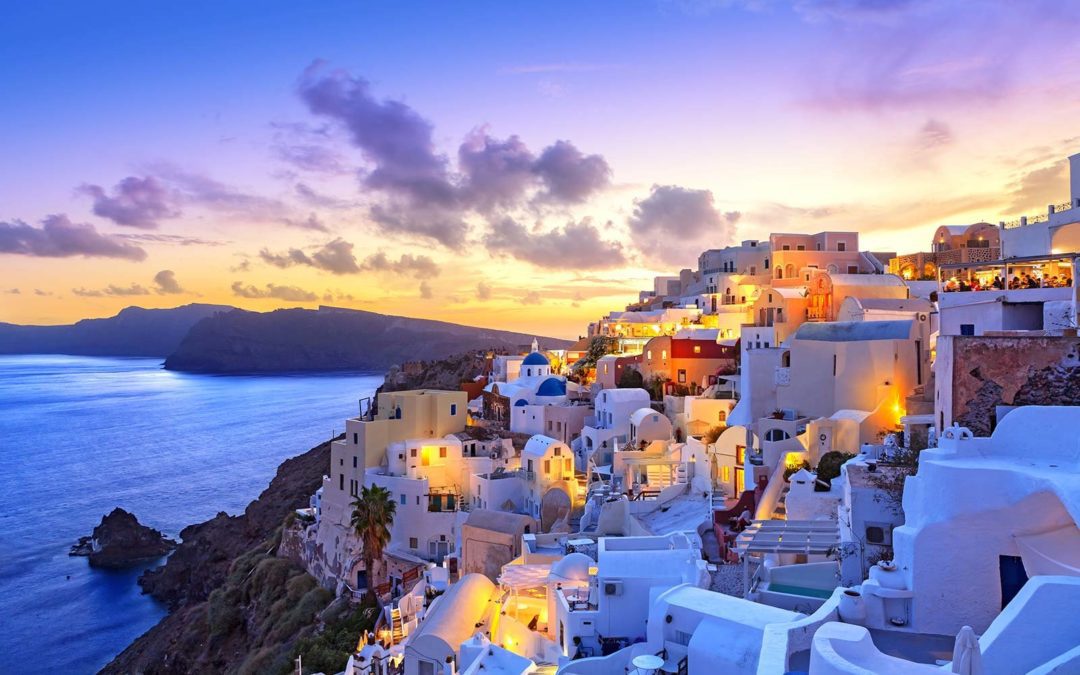 6. Iceland

Iceland is known as the land of ice and fire in the world. It is also a country that is full of exciting activities and a breathtaking landscapes. You can witness the waterfalls, glaciers, volcanoes, valleys and more. The unique experience that Iceland has to offer is watching a volcanic eruption and you can actually go inside the magma chamber with a specially constructed elevator that will take you all the way down to the bottom.

Length of stay without visa: 90 days


​7. Hungary

Hungary is a country that surely deserves a spot on anyone's Europe itinerary due to its fascinating landscapes, and delectable Hungarian food to offer its visitors. You can try to experience many activities such as take a cruise on the Danube River, visit one of Budapest's famous baths, go shopping at the Great Market Hall, and there's a lot more that this amazing city has to offer.
Length of stay without visa: 90 days


​8. Iran

Iran is a safe country and yet not many people have Iran on their travel bucket lists. So, if you're planning to travel to Iran, you can enter the country without a visa for a specified period up to 15 days. You can visit as many attractions that Iran has offer such as the desert city, religious architecture and much more.
Length of stay without visa: 15 days



​8. Jamaica

Jamaica is the island country that located in the Carribbean Sea and the country offers a lovely landscape such as crystalline waters, lush banana groves, sheer mountain and more. It makes Jamaica a great destination for those travellers who are looking for stunning scenery and a local culture.
Length of stay without visa: Unrestricted


​9. Mongolia
Mongolia deserves to be on everyone's bucket list for its must-see sights such as the Gobi Desert, the Altai Mountain Region, the Flaming Cliffs, which is the legendary place where the first nest of dinosaur eggs was discovered, and more.
Length of stay without visa: 30 days
​10. Peru

Peru offers you an unforgettable travel experience when you explore the top attractions such as the Rainbow Mountain, ancient city of Caral, go hike at the Salkantay Trek and more. The country is also known for its festivals, markets, food, variety of landscapes and wildlife.
Length of stay without visa: 90 days


11. Solomon Islands
Solomon Islands is located at the east of Pua New Guinea and it is a nation comprised of a group of islands in the South Pacific Ocean. There are many things you can do in the place such as diving in Marovo Lagoon, surfing, swimming, hiking and sport fishing.
Length of stay without visa: 90 days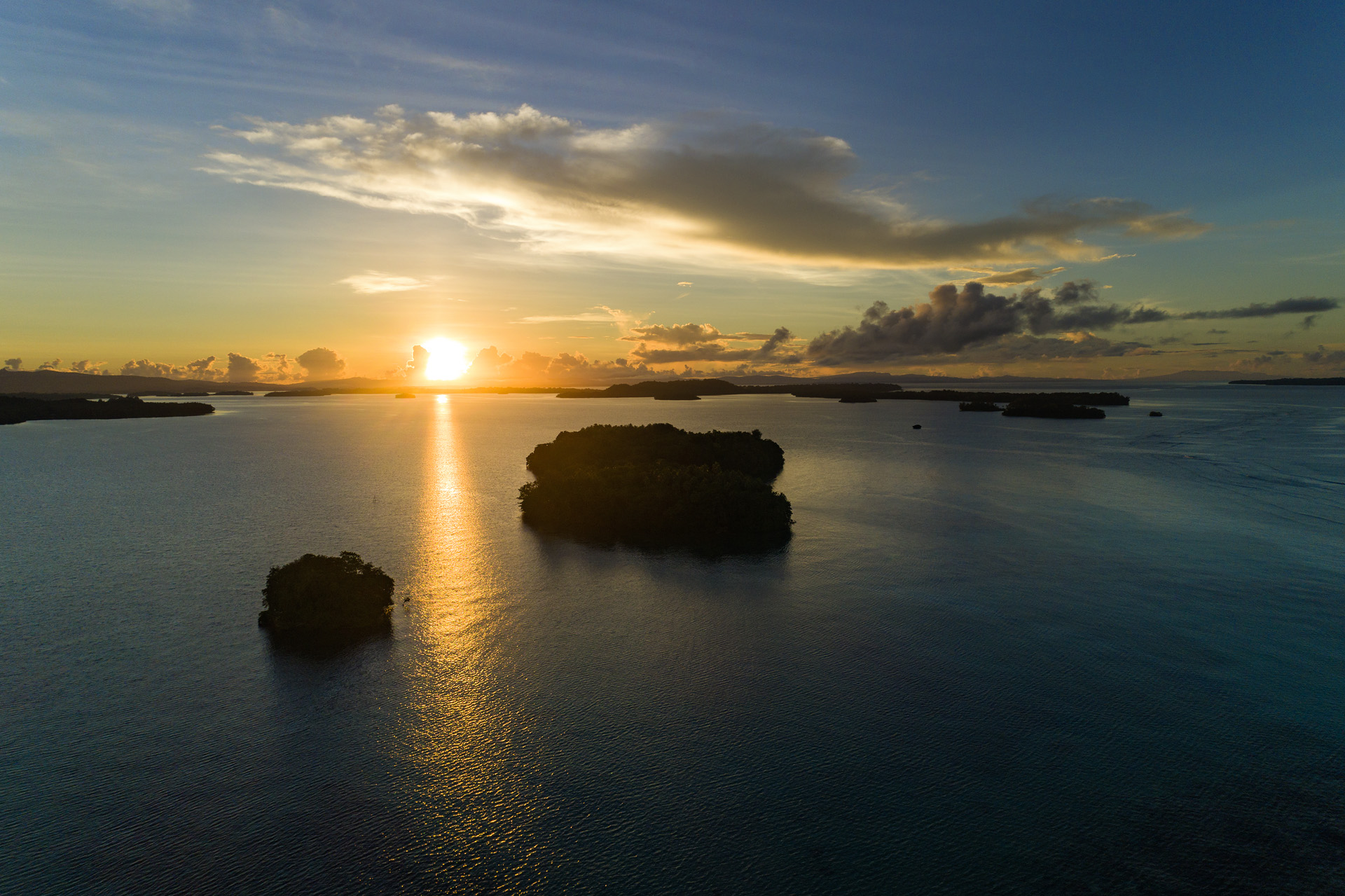 ​12. Turkey
Turkey is a country which offers a wealth of attractions and cultural experiences to travelers. When you visit Turkey, don't miss out the chance to discover and explore the most top-rated attractions in which includes Aya Sofya, Ephesus, Cappadocia, Topkapi Place and more.

Length of stay without visa: 90 days



Image source: World Wide Web, crowe, saywee (DavidEgglishaw), chile.travel, Flight Centre, BBC Good Food, hamdenregionalchamber, nationalgeographic.com, Study.EU, TravelMagma, The New York Times, Farmfolio, Lonely Planet, Tourism Solomons, Pixabay.
Looking for a hassle-free accommodation? Check out Let's Go Holiday for unique homestays, hotels, villas, and resorts in Malaysia, Indonesia, and Vietnam.