7 Traveling South-east Asia Tips You NEED to Know
You're perhaps planning the trip of a lifetime around south-east Asia. It's an amazing place to visit, and it's now easier and more popular than ever to spend time traveling there. There are some important things you need to know before you leave, and in this article, we'll cover the most essential ones.
Make Sure You Have Proper Travel Insurance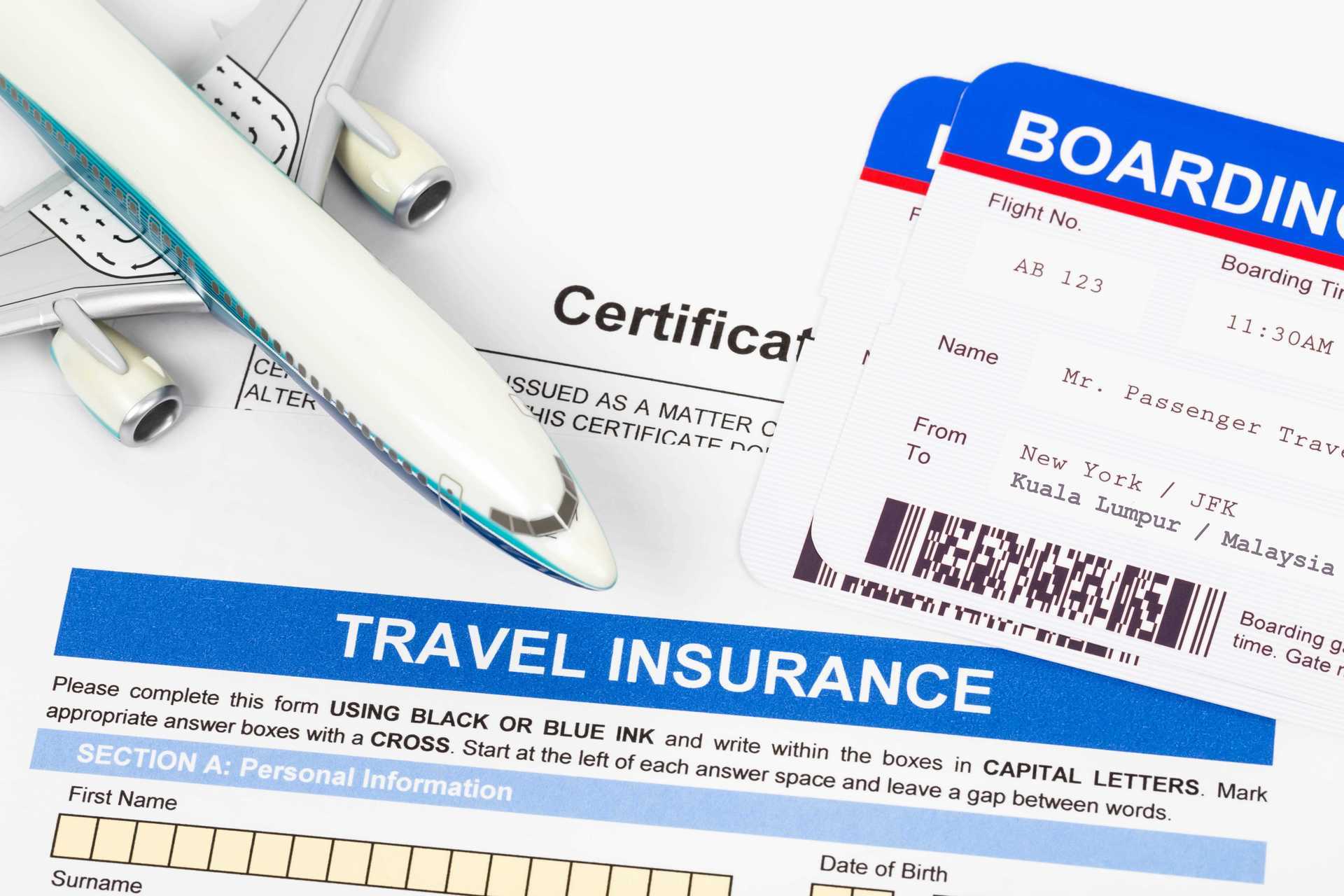 This may seem like a no-brainer, but you'd be amazed at how many people set off around the world with inadequate cover. It's wise to get comprehensive travel insurance, which covers emergency medical evacuation, as the quality of hospitals varies from region to region. Vietnam's cities provide good, basic healthcare, and in Thailand the private hospitals are excellent. If you are unlucky enough to be taken ill while traveling in Laos, Cambodia or any rural area, the health services are very limited.

Make sure you are up to date with your vaccinations before you leave, and don't drink local tap water while traveling. This also applies to ice and raw vegetables that have been washed in tap water.
Be Careful With Your Possession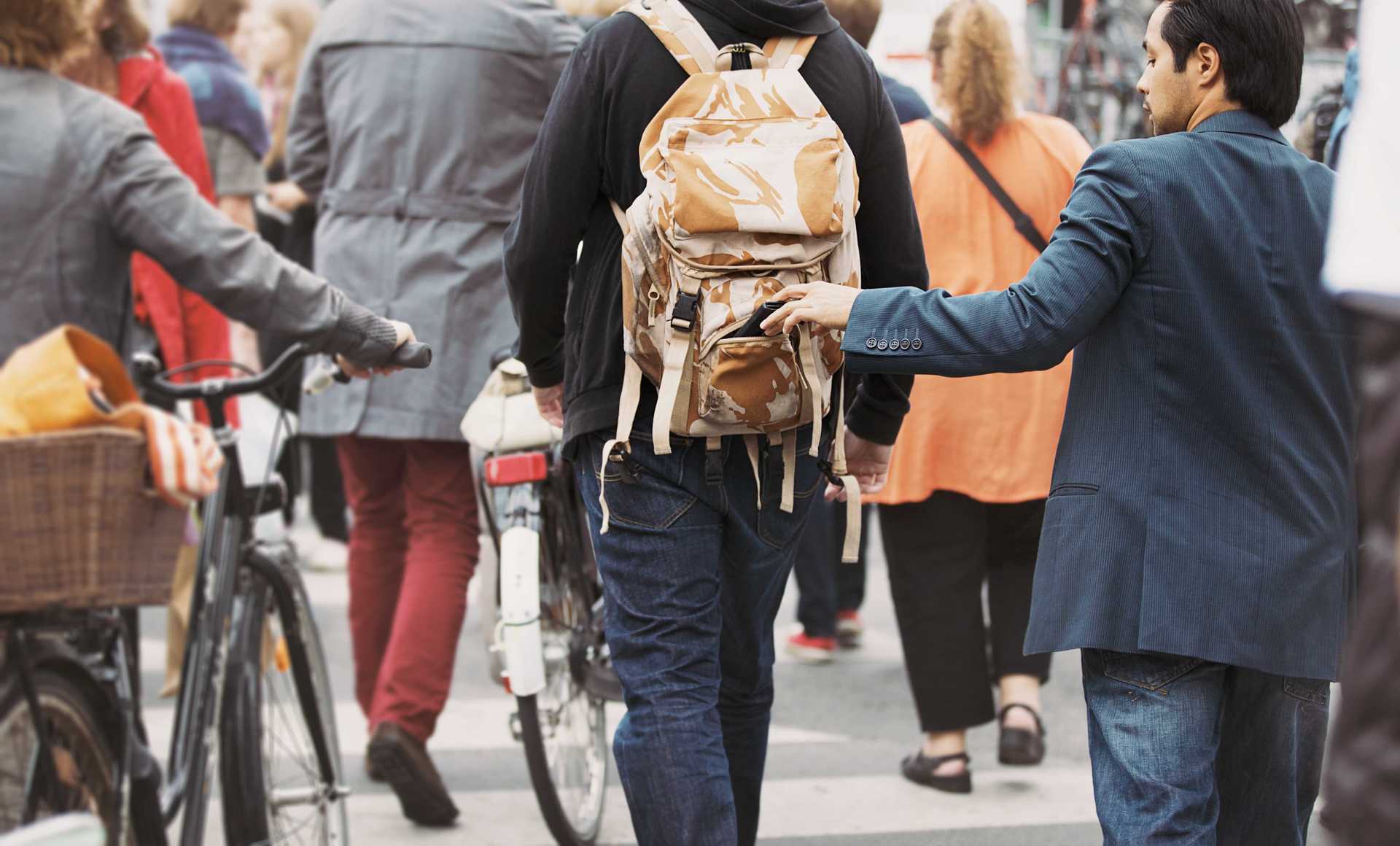 Use common sense while traveling. Don't leave your bags unattended, and be aware of what's happening around you. There have been reports of opportunistic thieves operating on motorcycles, so keep your things close. Most destinations in south-east Asia are generally safe, but try to avoid flashing your cash and valuables, and stay near the safety of your tour group.
Weather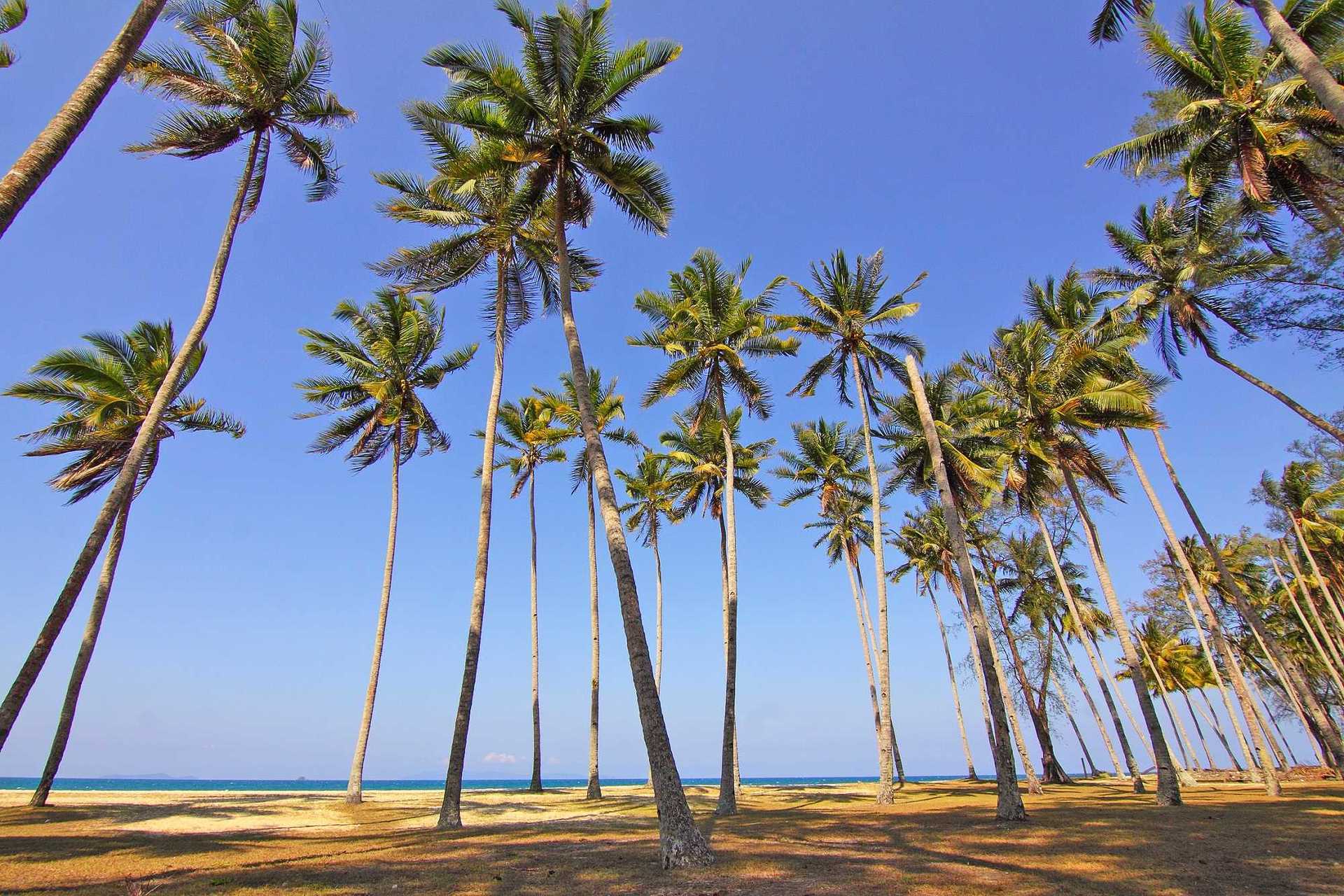 You may be surprised to learn that the weather is not always warm and sunny in south-east Asia! Certain places can get quite cold, and in northern Vietnam it does get cold enough to snow. Try to avoid travelling in monsoon season too. The hottest month is usually April, so plan what clothing to take according to the expected weather and where you will be travelling to.
Respect The Local Customs
and People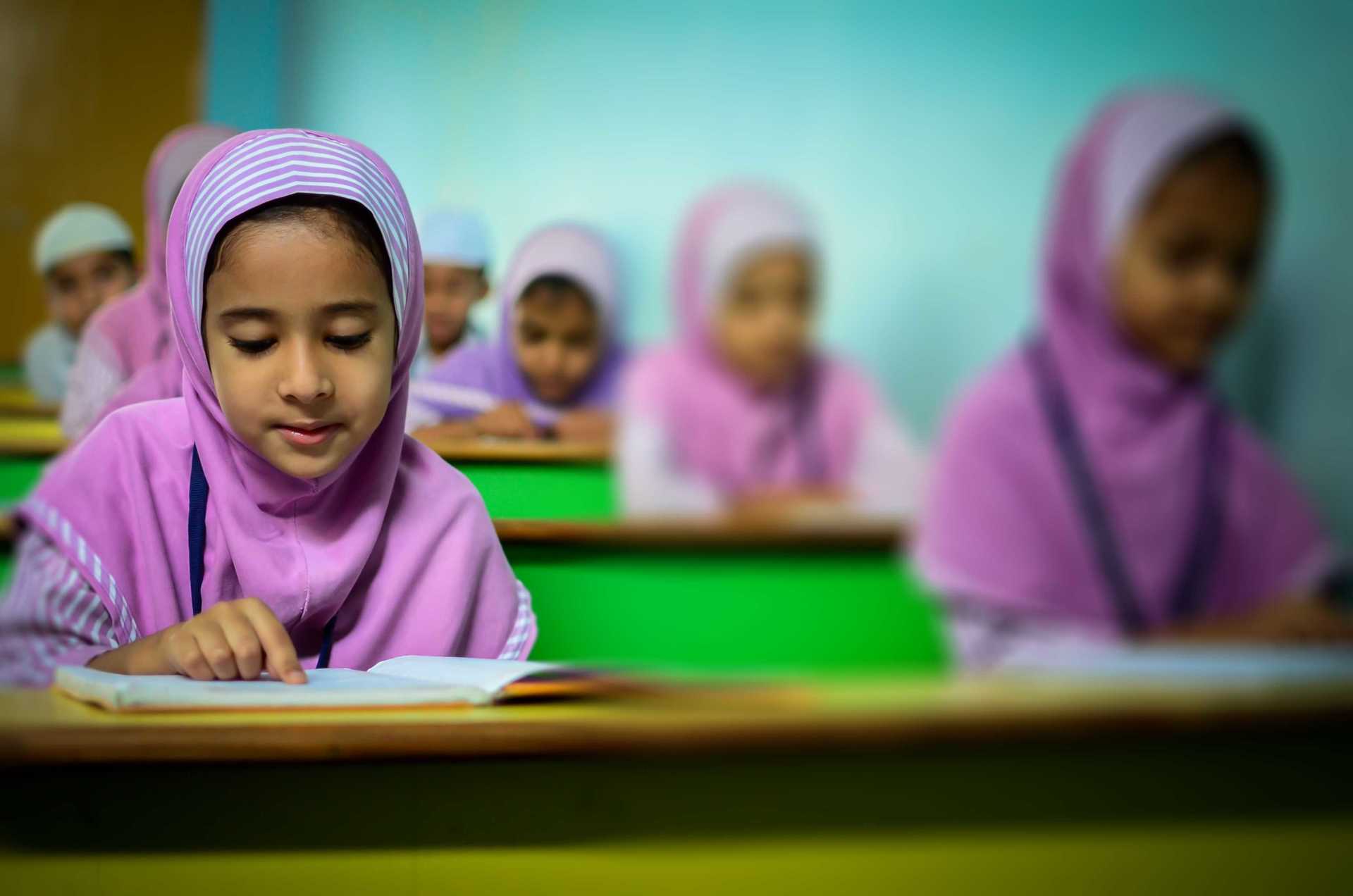 Do your research before visiting a region, or you may unknowingly cause offence to the locals. Respect their religious and cultural traditions, and be careful of voicing criticism in certain places – in Thailand, any criticism of the royal family is punishable by a prison sentence of between 3 to 15 years, and this applies to tourists as well as Thai nationals!

Malaysia and Indonesia are majority Muslim countries. Dress conservatively and appropriately, particularly if you are visiting places of worship, or are traveling in more conservative or rural areas.

If you are a same-sex couple, you are advised to act very discreetly in public. Homosexuality is not widely accepted, and is against the law in Malaysia.
Plan Where You Want to Go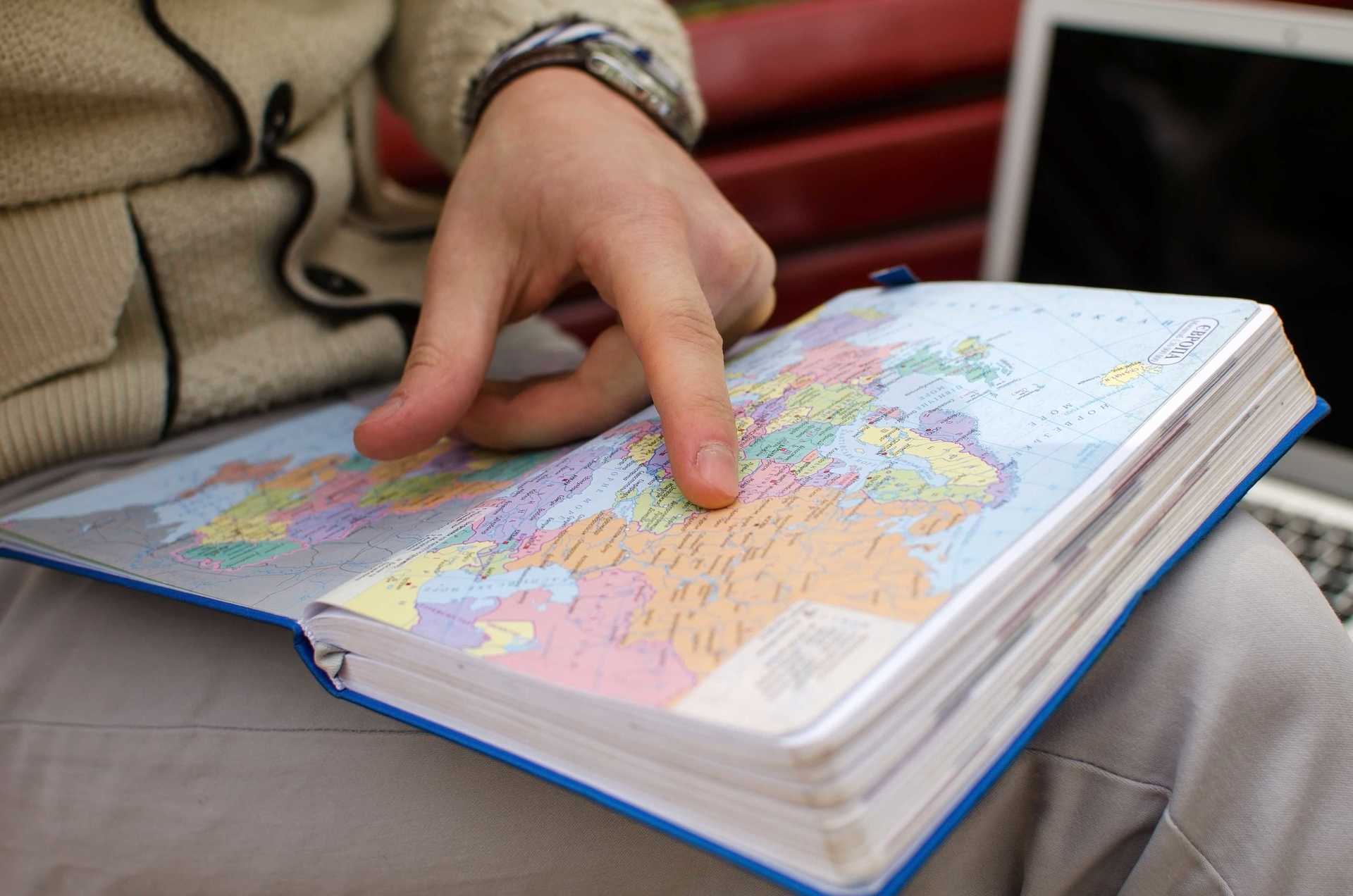 Do you want to visit more westernized countries, or experience life as the locals live it? Malaysia is much more westernized these days, but for a more authentic experience you could try Indonesian Borneo if you're an experienced traveller. It's more difficult to get to, as you have to come in through Jakarta, but there are very few tourists around.

The main religion is Islam, so dress and behave appropriately, but the locals are very friendly. Keep smiling – that's a big part of how they communicate in that region.
Great Places to Visit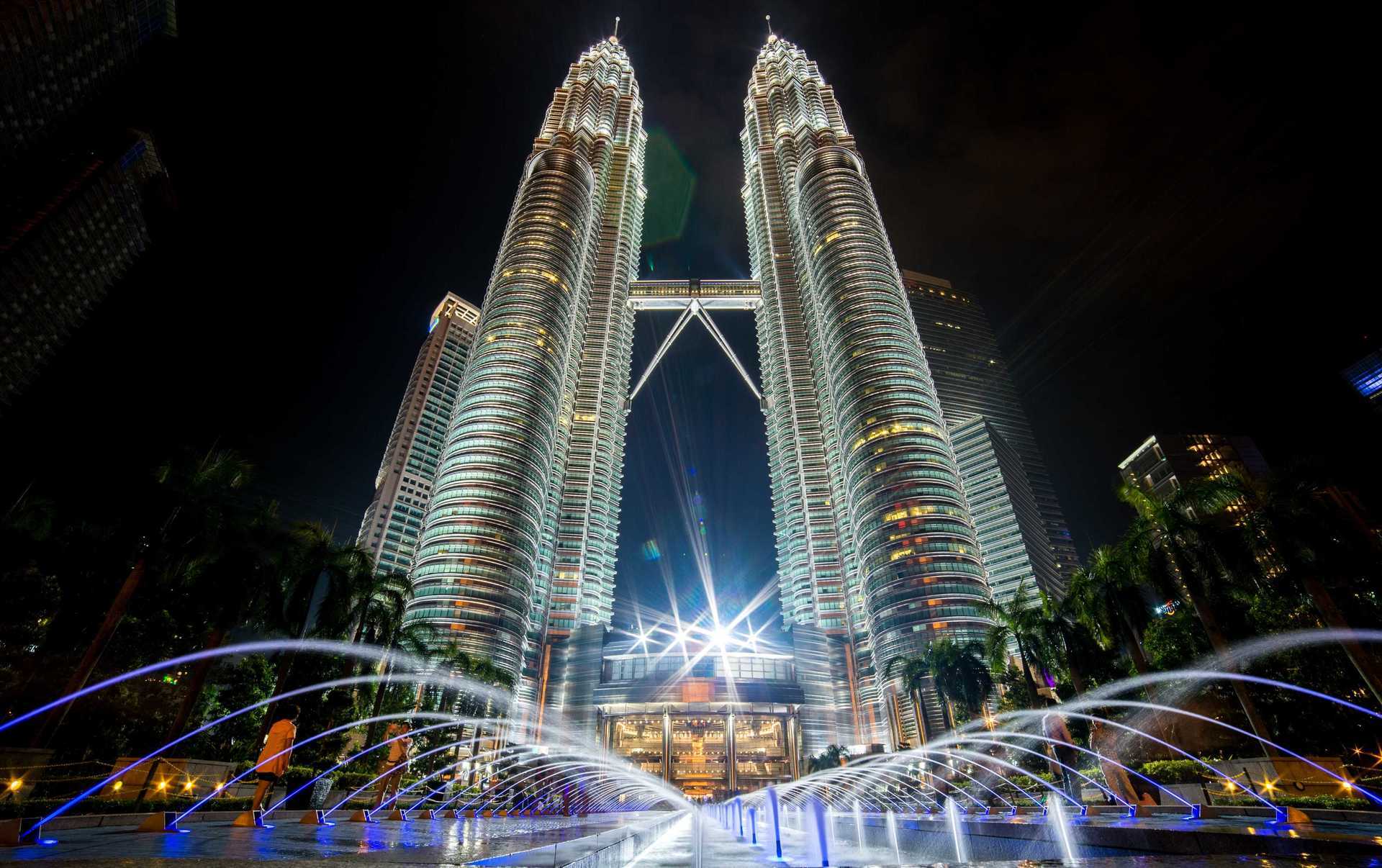 South-east Asia is breathtakingly beautiful, and you will be torn between choosing which places to visit. In Malaysia, try to visit the attractions in Kuala Lumpur at least once. Visit the Petronas Twin Towers, and if you're feeling brave, try walking over the bridge between them. They stand at 1,500 feet tall, so it's probably not for you if you don't like heights! There are also some lovely parks in Kuala Lumpur, and a good bird zoo.
Mount Kinabalu National Park in Malaysia is the perfect destination for the adventurous. Hiking in the 1,000 square kilometer park is very good, and you can buy a climbing permit for 200 MYR. Mandatory insurance is 7 MYR.

If you are a diver, try a visit to the Perhentian Islands, or if you want to experience some culture, visit the Sarawak Cultural Village, which is a living museum showcasing the heritage of all the cultural groups in Sarawak. If you want excellent nightlife and bustling streets and shops, pay a visit to Georgetown and its historic buildings.

If you go to Vietnam, a visit to Ho Chi Minh City (Saigon) is a must. It's a chaotic melee of people and vehicles, so you need to be careful when crossing the roads, but it's worth it. Go to see the breath-taking Emperor Jade Pagoda, the Notre Dame Cathedral, or pick up a bargain at the Ben Thanh Market. You could also pay a visit to the capital city of Vietnam, Hanoi. The 2,000-year-old streets of the Old Quarter are great for shopping and eating.

There is far more to Indonesia than the tourist hotspots of Bali and Lombok. Jakarta, the capital city, is great for nightlife and shopping, and the old Dutch quarter is filled with great architecture. If you're a wildlife fan, pay a visit to Komodo National Park and see Komodo dragons in their natural habitat.

If you want a bit of peace after the bustle of Jakarta, visit the village of Kalibaru. It's a small village on the south-eastern side of Java. It's quiet, secluded, and a great place to tour a cacao plantation.


Enjoy The Experience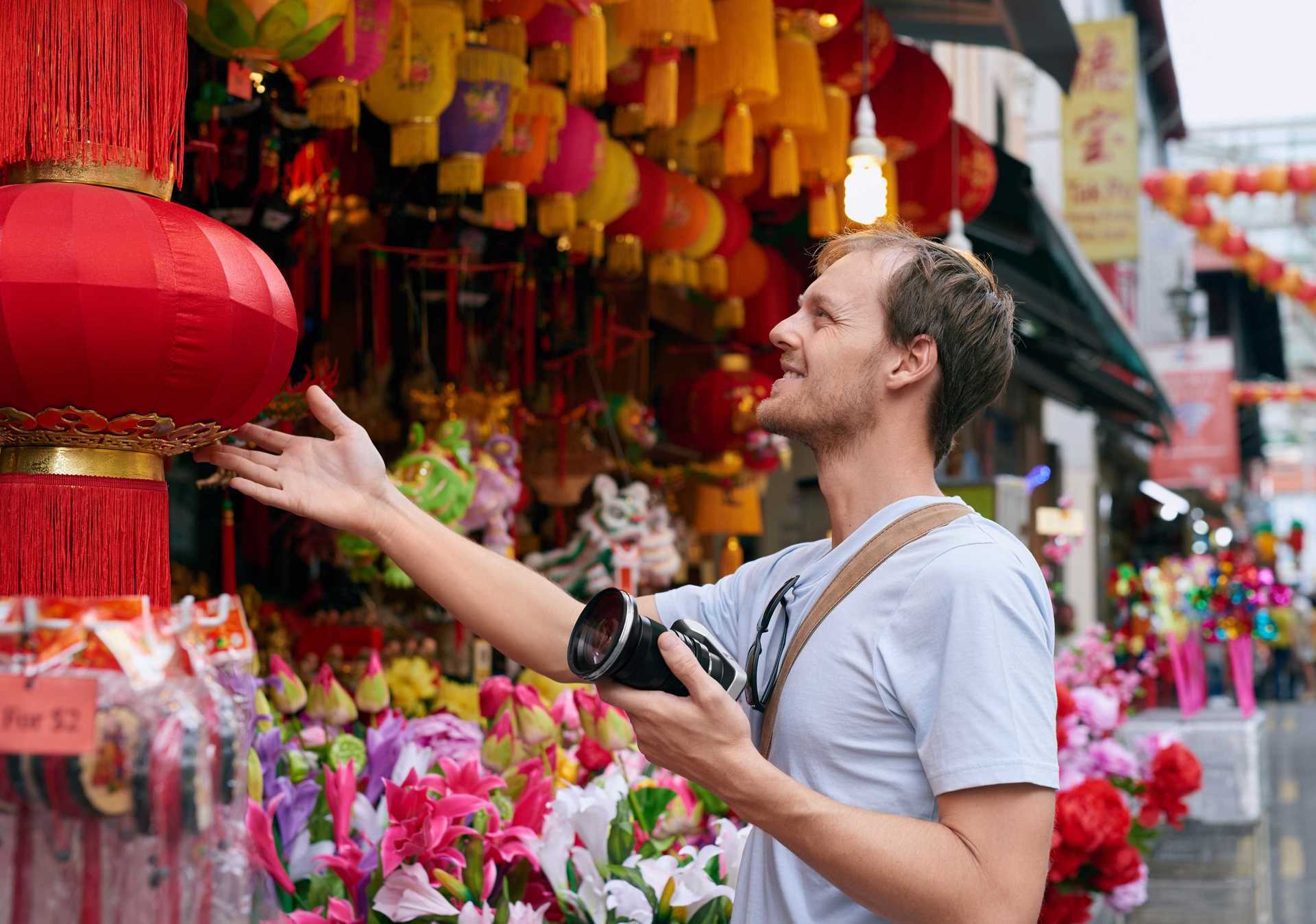 If it's your first time traveling south-east Asia, you may be feeling nervous, but if you use your common sense and take precautions you'll be fine. Try the local cuisine, try a new experience and step outside of your comfort zone. There is so much to see and do in these destinations, so make sure you take your time and enjoy the experiences instead of rushing from one thing to another.
Planning to visit Malaysia for your next vacation? Click on the image below to visit LetsGoHoliday where we have all sorts of unique vacation rentals and hotels for your option!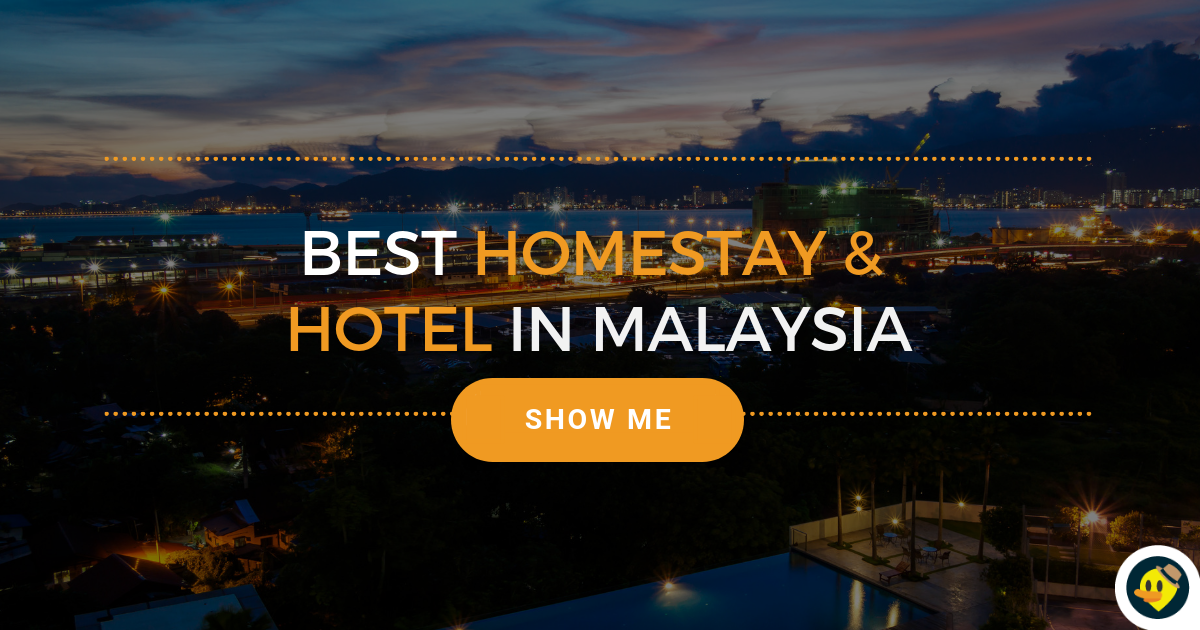 This is a guest post contributed by Clare of OverseasAttractions.com

Clare is a freelance travel writer, originally from the UK. Publishing for some of the top travel websites around the world, writing about everything from hidden gems to luxury hangouts all over the world, Clare is currently writing for Overseas Attractions.