Tamu Besar Kota Belud 2018
If you are travelling to Sabah this weekend, you may want to visit Kota Belud which is 70km from Kota Kinabalu. Held annually from 27th October to 28th October, Tamu Besar Kota Belud is the largest open-air market in Sabah.
Tamu Besar is an annual event happening in Kota Belud which attracts more than 10,000 visitors inside and outside the district. During this colorful event, their weekly Sunday market will be massive than the usual and will combine a plethora of local food, arts and crafts as well as cultural performances.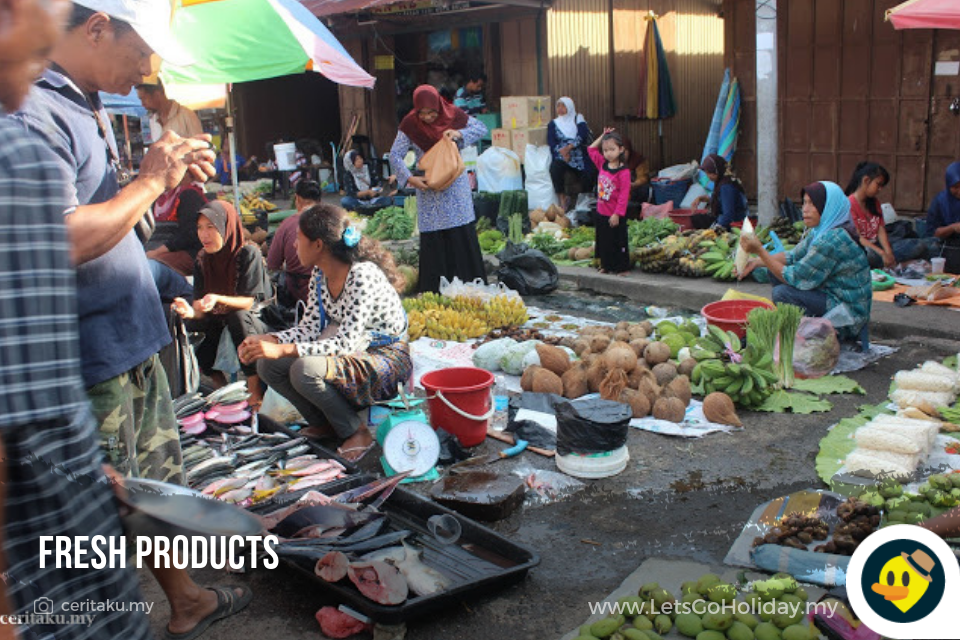 Small business owners, farmers and home entrepreneurs will set up their respective stalls to showcase their product which they have prepared just for the event. Besides that, local delicacies that are considered rare around Sabah can be found here.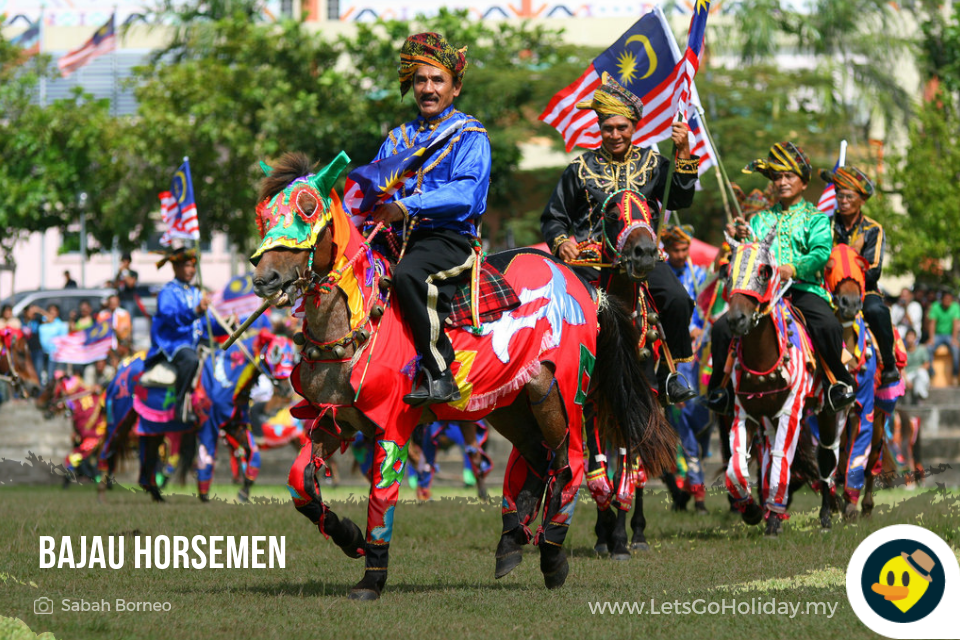 One of the featured activity in this event is the display of horse riding skill and colourfully dressed horses from the Bajaus, nicknamed "East Cowboys". Having a history of breeding and training horses, the Bajaus are highly skilled horsemen that supplied many good horse races.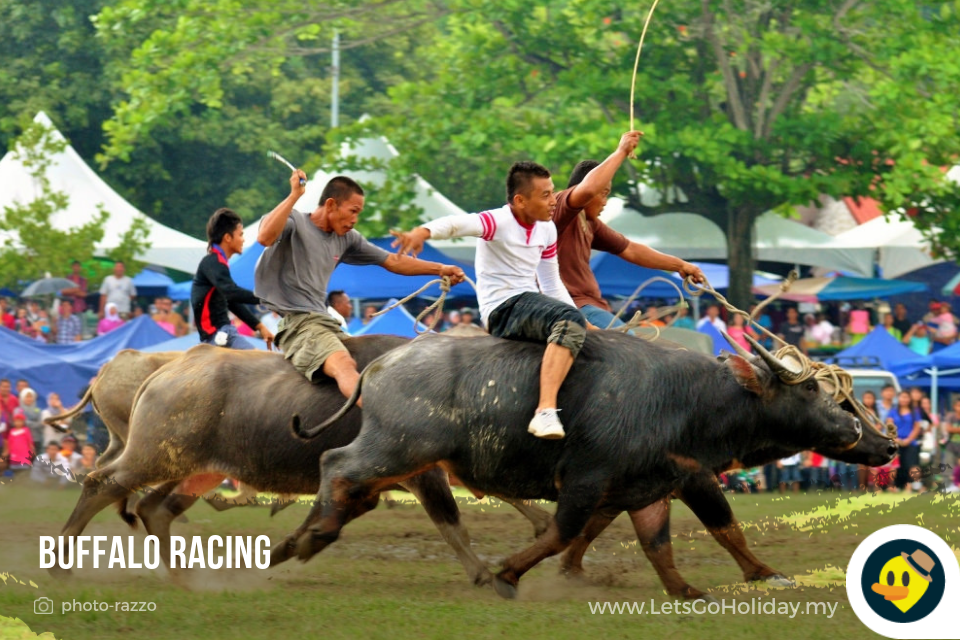 The other activity in Tamu Besar is the "Buffalo Racing" where men and their "beast" compete against each other on different kind of races. Known as an animal labour in rice fields and palm plantation, buffalo racing might just be something new to watch.
Dated back in 1878 during the British administration, the idea of this market is to create a harmonious relationship among the various tribes in Sabah. Hence the market exists till today where everybody could interact and communicate with each other.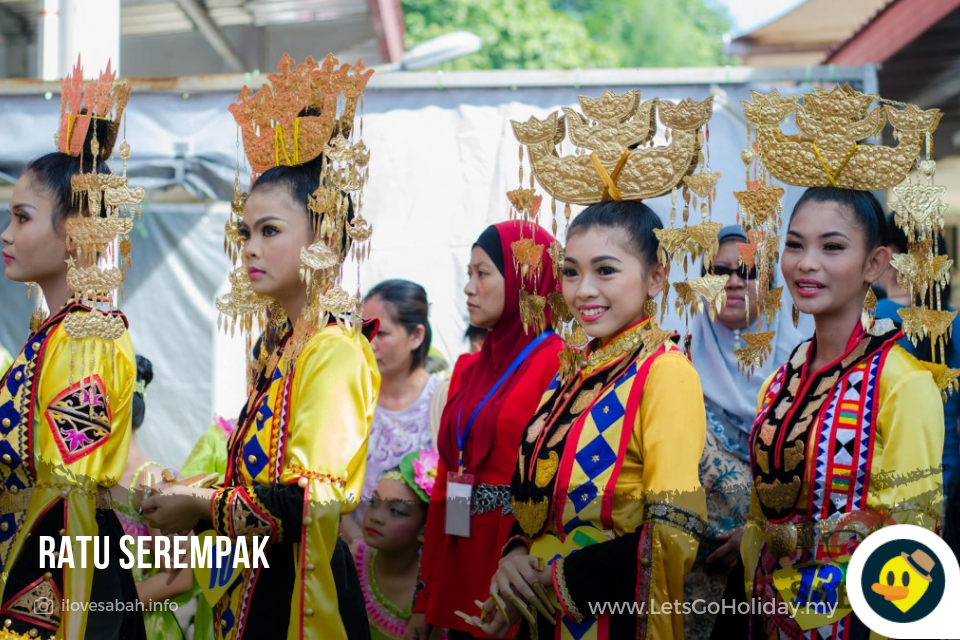 Muscles and muds aside, there's also a feminine side to the event where beautiful ladies dressed up in colourful traditional clothing and a special headgear. Sort of like a beauty contest, the beauty "Queen" or "Ratu" will be crowned at the end of the event. There is also usually some live music and plenty of other festivities to enjoy and of course the awesome local hospitality of the Kota Belud people!