Everything You Need to Know before Visiting Mount Kinabalu
Mount Kinabalu is one of the wonders of Borneo. Located in Ranau, Sabah, this majestic mountain has been of the many reasons why tourists are drawn to visit Sabah. You don't have to be a professional hiker to climb Mount Kinabalu which is also referred as "easy" mountain to climb by many. Nevertheless, it is paramount you undergo fitness training months before your expedition.
There are two summit trails - Ranau Trail and Kota Belud Trail to climb Mount Kinabalu and it may take about two days to reach the peak. Here we list you some important information that you need to take note of in planning your Mount Kinabalu climbing trip!
1. The Weather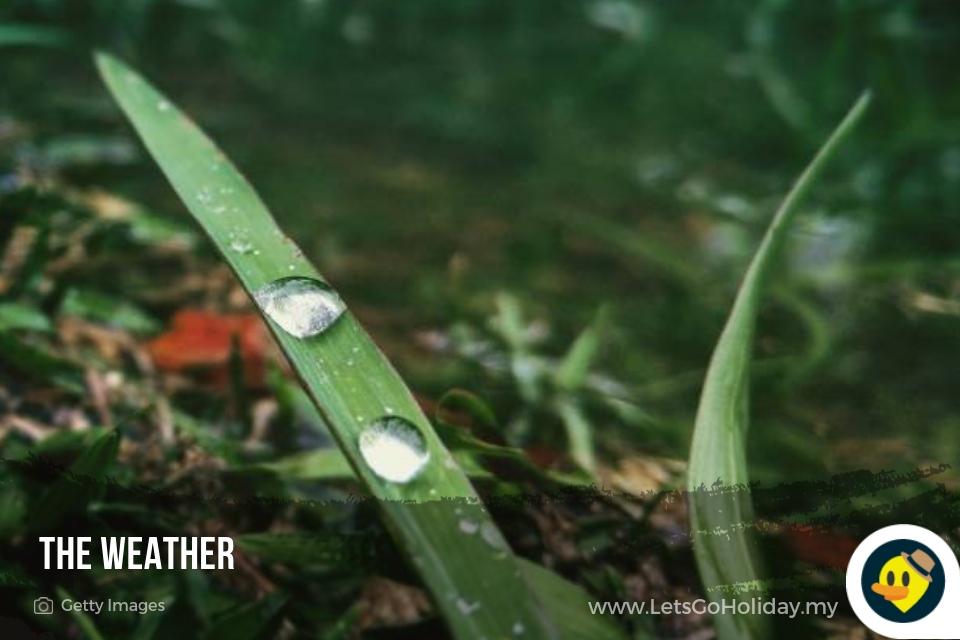 Climbing Mount Kinabalu is not an overnight decision. As it requires thorough planning, it's always wise to check the weather forecast before planning your dates and registering in advance with any agent or travel organization. You sure don't want to make all the arrangements just to find out that it's rainy. Even if there is mist, ascending the mountain can be a dangerous attempt.
The higher slopes can be very slippery and don't rule out the fog that's going to reduce your visibility! The best month to climb Mount Kinabalu is around April and don't plan to go in year end (November and December) as there is high chance there will be rain. Be sure to check with your travel agent for timing advise!
2. The Accommodation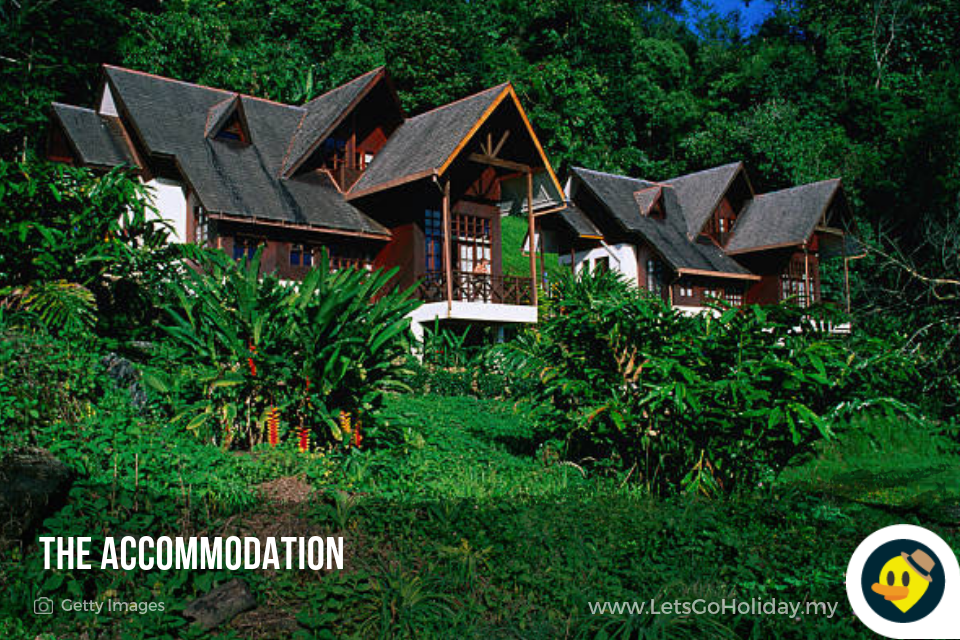 Climbing Mount Kinabalu requires permit. Thus, it is advisable that you contact travel agent for packages options. Normal package will include climb permit, insurance, entrance fees, mountain guide (who you will surely need to go with during your hike) and accommodation.
Climbers will spend their Day 1 evening at Laban Rata base camp, the main lodging for climbers before continuing their expedition on Day 2, climbing steeper summit.
3. Day Trip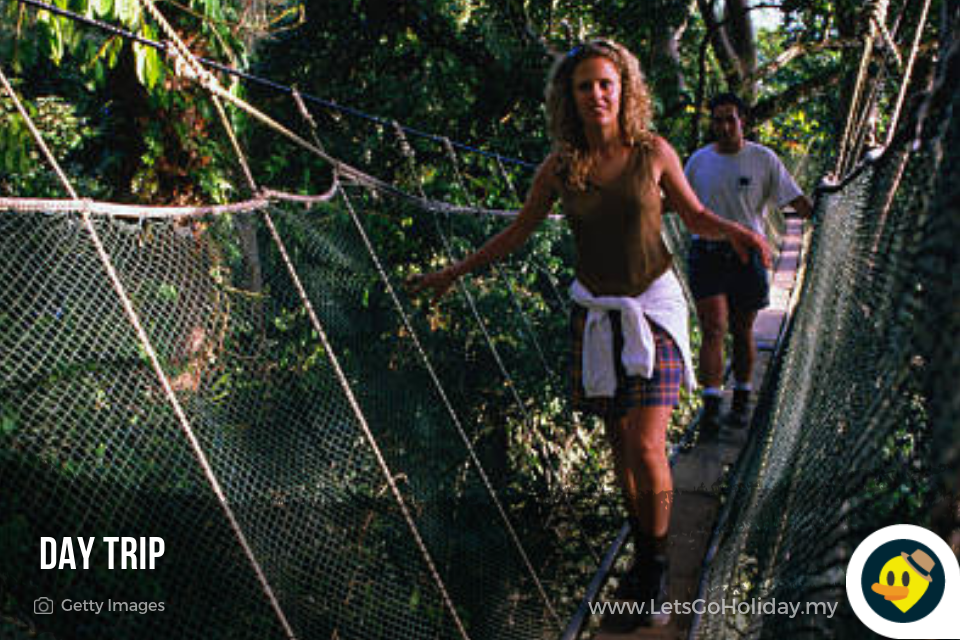 If you're not up to the idea of ascending Mount Kinabalu, you may opt to spend your day visiting the lower regions of the mountain. Doing a day hike is possible at the lower ridges of Mount Kinabalu.
You can also relax yourself at Poring Hot Springs or visit Kinabalu National Park and make the most out of your day trip by familiarizing yourself with the mountain gardens and plants around you.
Visiting Mount Kinabalu? We have unique homestays in Ranau and Kundasang that will surely make you feel close to nature.

IMPORTANT TIP:
Seriously thinking to conquer one of the highest mountains in Southeast Asia? Be sure to book your slot at least 6 months in advance as only 135 climbers are allowed per day and the slots are always selling like hot cakes!
Be sure to invest in a good pair of hiking shoes too!