What To Do In Kota Kinabalu (3 Days 2 Nights Itinerary)
Kota Kinabalu is one of the many beautiful cities in Malaysia. It's a traveller's delight to have everything in one place – pristine beaches, beautiful cityscape and grand experience of nature. In addition to that are the perks of having its own international airport, which makes it easier for tourists to visit the stunning place which is the capital of Sabah, a state in the Malaysian Borneo.
It's also very easy to find a place to stay while you're exploring the area since the hotels around Sabah, especially in Kota Kinabalu is great for all budget types. If you're having a short stay, here's a 3-Days-2-Nights itinerary that you can use!
Day 1: Explore The City
There are many tours and attractions around the city centre. It is helpful if you have a map in hand so that you can easily navigate around the area. Let's explore the places in the city popular among tourists on the first day!
Atkinson Clock Tower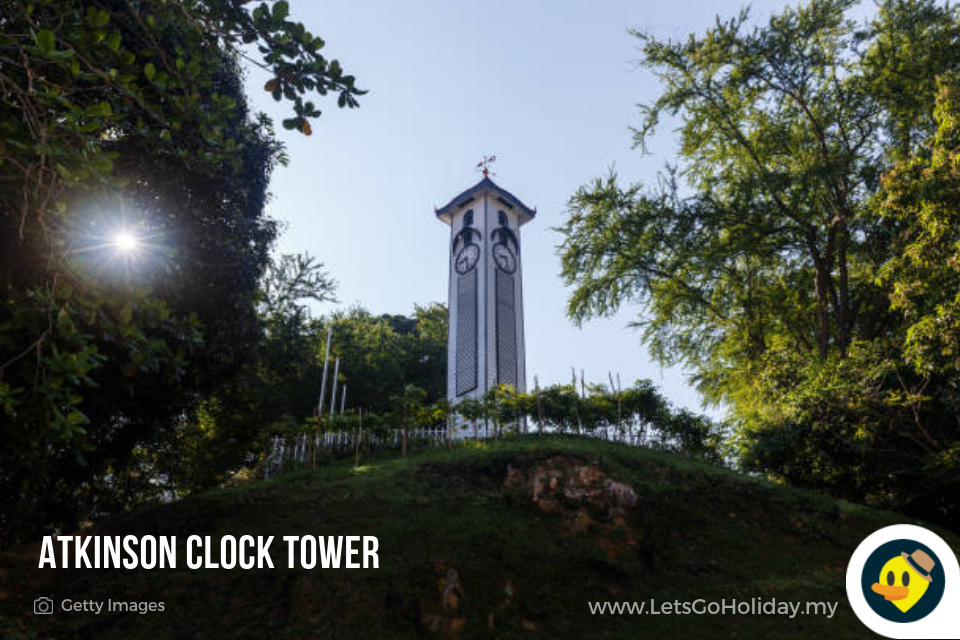 You may kickstart your city exploration from the Atkinson Clock Tower. It is one of the attractions in Kota Kinabalu that holds a great history. It was built in the memory of Francis George Atkinson, Jesselton's first district officer who died of the Borneo Fever, better known as Malaria, at the age of 28.
There is no entrance fee to visit the tower, and it's free to visit anytime! The clock tower is located on a cliff along Signal Hill Road adjacent to the old police station.
Handicraft Market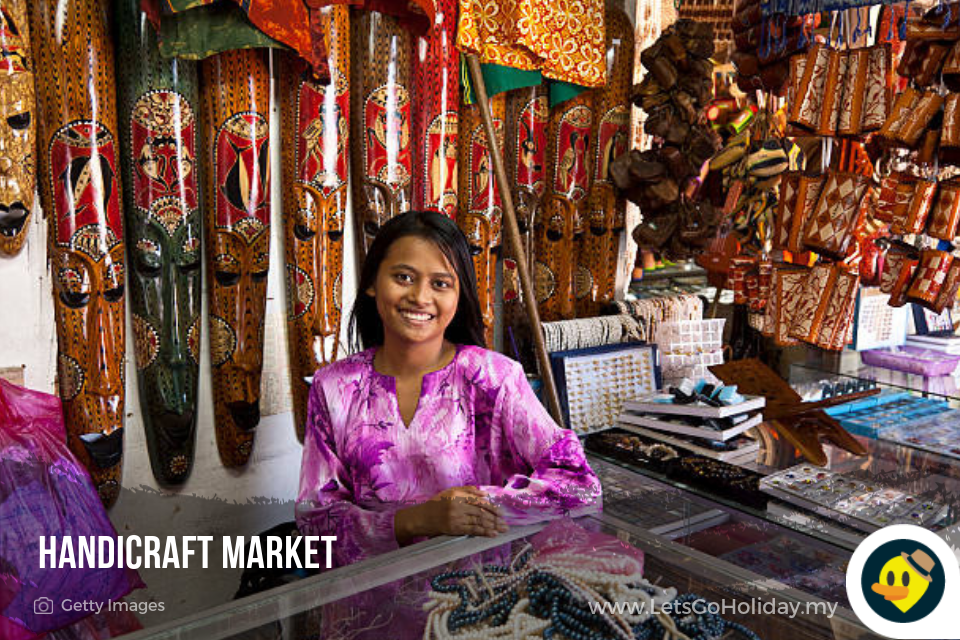 After visiting the clock tower, you can then walk 13 minutes or drive for 9 minutes to the Handicraft Market via Jalan K. K. Bypass and Jalan Tun Fuad Stephen. It is open from 09.00 am to 04.30 pm daily.
The handicraft market is also known as Philippine handicraft market or Filipino market due to the foreign origin of most sellers there. The location of the handicraft market is along the same stretch as the Waterfront in Kota Kinabalu city, so you can visit the Waterfront as well!
Tanjung Aru Beach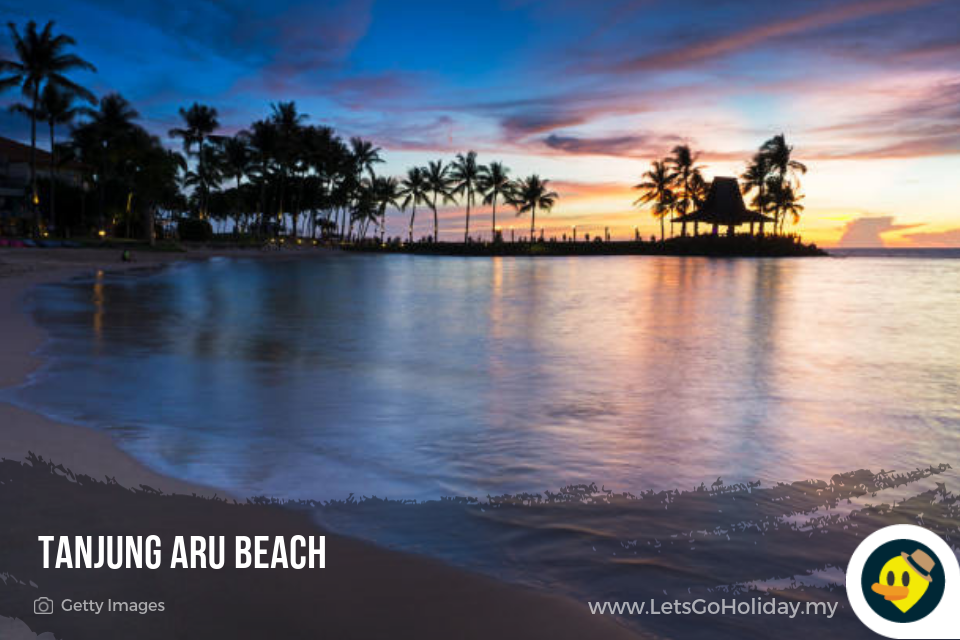 After getting your souvenirs at the Handicraft Market, you can then drive for 10 minutes to Tanjung Aru Beach. Prefer the call of beaches than the hustle and bustle of Kota Kinabalu city? There are also a lot of hotels and resorts in Tanjung Aru which you can easily find one that suits you and your budget. The restaurants around the area are aplenty too.
The beach is very beautiful during sunset, so you may want to visit it just in time. You are free to swim around the area, but bear in mind that there were a few cases where people were stung by jellyfish when swimming in the area. So, proceed with caution. Aside from that, you will really have a good time at the beach!
Day 2: Explore The Culture & Nature
The second day is about having a culture trip, with a little bit of nature, around Kota Kinabalu! While the city is famous for its cultural village and cultural show, there are other places worth visiting as well.
If you are not a fan of going to the cultural centre or culture cribs, you can learn about cultures from the below places as well, plus a little visit to nature. Let's explore the culture and nature of this wonderful city!
Kota Kinabalu City Mosque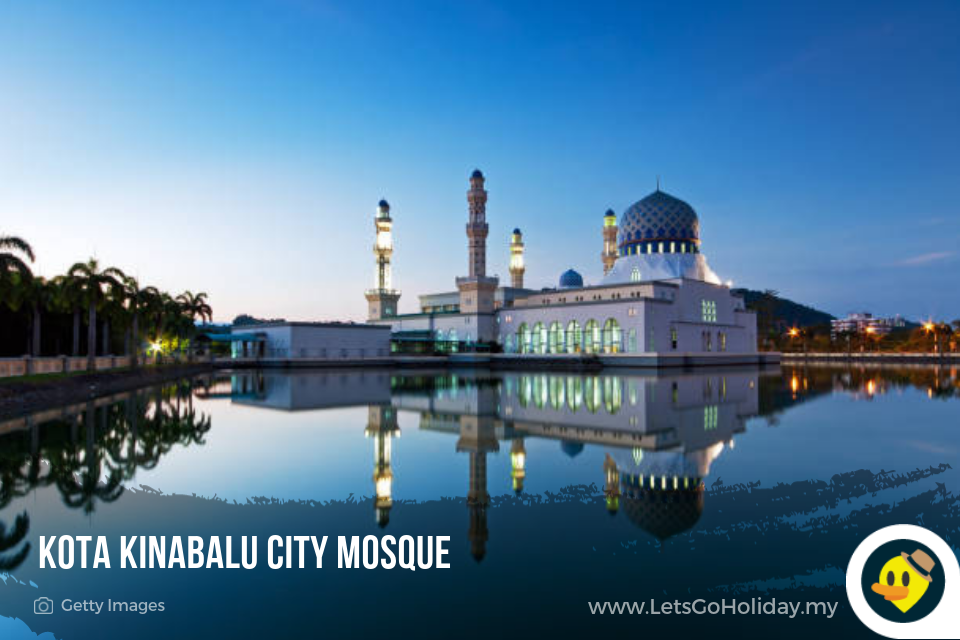 Start your second day by visiting the iconic Kota Kinabalu City Mosque, known for its stunning piece of architecture. Surrounded by a man-made lagoon, this classical structure seems to be floating when being seen from afar. If you're into photography, this is a must visit spot!
(Note: Since June 2018, the mosque is temporarily closed to tourists due to the disrespectful dance by tourists near the city mosque.)
If you plan to visit, make sure you wear appropriate clothing. There is a dress code to be followed. Women must cover their head, hair, shoulders, arms to wrists, legs to ankles. There is also a store nearby that allows you to rent clothes to wear to visit inside of the mosque.
Lok Kawi Wildlife Park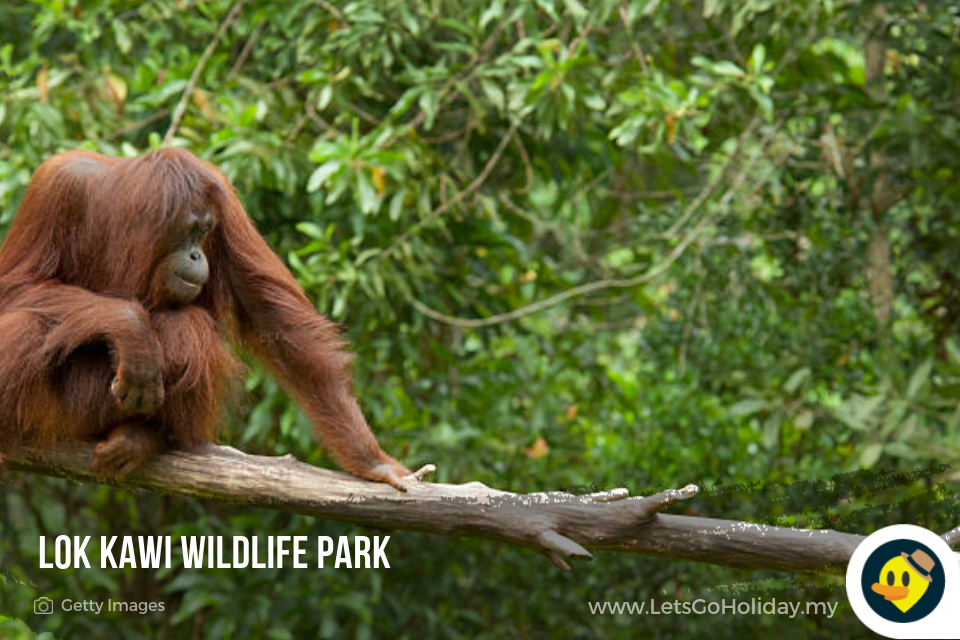 For the nature lover, a visit to Lok Kawi Wildlife Park is definitely a must! From Kota Kinabalu City Mosque, the journey to the park only takes about 46 minutes by car via Jalan Lama Penampang - Kinarut / Papar.
You can choose to visit the inhabitants of the zoo or go jungle-trekking along the botanical trail. If you're having a hard time choosing either one, just opt for both! To find out more about the wildlife park, you may call the number +60 88-765 793 or +60 88-765 710.
(Note: Once in a while, the elephant exhibit will be temporarily closed for routine maintenance. Be sure to check their official website before your visit!)
The Sabah Museum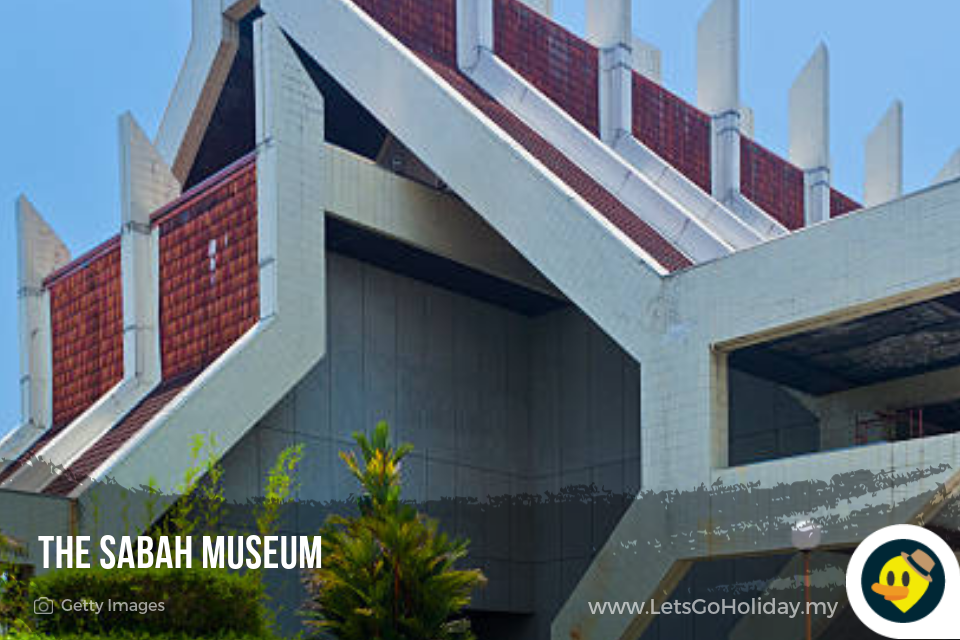 Another place worth visiting on your day 2 is the Sabah Museum. Located about 25 minutes' drive from Lok Kawi Wildlife Park via Jalan Lama Penampang - Kinarut / Papar and Route 500, the museum is open daily from 9 a.m. to 5 p.m.
Get a glimpse of the history of this part of Malaysia in this museum. It goes back to the year 1881 when Royal Charter gave the North Borneo Chartered Company authority to rule and administer the colony. The museum, back then known as the British North Borneo Museum, was first established in Sandakan. It was then discontinued and officially open again in Kota Kinabalu in the year 1965. Such a historic place to learn about Kota Kinabalu and Sabah!
Day 3: Explore Kundasang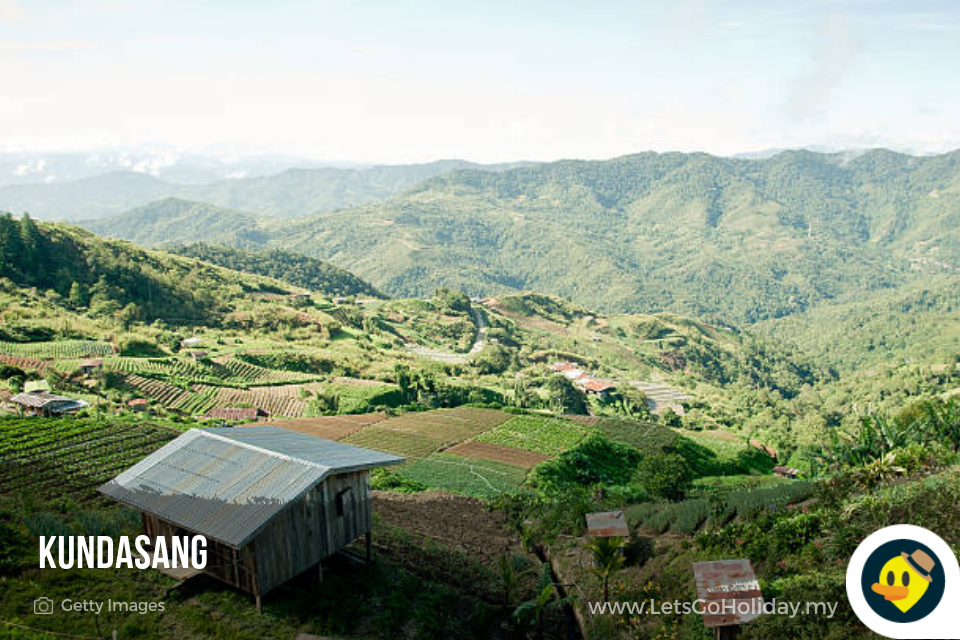 On your third and last day, explore the lovely town of Kundasang! It is about a two-hour drive from Kota Kinabalu and is one of the many beautiful places Malaysia, with all the greens and terrains.
Be sure to fill your gas beforehand as you will not see a lot of petrol stations when driving to Kundasang. We suggest you stay overnight in Kundasang so you should have ample time to explore the area. There are many resorts, hotels and homestays for you to choose from!
Not sure where to stay in Kota Kinabalu? We have plenty of unique homestays and hostels in Kota Kinabalu for your accommodation option.