The Best Pulau Perhentian Resort
Dreaming of a tropical island vacation? But too broke to fly off to Maldives or Borneo? How about if spend a day in the sun in one of the islands in Peninsular Malaysia, specifically speaking in Pulau Perhentian and stay in one of their dreamy Pulau Perhentian resorts?
Pulau Perhentian Islands are islands in Besut, Terengganu and there are two main islands which are Pulau Perhentian Besar and Pulau Perhentian Kecil. Once you stepped out to the crystal clear beach and its, white sands, you will feel as though you are in heaven. Pulau Perhentian brings the meaning of 'Stopover Island' is surely an island not to be missed. Located just off the edge of the Pulau Redang Marine Park, Perhentian coral-fringed waters have excellent underwater seascapes for snorkelling and scuba diving.
Arrangements can also be made for island cruises, and boats can be hired to go exploring private bays and secluded coves. A trip to these attractions is a must for those who enjoy windsurfing, sailing, canoeing and deep-sea fishing.
Of the two islands, Pulau Perhentian Kecil is more geared towards backpackers. While Pulau Perhentian Besar on the other hand, is more developed and therefore offers better facilities. Nevertheless, check out the best of Pulau Perhentian resorts as shown below!
Alunan Boutique Resort nestled away across the Petani Beach, offers a modern and peaceful Pulau Perhentian stay. You can spend your day in the restaurant or enjoying drinks at the bar with complementary wifi provided. The rooms are equipped with air conditioner facing the blue sea.
Location:
Website: Alunan Resort
Set in the Long Beach, Pulau Perhentian Kecil, Mimpi Perhentian offers you a 4 star stay with garden and restaurant. The resort also offers an outdoor sea water pool and the friendly staffs can help to arrange your airport transfers. All rooms are equipped with private balconies, basic room facilities and free breakfast.
Location:
Website: Mimpi Perhentian
Situated in tropical rainforest, Tuna Bay Island Resort provides chalets equipped with air conditioner and private balcony. This resort provides recreational activities package from snorkelling, diving, fishing and BBQ by the beach. The resort's restaurant cooks delicious local cuisine with Western and Chinese cuisine too.
Location:
Website: Tuna Bay Island Resort
Bubu Resort is located at the stretch of Long Beach, Pulau Perhentian Kecil. It offers accommodation by the beach with free wifi access across the resort. The rooms are beautifully decorated equipped with air conditioner and bottled water. Yummy breakfast buffet are presented at Mahi-Mahi Restaurant while Santai Restaurant offers seafood and Western cuisine.
Location:
Website: Bubu Resort
---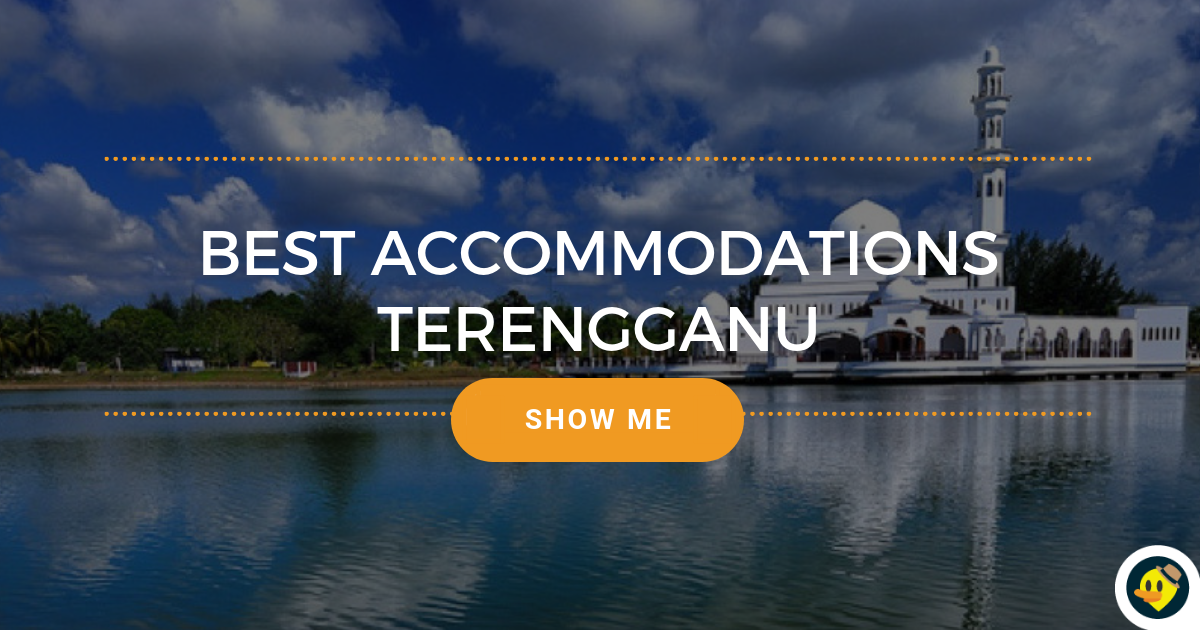 If you think our Pulau Perhentian Resort list is not satisfying, then how about if you click on the photo above to get the access to the whole list of best accommodations in Terengganu now! We have also compiled few blog posts related to your Pulau Perhentian stay! Keep on scrolling below.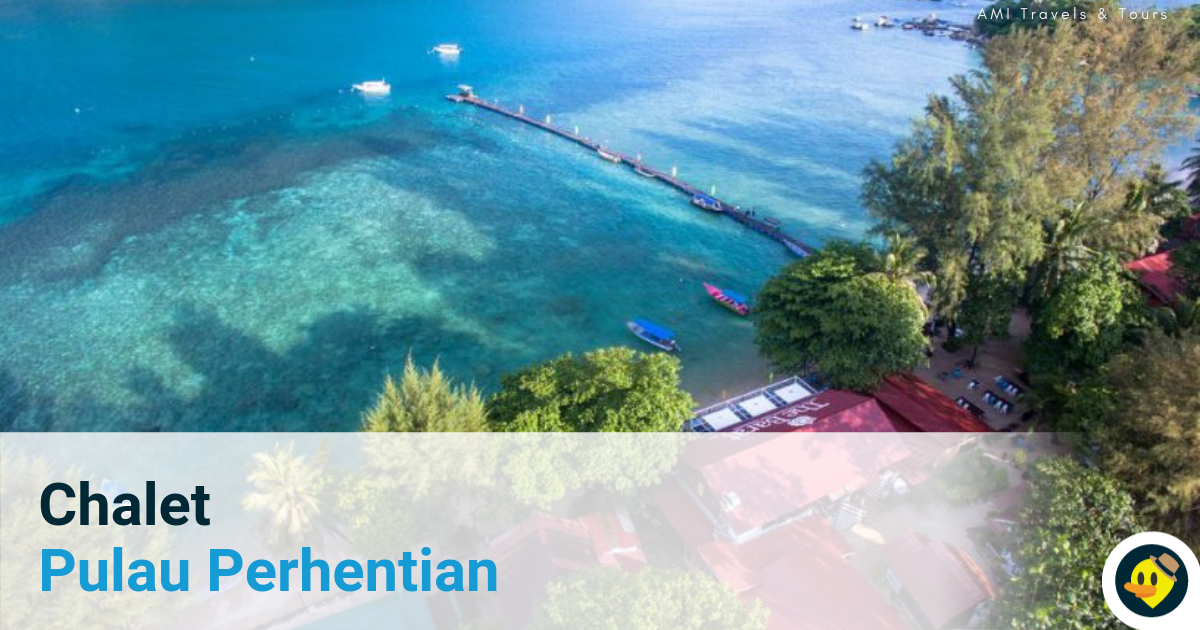 If resorts aren't your style, you can opt for chalet instead. In this article, we have compiled the best Chalet Pulau Perhentian that is just as nice as staying in a resort but with a fraction of price. Click on the photo above to read more.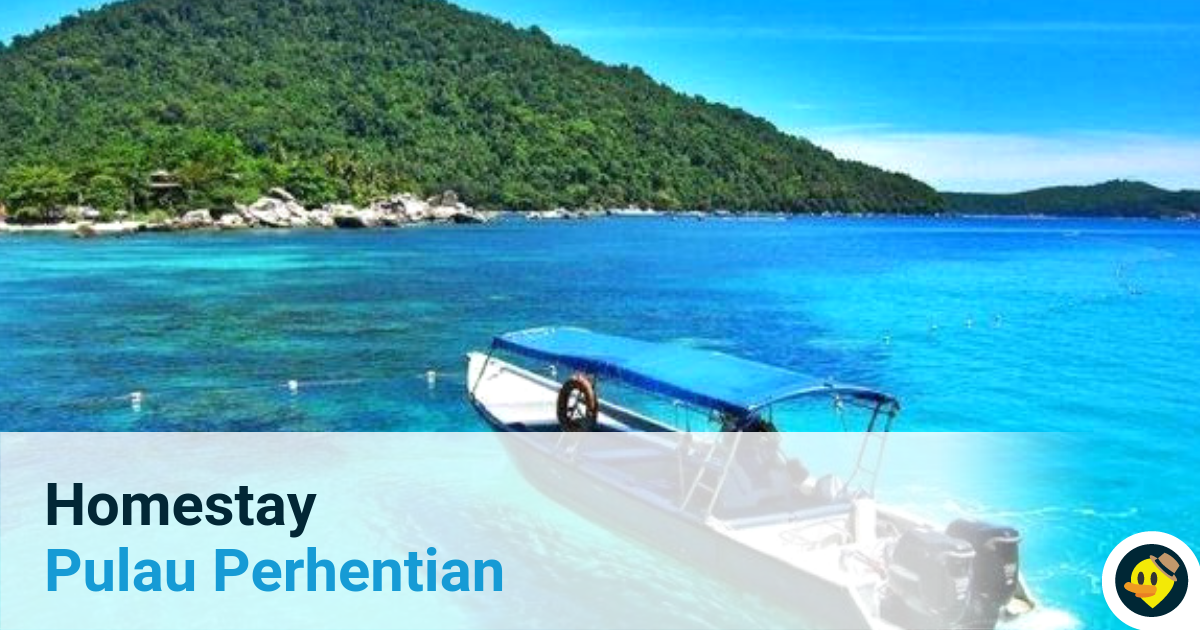 If you are planning to come to Pulau Perhentian in a large pax and with no plans of separating with one another, you can stay in our Homestay Pulau Perhentian. They are suitable for large pax and you can also conduct your events there too like birthdays, Family Day and gatherings.