Hotel Near Sunway Lagoon Theme Park
The best theme park in Malaysia, Sunway Lagoon Theme Park is located in the thriving satellite town, Petaling Jaya. Spreading across 88 acres, Sunway Lagoon provides the ultimate theme park experience in 6 adventure zones:
(i) Waters of Africa
(ii) Scream Park
(iii) Amusement Park
(iv) Extreme Park
(v) Wildlife Park
(vi) Nickelodeon Lost Lagoon
Challenge yourself with the crazy Vuvuzela, the highest and most exhilarating water ride in the world. Hop in the 360 degrees revolving pirate ship and scream throughout the day.
If you are bringing your little ones, make them explore the natural world at Wildlife Park, home to over 150 species and let them have the time of their lives at Captain Kid's Candyland!
To retain the mystery of Sunway Lagoon, I will not elaborate in details and you will know how amazing it is when you arrive Sunway Lagoon, it is more than you ever think of.
Furthermore, there are quite a number of hotels near Sunway Lagoon Theme Park which you can browse on. Here, I have pre-picked the top hotels near Sunway Lagoon which promise a comfortable and enjoyable stay for a peaceful rest.
Work hard, Play hard! We have a special treat for you: promo code
Book your hotel now, just one click away!
Have a glance on the map of Sunway Lagoon to see all the adventures zones and plan for your journey before the day comes. Plan beforehand saves a lot of time!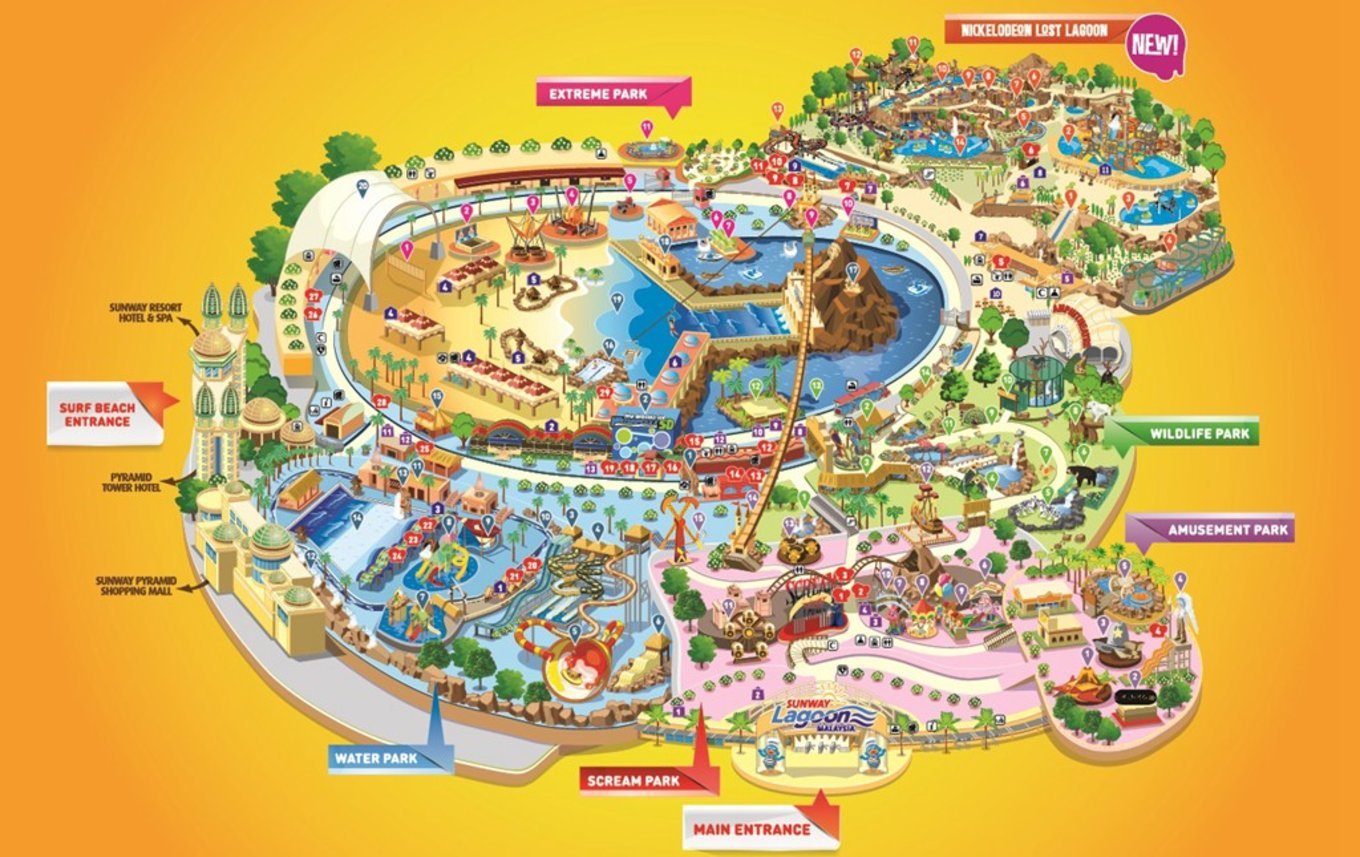 One of the exhilarating water rides offered in Waters of Africa, let your adventures begin!
Lynton V. Hariss' Scream Park is home to everything that goes bump in the night. This zone hosts lots of scare zones, a vampire-centric horror theatre (Pontianak Theatre of Fear) and a ghost house (Rumah Hantu in 3DX).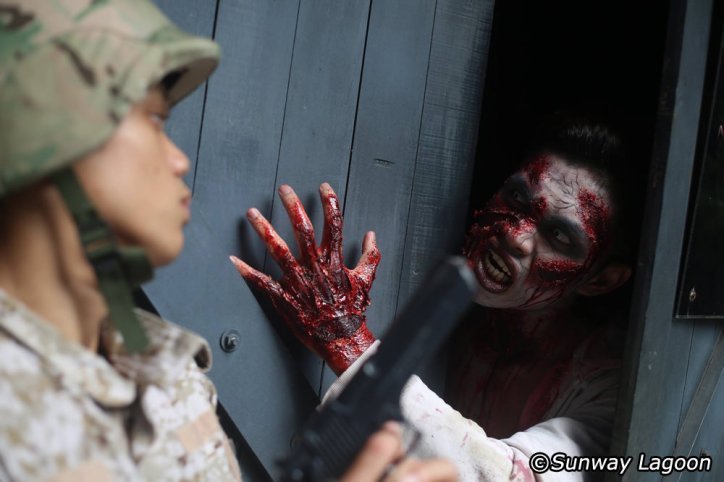 With a wide array of water rides, kid-centric attractions, midway amusements, thrill rides, live shows, animal exhibits, themed souvenir shops, and above-average dining venues, it's no wonder that Sunway Lagoon is a favourite local attraction.
For more accommodation in Kuala Lumpur, click the image below to have a full list of it. Happy booking!