Hotel Near Zoo Melaka
When one say Melaka, all they can think about is the historical places, best eateries, Jonker Walk and shopping malls. But there is more to that in Melaka - let's try going to Zoo Melaka! Yes, you heard that right!
Malacca Zoo is a 54-acre zoological park located beside Ayer Keroh Highway in Ayer Keroh, Malacca, Malaysia. More than 1200 animals of 215 species can be found at the Malacca Zoo. It is the second-largest zoo in Malaysia behind the National Zoo of Malaysia.
There is tramp transportation to move around the zoo that will bring you to the attractions of the zoo such as Mini Safari, Multi-Animal Show, Elephant Show, Elephant & Horse Rides, Souvenir Shop and Night Safari.
Here we have compiled you hotels near Zoo Melaka that will surely help your travel plan runs smoothly. Especially with excited children around.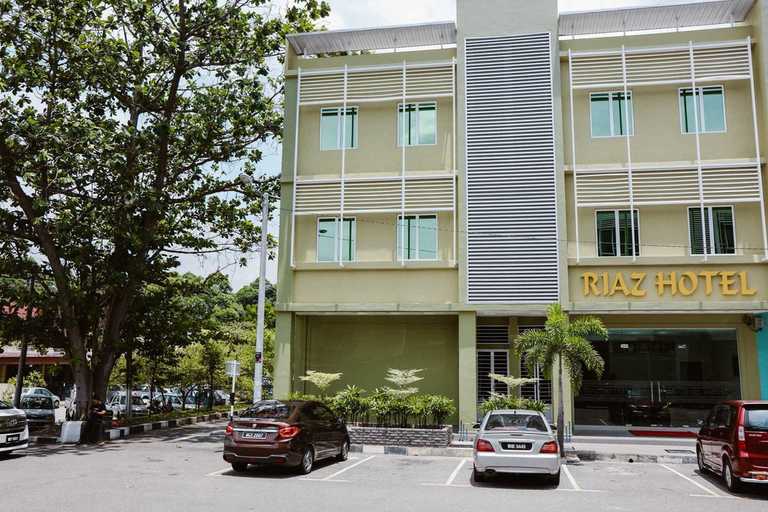 Riaz Hotel is a distinct addition to Malacca and a smart choice for travelers. A budget hotel located 10 minutes drive from toll Ayer Keroh. The hotel takes pride in their homely environment, friendly staff and value for money packages for rooms. Riaz Hotel located near KFC, Pizza Hut and PappaRich.
Other attractions within the vicinity are Melaka wonderland (8 minutes), Zoo Melaka (10 minutes), Skytrex Adventures Melaka (10 Minutes) and Mini Malaysia. Apart of above attractions, the government offices are also located nearby namely the high court and Majlis Bandaraya Melaka Bersejarah.
Step into one of 28 inviting rooms and escape the stresses of the day with a wide range of amenities such as internet access – wireless (complimentary), air conditioning, television LCD/plasma screen, satellite/cable TV which can be found in some rooms. Besides, the hotel's host of recreational offerings ensures you have plenty to do during your stay. Superb facilities and an excellent location make the Riaz Hotel the perfect base from which to enjoy your stay in Malacca.
Address: 10, Jalan Komersial Takh 3, Taman Ayer Keroh Heights, 75450 Ayer Keroh, Melaka
Price: Starting from MYR55 / night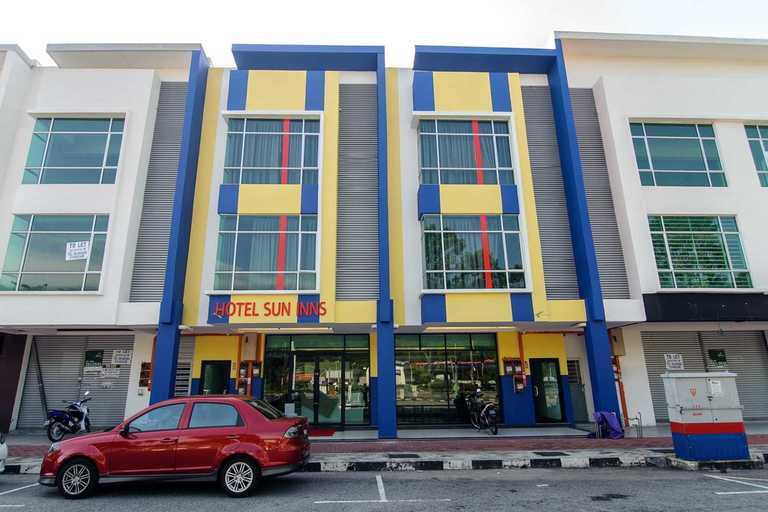 Sun Inns Hotel Ayer Keroh is a budget and trendy hotel located near Ayer Keroh Toll of North-South Highway (PLUS). Easy Accessibility to Places of Interest such as Zoo Melaka, Crocodile Farm, Melaka Wonderland and Shopping Malls. Pantai Medical Centre and MITC just a few minutes away by car.
Good Eateries Shops and Convenient Shops just around the corner. The hotel provides Free WiFi access entire building and 24 hours Reception.

Address: B11-B12, Jalan PKCAK 1, Pusat Komersial Cendana Ayer Keroh, Hang Tuah Jaya, 75450 Ayer Keroh, Melaka
Price: Starting from MYR70 / night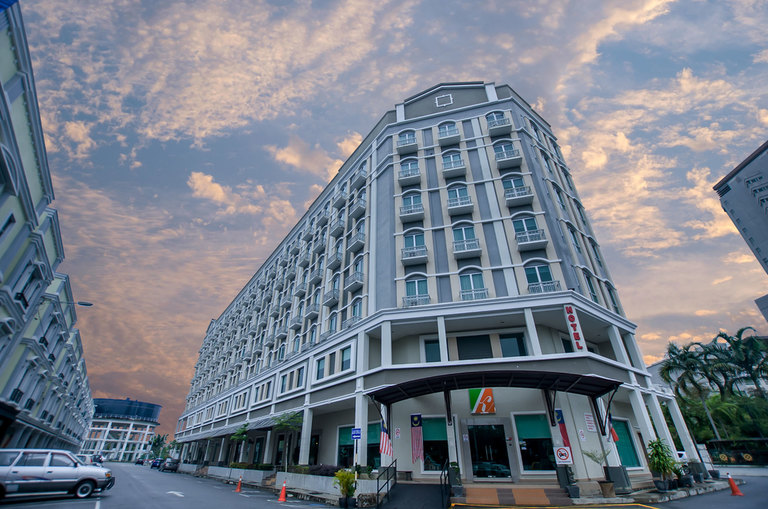 Hotel Kobemas Melaka located 5 minutes away from the Ayer Keroh toll plaza is well suited for leisure, meetings and dining. Our homely environment away from hustle and bustle of the traffic congestions makes the hotel an ideal location for gatherings and relaxation.
Just a short distance away are the Kota Fesyen, Mydin Supermarket, Masjid Al Alma, Bowling Centre, banks and financial institutions, Melaka Wonderland, Melaka Zoo, Mini Malaysia and Asean, Botanical forest, federal and state government administrative offices and the Melaka International Convention Centre – MITC.
Address: Jalan MITC, Prima 1, Hang Tuah Jaya, 75450 Ayer Keroh, Melaka
Price: Starting from MYR150 / night
Don't get pokai when you go for a vacation. Save your money for your next travel plans here.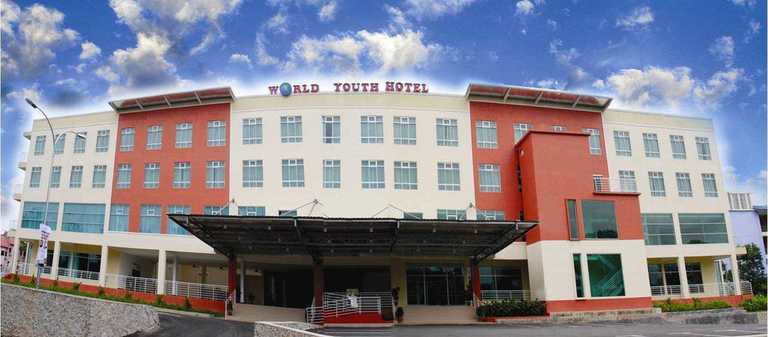 World Youth Hotel is just a 5-minute walk from Melaka Zoo and a 10-minute walk from Taman Seri Bunga. The hotel is a 5-minute drive from Melaka Wonderland Theme Park and 20-minute drive from Jonker Street and The Stadthuys.
Offering complimentary Wi-Fi access, it houses a café serving halal-certified delights.The air-conditioned rooms are equipped with a flat-screen TV, a wardrobe and a personal safe. An electric kettle and a minibar are included.
Address: PT 18708, Mukim Bukit Katil, Daerah Melaka Tengah, 75450 Melaka.
Price: Starting from MYR120 / night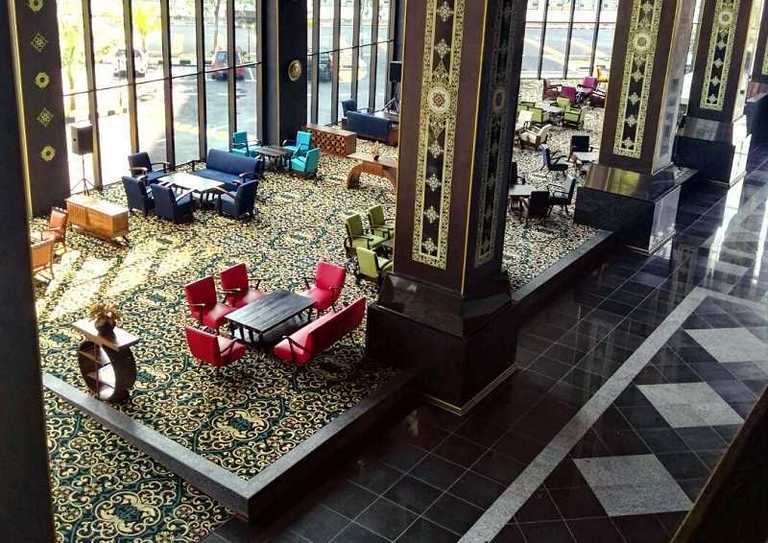 We save the best for last. In line with the name of Sultan Mudzaffar Shah the Sultan of Melaka credited for bringing the Malacca empire to its Golden Age, The Mudzaffar Hotel offer guests an extraordinary place that is created by combining exceptional architecture and structure, expressive decor and artistry, and magnificent features all under one roof.
Add great service to this and the result is an extraordinary experience that would make your memory of The Mudzaffar Hotel a long and lasting one.
Nearby attractions such as Mini Malaysia and ASEAN Culture Park (Distant – 3.6km), Zoo Melaka (Distant– 3.2 km), Melaka Planetarium Adventure Science Centre (Distant – 900m), Melaka Crocodile Farm (Distant – 2.4km), Melaka Bird Park (Distant – 3.2km) and more.
Address: 5509, Jalan Wisma Persekutuan, MITC Ayer Keroh, 75450 Melaka
Price: Starting from MYR230 / night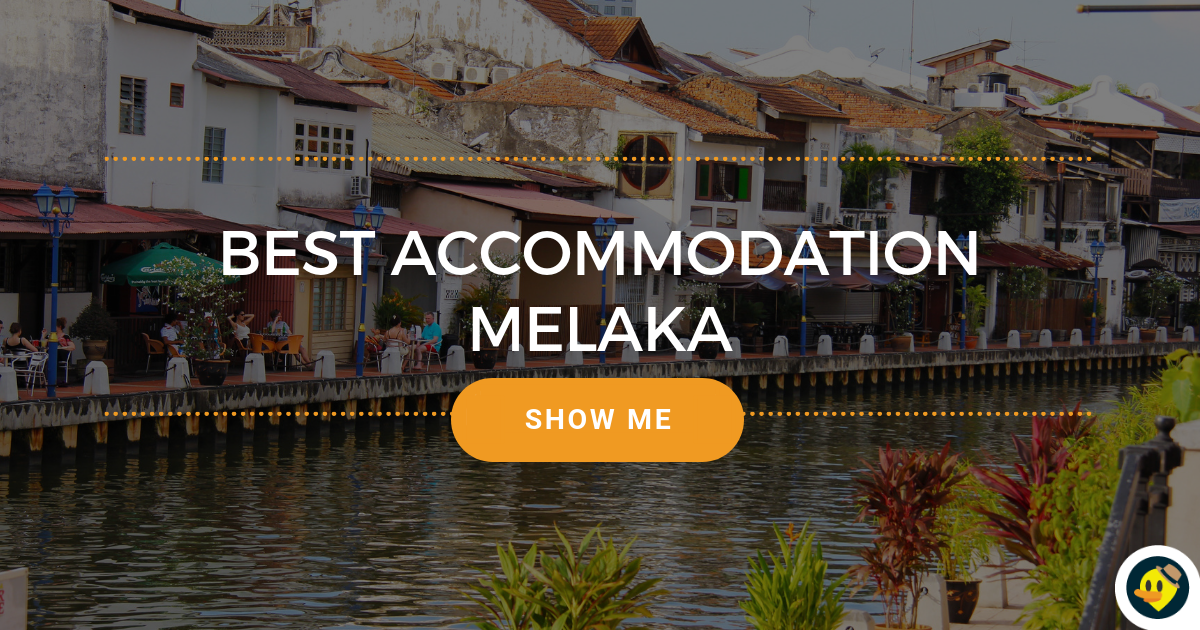 Want to see more choices besides the above? Click on the above image to have a full list of the best accommodation in Melaka. Get your stay prepared before you the day you travel!