Hotel Near Kota Kinabalu Airport
By Farisya - Oct 18, 2018
(Last Updated Nov 22, 2018)
Kota Kinabalu is the capital of Malaysia' Sabah state in the northern part of the island of Borneo. Home to one of the highest mountains in Malaysia, Mount Kinabalu, Kota Kinabalu has been a fast-growing tourism destination.
Kota Kinabalu Airport is the main gateway into the state of Sabah and also known as the second busiest airport in Malaysia. If you are travelers and searching for the hotel which is located nearby to the airport, here are the list that might help you.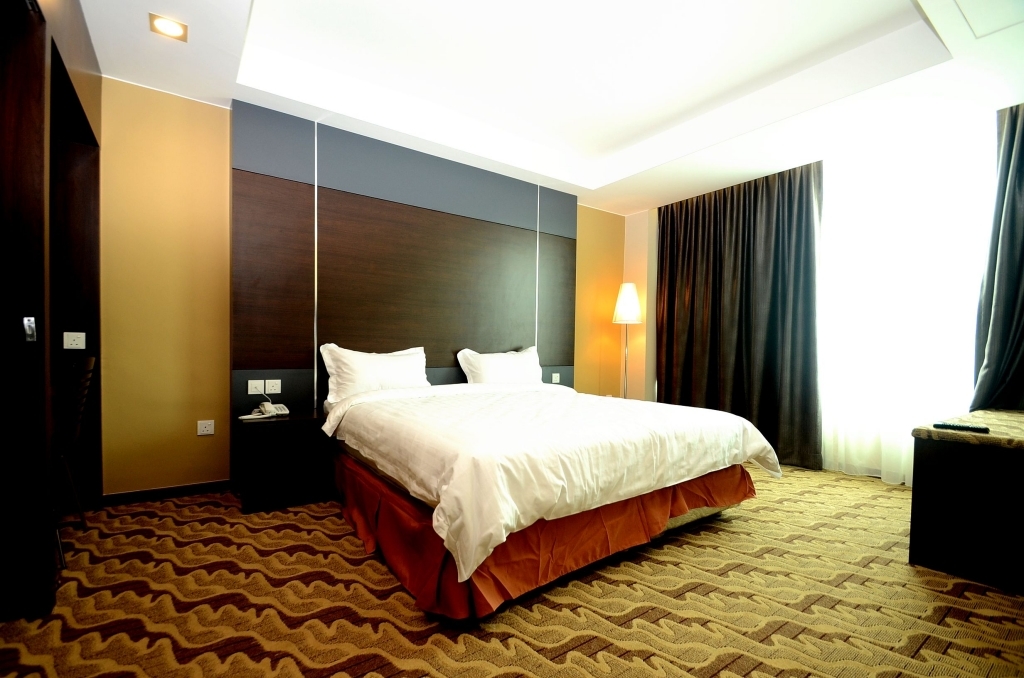 Eminent Hotel consist of 112 hotel's room with 5 different room types. Each room are fully equipped with a flat screen TV, tea and coffee making facilities and air-conditioner. Located along the highway of Jalan Pintas Penampang, it takes only 5 to 10 minutes drive to Kota Kinabalu Airport. Don't worry about the transport, Eminent Hotel offers airport pick-up service for their guest.
Location:
Website: Eminent Hotel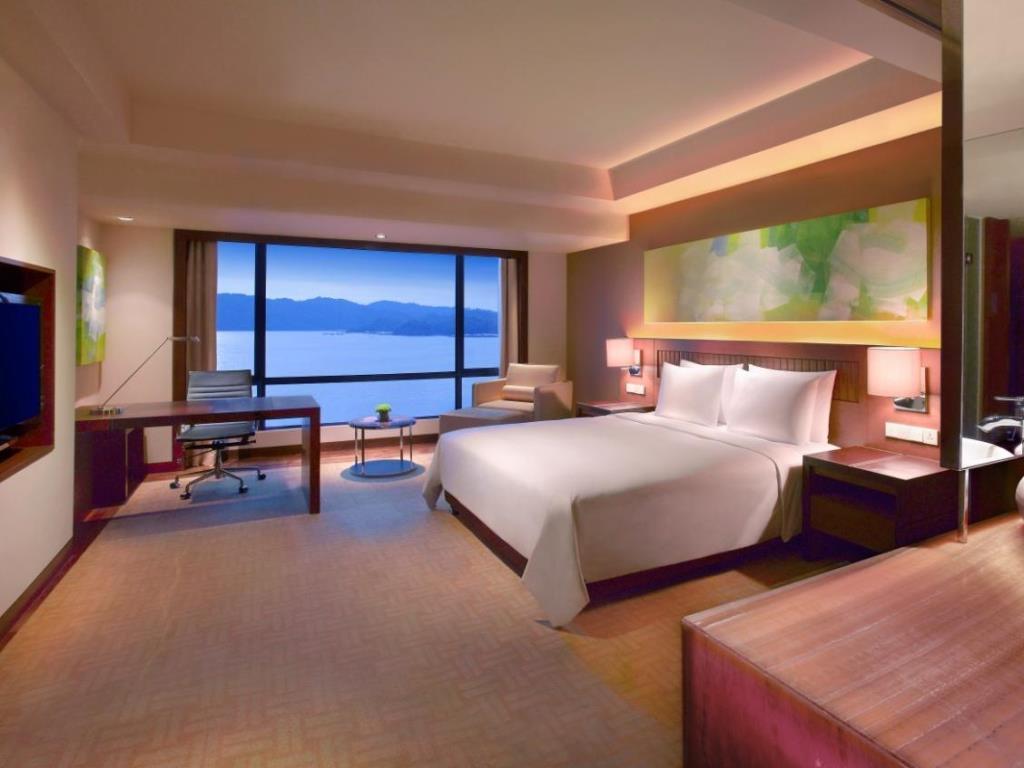 Hyatt Regency Kinabalu, offers excellence service, modern room and fantastic South China Sea View. Just a reminder, don't be fooled by the old looking exterior of the hotel, as soon as you check in, you will feel as if you are in a luxurious place. The distance from the hotel to the airport is only 15 minutes drive and there are many attractions and shops around the hotel.
Location:
Website: Hyatt Regency Kinabalu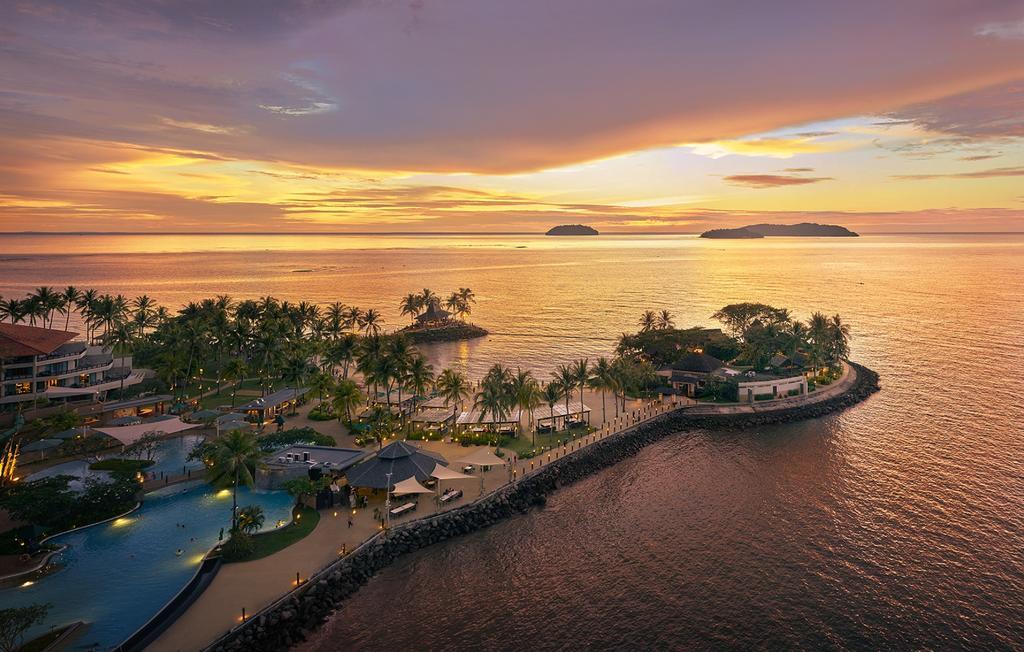 Shangri-La Hotel and Resort is the perfect mixture of high quality yet affordable resort. You can choose to book their room either with sea view or mountain view as every room has its own balcony for you to enjoy the sunrises and sunsets from the room. The location is close proximity to Kota Kinabalu International Airport, only 13 minutes drive.
Location:
Website: Shangri-La Hotels and Resorts


---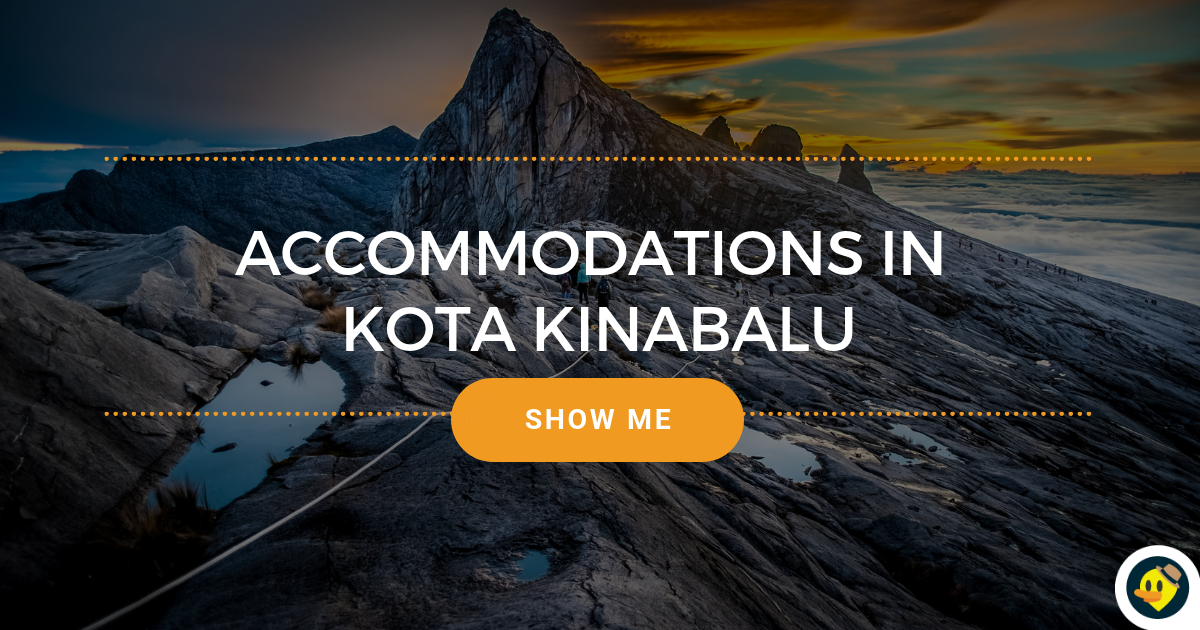 ---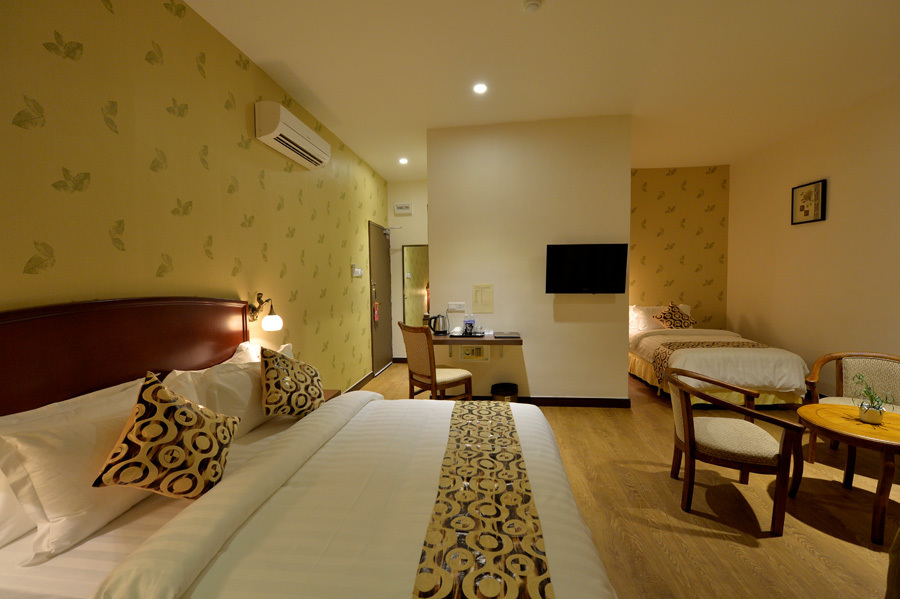 Located at Grace Square Shophouse, only 2.2 km from the Tanjung Aru Beach, Asiana Hotel boasts 40 spacious rooms with modern amenities. This luxurious boutique hotel is only 10 minutes from Kota Kinabalu International Airport and is within walking distance to eateries and supermarket. For around RM130 / night, this hotel is value for money. It is also only a walking distance to the famous IMAGO shopping mall. Talk about convenience!
Location:
Website: Asiana Hotel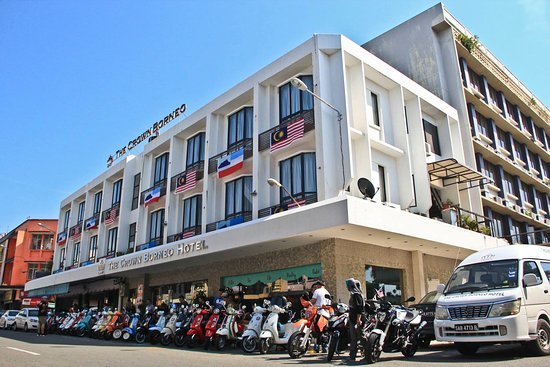 The Crown Borneo Hotel has 28 rooms equipped with modern furnishings and Wifi, this hotel is only about 10 minute drive to Kota Kinabalu International Airport. They also offer free aiport transfer to and from teh airport with T&C applied. The nearby attractions of this hotel is the well known Tanjung Aru Beach, approximately 15 minutes walking distance from the hotel.
Location:
Website: The Crown Borneo Hotel