Hotel Near Jonker Street
Jonker Street, an iconic symbol of tourism in Malacca is named a UNESCO World Heritage Site since 2008. With architecture influences date back to the 17th century, Jonker Street is a popular spot to look for antiques, handicrafts and textiles and most importantly street food for tourists visiting Melaka.
Opens every Friday night to Sunday night, Jonker Street sure lives up to its' reputation of a historic figure in Malacca's tourism and a must-visit for tourists from far and wide. This authentic historical site is a gem on its' own because there is definitely more than meets the eye.
We know it's hard to find accommodation especially that is close to tourists spots like Jonker Street and that will not burn a hole in your pocket. If you're planning to visit Melaka any time soon, we have compiled a list of hotels located near Jonker Street just to make it easier for you to plan your well deserved travel!
Check out our full list of best hotels in Melaka - Hotels in Melaka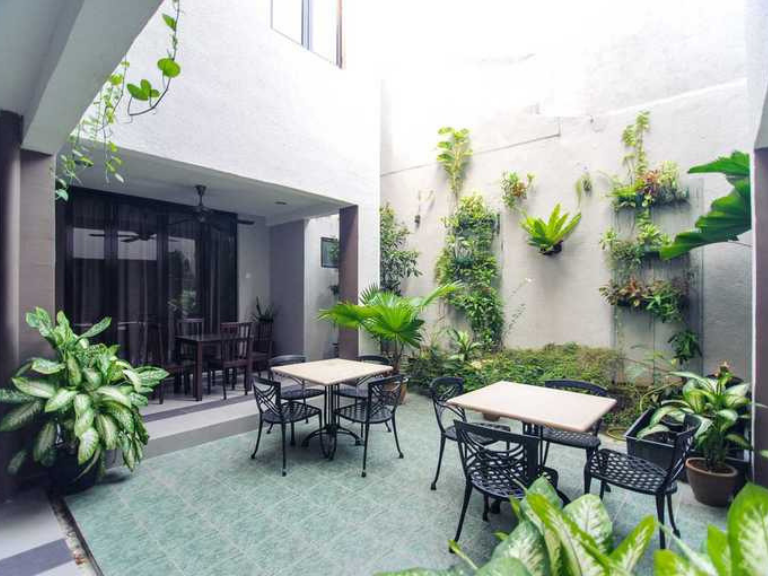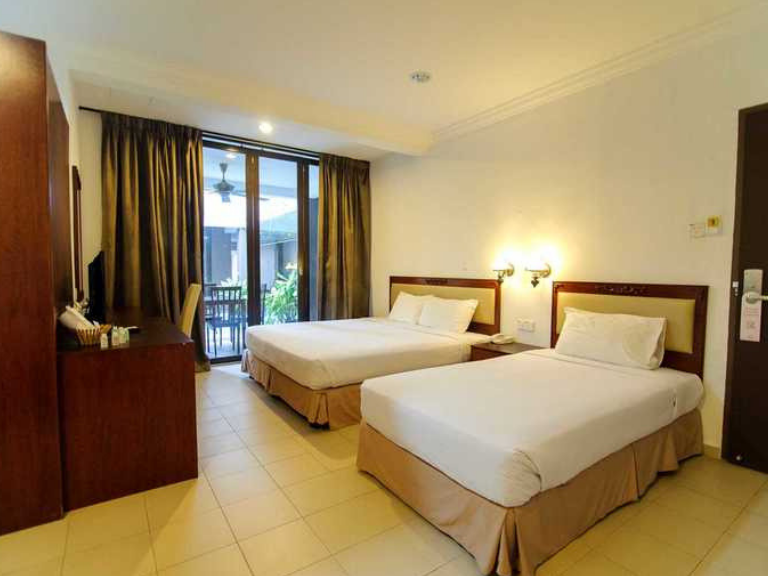 Cheng Ho Hotel combines the appearance of a hundred years old house, modern building interiors and wooden furniture giving guests out of the ordinary experience. The hotel has three small garden for guests to really immerse themselves with the nature as an escape from their busy everyday life.
Located behind the streets of Jonker, this hotel is one of closest accommodations to Jonker Street available.

Address : 101, Jalan Tun Tan Cheng Lock, Taman Kota Laksamana, 75200 Melaka.
Price : From RM162/night
For more information on this particular hotel, click below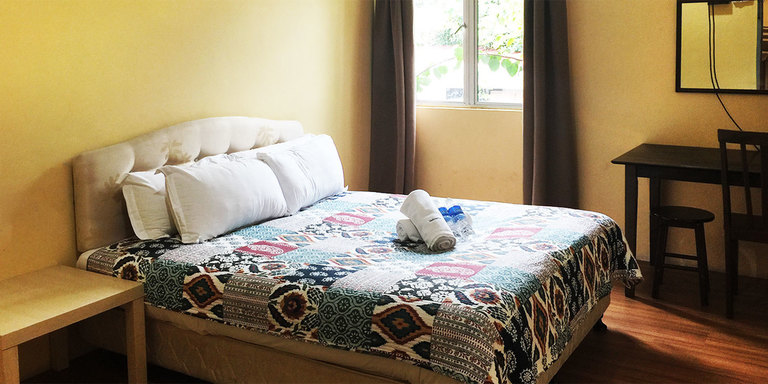 Hotel Da Som Inn is located at the heart of Melaka city. Close proximity to tourism spots like Melaka River Cruise, A Famosa, Jonker Street Museum Melaka and shopping malls.
One of the specialties of staying in this hotel is the free breakfast which is always a plus point after all, who doesn't like getting things for free.
Address : 28, Jalan Tokong, 75200 Melaka.
Price : From RM118/night
For more information on this particular hotel, click below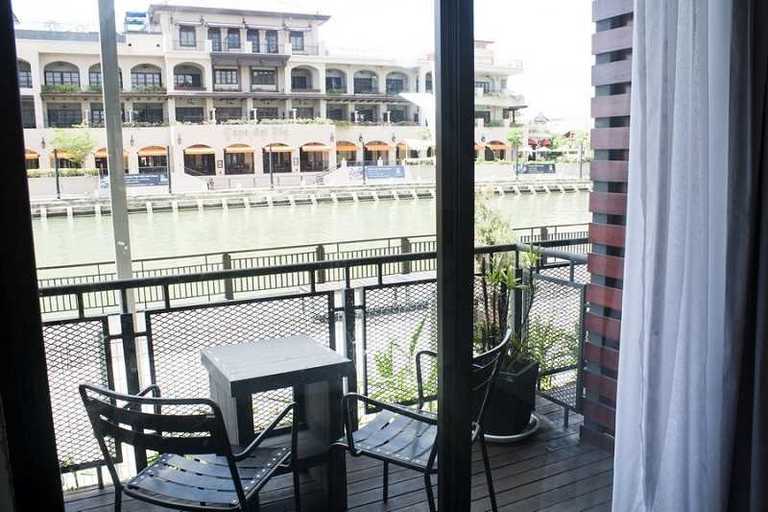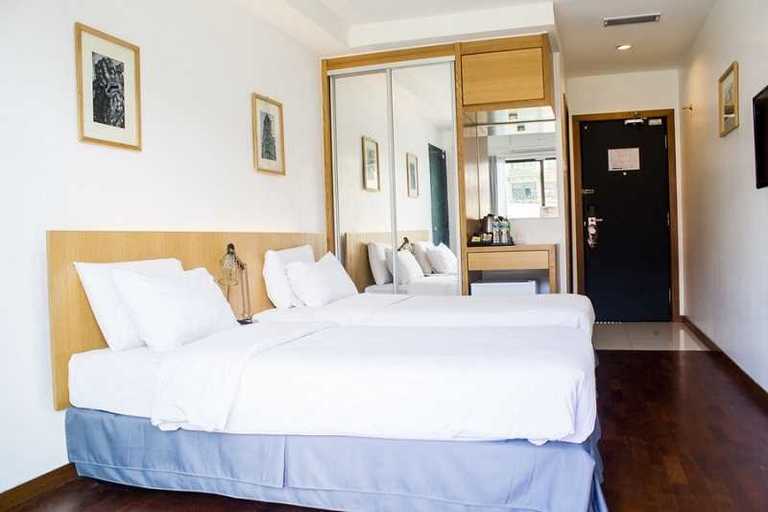 Quayside Hotel Melaka is a 3-star boutique hotel built on the shore of Melaka River facing the Straits of Melaka which is also a 5 minute walk away from one of the jetties of Melaka River Cruise and 10 minutes walk to Jonker Street.
This hotel is known for its' unique interior that showcase Melaka's heritage and renovation was planned so that history of the city is preserved and at the same time inject necessary addition/amenities so that guests will have a memorable stay. If you want to enjoy an accommodation with a view of Melaka River, this is the hotel for you.
Address : No 1,Jalan Merdeka, Banda Hilir 75000 Melaka
Price : From RM175/night
For more information on this particular hotel, click below
Save more when you travel with promo codes. Check out our latest promotion here and start applying promo codes when booking hotel and homestay.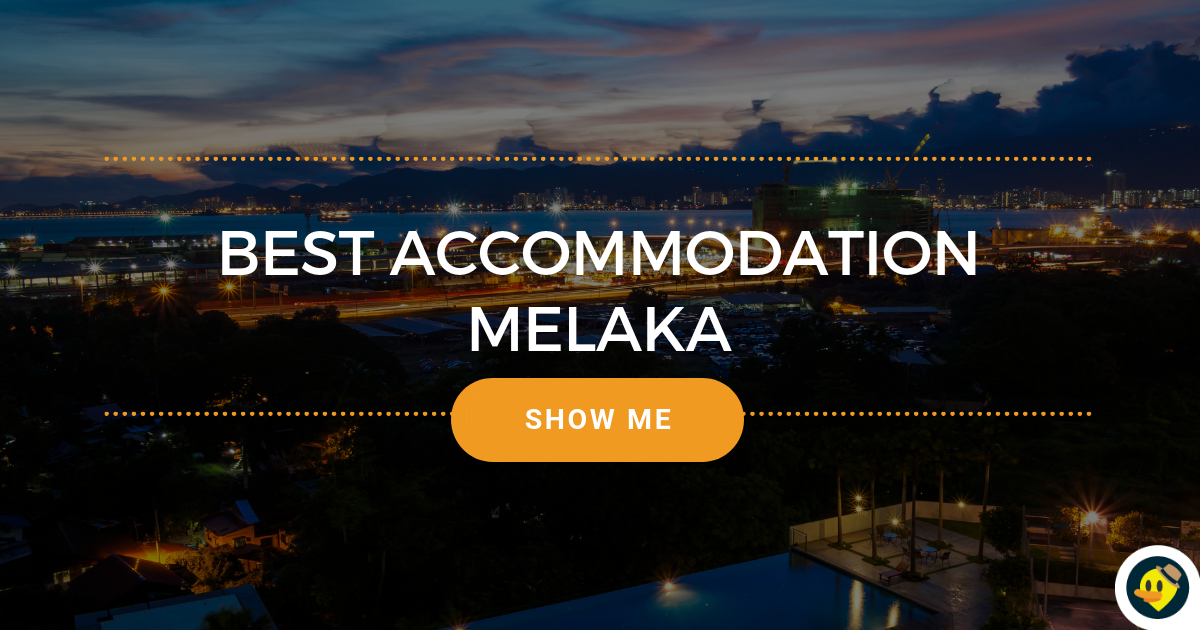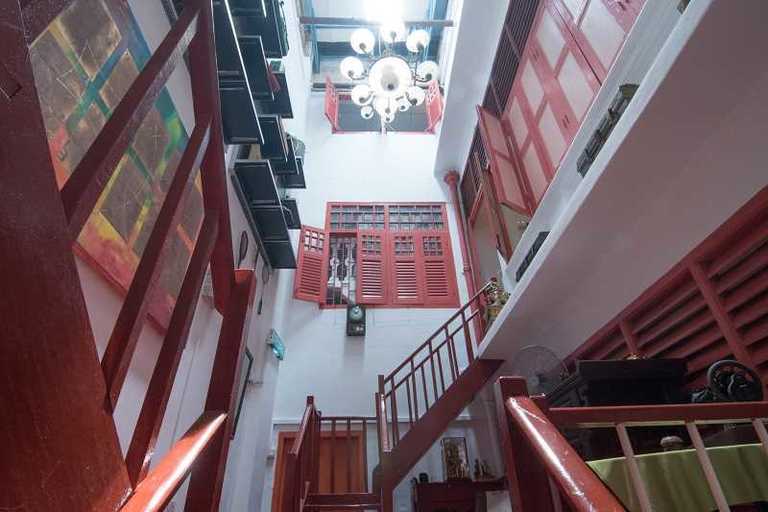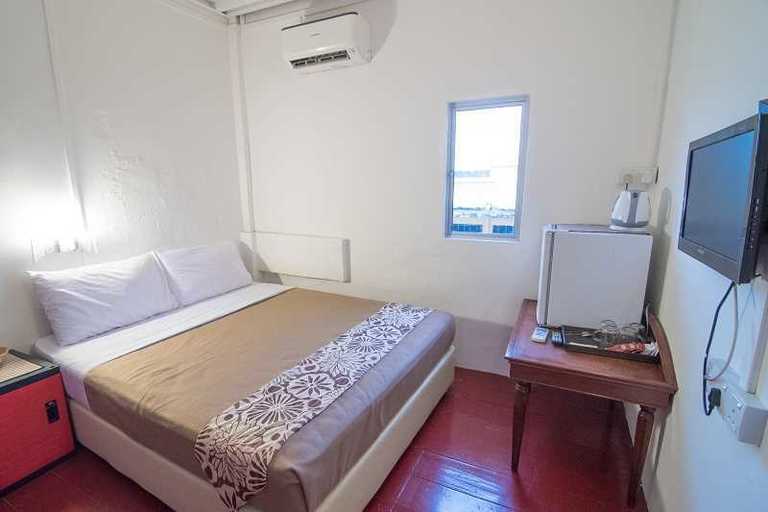 A hotel that might bring the old memories to flashback. D'Riverside Inn is a Melaka boutique hotel that provides 9 bedrooms located in the heart of the historical city of Melaka, Malaysia. It is just 5 minutes' walk to Jonker Walk and 10 minutes walk to Melaka River Cruise.
The hotel has a rooftop balcony that offers a breath taking view of the Malacca River. A unique hotel with duplex, balcony view rooms, and retreat rooms for all your needs. Guests can head to hotel rooftop balcony for some relaxation and also can be used for big parties.
Address : 7,Jalan Bunga Raya,75100 Melaka
Price : From RM120/night
For more information on this particular hotel, click below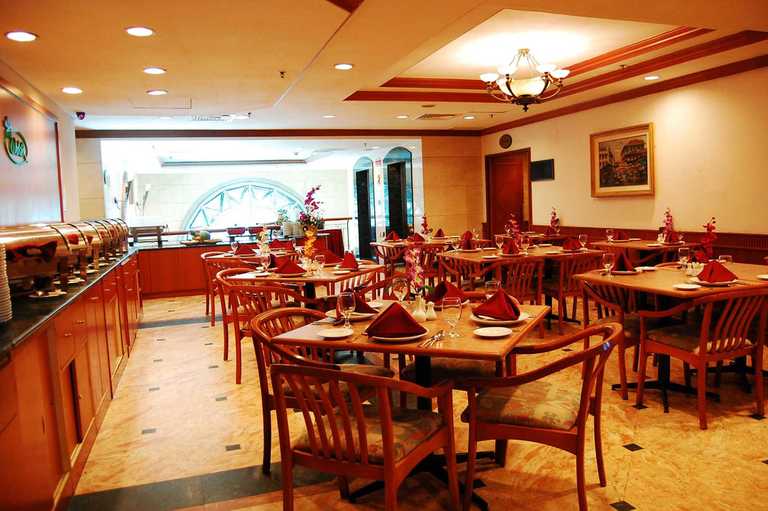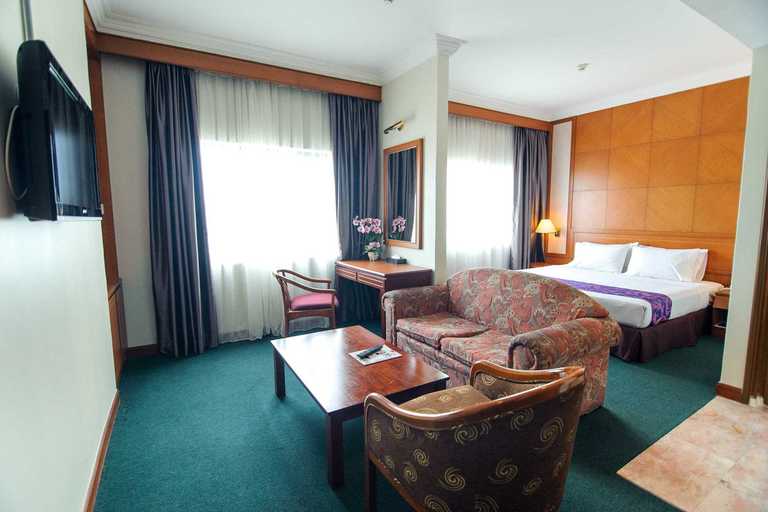 Hotel Orkid, a name that conjures images of warm and classic beauty. Exuding warm hospitality that is also typical of Malaccans, it is the ideal retreat for discerning guests with its excellent quality of personalized round-the-clock services.

Hotel Orkid Melaka is centrally located near the bustling heart of Melaka town; within easy reach of the city's commercial hub and the various places of interests in Melaka such as Melaka River Cruise. The rooms and suites are all designed with the guest's absolute comfort and convenience in mind and have the amenities that lend a touch of home.

Address : 138, Jalan Bendahara, 75100 Melaka
Price : From RM120/night
For more information on this particular hotel, click below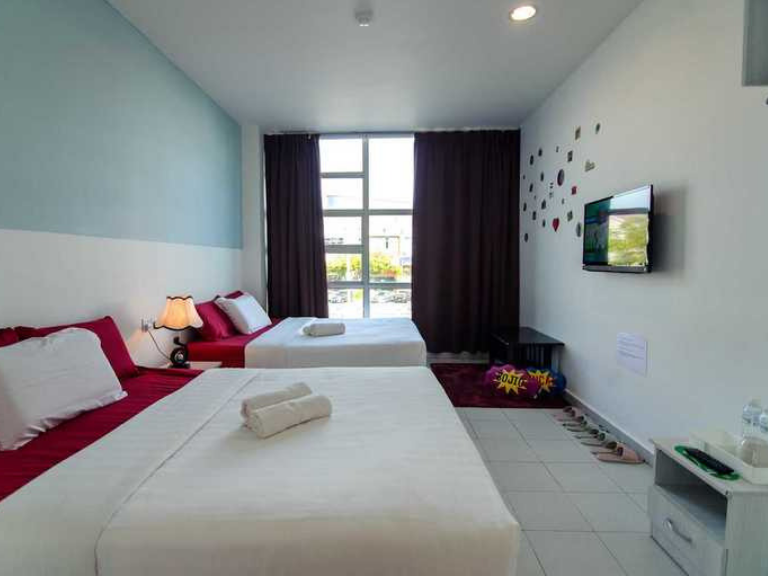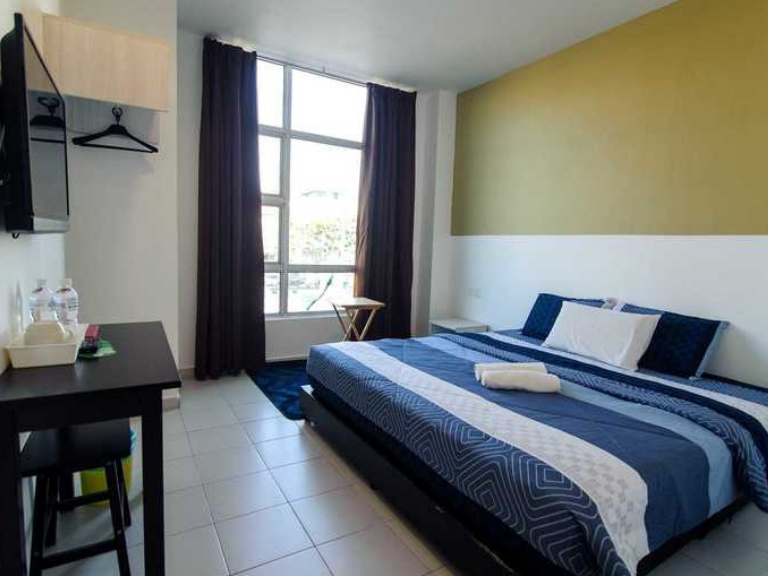 Sun Inns Hotel Laksamana is a budget and trendy hotel strategically located in the city of Melaka. Easy accessibility to places of interest such as A-Formosa, The Stadhuys, Christ Church, St. Francis Xavier's Church, Sultanate Palace, Kampung Kling Mosque, Jonker Street and many more.
Surrounded by restaurants and cafes serving from International to local cuisine, eateries shops, convenient shops and shopping malls. Night entertainment and pubs are available less than 1km away in Melaka Raya. Free Wifi access throughout the hotel and 24 hours Reception.

Address : 83-85, Jalan KL 3/8, Taman Kota Laksamana, Seksyen 3, 75200 Melaka
Price : From RM70/night
For more information on this particular hotel, click below