Top 8 Best and Comfortable Hotels In Penang
If you wish to go for a vacation in Malaysia, which state will come in your mind? Melaka? Kedah? Penang? Most Malaysians will choose either Melaka or Penang for a short getaway or a long vacation or long vacation, and today is your lucky day as we will list all the best hotel in Penang to ease your vacation planning!
Penang is well up there among the big names of tourism in Malaysia and for all the right reasons. Foods, museums, theme park, beaches, resorts, historical monuments, cafes; you name it, they have it!
Other than being known as historical place, Penang is also known as the famous tourist center in Malaysia among local community as well as foreigners. We can say that Penang as a complete state with its unique charm and you will surely not regret on your trip to Penang. One of the main attractions that attract visitors to come here is because of the uniqueness of their foods including Laksa, Pasembur and Nasi Kandar.
There are variety of interesting places that we categorized them as a must-visit place in Penang especially Penang Hill which is known as Bukit Bendera, A popular place for a couple to capture the sweet memories here with a romantic view from top.
Other than Penang Hill, Batu Ferringhi also is one of the popular places in Penang. Even it is not known as a heritage site, but it is popular among tourist especially for those who love water sports.
Did you know the capital city of Penang is Georgetown? Apart from Melaka, Georgetown is also Gazetted as UNESCO World Heritage Site as there are many historical building and and sites such as Padang Kota Lama, Masjid Kaputan Keling and Little India. Therefor, as Malaysians, we should take a good care and develop this historical city.
Georgetown is one of the lively city centers of Penang with colorful, artistic and well-preserved colonial buildings, which are now being refurbished into unique shops, cafes and boutique hotels. Like Padang Kota Lama, there are a few beautiful buildings which is influenced by British's architecture and making it as one of the attractions in Georgetown. If you are someone who love to take pictures, this is one of a must visit place!
Are you ready to go to Penang? Check out our top 8 best and comfortable hotels in Penang!
Would like to have more options? No worries, we have more and more for you!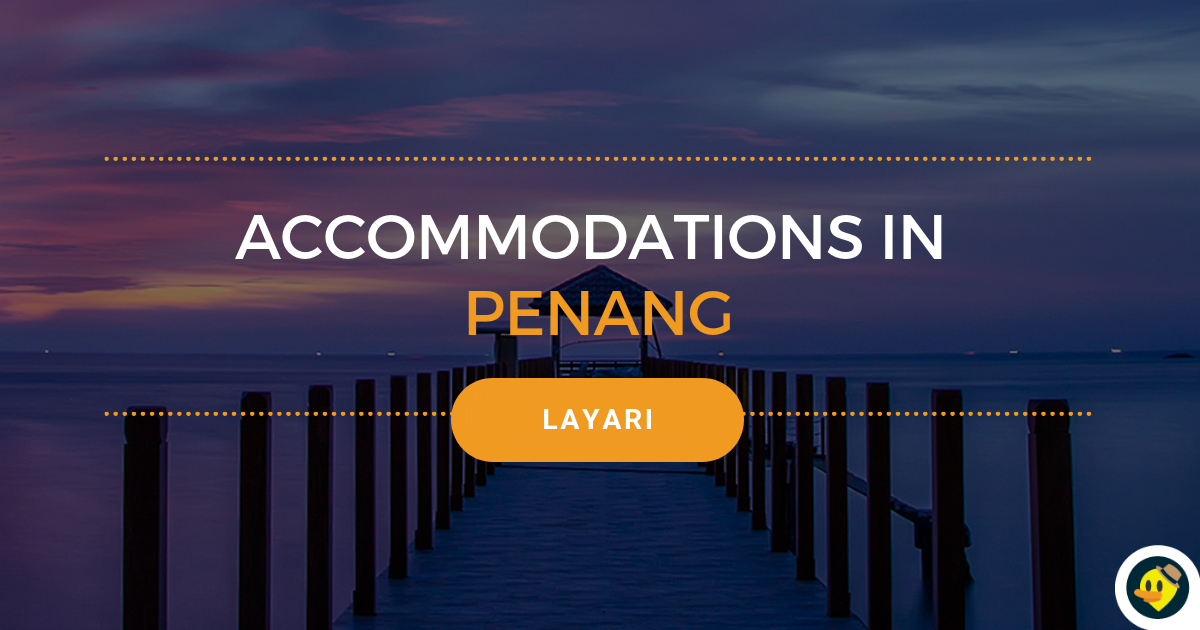 Do you prefer to have a specific list and criteria of hotel? Or, you prefer to stay at homestay as you will be coming in a large pax? As promised, we give you more options that may suit your budget and desire. Here you go!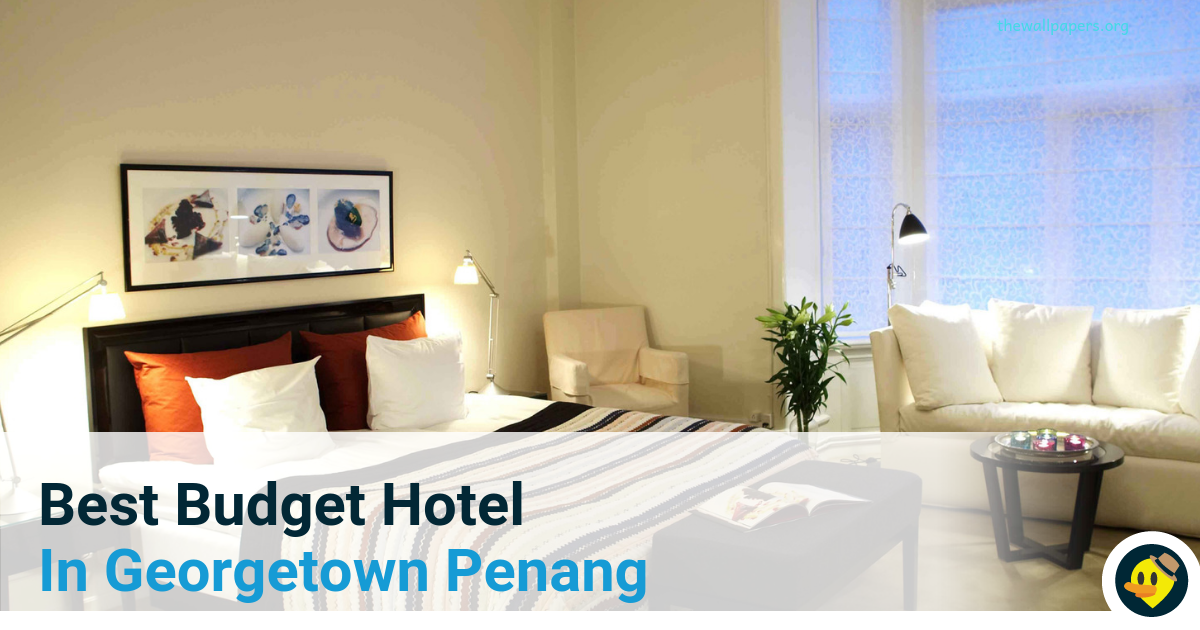 Georgetown has always been one of the popular tourist attractions in Penang. For food lovers, you can find many delicious street food here such as Penang Rojak, Cendol, Char Koay Teow and more! All these sounds even better with the best budget hotel in Georgetown that we have listed in the article!

Batu Ferringhi is not known to be a heritage site like Georgetown. However, it still a destination worth visiting especially for adventurous travelers. Lots of water sports are here from jet skiing to wind surfing to parasailing and almost everything you can think of.
As with any commercialized tourist spots, hotels are definitely everywhere so here is a list of hotels of highly rated hotels for you to choose!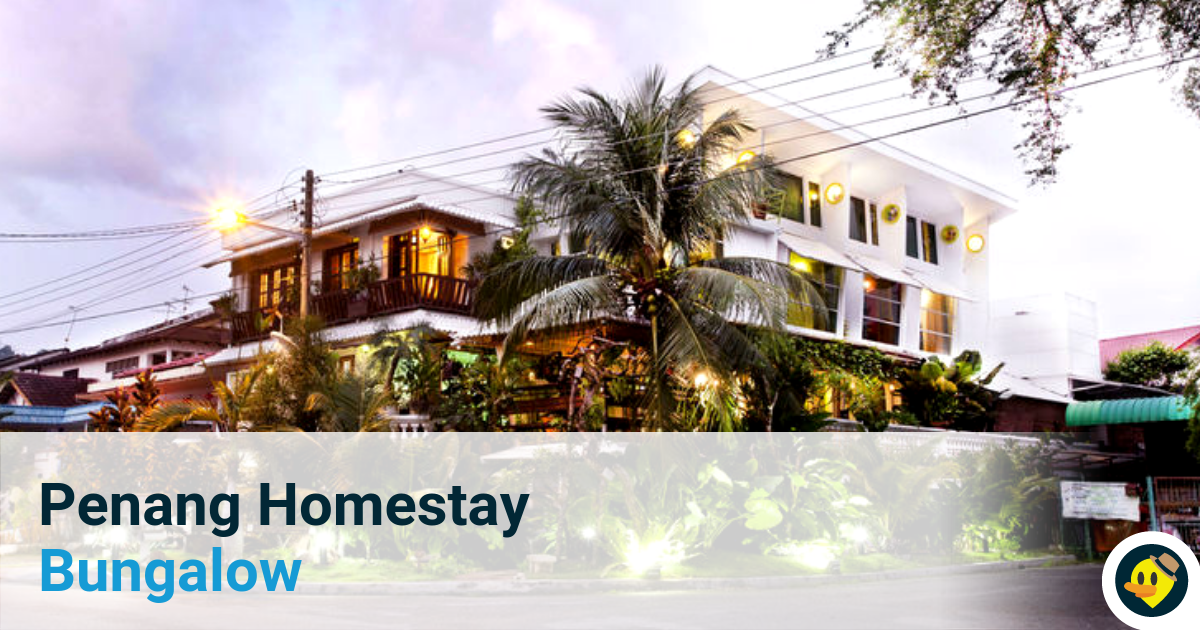 If you are coming with your families or friends with large number of pax, we highly recommend you to stay at bungalow type of homestay. Here, we have compiled Penang Homestay Bungalow that you should consider for your vacation.