Penang Homestay Bungalow
The landscape of traveling is changing. Now many people have switched their preference to staying at a homestay instead of hotel. One of the popular reasons other than privacy is that homestay can accommodate large number of people so it is a popular choice among group travelers.
If you're coming with your families or friends with large number of pax, we highly recommend you to stay at bungalow type of homestay. Here, we have compiled Penang Homestay Bungalow that you should consider for your vacation. You may book online for the best price. Check it out!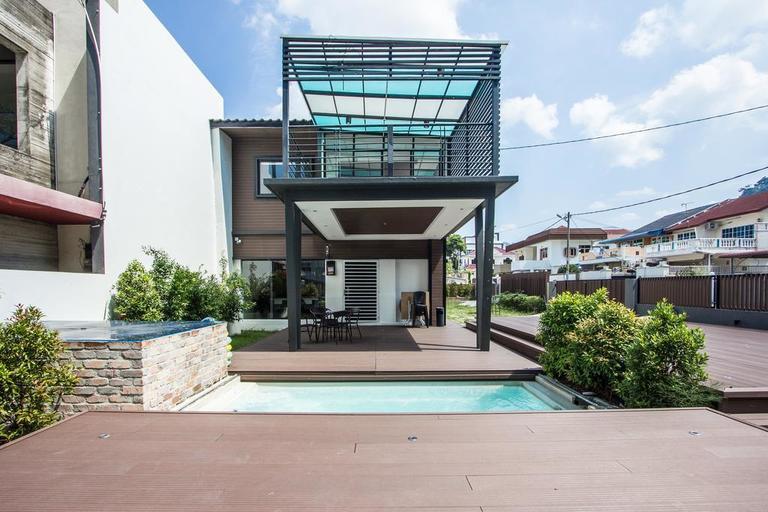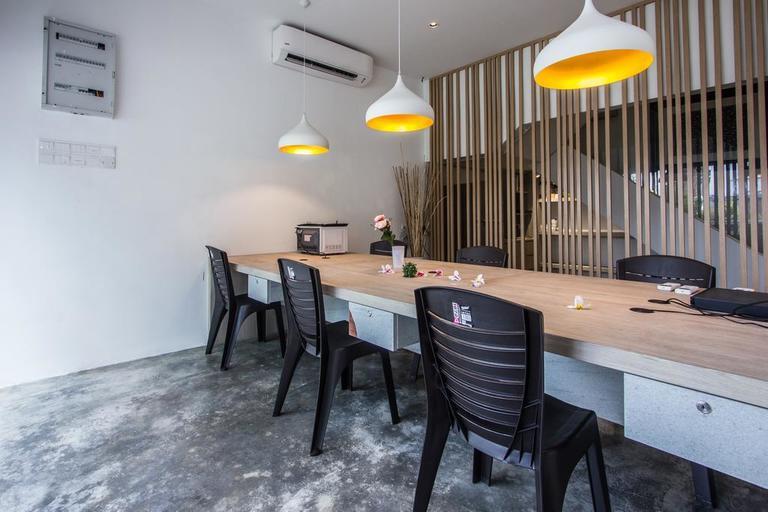 Located at Tanjung Bungah, only 20 minutes' drive to famous attractions of Penang which are ESCAPE Teluk Bahang and Penang Hill. This villa has 5 bedrooms & 3 Bathrooms (3 Queen Size Bed + 2 Twin Single Bed) can accommodate up to 20 pax.
Guest can enjoy private outdoor swimming pool at this homestay with garden view. If you wish to have family gathering, this villa is one of the best homestay that you should consider!
Address : Jalan Tanjung Bungah,11200, Pulau Pinang
Price : From RM800/ night/
Number of Pax : 20 pax
Vince Villa Penang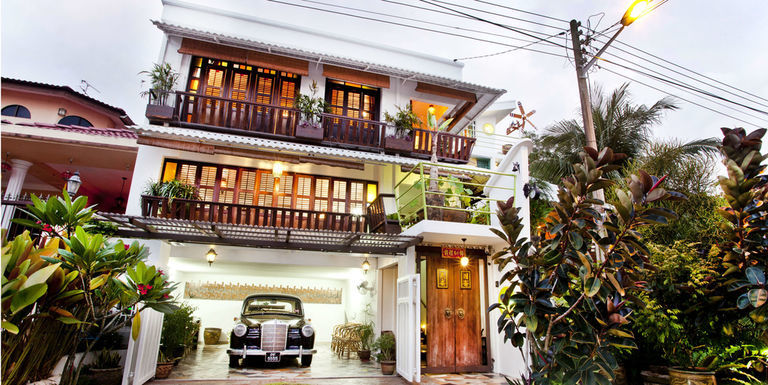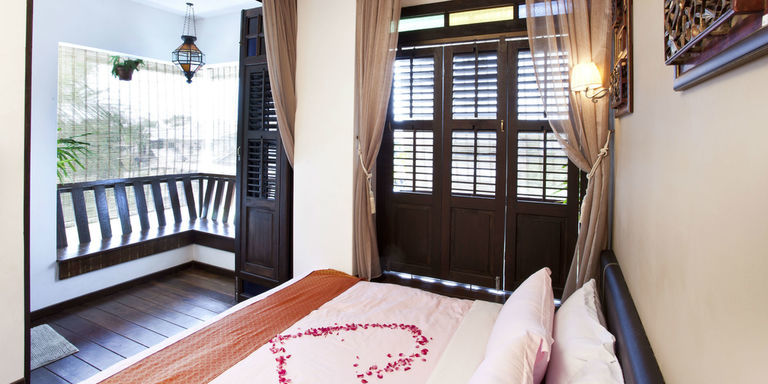 Vince Villa is a double storey terrace house located at Bukit Mertajam town, Penang. All rooms come with attached bathroom, TV and air-conditioner.
There's also a security guardhouse a stone's throw away, guard will be patrolling around during the night, ensuring the safeness within the premises.
Address : Jalan Bukit Indah, Taman Bukit Indah, 14000 Bukit Mertajam, Pulau Pinang
Price : From RM80/ night/ room
Number of Pax : 1-4 pax per room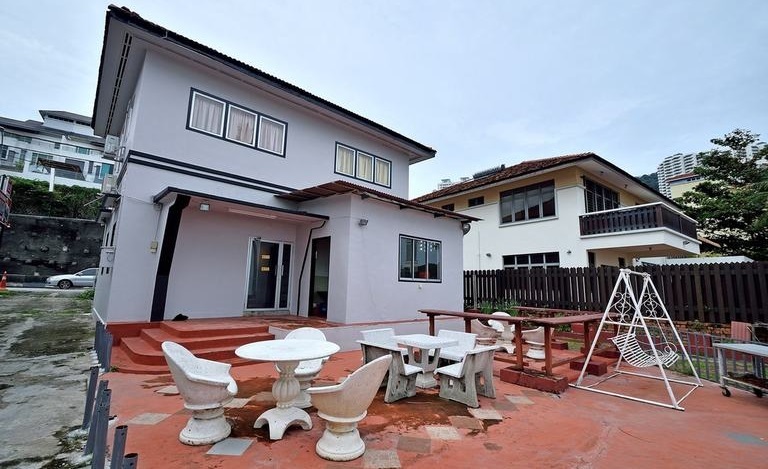 Fisherman Homestay is a wonderful beach bungalow stay that you and your family can enjoy and relax. The last renovation of this bungalow was early quarter of 2018. It is located by the main road for easy bus and taxi transportation and located at beautiful Tanjung Bungah Beach (Just a stone's throw away).
Only 10 minutes drive to either Batu Ferringhi & the famous Gurney Drive. Beside the Bungalow there is the Hollywood Restaurant which serve Hainanese and seafood.
Address : Jalan Tanjung Bungah, Kampung Masjid, 11200, Tanjung Bungah
Price : From RM300/ night
Number of Pax : 8 pax
Save more when you book your accommodation using our promo code. Click here to see our latest promo.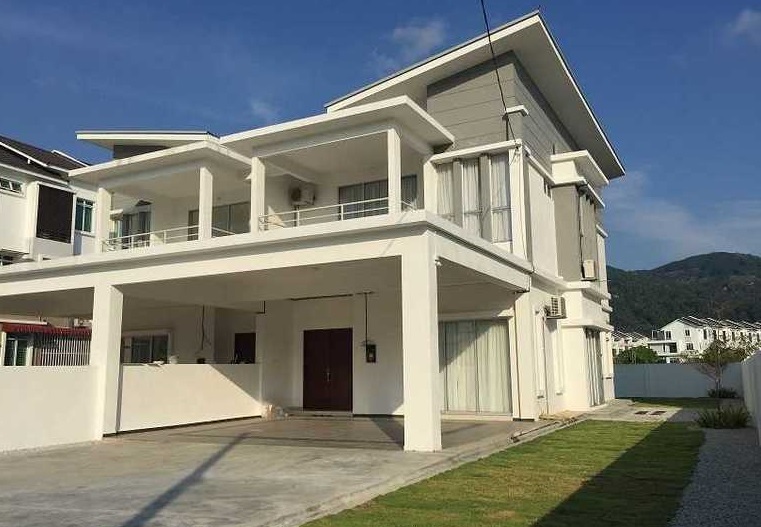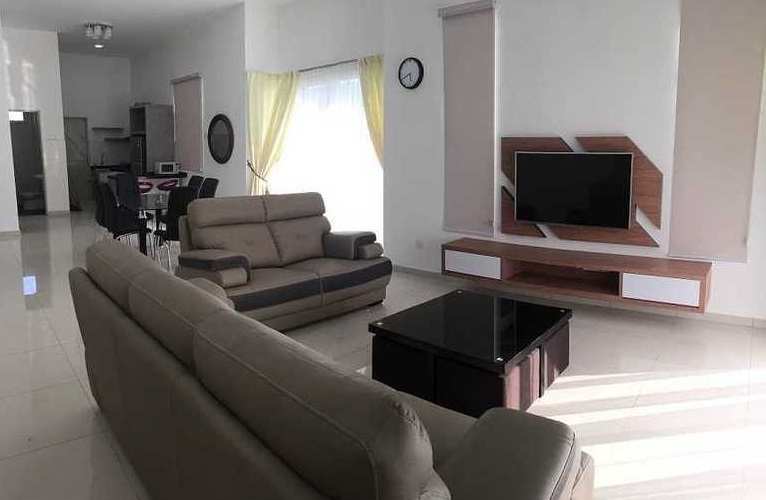 Luxury & comfortable homestay (Double Storey Semi-D) located in Balik Pulau, Penang Island. With near of town amenities such as local tourist spot, clinics, banks and etc. Within a short drive to Penang International Airport, Teluk Bahang and Batu Ferringhi.
It is a comfortable place for stay of small families, as well as with private function/events which could be held at our spacious car park area (can accommodate 4 cars).
Address : Lebuh Sungai Burung 3, 11000 Balik Pulau
Price : From RM350/ night
Number of Pax : 8 pax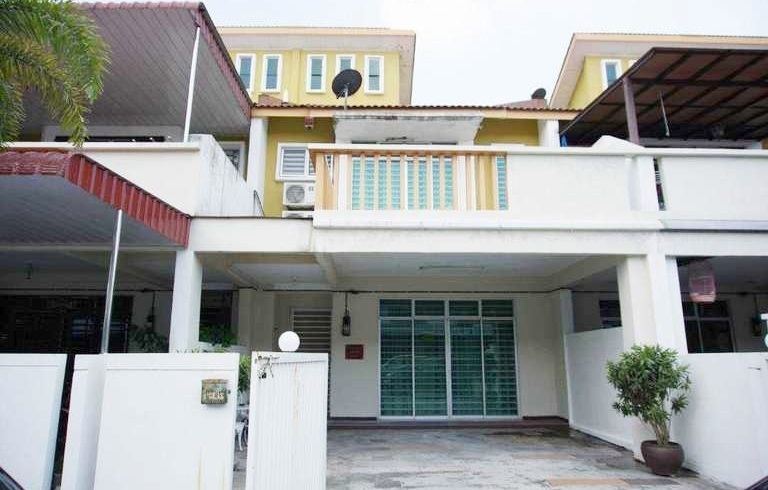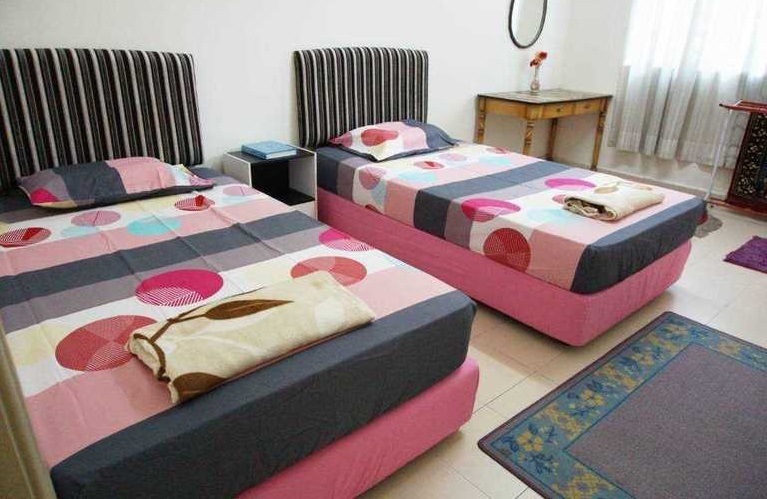 De Lopah Homestay provide accommodation service for guests and travellers to have a pleasant stay during vacation. This house is fully furnished and convenient place to stay for family up to 15 pax.
Strategically located at Seberang Jaya, this homestay has easy access to North South Expressway and Butterworth-Kulim Expressway. Astro channel and cooking facilities is provided!
Address : Lorong Seete Aisah 2, Taman Wakaf Seete Aisah, Seberang Jaya, Penang
Price : From RM450/ night
Number of Pax : 15 pax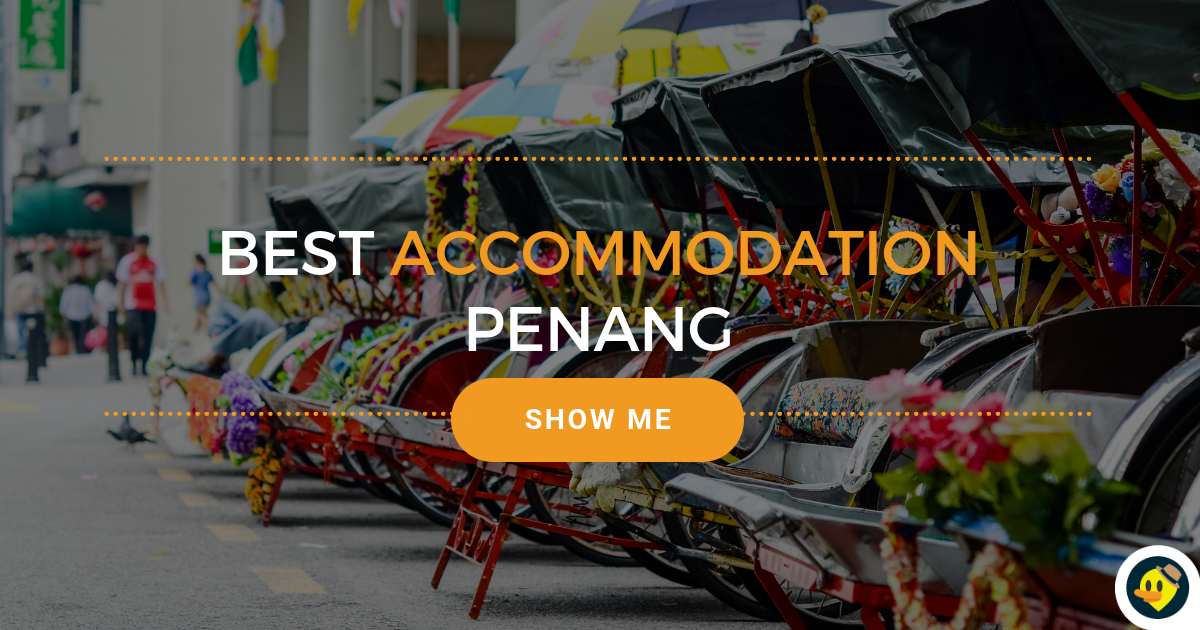 If you're interested, there are way more accommodation choices in Penang. Choose only from the best bunch here at LetsGoHoliday! Click on the image above to see more.