Top 10 Homestays Near UTeM Melaka
By Azham - May 22, 2019
(Last Updated Aug 03, 2020)
Durian Tunggal, Melaka is the location where Universiti Teknikal Malaysia or UTeM is located. The university was established in 2000 and is the only public technical university in Malaysia. The location is ideal because it is not far from the Historical City of Malacca and Ayer Keroh where many tourist spots are located. Normally, month of November is the busy month for UTeM because it is a convocation month and proud parents would never want to miss the opportunity to be with their child who is graduating that day.
Aside from attending the convocation, parents usually will extend their stay and visit many tourist spots that Malacca has to offer like Jonker Street, Taming Sari tower, Malacca River Cruise, Botanical Farm, Malacca Zoo and food. Yes! Malacca is equally famous for her food especially the Nyonya dishes, Asam Pedas and Seafood.
Food hunters are so familiar with seafood places at Medan Ikan Bakar Muara Sungai Duyung, Kampung Portugis, Teluk Umbai and many more. These places has abundance of fresh seafood at an affordable price and do plan out your visit so that you won't get stuck at the Q line especially during peak period and peak hour.
You are planning to bring along your family including your mom, dad and cousins to the convocation and looking for a place to stay that can accommodate big group? Worry no more, here are the top 10 homestays near UTeM to consider.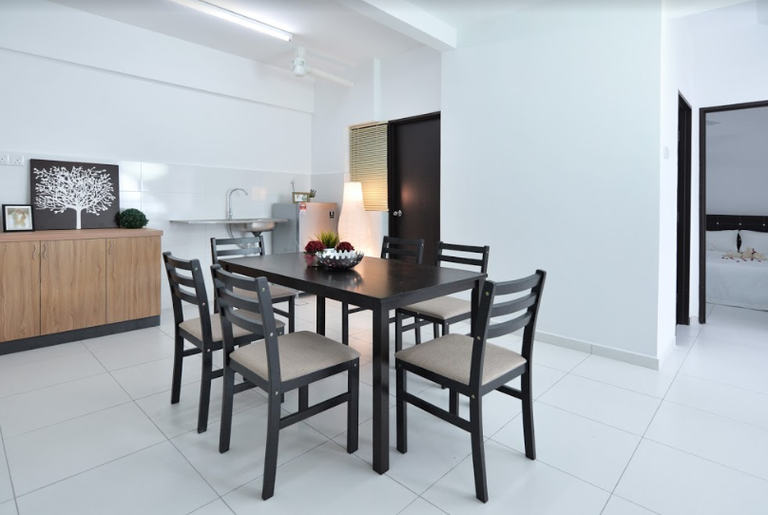 This homestay has 3 bedrooms and 2 bathrooms and can fit up to 6 guests comfortably. All rooms are fitted with air-con and water heaters on both bathroom. Since this is a condo-typed of a homestay hence there are condo facilities like swimming pool and a gym for you to access for free. Places of interest are within 10km radius from this homestay.
Address: Jalan MH Utama, The Heights Residence, Puncak Muzaffar, 75450 Ayer Keroh, Melaka
Price from: RM200 per night
Total guests: 6 guests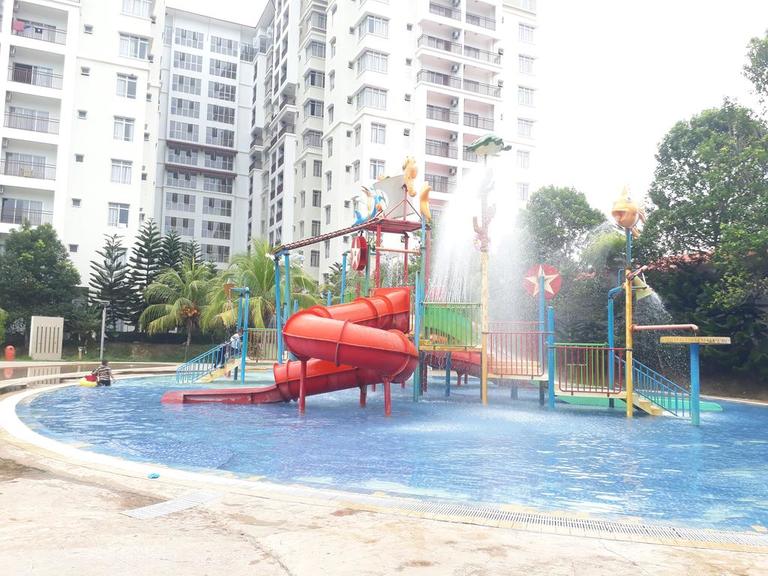 This is a studio-typed condo homestay and has only 1 room and 1 bathroom. It can accommodate 2 person and has a good condo facilities like swimming pool, a gym and BBQ pit if you wish to do a BBQ. Location wise, it is only 5 minutes drive to MITC and Malacca Zoo.
Address: Blok B, Tahiti Villa, Bayou Lagoon Park Resort Melaka, jalan Wakaf Utama, Bukit Katil, 75450 Ayer Keroh, Melaka
Price from: RM150 per night
Total guests: 2 guests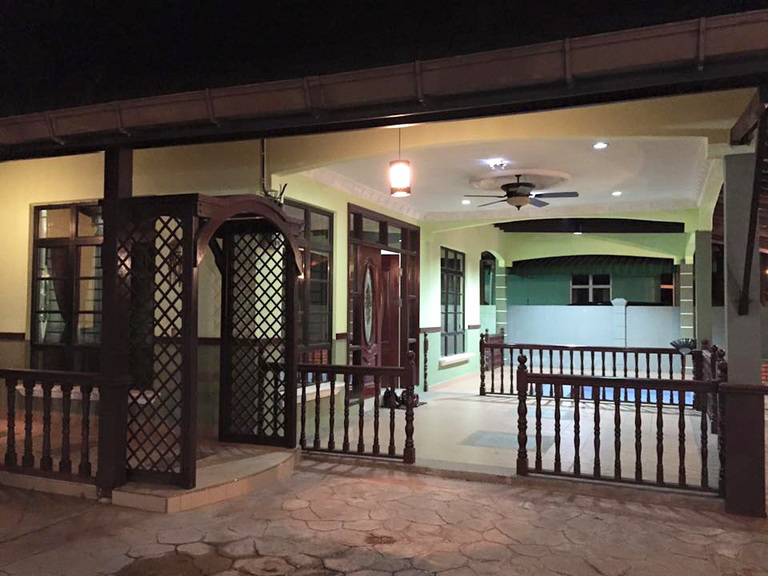 This bungalow-typed homestay has a private pool and can accommodate up to 15 guests. It has 3 bedrooms and 2 bathrooms fitted with air-con and water heaters. The living room and front porch are big for family get together or a BBQ set-up. The kitchen is equipped with cooking utensils if you wish to cook.
Address: No. 16, Jalan RU14, Taman Rambai Utama, 75460 Bukit Rambai, Melaka
Price from: RM250 per night
Total guests: 15 guests
Click here for promotion code!