Enchanting Light Show in Malaysia
An event that represents love, unity and what it truly means to be a Malaysian.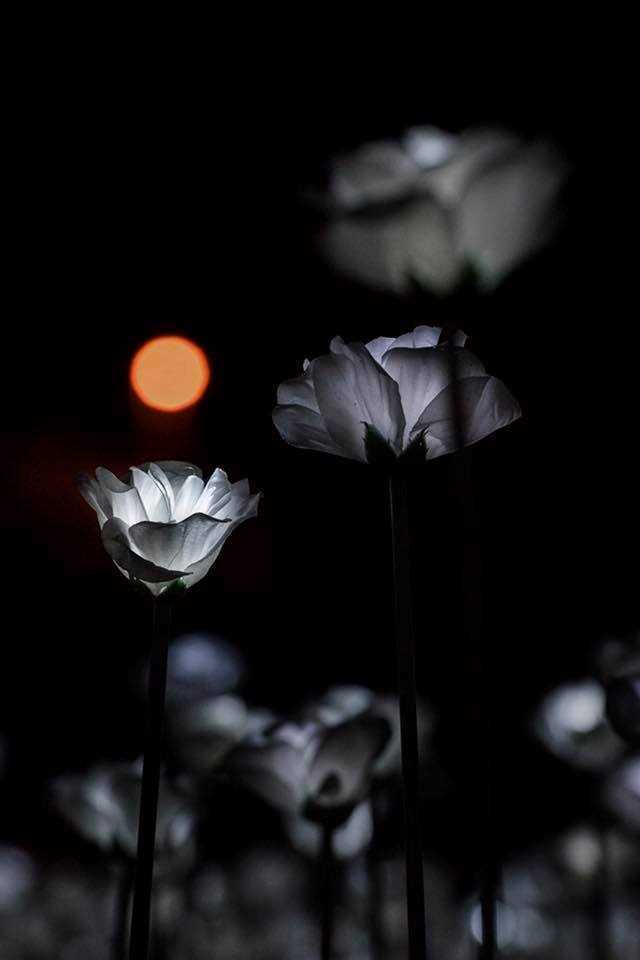 Light Sensation is an event you wouldn't want to miss. Happening this 7th September until 17th September 2016, the event sets to bring all eyes on Malaysia by breaking the Guinness World Record as "The Most LED Lights Lit in Relay". The event will be held in Laman Florikultur, Malaysia Agro Exposition Park, Serdang ("MAEPS"), where 30,000 LED white roses will be planted on the ground to form the shape of a hibiscus (Malaysia's national flower) to celebrate Malaysia's Independence Day on 31st August 2016 and Malaysia Day on 16th September 2016.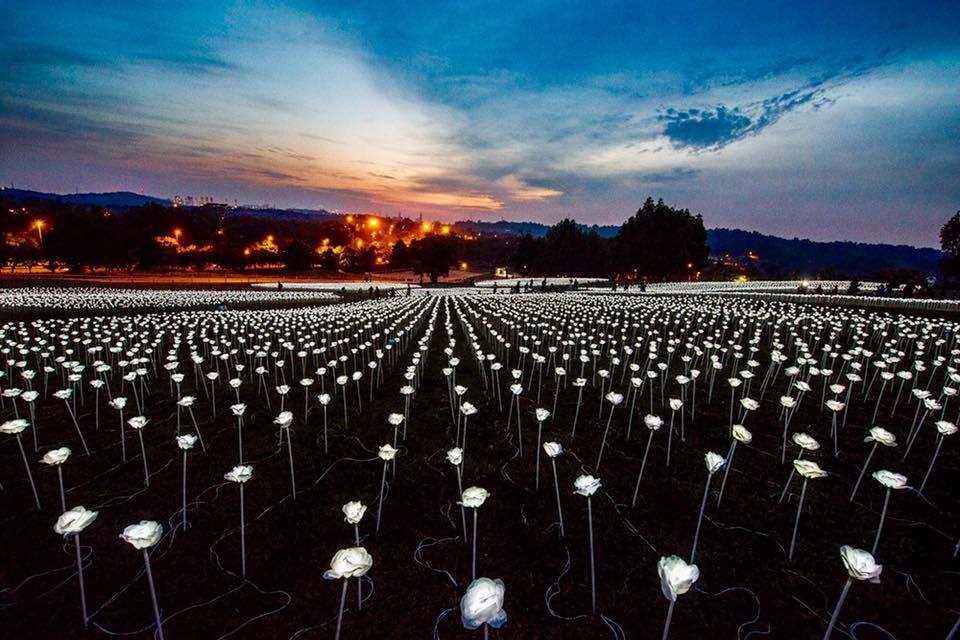 An inspiration of imagination, joy and love.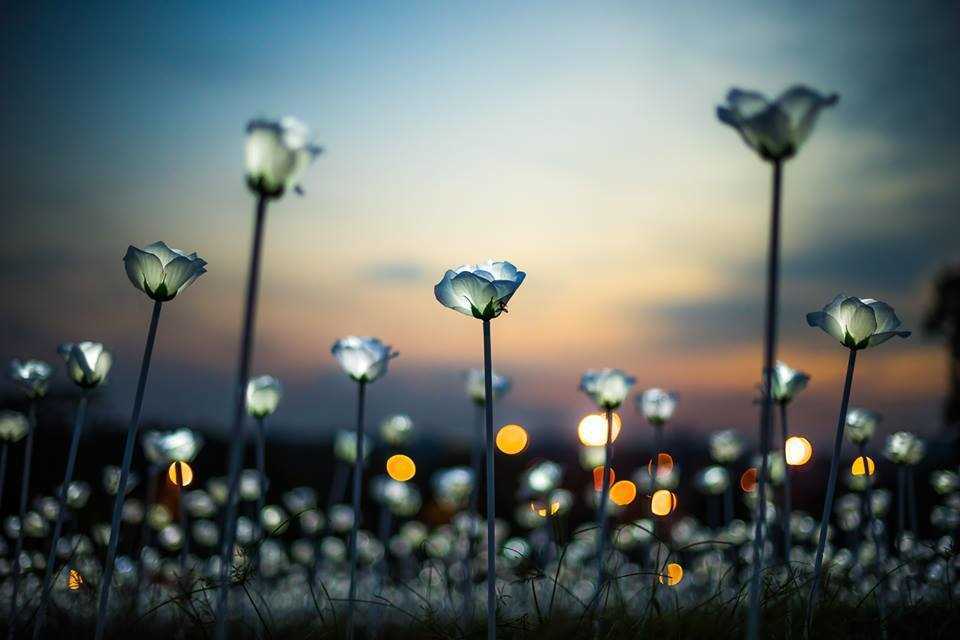 Light Sensation also aims to promote charity for the orphanage and to inspire people to love and care for all regardless of age, gender, race, culture and language. White roses are used to symbolize purity, love, hope and the overcoming of fears as light takes over the darkness of the night.
The LED roses will light at 5.00 pm until 12.00 am daily and visitors are welcomed to sit back and enjoy the view accompanied by music. One thing for sure is that the view would be captivating, so be sure to bring your camera along to take photographs! Other fun things you can check out at the event are the Ferris Wheel, the lookout tower, escape zones, food trucks and souvenir stations.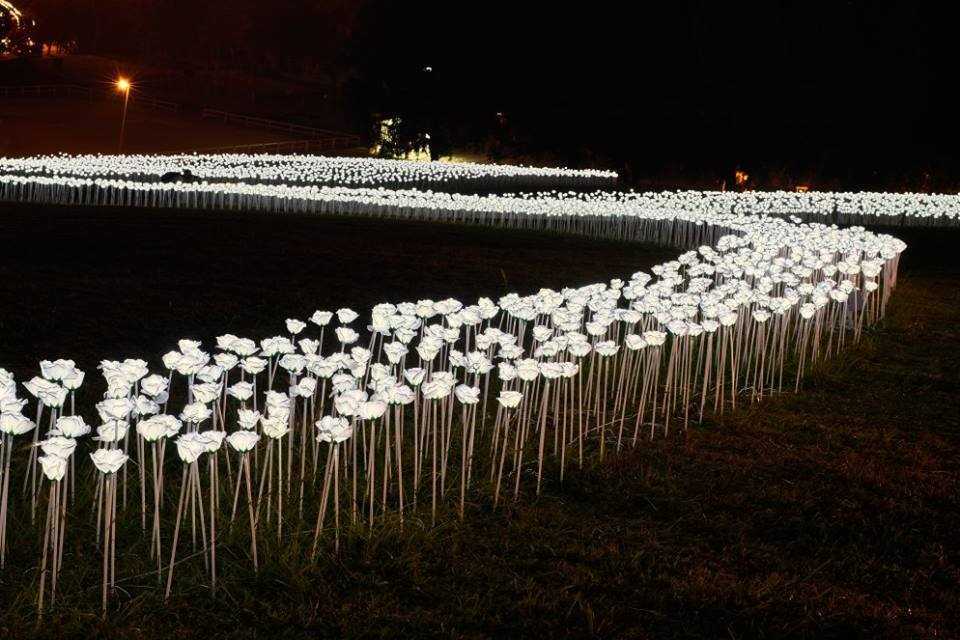 If you are interested to take your date or family and friends to Light Sensation, here are some great places to stay nearby:
If you are not in Klang Valley or Negeri Sembilan, fret not as you will be able to purchase the tickets online at Light Sensation.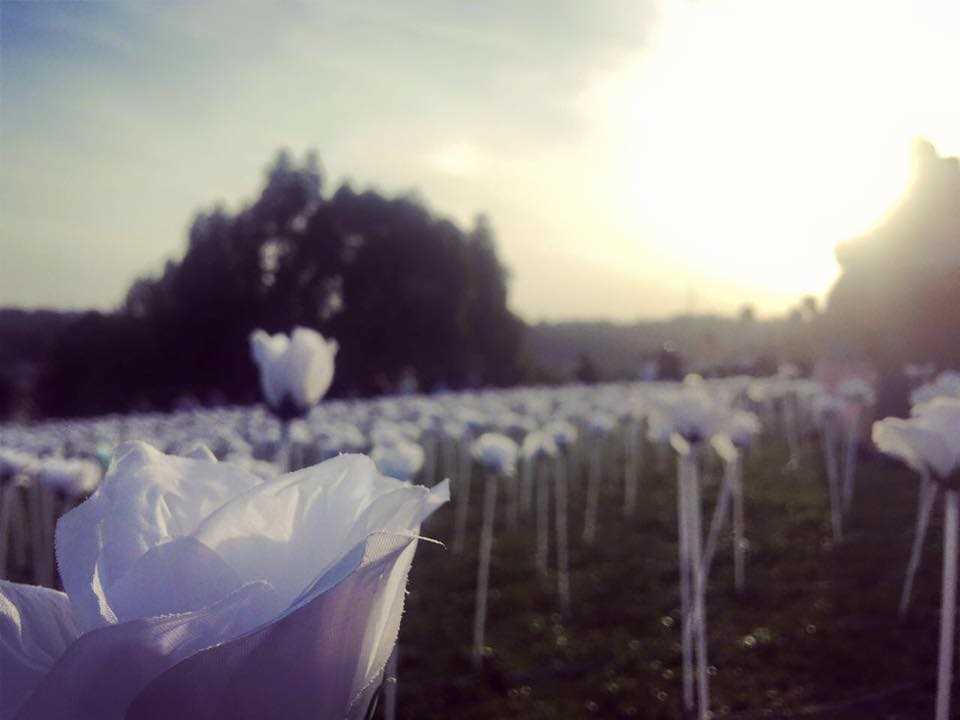 Tickets are sold at all 7-Eleven outlets in Klang Valley and Negeri Sembilan at the affordable price of RM20.00 per adult and RM5.00 per child. However, if you buy the tickets before 6th September 2016, you will get the early bird price of RM16.00.
(Credit: Light Sensation)