Malaysia's Oldest Temple - Cheng Hoon Teng Temple, Melaka
See the design and architectural beauty of Malaysia's oldest temple.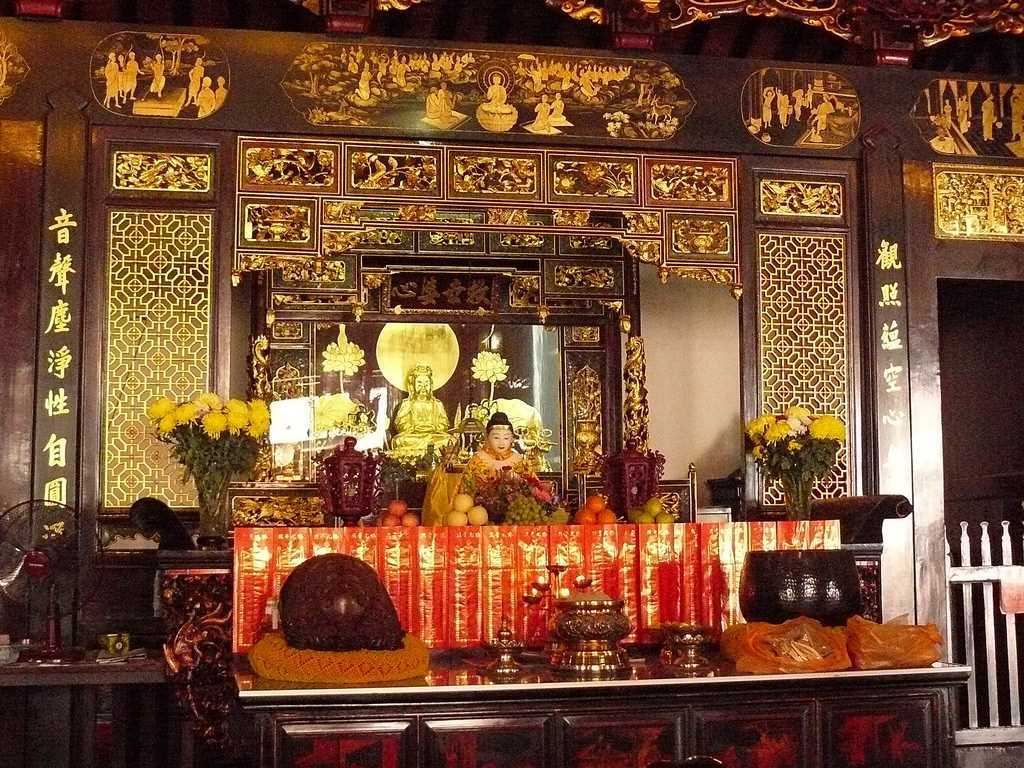 Cheng Hoon Teng Temple is a premier historical monument and it remains the finest of Chinese temples in Malaysia which is located along Jalan Lekiu. It was constructed by skilled craftsman from China. A statue covered with black, gold and red was situated at the central of prayer hall.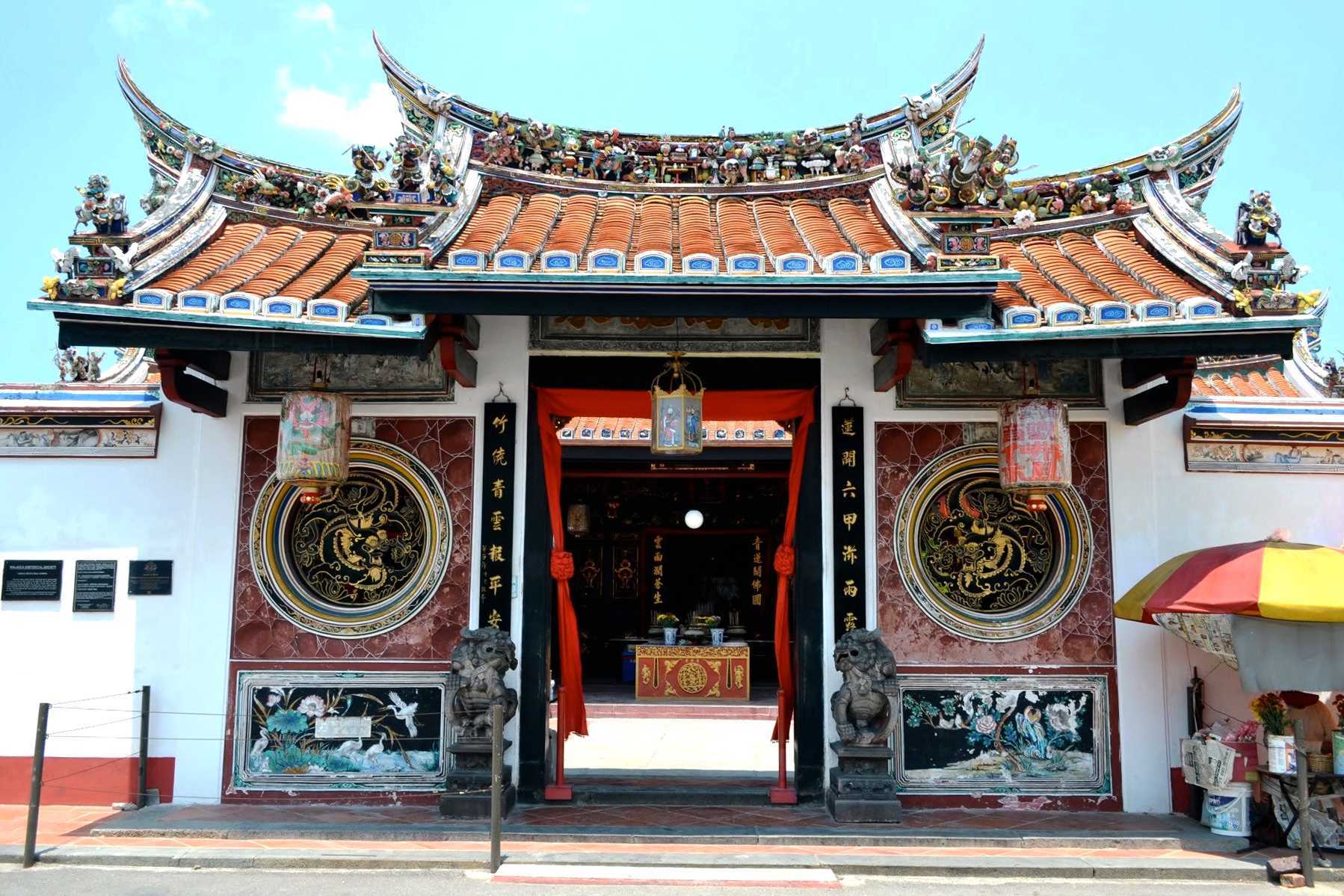 The temple ranks among the most significant in Southeast Asia, being central to the spiritual aspirations of the Chinese community in the historical city of Malacca. This temple is dedicated to Kuan Yin (Goddess of Mercy).
Green lotus blooms on Buddhist land,rain from the cloud nourishes all living things.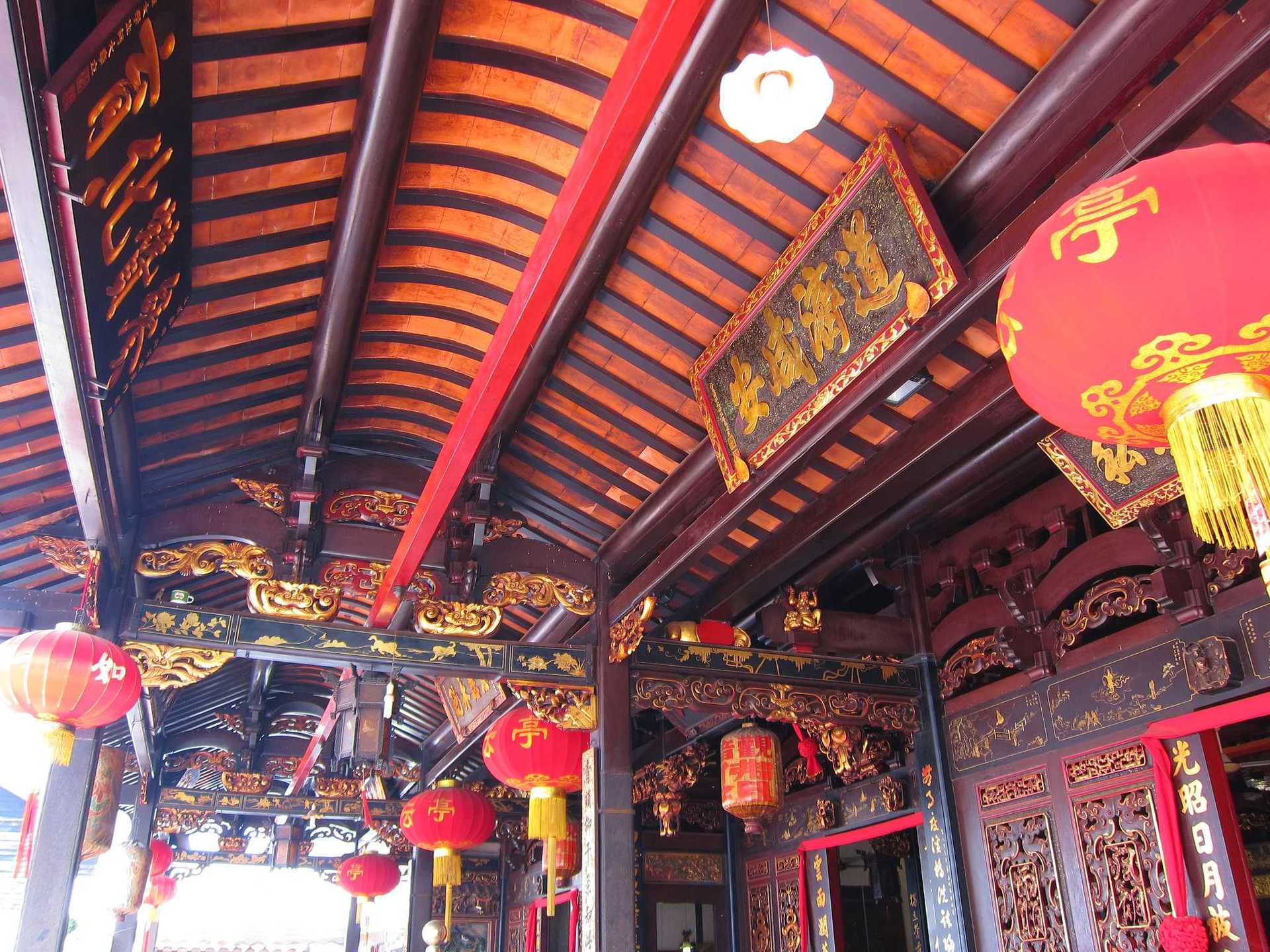 The eaves of the temple are decorated with mythological figures made from broken glass and porcelain. Besides the figures, the wood carvings and lacquer work are almost breath-taking. In terms of its architecture, from floor to roof, the structure of the temple can be divided into lower, middle and upper sections.
The main prayer hall of Cheng Hoon Teng Temple has a saddled roof with beautiful carved woodwork. All materials used to make the temple was brought from China. Everything was handcrafted from the wall design to the statues. Exposed structural elements allow air to circulate in halls filled with smoke from joss sticks.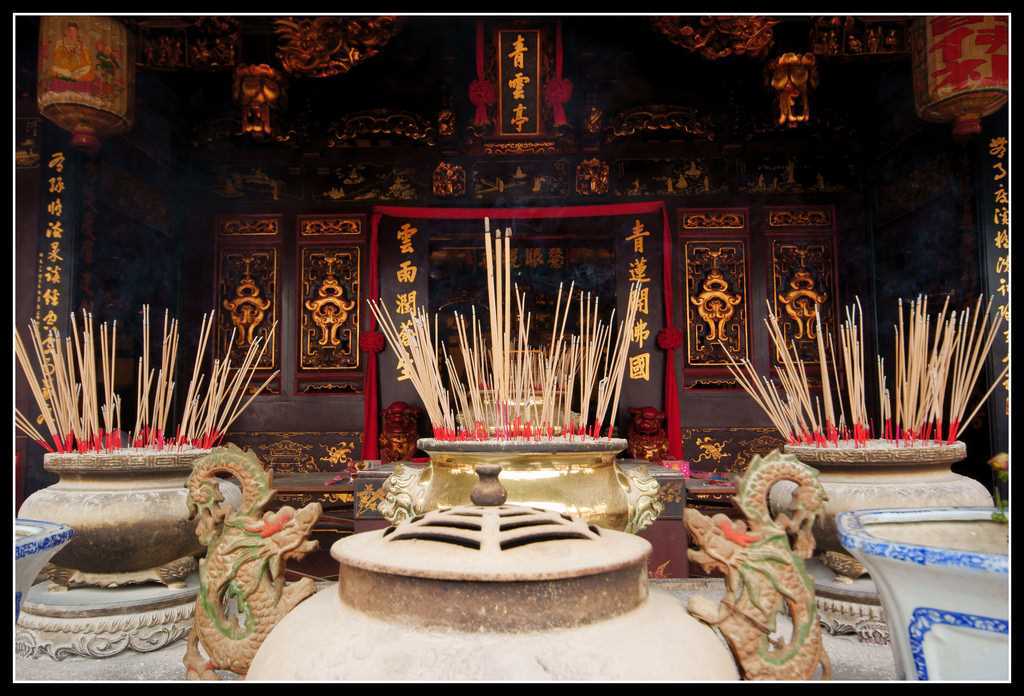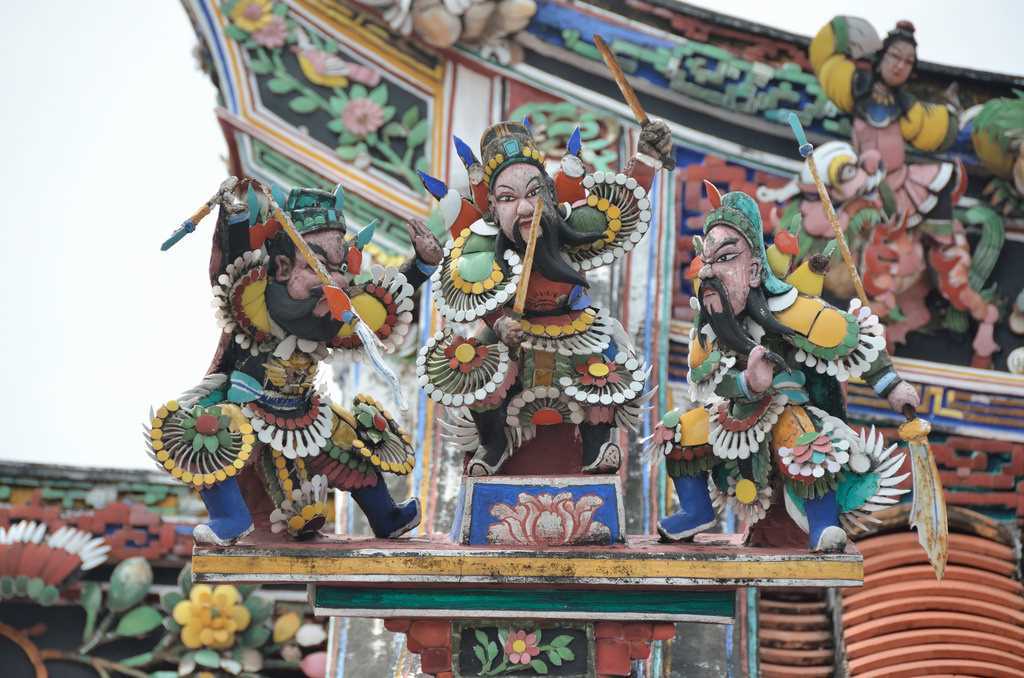 Scenes from the Three Kingdoms are depicted in traditional Chai Hui – decorative wall paintings, combining Chinese ink and tempera paints. Exquisite gold gilding enriches magnificent artifacts. Other artistic elements include carvings of mythical dragons and sages of different nationalities in a variety of attire and facial expressions.

If you ever drop by to visit this landmark and need to find a place to stay, check out this few hotels:
Here are the details on how to get there:
GPS Location: 2.1974224, 102.2446963
Address: 25, Jalan Tokong, 75200 Melaka
Admission: Free admission
Opening Hours: 7:00AM - 7:00PM
(Credits: ChengHoonTengOrg, FullOfTravel)