Top Budget Hotel in Kuching
Are you all prepared for you holiday in Kuching? But, oh wait! An emergency just happened and you're running low on cash. You don't wanna let the flight ticket you bought last year to burn away just like that, though.
Worry not! With the tight budget you have right now, you can still have your holiday in Kuching. You can still stay at budget hotels in Kuching! Not only they offer super cheap prices, the rooms are comfortable, complete with air condition.
And for other cost-cutting options for your super-budget holiday....super cheap but super yummy food places in Kuching! Let's see where you can eat at very low price in Kuching!
Food Court at Borneo 744 Bintawa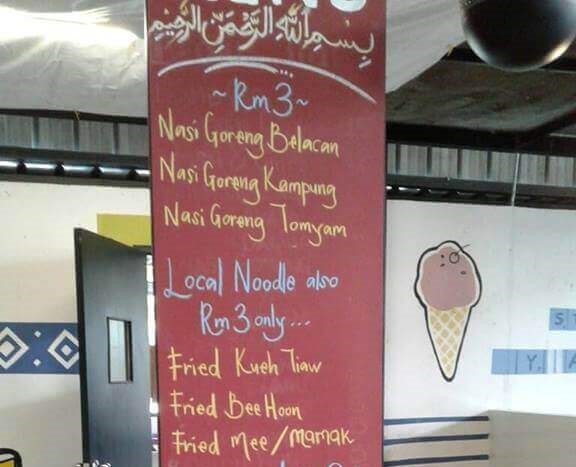 This food court is a popular eatery for those living and working in the same area. You can actually get a good meal with a price as low as RM3! Yes! The meals are RM3 only! They are Nasi Goreng Belacan, Nasi Goreng Kampung, Nasi Goreng Tomyam, Fried Kueh Tiaw, Fried Bee Hoon and Fried Mee. You can add on with RM1 fried egg or RM1.50 fried chicken. The most expensive menu in here is plain rice with mix tomyam for only RM5. Still cheap right?
Address: Jalan Semangat, Bintawa Industrial Estate, 93450 Kuching, Sarawak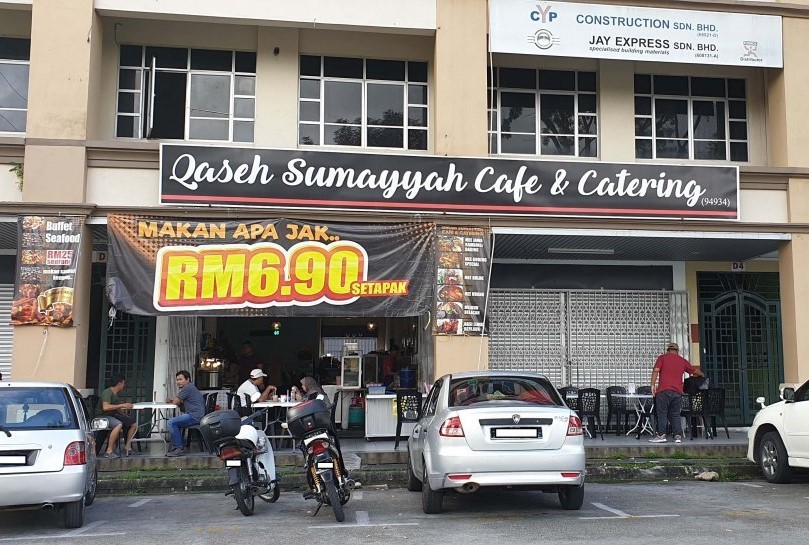 Close to Kuching Port, or to be exact, at Yoshi Square, this cafe offers very diverse options of dishes for nasi campur. You can get as much as you want, there's no limit to how much you can put into a single plate but it has to be just one plate. For all that you can grab, you will get charged with only RM6.90. Now that's a deal!
Address: BLOCK D, YOSHI PENDING, Pending Industrial Estate, 93450 Kuching, Sarawak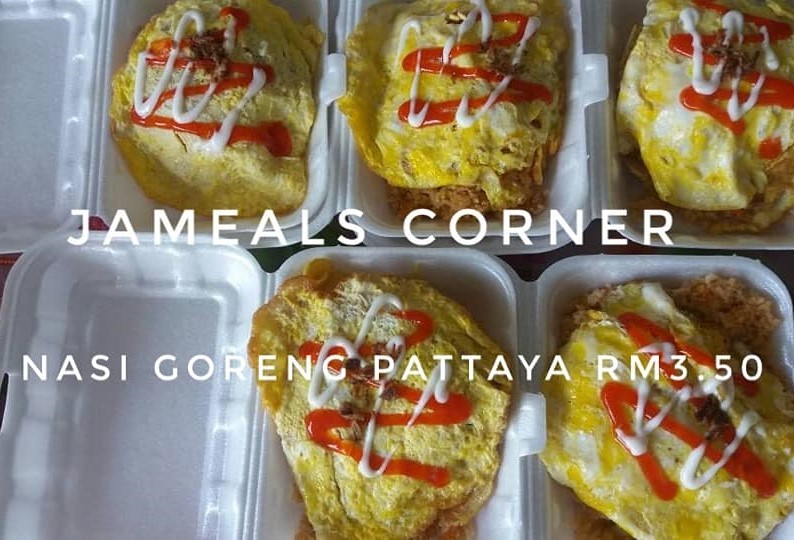 If you happen to be in the Cahya Damai area, head over to this restaurant for your lunch or dinner! Similar to the foodcourt at Borneo744, the meals prices are as cheap as RM3.50. You can choose the menus such as the many nasi goreng, mee goreng, keuh tiaw goreng and even soups like sup ayam, sup daging. Fried chicken is only priced at RM2 per piece!
Address: Lot 1506, Lorong 6G Cahya Damai, Bandar Baru Semarian, Kuching
Now, back to your accommodation options in Kuching, here are the top 2 budget hotels in Kuching that you can book later!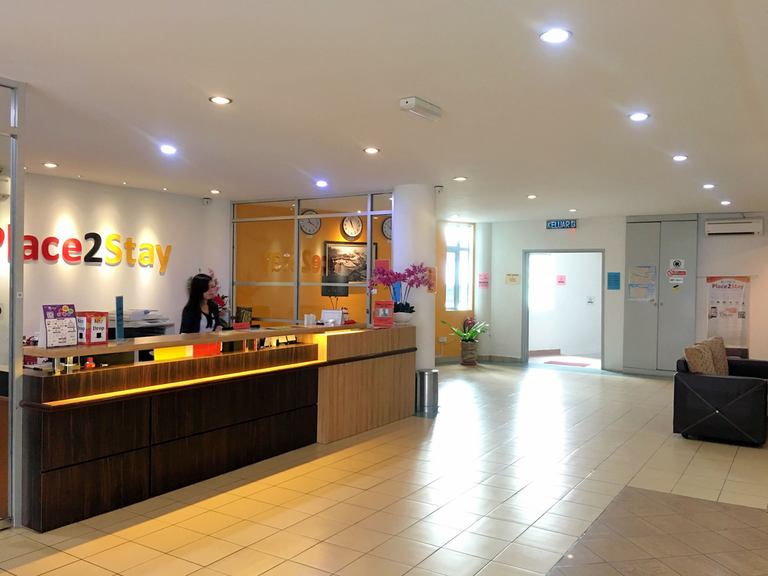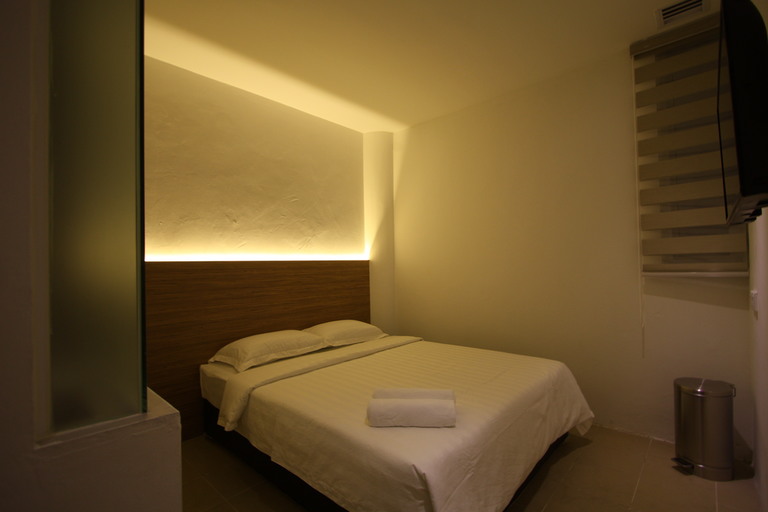 Place2stay @ Kenyalang is a budget hotel at a strategic location in Kuching. It is only 5 minutes drive away from Kuching town, and 10 minutes away from Kuching International Airport. This hotel offers basic but comfortable accommodation with air-conditioned room and WiFi. The hotel is also nearby to Vivacity Mega Mall, The Spring shopping Mall, Cityone Mall, Kenyalang Shopping Centre, and Kuching Waterfront Plaza.
Address: 1st Floor Lot 5438 Lorong Penyau 7, Chawan Road, 93300 Kuching, Sarawak
Price: from RM72/night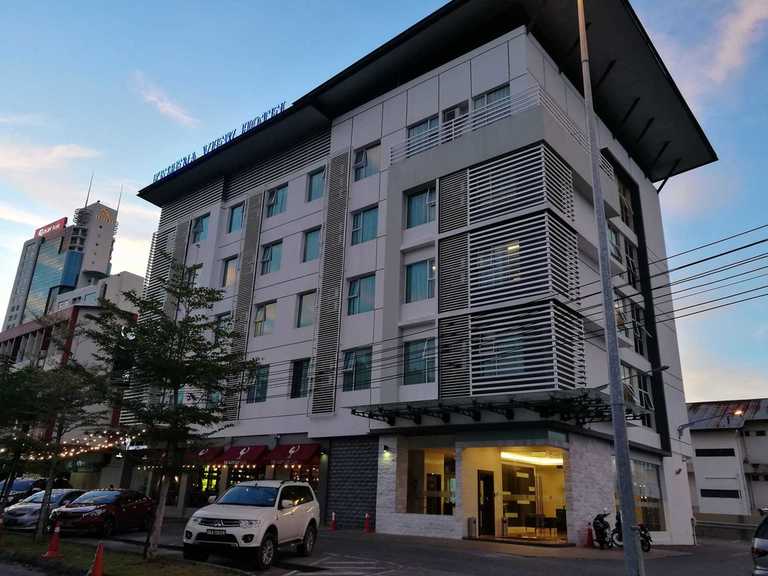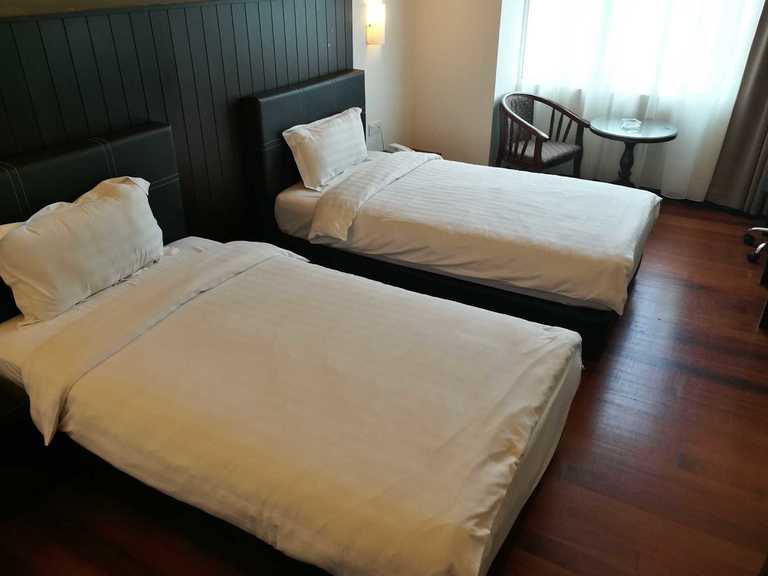 Kemena View Hotel is located within the Kuching town area. It offers you an extra level of comfortable stay at a convenient location. The hotel is nearby to food centres, restaurants and tourists attraction spots. Cat Statue, Chinese History Museum and Kuching Waterfront are close to the hotel.
Address: 145-146, Section 51 KTLD, Off Jalan Song Thian Cheok, 93100 Kuching, Sarawak
Price: from RM160/night
Book your rooms at lower price using our promo code!