5 Fun Ways to Celebrate Christmas As Malaysians
By Badriah - Oct 11, 2018
(Last Updated May 30, 2019)
Not everyone in Malaysia celebrates Christmas (yes true that!) as Christians only constitute to less than 10% of Malaysian population. But numbers aside, Christmas has always been one of the-most-look-forward-to celebrations by Malaysians. Nothing brings people together like festivals do, and in our case, we Malaysians celebrate number of festivals all year round!
In the spirit of Christmas which is just around the corner, here we compile five fun ways to celebrate Christmas as Malaysians. You can now start planning what to do on your Christmas holiday!
1 - Let It Snow, Let It Snow ~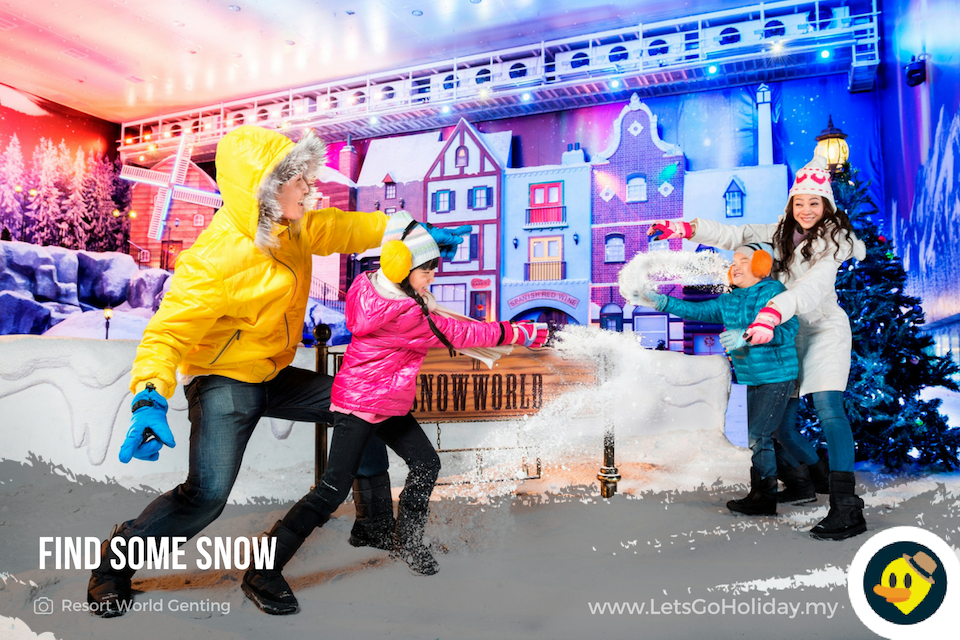 We all know that Christmas and snow go hand in hand. I mean, have you watched any Christmas movie that does not have snow in it? Sadly, for us in Malaysia, that only applies theoretically. But if you still want to get that white Christmas feeling, here are some places where you can find snow:
2 – Check out Mall Christmas Decorations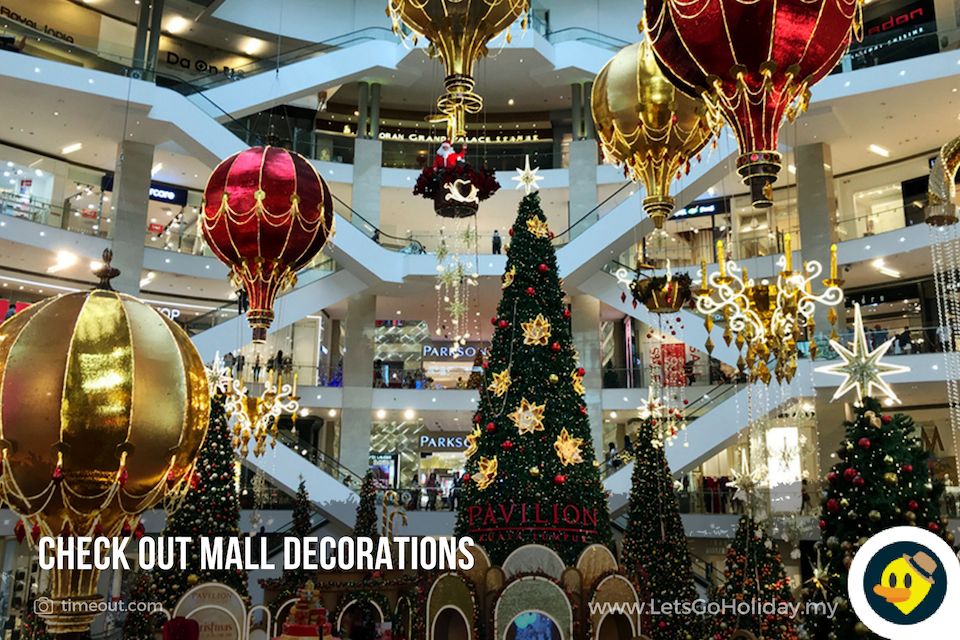 If you're not keen for a snow quest, what other fun thing to do than going to the malls! It's very common to see malls get decorated with amazing displays, giant tress and all sorts of festive decorations during Christmas month in Malaysia. Regardless which state you are staying in, there will surely be plenty of malls for you to look around to soak in the Christmas spirit.
Best of all, you can also kill two birds with one stone! Christmas has always been associated with HUGE discounts and promos, so why not buy a Christmas gift for yourself just because you can while you're at it.
3 – Ever Heard of Christmas Bazaars?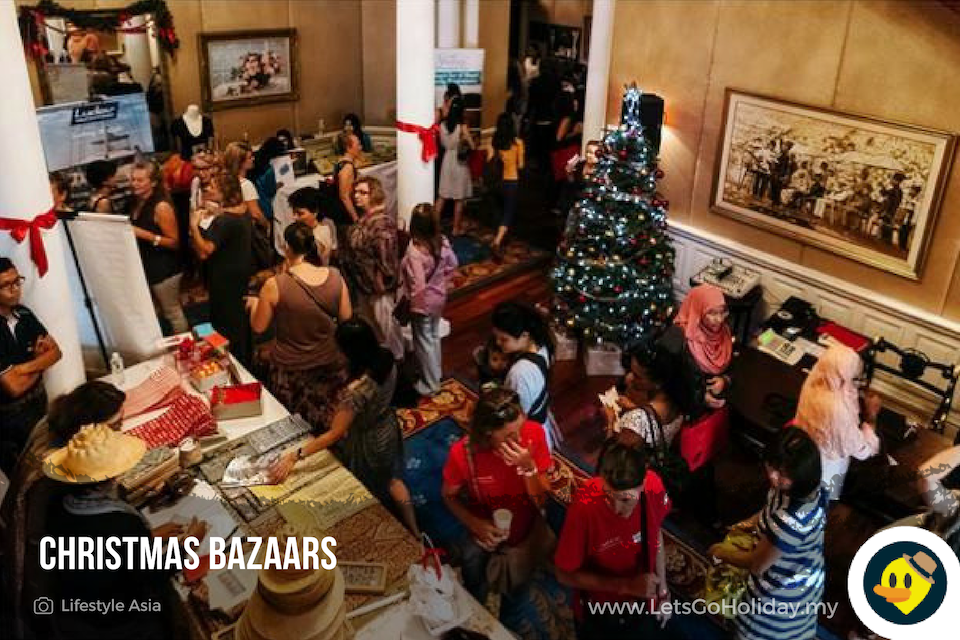 To get you into your Christmas spirit, when December comes, be sure to look out for Christmas Bazaars hosted by organizations consisting of American, British and French expats living in Malaysia. The proceeds from the bazaars will go to local charities and non-governmental organizations (NGOs).
4 – Bring Out Your Inner Chef!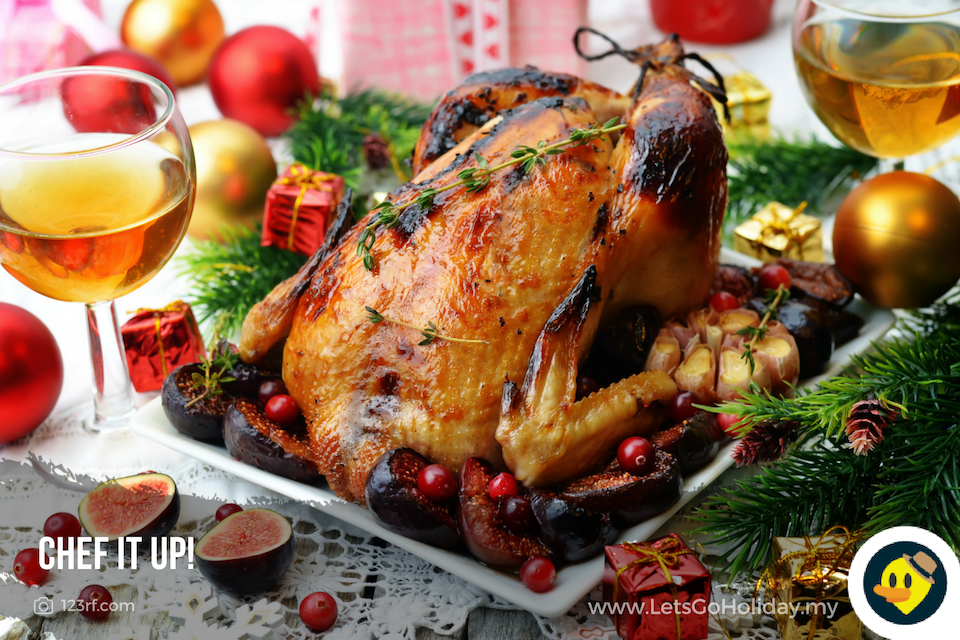 Christmas equals holiday and we all know enough holiday equals traffic jams! For some, getting out of home to drive specially to places of attractions requires super extra effort. Might as well spend the holiday at home, worry free.
Don't let this bring down your Christmas spirit. Why don't you bring out the chef in you and in the spirit Christmas by trying out some Christmas-y dishes? Not sure what to cook? Click on links below for easy Christmas recipes.


Roasted Sheet Pan Chicken, Sweet Potatoes and Broccoli

Homemade Christmas Roast Chicken

5 – Short Getaway with Your Loved Ones (or alone also can!)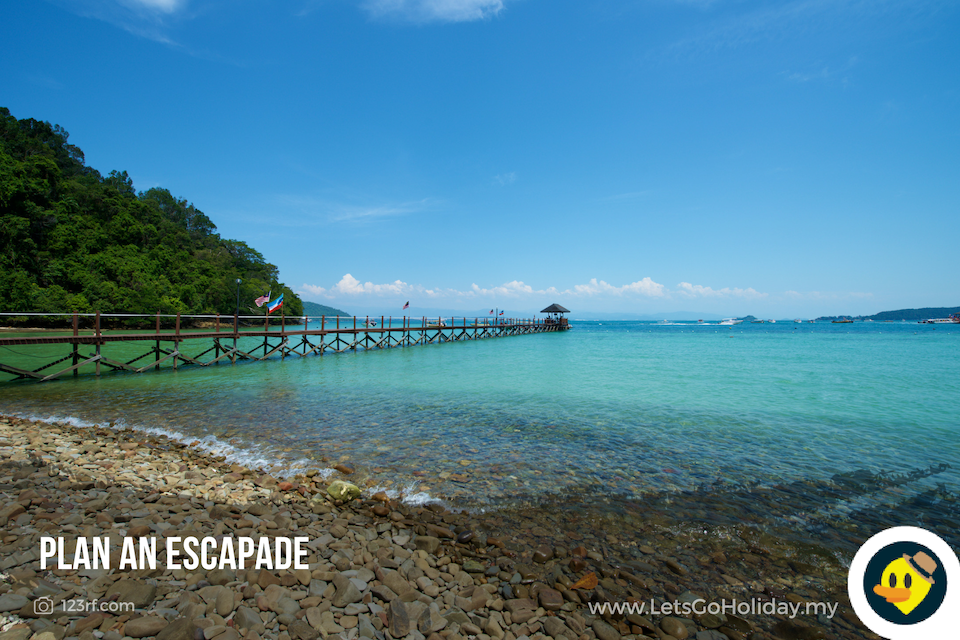 Take your Christmas holiday as opportunity to have a short getaway with your friends or family. If you want to still have that Christmas feeling, look for cool places like Cameron Highlands, Kundasang or Bukit Tinggi, Pahang.
If you're just looking to have a relaxing escape, you can also plan ahead an island trip to Penang, Langkawi or Terengganu!