Beach Chalet in Kapas Island
Kapas Island is among the top islands in Malaysia. Despite of it's smaller size, it doesn't come short as the other islands like Redang and Perhentian Islands. In fact, it offers an additional benefit of privacy with less people roaming around the island. Doesn't that sounds like a perfect vacation for you?
Kapas Island is located very close to Marang in Terengganu that you can reach it in just 10 minutes by boat. For Marang jetty boat departures, there are 4 rides per day at 9.30 am, 11.30 am, 1.30 pm and 4.30 pm. Before starting your journey, be sure to bring cash as there is not ATM service available on the island. Having an insect repellant and a flashlight would be helpful for your island adventure as well. Just to double check, avoid planning your vacation here between November and February due to monsoon season. But do come to Pulau Kapas at it's best time which is from April to August.
As for the activities in Pulau Kapas, get yourself prepared for a tropical-heaven-island adventure! Go for snorkeling for the beautiful coral reefs and the diverse marine creatures under the sea. Go for a hike around the island, trek in it's jungle or jump off from it's cliff for something more adventurous. Be sure to be safe while doing those activities and don't forget to enjoy a good swim in the crystal clear water.
For a superb island vacation experience, you can stay in beach chalet. Here we have selected a few beach chalets in Kapas Island just for you.
Ombak Kapas Island Beach Resort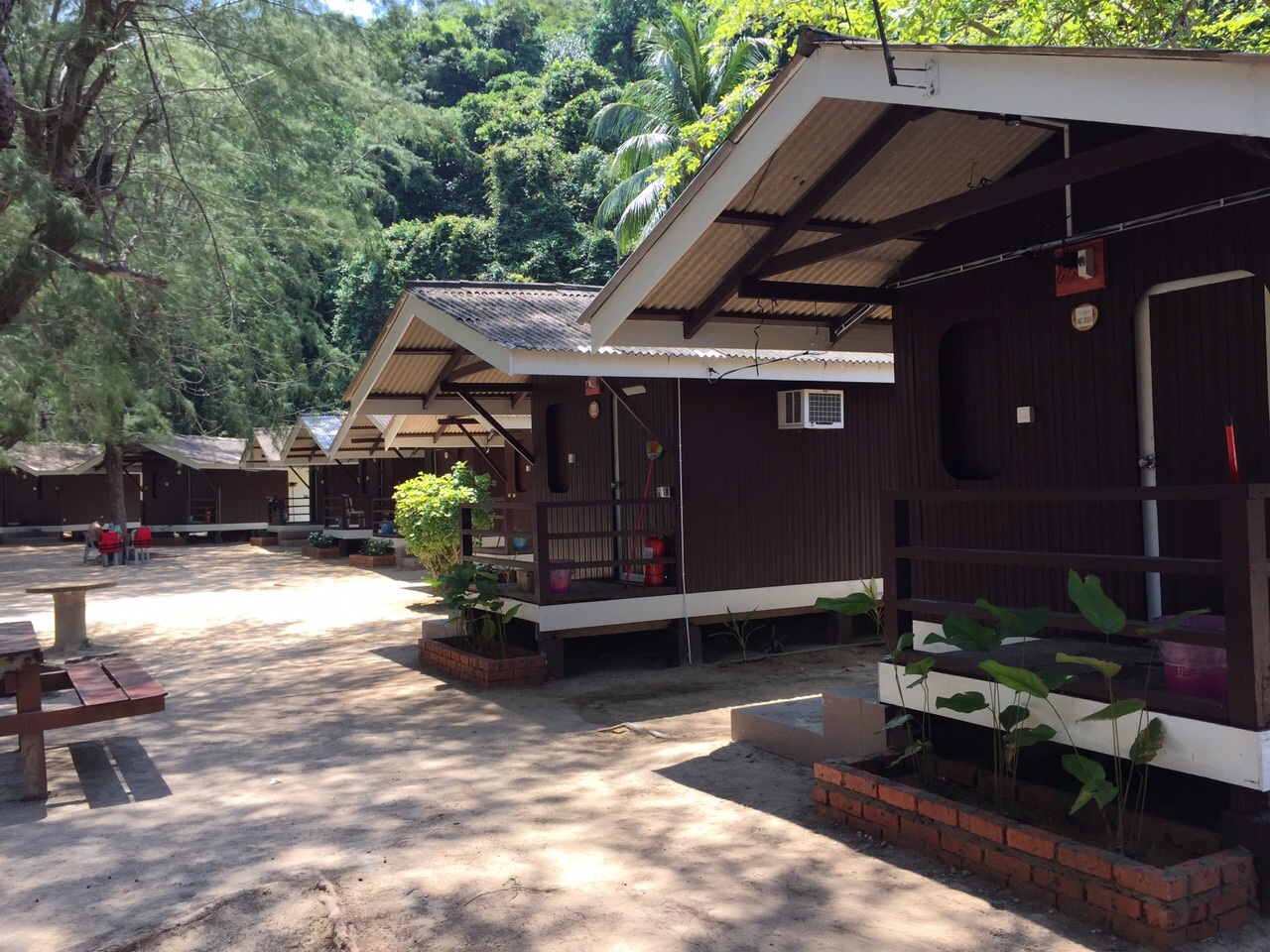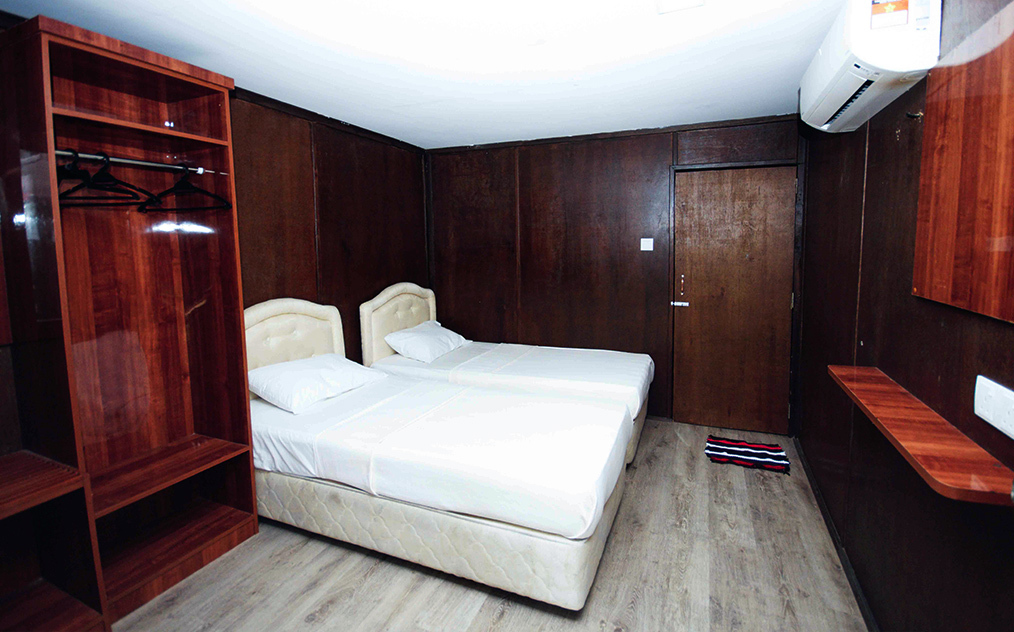 Ombak Kapas Island Beach Resort is ideal for those who are seeking excitement in their island vacation. It offers privy and comfortable chalets complete with air-conditioner and ample space for a small family or group of friends. There are 72 chalets altogether and other facilities include seminar hall, prayer hall, cafe and others. The beach is within a short walking distance from this resort.
Price: from RM170/night
Website: Ombak Kapas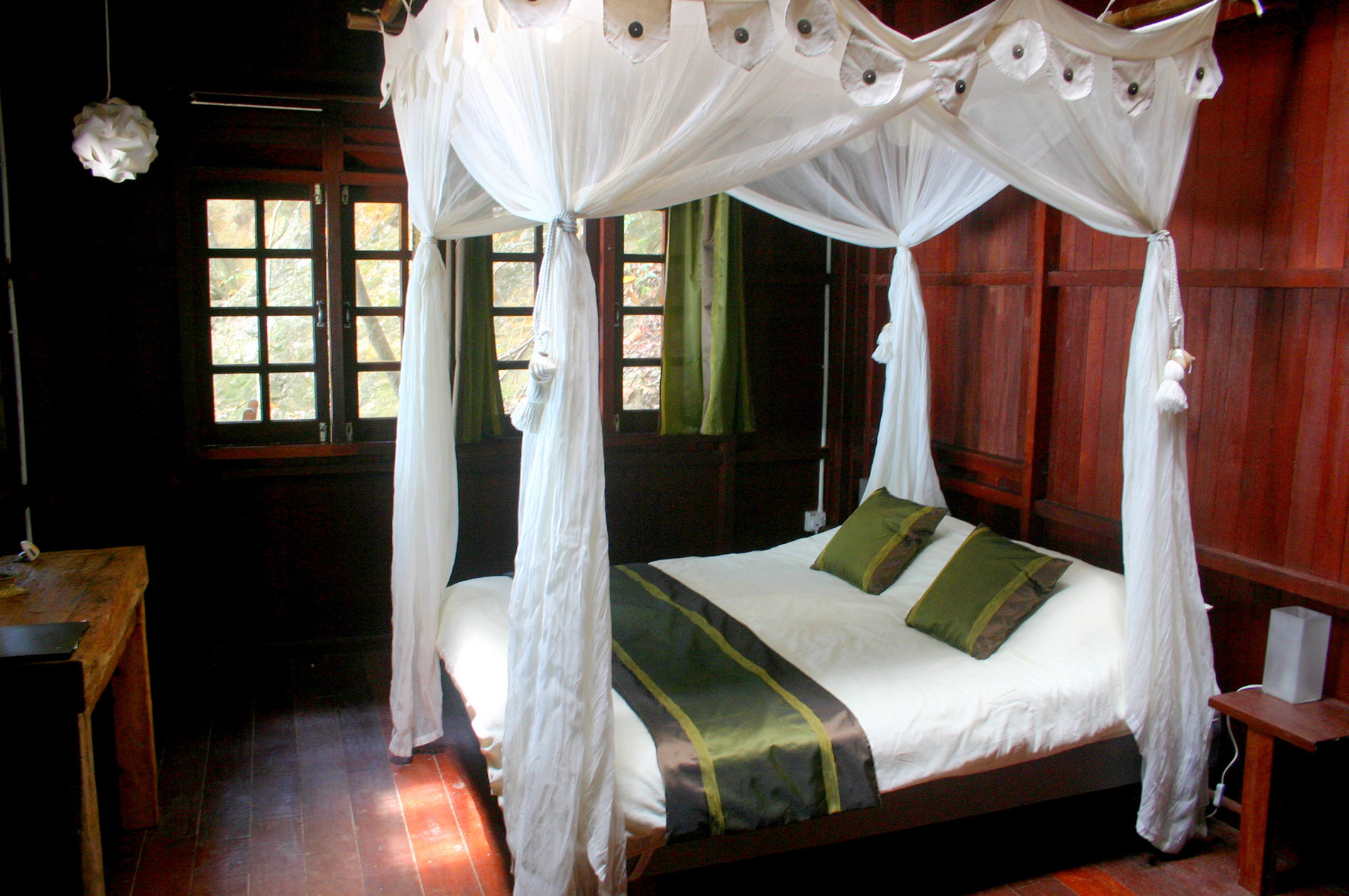 Kapas Turtle Valley Resort is perfect for those who wants to unwind themselves from the busy life and just tuck in to a cosy little bungalow chalet for simple island life. The chalets are built facing the water but still quietly hidden by small trees for some privacy. Each chalet is equipped with bed, bathroom and toilet. The accommodation includes breakfast.
Price: from RM270/night
Website: Kapas Turtle Valley
Kapas Island Resort offers a relaxing ambiance to its guests. Guests can have a fully relaxing time staying here as daily housekeeping service is provided. To enjoy some good family time, BBQ facilities ,family room and an outdoor swimming pool are available. You can expect to come to see a chalet room with air-conditioner and it's own shower room.
Price: from RM150/night
Website: Kapas Island Resort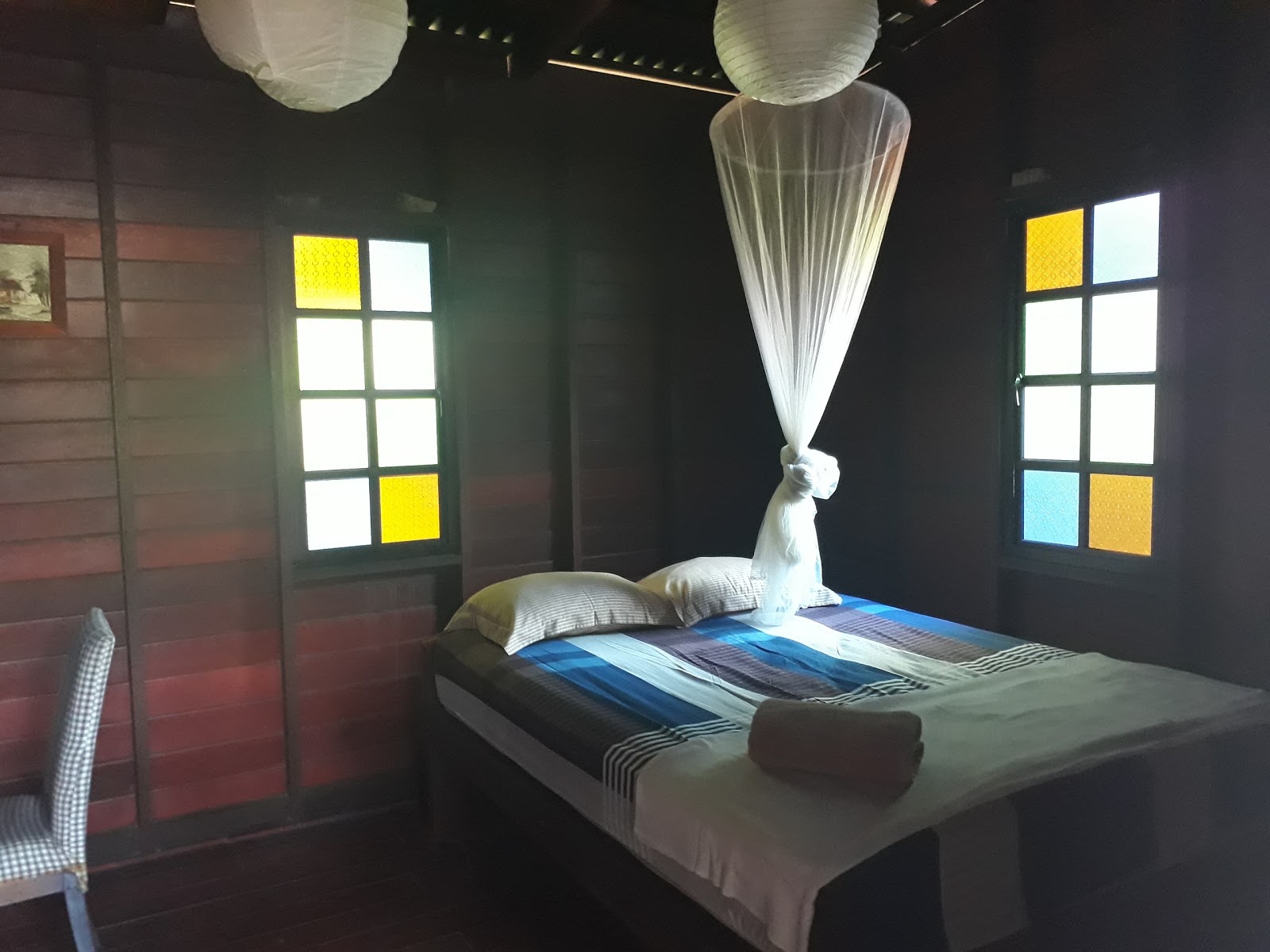 Kapas Beach Chalet is another chalet accommodation offering great atmosphere to its guest. Each chalet is complete with beds and it's own bathroom. A game room with pool game and cafe is provided for guests entertainment in here.
Price: from RM40/night
Website: Kapas Beach Chalet
If you are still deciding on which island you'd like to go for your vacation, you may want to consider Perhentian Island. Click on the image below for accommodation list in Perhentian Island.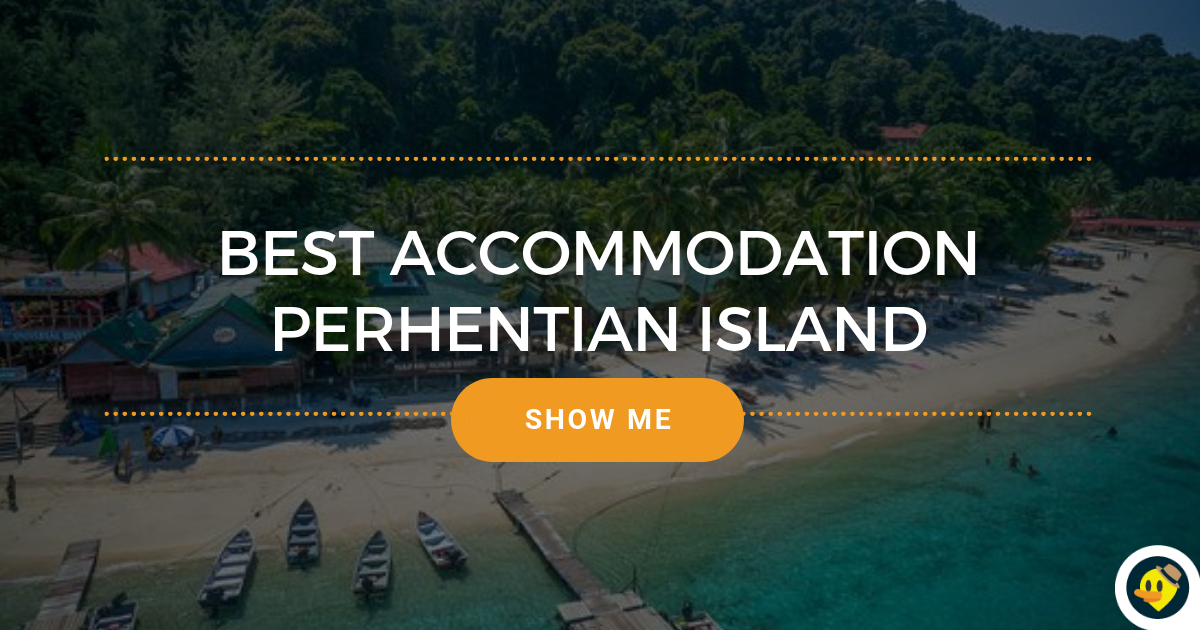 Read on the articles below for more accommodation ideas for your holiday in Terengganu.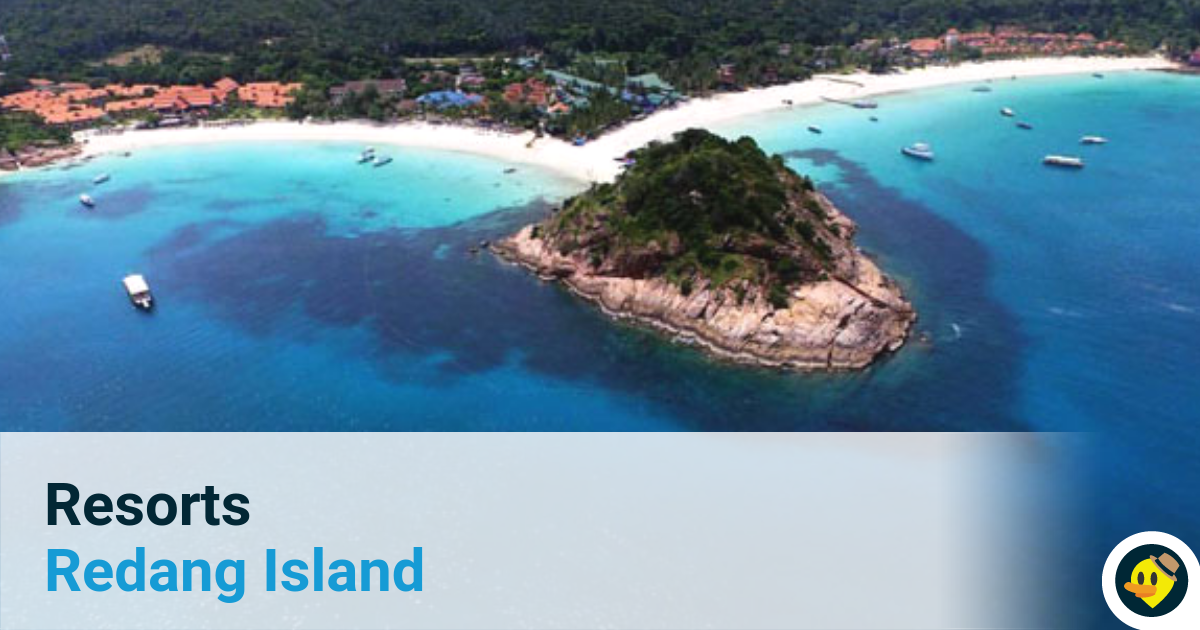 Redang Island is another island in Terengganu. It is located just 45 km off Kuala Terengganu and is a super popular snorkeling spots among snorkeling enthusiasts. You can reach this island by plane from Kuala Lumpur or Singapore, or take a boat ride from Kuala Terengganu or Merang. Click on the image above for a list of resorts in Redang Island.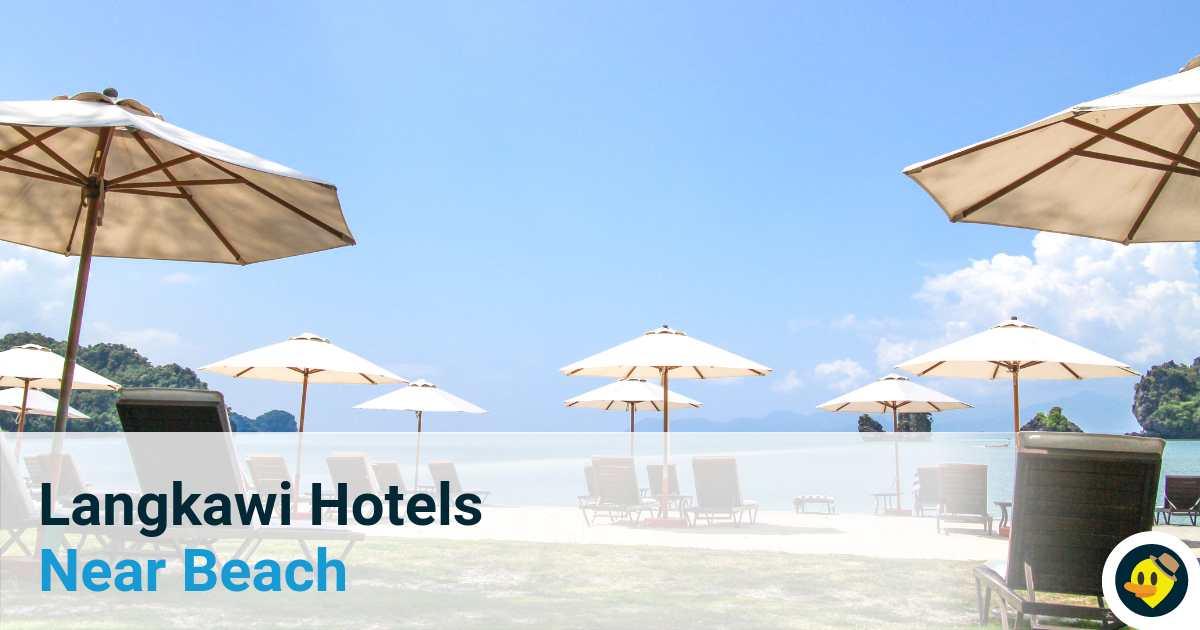 Langkawi is another popular island destination for tourists. The island is on the West part of Peninsula Malaysia, facing the Straits of Malacca. You can reach there by ferry or simply take a flight from Kuala Lumpur. With lots of attractive places to visit like Dataran Lang, Pantai Cenang and Geopark Langkawi, you will enjoy your stay here. Click on the photo above for hotels near beach in Langkawi.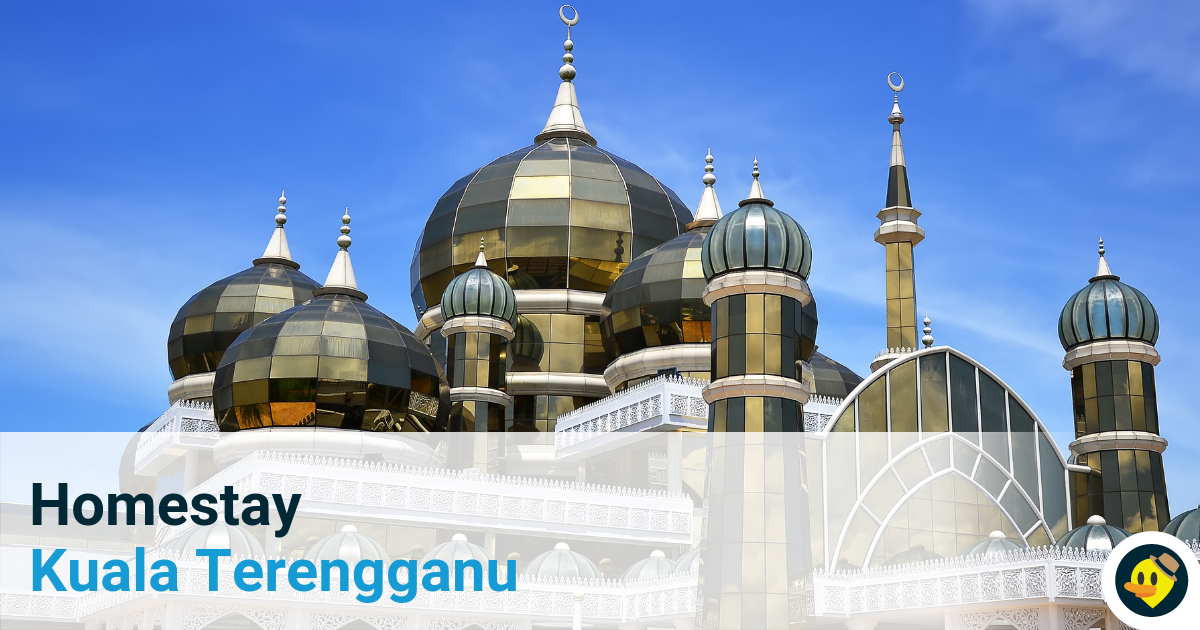 Kuala Terengganu is the capital city of Terengganu. It's a coastal city facing the South China Sea, like Kuantan city in Pahang. Some of the attractions here are Pantai Batu Buruk, Pasar Payang and Crystal Mosque. Click on the photo above for a list of homestay in Kuala Terengganu.