5 Best Place To Take Picture In Cameron Highlands
The Earth Is Art, Photographer Is Only A Witness.
Cameron Highlands is a perfect place to visit if you love nature. Even more so if you are an avid photographer!
You get the chance to enjoy the cooling breeze of the highlands. Besides, you will find a lot of interesting places to capture the best views and sceneries with you. These are the perfect places when you visit Cameron Highlands.
1. Lavender Garden at Cameron Highlands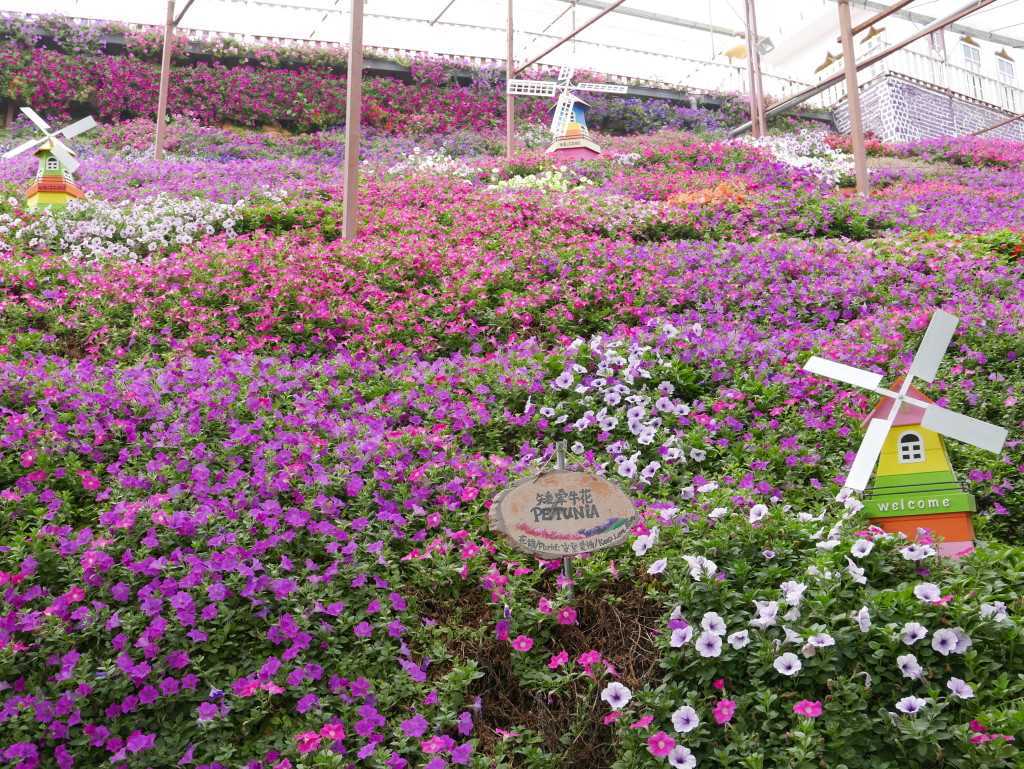 Photo Credit to (http://nickswanderings.com)
This is a marvelous place for tourists who love photograph. If you love flowers, this is worth a visit. It would be worth to spend some time to enjoy beautiful garden filled with lavender and other flowers. There are many types of flowers grown here such as gerberas, camellias, roses, peonies and yellow daisies.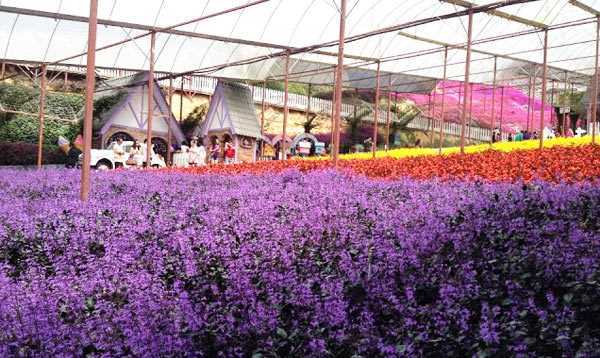 Photo Credit to (http://tipstraveling.com)
You start at the entrance and walk up an increasingly steep slope to a lookout point where you could get a great view of the surrounding scenery. The layout of Lavender Garden is quite organized with different sections dedicated to specific themes.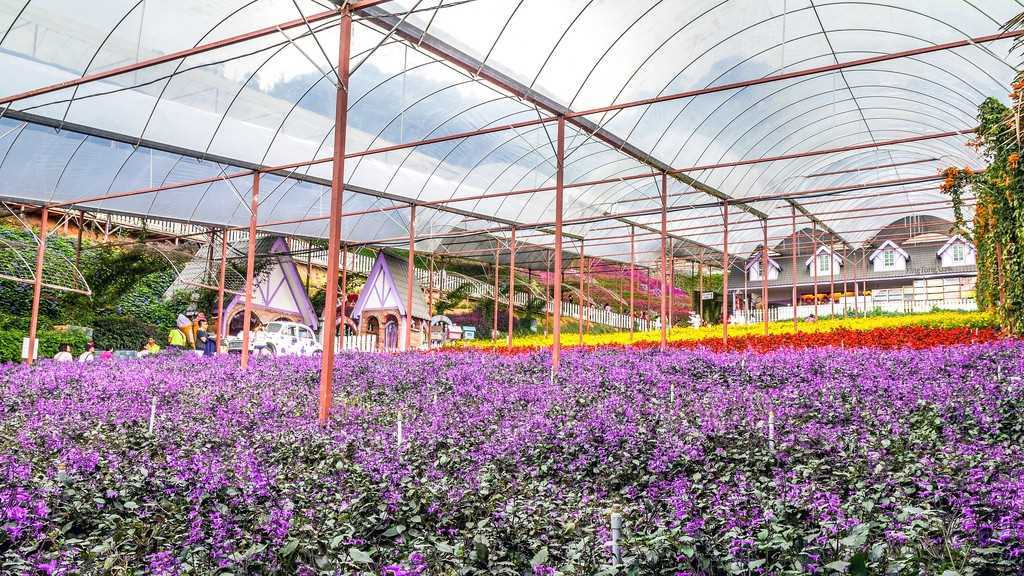 Photo Credit to (http://tipstraveling.com)
2.Mossy Forest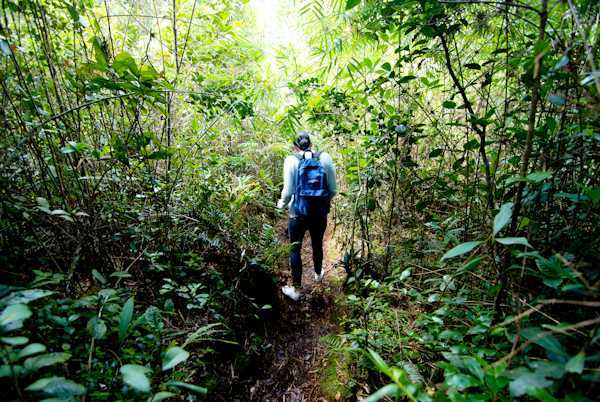 Photo Credit to (http://yomadic.com)
The mossy forest is a natural environment that grows only at the highest elevations of Cameron Highlands and other mountain ranges across Malaysia. This is a very popular sightseeing spot along Gunung Brinchang. In Mossy Forest, you are actually dwelling among the clouds and the fog which gives you one of the amazing views of the natural surroundings you can imagine.
The series of wooden platforms winds for about 150m through the mossy forest, but is slippery when wet, though there are rope railings for a light measure of safety.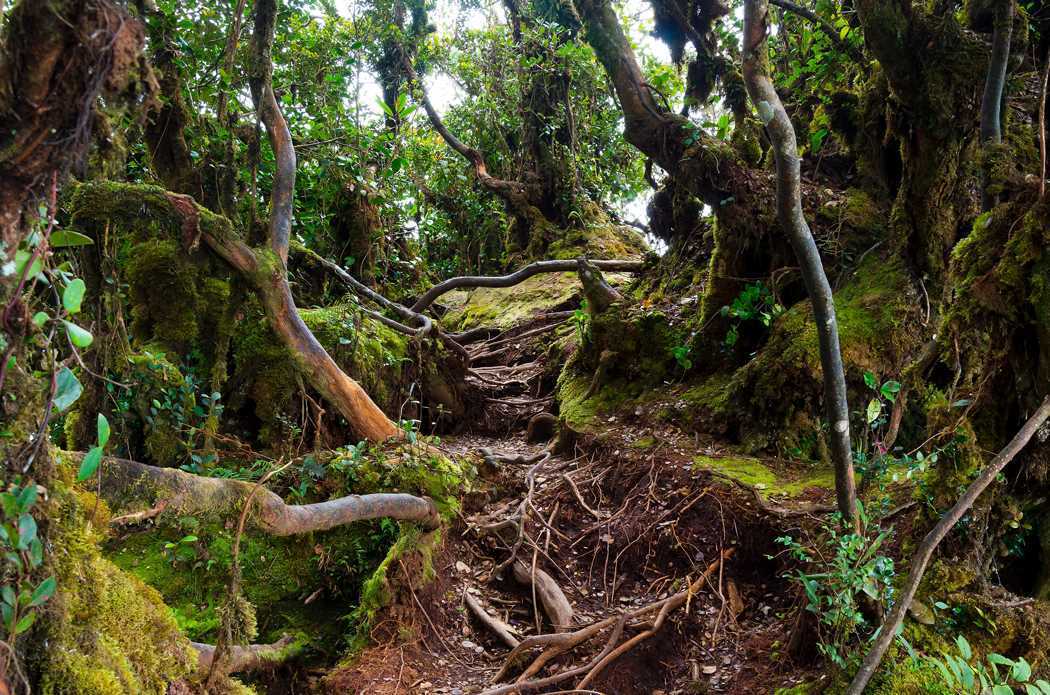 Photo Credit to (http://www.tamannegara.asia)
3. Boh Tea Farm
Cameron Highlands are spectacular sights. These are very popular Cameron Tea Plantation garden without visiting which leaves your trip incomplete. The breathtaking views along these Cameron Tea Farm is what makes this visit worth.
These gardens end into a nice bottom stop at their café where the visitors can enjoy a variety of Tea with cakes. A trip to the Boh Tea Plantation site is a must-do and among the best things to do in Cameron Highlands. You can go for a free guided tour and sip in the famous tea of Malaysia while sitting in their terrace restaurants, which is right at the edge of the hill, a glass building supported by steel and plenty of sunlight beaming through the glass panels. The view is stunning from the café.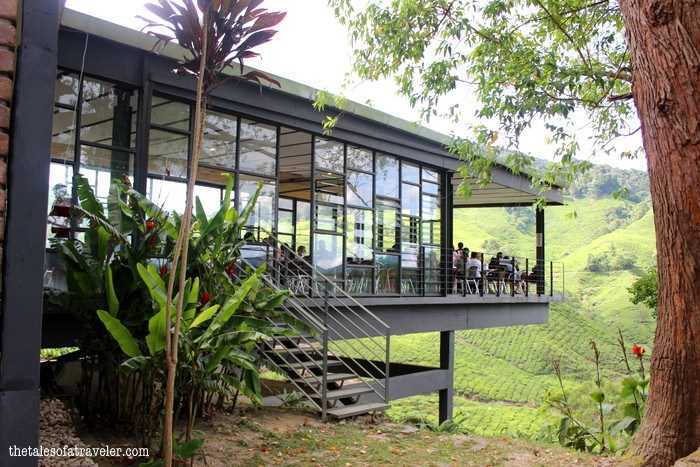 Photo Credit to (http://thetalesofatraveler.com)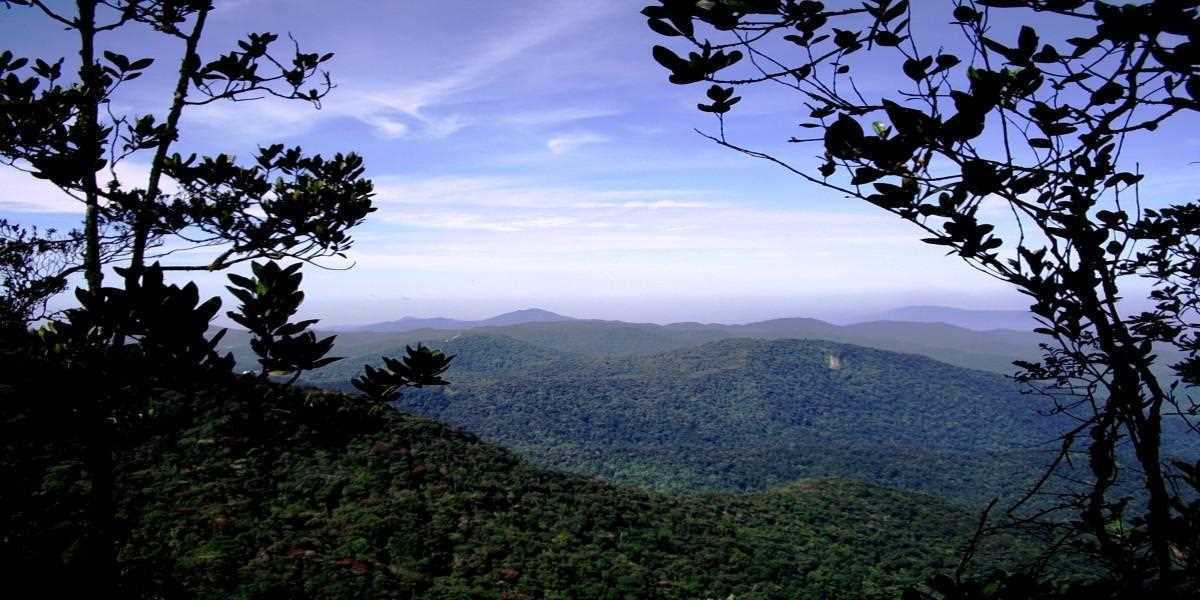 Photo Credit to (http://www.ecocameron.com)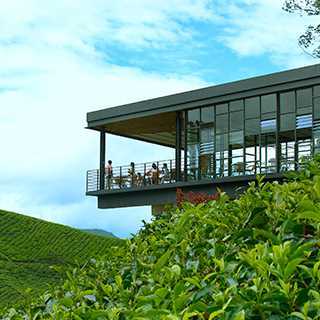 Photo Credit to (http://www.boh.com.my/)
4. Strawberry Farm
When you visit Cameron Highlands, Strawberry Farm is one of the Cameron Highlands best places to visit. The Big Red Strawberry Farm os one of the larger and systematic ones among many. It located within walking distance from the Brinchang town, it's an ideal place to visit come rain or shine.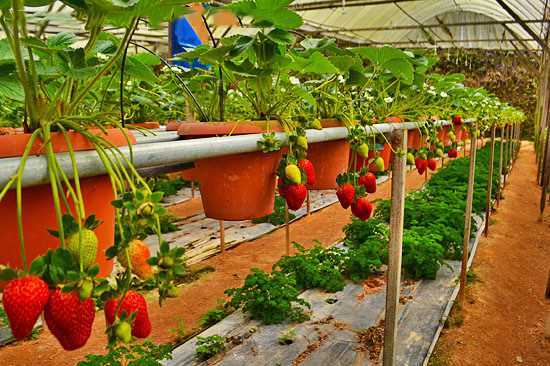 Photo Credit to (https://cornatcameron.wordpress.com)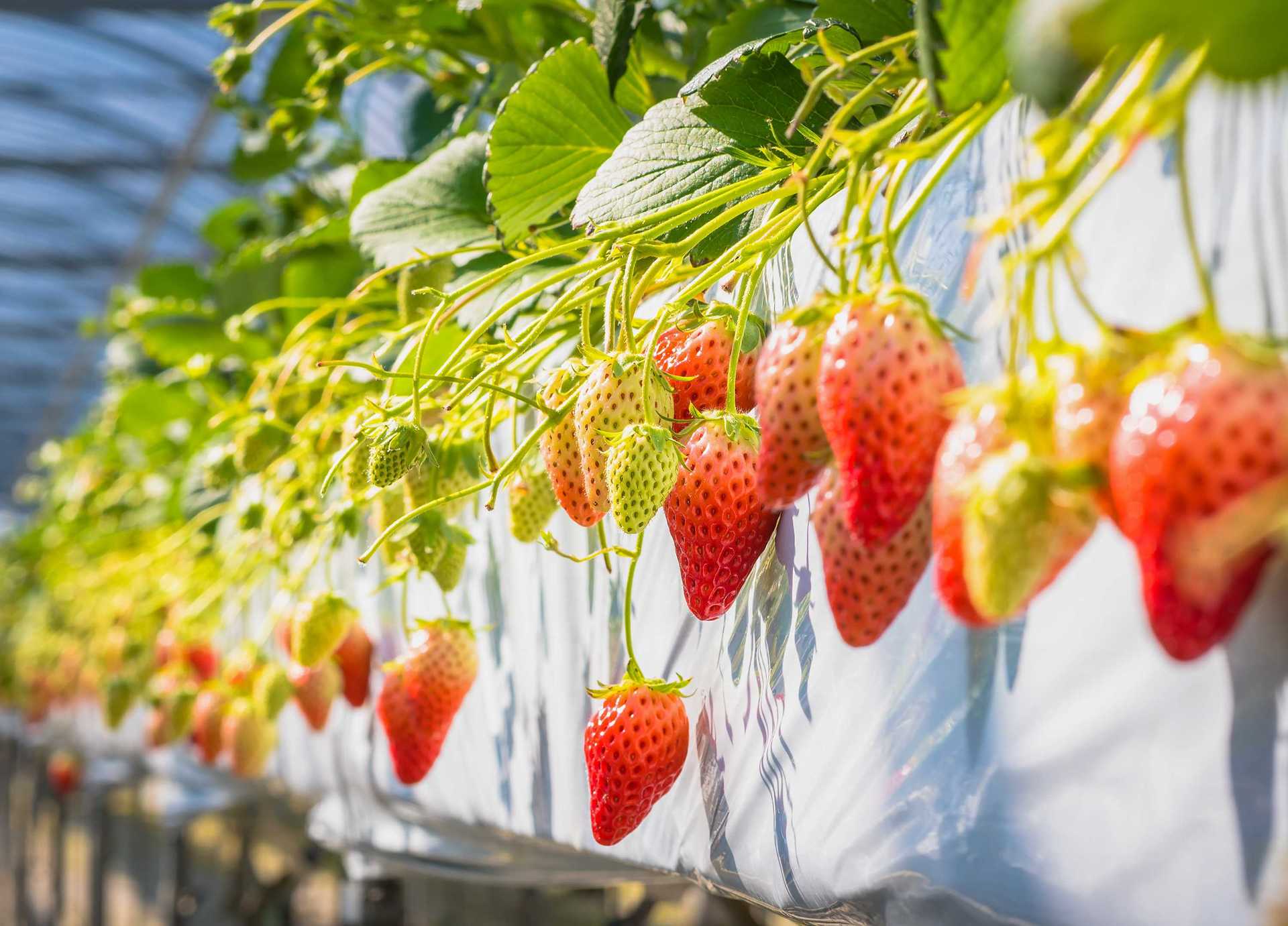 5. Cameron Highlands Butterfly Farm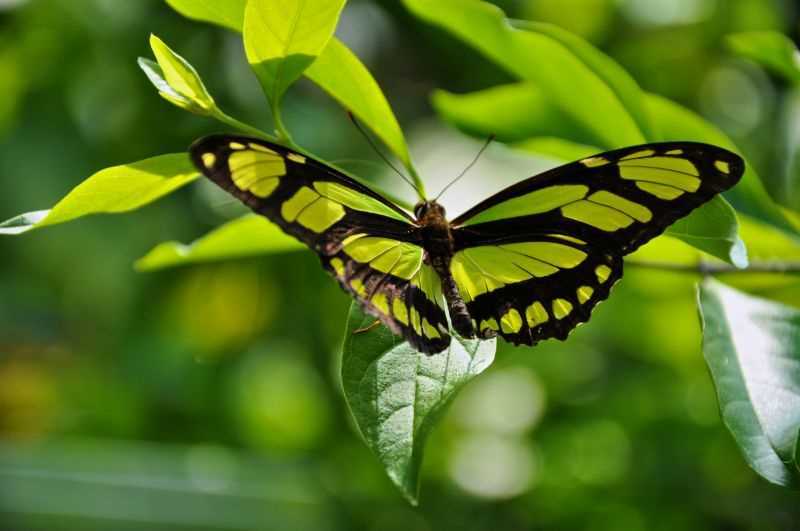 Photo Credit to (http://www.touristeye.com/Cameron-Highlands-Butterfly-Garden-Malaysia-p-627536)
Butterfly Garden is a live insect gallery and zoological garden located at Kea Farm, nestled along the main road 3km after Brinchang town or 5km from Tanah Rata. It is one of the Cameron Highland's oldest tourist attractions. Butterfly Garden features a large enclosure erected along a hill slope, with a walk that leads past free flying butterflies and colourful live insects displayed in aquariums, including beetles, mantids and phasmids of different shapes and sizes.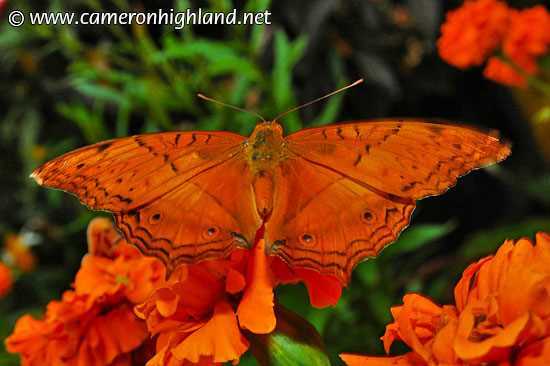 Photo Credit to (http://www.cameronhighland.net/butterfly-garden.htm
)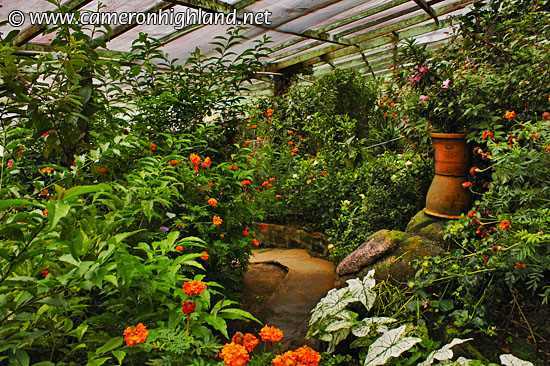 Photo Credit to (http://www.cameronhighland.net/butterfly-garden.htm
)