Useful Packing List when travel to Cameron Highland
The information are collect on internet , there have plenty of things I did not mention because some of the Hotel or Guesthouse are already prepared for you like hair dryer, sewing kit, towel and shower kit, depends on the Hotel or Guesthouse you lodge. This list is merely a guideline, you should personalize the list that suitable you.

• Long Trouser and Light Jacket or Jumper - Clothing to keep warm because the climate there're simply chill especially at night.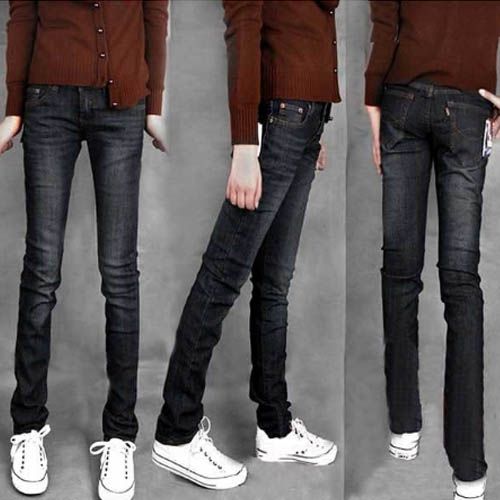 • Trekking Shoe with Socks- A suitable shoes that can make you comfortable because there's lot of walking, slopes and stairs. Don't forget the socks too!
• Personal Belongings - Bring your lingerie and underwear.
• Toiletries and Feminine Hygiene – The important things that women have to remember.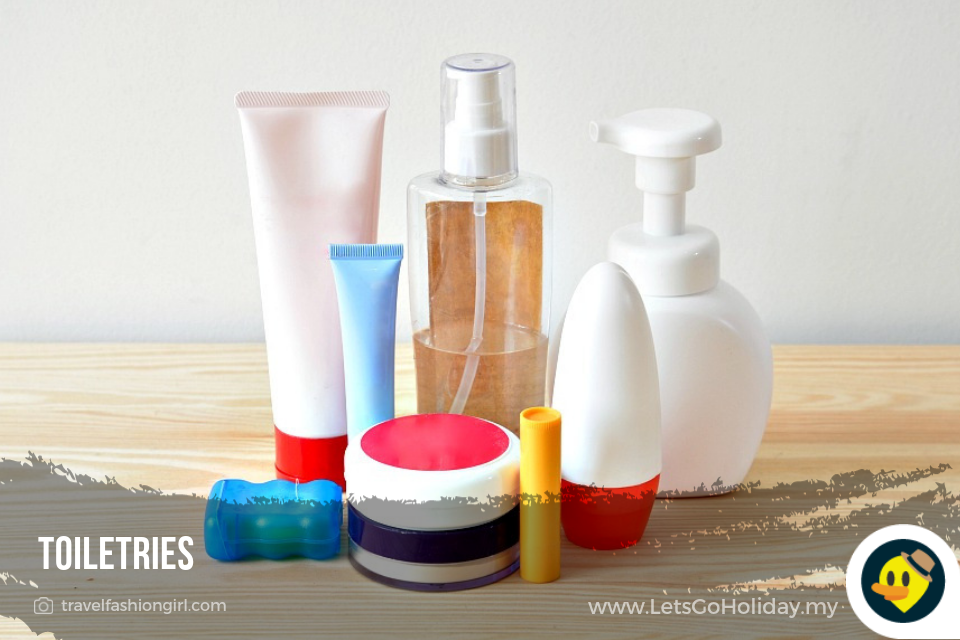 • Medicine Supplies – Medicines ready for upset stomach, although it's available in town. However, an ounce of prevention is better than a pound of cure.
• Umbrella, Raincoat or Hat/Cap – Rain is the bane of holiday-makers. Just in case you run into a rainy weather then it will be very useful. You can bring your own hat or cap too if you are willing to.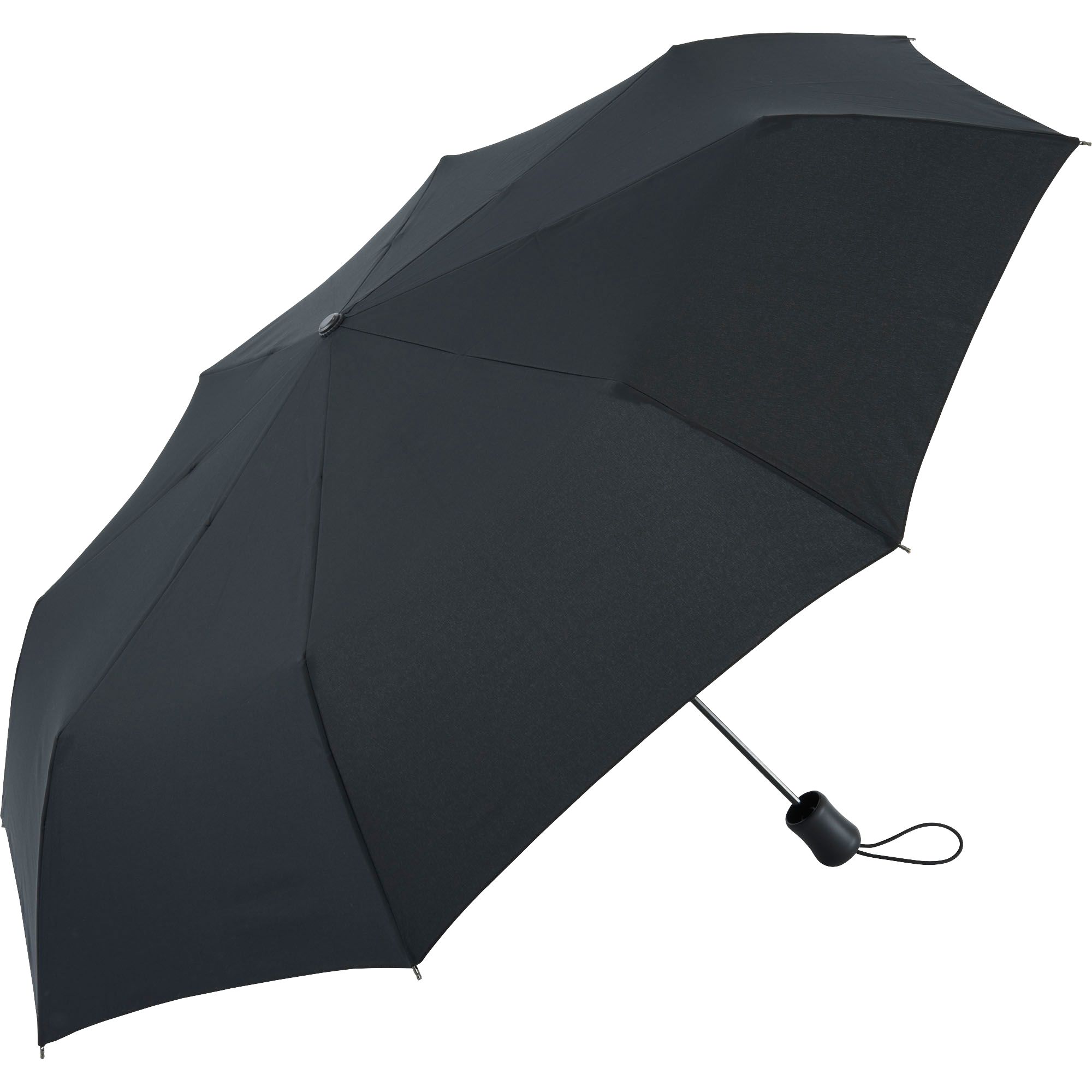 • Sunscreen, SPF Lip Balm, Lotion and Sunglasses – Just for beauty's sake. Protect you from the sun no matter at where.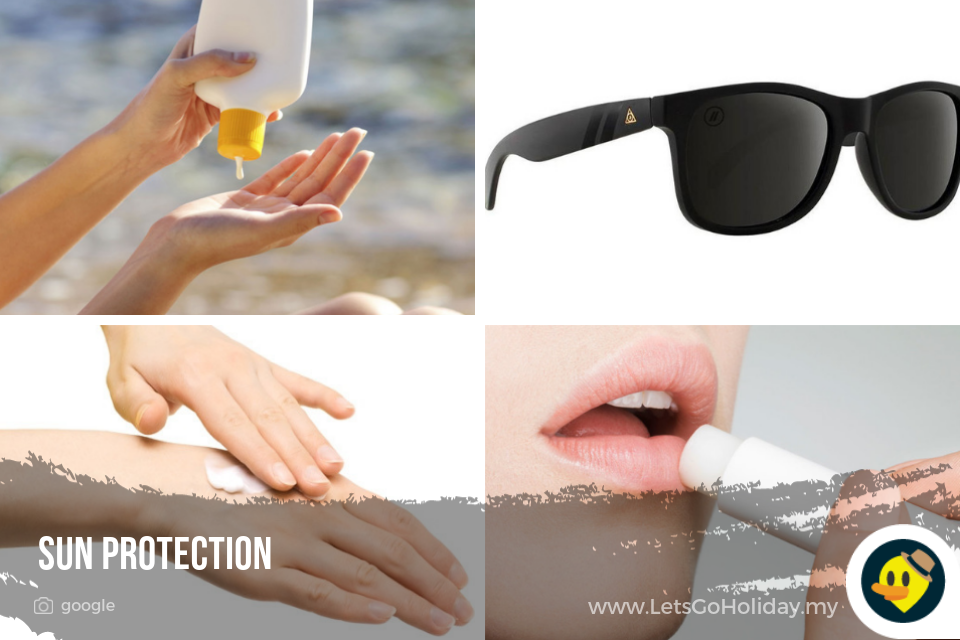 • Photo Equipment – There offers a wide variety of scenery with lot of plants and rainforest. Do not forget to bring your camera if you're interested in photography, bring an extra memory card for camera and also charger too.
• Mobile phone charger – Don't forget to take the charger with you if you bring your mobile phone along.
• Waterproof Money Container – Keep your money inside the container from being get wet.
• Water Bottle and Snacks – For long wait.
*Tips: Make sure your luggage as light as possible.
So, wish you have a great enjoyable trip in Cameron Highland. :)