30 Best Homestay In Kota Kinabalu For Your Trip
Kota Kinabalu is the capital city of Sabah and had received official city status by the Malaysian Government on the 2nd February 2000. Like many cities in the world, Kota Kinabalu is a historical testament of resilience. In fact, towards the end of World War II around the year of 1945, the city was torn to shreds when allied bombings left the city with only 3 standing buildings. With historical events going as far back as the 15th centuries, it is only logical that it plays a big role in putting Kota Kinabalu's name on the map.
History aside, that in itself wasn't the sole reason why Kota Kinabalu is a big player in Malaysia's tourism game and definitely is more than meets the eye. Among other elements of Kota Kinabalu's tourism are attractions such as Kokol Hill, Marine Museum, Tanjung Aru Beach, Filipino Market, Tambunan Rafflesia Reserve and the list goes on. On paper, these are the attractions in Kota Kinabalu just to name a few but when you're really there, it is a completely whole new ball game.
We all know food is a big factor in any travel destination after all, food is a not just a basic need anymore at least not when you're traveling. Food has almost become a language between locals and tourists, somehow having a way of communicating through food. A simple local dish can be the pride of the locals and at the same time a soulful cuisine for the tourists to palate. To no surprises, Kota Kinabalu doesn't lose out on their local meals and of course we've got you covered.
One question most travelers will be asking when picking an ideal accommodation choice is 'Hotel or Homestay?'. The answer ultimately lies in your preferences as both choices has their pros and cons. Homestay for example offers a more spacious accommodation but at the expense of 24 hour service counter at hotels.
We have compiled below 30 best homestay in Kota Kinabalu for your accommodation option!
Kota Kinabalu has a social agreement with cities such as South Korea, Yongin and City of Rockingham, Australia to promote cultural and commercial ties, also known as being sister cities.
If you are looking for a more specific list of homestay in Kota Kinabalu, don't worry! We also have compiled for you the articles that we have written on homestay in Kota Kinabalu to help you pick the best and the most worth-it accommodation for your next KK trip. See below for the articles!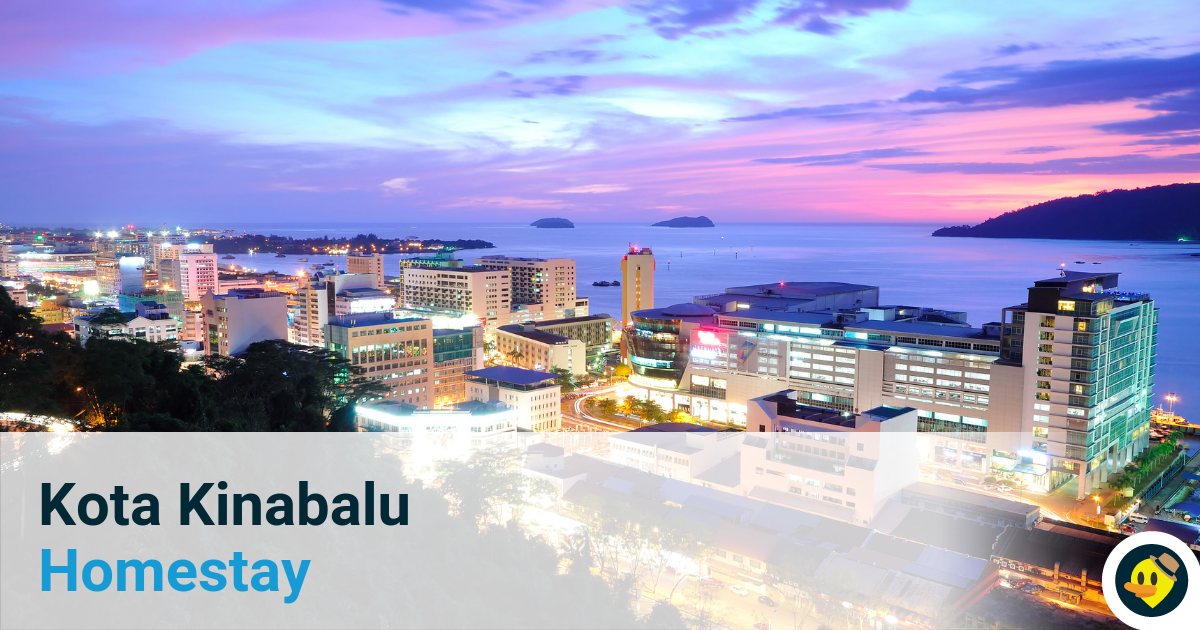 This is a post on homestay in Kota Kinabalu generally with no special preferences or any targeted locations for that matter. However, it is to be noted that the homestays listed are from mid to high price range. Click link above to read more.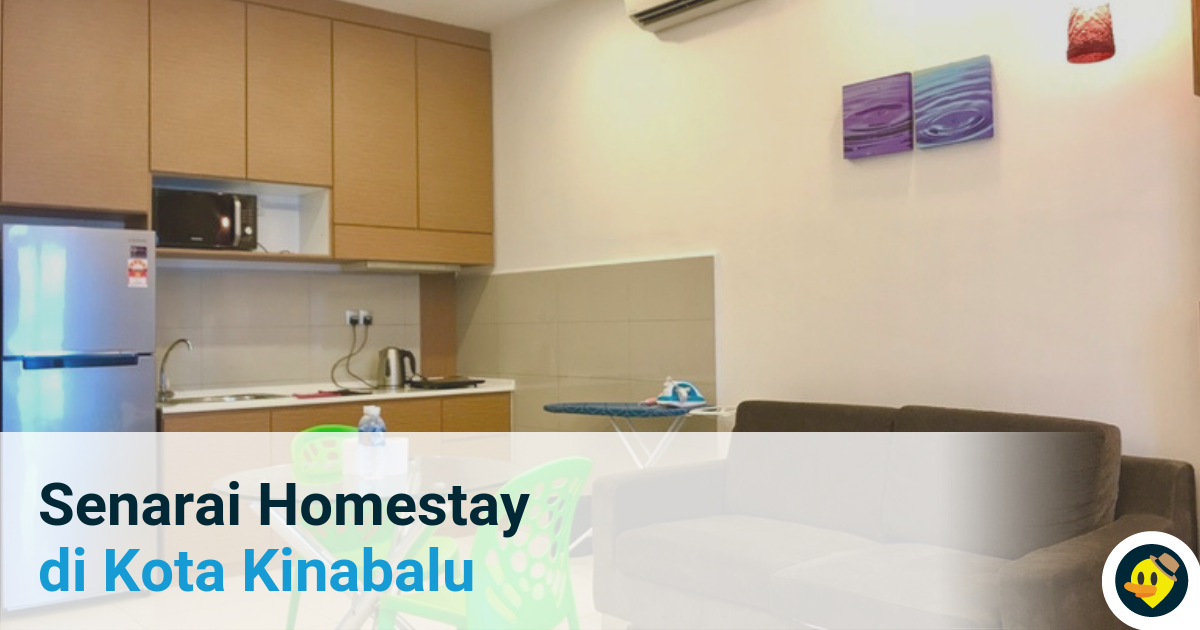 To cater to our readers that prefer Malay language, this is a list of homestays around Kota Kinabalu compiled in Malay. Included in the list are homestay that could accommodate up to 16 person!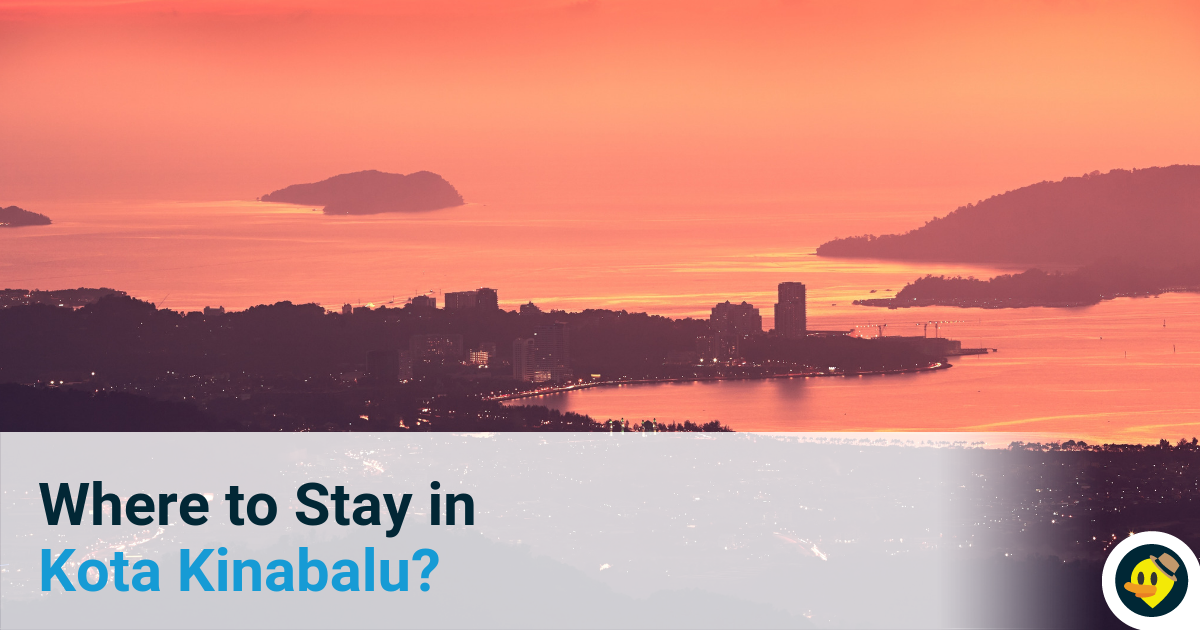 If after reading several blog posts/articles about Kota Kinabalu but you still have no idea where to stay in Kota Kinabalu? Hopefully this blog post could answer some of your questions. The homestays included in the blog post are priced from RM 150/night up to RM895/night.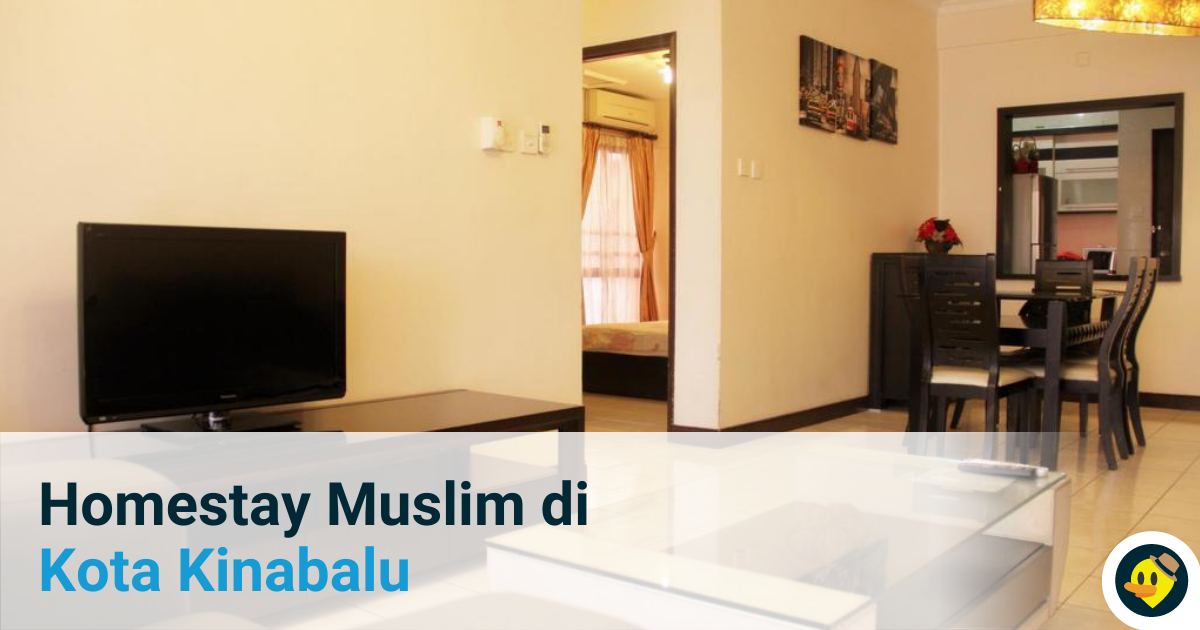 If you're looking for a homestay in Kota Kinabalu that is exclusively offered to Muslims only, this post could be very helpful for you. Every homestay listed is guaranteed to only be rented out to Muslims as assured by owners of the premises.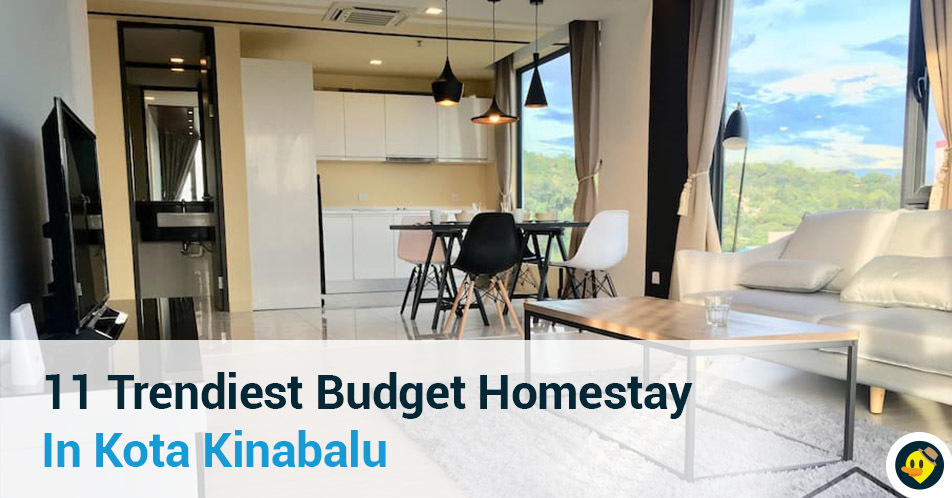 We are not lying when we say the homestays listed above are great value for money. For a budgeted price point, these really are aesthetically one of the best homestays available in Kota Kinabalu or as the social media generation would say; 'Instagram-worthy'.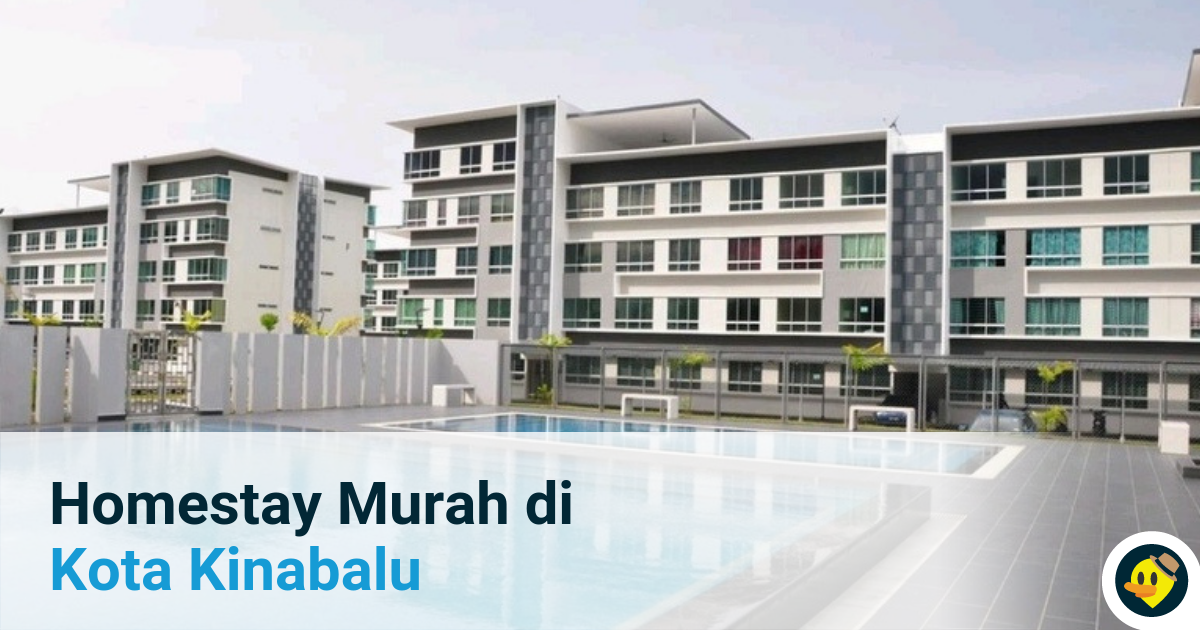 Once again, this is a post written in Malay to reach a wider audience. You would be surprised that the most expensive homestay listed in this post is priced at RM 160/night for 6 to 8 guests on weekdays. Click below to view even cheaper options!
Perhaps the face of Kota Kinabalu tourism, the 4,095 meters high mountain located in Kinabalu National Park is highly regarded as one of the world's most renowned mountains to conquer. If you're traveling to Kota Kinabalu to hike this wondrous World Heritage Site, this list of homestays would for sure be of interest to you.
Jesselton Point is a fully functioning port in Kota Kinabalu that has over a century of history. Apart from being historical, Jesselton Point is also the main ferry terminal in the whole of Kota Kinabalu. If you're looking a homestay close to Jesselton Point for convenience sake, this is the blog post for you.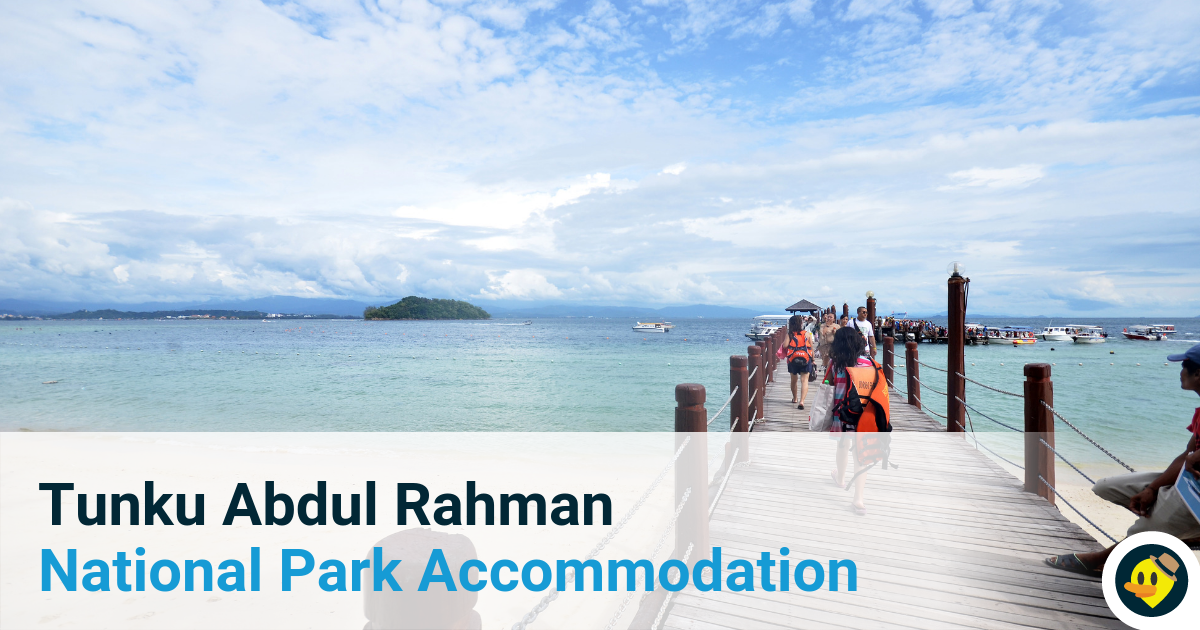 Tunku Abdul Rahman National Park consists of 5 islands ; Gaya, Manukan, Sapi, sulug and Manutik which are all within a short boat ride away from each other thus making it a popular destination for island hopping in Kota Kinabalu. So if you're visiting and expect to explore through the island the whole day, it is highly recommended that you rent an accommodation close to it so that you don't have to travel far to get here.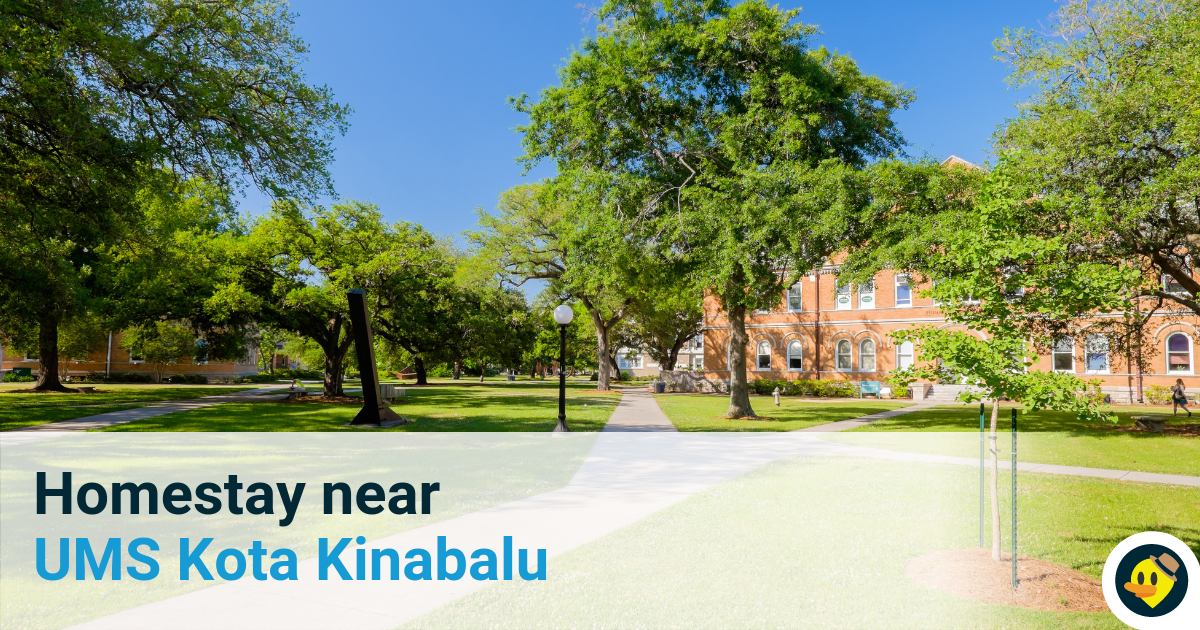 Universiti Malaysia Sabah (UMS) is a public university in Sabah with its' main campus in Kota Kinabalu. If you're visiting the university as a guest, family of graduating students during convocation, parents of newly-admitted students or just happen to be around the area, here is a list of 6 homestays near UMS for your accommodation option!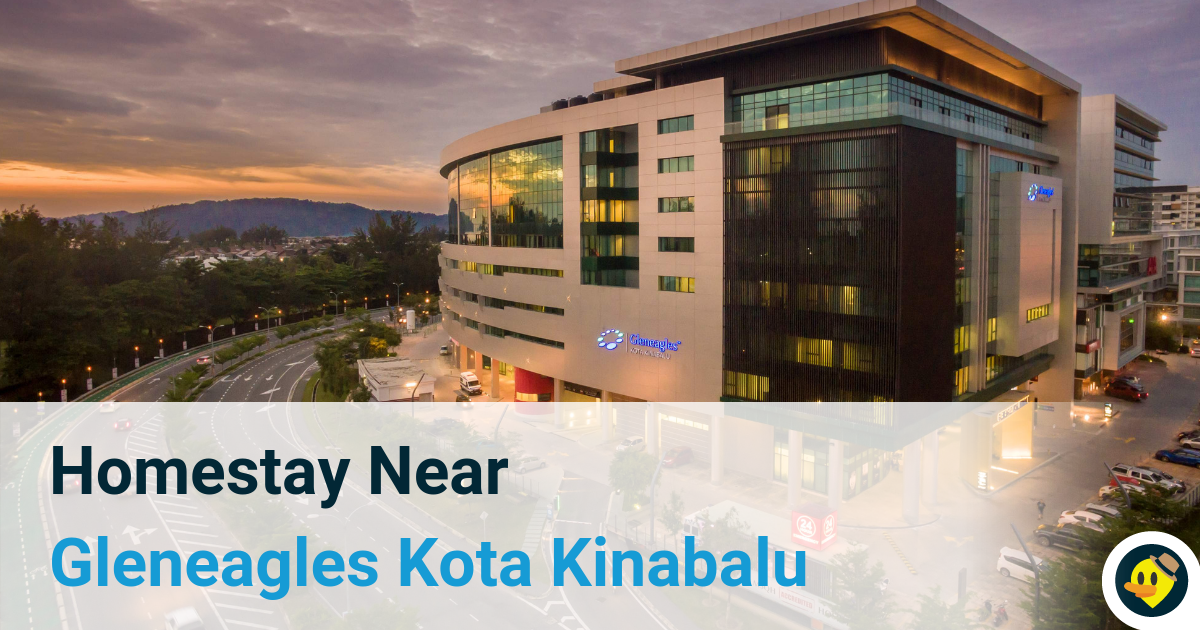 Gleneagles Kota Kinabalu Hospital is a private hospital in the city of Kota Kinabalu, Sabah, Malaysia. The hospital offers a wide range of medical services including cardiac care, brain and nerve, orthopaedic and spine, women and children care. Having your loved ones admitted to hospital is never a good thing what more if they're admitted to a hospital far from home? We have your back! Here are homestay choices compiled for your choosing to lessen the burden you are already carrying.
So you've read this long and comprehensive blog post on homestays in Kota Kinabalu and hopefully we've done you a favor by letting you in on what it's like traveling in Kota Kinabalu. Hence, as a bonus piece, here is another list of top 8 best Kota Kinabalu car rental services if you're planning to get around town on your own.