Ways to Enjoy New Year's Eve Alone
No one likes celebrating New Year's Eve alone but there are times where you have to be miles away from your loved ones. It could be really difficult to cope with but you could still make the most out of it!

Read a Book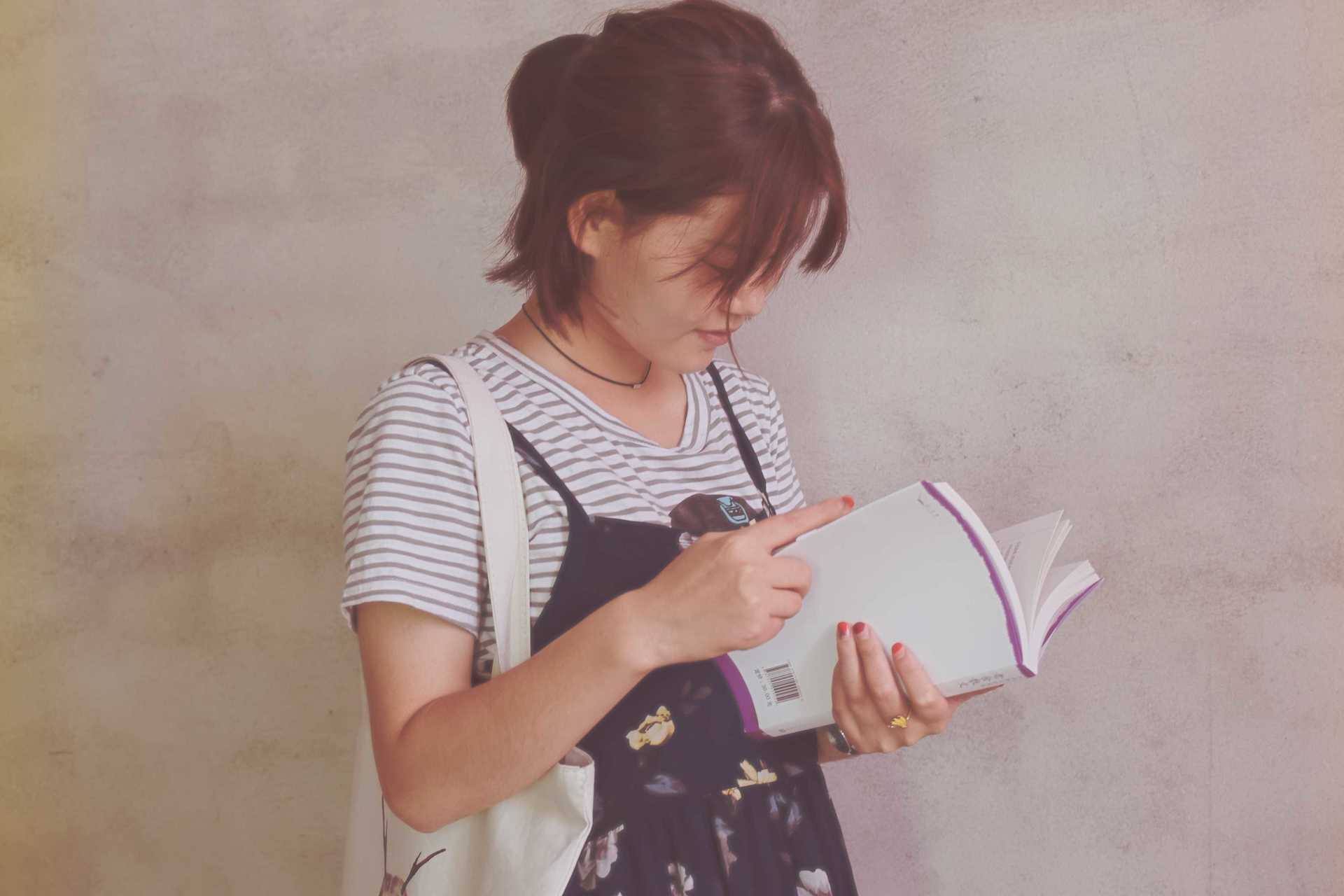 Reading a book could be one of the best ways to enjoy your New Year's Eve alone. Remember the book you've gotten a year ago and haven't got the chance to read them? This is the time or you can choose any type of book which you might enjoy reading. Reading is always a better option than sitting around and doing nothing as it doesn't only fill up your free time, it helps to improve your language as well as knowledge.

Bake some Cookies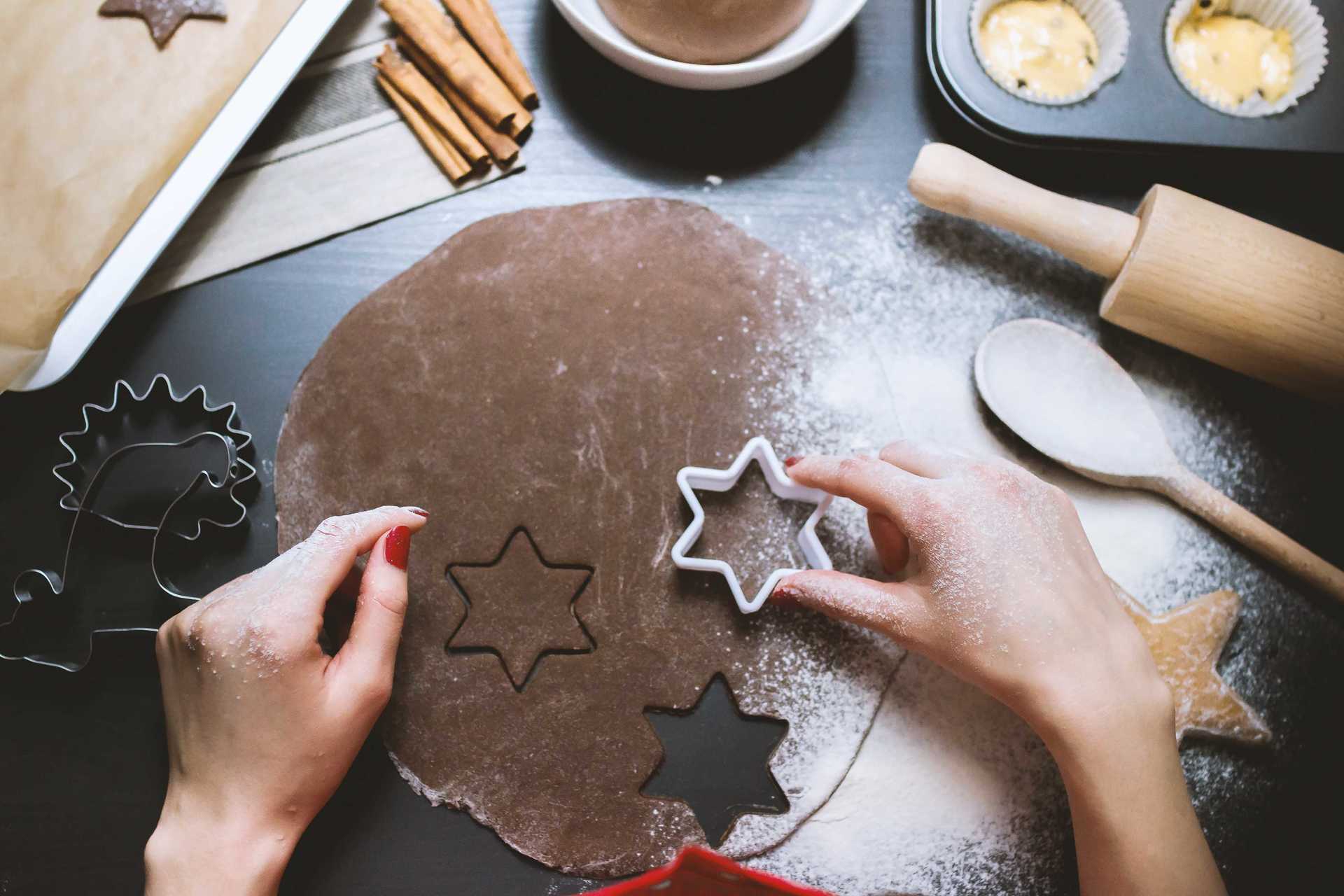 Besides reading a book, you can enjoy your New Year's Eve by baking some cookies. If you have always wanted to try baking but never had the chance, here's the chance. Who cares if they turn out bad? You only live once so might as well make the most out of it! This is the best time to do something that you rarely carry out in your daily life. If are an avid baker, you can challenge yourself by trying to bake new cookies that you never baked before.

Shop Online

If you hate being alone, it must be awkward to shop alone at the mall. Now with the help of e-commerce, you never have to worry anymore. New Year's Eve, or prior to that, could be the best time to shop online as this is the time where online shopping sites will be busy throwing out discounts for Year End Sales. This is the time to sit back, relax and browse through your wishlist and who knows, you might catch a great deal?

Embark On A Solo Trip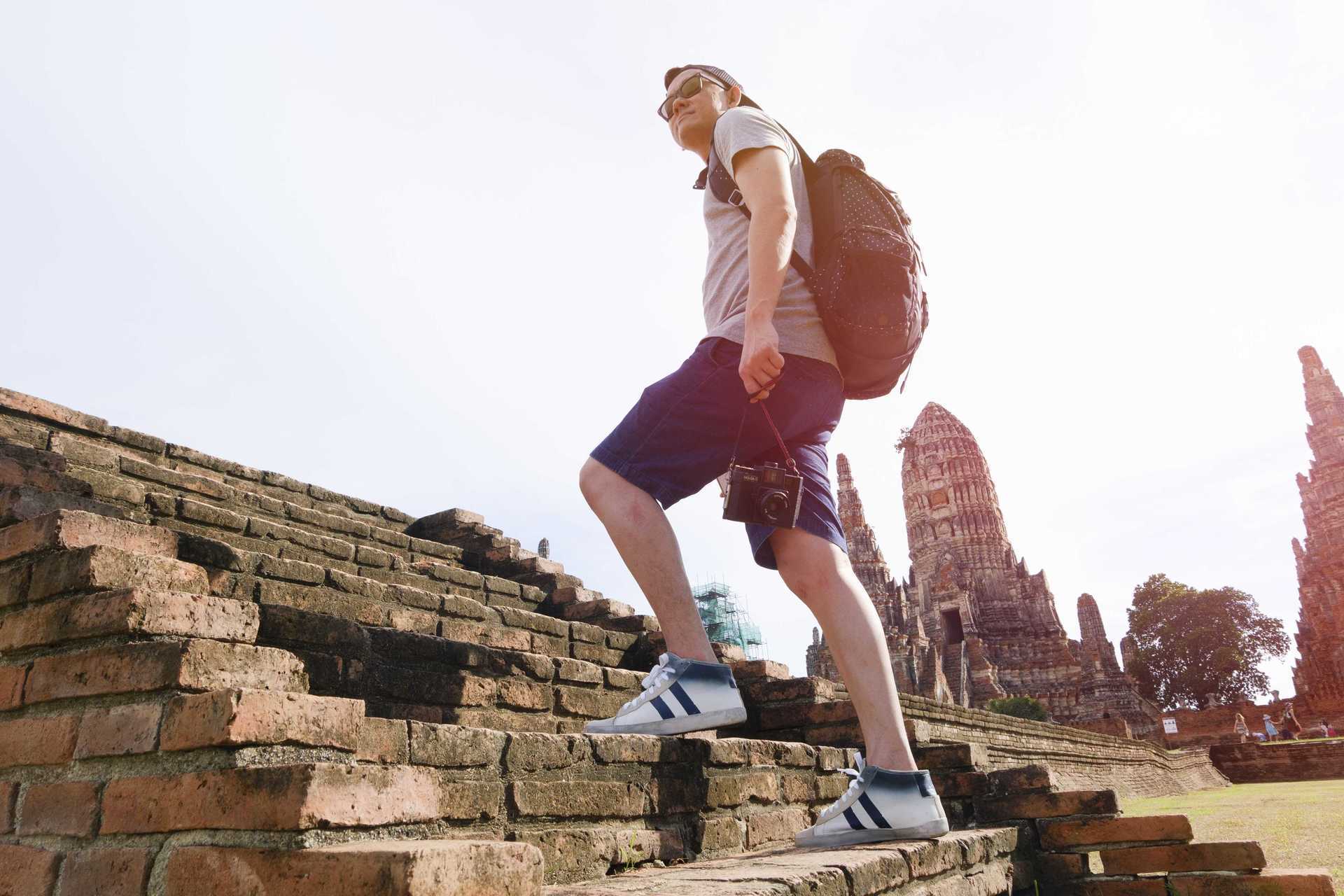 For those who love travelling, you can enjoy your New Year's Eve by going on solo trip that you have always dreamed of. Go to a place which is safe for solo travellers and a place which you have always wanted to go. If you are planning for a trip, help yourself by checking out accommodations at Let's Go Holiday

Binge Watch Your Favourite TV Series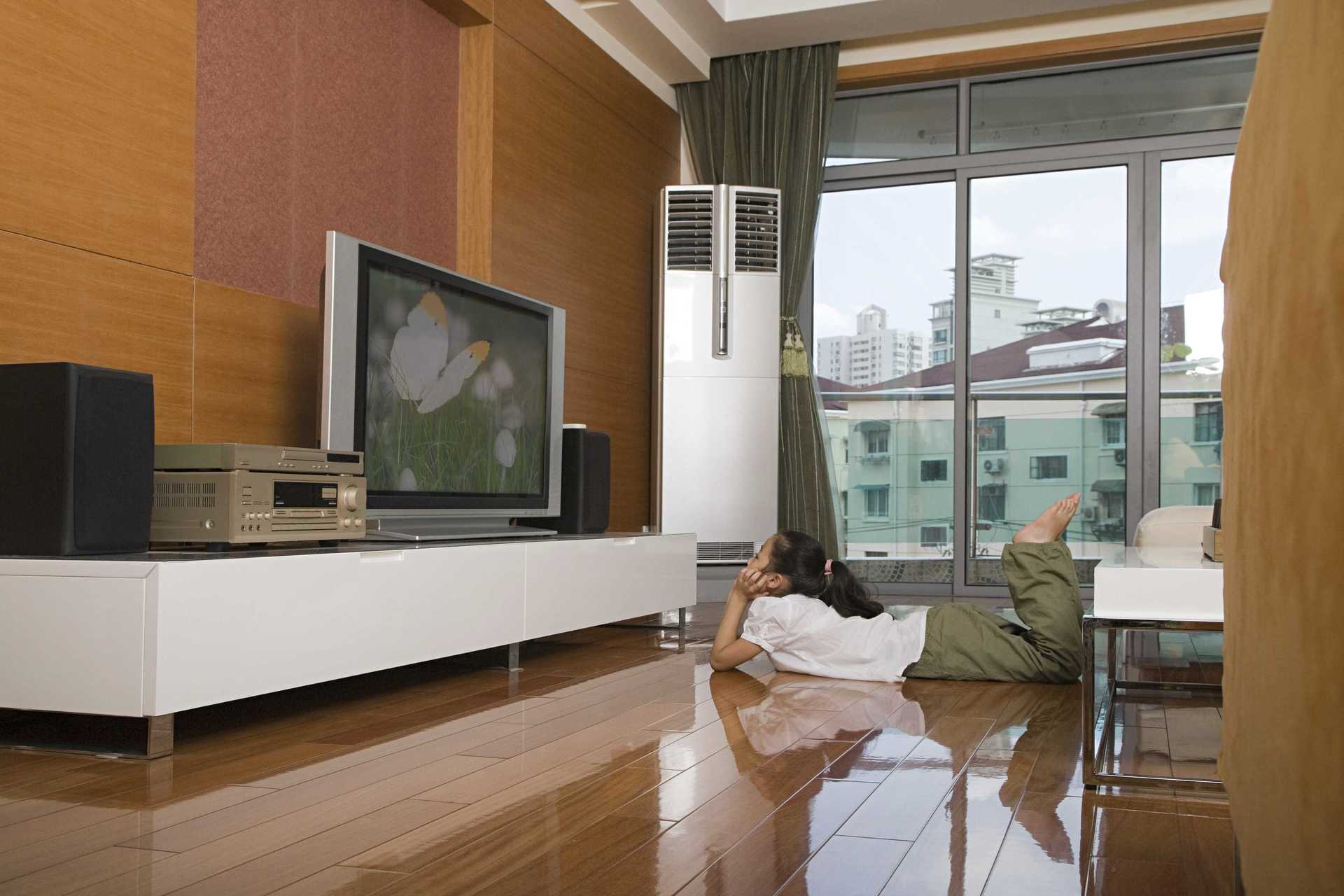 Most of the time, we actually don't have the time to complete a season of our favourite TV series. Therefore, this is the right moment to binge watch your favourite TV series. Usually, there will also be some exciting TV shows playing for New Year's Eve even if you don't have a favourite TV series. Most importantly, don't forget to prepare some food while enjoying your favourite TV series at home.

Look Back at Old Photos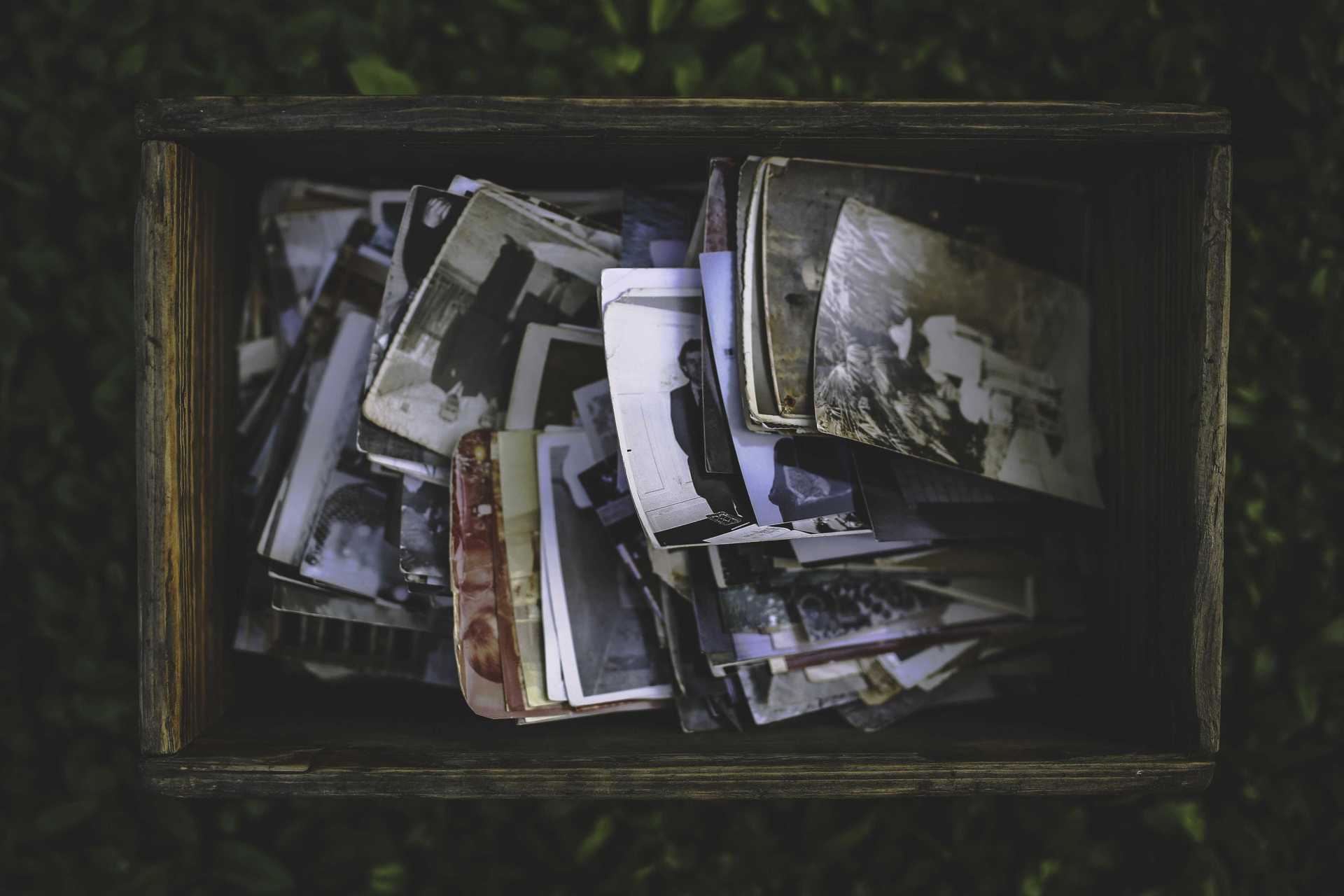 We are always taught to look forward but it's not always bad to look back once in a while. Looking back at old photos during this time of the year can be nostalgic and it might be just what you needed to feel on this New Year's Eve. As you browse through your photo albums, instead of only remembering the good memories, you can be reminded of the lessons learnt back then and use them as guidelines for your brand new year.

Replay Your Favourite Music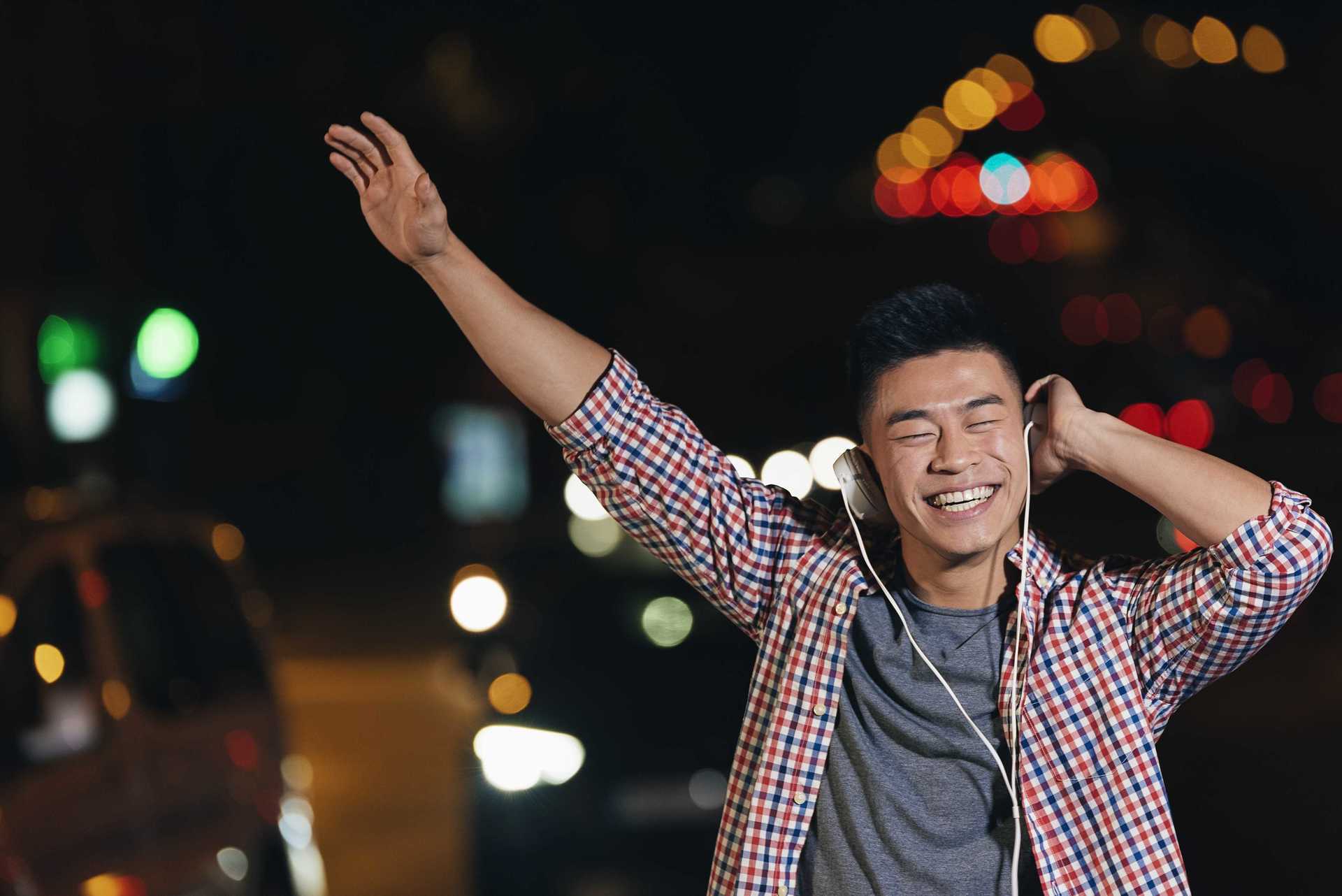 Whether you are a music person or not, there must be some songs you have enjoyed in that past 1 year. Make a playlist and play back your favourite tracks. You will be surprised by the amount of music you have actually been listening and enjoying. Listening to those music might help filling up the void in your heart on this New Year's Eve.

Watch a Movie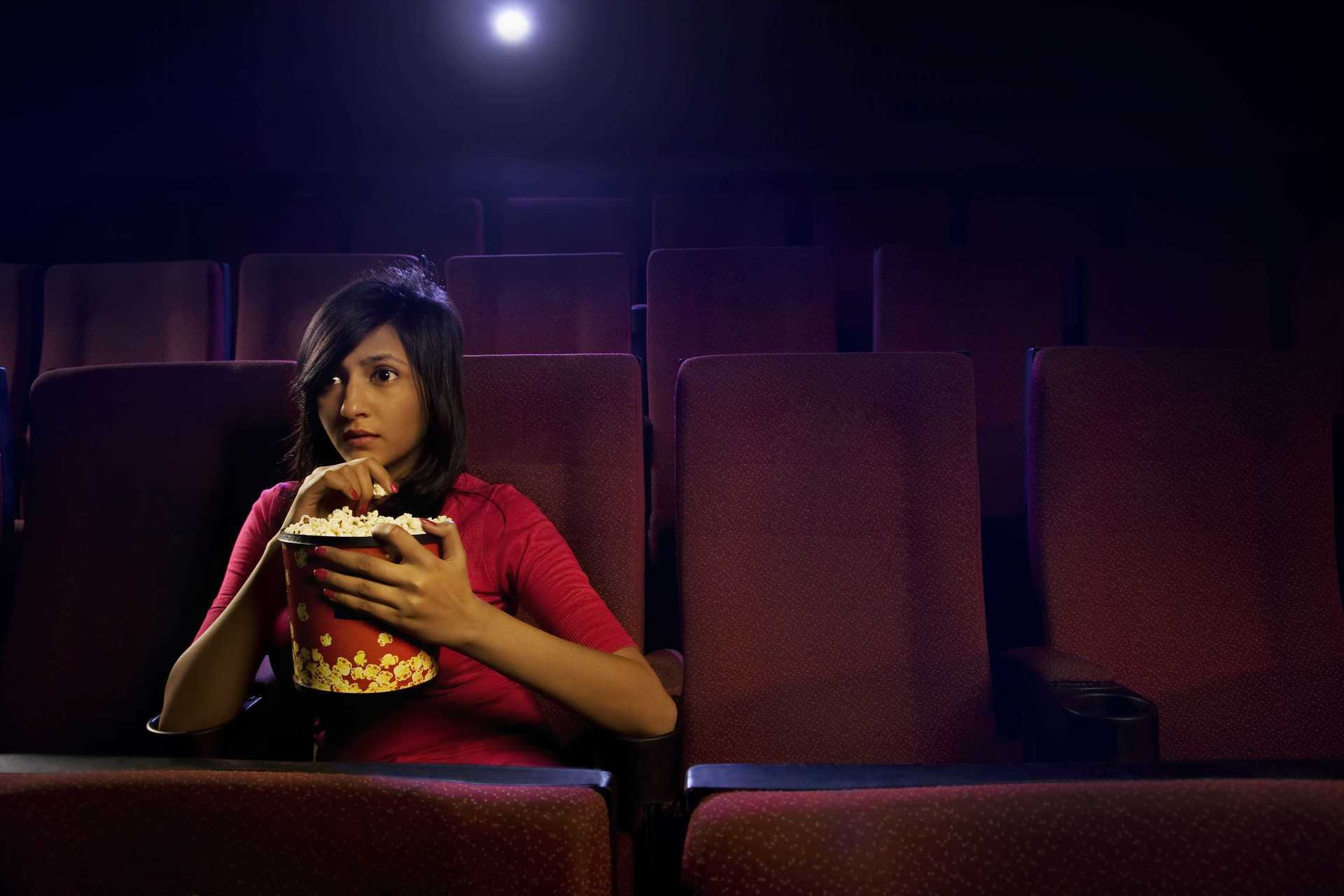 If you have never tried watching a movie alone in the Cineplex, you should really try it at least once in your lifetime. This could be the time. Pick a nice movie, sit back with your popcorn and enjoy the movie. However, if you still think watching alone in the Cineplex is a little too much, you can always do it at home. With a laptop and some snacks, you're set.

Make a List of Resolution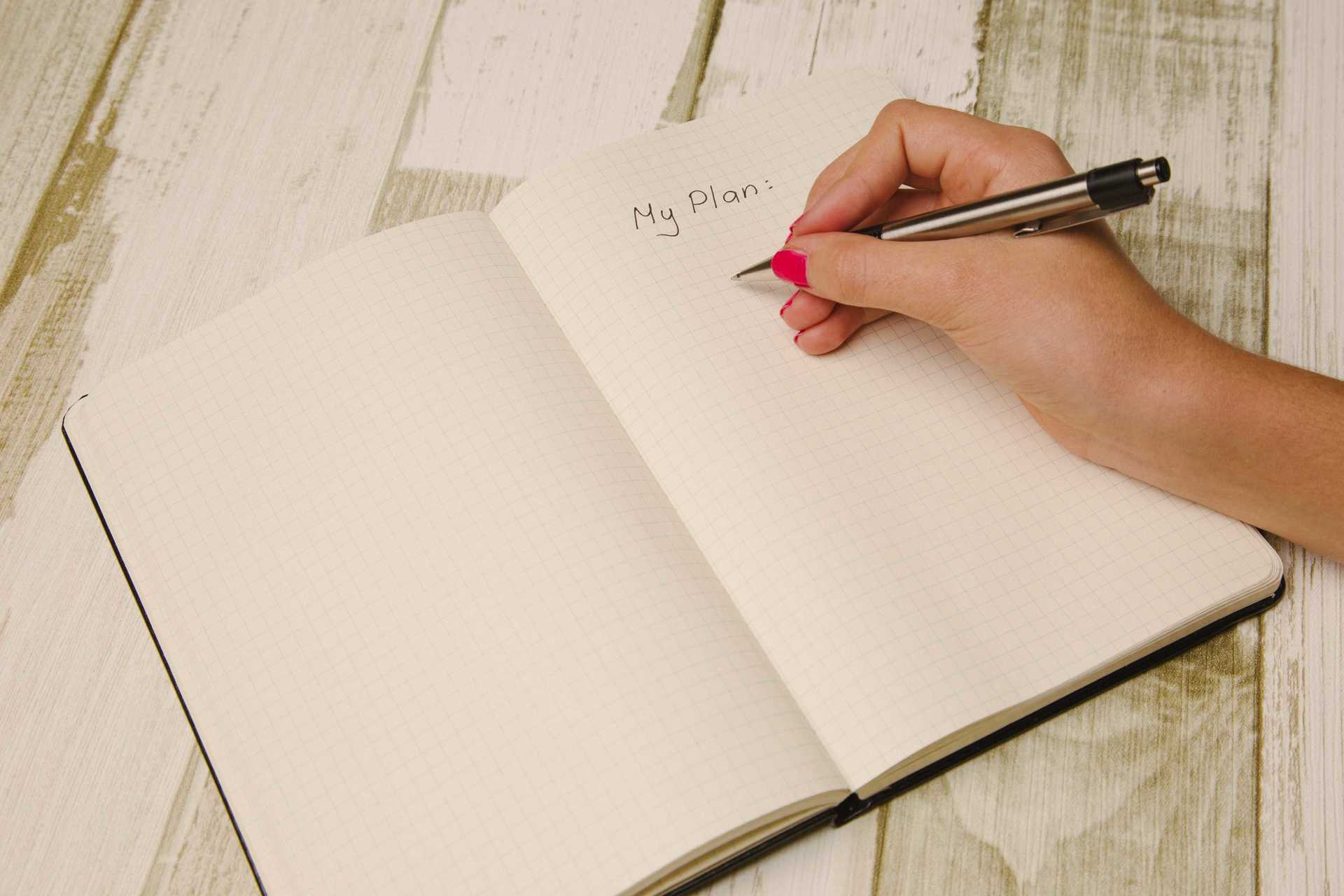 Remember the list of resolution you made this year? Hope you have completed at least 80% of if but if not, it's ok to carry the remaining forward to your next year's list. Spending New Year's Eve by drawing out the list is prefect as at this moment, you can reflect on what you have done for the whole year as well as to have a better planning for the year ahead. You might want to include "Not spending New Year's Eve alone anymore" in one of the resolutions ;)

Make Phone Calls to People You Have Missed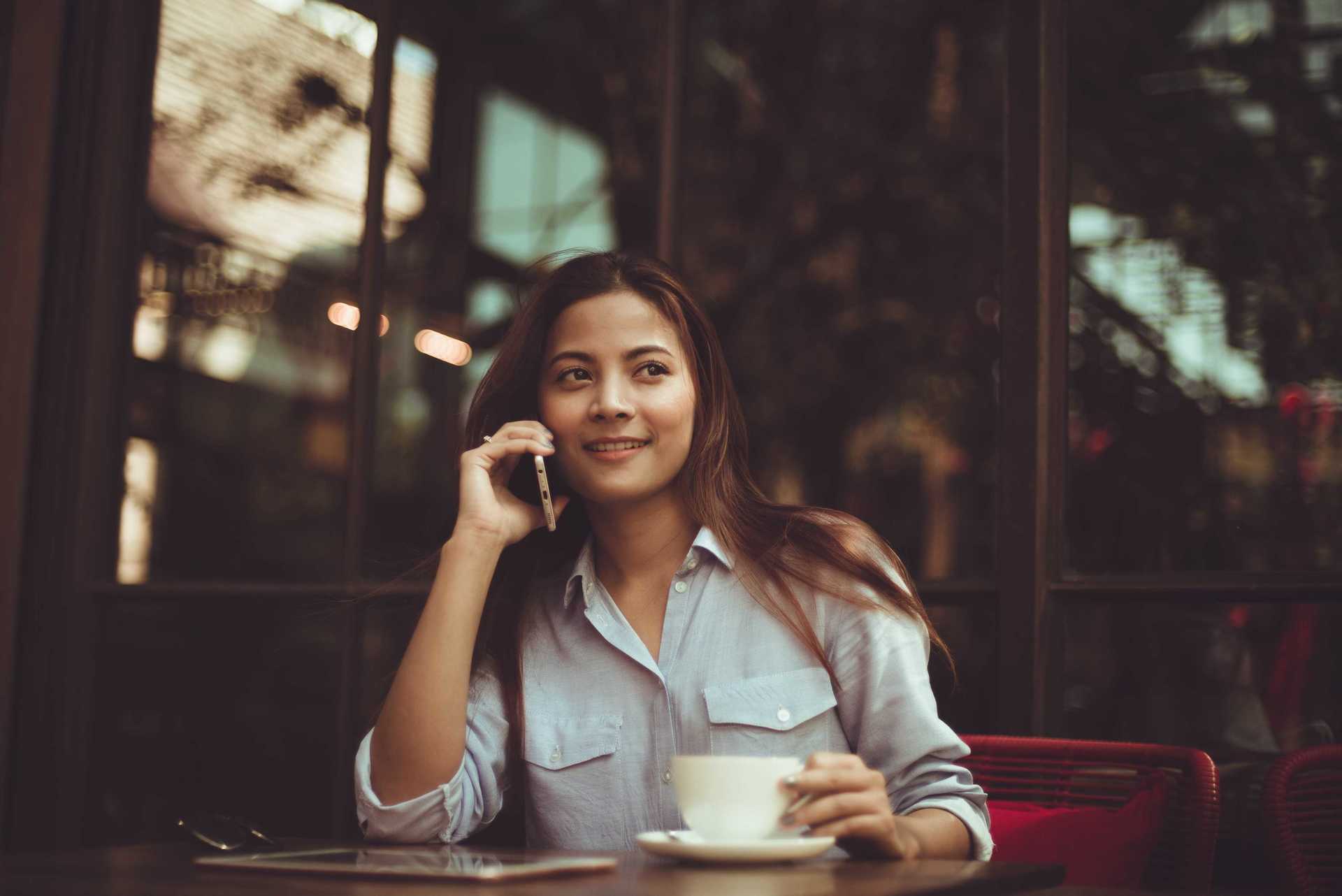 Have friends or relatives which you haven't been contacting for a while? Or do you have broken friendship which you wish to mend before the year ends? It's time to make that phone call to them. It doesn't matter who begins the conversation first as long as you show that you care. It can also be a simple phone call back home to your family or loved ones. Having a phone call can help you to avoid feeling lonely and you can even step up the game and video call them to countdown to the New Year!