Top 5 Port Dickson Beach Recommended By Locals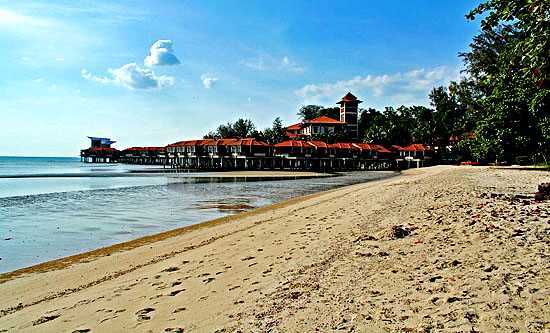 Port Dickson is a very well-known vacation spot in a coastal district in the state of Negeri Sembilan. It is only 1 hour drive from Kuala Lumpur, the capital of Malaysia and also 1 hour drive from the historical state of Malacca. Port Dickson beach can be seen flooded with people especially during long weekends or school holidays. Some of the Port Dickson beach activities include swimming, riding speed boat, snorkeling and many more. It is an ideal place for vacation especially for family members with kids. Children love beach. It has all the luxury every child dream of like building sand castle, horse ride, swimming, running around a wide-open space and many more.
1. Blue Lagoon (Pantai Tanjung Biru Port Dickson)
Blue lagoon is situated about 17 kilometers from Port Dickson town and is much more isolated compare to other beach in Port Dickson. More locals prefer blue lagoon beach due to the distance from more populated beach and therefore blue lagoon will have less people even during peak season. That is why it is the best beach in Port Dickson if you want more space and privacy. There are some stalls which sell food and drinks should you plan to bring your family there for picnic.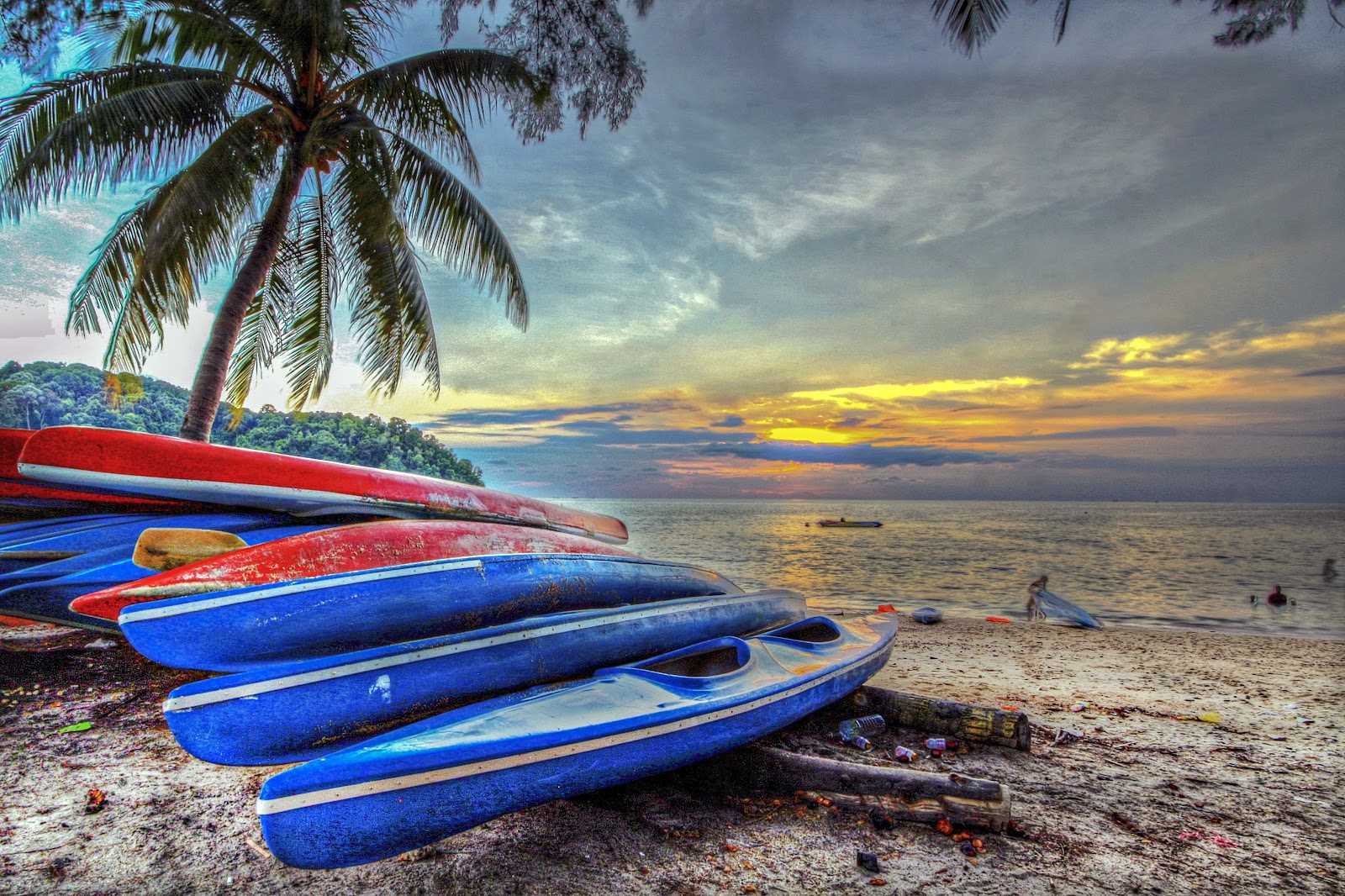 Photo Credit to (Blogspot)
Tanjung Tuan is the beach that is the nearest to the Cape Rachado Lighthouse. People who love nature will love this place as it contains a wildlife reserve center. For that reason, there is not much development to leave it in the natural way. Swimming in the water is not encourage in the water but more towards people who love mother nature. Tanjung Tuan is more suitable for people who love to stroll along the beach and also have a walk in the dense forest. What is special about Tanjung Tuan is public can trek through the forest to access several areas of secluded beaches. It is an ideal place to get close to nature for those who are tired of the hustle and bustle of city life.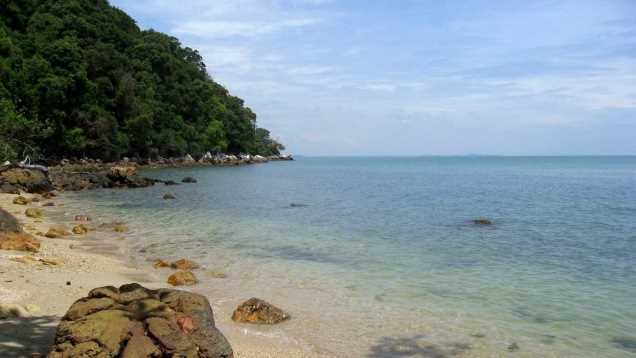 Photo Credit to (www.nellaterradisandokan.com)
3. Saujana Beach (Pantai Saujana)
Saujana beach or Pantai Saujana as mentioned by the locals is roughly 1 kilometer long and is highly popular with tourist especially people with family and child. This place is ideal for people to spend time together with their family members doing all sorts of watersports activities including water skiing, jet-skiing, canoeing, banana boat riding and many more that is available at Saujana beach. If you have young children that is not suitable for those more extreme watersports, you can opt for other activities like swimming in the shallow water, building sand-castle, picnic or even setting up camp site! It is a great opportunity to spend some quality time with family members in Port Dickson for beach camping as not much places in the city where you can safely camp beside the sea. It would be an unforgettable memory for you and your children.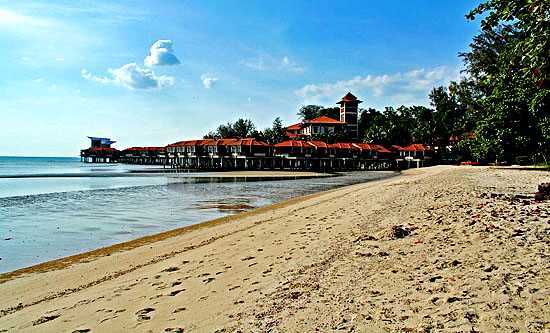 Photo Credit to (www.pd.com.my)
4. Cahaya Negeri Beach (Pantai Cahaya Negeri Port Dickson)
Cahaya Negeri Beach is situated 15 kilometers away from Port Dickson town. This place is suitable for photoshoot. Many people had their wedding photo shot at this location as the scenery here is truly beautiful and surreal. There is a recreational park suitable for children to play along and also a wooden bridge that has become some sort of a landmark for this beach. On top of that, there is a place near Cahaya Negeri beach that is suitable for people who love snorkeling. Lloy Marine Watersports which is only 1 kilometer away provides the opportunity for those who want to experience a different watersport activity. Check out the Port Dickson snorkeling package and their contact number here.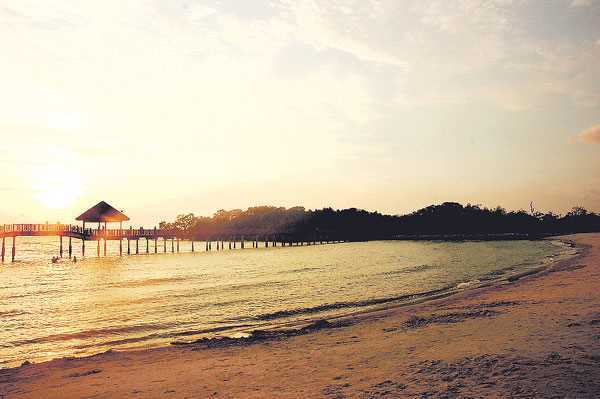 Photo Credit to (visitorsguide.com.my)
Teluk Kemang beach is widely known to many including those who have been to Port Dickson as the busiest beach in Port Dickson. The reason is that you can carry out many activities here and there are many facilities including free parking for your vehicle that makes Teluk Kemang beach a favourite spot among holiday-goers. Some of the popular Port Dickson beach water activities like banana-boat riding, water-jet skiing and speed boat are available. Many stalls and hawkers are available here and this beach is complete with public restrooms, prayer rooms and souvenir shops.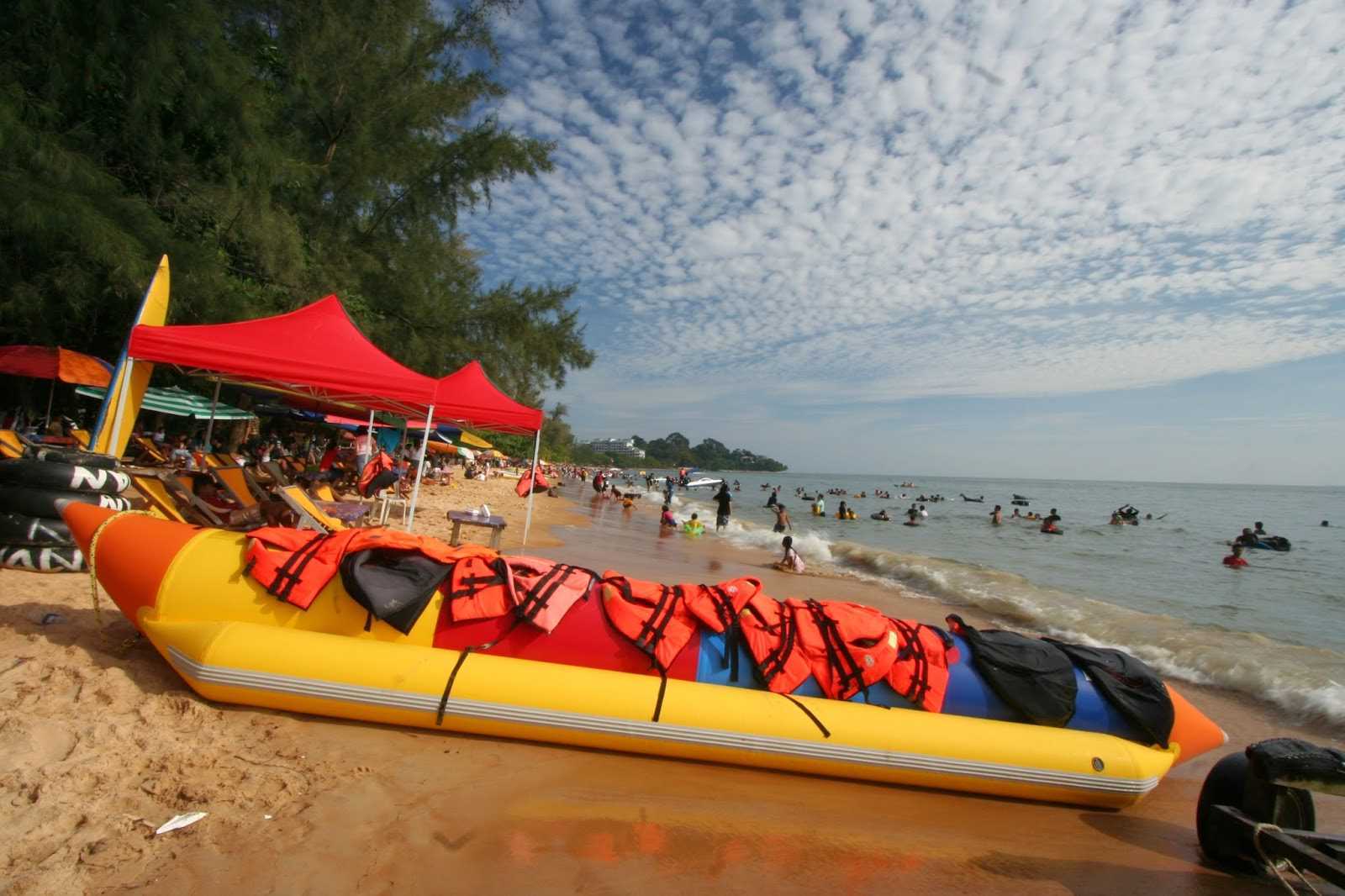 Photo Credit to (Media Hiburan Malaysia)
A bonus attraction if you decided to visit Port Dickson beach is the Cape Rachado Lighthouse. Cape Rachado is known as Tanjung Tuan to the locals, is a nature attraction and is believe to be the oldest lighthouse in Malaysia. It is also very near to Blue Lagoon beach, the scenery is stunning when standing at the lighthouse overlooking towards the direction of the sea. People who love photography will fall in love with the view. The entrance fee is RM1 per person and it takes a slow 15-minute walk to reach the lighthouse at the top of the mountain.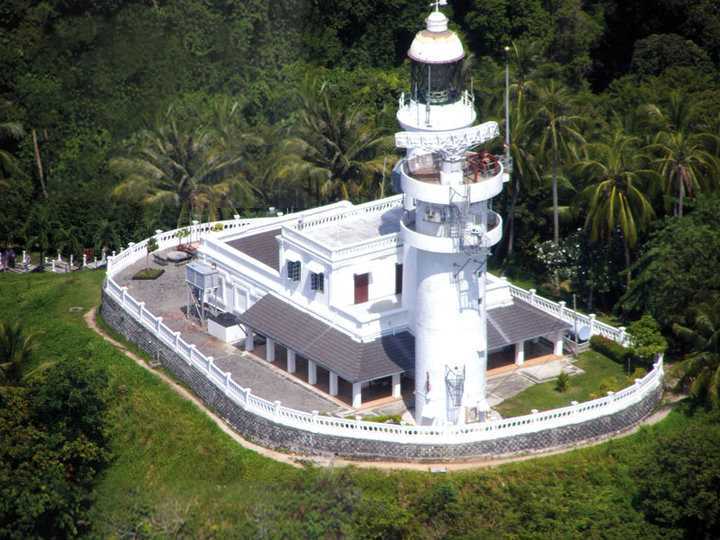 Photo Credit to (Mnsraptor Watch)
Need a place to rest? Check out our affordable homestays in Port Dickson!

As the cost of living is slowly rising, many people feel it is unwise to spend on luxuries like travelling. Yet, data have shown that Malaysians are not holding back on travel spending. Therefore, it is wise for those who are planning to travel to plan for their next vacation carefully.