5 Highly Recommended Hotel In Port Dickson Near Beach
Experience Port Dickson like never before.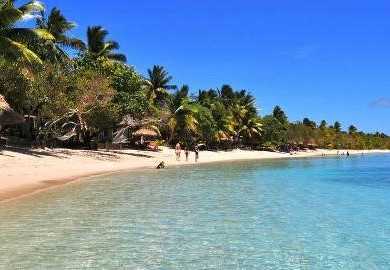 Port Dickson, it is a name that is very familiar to almost every Malaysians as it is an ideal place to go for family holiday. This small town used to be famous for its charcoal produce has now been developed to a holiday destination for many. Holidaying in Port Dickson has become the choices of many during long weekend holiday especially people from Kuala Lumpur or Johor as it is situated between the two cities.
The main reason is that the cost of staying in the hotels in Port Dickson is lower compare that to Pulau Tioman or Pulau Pangkor. It is an ideal place as it has many beaches along the coast that is accessible to public just like Pulau Pangkor because you are only a few hours drive away from Kuala Lumpur or Johor.
There are many homestays and hotels in Port Dickson but we have narrow down from a list of hotel in Port Dickson to only 5 to make your life easy. These hotels in Port Dickson near to beach are all situated near to beach and is suitable for both families or couple that is looking for a comfortable and affordable place to stay in Port Dickson.
1. Hotel Seri Malaysia Port Dickson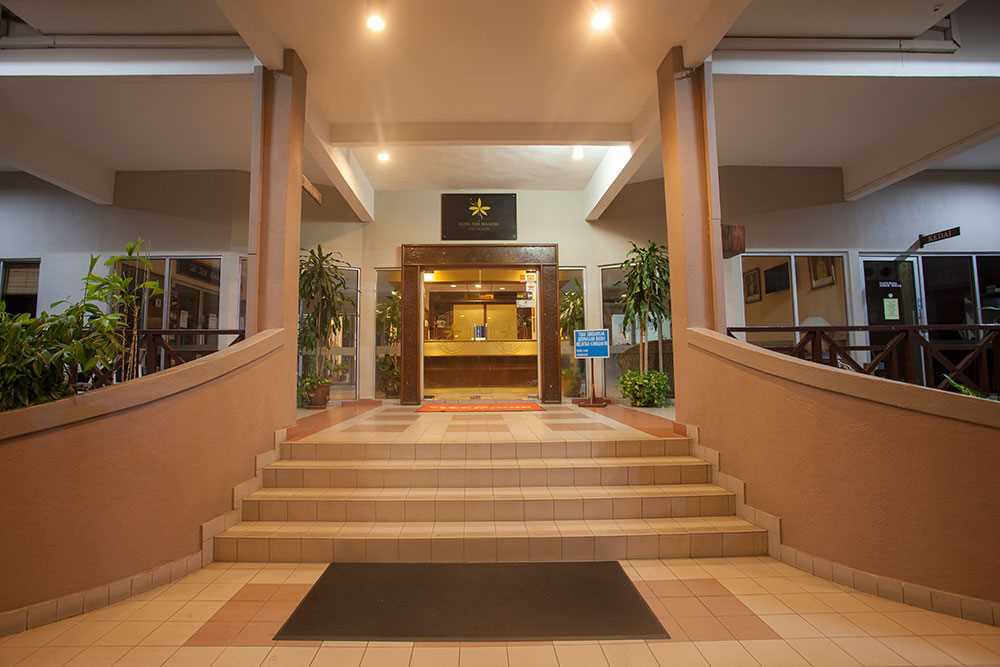 Photo Credit to (Hotel Seri Malaysia Port Dickson Official Reservation Page)
Hotel Seri Malaysia is a well-known hotel chain in Malaysia, the group is the largest hotel chain in Malaysia. Hotel Seri Malaysia can be found in 21 locations and they offered more than 2000 rooms in total to travelers all over Malaysia. Seri Malaysia Port Dickson Hotel rate starts from RM170 which is affordable. The amenities included with the rooms include free wifi connection, air-condition, television and coffee making facilities.
Hotel Seri Malaysia Port Dickson is one of the best hotel in Port Dickson which is strategically located along Jalan Pantai, the beach is just right across the road and there is a night market which is less than a 5 minutes walk from the hotel lobby. At nightfall, many hawker set up stalls during weekend and you can find a wide variety of food available at the night market. After dinner, you can take a slow walk with your love one or family members along the beach just right across the street to feel the sea breeze.
The environment around the hotel is very relaxing and it gives you a sense of comfort when hanging out around the area. There is a special attraction which is Port Dickson Army Museum and it is only 5 minutes ride away. Exhibition in the museum include subterranean tunnel, army vehicles, and a memorial fountain.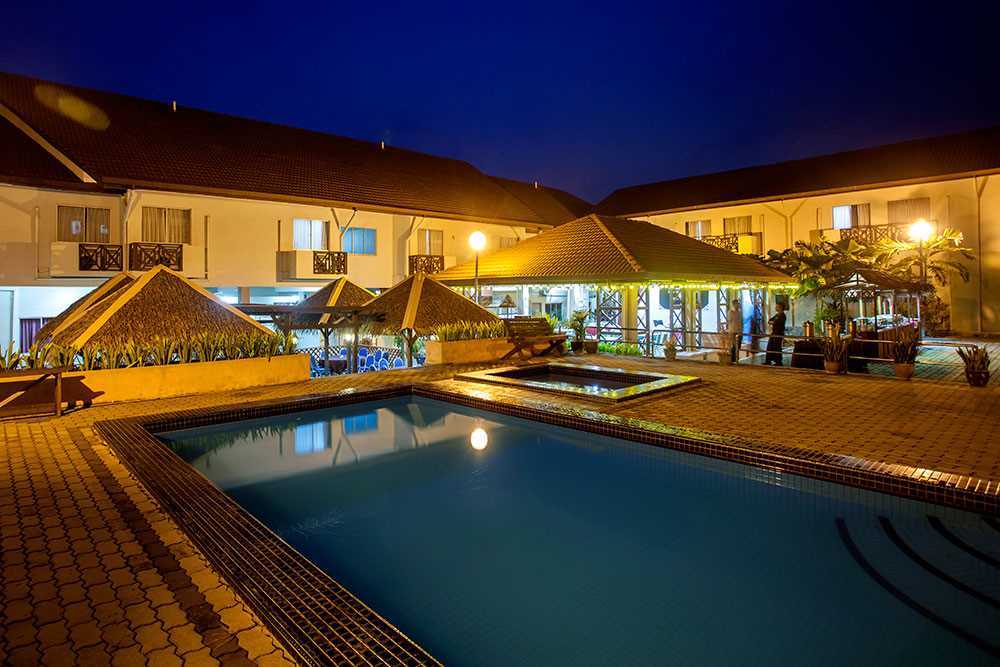 Photo Credit to (Hotel Seri Malaysia Port Dickson Official Booking Page)
2. Waterfront Boutique Hotel Port Dickson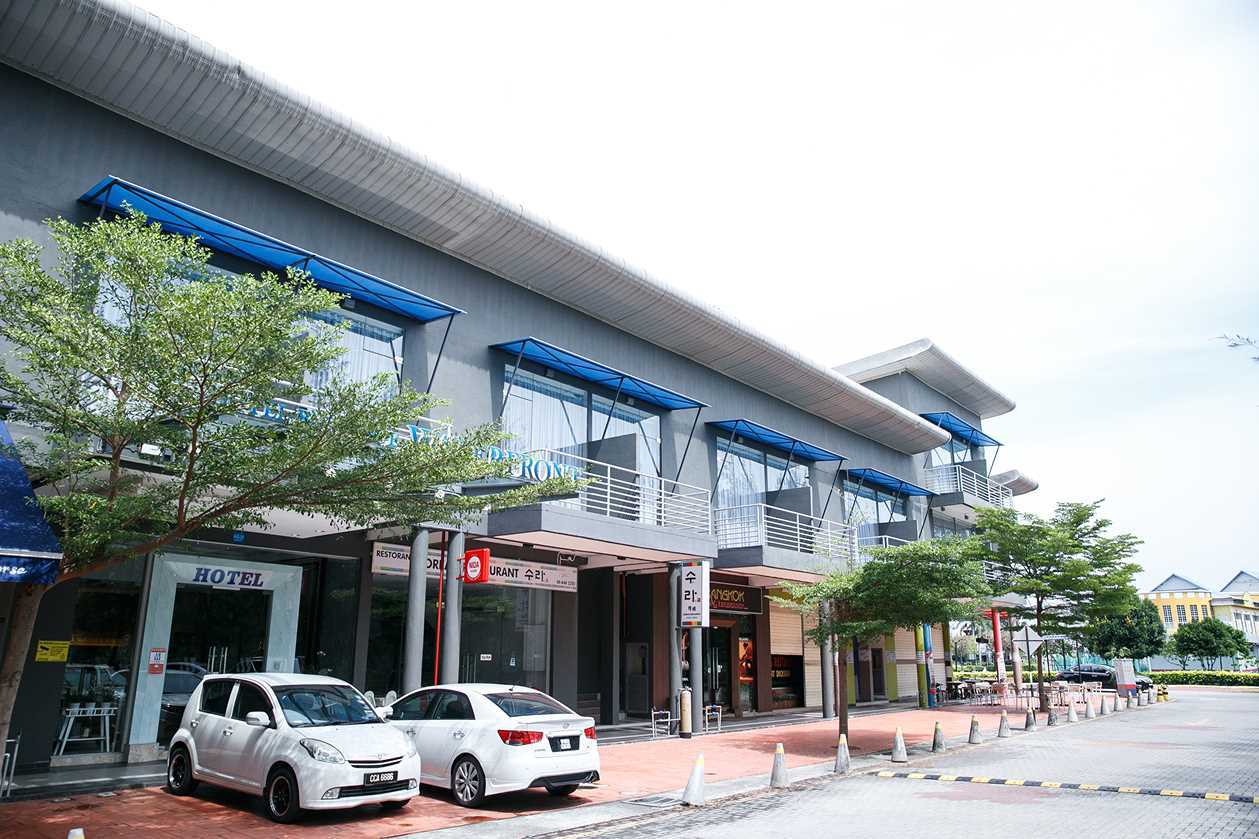 Photo Credit to (Waterfront Boutique Hotel Official Reservation Page)
This hotel is considered one of the best value for accommodation among all hotel in Port Dickson. All the room types are reasonably priced. The price starts from a mere RM140 per night and the amenities you get include free wifi, parking space, hot shower, Astro channels and if you are lucky, balcony with sea view as an added bonus.
The hotel is only 3 minutes walk from the Port Dickson Waterfront which houses the only Starbucks café with drive-thru option and McDonald fast food restaurant in the whole of Port Dickson. In front of Mcdonald there is an esplanade which is crowded with people night and day as tourist like to hangout at the open space to enjoy the sea breeze, fly kites or play with water bubbles. If you are not the type that likes to visit historical site or enjoy the nature, then this is a suitable place for you. There is also a supermarket that is walking distance from the hotel as well where you can grab some groceries. There are also many hawker stalls selling local delicacies so you don't have to travel far for food.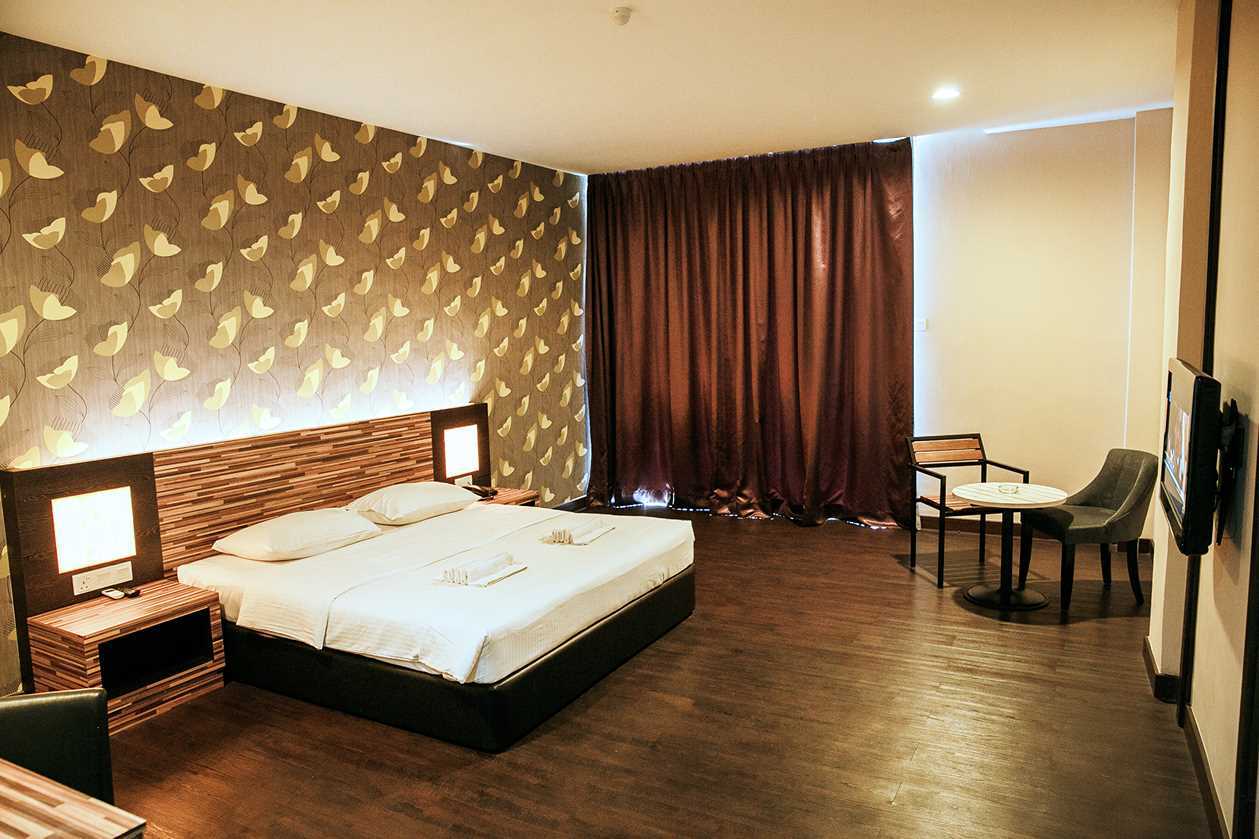 Photo Credit to (Waterfront Boutique Hotel Official Site)
3. Regency Beach Resort at Port Dickson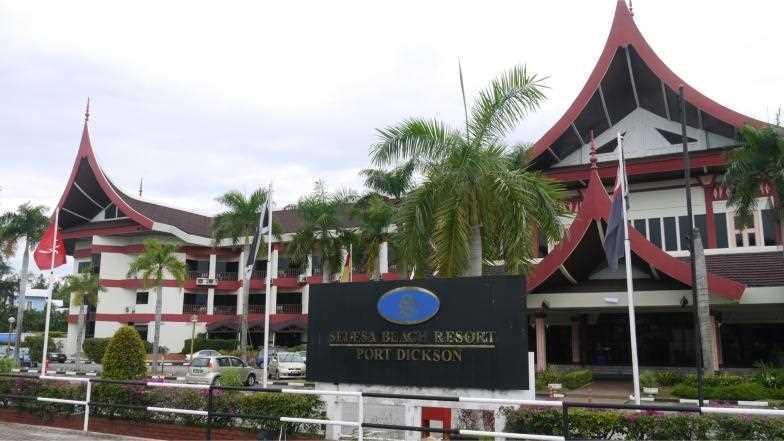 Photo Credit to (Spy Malaysia)
Regency beach resort at Port Dickson is consider one of the best place to stay as the view from this building is superbly beautiful. This resort is suitable for people who travel in a large group of people and with children and elderly people. The facilities are complete with air-condition, television with Astro connection, free parking, and tennis court that is only accessible to resident, the price for the resort starts from the around RM250. It is considered to be a more private luxury resort at Port Dickson and it is more suitable for people who value a little bit more about privacy. It is one of the best Port Dickson hotel with private pool.
There are a few seafood restaurants and a supermarket all within 10 minutes drive from this resort at Port Dickson. Besides that, it is near to Port Dickson Golf and Country Club. This resort is only 5 minutes drive from the night market along Jalan Pantai which is a favourite night market among locals and tourists.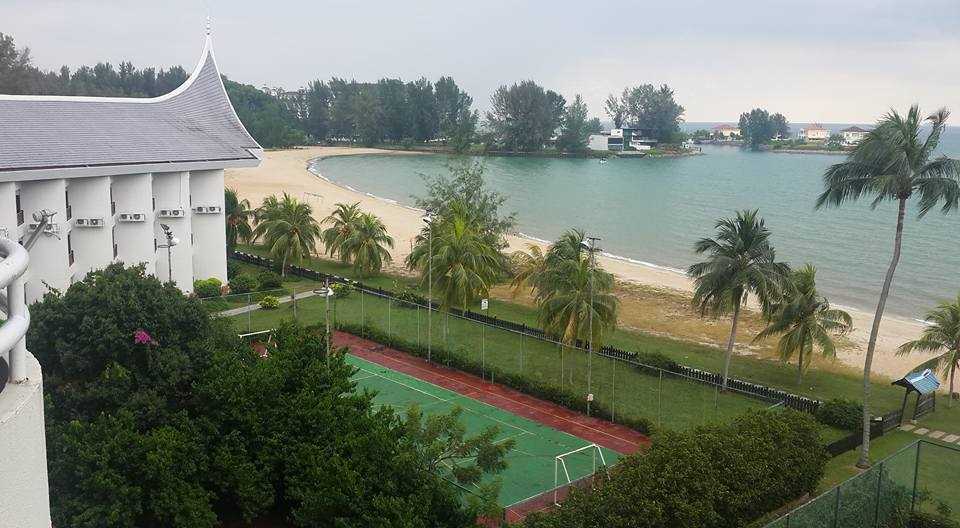 View from balcony. Photo Credit to (Letsgoholiday)
4. Glory Beach Resort at Port Dickson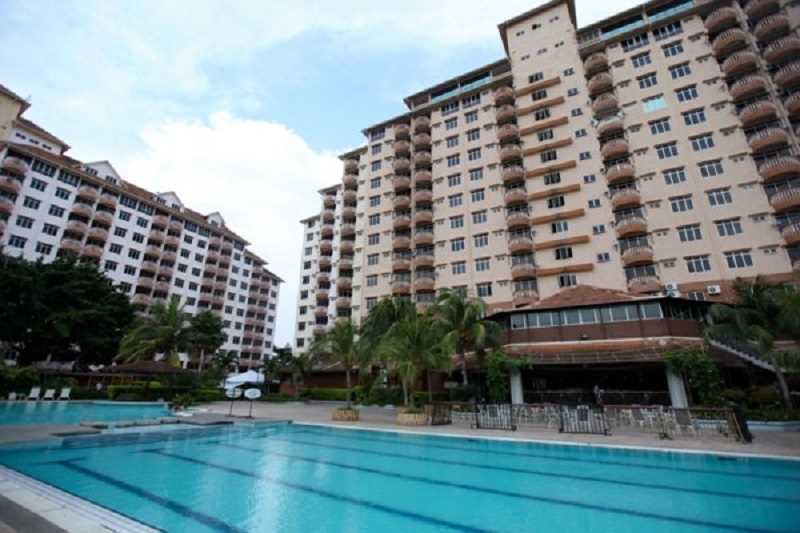 Photo Credit to (Letsgoholiday)
Glory Beach Resort at Port Dickson is a laid back beachfront resort that is located at the Northern part of Port Dickson. This accommodation is suitable for those with large group of family members as you can rent the whole place with up to 3 bedrooms which can fit almost 10 people including children. There is also sea view unit available for those who love to sit at the balcony and just stare at the sea to relax their mind. The starting price for a place to stay starts from a reasonably RM230 and you get air-condition, free parking, fridge, free wifi and many more options. It is one of the hotel in Port Dickson with swimming pool and is suitable for those who prefer to swim in swimming pool rather than the sea.
Besides the beach, Glory Beach Resort is located near to a popular Port Dickson attraction which is the Alive 3D Art Gallery. It is less than 10 minutes away from Glory Beach ResortFor those who love something a bit special other than swimming in the beach, this is the place to go. Children might fell in love with this place as they can take pictures and also experience the crazy 3D gimmick artwork. There are plenty of 3D pictures to post for camera however do take note that limited number of people are allow at one time.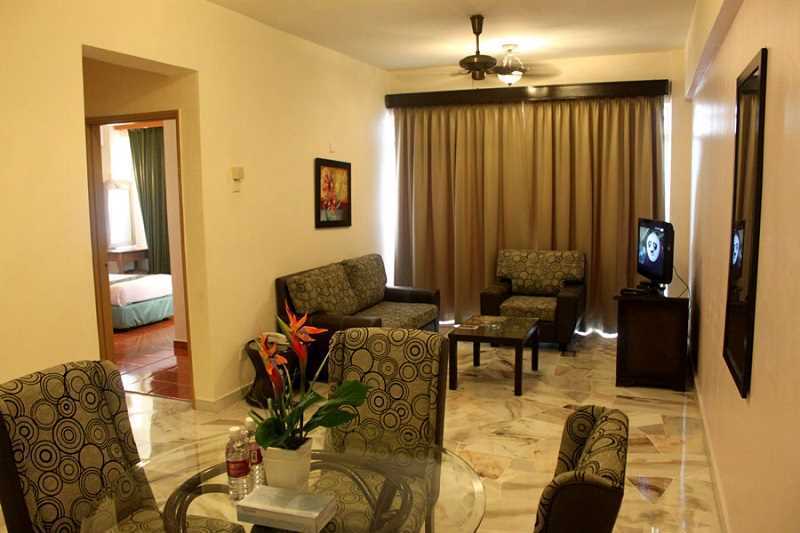 Photo Credit to (Letsgoholiday)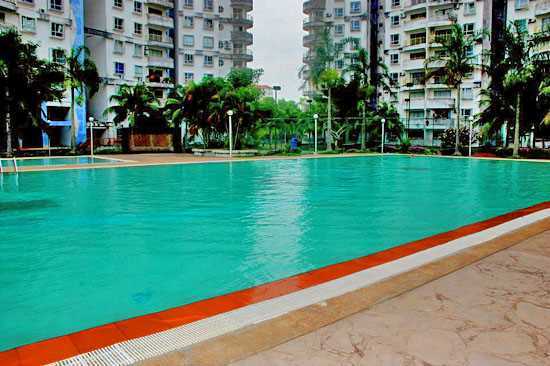 Photo Credit to (Blogpost)
Maya holiday is a collection of apartments that is suitable for family. It is located at Teluk Kemang along 7th mile. It is a well-known apartment to the locals and is only a short drive from Port Dickson Golf and Country Club. The apartment is loaded with facilities including private swimming pool, free carpark, playground for children, barbeque area and jogging track. This budget hotel in Port Dickson near to beach is priced at an affordable range starting at RM160.
This place is strategically located at the center of Port Dickson, follow the main road up North is Port Dickson Waterfront where you get to chill with your family members in the Starbuck Café or go shopping around in the supermarket.
Follow the main road down South you will reach Cape Rachado Lighthouse and blue lagoon beach. If you have never heard of this place, check out the topic Top 5 Port Dickson Beach Recommended By Locals. Along the main road, there are many places where you can have your meal like seafood restaurant or hawker stalls. Besides that, if you are planning to have a barbeque session you can get your necessities at 7 Eleven convenient store located along the main road.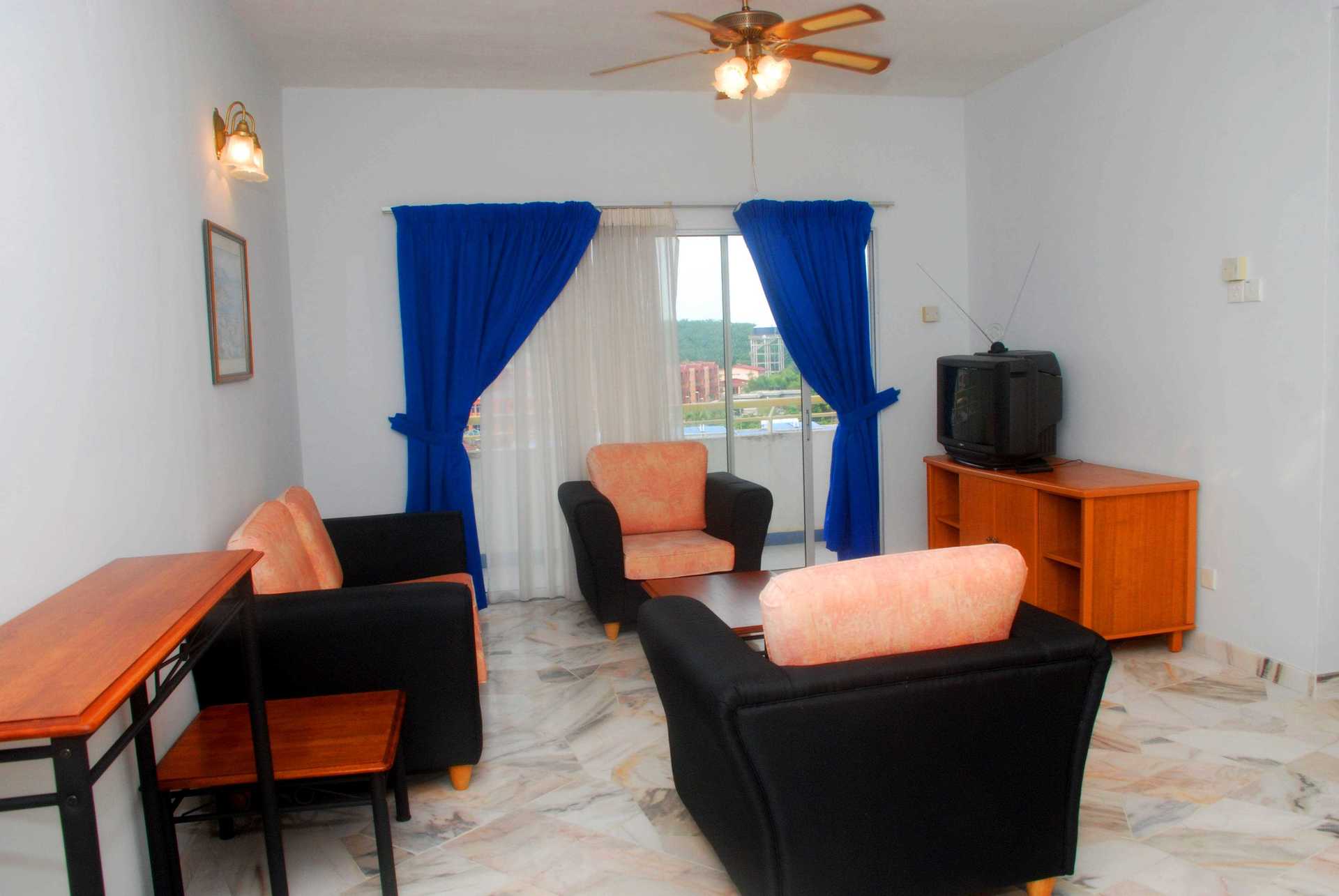 Photo Credit to (Letsgoholiday)
The above hotels are just some of the recommended hotel in Port Dickson near beach. When you are travelling to Port Dickson, you would want to stay near the beach to enjoy the sea breeze and the relaxation you get by just hearing the natural sound of splashing waves or sitting by the beach to enjoy the sunset in Port Dickson.
Those are just some of the list of hotel in Port Dickson near beach, to check out more accommodation in Port Dickson or other incredible places with cheap price that fits your criteria, you must check out Letsgoholiday.my! The website lets you select the location and what is your ideal budget for the vacation to help you better manage your finances and make your trip ever more enjoying!
The difference between a Friday and a Vacation is you get 52 Fridays a year BUT vacation comes less often, which makes it more precious and valuable especially when you are spending the time with your love ones.
Keep Calm, start planning and let the countdown begin!