Top 5 Best Travel Deals from #MyCyberSale 2017
#MyCyberSale is back with some pretty awesome deals this year!

The online sales will be held for 5 days, from 9th - 13th October (Monday to Friday).
There are 1,000 merchants participating this year, compared to 607 merchants last year. As always, huge discounts will be given by the merchants from a wide range of categories including electronics, beauty, food and beverage.
Let's check out some of the best deals from travel industry!
1. Malaysia Airline Air Ticket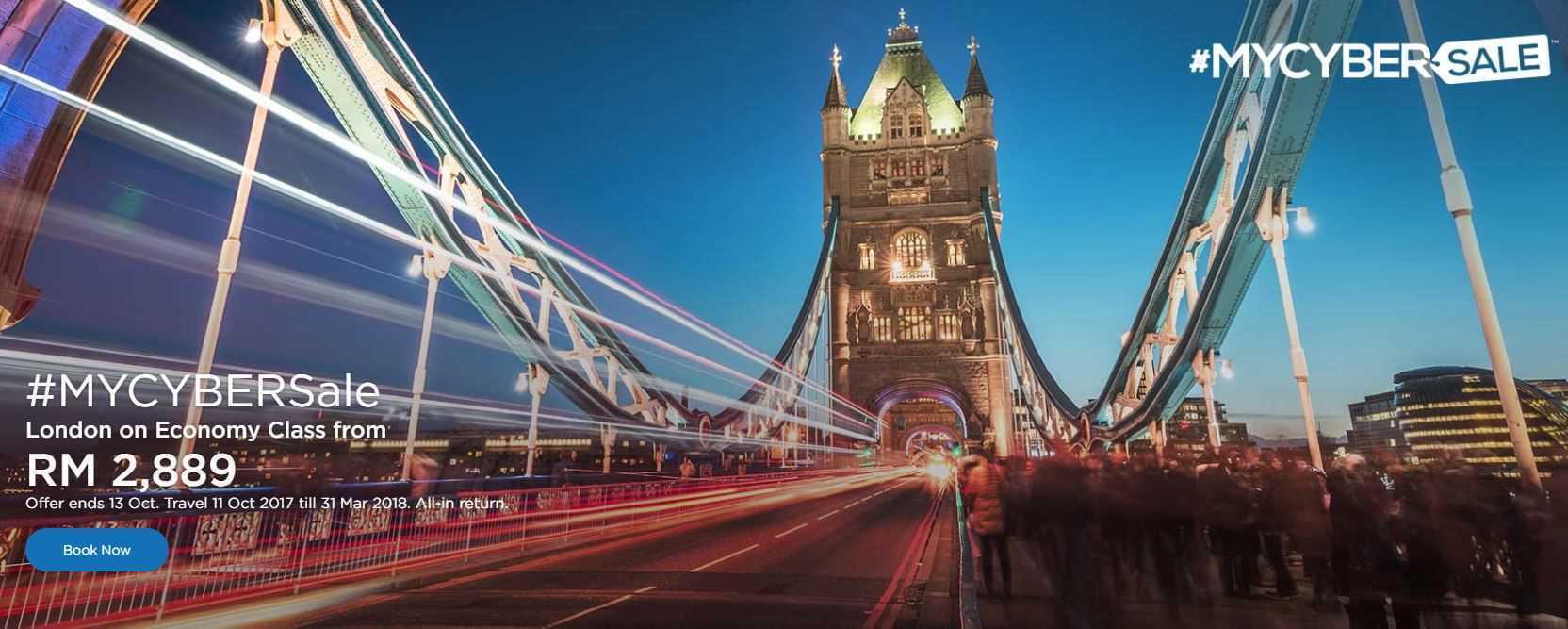 (Image source: MAS)
Always dream of visiting awesome countries like Australia or UK? Malaysia Airline is offering airplane ticket as low as RM1,499 to Sydney or RM2,889 for your chance to fly to London. Some of the tickets to ASEAN countries are even selling as low as RM159. This is a great opportunity to check out some really cool places and experience the local culture.
Head over to their promo page for all the deals offered.
2. Let's Go Holiday (Hotel and Homestay Deals)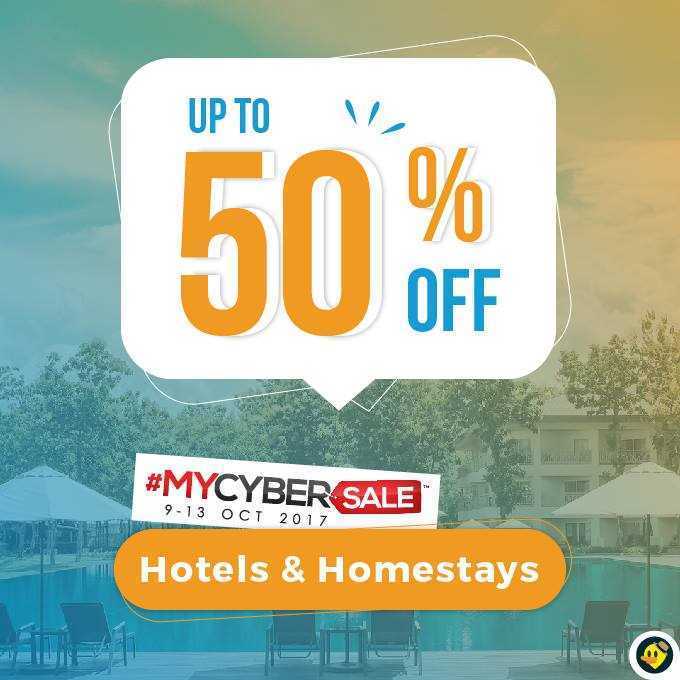 (Image source: Let's Go Holiday Facebook page)
Let's Go Holiday is offering up to 50% off for more than 1,000 hotels and homestay in Malaysia, Indonesia and Vietnam.
Whether you are a couple planning for a short getaway or family of 10 members planning for a trip to Melaka during this coming school holiday, you can find a suitable place to stay on Let's Go Holiday. Also, stand a chance to take part in the lucky draw event to win another discount voucher.
Hurry, the discounts code is limited! Start booking via Let's Go Holiday promo page now!
3. Adventoro (Travel & Tours)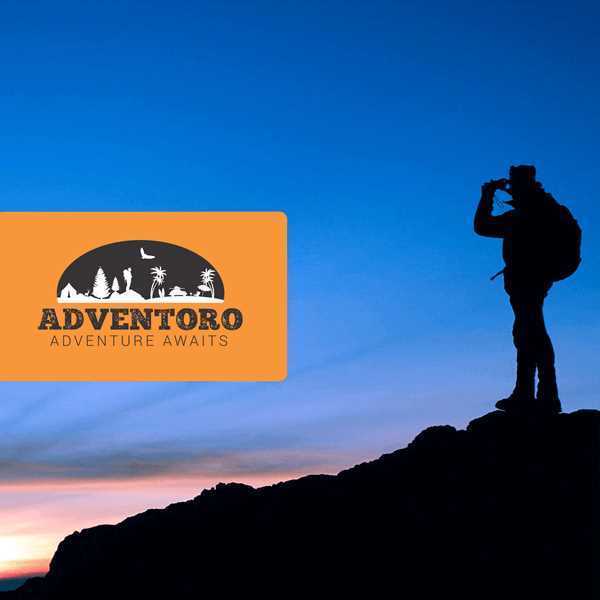 (image from Adventoro)
Are you a thrill seeker looking for new adventure and experience the unique local culture in Malaysia? Adventoro is offering RM50 off for all tours including kayaking in Langkawi, whitewater rafting at Kampar River or taking a tour in Penang durian farm.
Head over to their promo page to check out which activity you love.
4. Netcruise (Book A Cruise Online)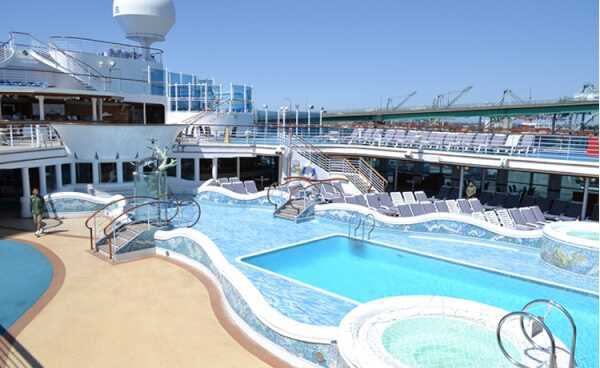 (image from Netcruise)
If you have not been to a cruise now is the time for you to make a booking at a cheaper rate. Netcruise is offering up to 50% for all cruise liner. The destination stretch from Malaysia to Carribean Sea and this is an opportunity not to be missed as it is a different experience compare to traveling on an airplane. There are tons of activities you can do on a cruise like swimming, watching movies or play a game of snooker.
Head over to Netcruise MyCyberSale promo page for more info.
5. Travel For All (Travel Luggage)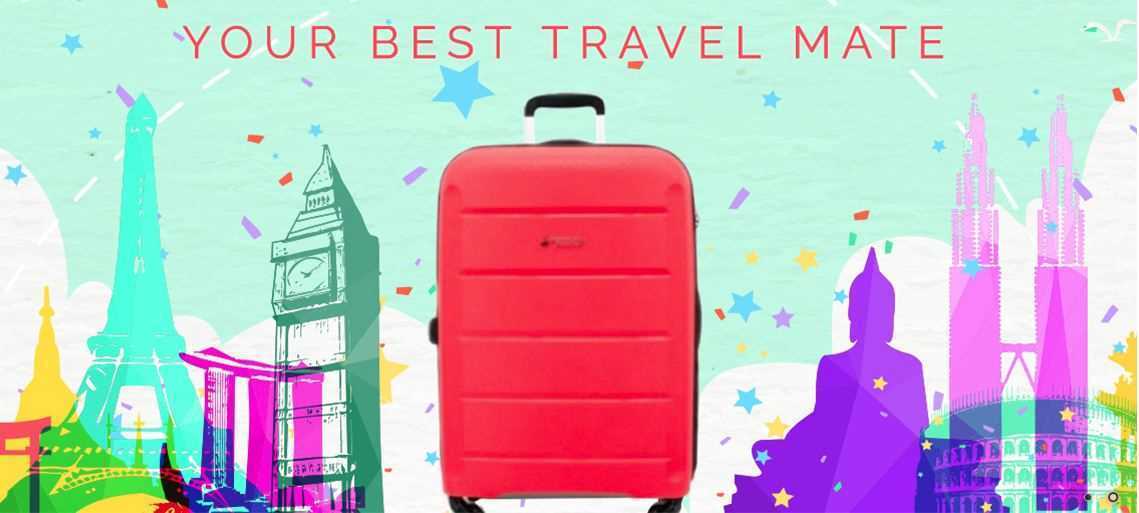 (image from Travel For All)
Luggage is the most important item when planning for a trip. Everyone who loves travel knows that luggage is not cheap. A good quality luggage is even more so. Now is your chance to buy a luggage at a cheaper price with Travel For All, the price is as low as RM300 after discount.
Check out from their promotion page
Wait there's more, check out this page to learn more about the lucky draw and the long list of prizes to be won.
Curious to know if your favourite brand is joining the #MyCyberSale event? Check out #MYCYBERSALE 2017 homepage