Top 10 Places To Visit In Selangor
Selangor is a heavily populated state in Malaysia. The state completely surrounds the federal territories of Putrajaya and Kuala Lumpur. From climbing up the Batu Caves steps to exploring the nature park, these definite list will sure keep your day busy for your trip. There are many interesting places to visit in Selangor, here is a list of a few:

1. Kampung Kuantan Firefly Park
A trip to Kuantan would be incomplete without visiting Kampung Kuantan which is known for its fireflies that dwells along Sungai Selangor river banks. Visitors will be riding a traditional boat down the river and be able to watch the fireflies in close proximity.
2. Sri Shakti Dhevasthanam
Temple Bukit Rotan
This is a Hindu Temple located about 9.5km from city centre. The Temple's entrance tower is 5 tiered and boasts a height of an amazing 80 feet. This is the only temple that includes such delicate and intricate sculptural works outside of India.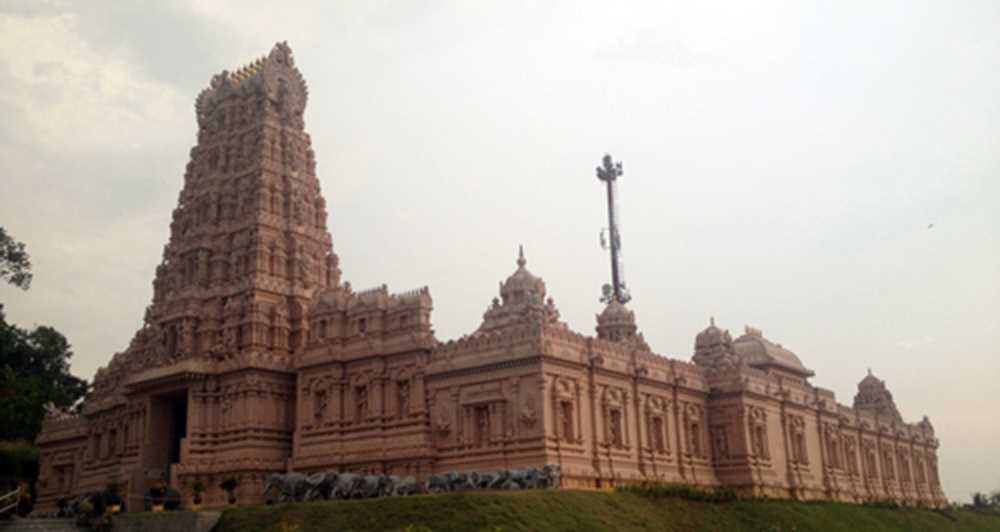 3.
Sekinchan Paddy Field
Sekinchan is a small town located in the state of Selangor. It is one of Malaysia's major rice producer and some rice-producing factories allows visitors to watch the process. In Chinese, the meaning of Sekinchan literally means "village of suitable plantation".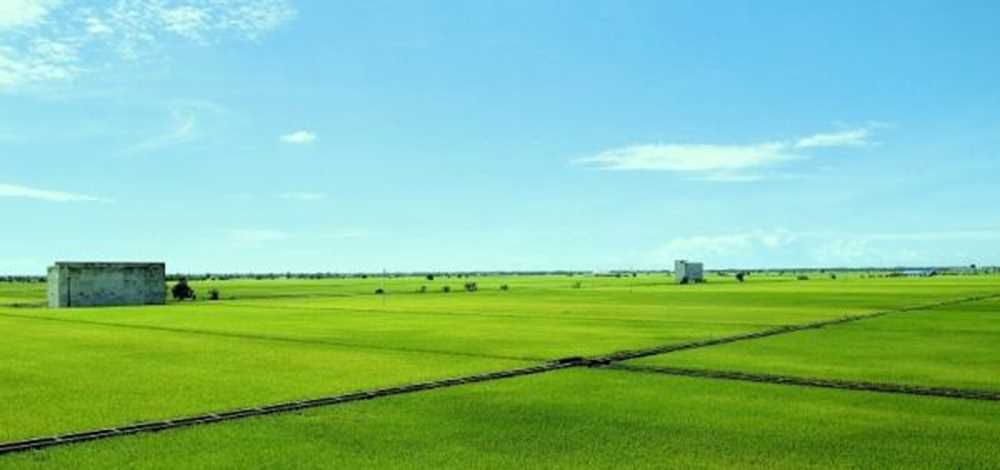 4. Pantai Remis Kuala Selangor
See the beautiful view of Remis Beach and feel the ocean breeze through your skin. One of the popular activities done here is kite flying. Remis Beach will be flooded with locals and tourist during weekend due to the many food stalls nearby.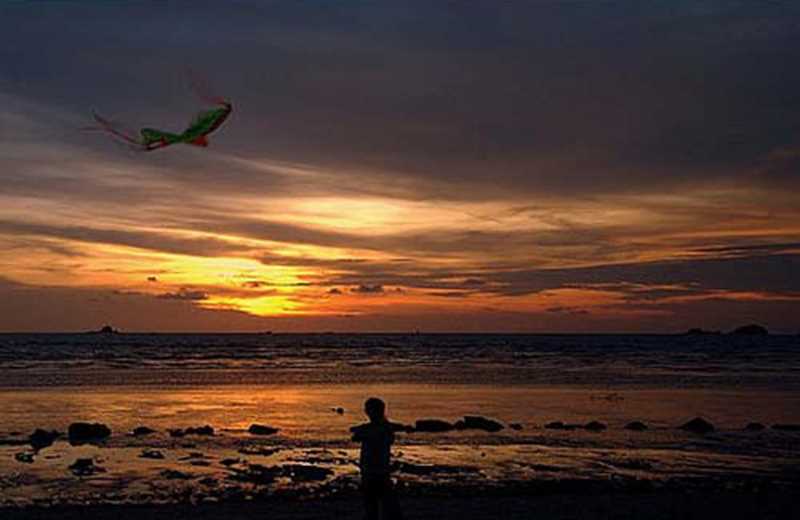 5. Bukit Melawati
On top of the hill, there is a pleasant monkey business surprise literally. It is a habitat for the Silver-Leafed Monkeys and the Long-Tailed Macaques. There are many to see here such as ancient monuments, lighthouse, and poison-well with old cannons.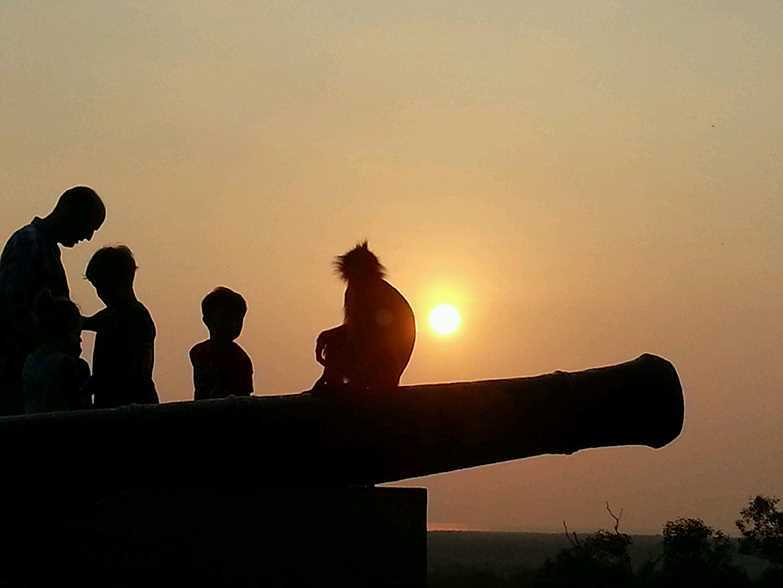 It is still a very green state with plenty of parks and forest reserved along its eastern fringe.
6. Freshwater Fish Park
This place is not far from Melawati Hill and showcase at least 60 different species of fish. There is a mini theatre and a souvenir shop for you to bring back home something as a memory from your trip in Selangor. There is also a large lotus pond that is beautiful.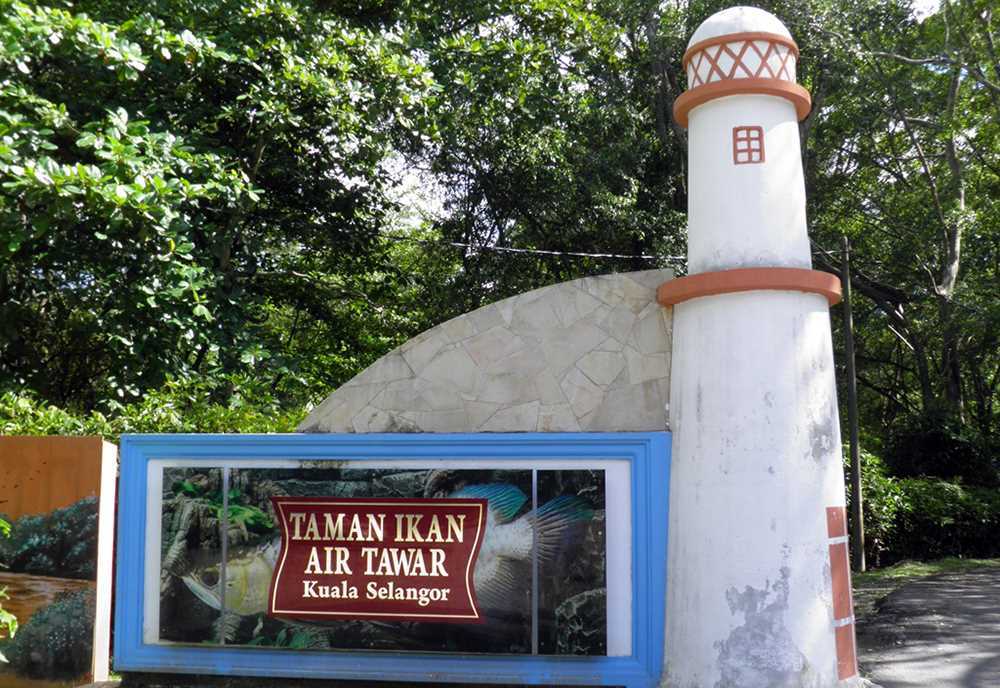 7. Kuala Selangor Nature Park
This place has a wide variety of flora and fauna of different species. This nature park also known as Taman Alam Kuala Selangor mostly consist of mangrove swamp that becomes a habitant to the wildlife over there.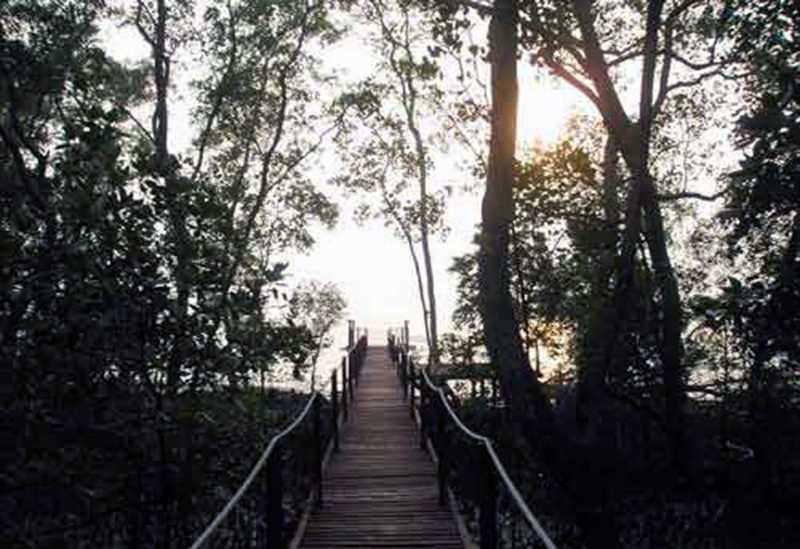 8. Kuala Selangor Fishing Village
The fishing village is located along Selangor River to Pasir Penambang. This place is famous and popular among the people at Kuala Lumpur and Klang Valley, as well as foreign tourists due to its availability of providing fresh seafood dishes.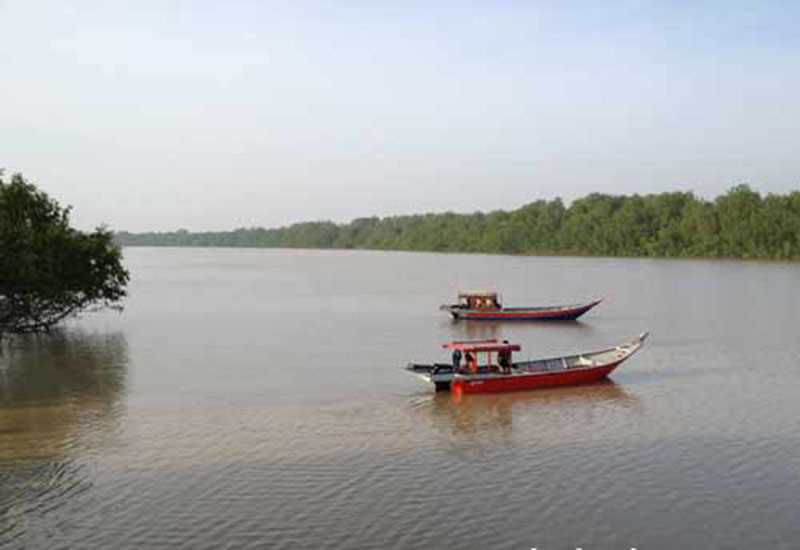 9. Batu Caves
Site of a Hindu temple and shrine, Batu Caves attracts thousands of worshippers and tourists, especially during the annual Hindu festival, Thaipusam. Batu Caves have three main caves with monkey freely moving around the steps.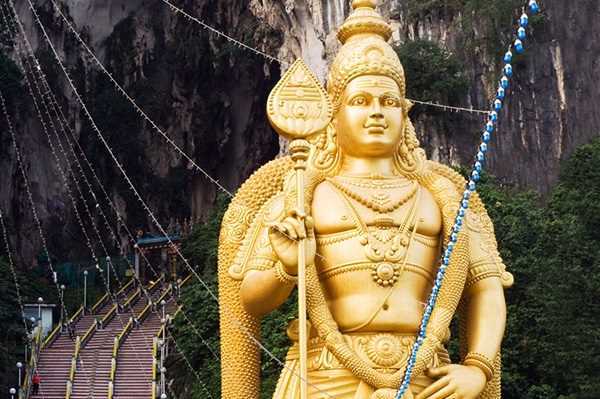 10. i-City
This place is also known as the city of digital lights displaying beautiful lights of animal or plant sculpture. This digital city also have a theme park and shopping streets that accommodates high tech infrastructure.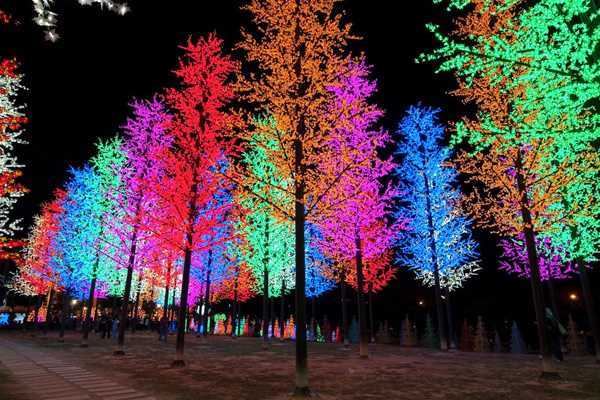 If you ever need a place to stay for your trip in Selangor, click here. Happy traveling!
(Credits: HoyeHolidaysSdn. Bhd., Kuala-Selangor, Sekinchan.org, ThriftyTraveller, Malaysia.travel)