Top 10 Foods To Eat In Pahang
Pahang is a good place to go for holiday with family members during school holiday. It is a scenic and quiet place as Pahang is mostly made up of small towns instead of tall buildings like in big cities. It is a good place to relax your mind and spend quality time with your love ones. Searching for accommodation is easy as there are many homestay and budget hotels in our Lets Go Holiday website offering very good accommodation at affordable price.
The list below offers 10 suggestions to those who are planning for a trip to Pahang in the future. Comment below you have tried in the past so that more people can know about it!
1. Curry Laksa (Halal)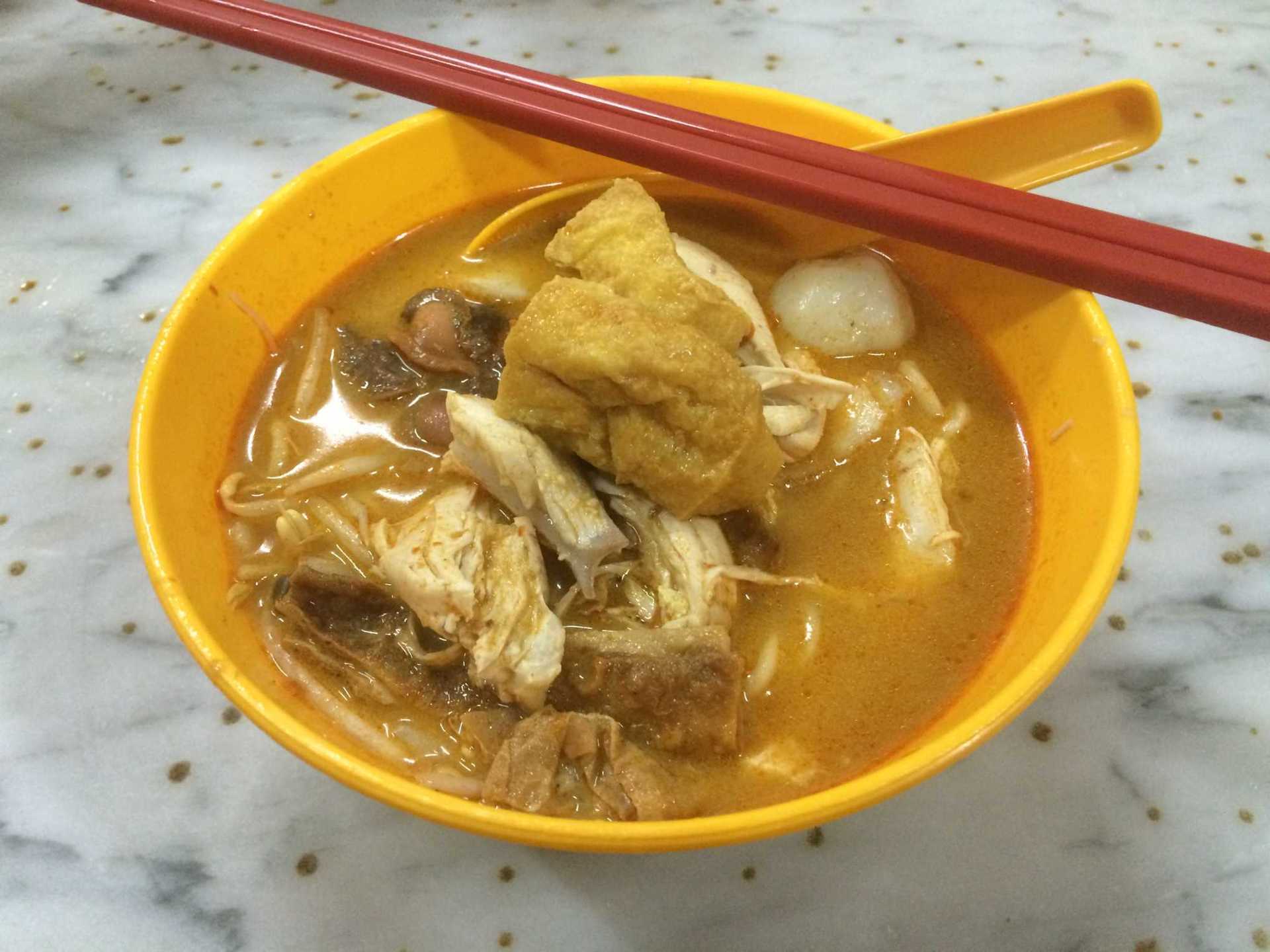 This place is ideal for a fulling breakfast. Each bowl comes with steamed chicken, cockles, bean sprouts and tofu puffs which is also halal.
Address: Hoi Yin Curry Laksa, No. 31, Jalan Teluk Cempedak, 25050 Kuantan
Contact: +609-567 3871
2. 3-Colour Pan Noodles (Non-Halal)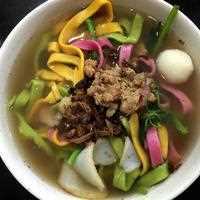 It comes in various colours, red from dragon fruits (pitaya), orange from the carrots, and green from the spinach.
Address: Restoran Lin Chi Kang Taman Kuantan, Jalan Teluk Sisek, Kuantan, Pahang
3. Organic Steamboat (no Pork)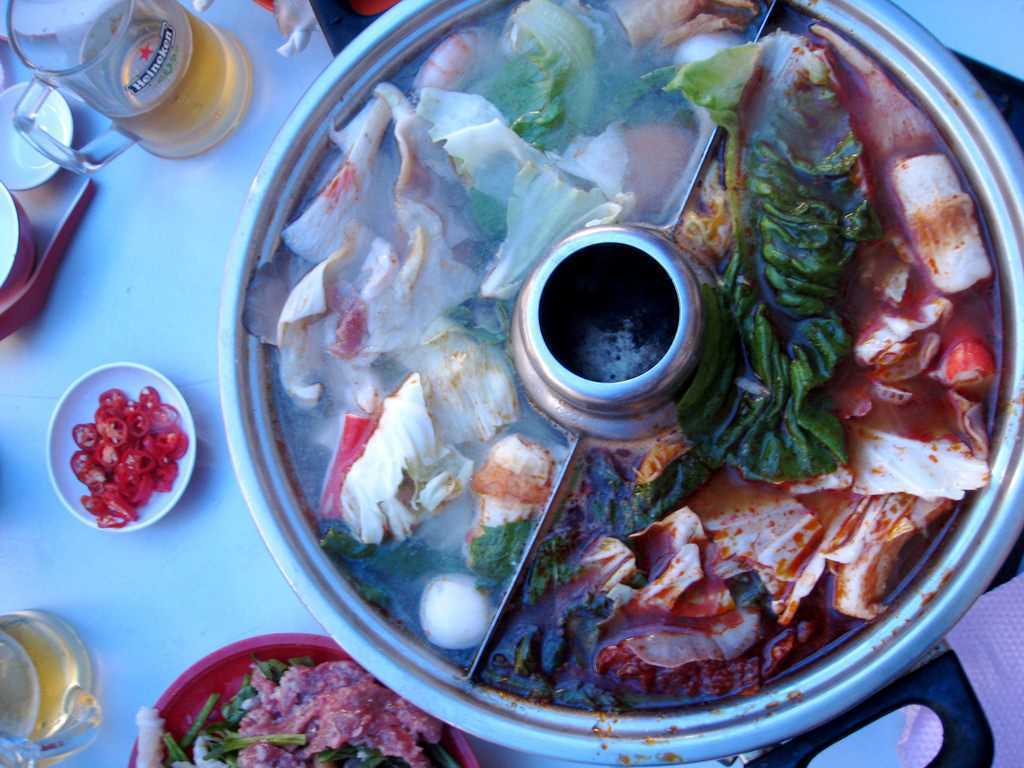 This is the first organic steamboat in Malaysia. It offers the highest organic quality of vegetables used in dishes.
Address: Cameron Organic Produce Steamboat Restaurant, MDCH 10, Bandar Baru Brinchang, 39100 Brinchang, Cameron Highland, Pahang.
Contact: +605-491 4807
4. Roasted Meat (Non-Halal)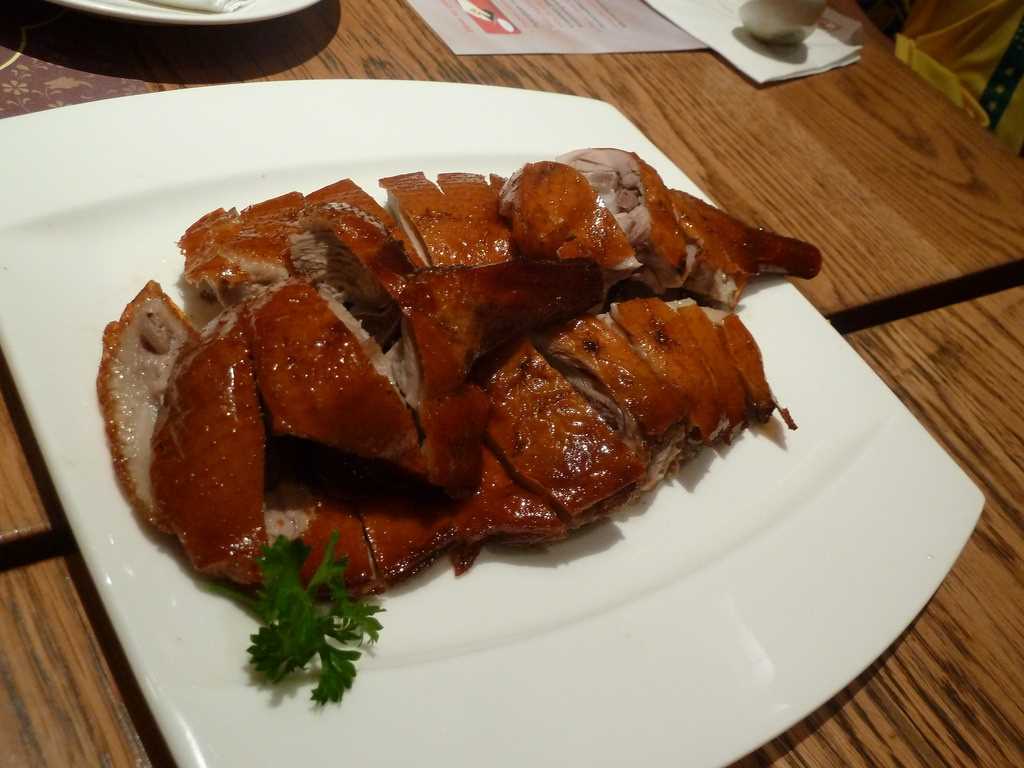 This restaurant offers you a choice of noodles, rice or porridge that you pair up with roasted meat (duck/pork/chicken) of your choice.
Address: Oldies and Goodies Roasted Restaurant, No 19, Ground Floor, Jalan Angsana 1, Brinchang Point, 39100 Cameron Highlands, Pahang
5. Organic Salad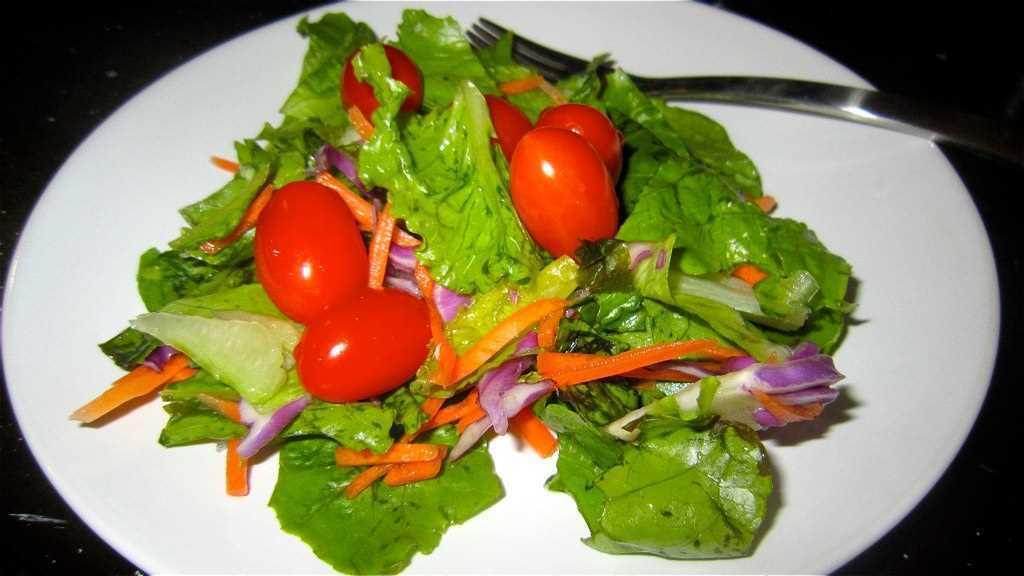 A nice little cafe is hiding at Strawberry Farm, where you should go for a bit of chillaxing with some fresh strawberries and drinks. Try out their salad made from fresh vegetables.
Location: Brinchang, 39000 Brinchang, Pahang
Contact: +60-54913327
6. Variety of Satay Selections (Halal)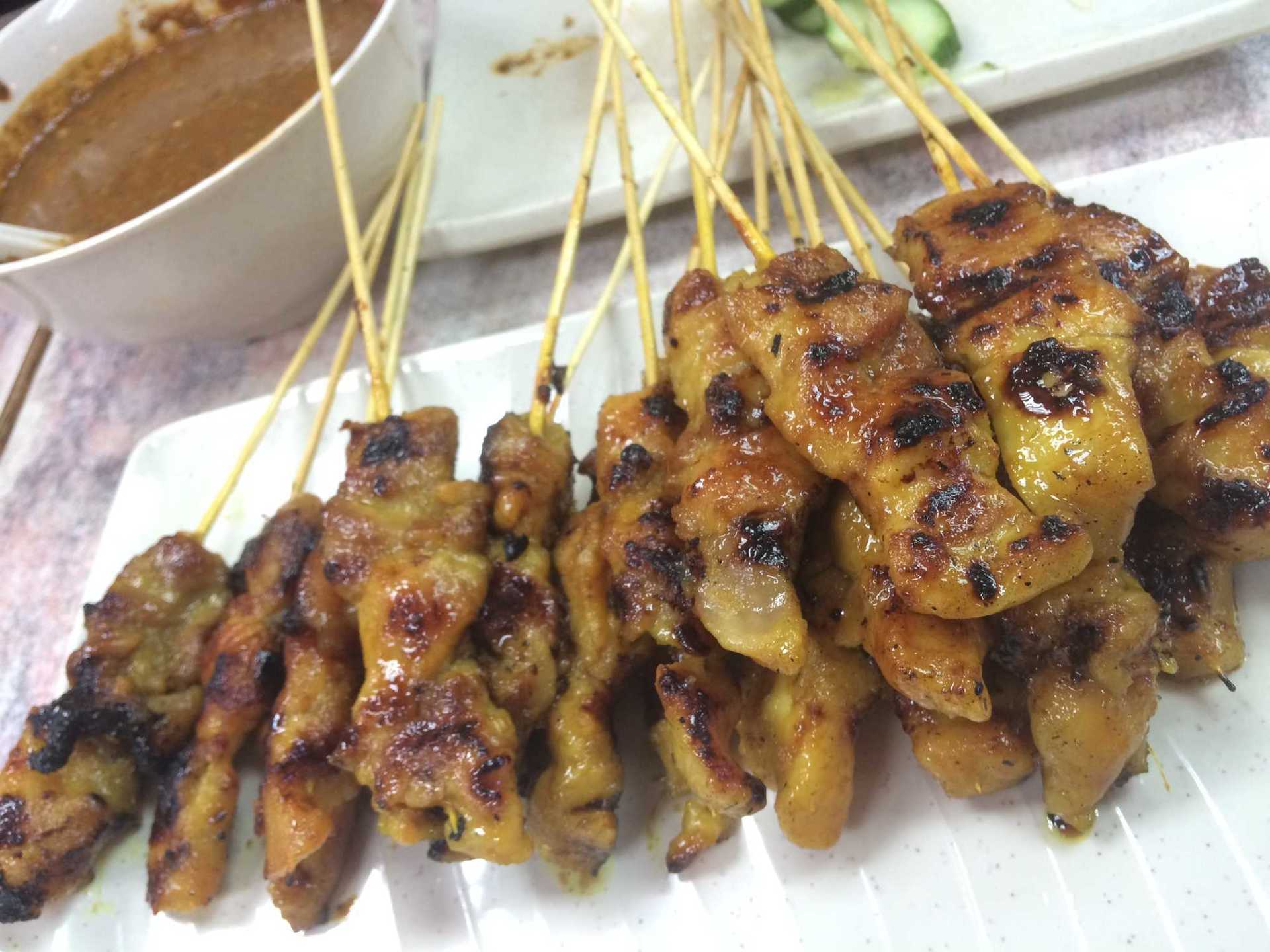 This satay station has been around for more than 40 years and offers the best satay (meat skewers) in town; and a variety too– chicken, beef, mutton, rabbit, deer and ox tripe.
Address: Terminal Satay Zul, No. A 2600, Jalan Alor Akar, Kuantan, Pahang
Contact: +609-5687859
7. Sweet Potato Balls (Halal)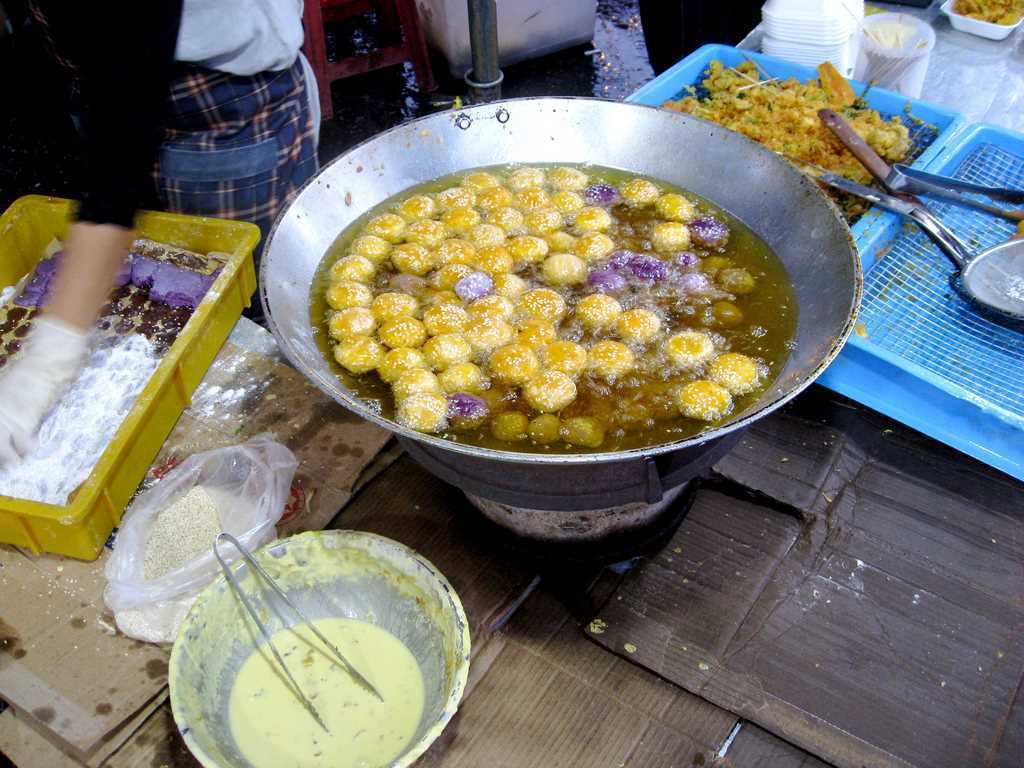 The varied hues of the different species of sweet potatoes grown in Cameron Highlands make fried sweet potato balls a colourful mixed bag of delight. The balls come in yellow, orange, and purple and is sweet and crunchy.
Location: Brinchang Night Market
8. Cendol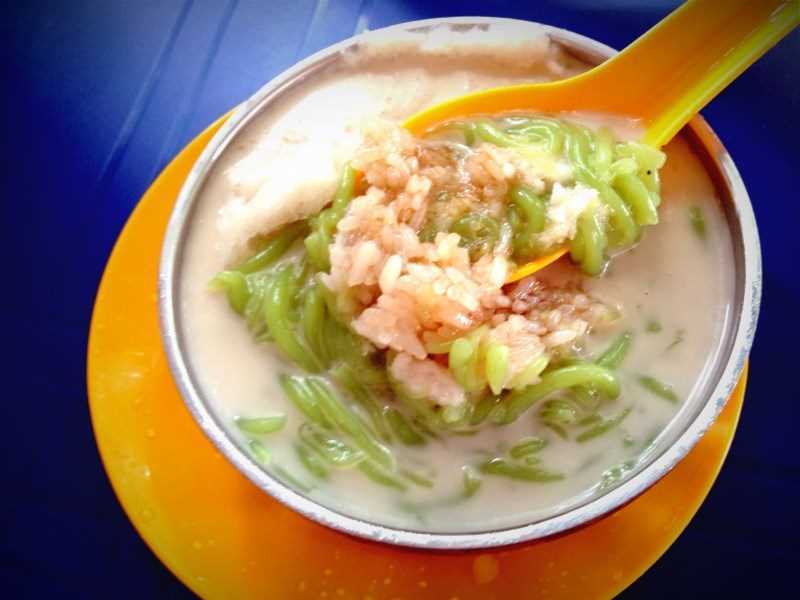 You can order cendol pulut or cendol pulut campur. Cendol campur pulut is a sweeter treat with lots of other ingredients such as mini cubes of jelly.
Address: Cendol Air Putih, Jalan Air Putih 25300, Kuantan, Pahang
9. Asam Fish (Halal)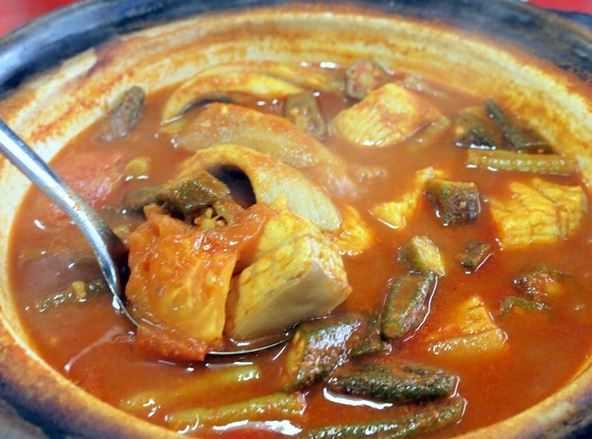 The broth is spicy and sour, and also refillable. You need to ask for more broth and the staff will come over and refill the dish for you.
Address: No.A-200 Jalan Beserah, Taman East Coast, 25000, Kuantan, Pahang, East Coast Garden, 25300 Kuantan, Pahang
Contact: +6016-9534038
10. Kaya Toast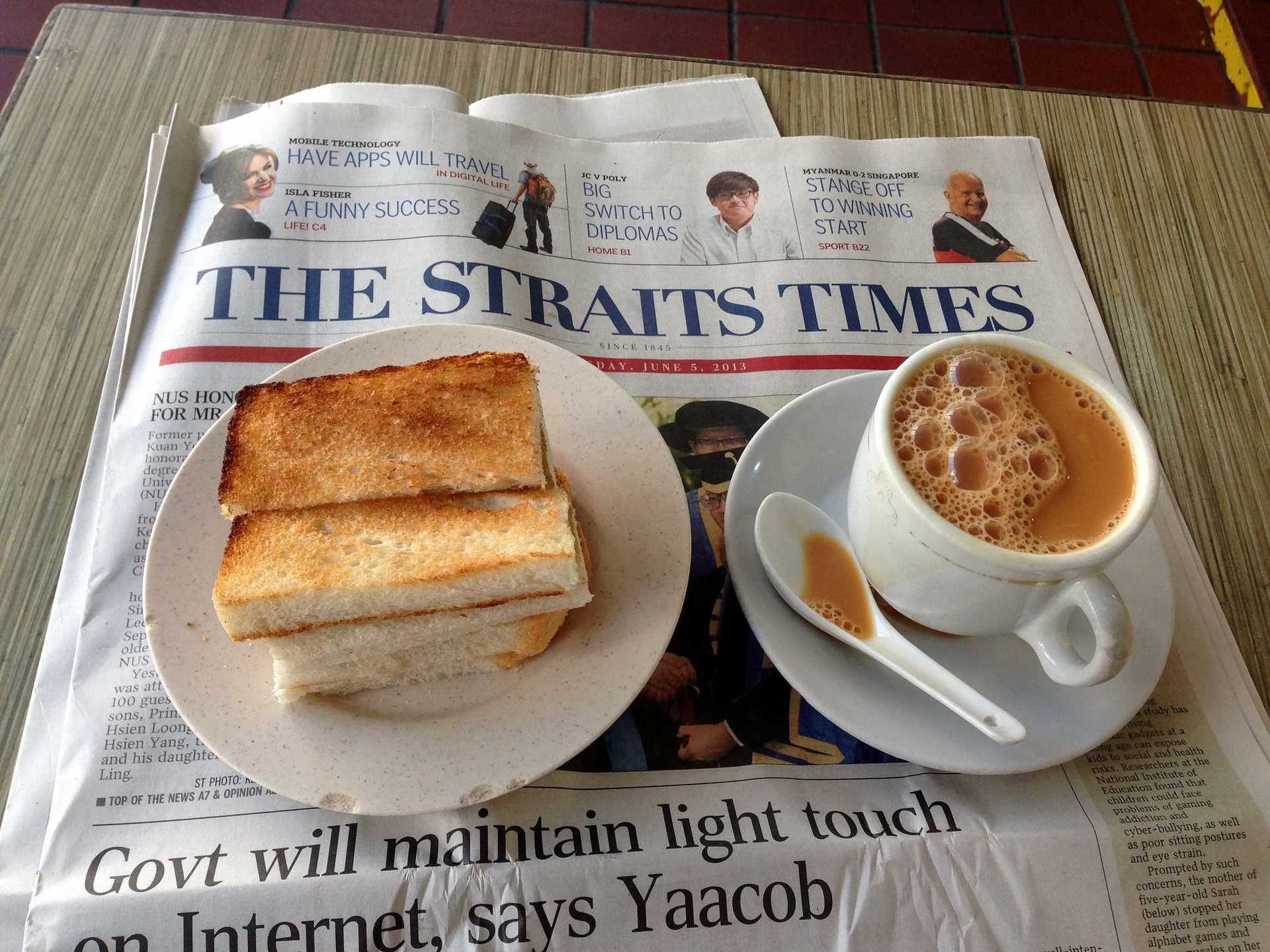 A simple dish that can satisfy your day. Order a cup of coffee or tea to accompany your dish as a great breakfast.
Address: Meng Fang, B1445 Jalan Beserah, Kuantan, 25300
Do comment below to tell us what you think about the food suggested above and feel free to suggest any awesome food you tried in Pahang.
Planning for a trip to Pahang soon? Check out the topic we wrote on Top 10 Homestay That Is Suitable for Family Gathering In Pahang.