Top 8 Things To Do in Kuantan, Pahang.
What comes to your mind when talking about Kuantan? Some rural area? Or perhaps no particular things comes to mind at all. Every city has their own unique attraction, so do Kuantan. Instead of going on a vacation to typical tourist destinations like Kuala Lumpur or Penang, you can change a pace and visit the interesting places in Kuantan


Below are the 8 list of things to do in Kuantan.

1. Ana Ikan Bakar Petai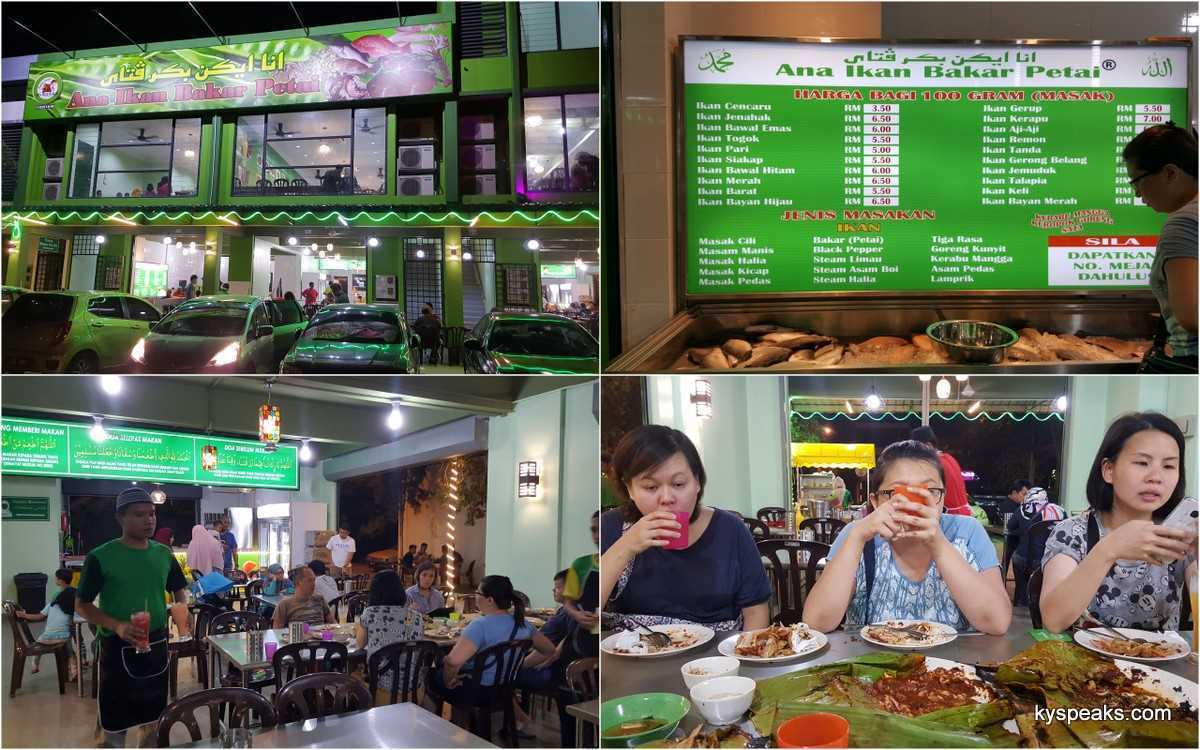 (Image via KYspeaks)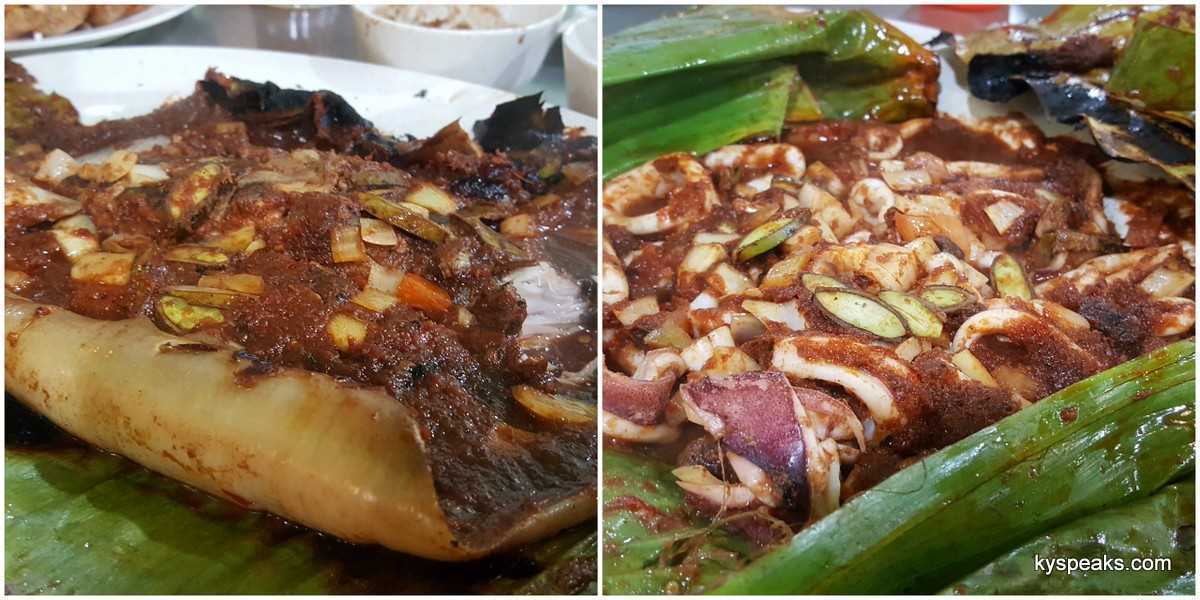 (Image via KYspeaks)

When you talked about Kuantan famous food, definitely can't miss out this Ana Ikan Bakar seafood restaurant which is situated in Tanjung Lumpur area. They have wide range of fish to serve such as sting rays, garoupa, crabs, squid, clams etc. You just name it, they should have it. Their signature dish is obviously the ikan bakar pari cooked with homemade sambal and petai. Doesn't it make you mouthwatering? You should give it a try then.

Opening Hours:
Monday - Sunday 5pm-12am

Address: Kampung Tanjung Lumpur, 26060 Kuantan, Pahang, Malaysia. (Google Map)


2. Teluk Cempedak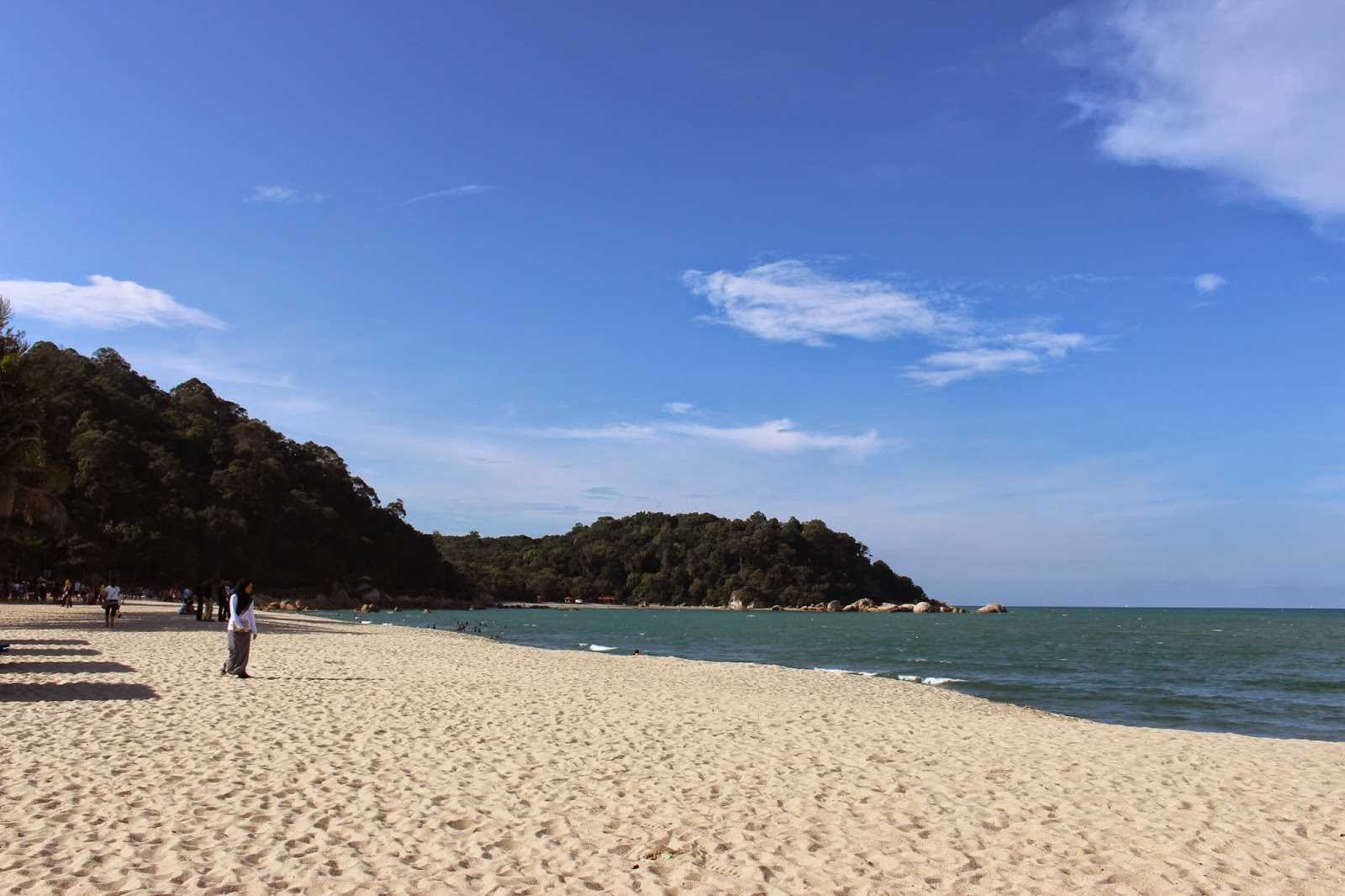 (Image via Vivianfoo)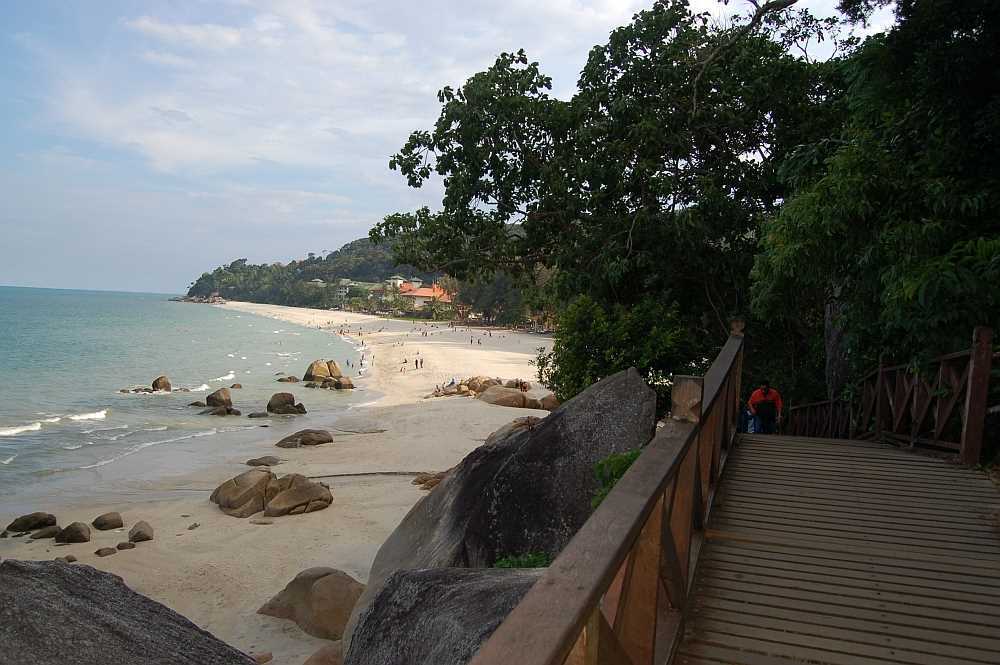 (Image via keywordsuggest)

Teluk Cempedak beach is very well-known among tourists and the locals for its clean, blue sea and beautiful greenery surroundings. They have resorts nearby the beach for you to chill. Don't have to worry about food choices because there is not just local food stall, but also fast food outlets such as McDonald's and KFC. You can see that it's quite a modernized beach lifestyle. Imagine grabbing a drumstick while taking a walk on the beach, perfect vacation ever!

Address: Pantai Teluk Cempedak, 25050, Pahang, Malaysia. (Google Map)


3. The Living Museum of Sungai Lembing Mines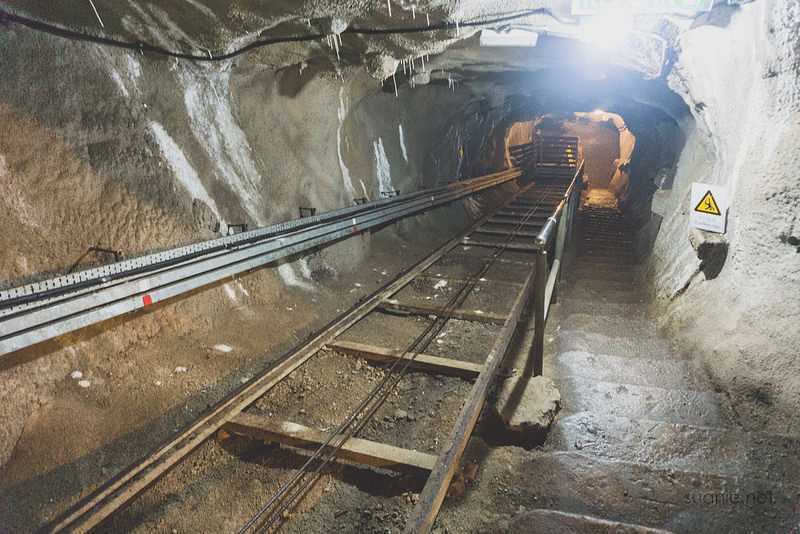 (Image via suanie)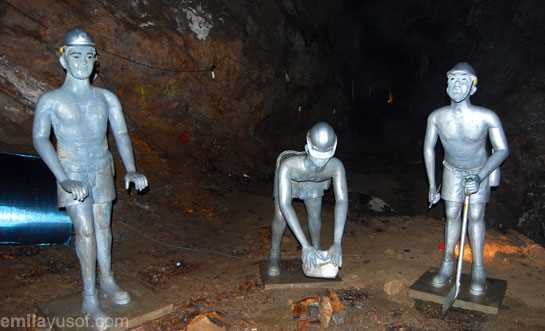 (Image via EmilaYusof)

You should add this place to your travel plan if you're into history. The museum basically portrays the olden days of sungai lembing mines that has lived out ever since world war II. Many tunnels have been destroyed during the war but not this one that has been preserved well as sungai lembing museum to visit these days. You get to explore the real underground tunnel which is not just like any ordinary museum where you only get to look at the artifacts. It sure would be fun except for the creepy looking statues of the workers.

Opening Hours:
Monday - Sunday 9am-6pm

Address: Jalan Tanah Putih, Pahang, 25100 Kuantan, Malaysia. (Google Map)


4. Sungai Pandan Waterfall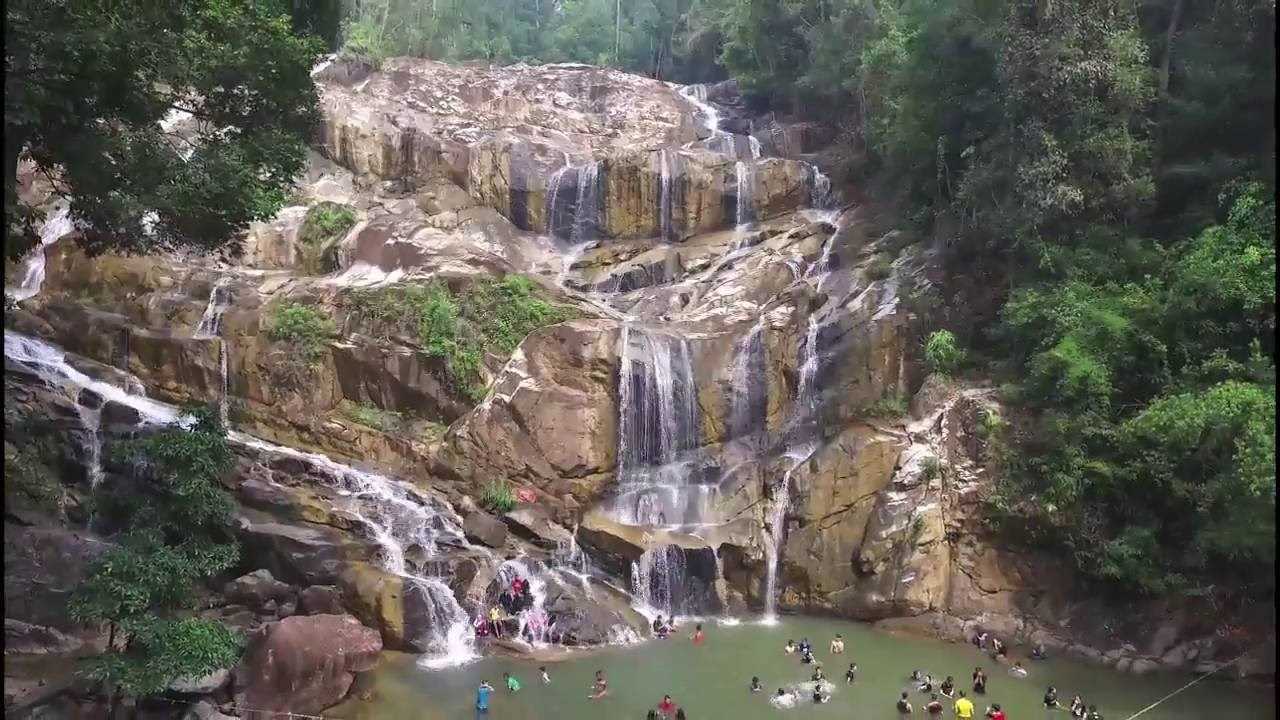 (Image via SungaiPandan)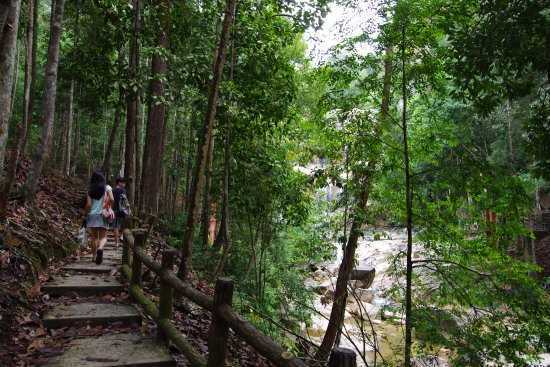 (Image via Tripadvisor)

Apart from the teluk cempedak beach, you can also find this breathtaking waterfall in kuantan. It a popular picnic spot in kuantan. They even have a special site for barbecue and camping. If you're not in the mood to go for a swim, you can go for a light walk around the 'mystical' forest by following the jungle trail. Who knows you may be lucky enough to spot the largest endangered species in Asia which is tapir. So if you're a nature lover, this is the perfect place to visit in kuantan.

Opening Hours:
Monday - Thursday 9am-5pm
Saturday&Sunday 9am-6pm
Friday closed

Address: Air Terjun Sungai Pandan, 26400 Kuantan, Pahang, Malaysia. (Google Map)


5. Natural Batik Village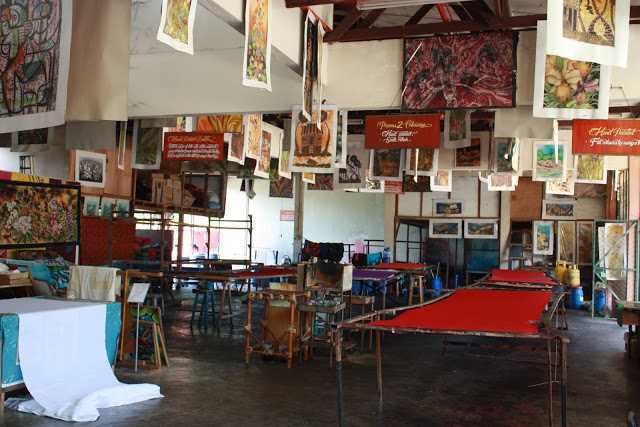 (Image via blogspot)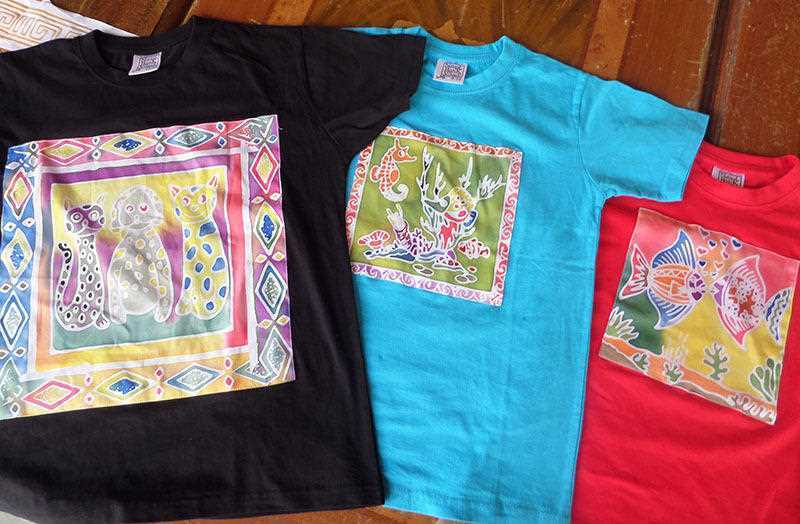 (Image via naturalbatik)

Looking for a place to buy souvenirs? Natural batik village should be on your checklist then. You can make your own batik shirt which means you will draw whatever batik pattern you like and colour it with your bare hands. How cool is that? Don't worry that it might turns out bad, because they do provide a batik lesson or a workshop for first timer. So, it definitely worth a try since it can be one of the unique souvenirs for you to bring back from Kuantan.

Opening Hours:
Monday - Sunday 10am-7pm

Address: Kampung Cengal Lempung, 26100 Balok, Pahang, Malaysia. (Google Map)


6. Windsurfing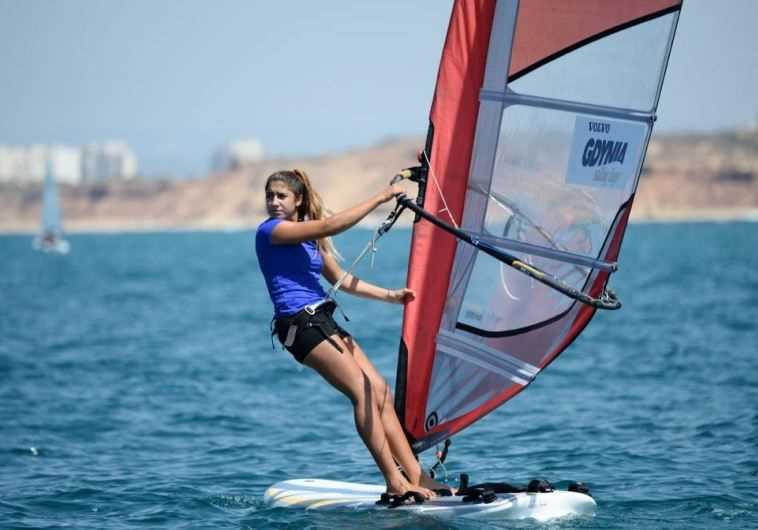 (Image via jspot)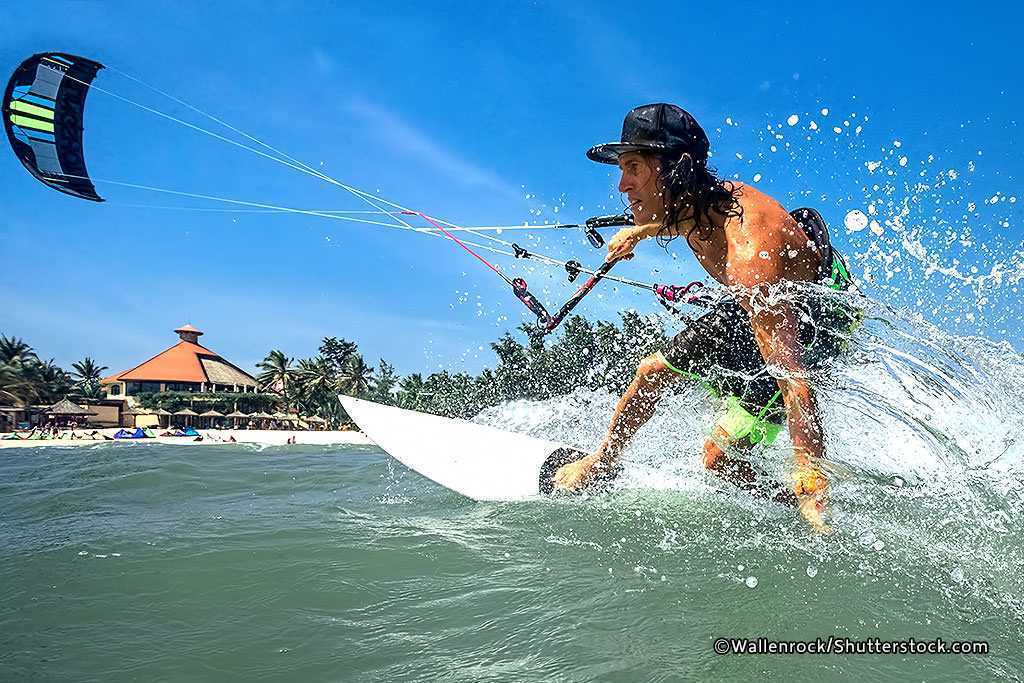 (Image via kitesurfing)

Other than the recreational activities, you can even experience windsurfing in Kuantan. Balok beach is acknowledged as one of the best beaches in Malaysia for windsurfing and kite-surfing. There are also people who would travel all the way from kuala lumpur to kuantan just for the sake of windsurfing or kite-surfing every weekend. They usually organize a tournament annually which is participated by sportsmen and women from all over the world. Imagine how grand is that. So if you want to try water sport, this is the perfect place.

Address: Pantai Balok, 26080, Pahang, Malaysia. (Google Map)


7. Lao Zi Temple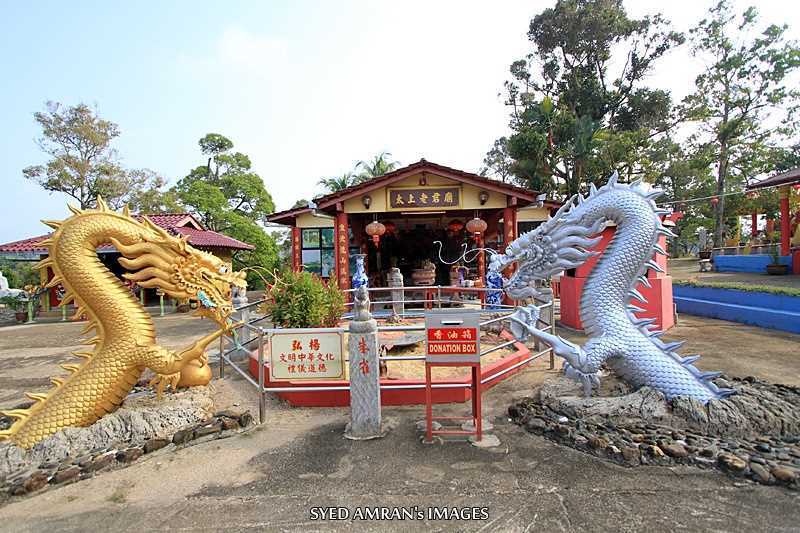 (Image via blogspot)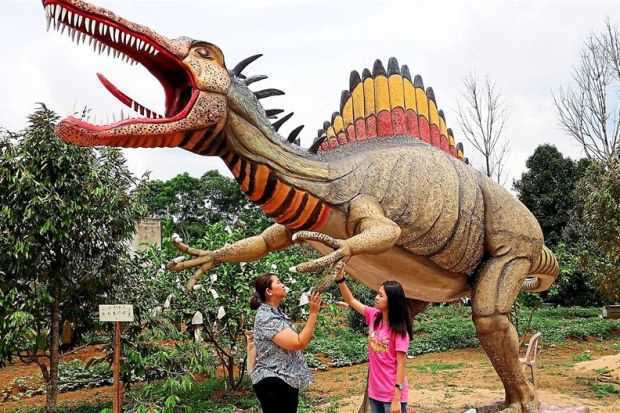 (Image via theStar)

Want to 'touch' a dinosaur for rm5? This Chinese temple in kuantan is a must visit place then. You will get to see dinosaurs sculptures like T-rex up close and even touch it, how cool is that? You don't have to pay lot for such experience which you can't even find by paying perhaps a rm30 entrance fee to a museum where they only allow you to see from a distance. So, don't miss out this golden opportunity when you visit kuantan.

Opening Hours:
Monday - Sunday 8am-7pm

Address: No. Lot 362 KM12, Taman Impian Ku, Darul Makmur,, C4, 25200 Kuantan, Pahang, Malaysia. (Google Map)


8. Pantai Batu Hitam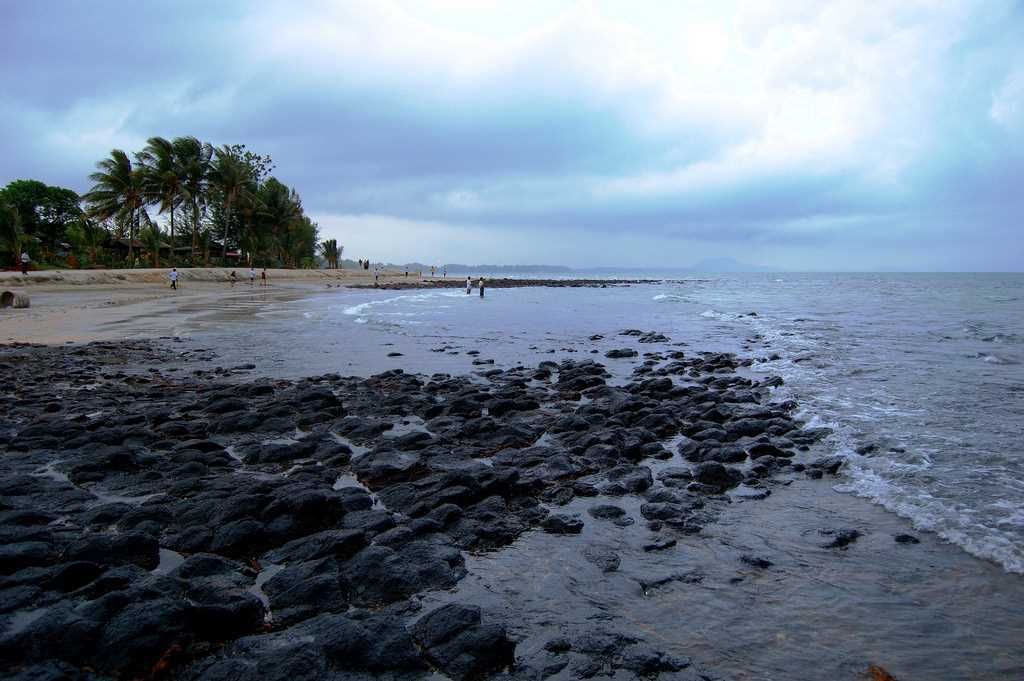 (Image via flickr)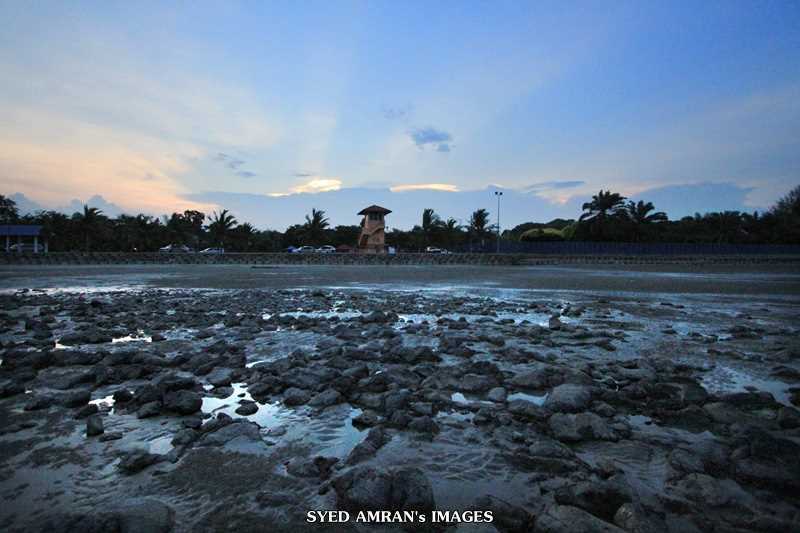 (Image via blogspot)

Mother nature in Malaysia sure does love black. We have the Langkawi black sand beach, and now black stone beach in Kuantan. I wish we have black sea somewhere in Malaysia because that would be awesome. Just like the name itself, this beach is full of black pebble stone that is scattered across the beach. It a great place for those who love to take a selfie or wefie. Snap from the right angle and it will look like you're on vacation in a foreign country.

Address: Jln. Pantai Batu Hitam, Kuantan, Pahang, Malaysia. (Google Map)

Recommended hotels with affordable rates in Kuantan:
Looking for more accommodations in Kuantan?
Check out Letsgoholiday.my for more unique homestay, hotels & resorts in Kuantan for your vacation!