Top 10 Beaches To Visit In Malaysia
Malaysia's coastline is well-known for its beautiful sandy beaches.
We all love going to the beach for a walk or swim, either way going to the beach i always fun. You don't have to travel in Maldives in search for clear blue water and white sand. In Malaysia there are tons of beautiful beaches due to the many islands around the Peninsular as well as around Sabah and Sarawak.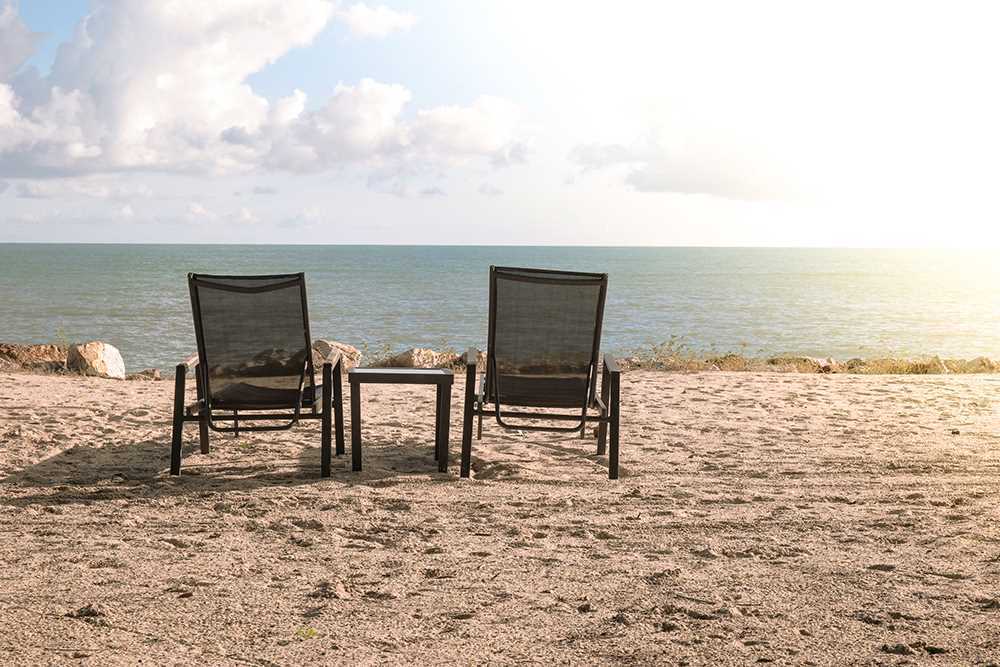 Here is a list of a few beautiful beaches in Malaysia for beachgoer's getaway. Despite that, bear in mind that this list is not in chronological order.
1. Long Beach, Perhentian Kecil Island, Terengganu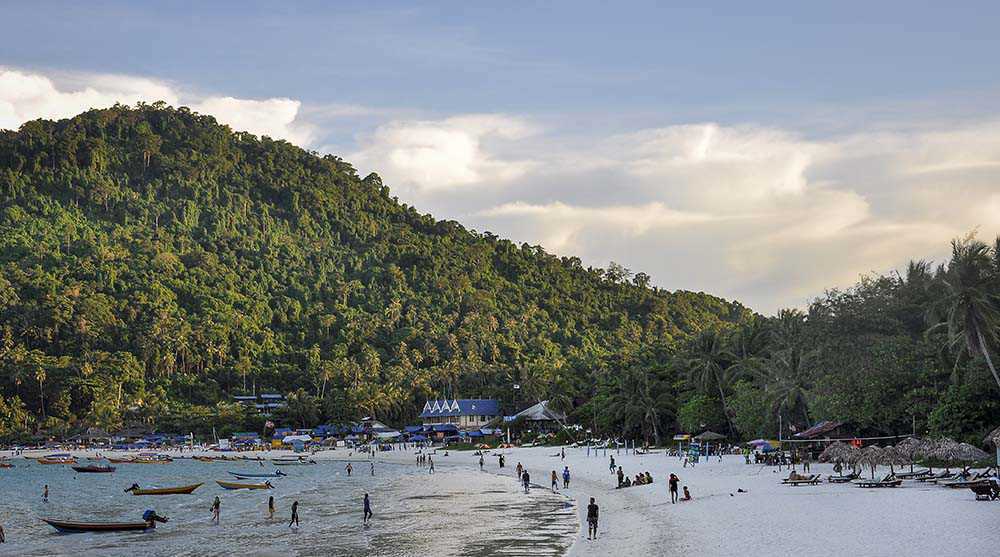 This is an ideal beach for budget travellers, it is surrounded with green scenery and white sand. The clear water of this island makes it a marine paradise. This beach is suitable for snorkeling and diving. If you are lucky, you might see giant turtle lay eggs between June and September.
2. Paya Beach, Tioman Island, Pahang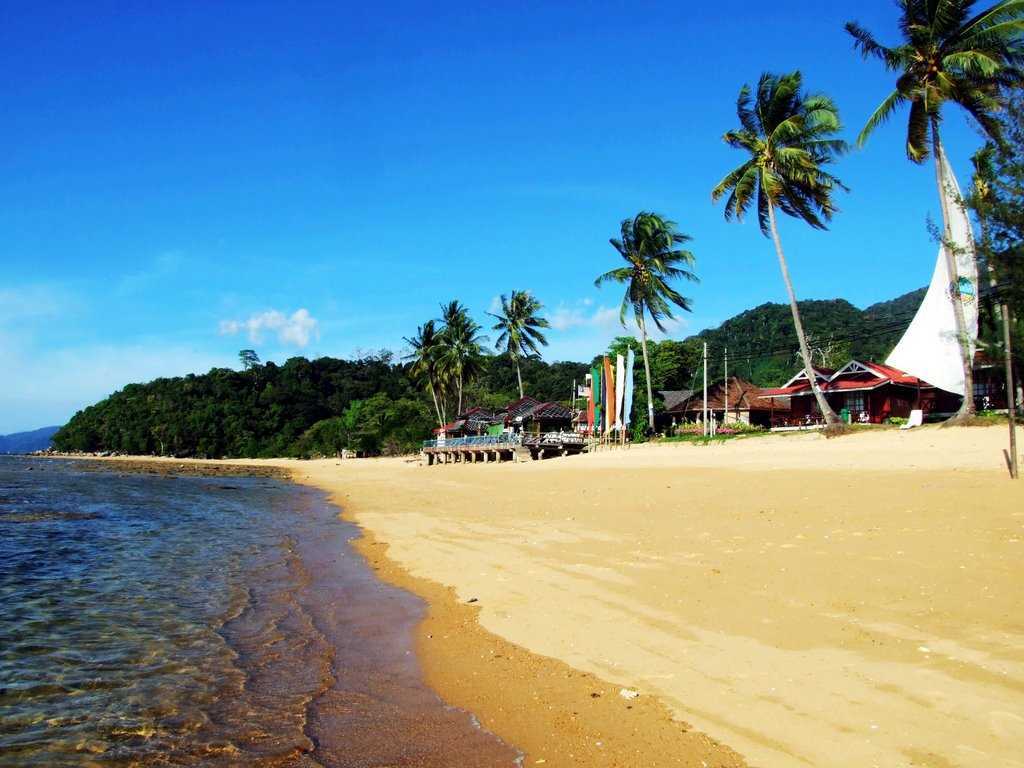 It is part of Malaysia protected marine park island. There are many coral reefs and colourful fishes to be seen with an underwater experience. This tear drop shaped island offers abseiling and rock climbing at certain places. Tioman is a duty free zone, therefore alcohol and cigarettes are cheaper.
3. Teluk Belanga Beach, Pangkor Island, Perak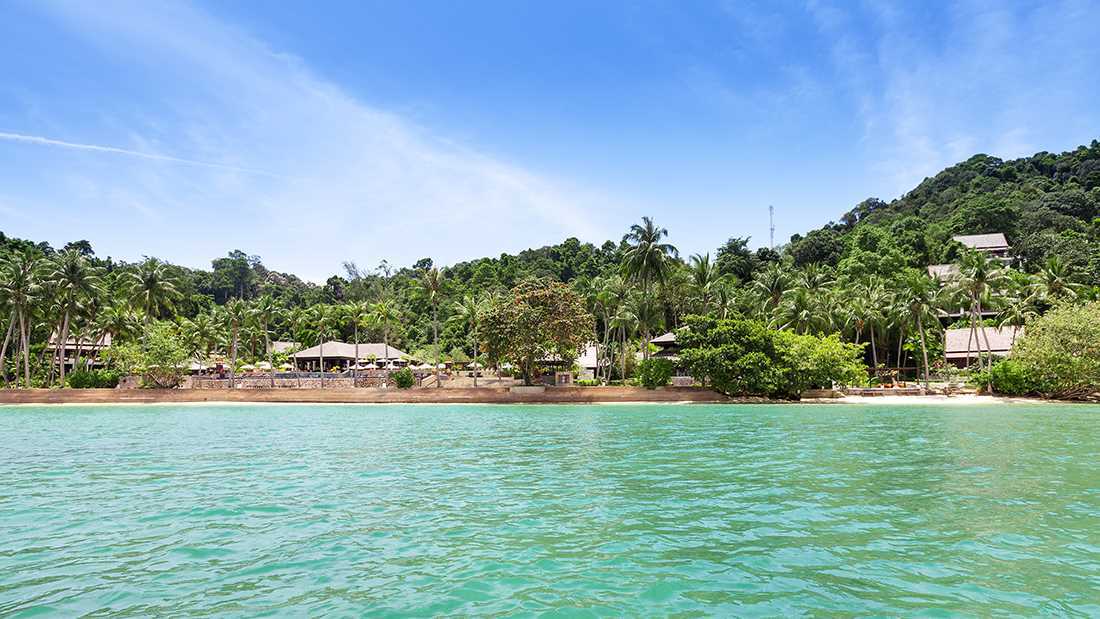 This beach is also known as Emerald Bay, it has one of the most beautiful coves in the world. It is suitable for couple looking for a gateway. The green emerald water and quiet surrounding makes it a romantic location. Wedding services is also available here.
4. Rawa Island Beach, Johor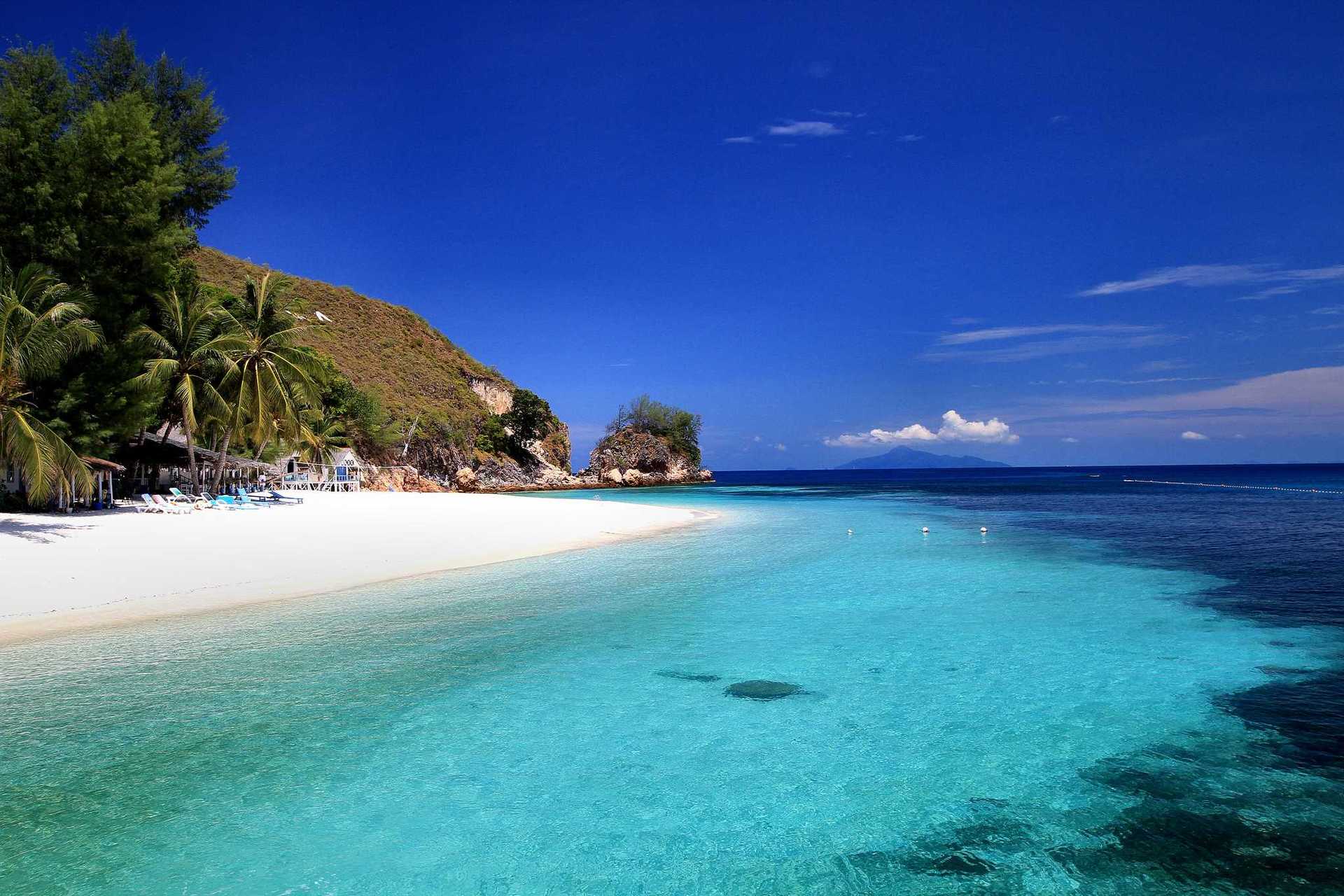 This island is owned by the Sultanate of Johor. The beach has beautiful white sand and azure water. This place is suitable for people seeking a secluded location for a weekend getaway. The panoramic view of the coast of Johor is breathtaking.
5. Sipadan Island Beach, Sabah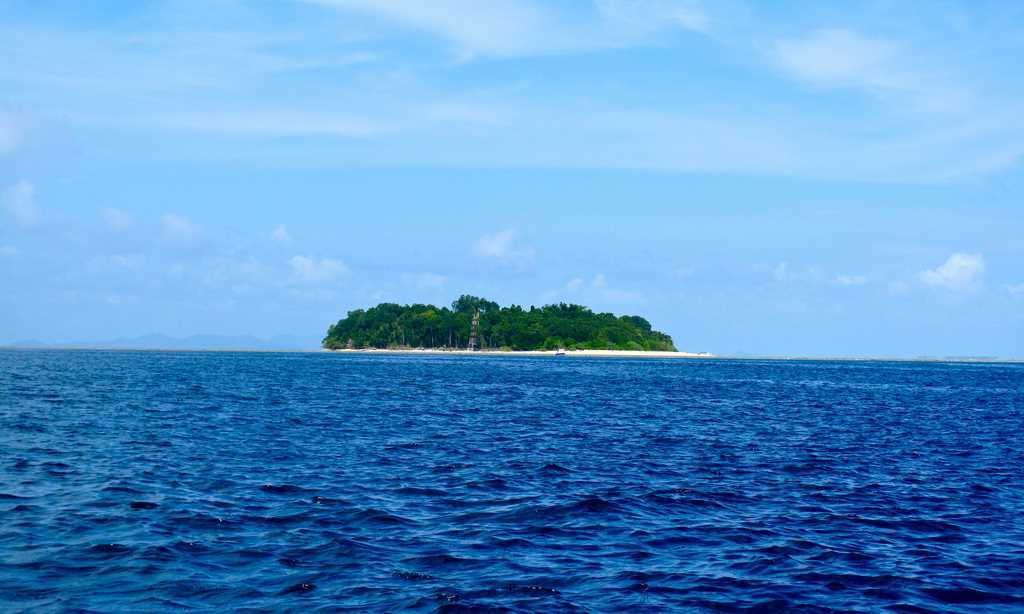 This island is known for the best scuba diving in the world. Sipadan is surrounded with rich underwater marine life and coral reefs. It will be a great underwater experience for divers and snorkelers. You will be able to see giant turtle and white tip shark while diving.
A pool just isn't the same as the ocean. It has no energy. No life.
- Linda Gerber -
6. Cenang Beach, Langkawi Island, Kedah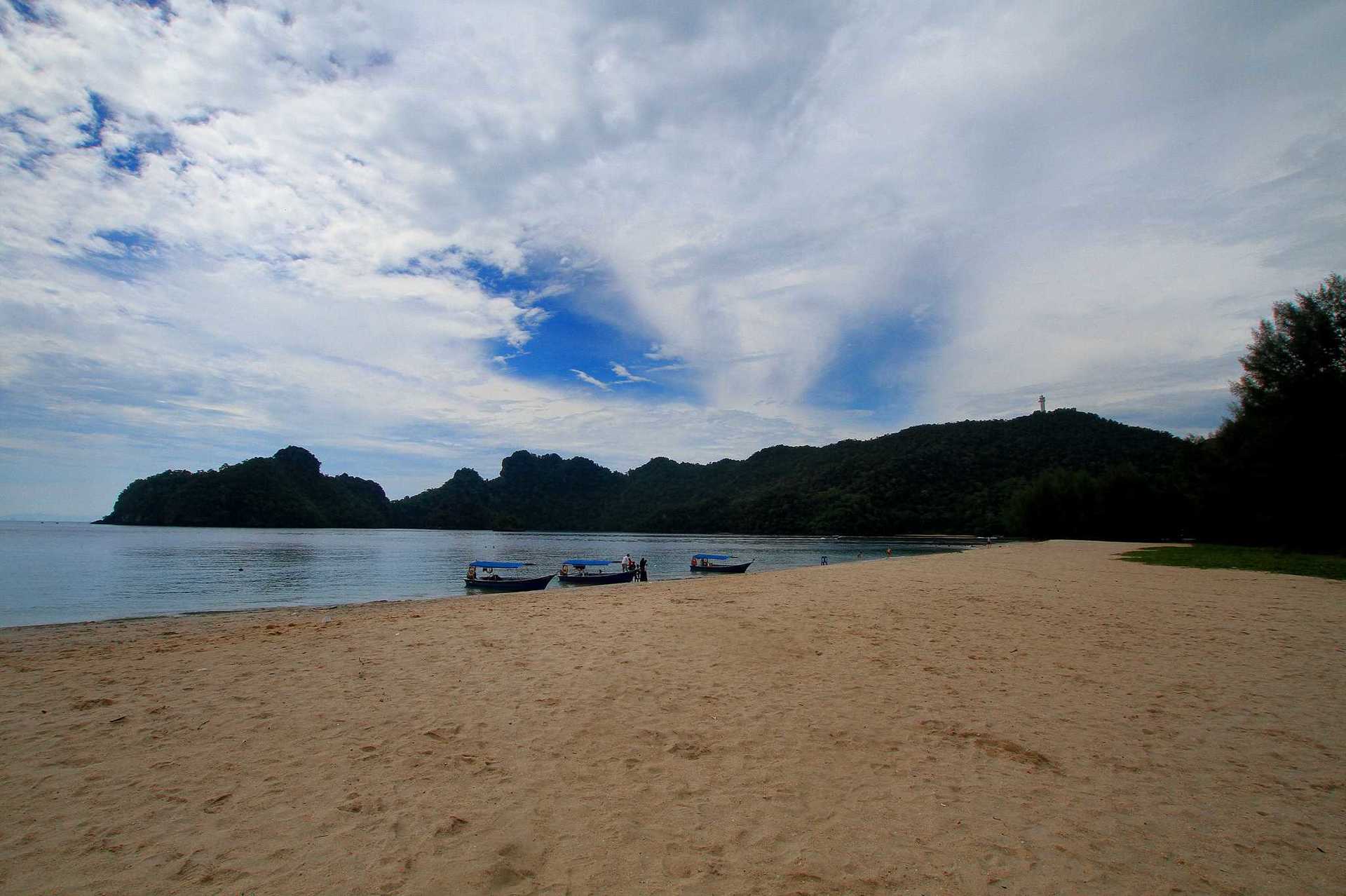 Langkawi has been a place for beach-lovers over the past years. It is a popular destination for events such as Water Festival celebrated by tourists and locals. In Langkawi, Pantai Cenang is the most visited site for travelers.
7. Temasya Tanjung Batu Beach, Sarawak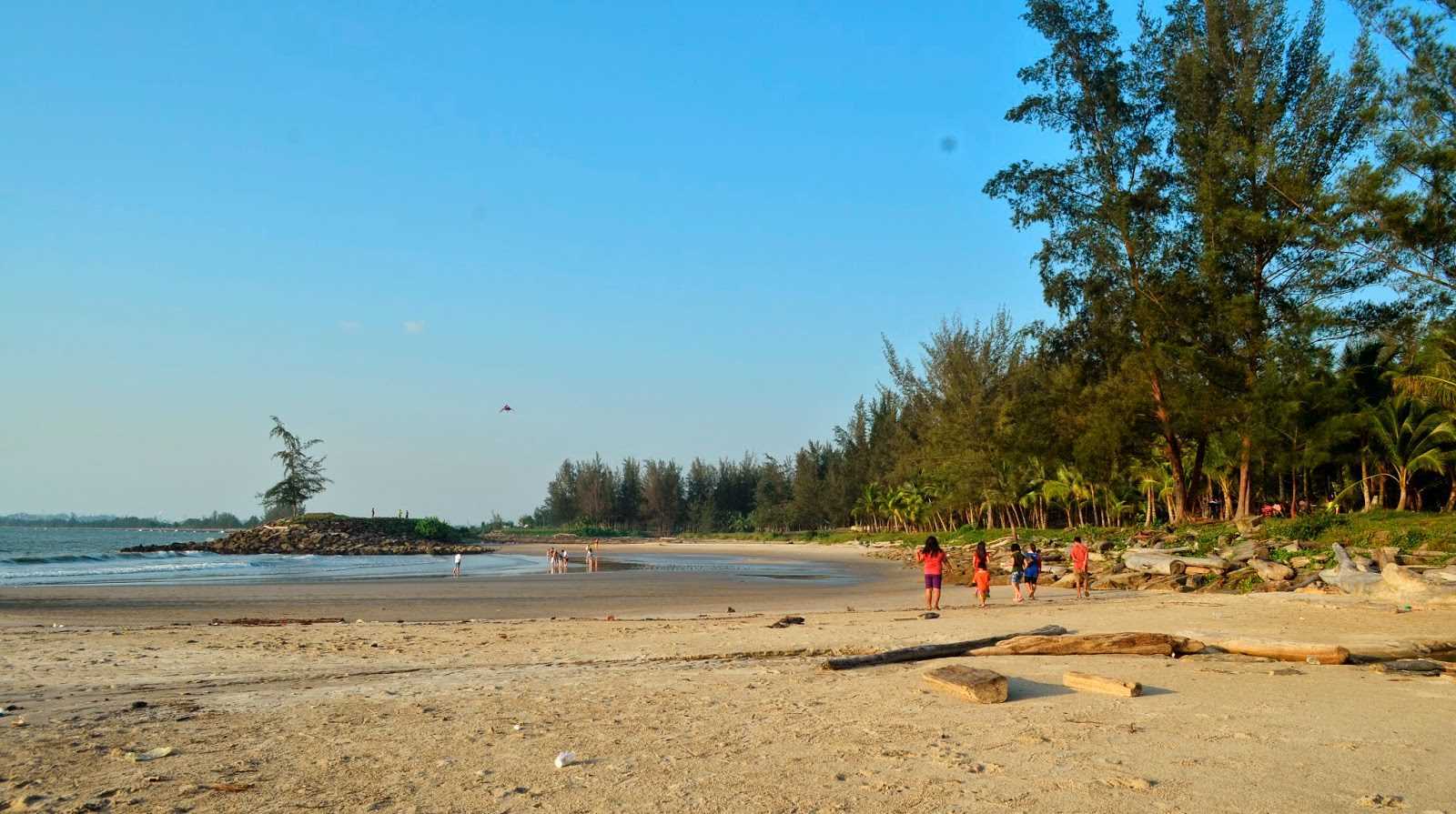 Tanjung Batu Beach is a local picnic and recreational spot located approximately 3km from the town centre. This is a popular spot for Bintulu Citizen to do other activities such as swimming and cycling. It is quite a good and romantic place for watching sunset.
8. Pantai Cahaya Negeri Beach, Port Dickson, Negeri Sembilan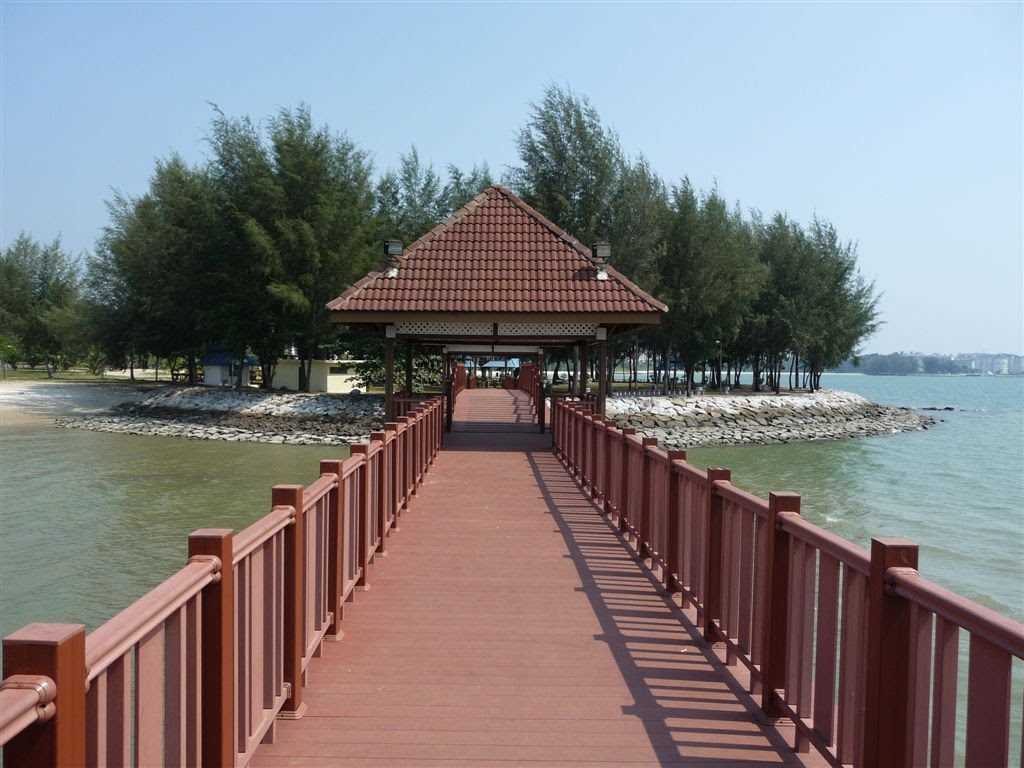 Pantai Cahaya Negeri is located in Port Dickson. It has a broad expanse of fine white sand and clean sea water. Suitable for swimming and not the busiest beach in Port Dickson which makes it a perfect getaway for city dwellers.
9. Irama Beach, Kelantan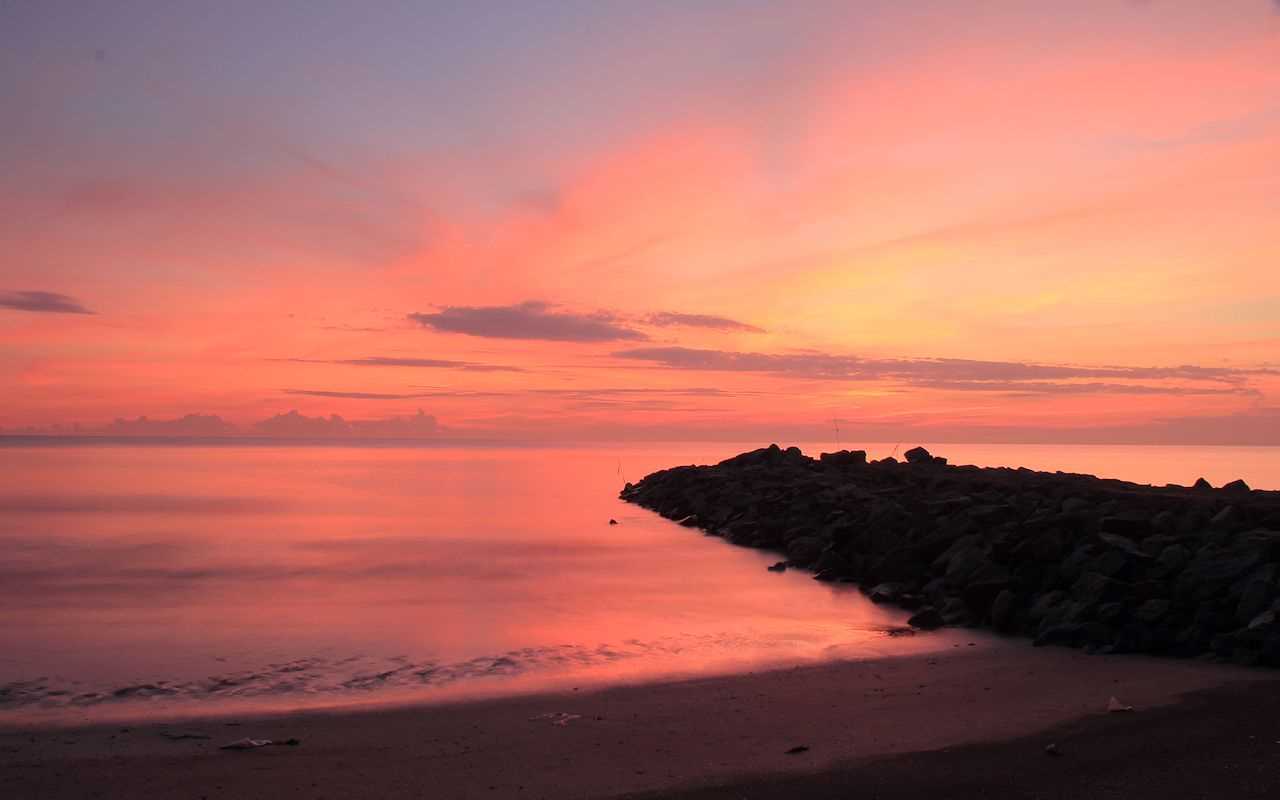 It is reputed to be one of the most beautiful beaches along the East Coast. Approximately 30km south of the capital in the Bachok district. Pantai Irama is a wonderful spot for family holiday as it has wonderful picnic spots and many food stalls.
10. Bagan Lalang Beach, Selangor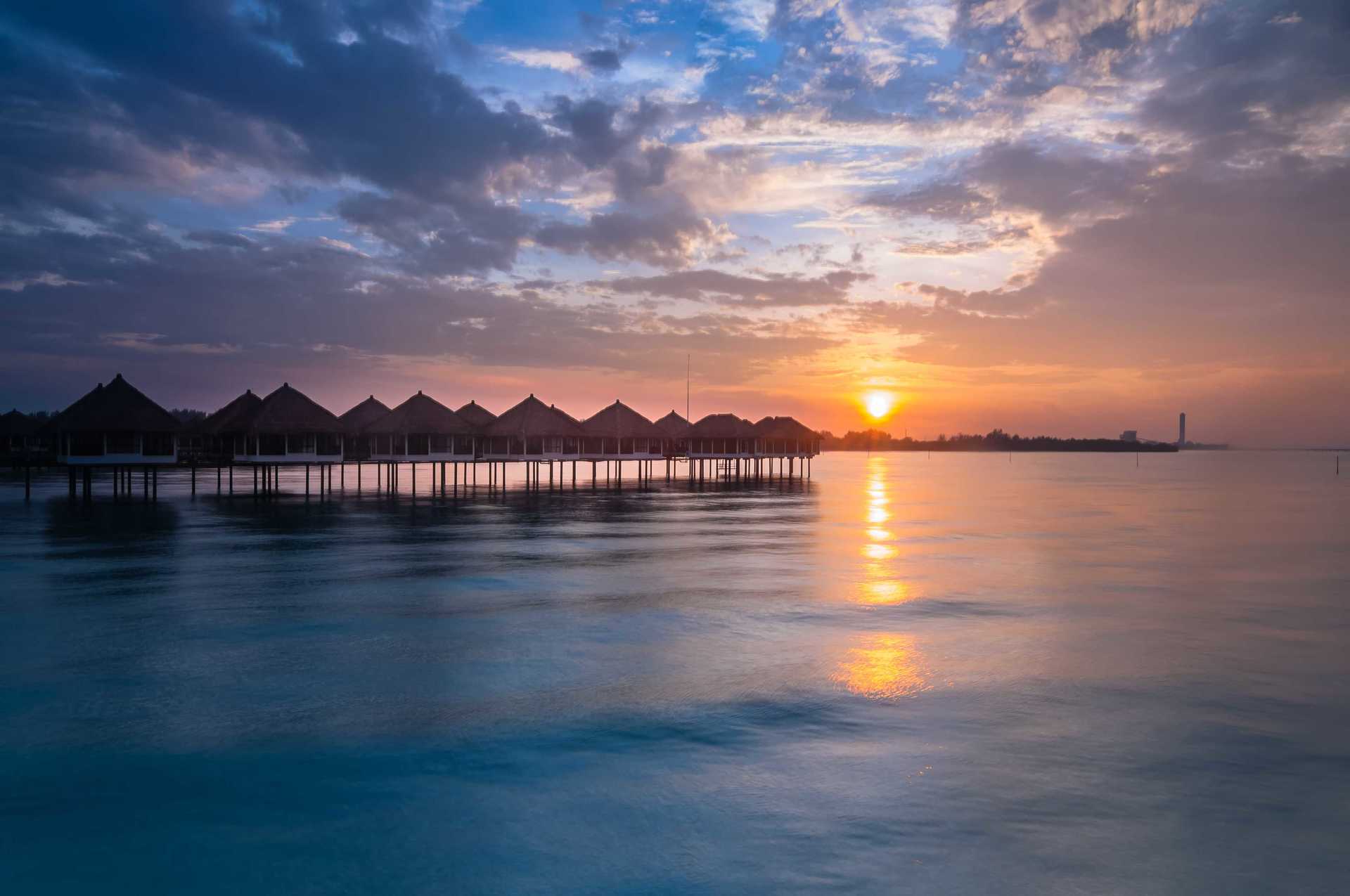 This is probably the best beach along the southwest coastline of Selangor state and one of the closest beaches to Kuala Lumpur, being located only about 25-minutes drive from Kuala Lumpur International Airport and the Sepang International Circuit (F1 circuit).
There are many other beautiful beaches in Malaysia. If you ever need a budget place to stay for your trip, click here.
(Credits: BintuluB4Now, SurfingThePlanet, Panoramio-yisuodenan, Panoramio-WilliamAdams, FunnyMalaysia)